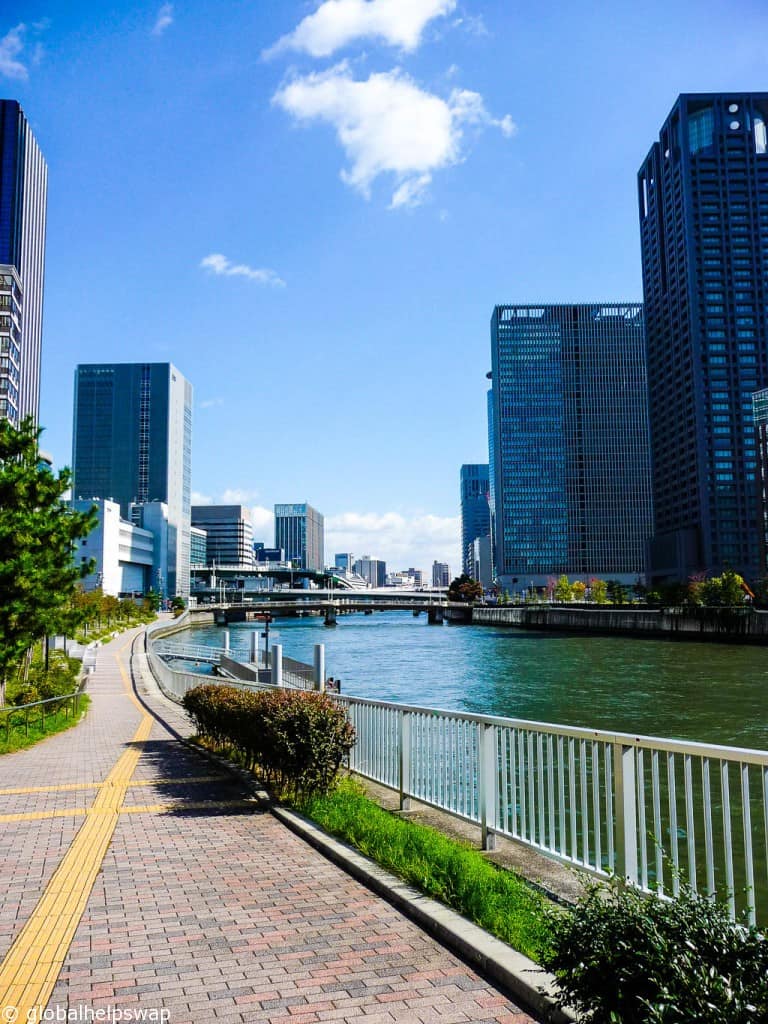 The Japanese saying of "kuidaore" is used to describe Osaka, which translates to something like, 'falling down from eating'. Osakis love their food and they love to party. In fact it is said the people of Osaka spend more on food than anything else. The amount of restaurant and bar lined streets you can find in this city is testament to it. So even though the title of this blog is what to do in Osaka, the main thing you should be doing is eating!
EAT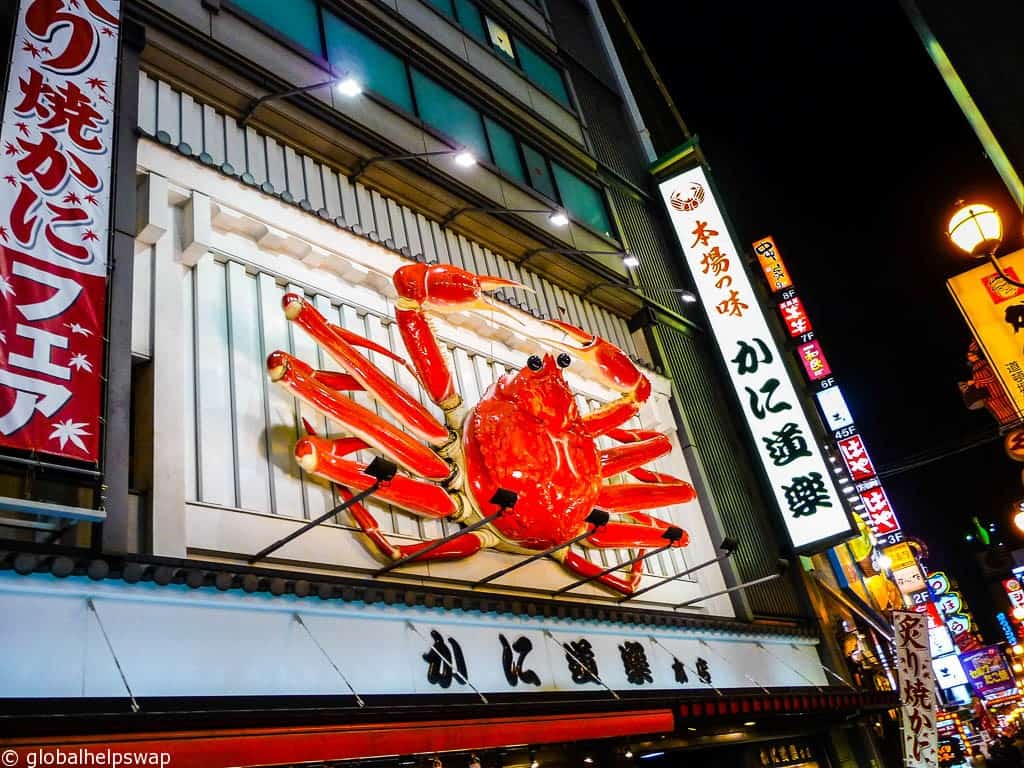 Which is where we will begin. On our first night in Osaka we were deciding where to eat when we were ushered into an Izakaya by a man who enthusiastically told us how great the food was there. We were persuaded and walked in, realising that the guy wasn't employed there, he was another customer who had gone out to smoke. He was definitely right about the food. We had the most amazing ramen and slurped away to our hearts' content.
The best place to sample the delights of Osakan cuisine is in the Dotonbori district. This is the area filled with the most restaurants and bars. Dishes to look out for are:
Okonomiyaki:
Okonomiyaki is a Japanese savoury pancake that can be filled with a variety of ingredients like diced meats, seafood, shredded cabbage and onions. It's an Osaka speciality and a must have when you visit the city. Eating in an Okonomiyaki restaurant is a real spectacle too as the pancake is grilled on a hot plate either at the counter or at your table.
Teppanyaki:
Teppanyaki means cooking on a metal plate. The name comes from the fact that the meal is cooked on a griddle in front of the customer. (Japanese restaurants like to put on a show). You sit at the counter in a Teppanyaki restaurant where the chef will conjure up a delicious meal that mainly consists of high-end beef or seafood.
Takoyaki:
We couldn't get enough of this street food. Takoyaki is grilled octopus with a flour and egg based batter. It is normally served with a special sauce, dried bonito and mayonnaise. It is cooked using a special takoyaki pan which molds the ingredients into small balls.
TAKE A WALK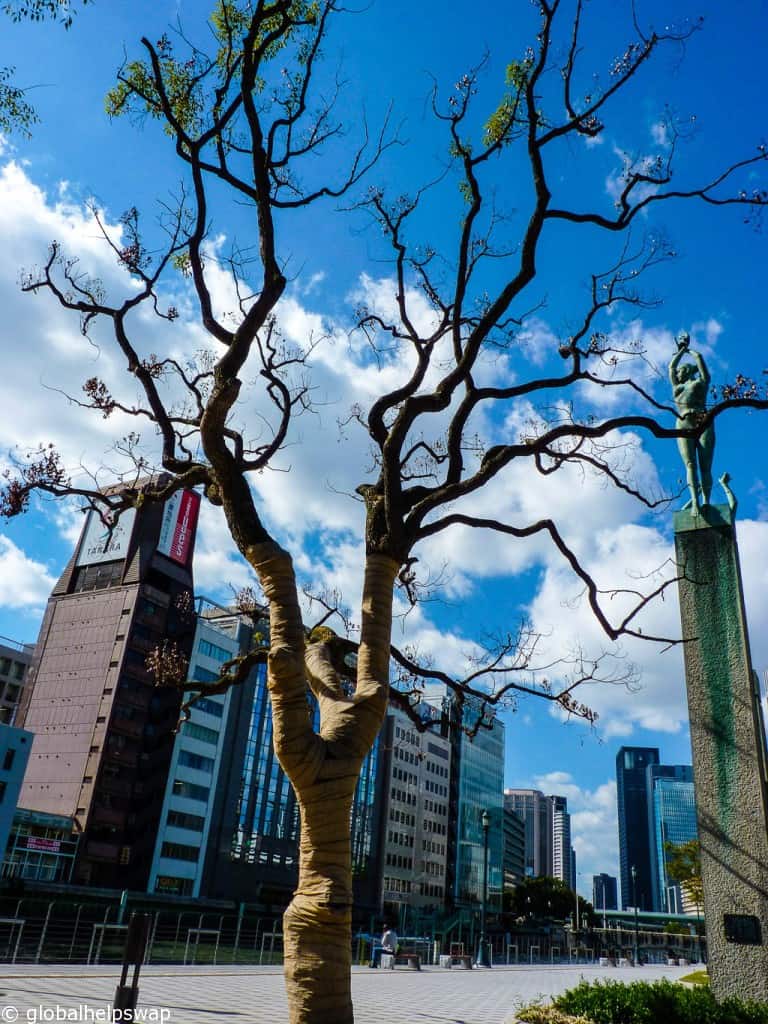 Our favourite walk was along the river where we found a little park studded with gorgeous art installations. We got here by accident after the cleaner of our hostel told us to go visit a samurai house. We obeyed, followed his directions and ended up at a doctor's house. Something had been lost in translation. Luckily the river was round the corner and we went to explore there. There was a space in the park where a few people had set up easels and were painting the scenery. It was great to just sit and watch them in action. I was very inspired by them and a few days later I actually bought a sketchbook and pencils so I could sit down and capture the scenery.
On our way back to the hostel we got completely lost as usual and had to ask for directions. We stopped a guy walking in the opposite direction and he quickly told us where to go and continued on his way. We stood there trying to match what he told us with our map when all of a sudden we found him next to us again, this time offering to walk us to our destination. Wow! We made a mental note that the next time we asked for directions we'd stop someone going in our same direction. Japanese helpfulness is something to behold.
Visit the market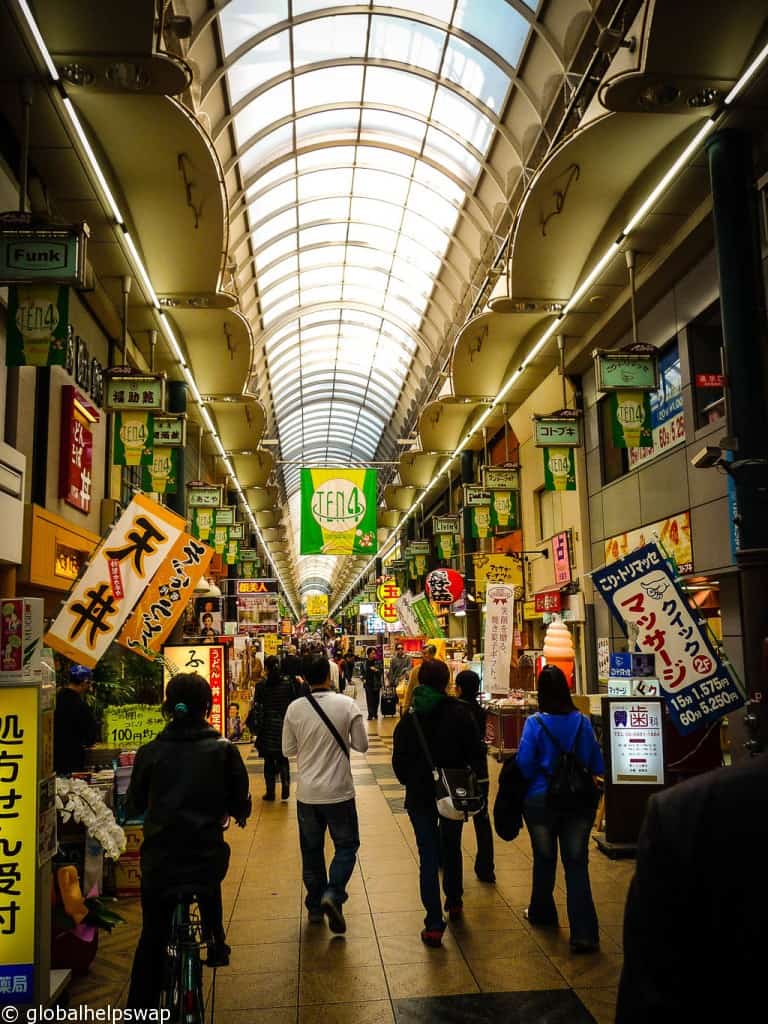 On our last day we visited Kuromon Ichiba market. It's over two kilometres long so we slowly took our time. However we quickly got sidetracked by all the gorgeous food on offer and stopped for an early lunch at one of the places (I warned you that Osaka was all about food). The market is known as Osaka's kitchen so you can't blame us. The market is over 190 years old and is located in the Chuo ward area.
Osaka Castle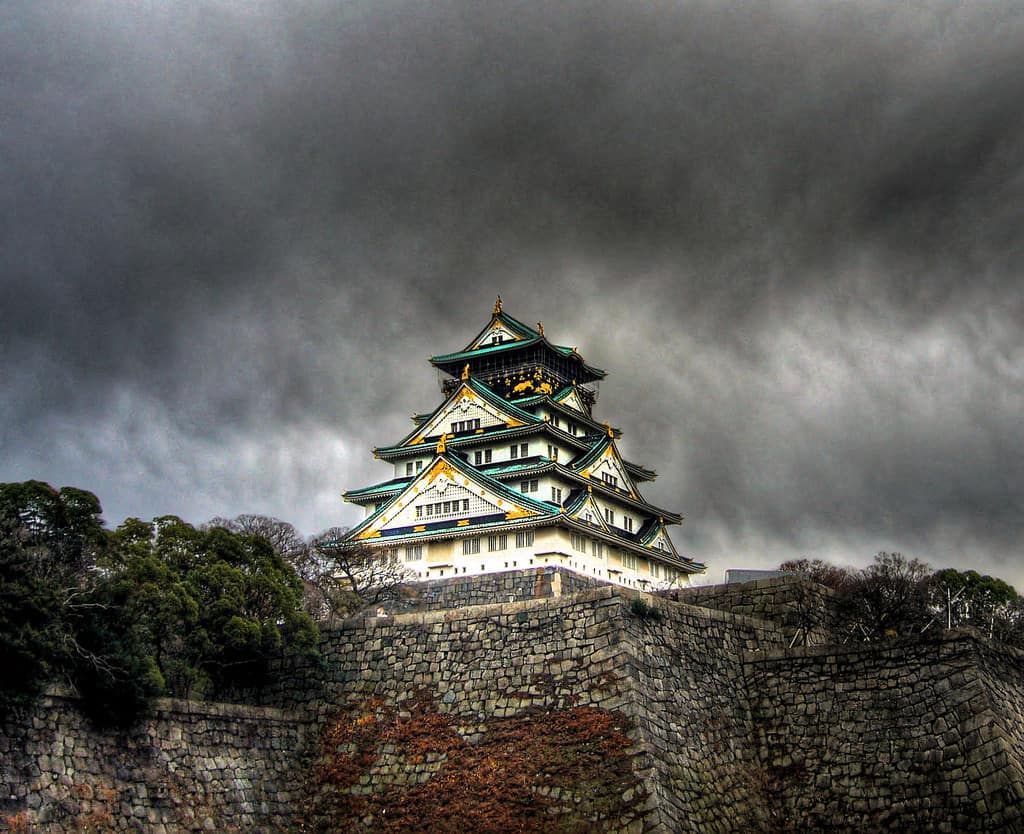 Image by: Joop
We did a proper blogger fail when we visited Osaka Castle, our camera ran out of battery! It didn't spoil our experience though, actually it may have enhanced it as we were observing the castle with our own eyes instead of through a lens.
Osaka castle is one of the most famous landmarks in Japan. It played a major role in the unification of the country in the 16th century. The construction of the castle began in 1583 and was completed by 1597. It is a popular spot during cherry blossom season with the castle grounds full of food carts and entertainment.
Admire the architecture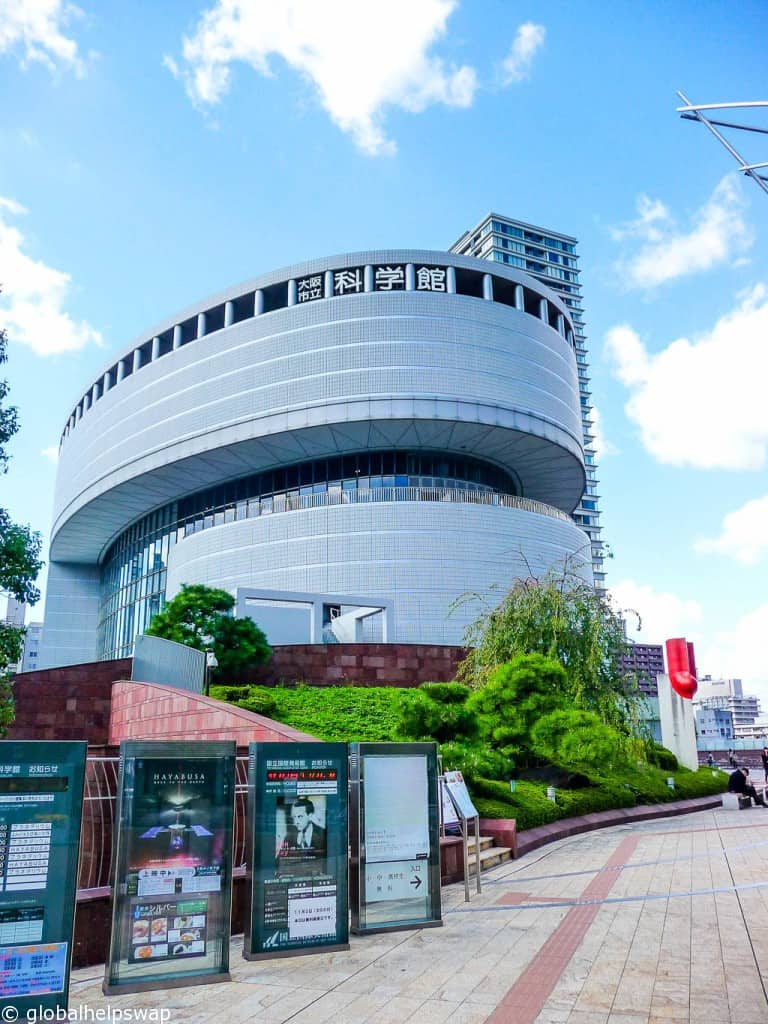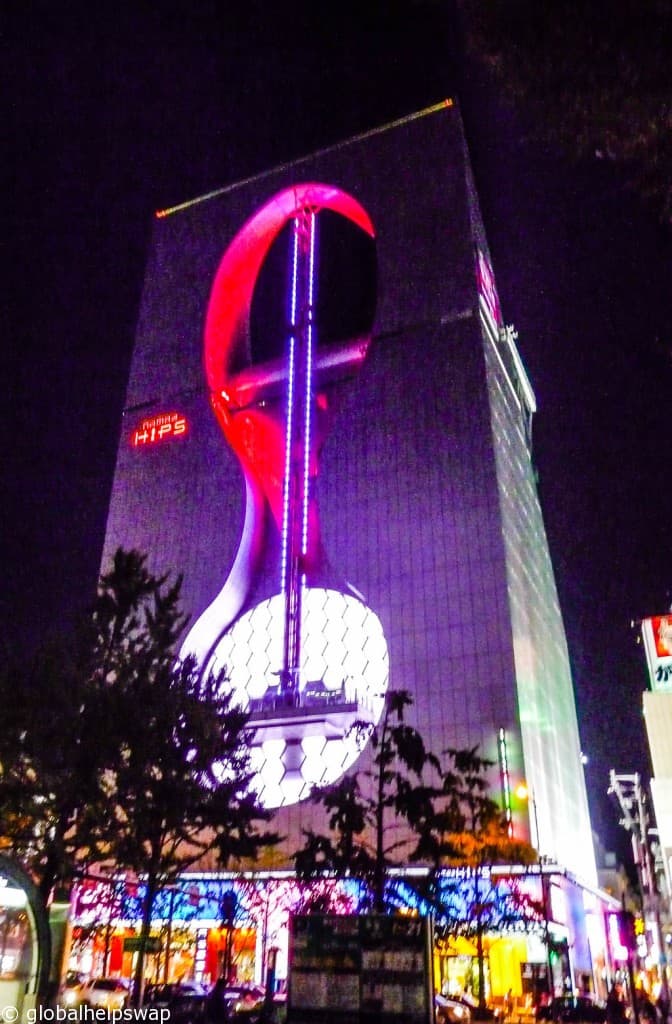 The great thing about Japan is how the country seamlessly blends the old with the new. This is especially evident with the architecture. During our walks around Osaka, I was constantly taking shots (when the camera was charged) of the different buildings we came across.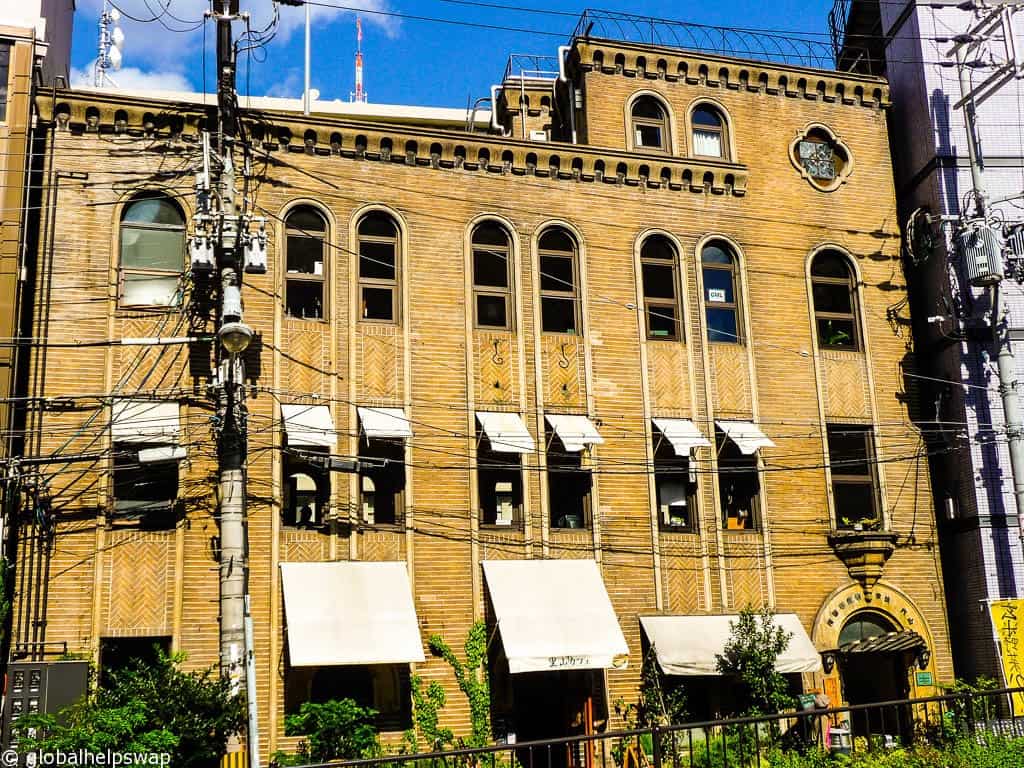 Visit the Museums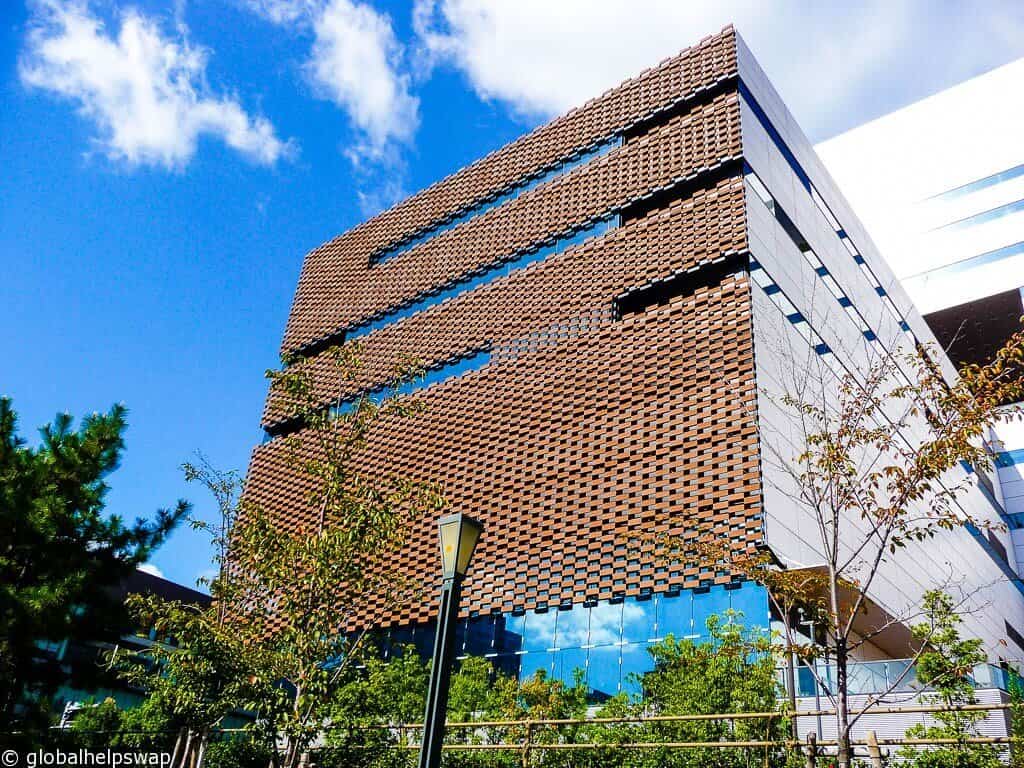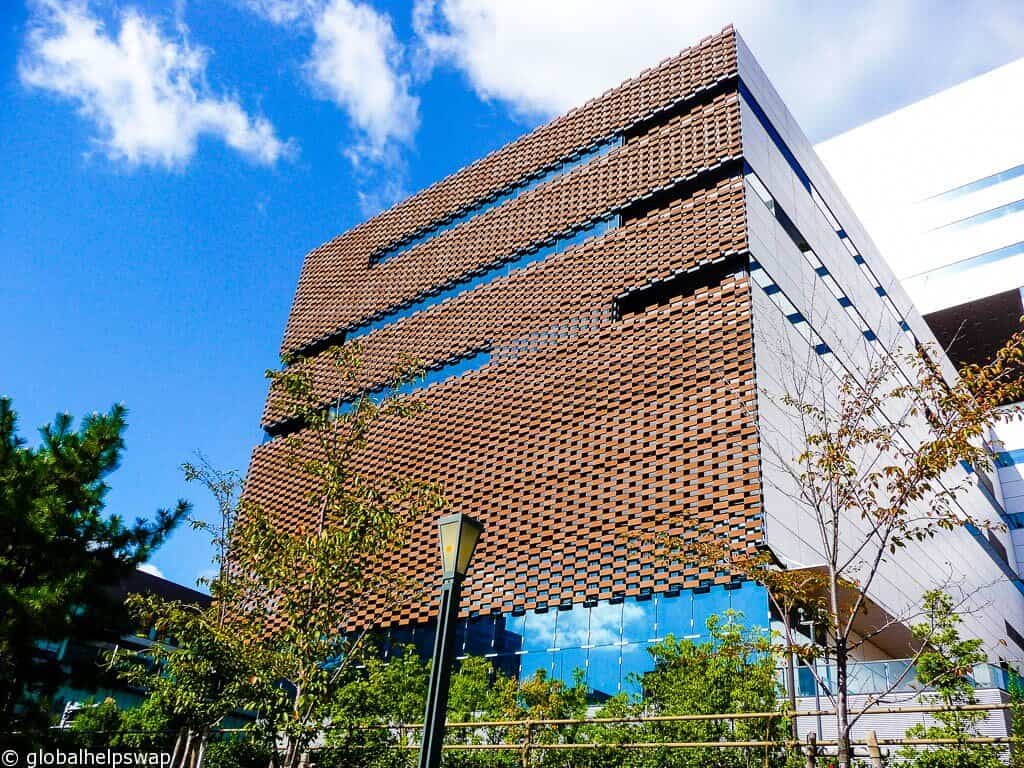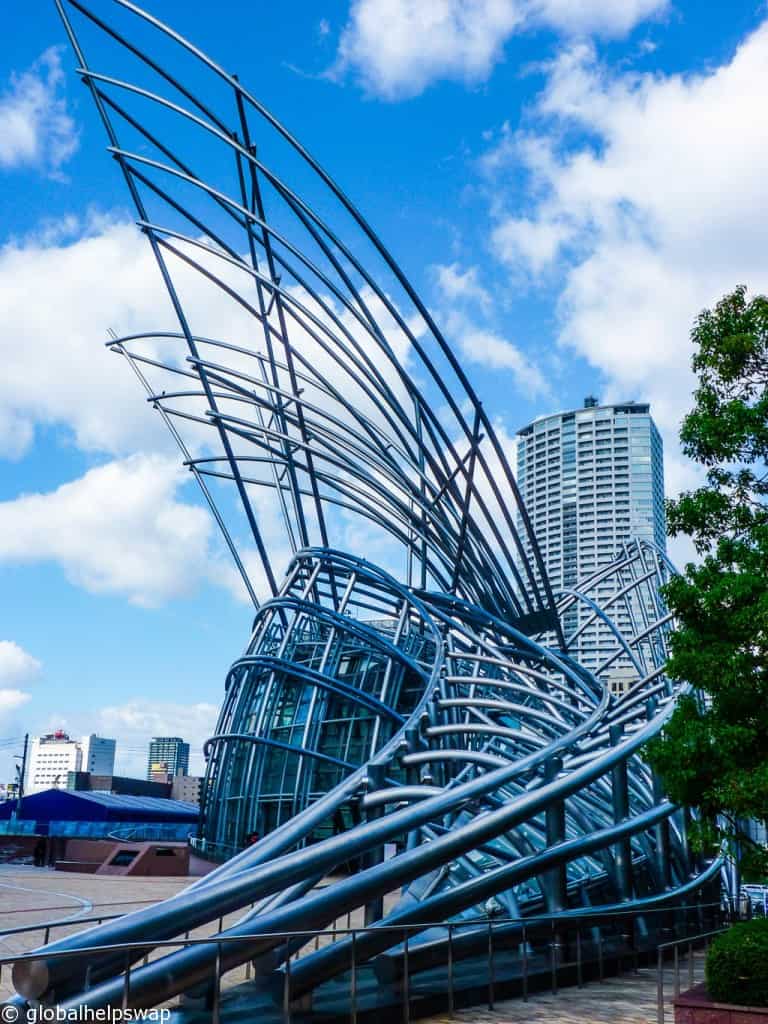 This could also be under architecture as the museums of Osaka are as striking on the outside as they are on the inside. Osaka has some wonderful museums, from the interactive science museum which kids will love to the national museum of art which has different exhibitions on as it has no permanent collection.
Osaka is not as famous as Tokyo or Kyoto but the city has a charm that we instantly liked. The people are down to earth and fun. Just remember to visit on an empty stomach!
Paul Farrugia is a an avid traveller and blogger. When he is not travelling he likes to spend his free time reading, going to festivals and sitting down enjoying a nice glass of red! If you would like to reach him send him an e-mail to [email protected]