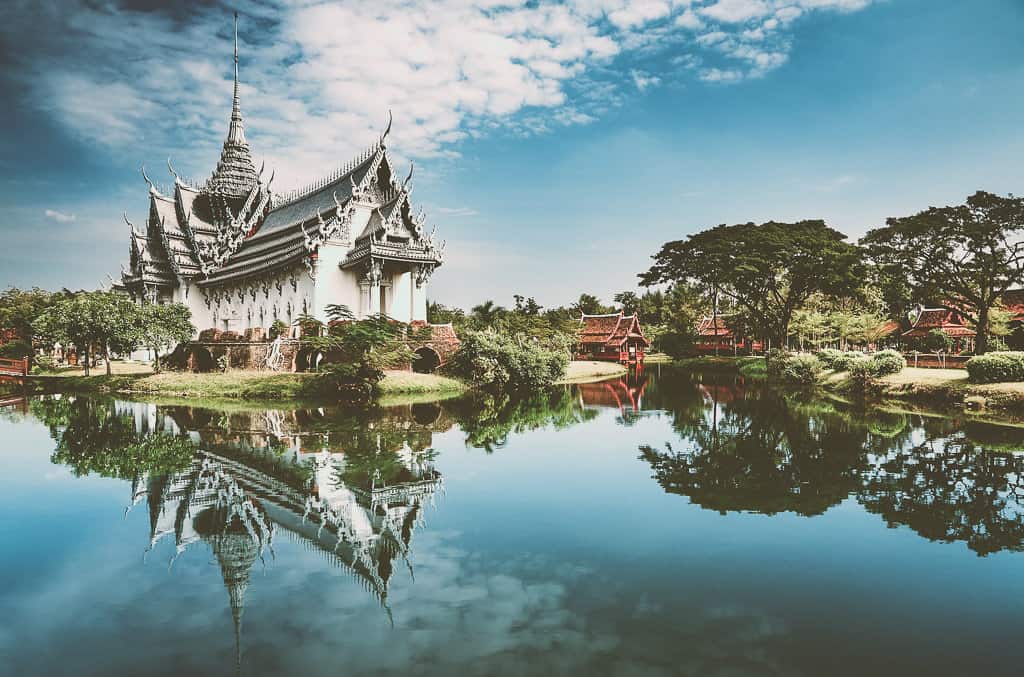 Do you have a home from home? A place where you instantly feel at home even though you are not actually home? For us that place is Asia. As soon as we land and leave the airport we breathe a contented sigh. The smells, the noise, the organised chaos – all of it says welcome back to Asia. Asia is vast with many contrasts. From ultra-modern Japan in the North East to the stunning island of Sri Lanka in Asia's deep south. One thing is for sure, you always have a memorable trip when you visit this amazing continent.
Get to know Asia: 20 interesting facts about Asia:
There are 48 countries in Asia
The Asian continent is the worlds largest and most populous
The 14 tallest mountains on earth, known collectively as the Eight-Thousanders, are all located in Asia—each one is over 8,000 meters (26,246 feet) tall.
Many people haven't even heard of the current most populated city in the world: Chongqing. The megalopolis is an important industrial city in China of over 30 million people.
Asia is diverse. You can see the Asian Elephant, Snow Leopards, Tigers, and Orangutans.
90% of the world's rice is consumed in Asian countries.
The tallest buildings in the world can be found in Asia.
Japan has the longest life expectancy.
The Gobi Desert is the largest desert in Asia
More than 2300 languages are recognized on the continent.
Baikal Lake is the largest lake in the world.
With over a billion speakers, Mandarin Chinese is the world's most spoken language.
Major Religions: Christianity, Islam, Hinduism, Buddhism, Judaism.
China Is the World's Third Largest Country yet it Has Only One Time Zone.
Over 4,000 Chinese Children Are Named 'Olympic Games'.
Everyone in Vietnam has the same birthday.
Indonesia has the largest Muslim population in the world.
Being fat is illegal in Japan
Thais never cut their hair on Wednesdays
The deepest trench in the world: The Mariana Trench lies in the Pacific Ocean near the Philippines.
Our Asia Travel Guides