Two Asahi please we asked the barman. No problem he said in perfect English. As we waited for our beers we looked around the bar and was impressed at how the clientele really took the night's wedding theme to heart. We knew the Japanese liked dressing up but this was another level entirely. There were men in top hat and tails, women in beautiful dresses and someone even came in a wedding dress!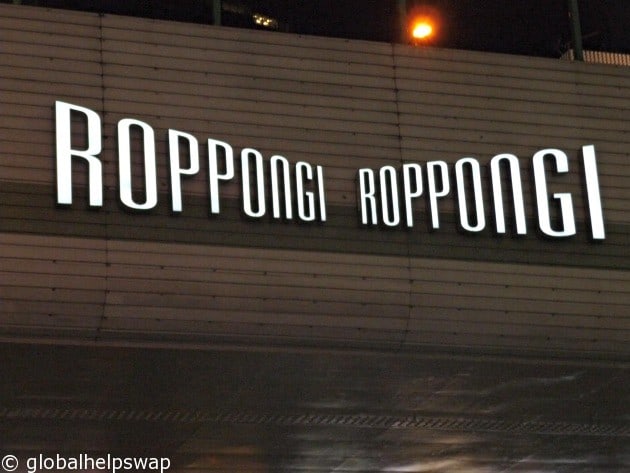 It was our first night in Tokyo and we decided to spend the night in the Roppongi district. After eating the best ramen ever we headed to this über cool bar called Super Deluxe that is known to host random theme nights. The vibe in the surrounding streets was infectious. It was a Friday night and like in most cities, people were out getting drunk. Unlike most cities, there was no hint of violence or menace in the air. The streets were so clean too. Tokyo was impressing us within hours.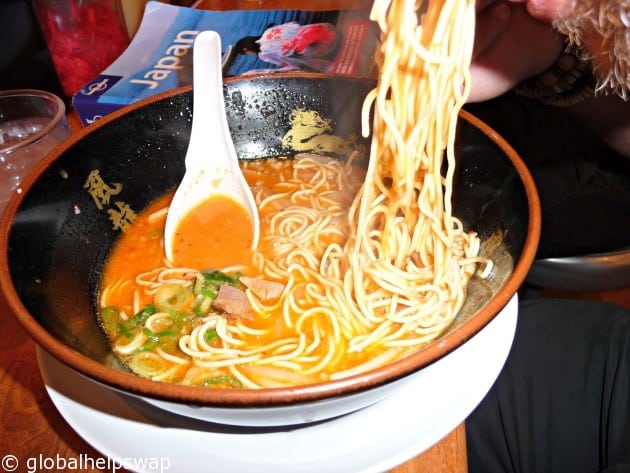 We eventually found the bar after a few attempts. Lonely Planet's maps are notorious for putting things in the wrong place. There was a sign on the door of Super Deluxe saying " Wedding Party". Excellent we thought, that's tonight's theme. So here we are at the bar with our beers. I noticed that apart from one guy, we were the only foreigners in the place. He clearly lived in Japan by his level of Japanese. Normally I would be thrilled to be the only foreigner in the place but it puzzled me because Roppongi was full of foreigners wandering around. Why have they not come into this über cool bar? Is this a Japanese only place? Maybe this belongs to the Yakuza!
My mad thoughts were soon put to a halt by the band playing on stage. Even though they were singing in Japanese, they were brilliant. The music they were playing is what I would call Japanese Indie.  You could tell that they had been together for a while as their playing was very tight. Most of the bar was up dancing away. I couldn't help but notice that the singer was always looking and singing to the lady in the wedding dress. There was a crowd of people around her making her the centre of attention. Just like a real wedding I thought.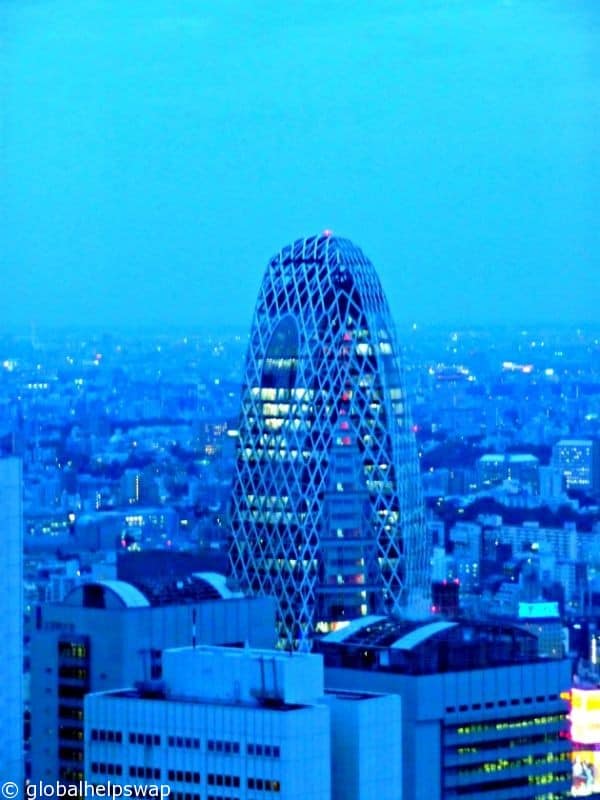 By this point we were on our 3rd round of beers. I was getting to know the barman better and asked about the band. He shouted that they are big in Japan and quite famous. Wow, I thought. How lucky and cool is that. We get to see a famous band on our first night in Tokyo. (To my eternal shame, I lost the name of the band.) After a few more songs, the band stopped and said something in Japanese. The entire bar went quiet. Karen and I were looking around in confusion. What's all this about we wondered? Then they brought out the wedding cake…………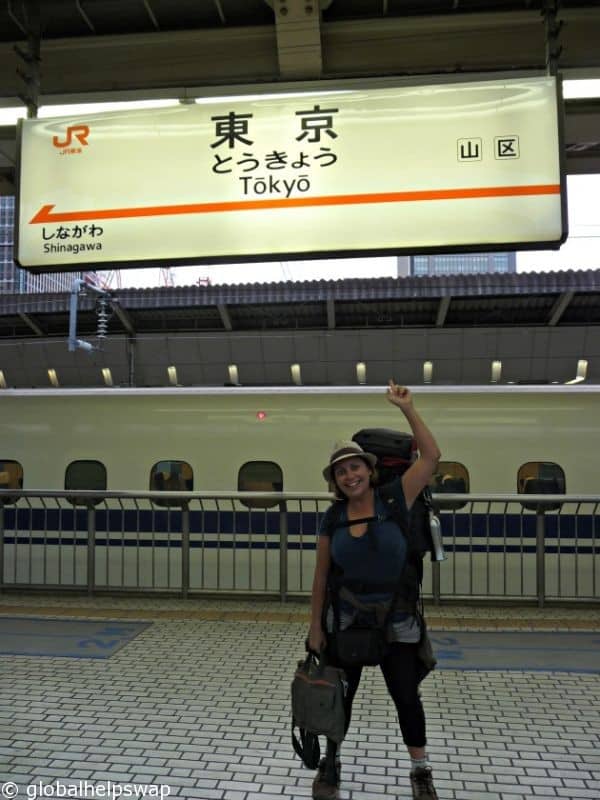 It finally dawned on us that we were at a REAL wedding party. I quickly turned around to my new barman friend to confirm. Yes, he says, the singer of the band married the woman in the wedding dress today. He must have thought we were mad asking such an obvious question. If it was a private party why did he not tell us I asked? In typically polite Japanese fashion he felt it would have been rude to mention it. In the end we got introduced to the happy couple and apologised profusely for gate crashing their wedding. They both thought it was hilarious. If you ever visit Super Deluxe please make sure you know what night it is!
Thus concludes our tale on how we gatecrashed a Japanese pop stars wedding in Tokyo. Have you ever gatecrashed a gathering when travelling? We would love to hear your tales in the comments below.
#LoveYourTravels
Paul Farrugia is a an avid traveller and blogger. When he is not travelling he likes to spend his free time reading, going to festivals and sitting down enjoying a nice glass of red! If you would like to reach him send him an e-mail to [email protected]