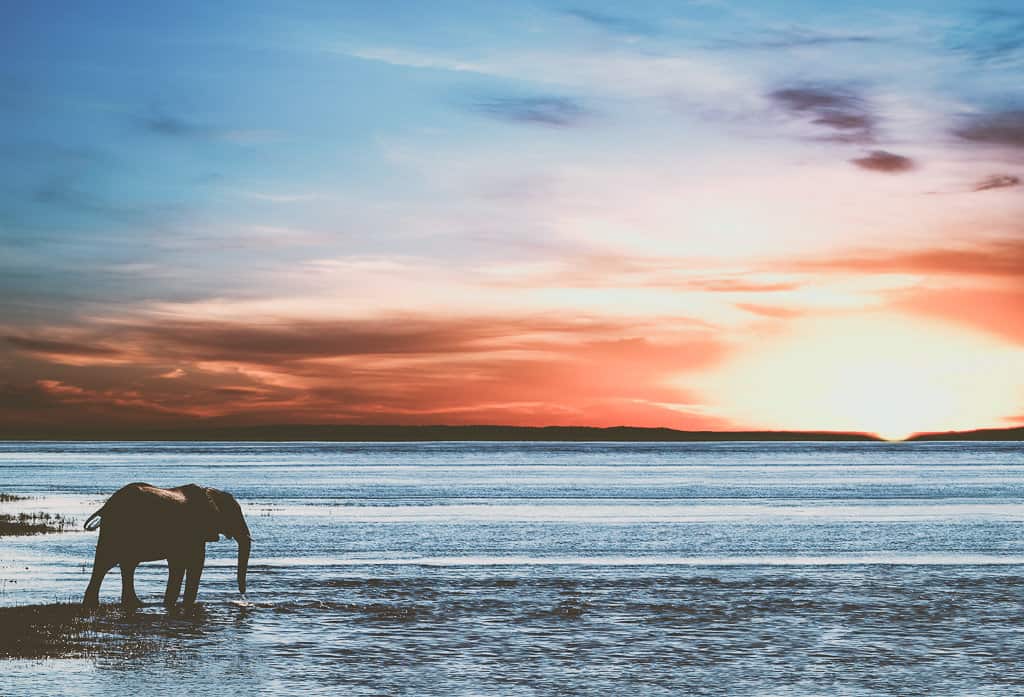 Africa the place to see amazing wildlife, experience diverse cultures and meet ultra-friendly locals. From bustling Cape Town to the emptiness of the Sahara Desert, Africa has enough to keep every type of traveller happy.
Get to know Africa: 20 interesting facts about Africa:
There are 54 countries in Africa and one "non-self governing territory", Western Sahara, in Africa.
The African continent is the world's oldest populated area.
Arabic is spoken by 170 million people on the continent, followed in popularity by English (130 million), Swahili (100), French (115), Berber (50), Hausa (50), Portuguese (20) and Spanish (10).
Over 25% of all languages are spoken only in Africa with over 2,000 recognised languages spoken on the continent.
All of Africa was colonized by foreign powers during the "scramble for Africa", except Ethiopia and Liberia.
Before colonial rule, Africa comprised up to 10,000 different states and autonomous groups with distinct languages and customs.
Africa is the second most populous continent with about 1.1 billion people.
Africa is the world's second-largest continent covering about over 30 million square kilometres.
The Sahara is the largest desert in the world and is bigger than the continental USA.
Africa is the world's second driest continent (after Australia).
Lake Victoria is the largest lake in Africa and the second-largest freshwater lake in the world.
Megafauna like giraffe, zebra, gorilla, hippopotamus, chimpanzee and wildebeest are unique to the continent and only found here.
Lake Malawi has more fish species than any other freshwater system on earth.
The Nile River is the longest river in the world with a total length of 6,650 kilometres.
Africa has over 85% of the world's elephants and over 99% of the remaining lions are on the African continent.
Eight of Conservation International's 34 biodiversity hotspots are in Africa.
The Serengeti (Tanzania) hosts the world's largest wildlife migration on Earth with over 750,000 zebra marching ahead of 1.2 million wildebeest as they cross this amazing landscape.
There are over 3,000 protected areas in Africa, including 198 Marine Protected Areas, 50 Biosphere Reserves, 129 UNESCO World Heritage Sites, and 80 RAMSAR "Wetlands of International Importance".
Africa is home to the world's largest living land animal, the African elephant, which can weigh up to 7 tons.
Africa has over 25% of the world's bird species.
Our Africa Travel Guides