If you are looking for the best parks in West London then you have come to the right place. Below we feature some of our favourite parks in West London from world-famous Kensington Gardens to hidden little gems like Bishops Park.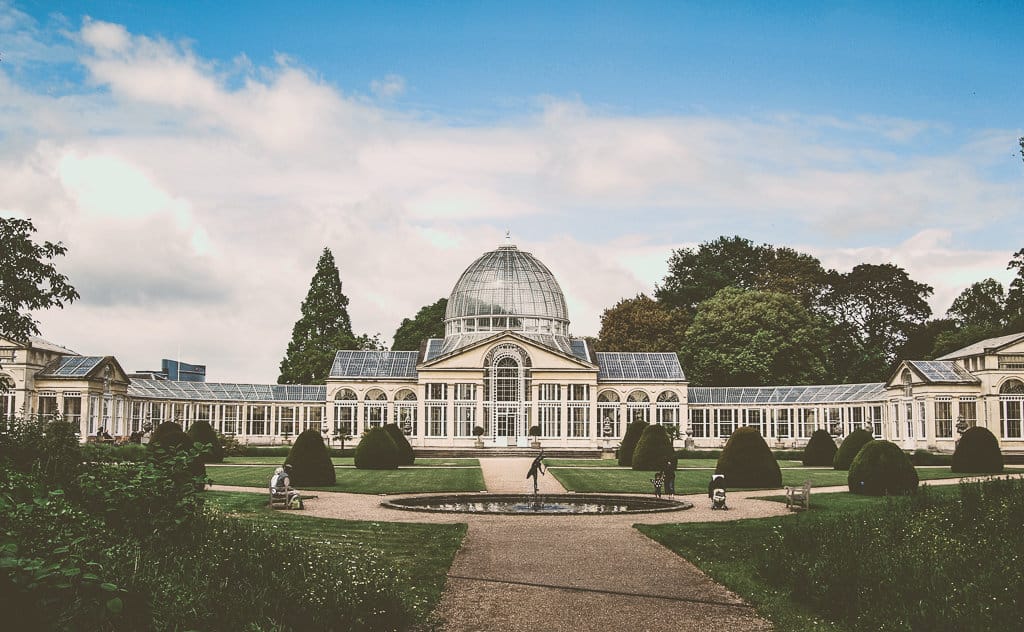 Best Parks in West London
Ravenscourt Park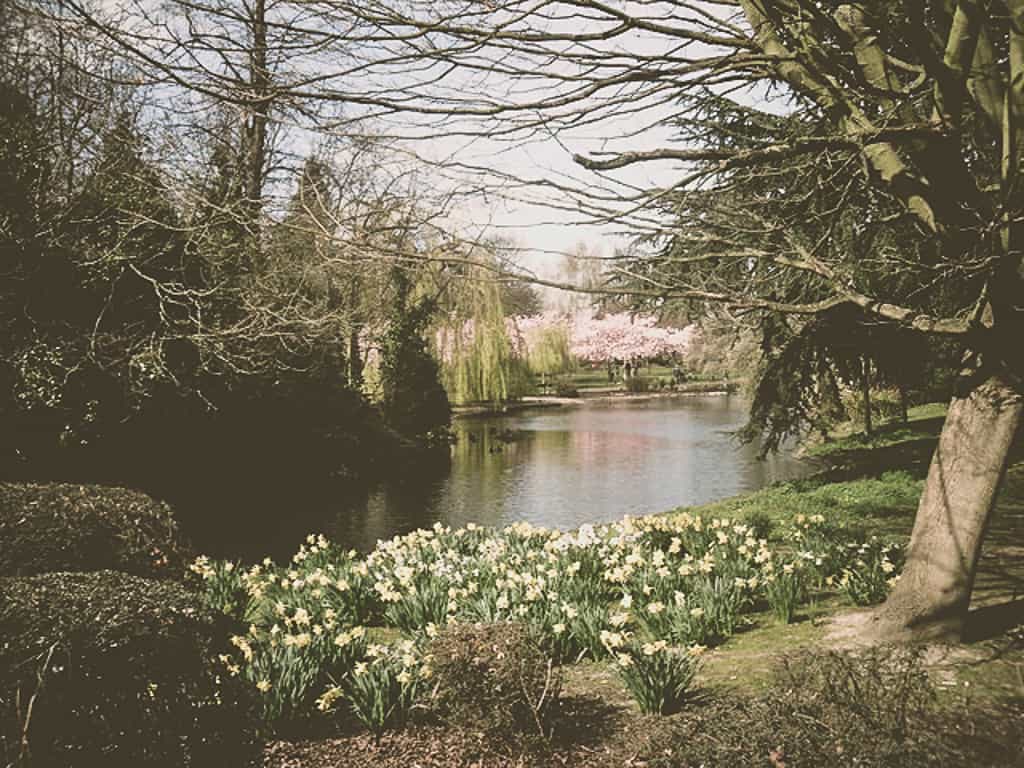 Ravenscourt Park is a 13-hectare park in the borough of Hammersmith and Fulham. It is loved by locals and visitors, especially the wildlife habitats. You will also find play areas, tennis courts, and basketball courts. Keep an eye out for the tea house and garden centre too!
Nearest Station to Ravenscourt Park: Ravenscourt Park or Stamford Brook
Gunnersbury Park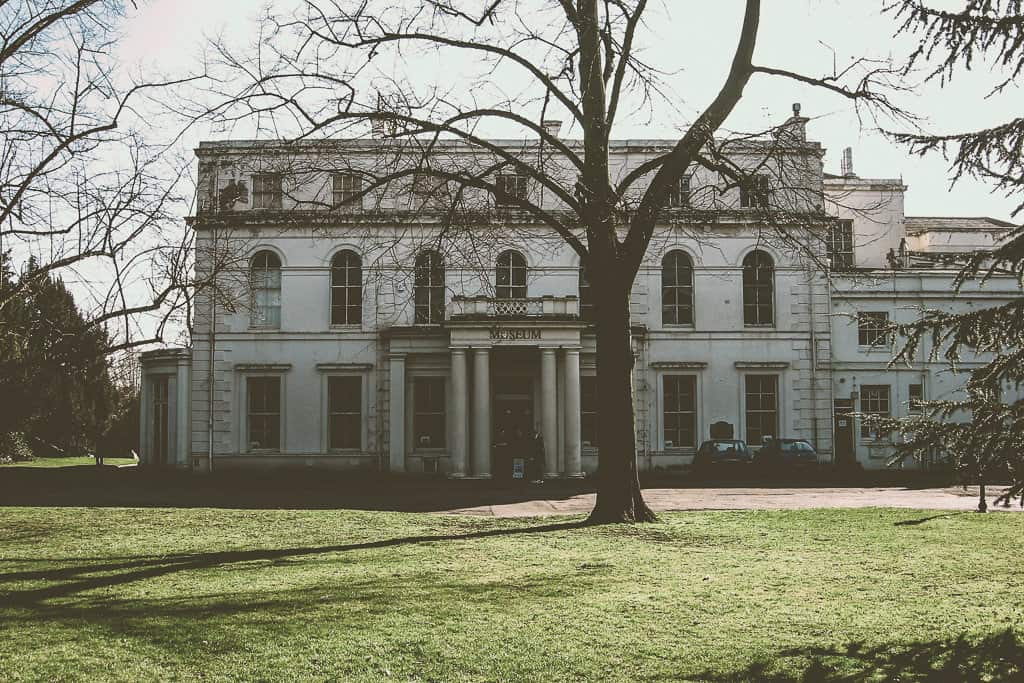 Gunnersbury Park has been open to the public since 1926 and was purchased for the nation from the Rothschild family. Gunnersbury Park is a 70-hectare estate, home to Georgian Grade ll listed Gunnersbury House and Museum as well as other listed buildings. Facilities include; football pitches, tennis courts, cricket pitches and a cafe.
Nearest Station to Gunnersbury Park: Acton Town Tube Station
Ealing Common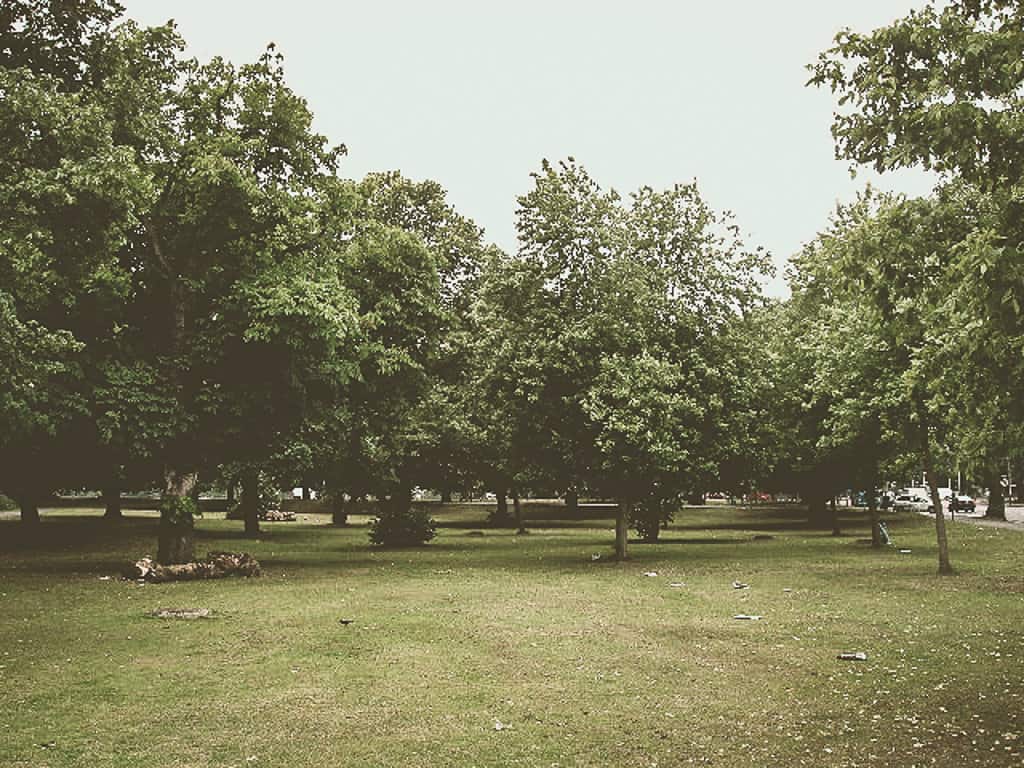 Ealing was largely agricultural until the mid-19th century, with villages clustered along Uxbridge Road. Since Norman times commoners had rights to graze cattle and fowl on Ealing Common. It's amazing how London recycles its history. Ealing Common has a large area of open space with fine avenues of horse chestnut trees, most of which were planted in the late Victorian period.
Nearest Station to Ealing Common: Ealing Common Tube Station
Chiswick House and Gardens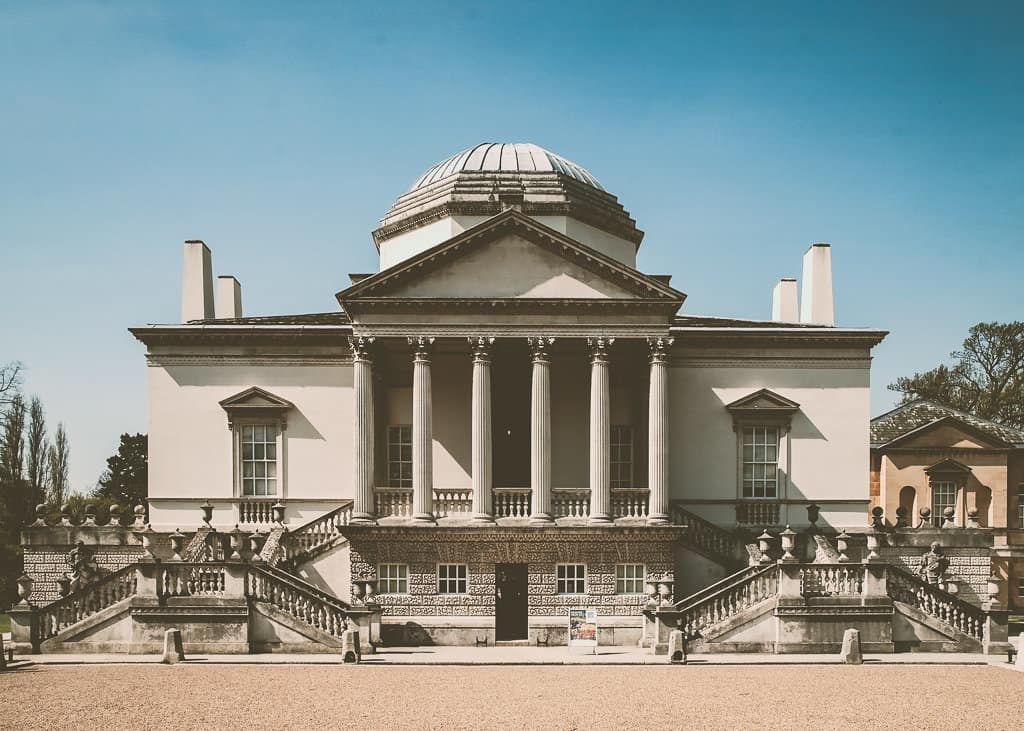 Built in the 18th century Chiswick House is designed in the Roman Villa-style by the Earl of Burlington. He got inspired on his grand tours of Italy. The house is impressive but it is the 65 acres of gardens that are the real highlight. In 2019, 2 of the gardens won awards, the walled garden and the allotment.
Nearest Station to Chiswick House and Gardens: Turnham Green
Wormwood Scrubs (Park)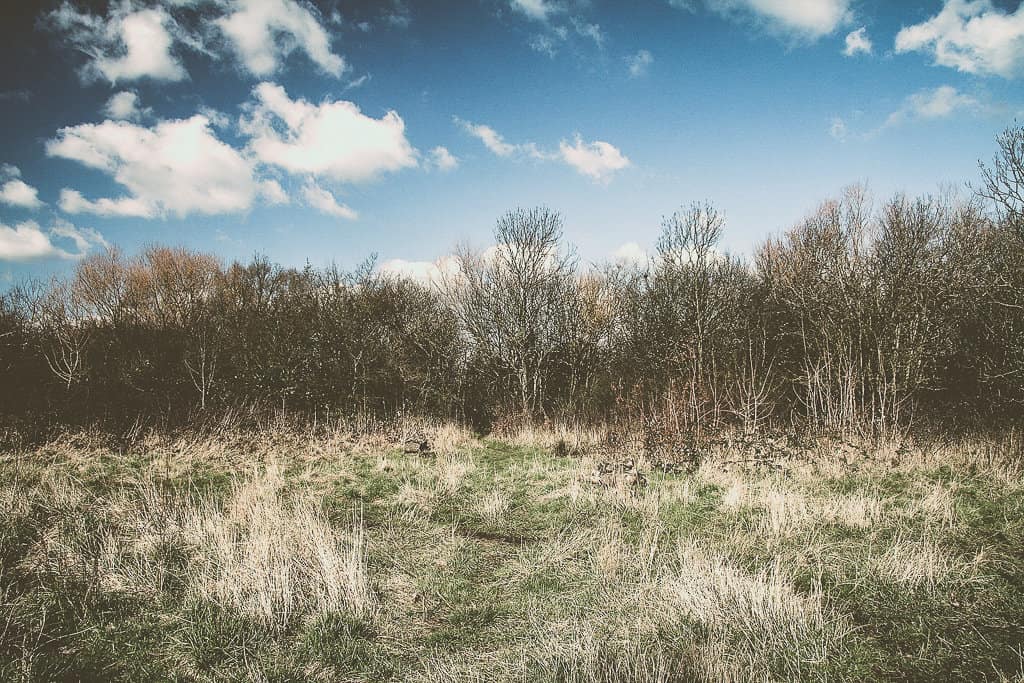 This is why London has 48% green space. I had never heard of Wormwood Scrubs (Park) until starting this article. Yet, here is a park that is 67 hectares in size and I had no idea it existed. And I lived in the area! The eastern half of the park is a huge expanse of grass big enough for sports pitches and space to fly kites, run about and picnic. The western side is more overgrown. Areas of woodland, scrub and meadows with grass paths and nature trails give an opportunity to explore and see nature up close. Next time I am in West London, this is where I am heading.
Nearest Station to Wormwood Scrubs Park: East Acton
Bishops Park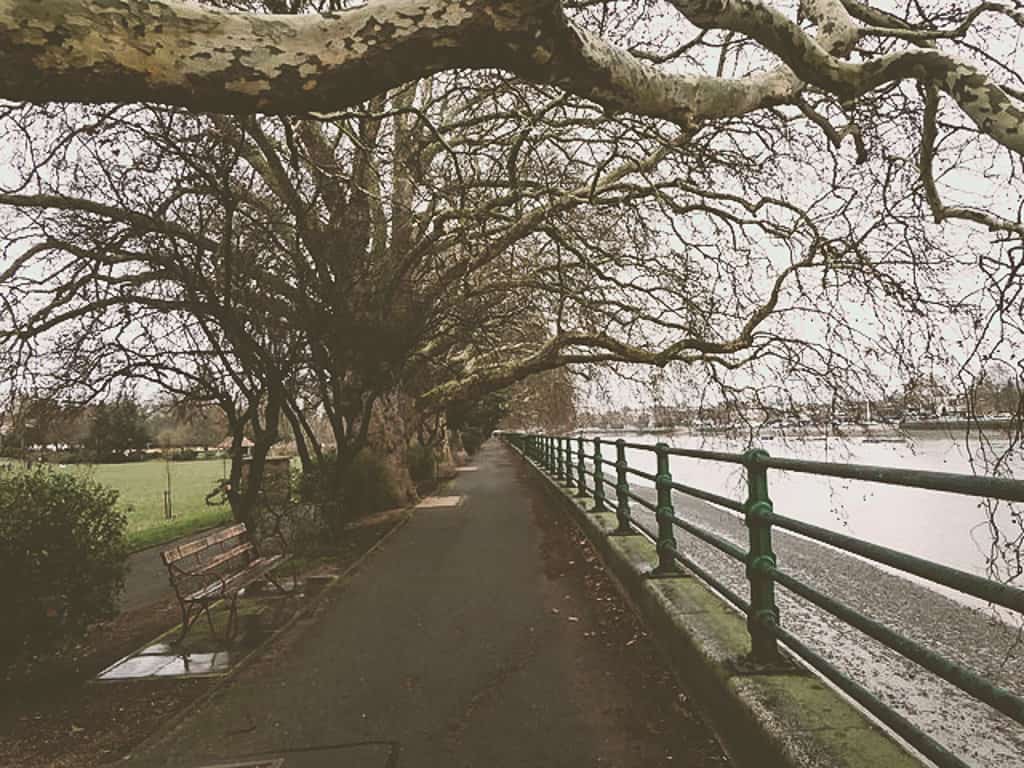 Bishops Park is in the borough of Hammersmith and Fulham right next to the river Thames. There is a lot going on in the park from a skate bowl to an urban beach. Add in meadows, a river walk, a rose garden and an ornamental lake you can see why it is one of the most popular parks in West London.
Nearest Station to Bishops Park: Putney Bridge
Holland Park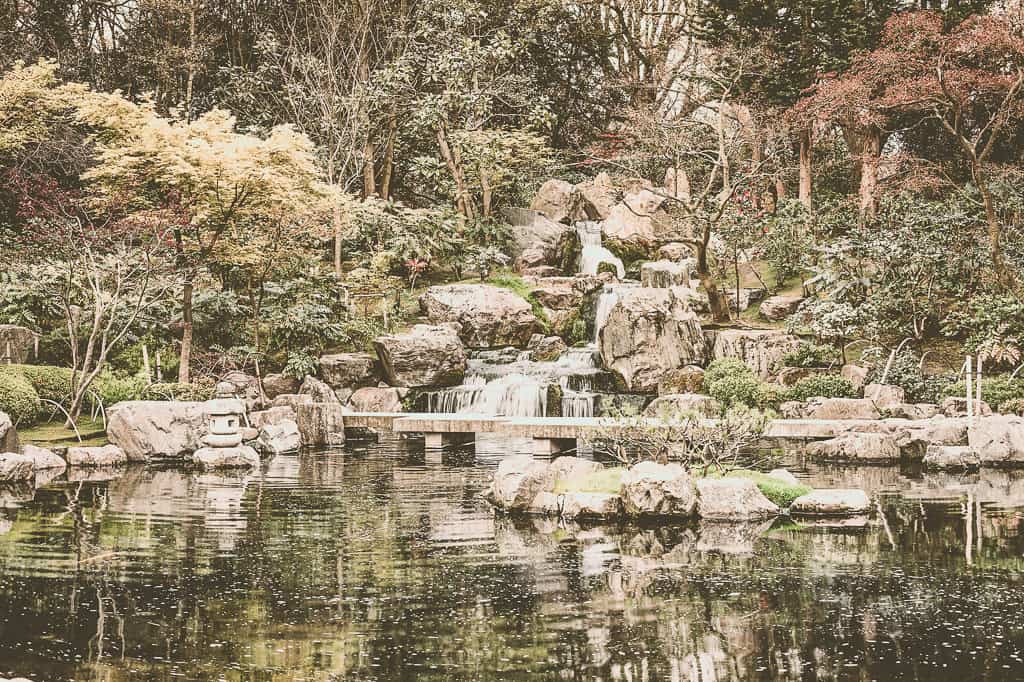 Holland Park is one of the most famous parks in West London and is the largest park in Kensington and Chelsea at 22.5 hectares. The park also has the beautiful Kyoto Garden in it which was donated by the Chamber of Commerce of Kyoto in 1991. Other facilities include a children's play area, woodland, sports facilities and a cafe. Holland Park is situated on what used to be the grounds of Cope Castle, a large Jacobean mansion hidden in the woods. Sir Walter Cope built it in the early 17th century. He became Chancellor of the Exchequer under King James 1. Some parts of the castle are still there so make sure you check it out when you visit.
Nearest Station to Holland Park: Notting Hill Gate
Syon Park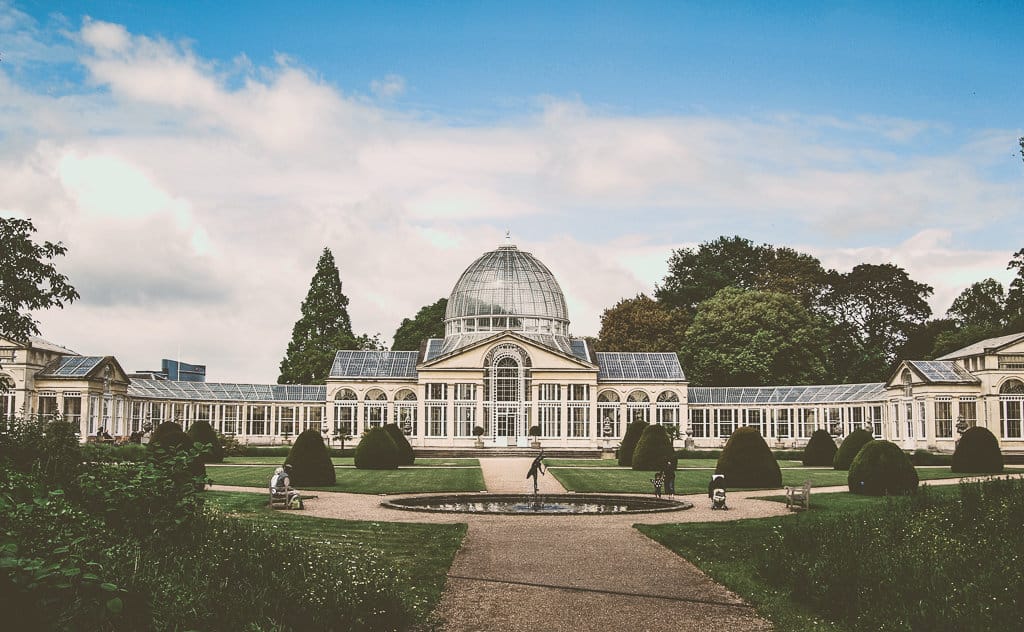 If you love your history then you will love Syon Park. The house and the gardens have been in the same family for 400 years! Inside the house, you will find stunning artwork while the gardens boast an Arboretum, lakes and many ancient trees to get lost amongst.
Nearest Station to Syon Park: Gunnersbury Station, then take 237 or 267 bus to Brentlea Gate bus stop. The pedestrian entrance is 50 yards from the stop.
Kensington Gardens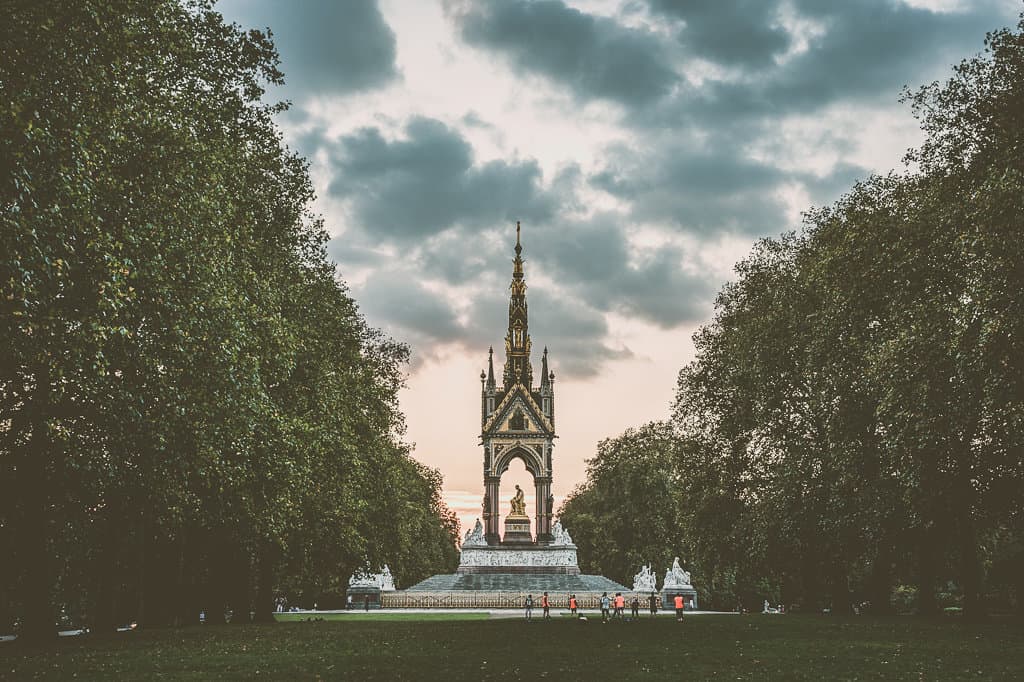 Once part of Hyde Park, Kensington Gardens are now a destination in themselves. It is not surprising when you consider that in an afternoon you can see The Serpentine Galleries, Kensington Palace, the Albert Memorial and the Diana Playground. I haven't even mentioned the gardens or allotments where you can get tips on growing fruit and vegetables. Simply put, Kensington Gardens are a must-visit if you are in the area.
Nearest Station to Kensington Gardens: Lancaster Gate, Queensway, Bayswater or High Street Kensington.
Chelsea Physic Garden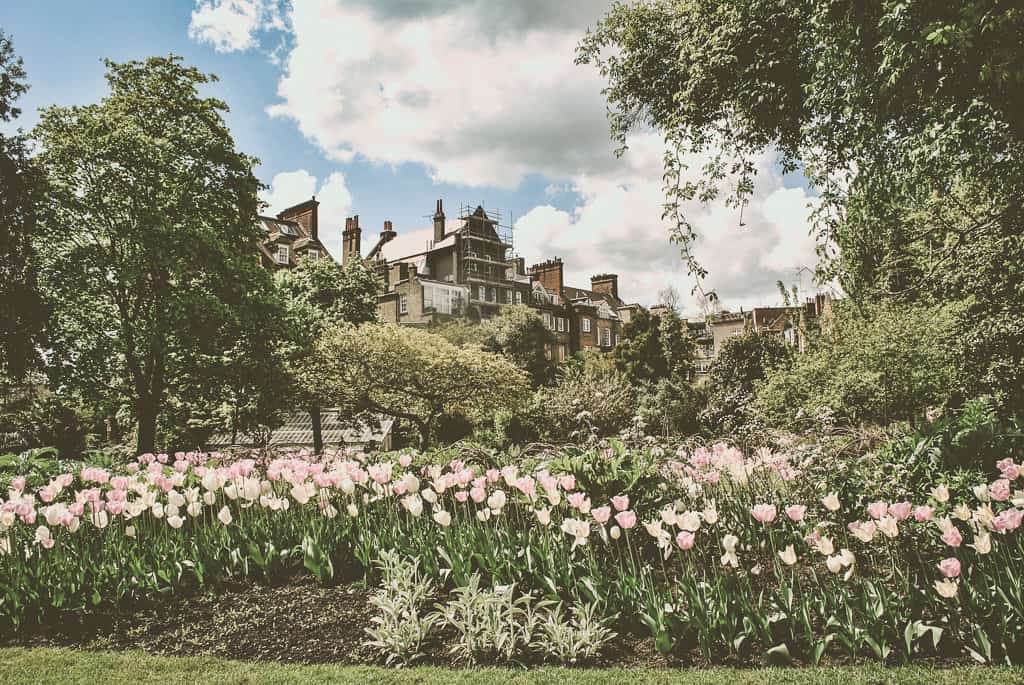 Tucked away beside the mighty Thames, the Chelsea Physic Garden is the oldest botanic garden in London. It houses at least 5,000 different medicinal, herbal, and edible plants. The Chelsea Physic Garden has been on its current site since 1673. First established by the Apothecaries in order to grow medicinal plants, this extraordinary garden in London has had a wide-reaching impact around the world.
Nearest Station to the Chelsea Physic Garden: Sloane Square
Brent Lodge Park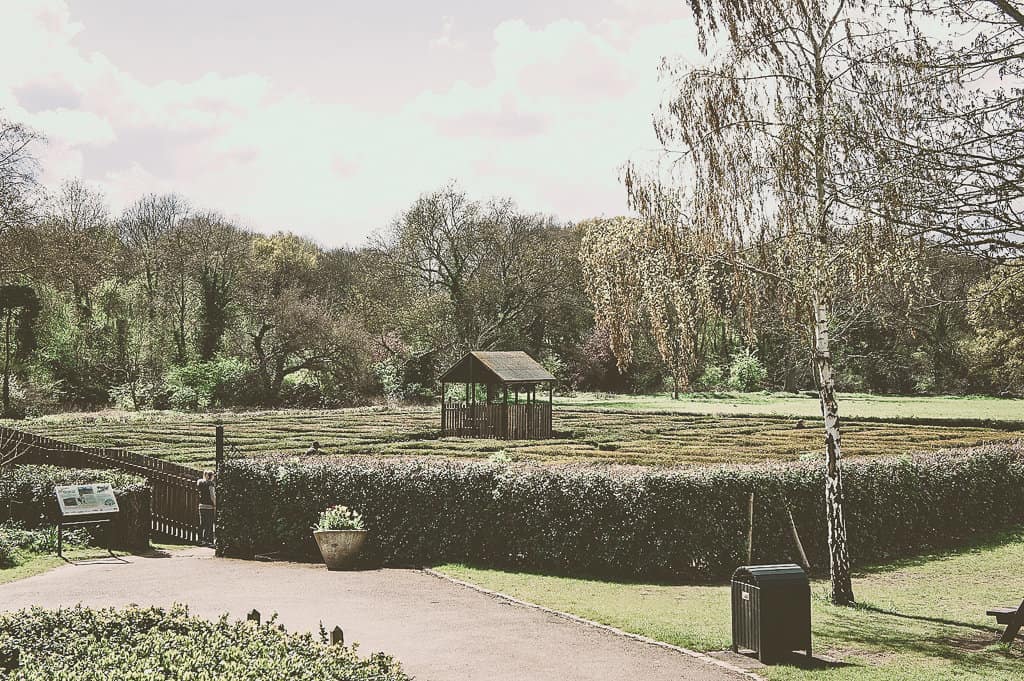 Brent Lodge Park, known locally as 'Bunny Park' is bordered by the River Brent. It boasts a playground, animal centre, millennium maze, tennis courts and a multi-use games area. Brent Lodge Park is on the site of the former landscape park of Brent Lodge, created by the Rector of Hanwell. He acquired the house in 1795 and enlarged it, created a new driveway and landscaped the grounds. It is a great place for some tranquillity and for families.
Nearest Station to Brent Lodge Park: Hanwell Mainline Station
Do you know of other parks in West London? Let us know and we will include them.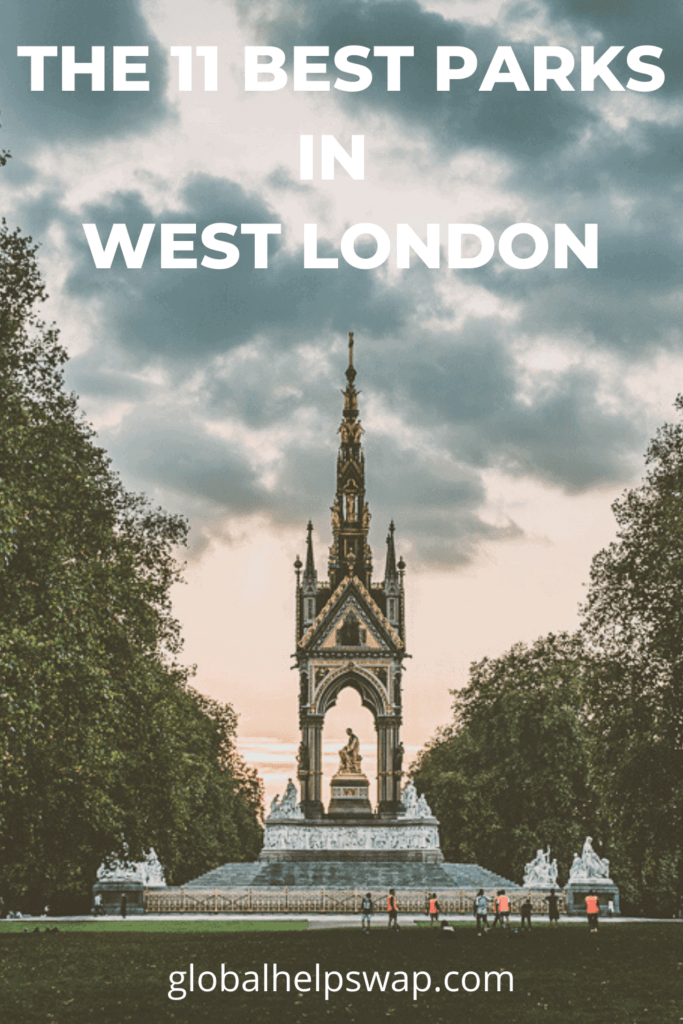 Love London? Then check out our other London posts:
#LoveYourTravels