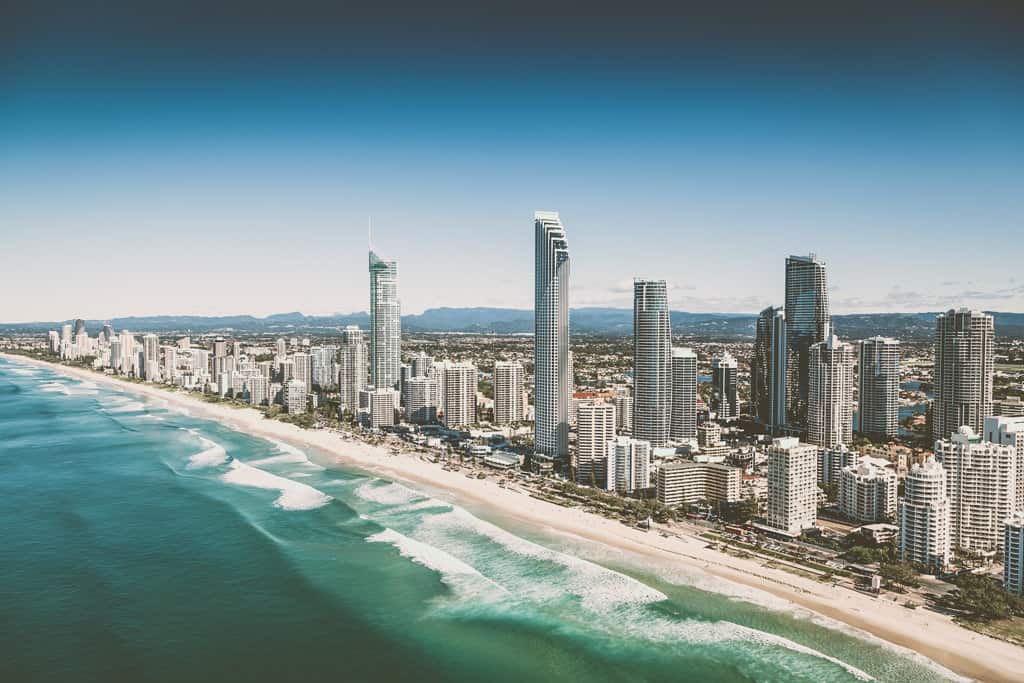 Oceania is a geographic region that includes Australasia, Melanesia, Micronesia and Polynesia. As a kid growing up in Europe, Australia, New Zealand and Fiji felt like they were at the ends of the earth. If you asked people where is Micronesia most people would say that they had never heard of it never mind where in the world it is. Which is why this area of the world excites me the most.
Get to know Australia and Oceania: 20 Interesting facts about Australia and Oceania:
Oceania is the smallest continent in the world by land area.
Australia is wider than the moon.
Wellington, New Zealand, is the world's southernmost capital city.
Kiribati is the only country in the world that is situated in all four hemispheres.
Oceania is the only place in the world that is home to monotremes—mammals that lay eggs.
The Great Barrier Reef is the world's largest coral reef system.
Countries: Fifteen independent nations plus many different islands governed by other countries, like the Pitcairn Islands where the UK's Prime Minister is in charge, and France's tropical paradise of Tahiti.
28 official languages but English is the most widely spoken and understood.
Uluru in Australia is the largest rock monolith in the world.
Total population: 30.4 million
Largest country: Australia 2,967,892 sq miles (7,686,850 sq km)
Smallest country: Nauru 8 sq miles (21 sq km)
Nauru is the only nation with no official capital.
Australia is the smallest continent but the world's seventh-largest country.
The Polynesian peoples sailed most of the area in simple wooden ships centuries before Europeans.
The Māori are the indigenous Polynesian people of New Zealand.  The name means "normal" or "natural" and was used to distinguish ordinary mortal humans from deities and spirits.
There are 9 sheep per each person in New Zealand, making it the highest ratio in the world.
The kiwi fruit is not native from New Zealand. It's actually from China, but it was named after the kiwi bird.
The Federated States of Micronesia is made up of 607 islands located in the Pacific Ocean.
Micronesia is part of a UN Trust Territory and is under US administration.
Our Australia and Oceania Travel Guides