Ishigaki Island, Okinawa, Japan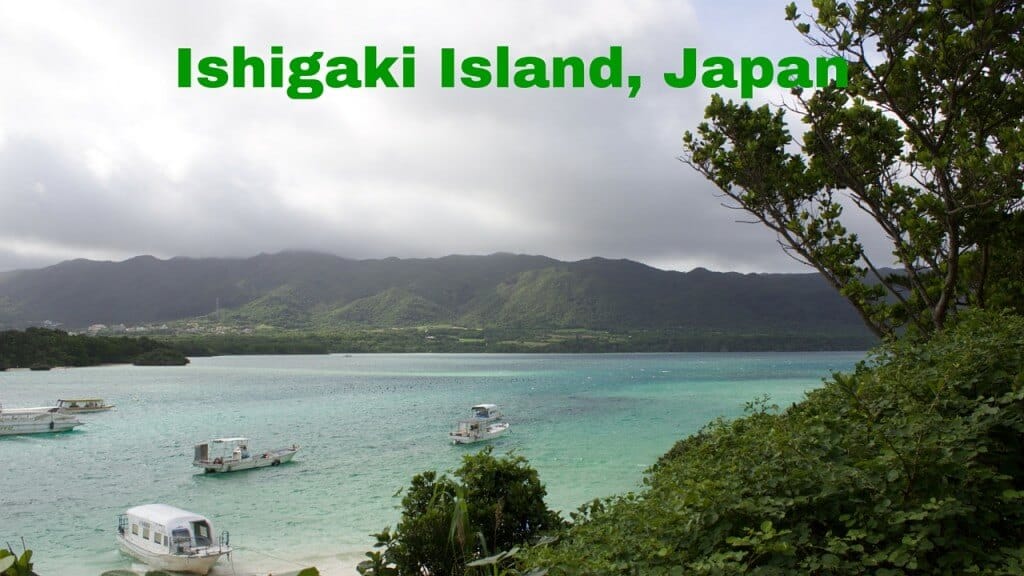 We recently visited the wonderful Japanese island of Ishigaki. While we were there we visited the beaches, tried the delicious local cuisine, drank sake at 09:30 in the morning, wore ancient costumes, listened to traditional music and created our own local cloth. Check out our video below to see us in action.

Needless to say that we had an amazing time on Ishigaki Island. The people were really friendly and generous, the food as always in Japan was delicious and more importantly most of the environment on the island was untouched. We spent 8 days exploring the islands of Okinawa so stay tuned for more videos and blog posts from our trip.
#BeOkinawa #LoveYourTravels
We were kindly invited to Ishigaki Island by Okinawa Tourism. As always, opinions are our own.
Paul Farrugia is a an avid traveller and blogger. When he is not travelling he likes to spend his free time reading, going to festivals and sitting down enjoying a nice glass of red! If you would like to reach him send him an e-mail to [email protected]