Valentines Day is around the corner. So in honour of all things love I decided to write a list of the places we love around the world. There is no particular order and the list is very eclectic. The list includes cities, remote places, nature and much more. Yet, all the destinations left an imprint on our minds.
Sevilla, Spain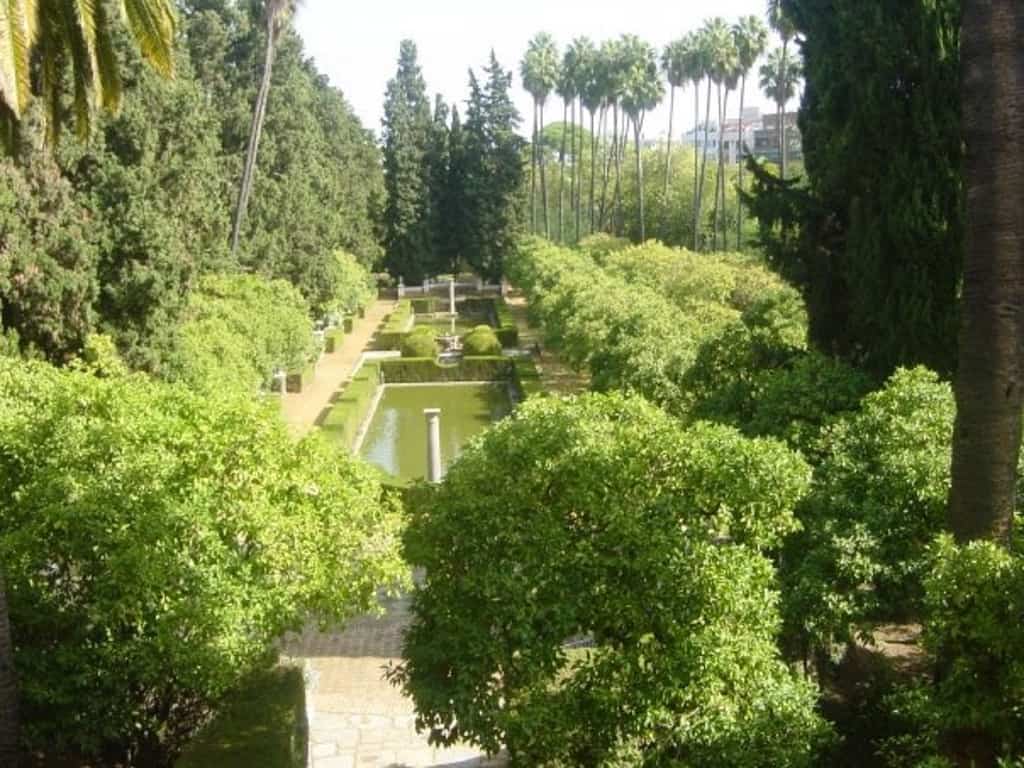 Sevilla was the first destination that we visited together. We fell in love with the city instantly, especially the food scene. We would wake up and cycle from one tapas bar to the next. We would order the speciality and wash it down with local wine. Now and then we would do something cultural like visiting a museum but in reality, we were there for the food.
Why do we love it? The food!
Cairns, Australia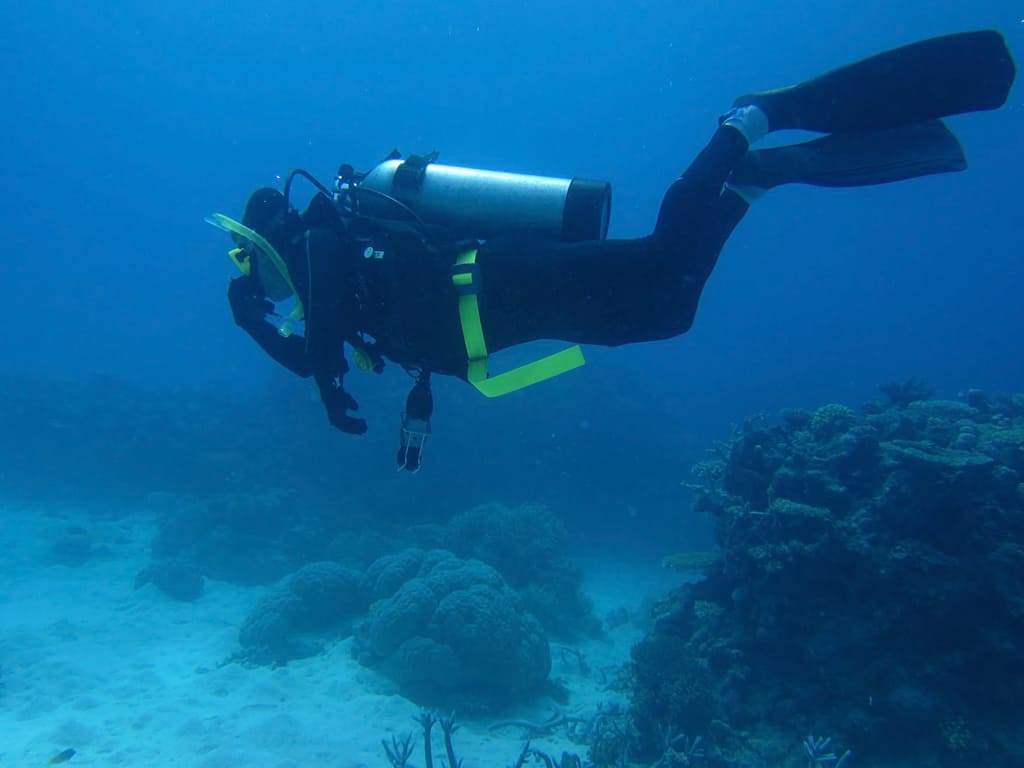 Cairns feels like an Asian city in Australia. We loved the laid back vibe of the city. The place is hot so you need to take it slow. It's full of backpackers and long term travellers. It is also the gateway to The Great Barrier Reef which was why we were there. Our 3 days out on the Outer Barrier Reef was some of the best scuba diving we have done. The reef was in good health and we dived with Bull Sharks, turtles and countless tropical fish.
Why do we love it? The Great Barrier Reef.
Siem Reap, Cambodia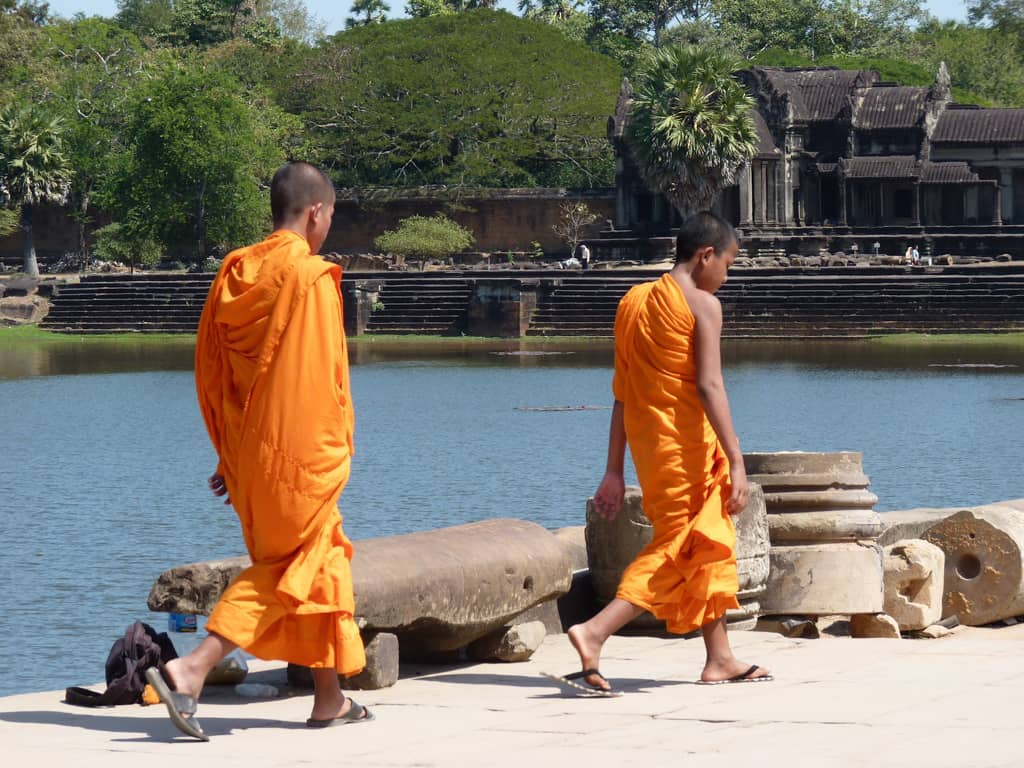 We visited Siem Reap back in 2011 and it was the perfect spot for us to recharge our batteries after being in remote destinations for a while. Siem Reap is right next to Angkor Wat one of the must-see destinations in the world. We knew we would love it but had no idea what Siem Reap was like.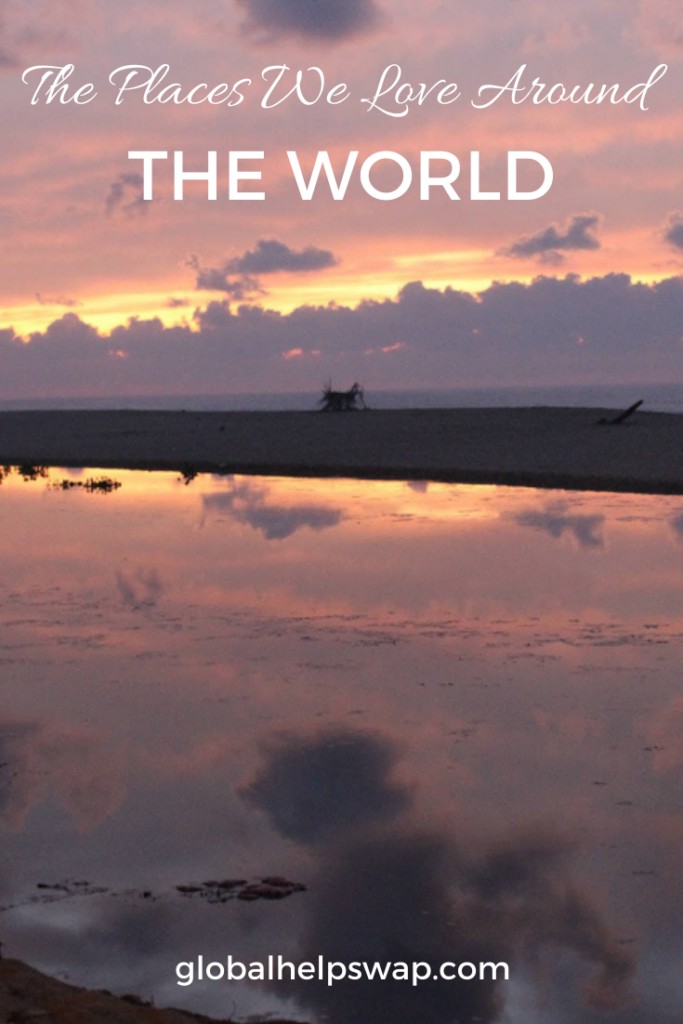 We loved the food scene and cafes here. When you do a long-term backpacking trip there are certain places that are like pit-stops along your chosen route. Siem Reap is one of them. We love being in remote places but we all need a cocktail and pizza now and then.
Why do we love it? Cafe scene and proximity to Angkor Wat.
Yangshuo, China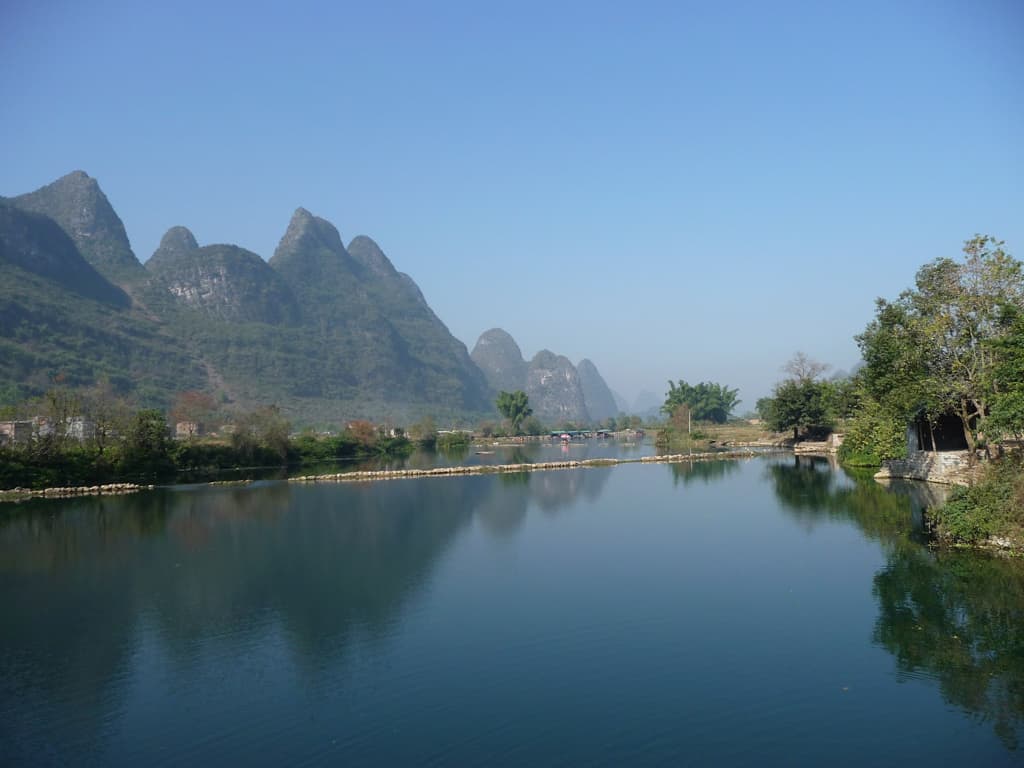 Our journey to Yangshuo was both hard and spectacular. The first leg was an overnight train to Guilin. We were in a third-class carriage on an old train that was dirty and loud. The second part of the journey was stunning. We took a bamboo river raft down the River Li. There was Karst Mountains all around us and all we could hear was the rush of water.
There is a lot to love about Yangshuo. The people are super-friendly, the scenery is stunning and the culture fascinating. We had so many memorable experiences here. From sneaking into a top tourist site with an old lady to being invited to a funeral. All the above wouldn't have happened though without staying at The Giggling Tree.
The Giggling Tree was one of the best guesthouses we stayed in on our trip. It was owned by a Dutch Couple and is located in a beautiful spot. The food was amazing (the dutch apple pie was to die for) and the staff really helpful. We would love to go back.
Why do we love it? The Giggling Tree.
Medellin, Colombia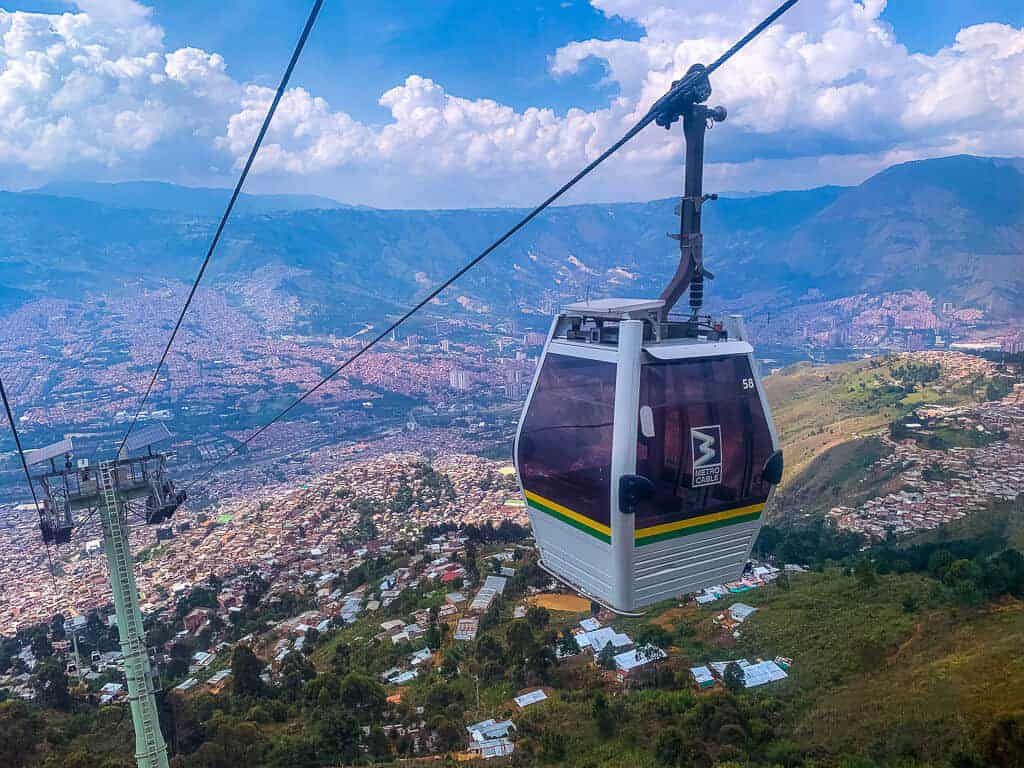 Colombia has to be one of the most misunderstood countries in the world. People who have never visited it will always associate the place with one man and one narcotic.
People who have travelled in this wonderful country associate the place with different thoughts. Diversity, friendly people and stunning nature are what we think.
Medellin used to be one of the most dangerous cities in the world. Now, it is one of the hippest. We loved our time here. The culture, food scene and history is fascinating. We wished we had more time to explore this vibrant city as there was so much to see. Oh, well, an excuse to go back.
Why do we love it? The vibrancy and bounce back attitude of the locals.
Monteverde, Costa Rica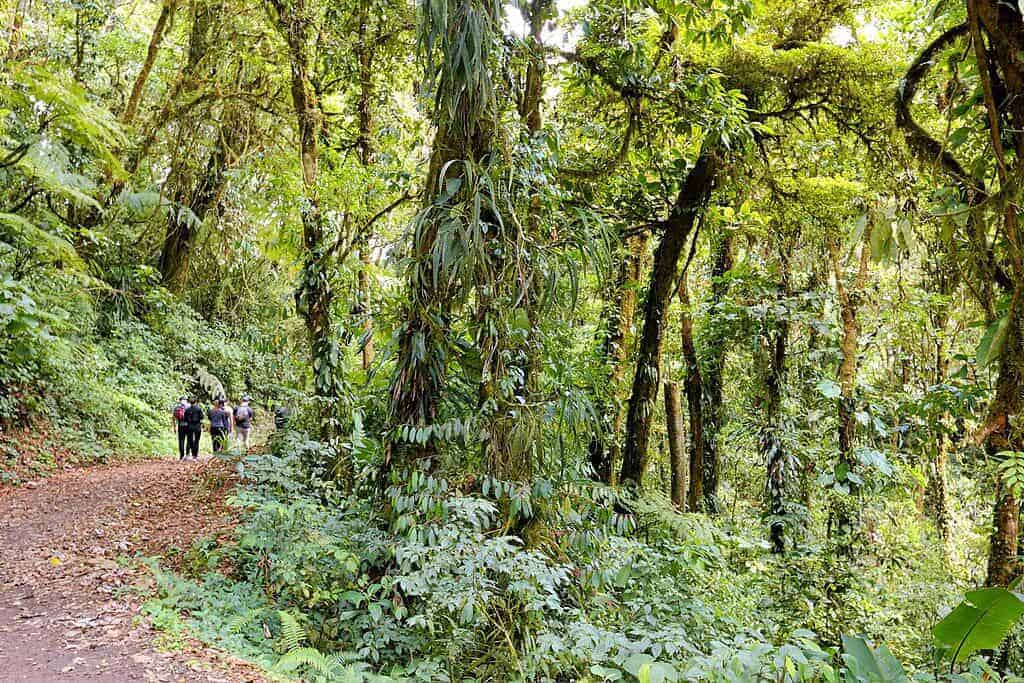 Monteverde was one of the first destinations in the world to embrace eco-tourism. Today, it is still at the forefront of sustainable travel and a real delight to visit.
Monteverde is a cloud forest, you literally drive above the clouds to get to the main area. The trekking is spectacular and the wildlife is humbling. We loved walking across the sky bridges with nothing but clouds and forest canopy below us.
If you want to reconnect with nature, then you can't go wrong with Monteverde.
Why do we love it? The Cloud Forest.
Tallinn, Estonia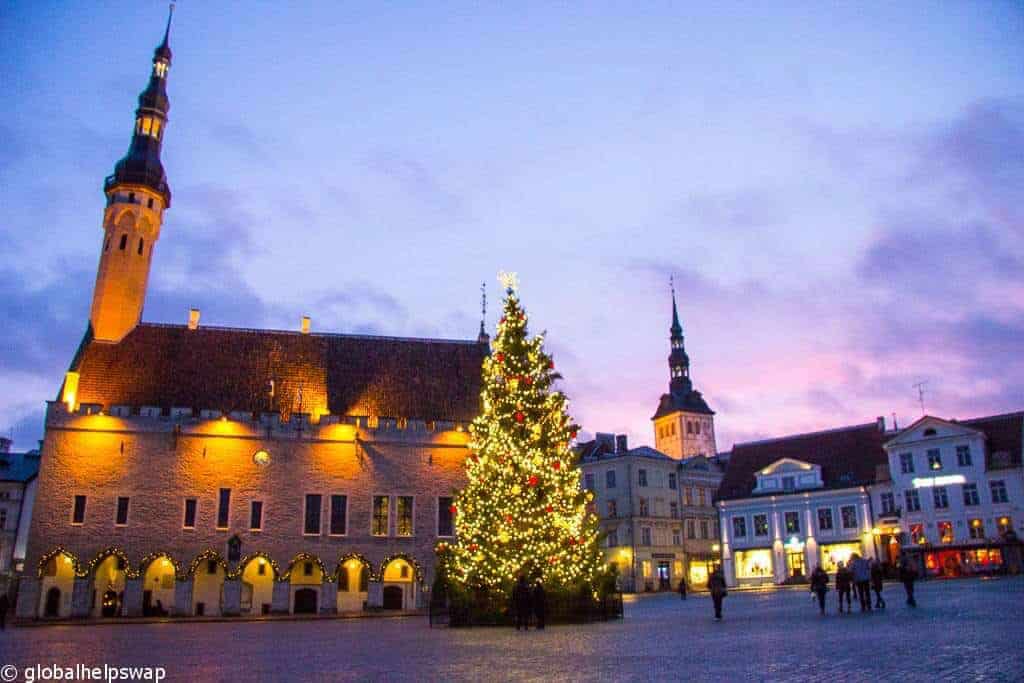 Europeans sometimes take Europe for granted. We tend to travel a lot to different continents and forget how diverse our home continent is. This is how we felt when we visited Tallinn a few years back.
We had taken the ferry over from Helsinki, Finland and soon discovered that old Tallinn is a gem. Visiting in winter certainly helped. Snow was covering the ancient cobbled streets and the stunning Christmas tree lit up the old square. We drank in historic inns and ate delicious Estonian cuisine done in a modern European style.
Tallinn is a city where you get transported back in time.
Why do we love it? The historic old town.
The Aland Islands, Finland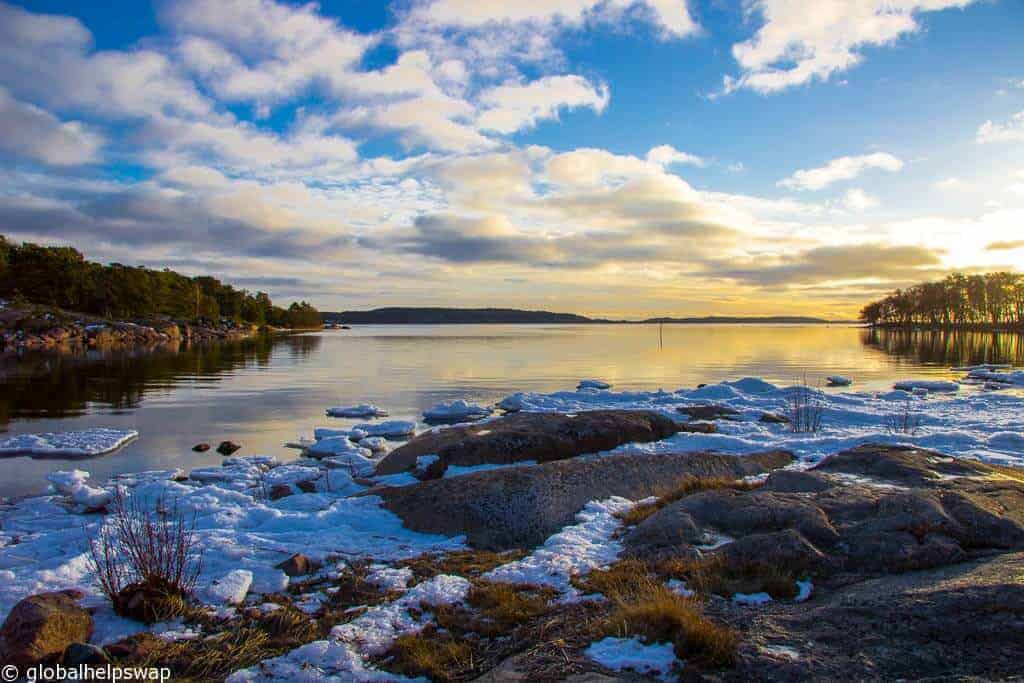 We visited The Aland Islands before heading to Tallin, so it was a successful trip! The Aland Islands sit in the Baltic Sea, closer to Sweden than Finland.
The Åland Archipelago consists of nearly three hundred habitable islands, with 80 of them inhabited. During our time there, we hiked, nordic skied and went cycling. Even though it was winter it didn't stop us from enjoying the beautiful countryside. The scenery is stunning here, especially with the blue winter skies.
If you really want to impress your friends and family you can even rent out your own island! I must admit, I had never heard of the islands before visiting them. It is like I said above, we take our own backyards for granted.
Why do we love it? The outdoor activities.
Sumatra, Indonesia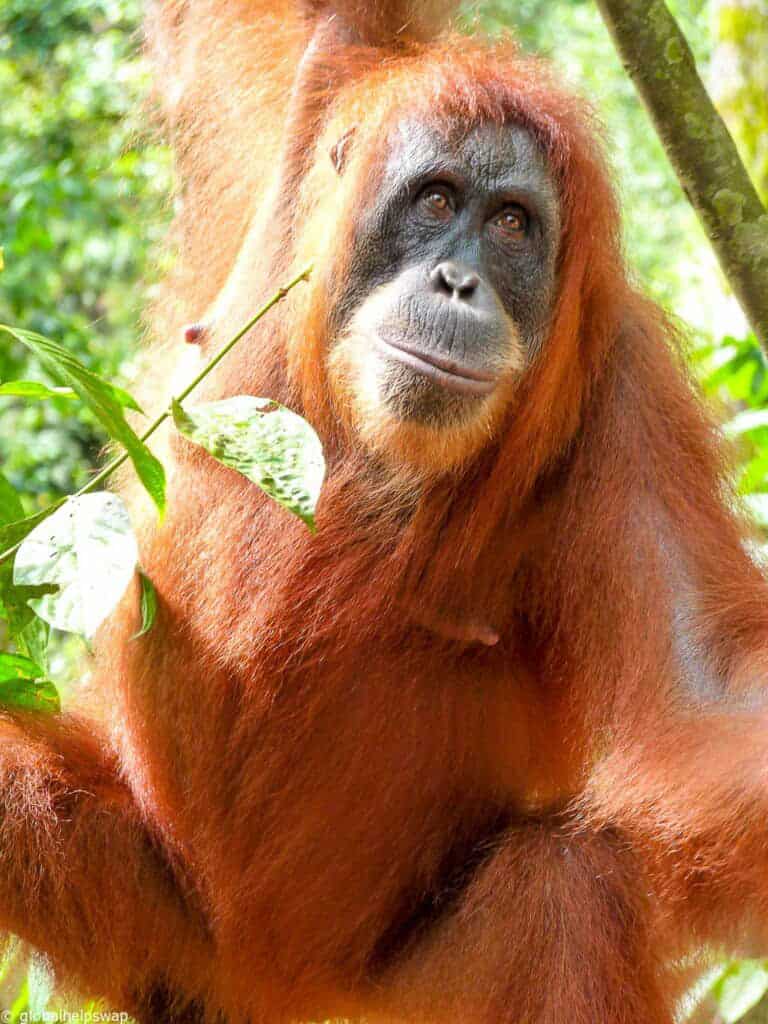 One of my favourite animals in the world is the Orangutan. When we had the chance to see them in the wild in Sumatra, Indonesia we jumped at the chance. To this day, it was one of the most magical experiences we have had.
Sitting in the rainforest with an orangutan just in front of you is humbling. We sat with a female Orangutan for hours. Her child was playing just above her. She looked deep into my eyes, assessing if I was a threat to her and her child. I could feel the connection between us. Anybody who doubts evolution just needs to sit with an Orangutan for a while and they will soon change their mind.
Why do we love it? Sitting with Orangutans.
The Yaeyama Islands, Japan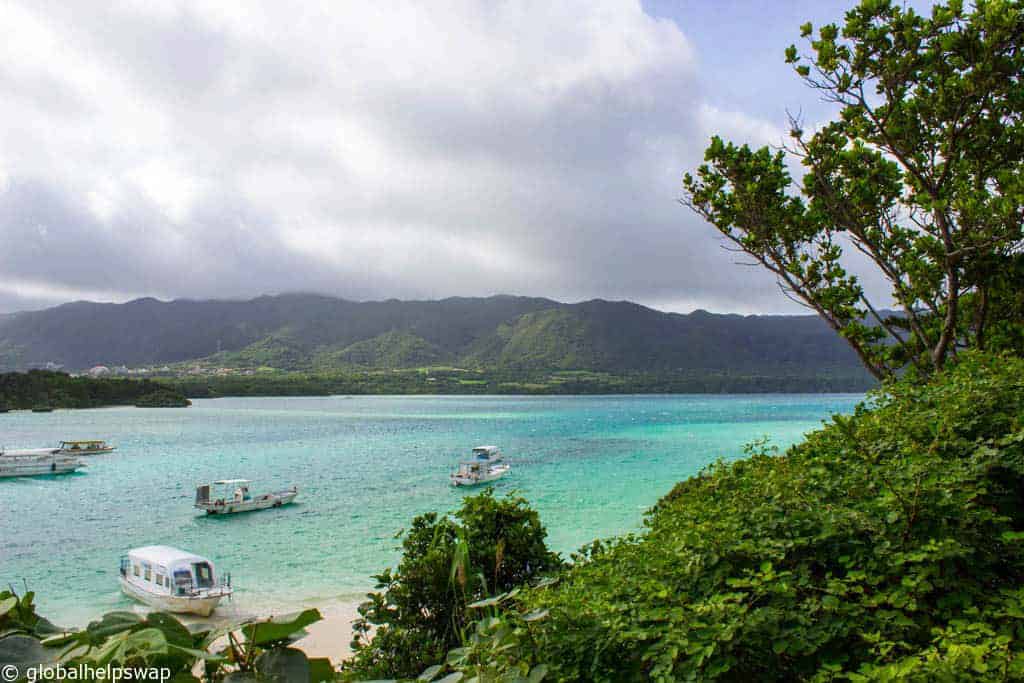 I could have chosen many areas of Japan. I love the modernity of Tokyo, the history of Kyoto and the nature of Mt Fuji. I chose the Yaeyama Islands because you kind of get all of the above but in a tropical setting.
We spent a week on these beautiful islands. They have the feel of the tropics but with Japanese efficiency. A perfect combination in my view. The Yaeyama Islands are at the most southern tip of the Japanese Archipelago. They are closer to Taiwan than mainland Japan.
In our week we scuba-dived, trekked, swam under waterfalls and kayaked. As you can see the islands are perfect for nature and adventure sports.
Why do we love it? The natural beauty.
Luang Prabang, Laos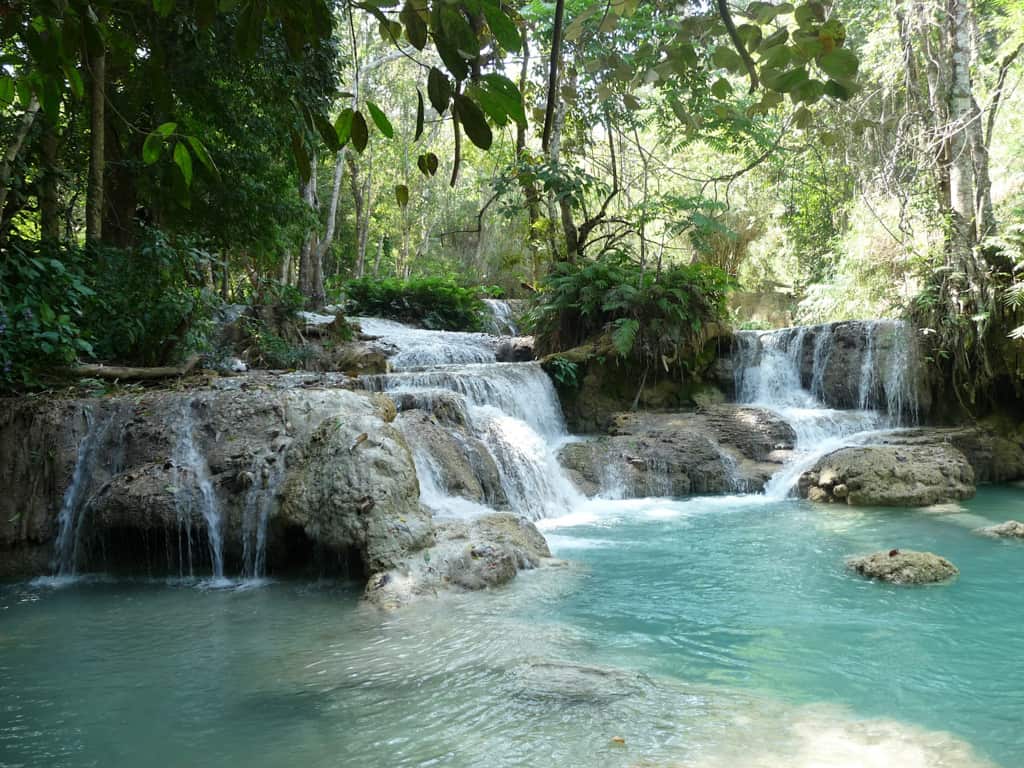 Luang Prabang gets often voted as one of the prettiest towns/cities in the world. We would agree with that. Luang Prabang is the Buddhist spiritual centre of Laos with monasteries scattered all over town. One morning we woke up before dawn to give the monks alms. It happens every day and is very special.
Another reason why we love this town is that it has one of our favourite bars in the world. We first visited Utopia in 2011 and returned in 2020 just before Covid-19 hit. Utopia sits above two rivers and is the ultimate chill-out place. We would visit in the morning and leave in the evening. It's that type of place.
Other highlights of Luang Prabang are the nearby waterfalls, its people and the beautiful colonial architecture.
Why do we love it? The laid-back vibe.
Penang, Malaysia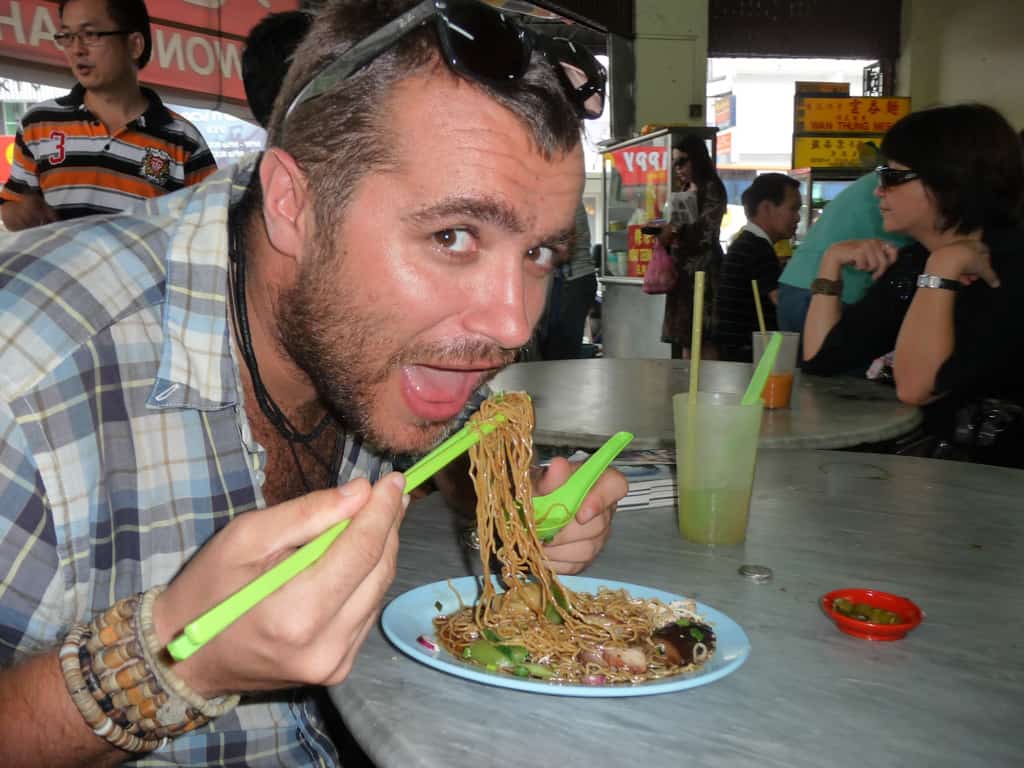 Food glorious food! Georgetown in Penang has to be one of the worlds top food destinations. We love the food here so much we visited Penang 3 times in less than 6 months. I say Penang but I have no idea what the rest of the island is like. I just stayed in Georgetown eating.
As I write this I can picture the old colonial cafes serving amazing Pork, Duck and Chicken. It is so cheap too. You can have an amazing meal for less than £5. Like Luang Prabang, a lot of the old colonial buildings have been converted into Heritage Hotels. They are wonderful but it's the cuisine you come here for.
Why do we love it? Take a wild guess! The food.
San Pancho, Mexico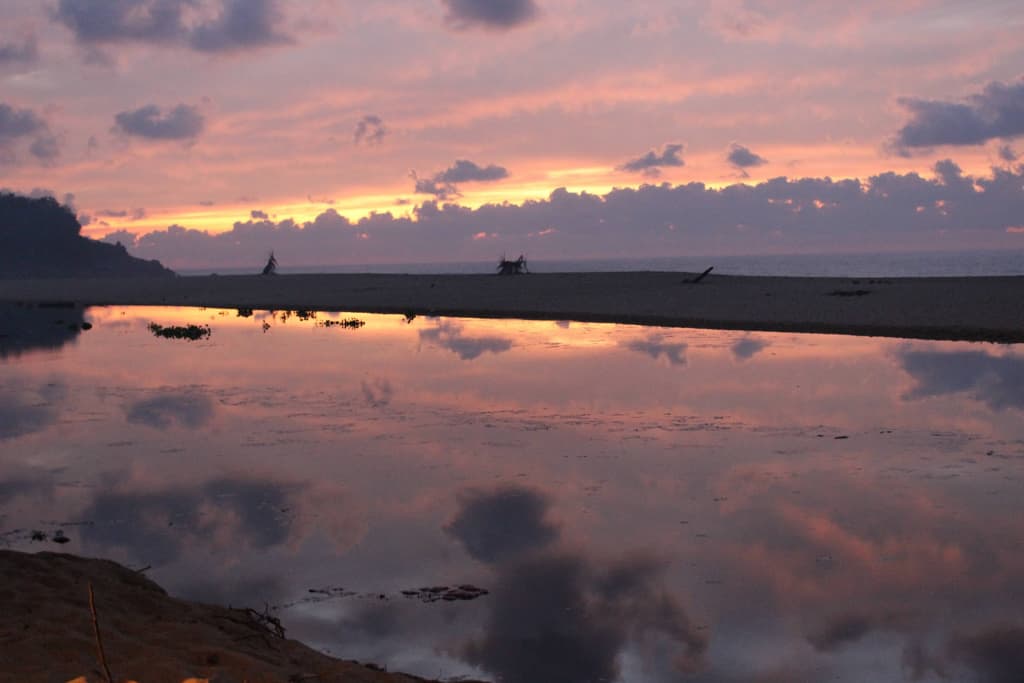 San Pancho in Mexico is the only place on our travels where we stayed in one place for 2 months. We loved it that much. The town sits on the pacific coast with jungle on the other side. It has the perfect mix of locals, ex-pats and travellers.
On our first day on the beach, we saw whales breaching. For such a small town it has a great food scene. You can get Mexican (obviously), Italian, French, Argentinean and Chinese. It is the type of town where you arrive as a stranger and leave as a local. We haven't been back in a while but I know that when we do we will have friends there like we haven't been away.
Why do we love it? The community.
The Gobi Desert, Mongolia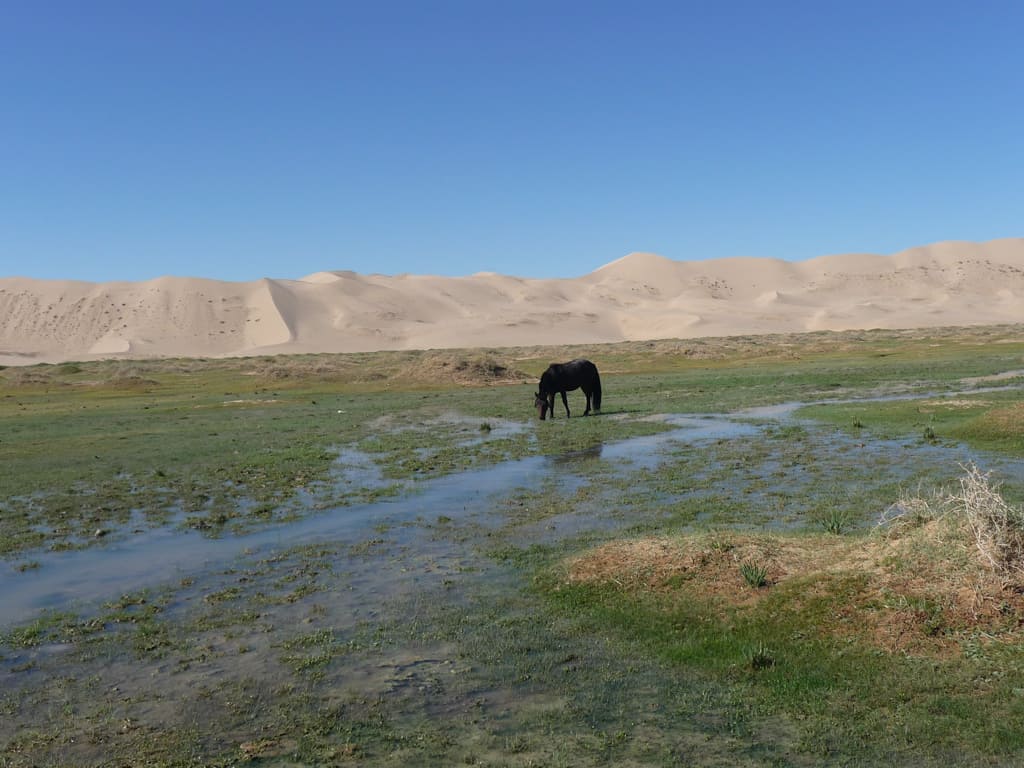 Mongolia is a large country and the Gobi Desert is just one part of it. However, our experiences here was magical and memorable. Staying with locals in their gers (yurts) was truly amazing. We felt like travellers of yore.
Being so far away from settlements was humbling. At one point the nearest town was 2 days away. Travelling with other intrepid travellers for 2 weeks was also brilliant. The main memory though was watching the sunset alone on one of the highest sand dunes in the desert. There was magic in the air that day. We felt like we connected with the universe.
Why do we love it? Nature, People, Adventure.
Marrakesh, Morocco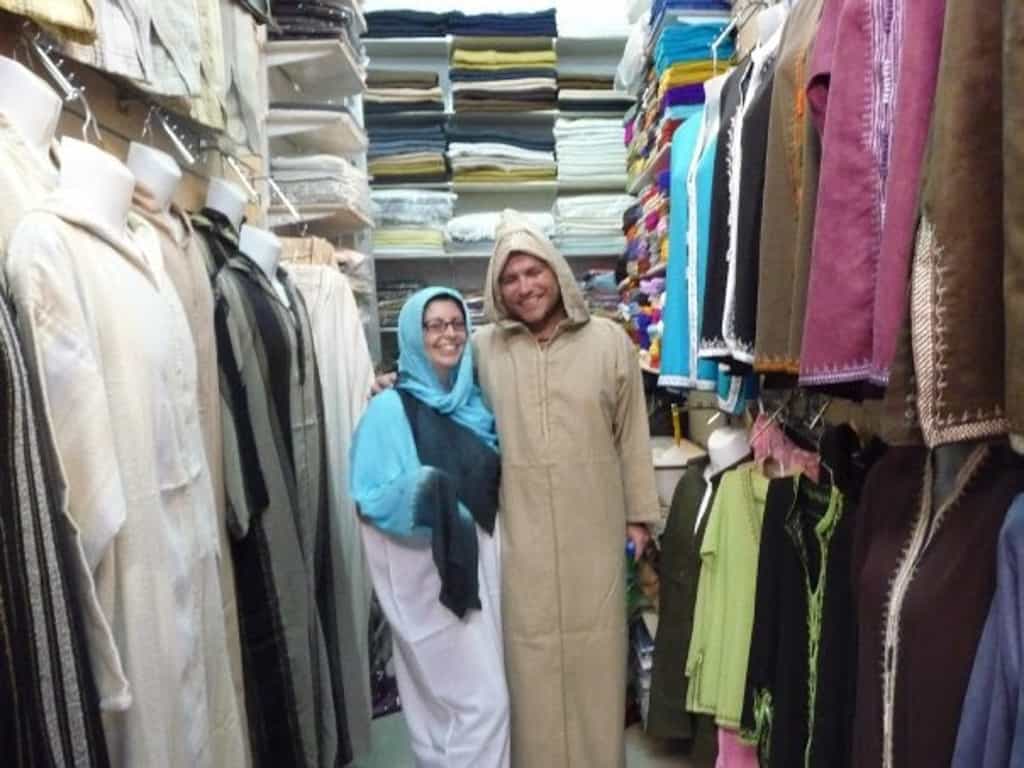 Marrakesh is roughly 3 hours away from London but a whole different world. The assault on the senses as soon as you enter the old town is fantastic. The clothing, the smells, and the organised chaos hit you within seconds. We loved it.
Our Riad was beautiful and perfectly located. We were in the Jemaa el Fna in minutes. That felt like going back in time. Watching storytellers tell their tales and snake charmers, er, charm their snakes. There are not many places where you can say that happens.
Why do we love it? The going back in time feeling.
Bagan, Myanmar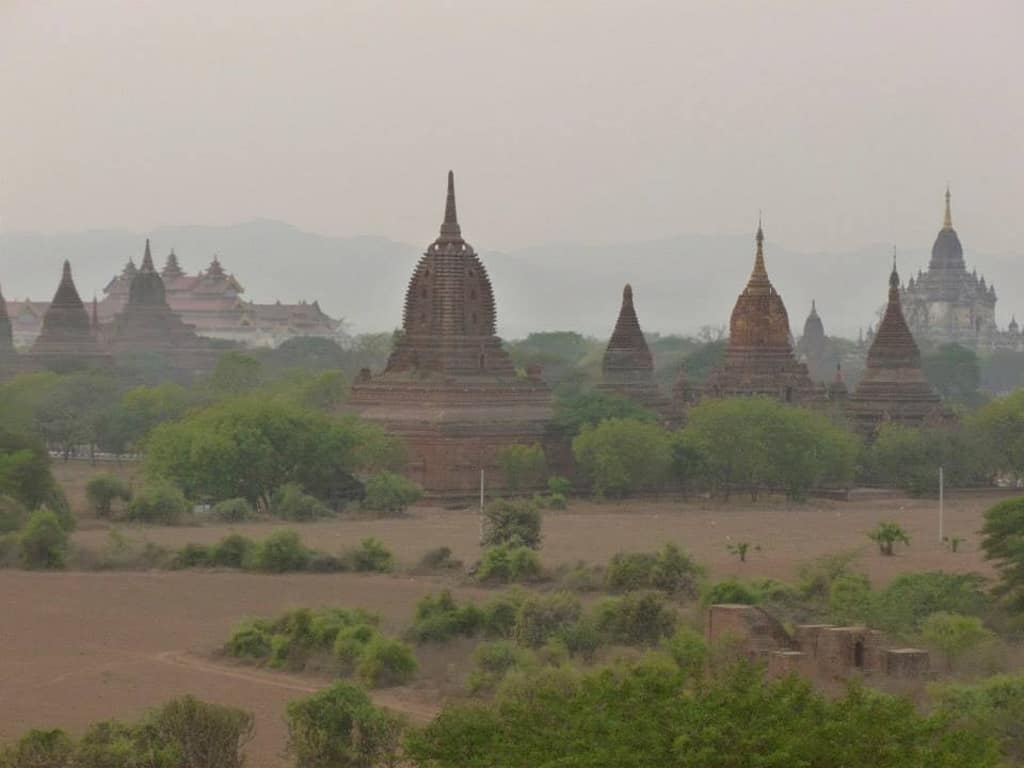 It breaks our hearts to see what is happening in Myanmar. The people of that country are some of the warmest we have ever met. Bagan is like Angkor Wat on steroids. If this place was in a more stable country it would be overwhelmed with tourists.
Bagan sits on a plain with thousands of Buddhist temples going on as far as the eye can see. It is some sight. The temples vary in size and condition but all of them leave an impression. We hired bikes and cycled between some of them. Apart from the main temples, we were mostly alone. We felt like we were in an Indiana Jones film.
Why do we love it? The historic Buddhist Temples.
Pokhara, Nepal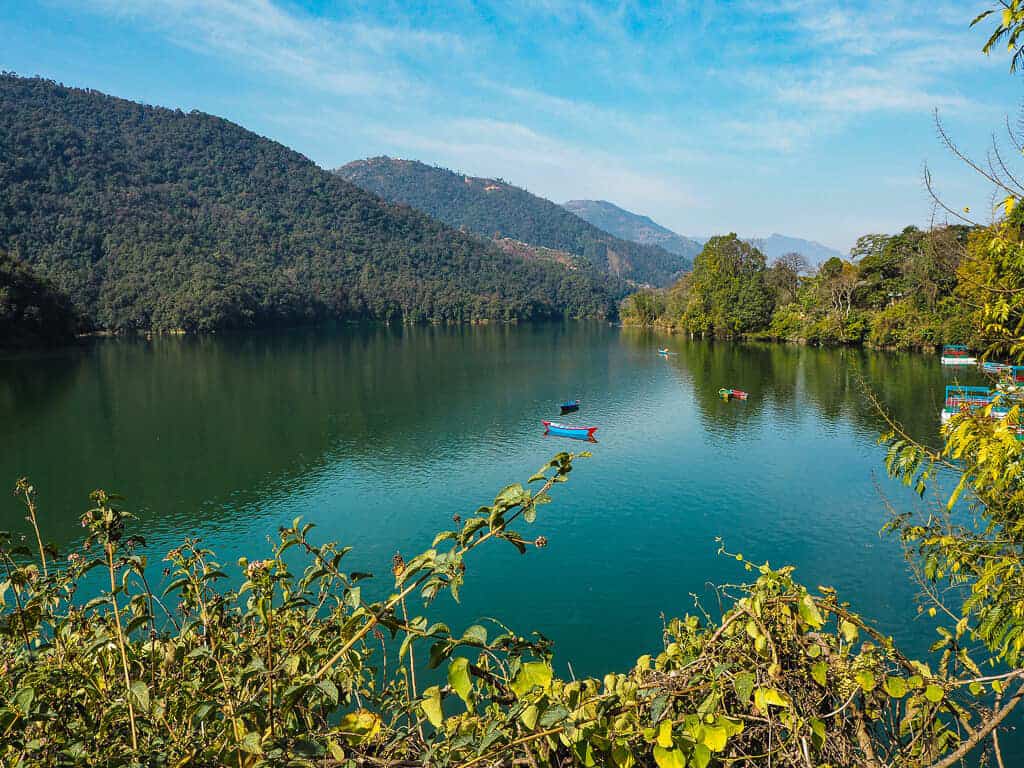 We could have chosen many different areas of Nepal but Pokhara just edges it. We loved the mix of nature, locals, culture and comfort. Throw in the Tibetan mix and you have a perfect destination.
We also used Pokhara as our base to go trekking in The Himalayas. Our 5-day trek was spectacular with stunning views, aching legs and interesting conversation. Back in town, we enjoyed the varied food scene, watching films over the lake and mixing with locals.
Nepal is in our top 3 destinations ever visited and we can't wait to go back to discover more of the beautiful country.
Why do we love it? Comfort in nature.
Bocas Del Toro, Panama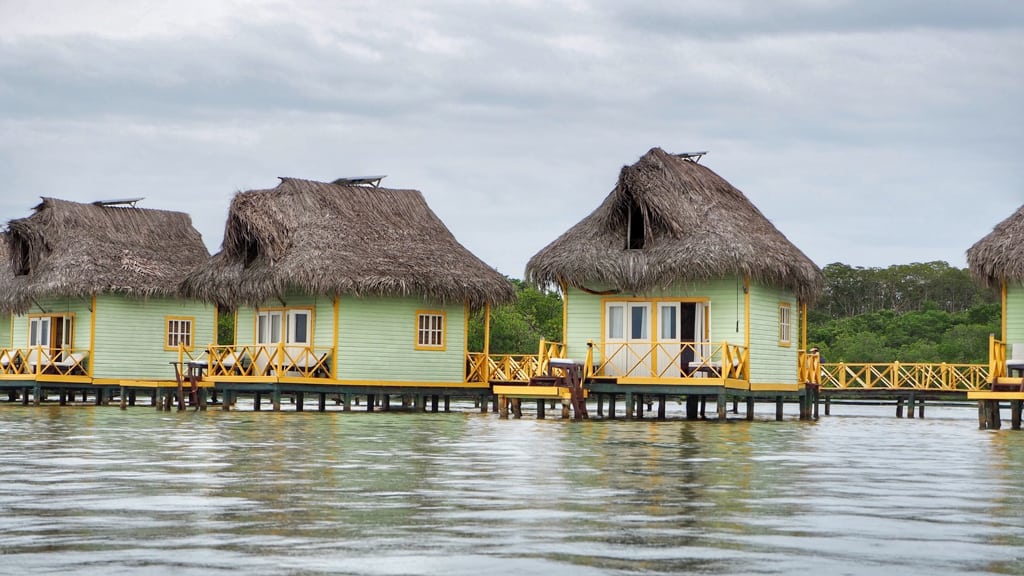 Picture the scene. You are sitting on a hammock sipping cocktails looking at the Caribbean Sea as hummingbirds fly all around you. This is what we did daily in Bocas Del Toro in Panama.
This area has islands scattered all around which you visit by boat taxis that cost $1. We stayed in a wonderful guesthouse right on the water's edge. It was the type of place where all the guests quickly made friends and hung out. We would often cook together at night and polish off a few bottles of wine with our feet dangling in the water. Bliss.
Why do we love it? Island hopping.
Siquijor, Philippines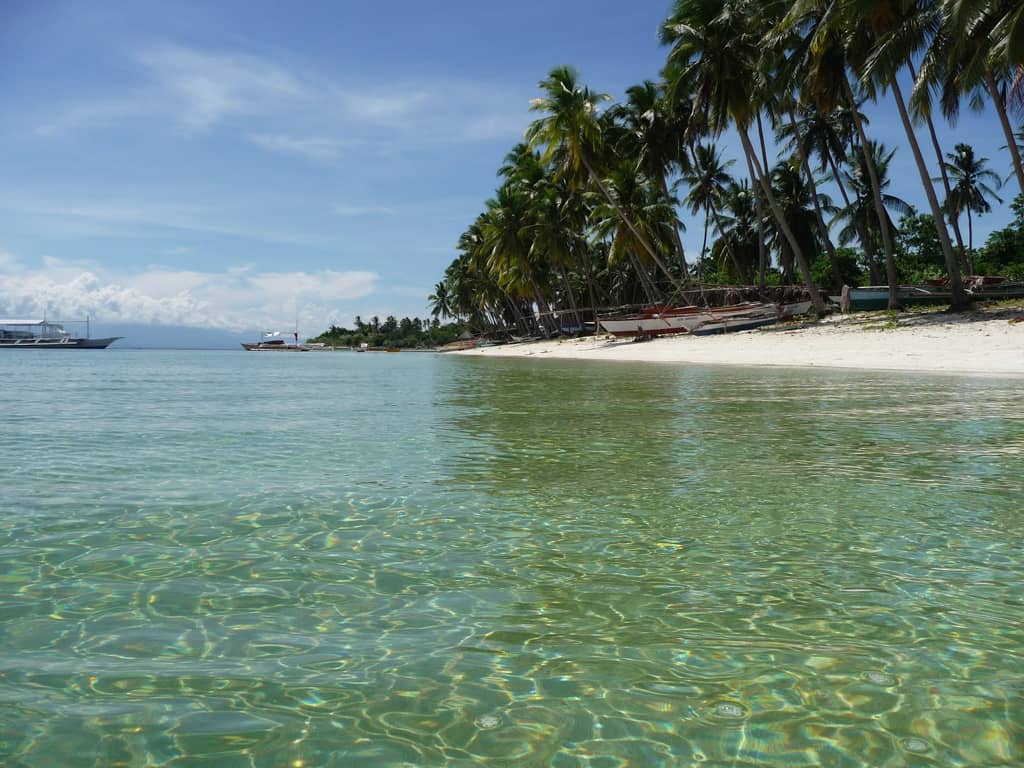 The Philippines have over 7,000 islands so finding one that is quiet isn't that hard to do. Siquijor is an island of Shaman and Witch Doctors so a lot of Filipinos avoid it. In reality, these locals are just using ancient knowledge that has been passed down from their families.
We loved the island. We had many white sand beaches to ourselves. Coming from Europe where most beaches are packed, having a beach to yourself is precious. Siquijor was the first place we learnt to ride a moped too. It is the perfect destination to learn because the roads are good and empty. The interior of the island is lush and full of wildlife. If you are considering visiting the Philippines, add Siquijor to your itinerary.
Why do we love it? Empty beaches.
Sibiu, Romania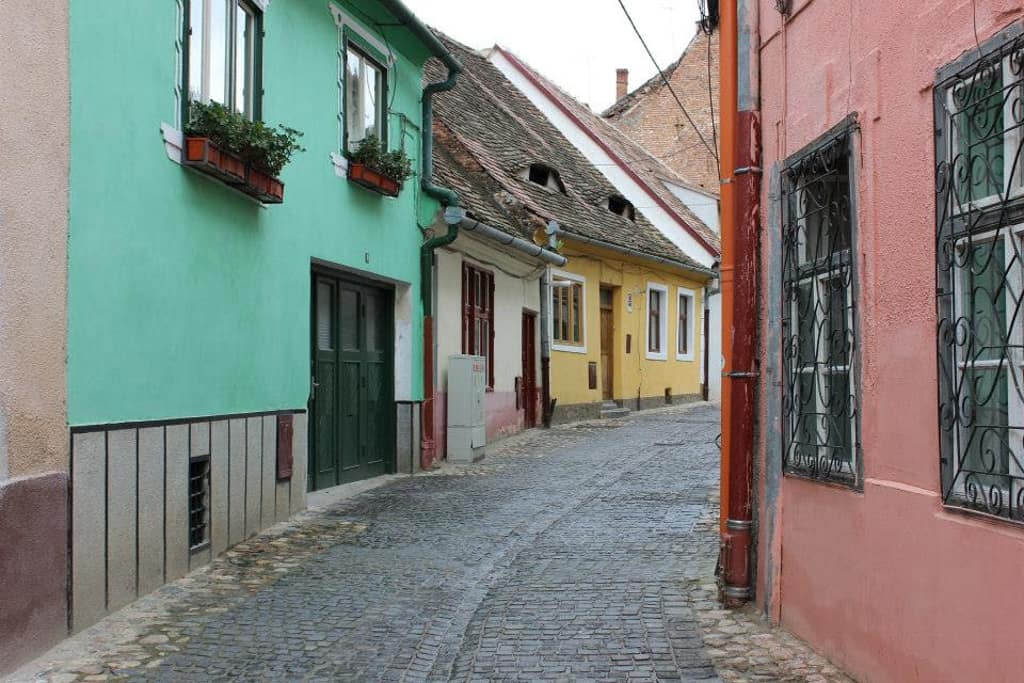 Romania is one of the unsung destinations of Europe. Europeans often travel great distances to trek in rain forests and to see wildlife. Yet, we never think about doing it in our own continent. Romania has amazing nature and animals and is perfect for getting out there.
Sibiu is an ancient town with a modern twist. We fell in love with it straight away. It is perfect for exploring on your own two feet. You will walk past ancient buildings and pretty town squares and then grab a drink in a hip cafe. The locals here are on the pulse and you will soon strike up a conversation about travel. The surrounding countryside is beautiful and easy to travel to.
Sibiu proves that no matter how much you think you know about a destination, there is always something more to discover.
Why do we love it? The mix of old and new.
Lake Baikal, Siberia, Russia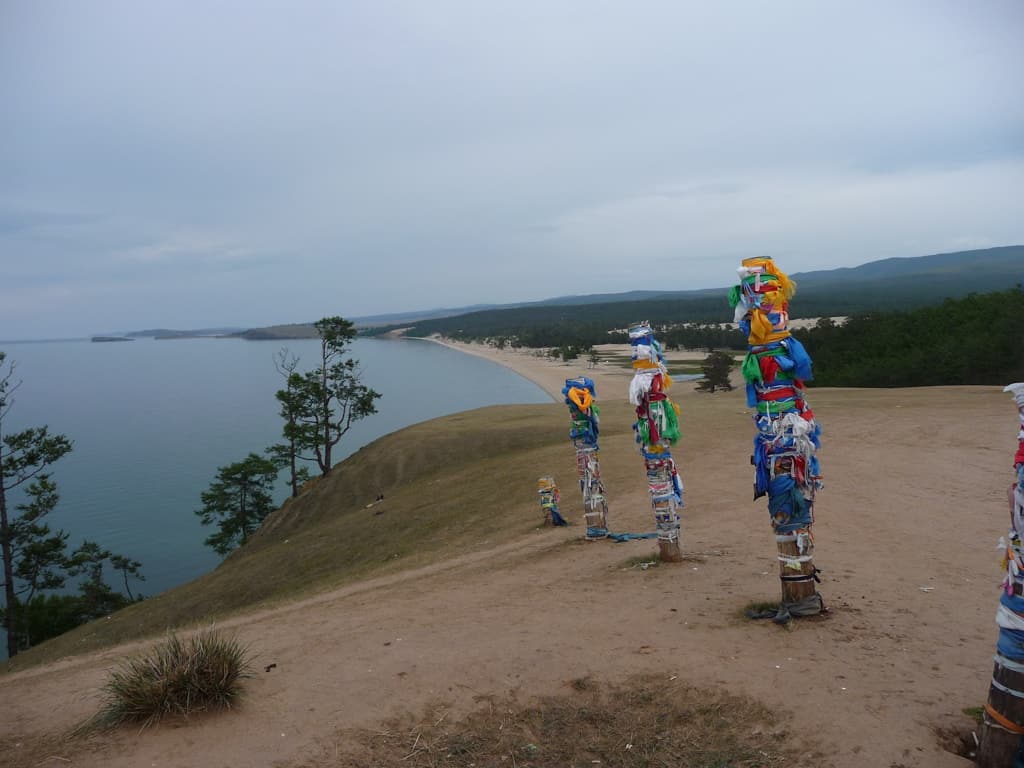 When I was a kid the word Siberia was used in a fearful way. We will send you to Siberia, etc. I suppose it stems from The Cold War. If you would have told me then, that not only would I visit Siberia but come to love it, I would have thought you were crazy.
Lake Baikal is the worlds deepest lake. It looks and feels more like an ocean than a lake. We stayed on Olkhon Island which sits in the middle. The place is beautiful. We visited in summer but locals swear that it is winter when you should really visit. The lake freezes over and becomes a beacon for a hive of activities.
Come summer or winter you will be rewarded with stunning nature, intrepid travellers and hearty food.
Why do we love it? Nature at its best.
Yala National Park, Sri Lanka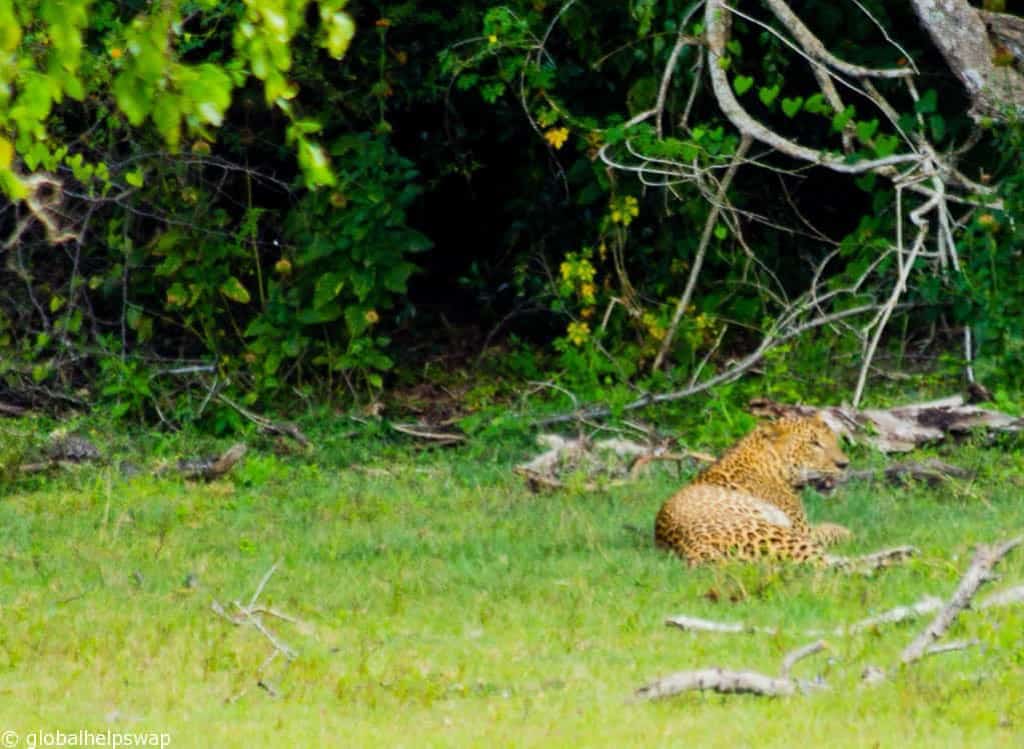 Most people think that Sri Lanka is like a mini India. There are definitely many similarities and connections between the two countries. I also think that Sri Lanka could be called a mini Africa too.
Why? Because of the abundance of wildlife. Yala National Park is a perfect example. We saw crocodiles, elephants, wild boar, deer, monkeys and tropical birds, all from our sun-lounger! That's correct. All of those animals wandered into our hotel. Then we went on safari and saw Leopards. Do you see why I call it mini Africa now? Like Nepal, we could have chosen many destinations in Sri Lanka but Yala wins because of the wildlife.
Why do we love it? The Wildlife.
Koh Lipe, Thailand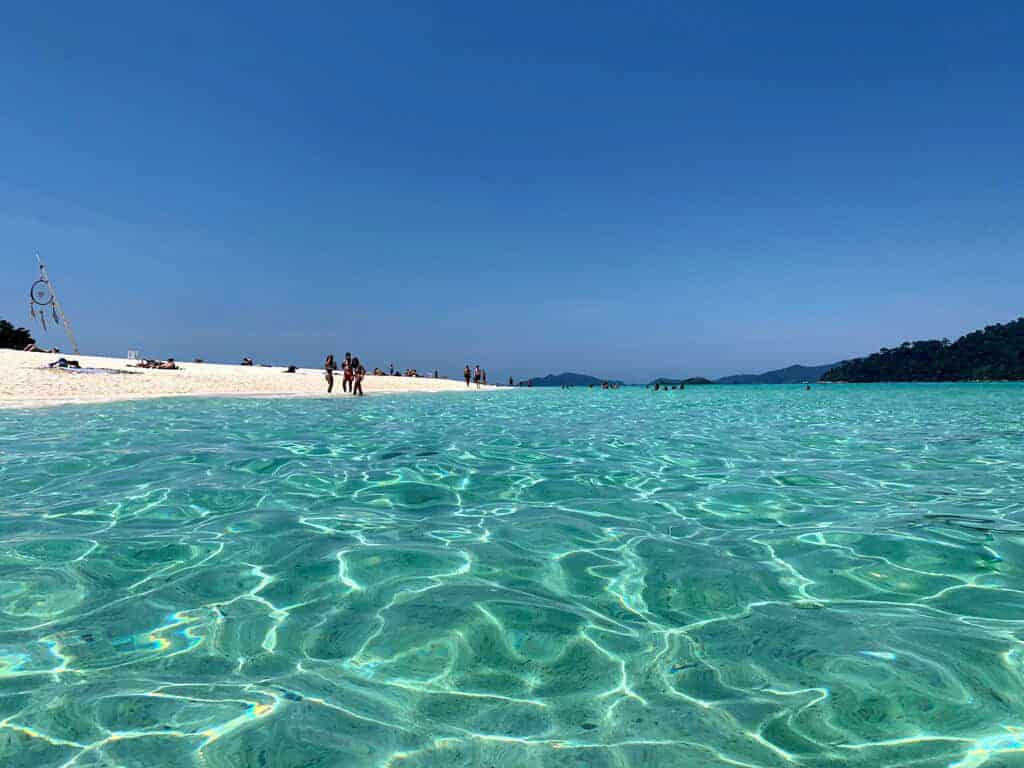 Thailand is like a second home for us. It is the place we keep returning to. There are so many places that we love in the land of smiles and our favourite changes all the time. At the moment our favourite spot in Thailand is the island of Koh Lipe.
Koh Lipe was the last place we visited before the pandemic hit and we couldn't have chosen a better place to be. It is a very small island with the incredible aqua blue sea all around it. The food is surprisingly varied and the locals are cool.
This is an island that forces your heartbeat to slow to the gentle rhythm of lapping waves.
Why do we love it? The scuba diving in THAT sea.
Istanbul, Turkey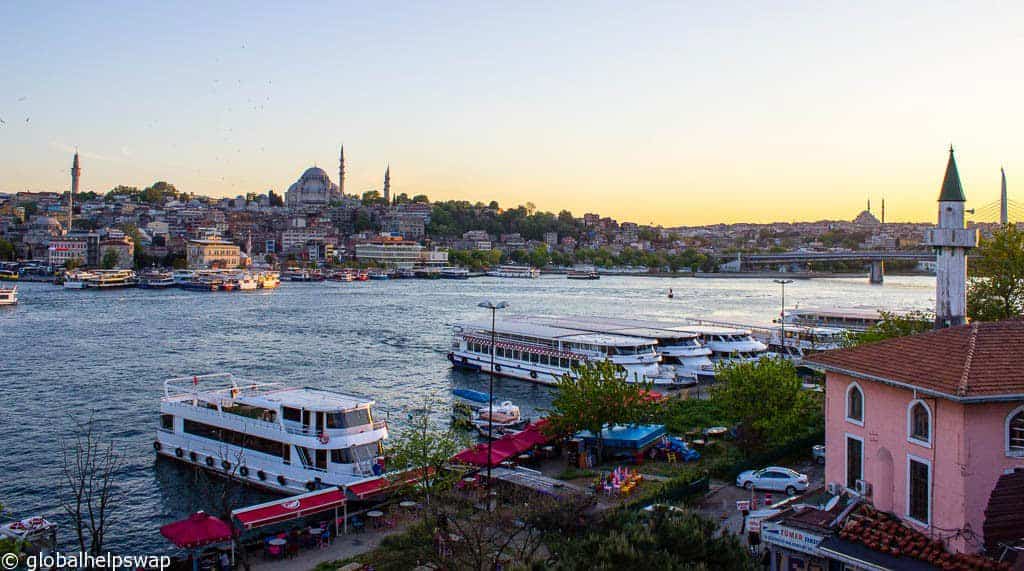 There are some cities that grab you straight away. Istanbul is one of those places. Within days I felt that I could live there for a while. The city is alive. Again, like Marrakesh, it feels ancient and modern.
We loved crossing the Bosphorus every day on the ultra-cheap ferries. The food scene is fantastic, we highly recommend taking a food tour to discover all the local delights.
Istanbul has been at the forefront of world events for two thousand years and you feel it all around you. So why not sit down, grab some tea and watch the world go by.
Why do we love it? The history and culture.
Glastonbury Festival, England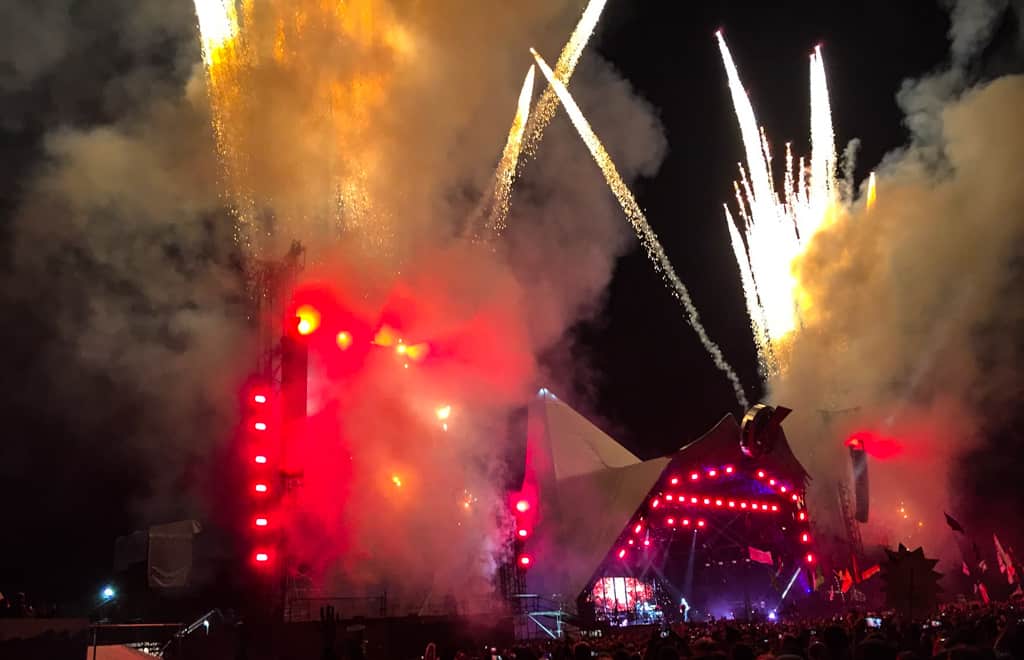 Last but certainly not least is the worlds biggest and greatest festival. Glastonbury Festival is our true home in the UK. It is the place where we can truly be ourselves and be surrounded by our tribe.
It has been going since 1970 and is a mix of music, art, politics and hedonism. It is located on a farm in Somerset which is a beautiful part of England.
Out of all the places on this list, this is Paul's favourite. To know why, click the link below:
Why do we love it? It's the worlds greatest festival.