The Lens: Capturing a place with 3 photos
Mention the words Siquijor Island to most Filipinos and their reaction would be one of childlike alarm. You see Siquijor Island is known throughout the Philippines as the island of witch doctors. Intrigued by meeting real life witch doctors we did the natural thing any intrepid traveller would do and headed straight to this mystical place.
Siquijor Island, The Philippines
The Beaches & Ocean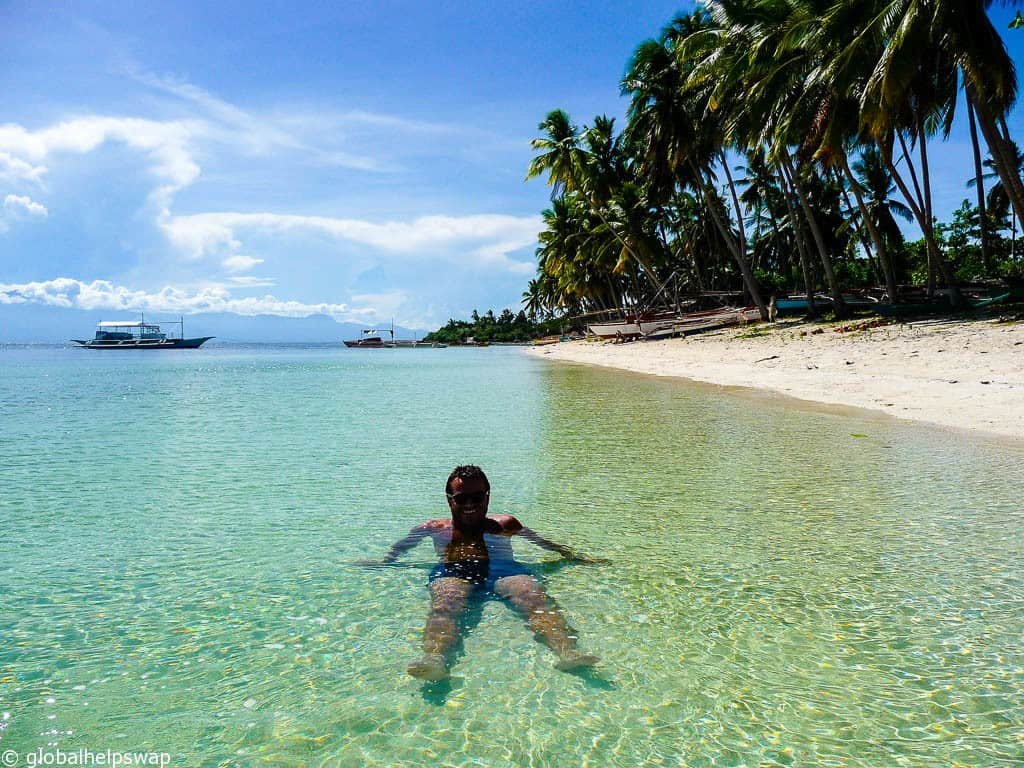 Before we head into the unknown let's stick with the natural world. The first thing we noticed about the island was the miles of empty pristine beaches. Siquijor was the first place that we hired our own moped. With lovely empty tarmac roads that run along the coast it was the perfect place to learn. That's how we discovered the beach above. Look at how clear the water is. Just writing about it makes me want to return.
The Wildlife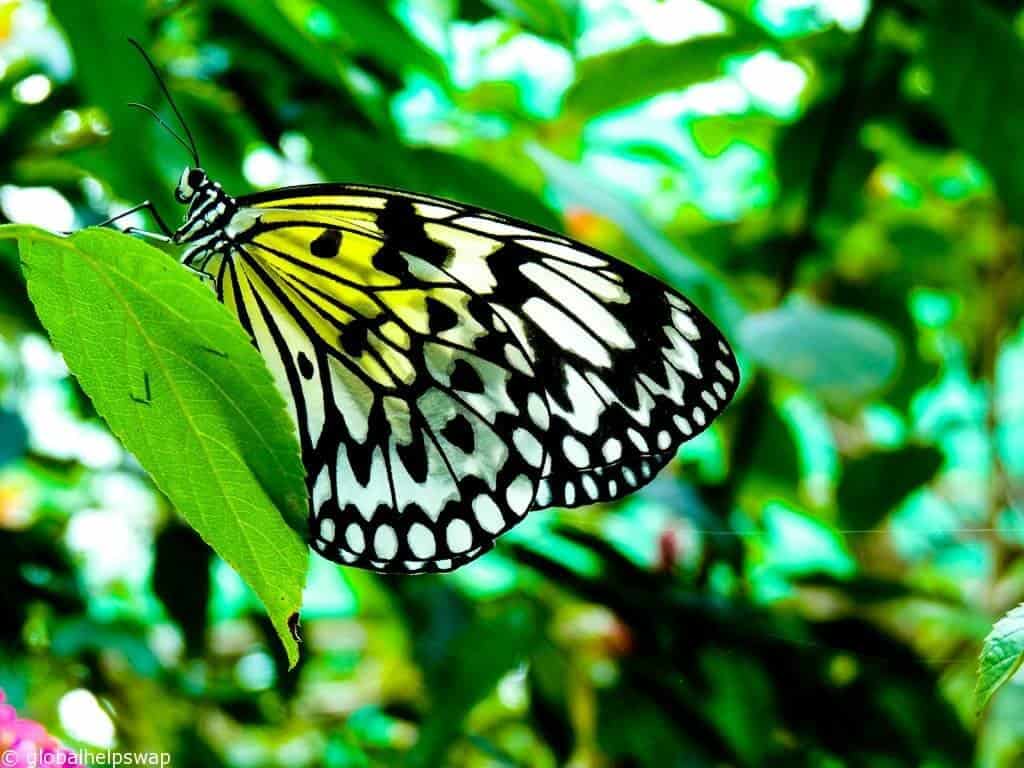 When you visit an island that is mostly untouched, the wildlife encounters increase dramatically. The ocean near our beach hut was teeming with life as was the surrounding hills. We came across this beautiful butterfly on our way to a shamanic healing festival. (I did tell you that the island is mystical.) It was the perfect still-life model as it did not move no matter how close we got to take photos.
The Witch Doctors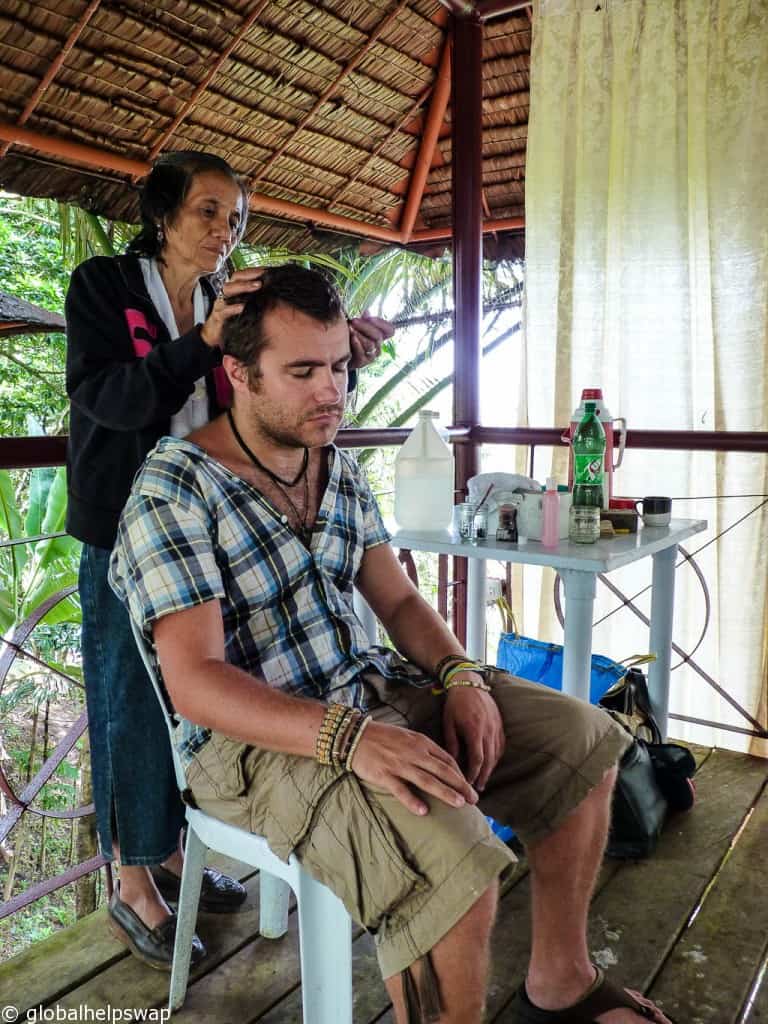 During our stay on Siquijor Island there was a healing festival going on that was run by the local witch doctors/shamen. The trouble was nobody had heard of it even though Lonely Planet said it was one of the major events on the island. We eventually found a tuk tuk driver who knew where it was. To be honest it was not that great. There was hardly anything going on and apart from a group of German travellers, we were the only ones there. I did get a lovely head massage though which always helps.
Before visiting the Philippines we had never heard of Siquijor, after our 3 month stay, Siquijor was one of our favourite places. If you are close to this magical island we highly recommend you visit.
Have you visited Siquijor Island? What did you think of it?
If you liked this post you may also like:
The Lens: Visiting Kotor, Montenegro: Kotor is one of the most stunning places in Europe. See why in the 3 images we have here.
To all our readers and fellow bloggers. If you would like to take part in The Lens, please send us in 3 photos and a short story (about 300 words) of what the photos and place means to you. We would love to feature you! Please send to paul@globalhelpswap.com
#LoveYourTravels