I am always recommending to you readers, to be a tourist in your own city or country. It's one of the cheapest and easiest ways to travel and to fix that wanderlust that lies in all of us. You would be surprised at how many amazing things are just around the corner. You could have a long day out exploring a town or city that is near the place you live or you could go to the countryside and try to find some local wildlife. It does not have to be some huge expedition. You will be surprised what a difference it makes. We ourselves were tourists in our own country last spring in the beautiful Cotswolds. This was a day in the Cotswolds.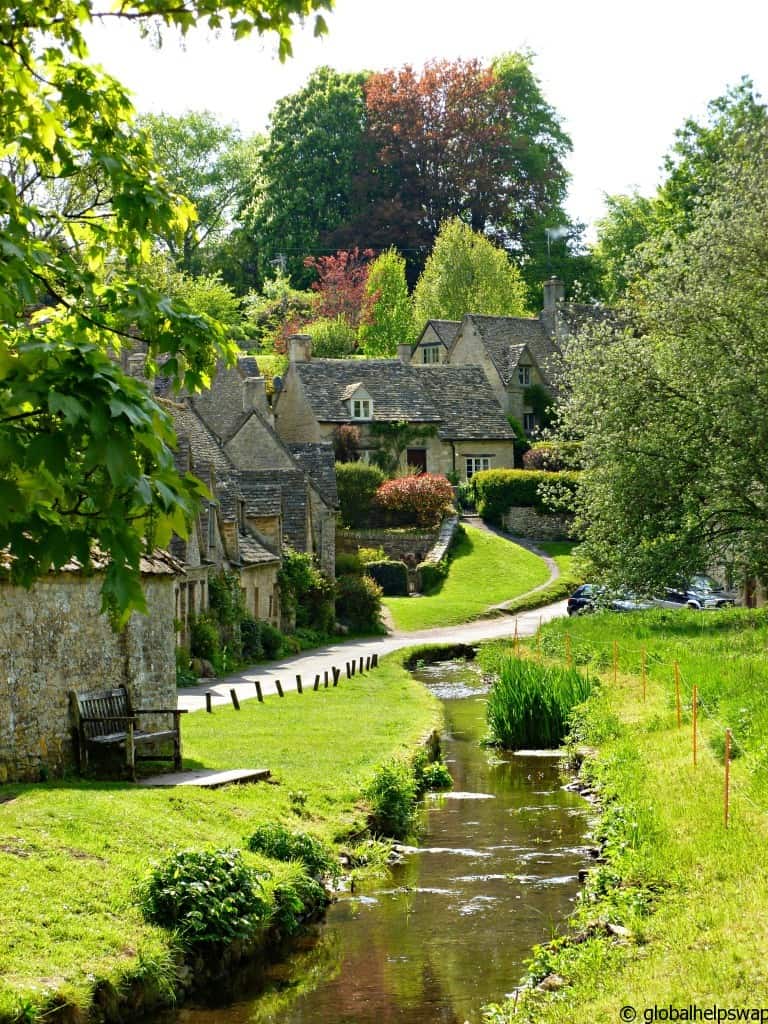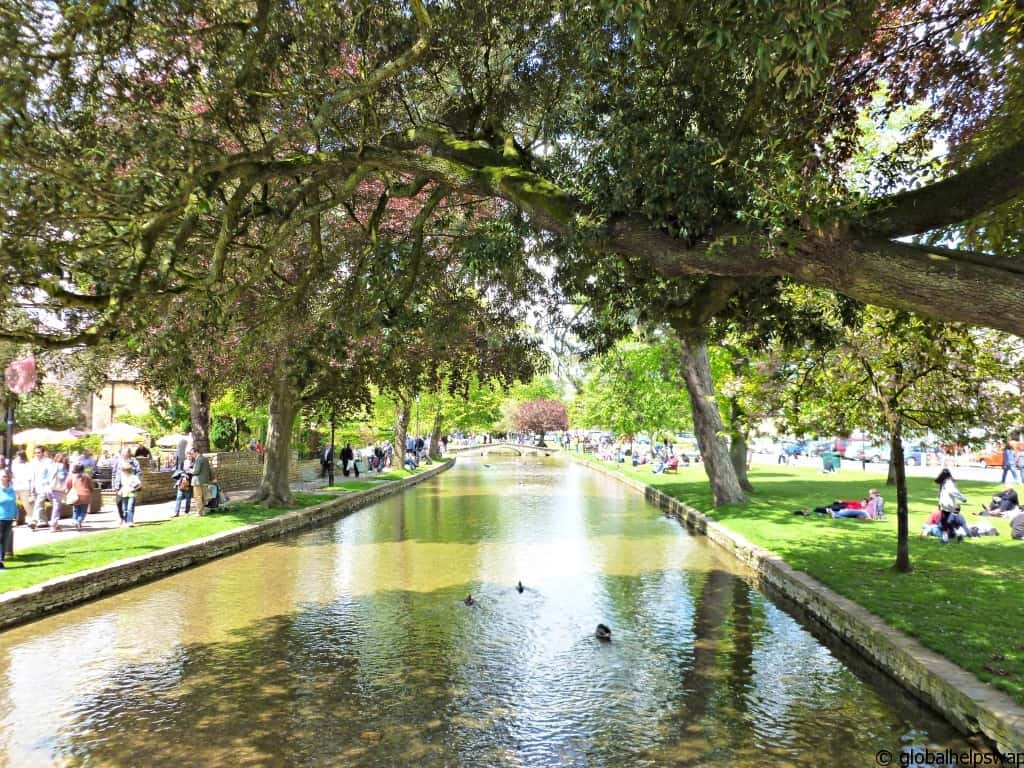 Facts about The Cotswolds
The Cotswolds are a range of hills in southwestern and west-central England. Surprisingly the area is not as big as people presume. The range is only 25 miles (40 km) across and 90 miles (145 km) long. The Cotswolds are mainly in Oxfordshire and Gloucestershire but they also cover parts of Wiltshire, Somerset, Warwickshire and Worcestershire.
The whole area has been designated an area of outstanding natural beauty and it's not hard to see why. From picture post card English villages & hamlets to stunning countryside as far as the eye can see. This is the England that you see in movies.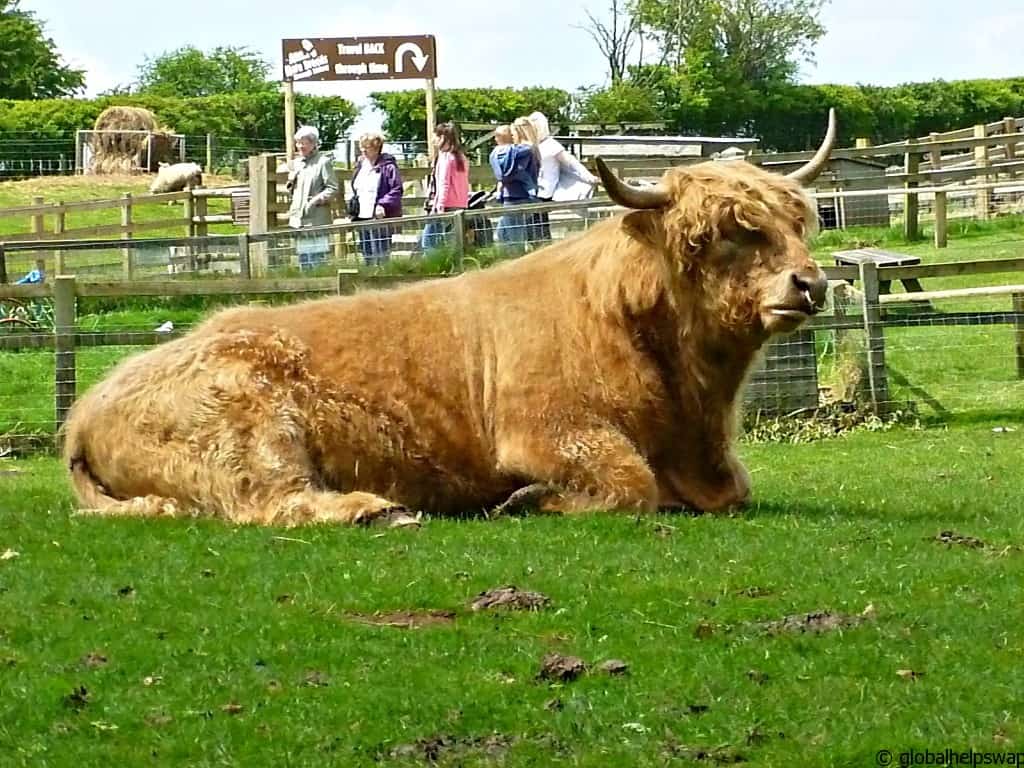 Adam's Farm
We started off our day at Adam's Farm which is featured on the BBC program Countryfile. It was a brilliant way to start the day as we were learning first hand about working and living on a farm something that many people living in the Cotswolds do. The farm specialises in rare breeds of farm animals like the big guy above! It's a great place to bring children as there is lots of interaction going on with the animals. One of our highlights was milk feeding the baby goats.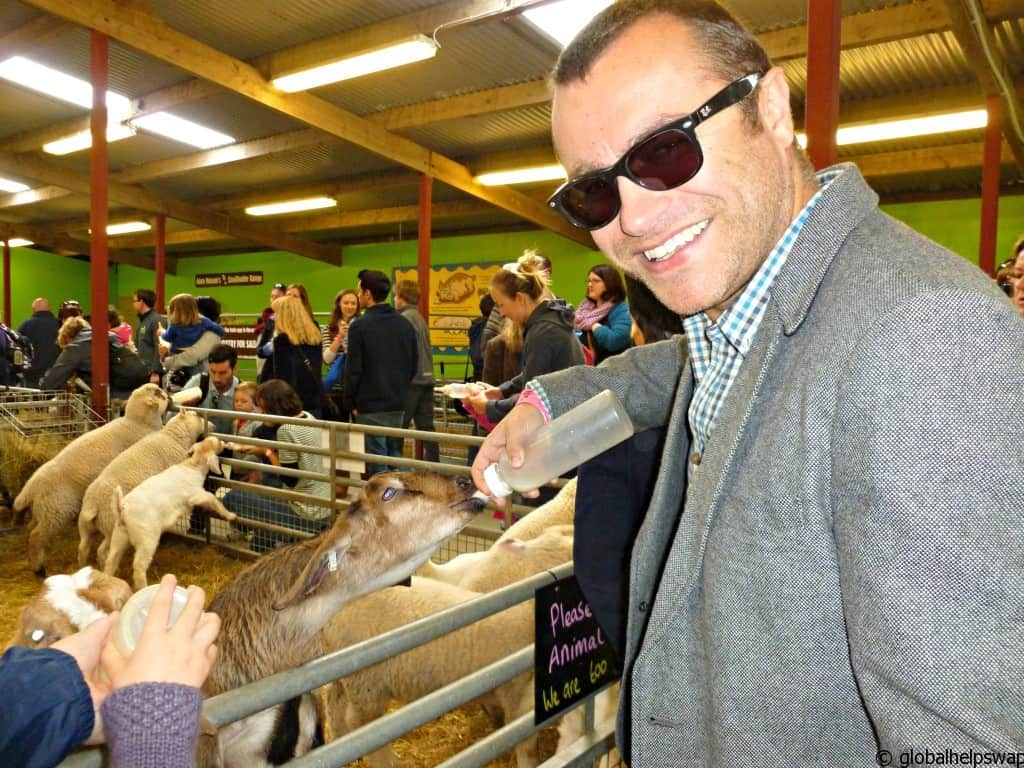 We spent a good few hours at the farm as there was so much to see and do. It's located in a beautiful area so after seeing all the demonstrations and wonderful animals we would recommend having a picnic here too.
Bourton-on-the-Water
After the visit to the farm we headed to some of the quaint villages for lunch and a good walk. The first place we stopped at was Bourton-on-the-water. The village is known for its picturesque high street which is flanked by long green lawns and the river Windrush.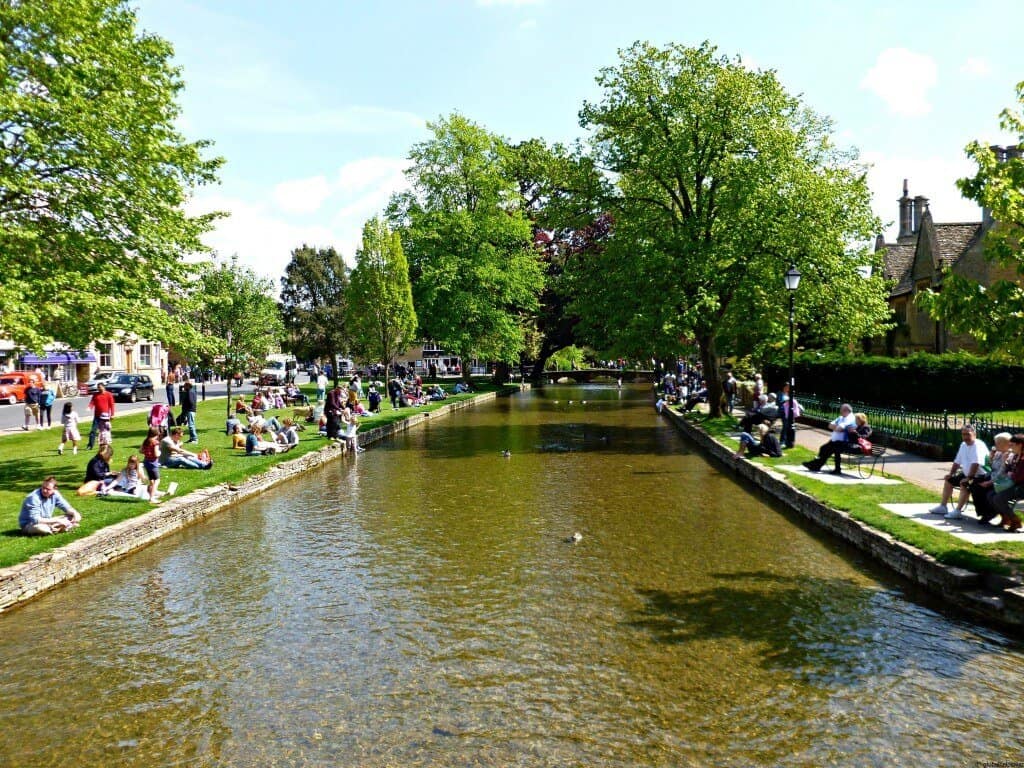 Bourton-on-the-Water often has more visitors than residents during peak times of the tourist season but that should not put you off from coming here. As I have mentioned before in previous posts, with an ever-expanding world population there are not many places on Earth that will be quiet for much longer!
Bibury
The other village we visited was Bibury which has one of the most photographed streets in England (See the first photo of this post). The road is called Arlington Row and the cottages were built in 1380 as a monastic wool store. This was converted into a row of weavers' cottages in the 17th century. The village sits on the river Coln and is roughly about 6.5 miles (10.5 km) northeast of Cirencester.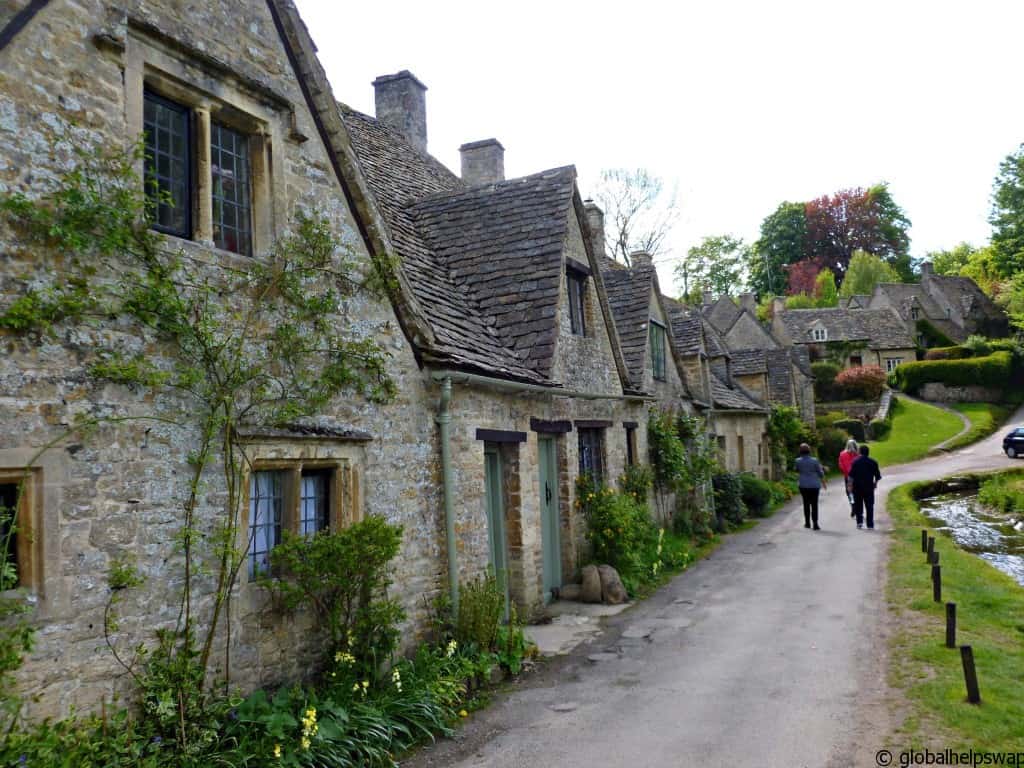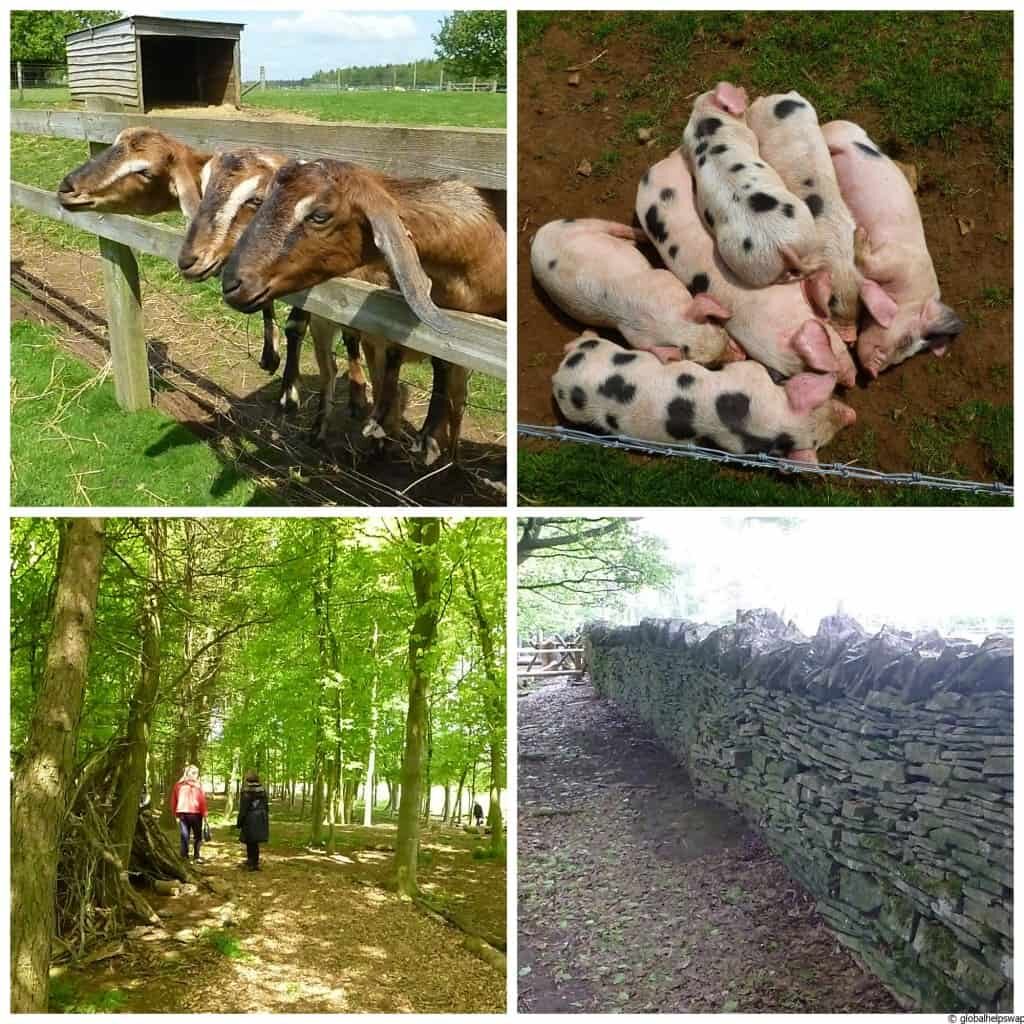 As you can see we had a wonderful day exploring our own backyard. Why don't you create your own mini adventure this weekend? Please let us know if you do by leaving us a comment below.
We must say a big THANK YOU to my Parents for being wonderful Cotswold tour guides for the day.
Do you love England? Check out our other posts on England below: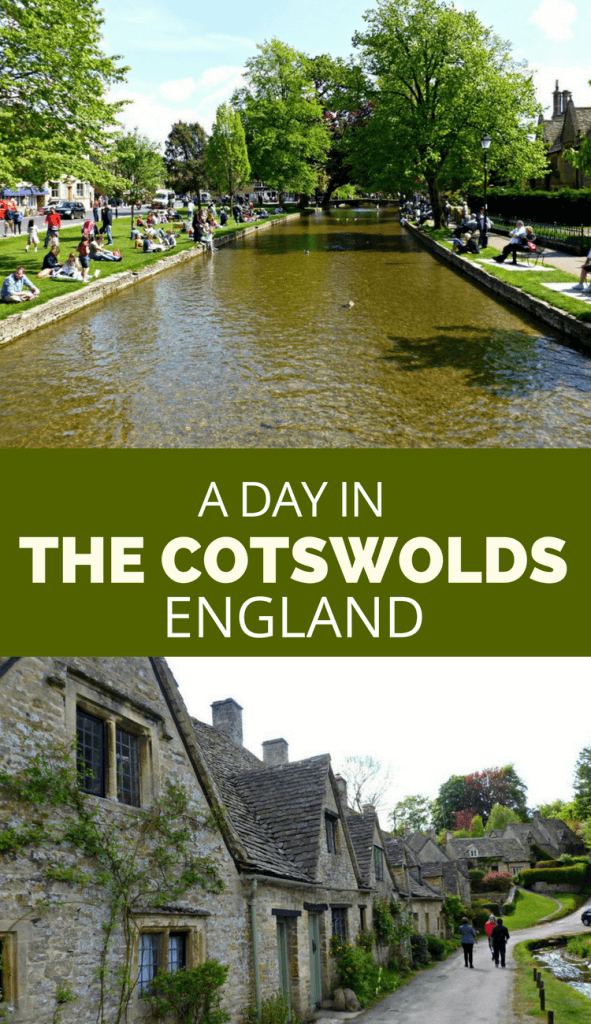 #LoveYourTravels