London's famous attractions bring people from all over the world. No matter what time of year it is you will see tourists in front of Buckingham Palace, The Tower of London and Madame Tussauds. Most Londoners never visit these places, they prefer to visit secret spots in London that most travellers have never heard of.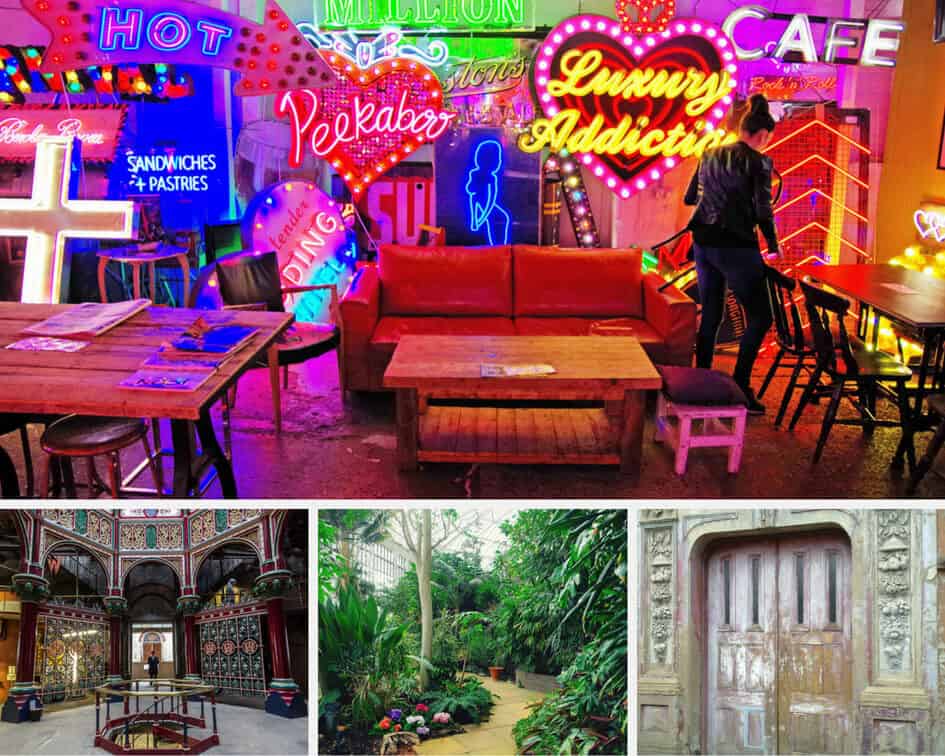 We are the same, in the 20 years we have lived here we can honestly say that we have hardly visited the major attractions, preferring to see the hidden gems the city has to offer. Below are some of London's best secret spots. Just don't tell anyone about them.
The Seven Noses of Soho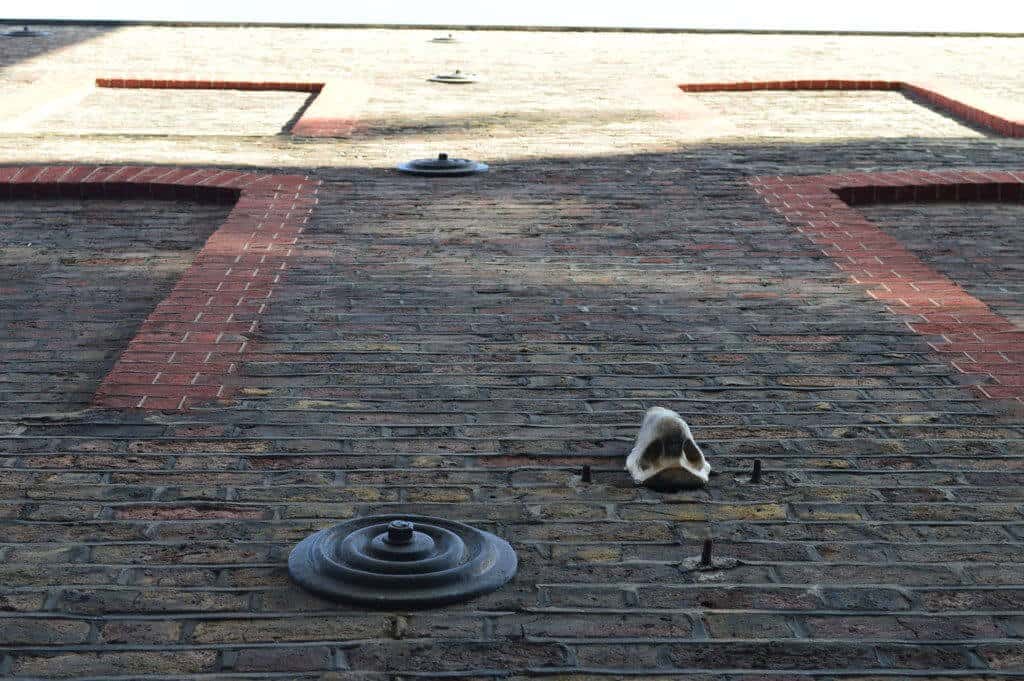 If you are wandering around Soho looking for a place to eat or drink have a look up. On some streets you will see a nose protruding from the building. These noses are an art installation created by the artist Rick Buckley. They are a plaster of Paris reproductions of his nose. He created them in protest of the amount of CCTV cameras put up in London.
Number 10 Adam Street, Near The Strand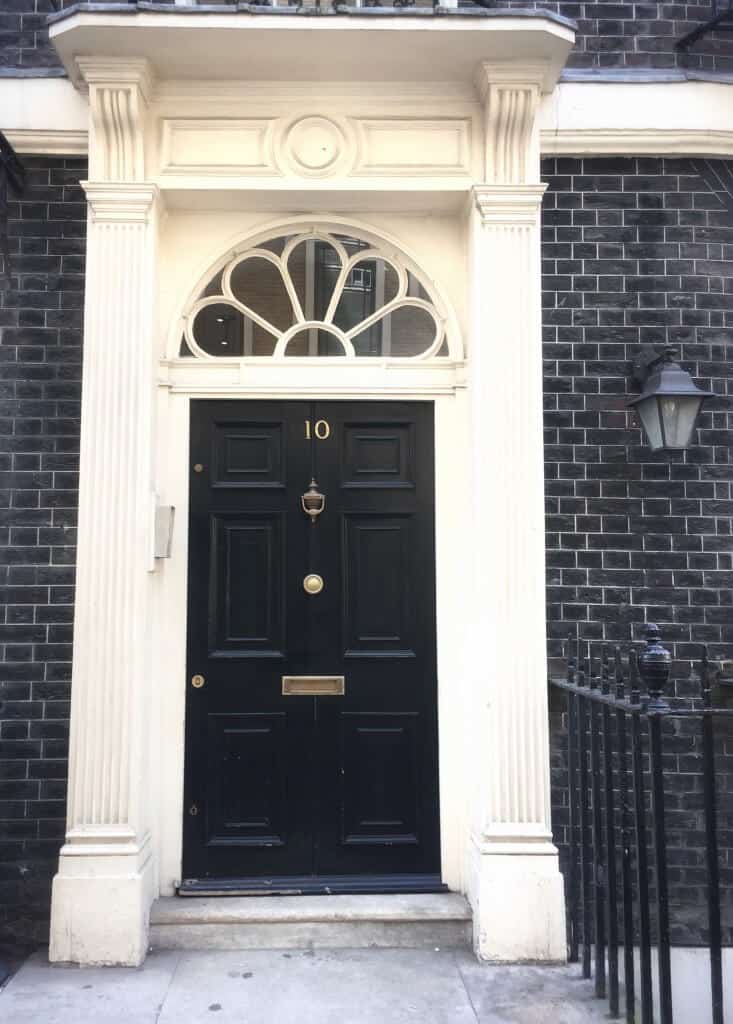 If you really want to impress your friends back home why not take a selfie in front of Number 10 downing street? Of course you can't actually do that but Number 10 Adam Street is your next best thing and most people won't be able to tell the difference.
Wilton's Music Hall, Wapping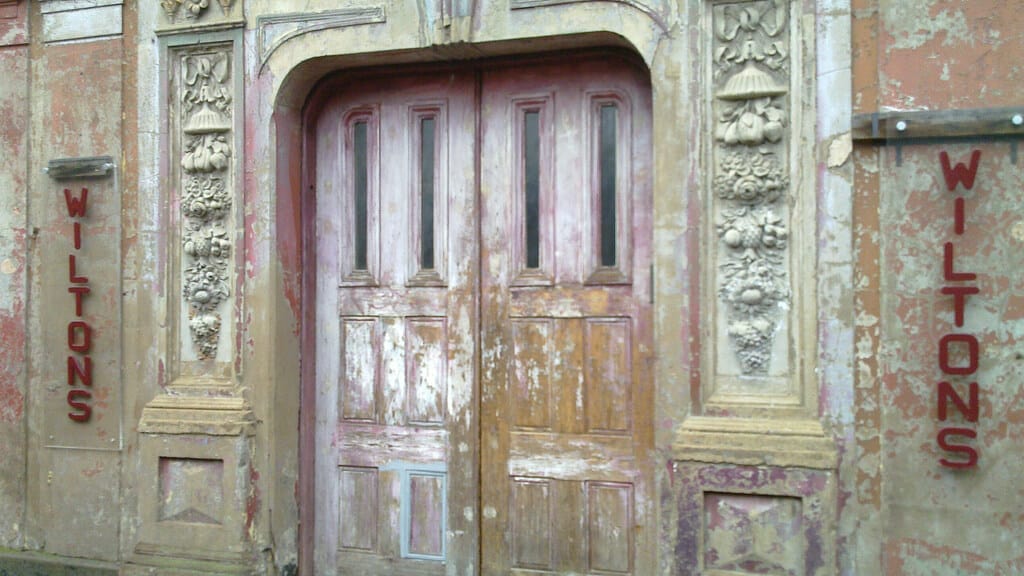 If you fancy watching some fantastic music or theatre set in one of the world's oldest music halls then Wilton's Music Hall is the place for you. This 19th-century venue reopened in 2004 and has been packed out ever since.
Just up the road from Wapping is Shoreditch another very cool part of London. Check out these 23 things to do in Shoreditch to really discover the area.
Peggy Porschen Parlour, Belgravia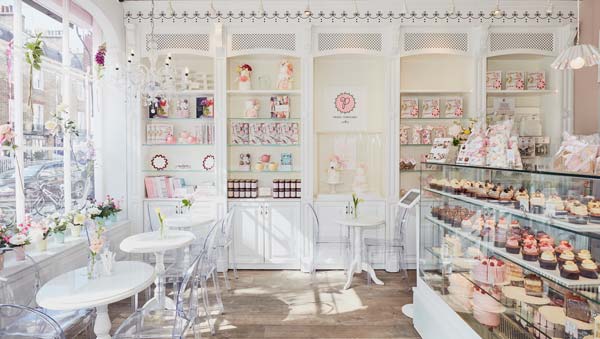 If you love amazing cupcakes and want to eat them in one of London's most instagrammable places then you must visit Peggy Porschen. The parlour opened in 2010 and since then Peggy has made cakes for the likes of Kate Moss, Elton John and Madonna.
John Snow's Water Pump, Soho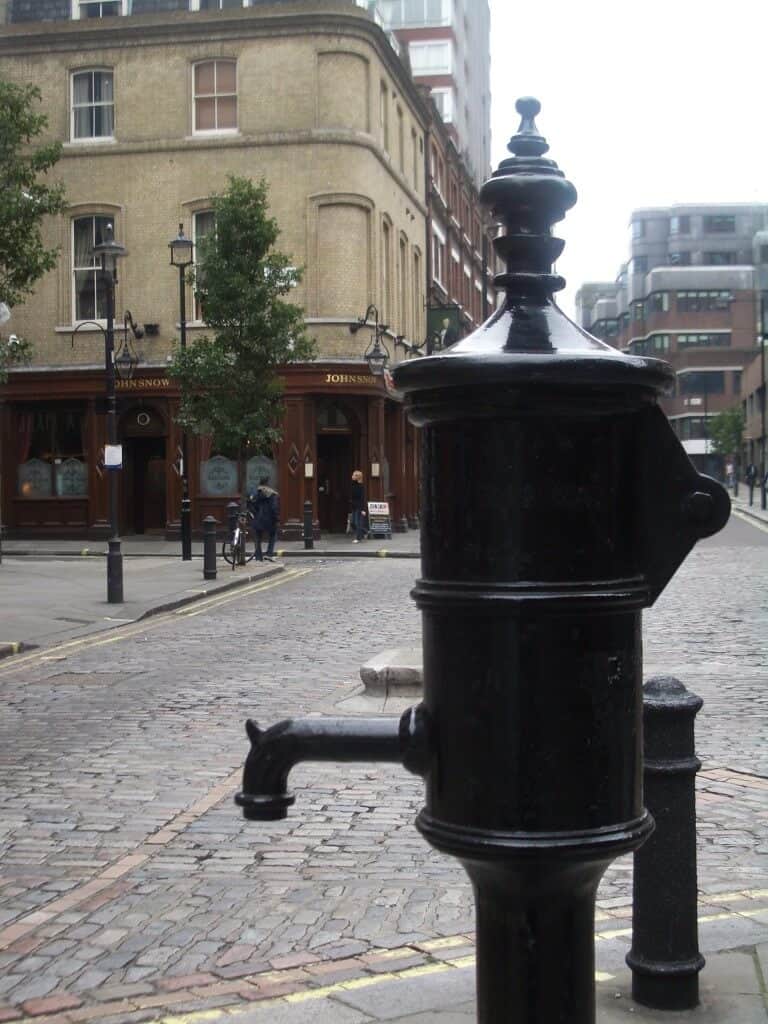 Look away now Game of Thrones fans, it is not THAT John Snow. This John Snow discovered the source of the Cholera outbreak in London in 1854. The very pump where the Cholera outbreaks started is still in Soho on Broadwick Street. Don't worry it is perfectly safe now.
The Hidden Ears of Covent Garden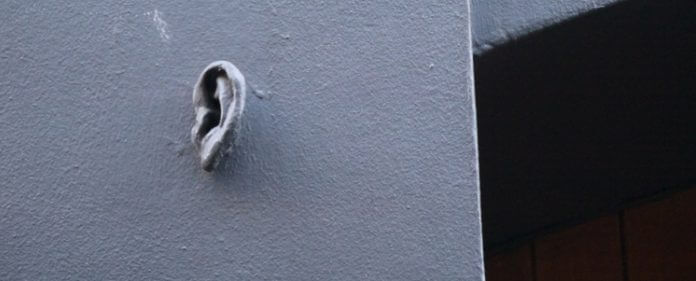 If Soho has its hidden noses then Covent Garden has its Hidden Ears. Just like the noses in Soho these hidden ears are created by an artist. Tim Fishlock made casts of his own ears but nobody really knows why?
The Victorian Pet Cemetery in Hyde Park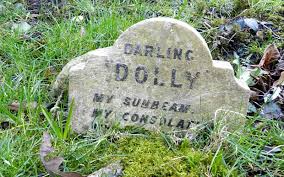 Both Londoners and visitors love Hyde Park. This huge green space in the centre of the city is busy in all four seasons, but did you know that Hyde Park has a pet cemetery? Hyde Park's Pet Cemetery was started in 1881 by the gatekeeper at Victoria Lodge, a Mr Winbridge, who started burying dogs in the lodge's garden. Apparently the first dog to be buried there was a Maltese terrier called Cherry. It then became fashionable for London's wealthy to bury their pets in Hyde Park, hence the cemetery.
Brixton Windmill, Brixton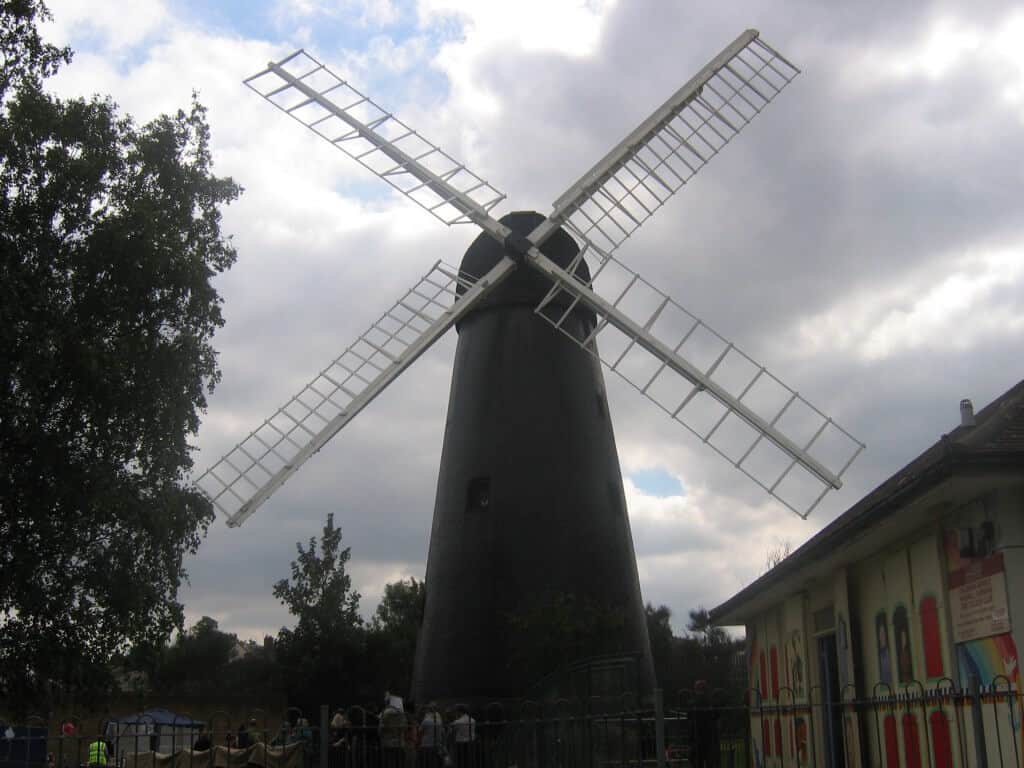 When you think of windmills Holland instantly comes to mind. Would you be surprised if I told you that there was a windmill in Brixton London? It was built in 1816 and was used as a working windmill until 1862. Then it went into disrepair until a campaign to restore the mill started at the start of the Millennium. The windmill was officially reopened in 2011. Now you can tour this unique structure on most weekends.
The Literary Graves at Bunhill Fields, The City, EC1

Bunhill fields is a former burial ground in Islington, North London. It is now a public garden and community space. The site was used as a burial ground from 1665 until 1854. 3 famous authors are buried there; John Bunyan, William Blake and Daniel Defoe. So if you want to see where the man who wrote Robinson Crusoe is buried then pop along to this peaceful garden.
Camley Street Natural Park, Kings Cross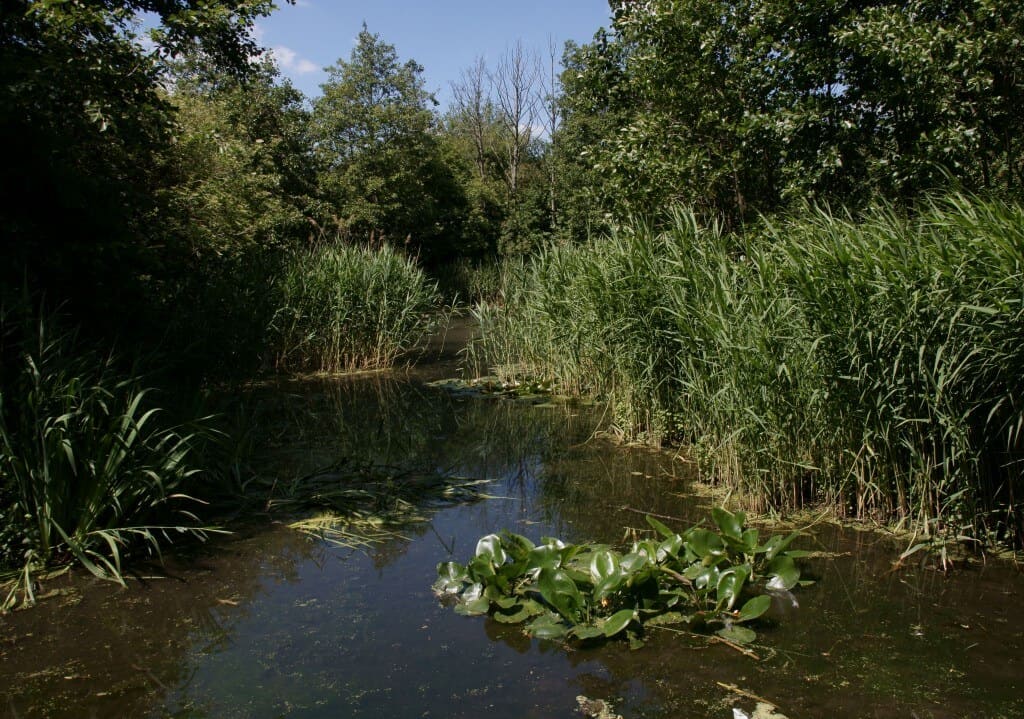 Kings Cross has changed dramatically in the 20 years I have been in London. From slightly dodgy area to a thriving entertainment hub it is a place on the move. But did you know there is a two acre haven right in the heart of Kings Cross? Neither did we! This nature reserve is run by the London wildlife trust and is a haven for birds, butterflies and bats. Head there now for some r&r.
Britain's Smallest Police Station, Trafalgar Square
We all know Trafalgar Square, with Nelson looking down on us and the National Gallery on one end it is a popular spot for tourists and locals alike. Did you know that Britain's smallest police station is also in Trafalgar Square? Located in the South East Corner apparently this tiny box can accommodate up to two prisoners at a time, although its main purpose was to hold a single police officer…think of it as a 1920's CCTV camera! It was built in 1926 so the police can keep an eye on demonstrators. Today the box is no longer used by the Police and is instead used as a broom cupboard for Westminster Council cleaners!
The Whitechapel Bell Foundry, Aldgate East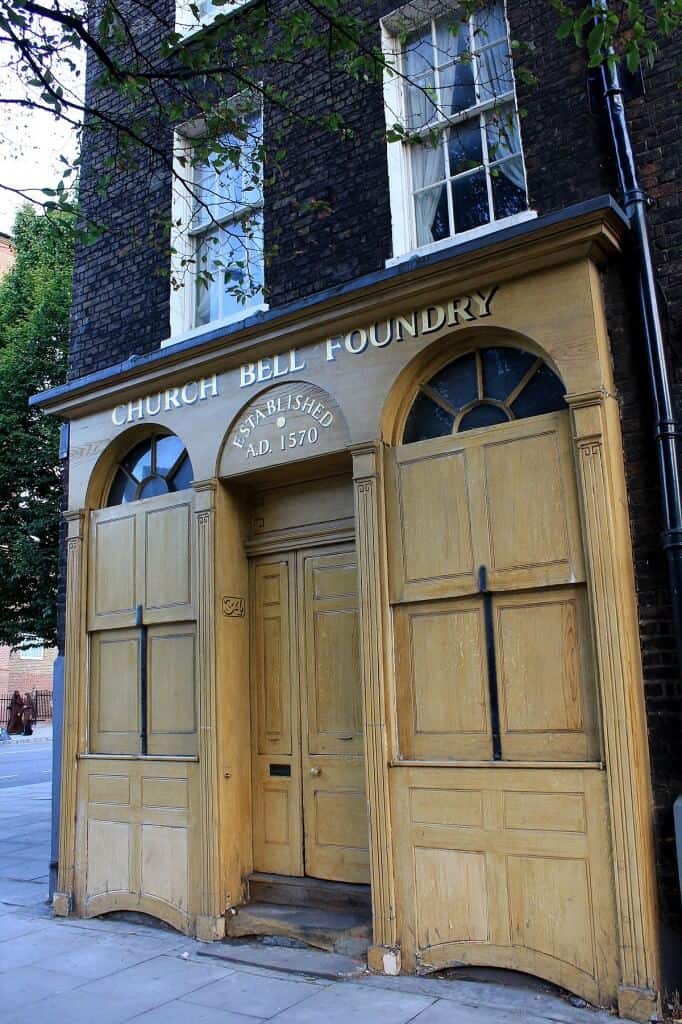 I knew about this place because I used to live around the corner from it but you would be surprised how many people pass it not knowing it's importance. This is the place where the original Liberty bell was produced as well as the world-famous Big Ben (which is the bell not that the clock tower). They have been creating bells here since the 1500's so make sure you pay your respects next time you visit Whitechapel.
Crossness Pumping Station, Abbey Wood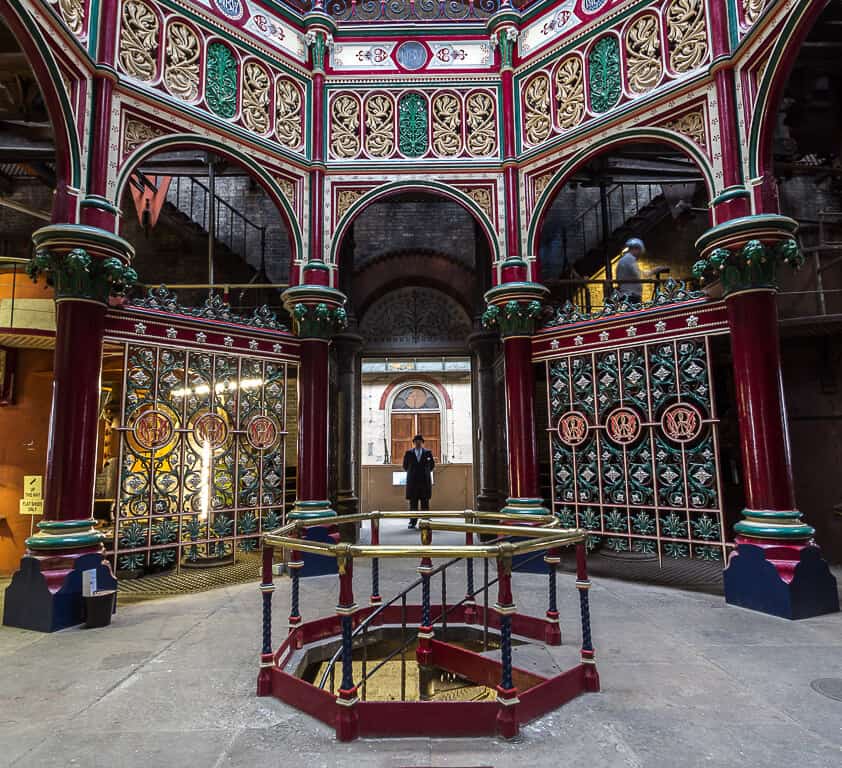 If you thought visiting a sewage station would be crap (pun intended) then you would be wrong. Built by Sir Joseph Bazalgette for London's sewage system and opened in 1865, Crossness Pumping Station is a Grade 1 Listed building and features some of the most spectacular ornamental Victorian cast ironwork found in the world today. Just look at the image above, who would of thought a pumping station could look so beautiful?
The Barbican Conservatory, Barbican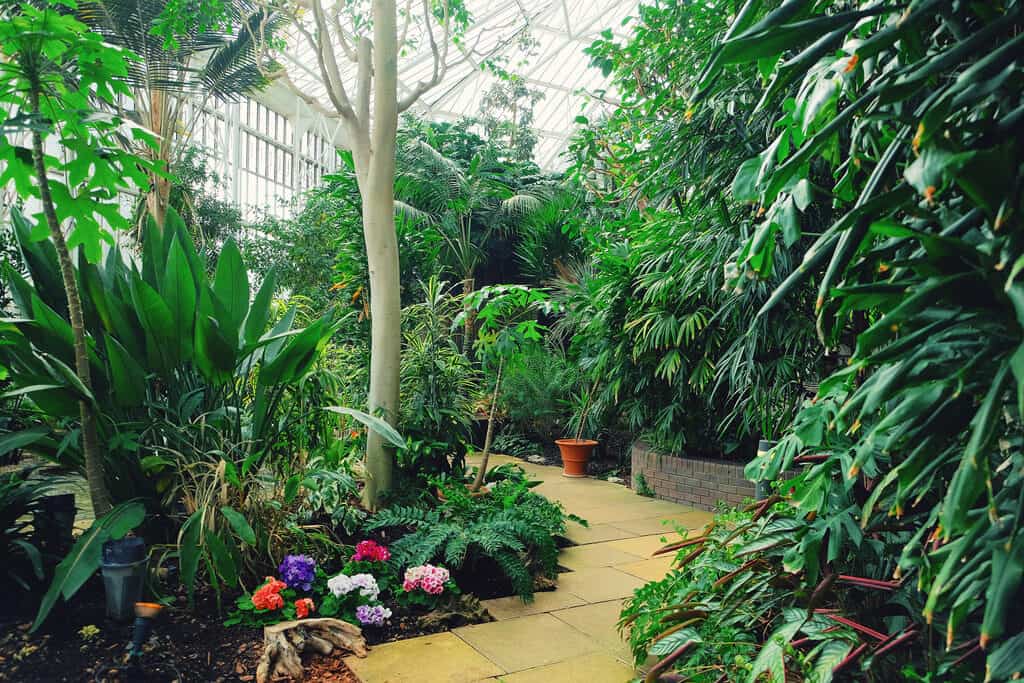 We recently discovered this place and was wowed by it. The Barbican Conservatory is a tropical oasis right in the heart of The City. Home to exotic fish and over 2,000 species of tropical plants and trees, a visit to the conservatory is a great way to reconnect to nature without leaving London.
Gods Own Junkyard, Walthamstow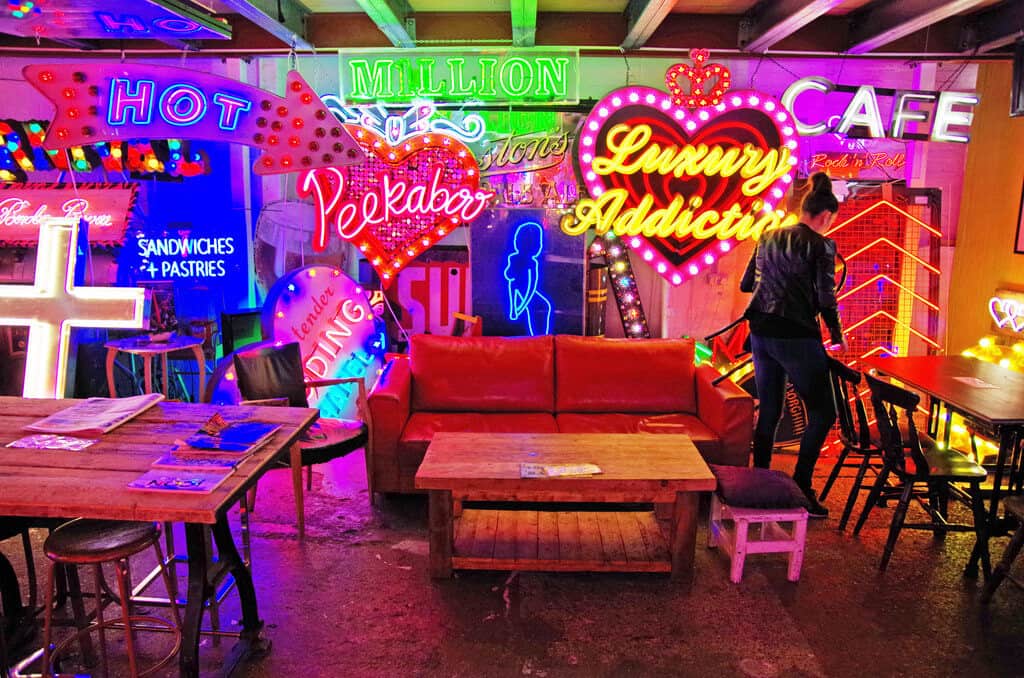 How to describe Gods Own Junkyard? A psychedelic paradise of neon lights and vintage signs? A Bakery? A shop? Well it's all of the above. Trust me this place will keep you entertained for hours. I never realised how much I loved neon until I came here.
Leake Street Tunnel, Waterloo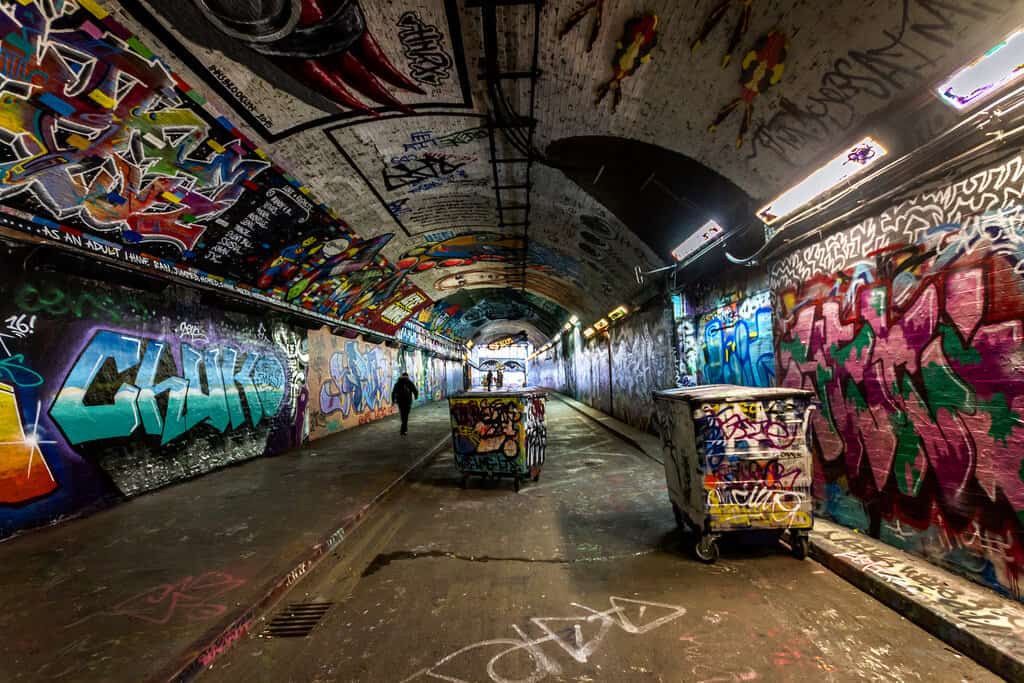 If you have passed through Waterloo you have probably passed this world-famous tunnel without knowing it was there. It became famous when Banksy curated the Cans festival here in 2008. Since then graffiti artists from all over the world have come to the tunnel to leave their mark. Get here early for your instagram shots!
Lights of Soho, Soho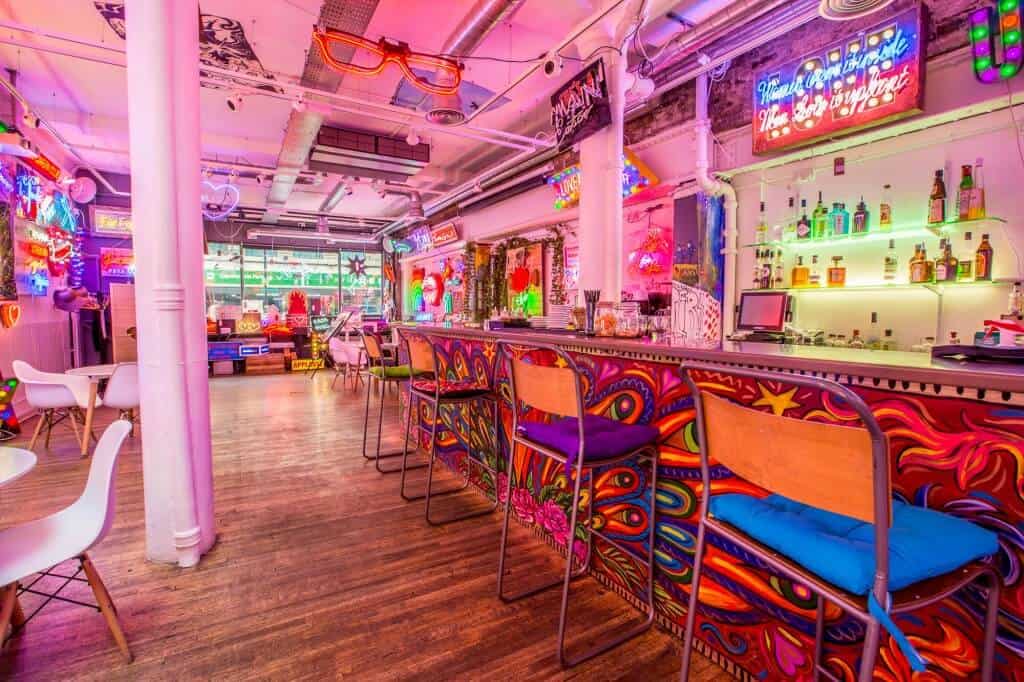 Soho is a rabbit warren full of surprises. No matter how many times you visit there are always things you discover. Like Lights of Soho. This social enterprise is a gallery, culture hub, members club, and bar. Their mission is to support artists and creatives and to keep some of the original Soho vibe alive. Visit them today to help them achieve it.
Do you know of some other hidden gems in London? Please let us know and we will include it.
If you liked this post you might also like these:
11 Of The Best Museums In East London – Are you looking for some culture in East London? Then check out 11 of the best museums in East London to sate your culture fix. Remember to learn & enjoy!
The 11 best gardens and parks in East London – Are you looking for some green space in East London? Then check out our 11 best gardens and parks in East London post to find your own piece of London.
#LoveYourTravels
*Some images are from the Creative Commons
Paul Farrugia is a an avid traveller and blogger. When he is not travelling he likes to spend his free time reading, going to festivals and sitting down enjoying a nice glass of red! If you would like to reach him send him an e-mail to [email protected]