When I say to people that I live next to a forest they often reply back saying that I thought you lived in London. Not many people realise that London has its own forest. During the lockdown, Epping Forest was our lifeline. Being able to walk in nature surrounded by ancient trees really lifted our spirits and we want to encourage more people to visit this beautiful space to find their inner peace. Here are our top things to do in Epping Forest to help you achieve that.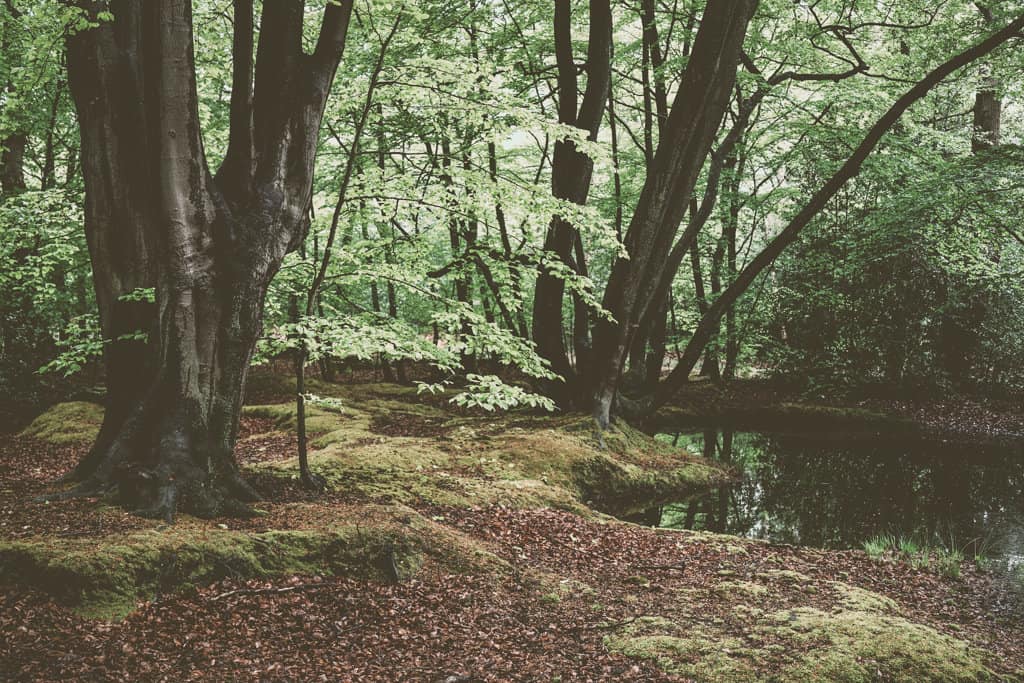 Epping Forest Facts
Epping Forest is on the border of London and Essex. This 6,000-acre forest is full of mature native trees, 100 lakes and ponds and countless beautiful walks. The name "Epping Forest" was first recorded in the 17th century; prior to this, it was part of the larger Waltham Forest (which gives its name to the present-day London Borough of Waltham Forest, which covers part of the modern forest).
This area has been forested since Neolithic times. The famous highwayman Dick Turpin is alleged to have had a hideout in the forest which is not surprising considering its size.
Epping Forest Walks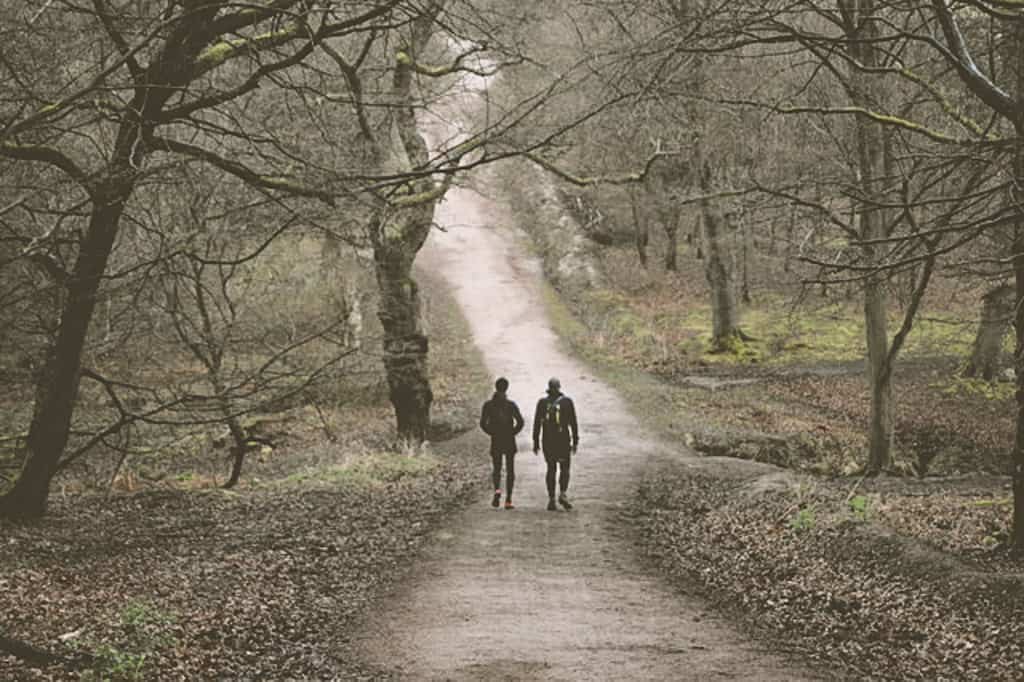 The forest has over 20 miles of surfaced trails. These trails are perfect for walking or running. The forest is open access so if you want to go off the beaten path you have over 6,000 acres to explore!
There are also 9 waymarked trails around the Forest which have posts along them to point you the right way. These trails are all circular, so you can pick them up at any point. The 9 trails are:
Cycling in Epping Forest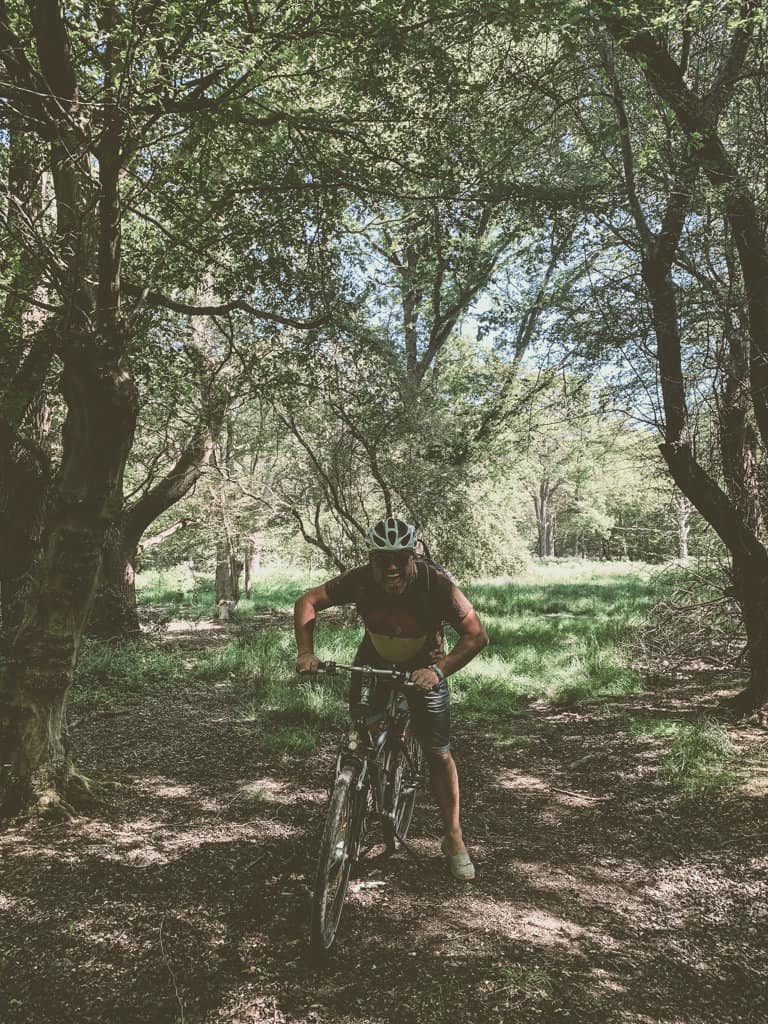 We have only just discovered that you can cycle in the forest. Almost every Sunday we cycle from our house to a spot in the forest. We take a picnic and our books and let the world pass us by. There are over 80km of multi-use paths in the Forest to explore, including the nine waymarked trails mentioned above.
The terrain varies in the forest. Depending on where you cycle you can come across grassland, sand, or red shale. In winter months the grassland can get muddy.
Horse Riding in Epping Forest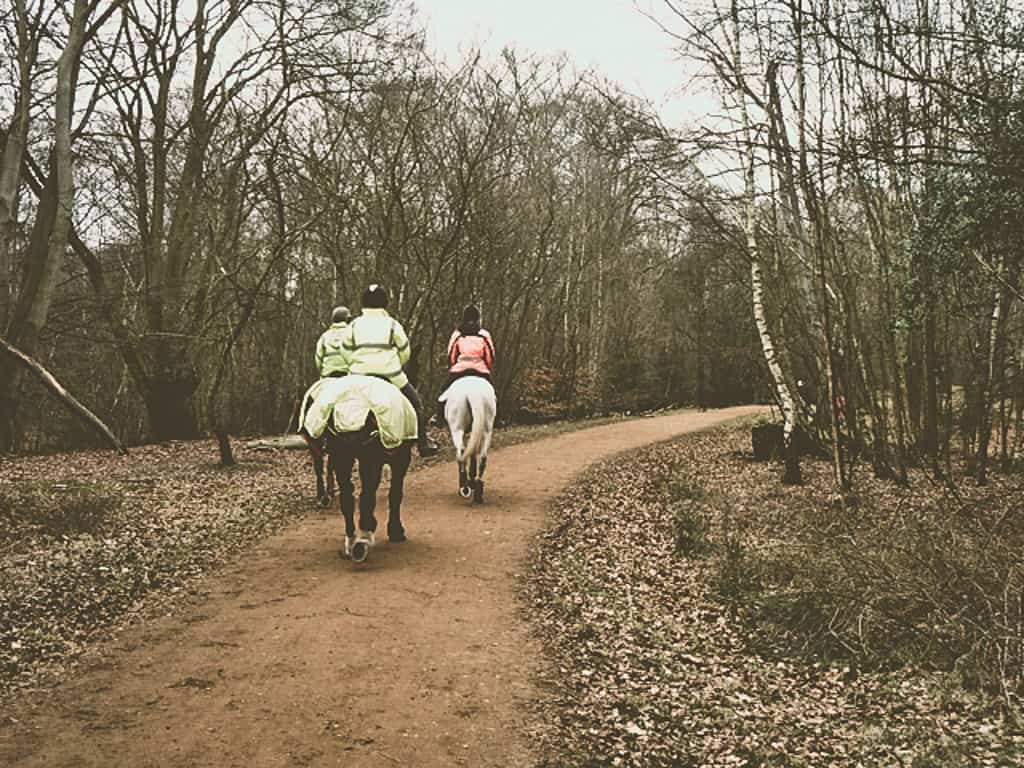 You can horse ride in the forest all year round. You will ride mostly on the shared pathways so keep an eye out for pedestrians and cyclists. To horse ride in Epping Forest, you need a license which you can apply for here: Horse Riding Licences
You can buy detailed maps from the Epping Forest Visitor Centres or check out this map here: Epping Forest Map. Please be aware that cattle may be grazing in the forest and areas where permissive ride routes are shown. Please pass slowly and ensure any gates have closed behind you.
Most of the car parks in the forest are also suitable for horseboxes and trailers, with the exception of Coppice Row, Connaught Water, Snaresbrook Road, Epping New Road, Knighton Road and Whipps Cross. There are also local stables where you can book a few hours of horse riding.
Fishing in Epping Forest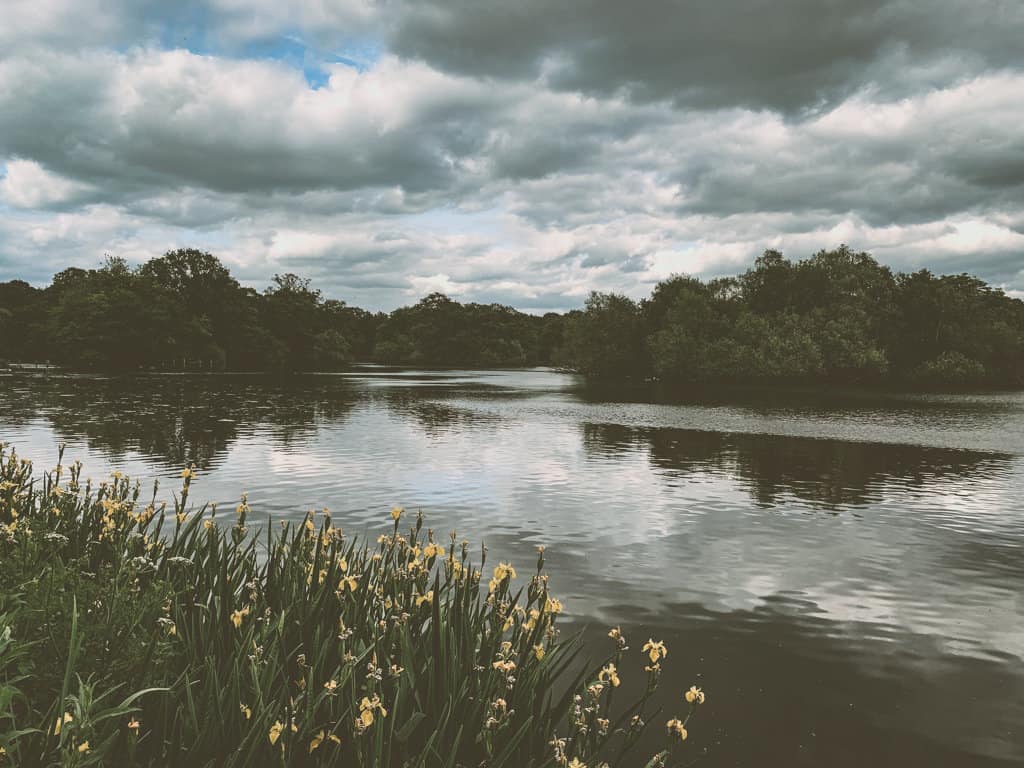 With 25 lakes to choose from the forest is a great place to fish. Make sure you fish in the open season and only in the lakes listed below. Fishing is a perfect pastime for peace and relaxation no matter if you are a beginner or seasoned pro.
You may fish in the following ponds and lakes during the open season unless there is a sign prohibiting fishing:
Baldwin's Pond
Bell Common Pond South
Blackweir Pond
Bulrush Pond
Butler's Retreat Pond
Connaught Water
Earl's Path Pond
Goldings Hill Pond
Higham's Park Lake
Hollow Pond
Johnston's Pond
Knighton Lake
Leigh's Pond
Lower Forest Lake
Oak Hill South Pond
Ornamental Waters
Perch Pond
Pizzle Pit
South Potato Pond
Staples Pond
Theydon Bois Pond
Wake Valley Pond
Hawcock Pond
Warren Pond
Wildlife and Nature in Epping Forest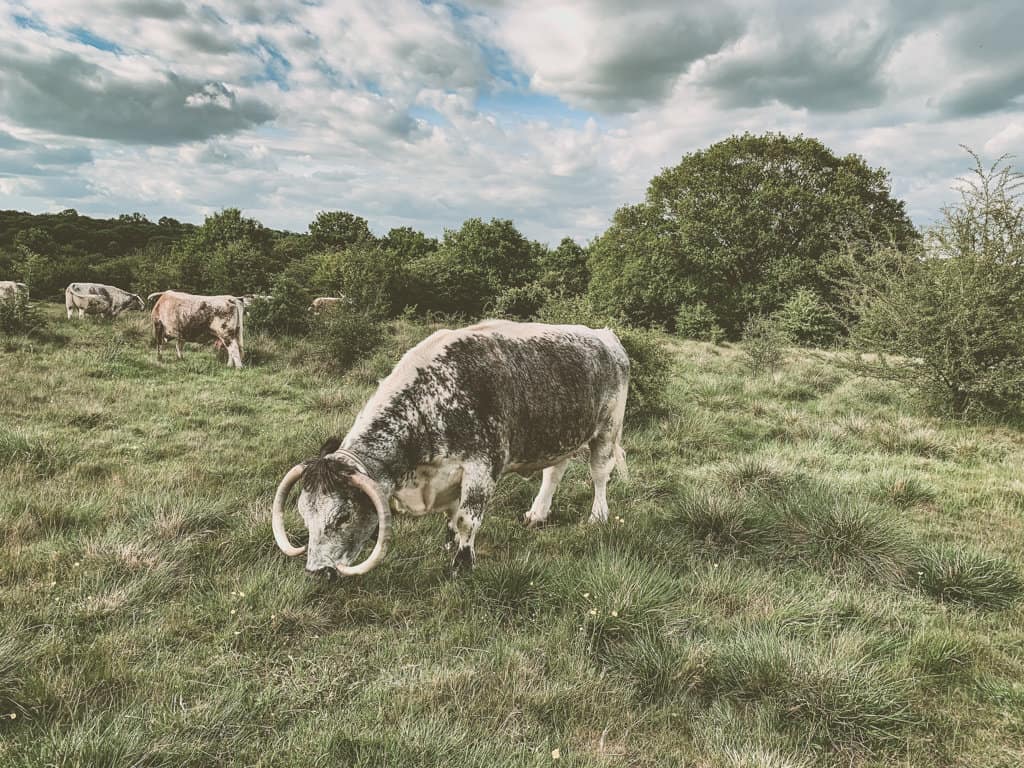 Cattle
Imagine our surprise when we did our first cycle in the forest and came across cows lazing around in the warm summer sun. We never realised that the forest had grazing cattle. For more than 1,000 years cattle helped shape the landscape of the Forest. They were reintroduced to restore historical semi-natural wood-pasture in some areas of the forest.
Birds
The forest is home to countless bird species. Why not try to spot as many as you can on your next visit? Look out for the thrush and tit families of birds. As well as woodpeckers, jays, and nuthatch. Keep an eye out for birds of prey too! If you are lucky you will find buzzards, kestrels, and sparrowhawks.
Mammals
The Forest is home to quite a few mammal species. You will spot foxes and grey squirrels in no time. Harder to find are rabbits, hares, and badgers. Even harder to find are Water Voles, Shrews, Moles, Hedgehogs and Weasels.
There are 3 types of Deer in the Forest. They are spotted in the north of the forest an area we are yet to visit which we must rectify soon! There is also a Deer Sanctuary in Theydon Bois. It was created in 1959 to provide safe grazing for a herd of just over 100 of these special animals.
If you are in the forest at dusk keep an eye out for bats. Out of the 18 bat species in the UK, 10 of them can be found in the Forest.
Sport in Epping Forest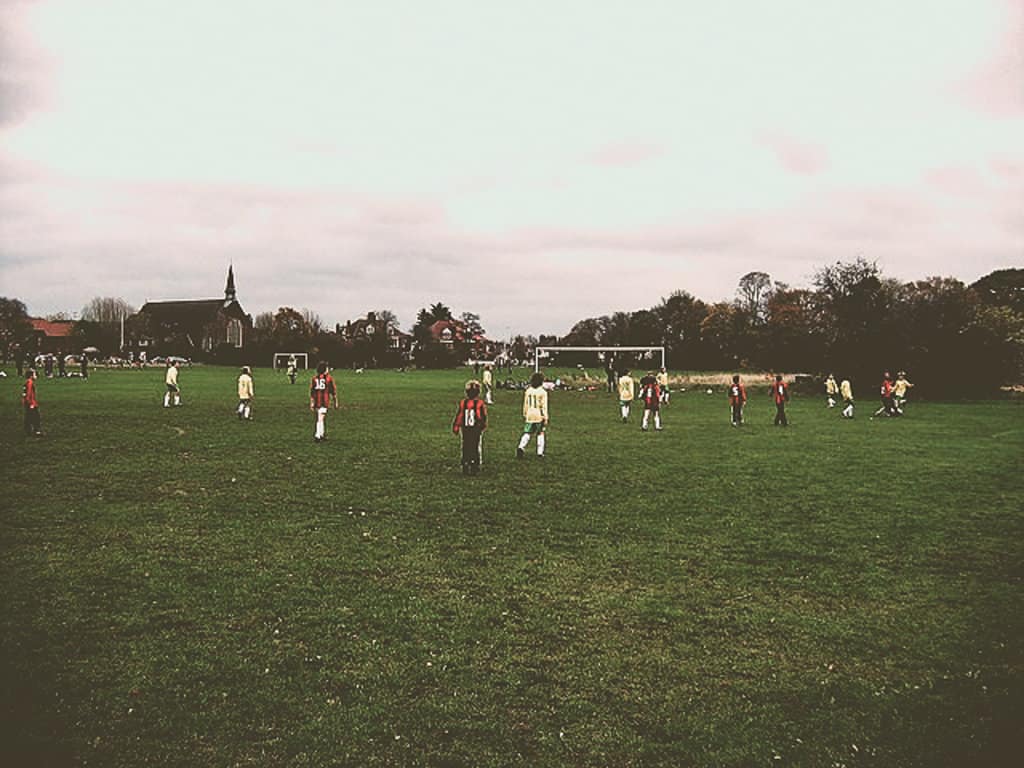 You can play a variety of sports in the Forest. From Cricket to Boating, the forest has plenty of space to play them all. At Wanstead Flats, there is space for 60 11 a side football pitches.
Volunteering in Epping Forest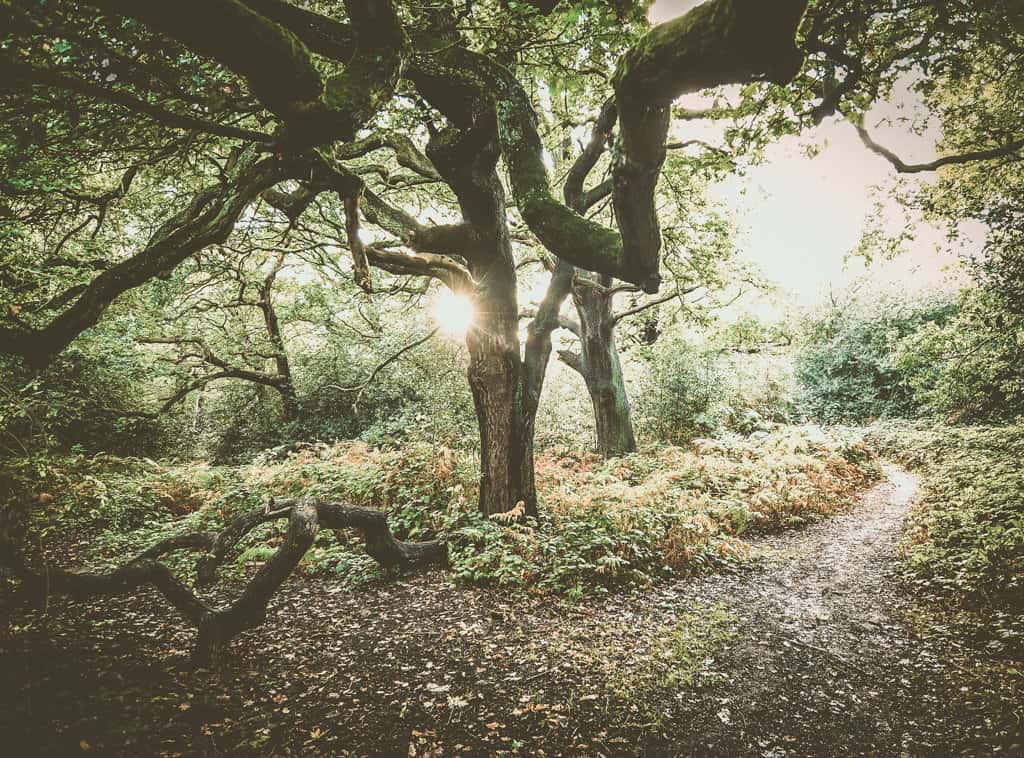 If you love nature and wildlife why not volunteer in the forest? It is a great way to give back to the natural world and help preserve the beauty of the forest environment.
The city of London (who manage the area) supports regular programmes of group volunteer tasks like wood pasture restoration at Chingford Plain. They also, have opportunities to take up short-term roles helping with projects like path surveys; and ongoing roles such as being a Volunteer Forest Warden. To find out more check out this volunteering page: Volunteer in Epping Forest.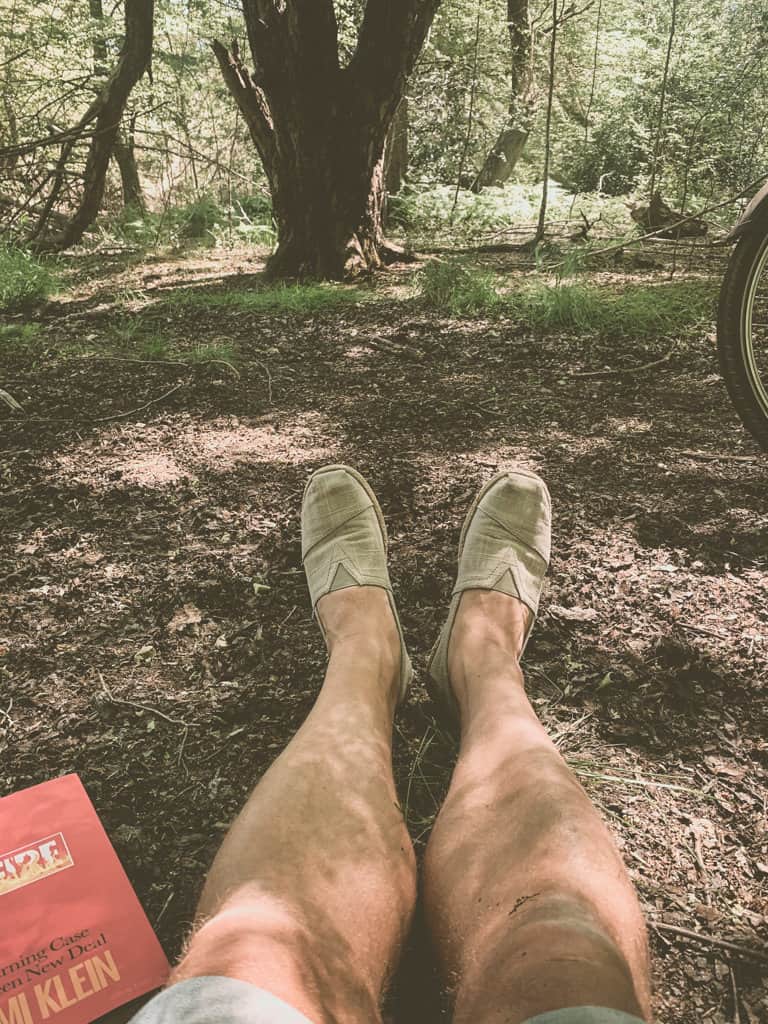 Or you could just do nothing! The Forest is perfect for just being. Why not take a picnic and a good book and find a quiet spot and truly let the world go by. When was the last time you did that? So turn off your phone, lie against a tree and take a deep breath in. Let the green therapy wash over you and appreciate what the Forest has to offer.
Check out other green spaces in London:
#LoveYourTravels