Wandering around Winchester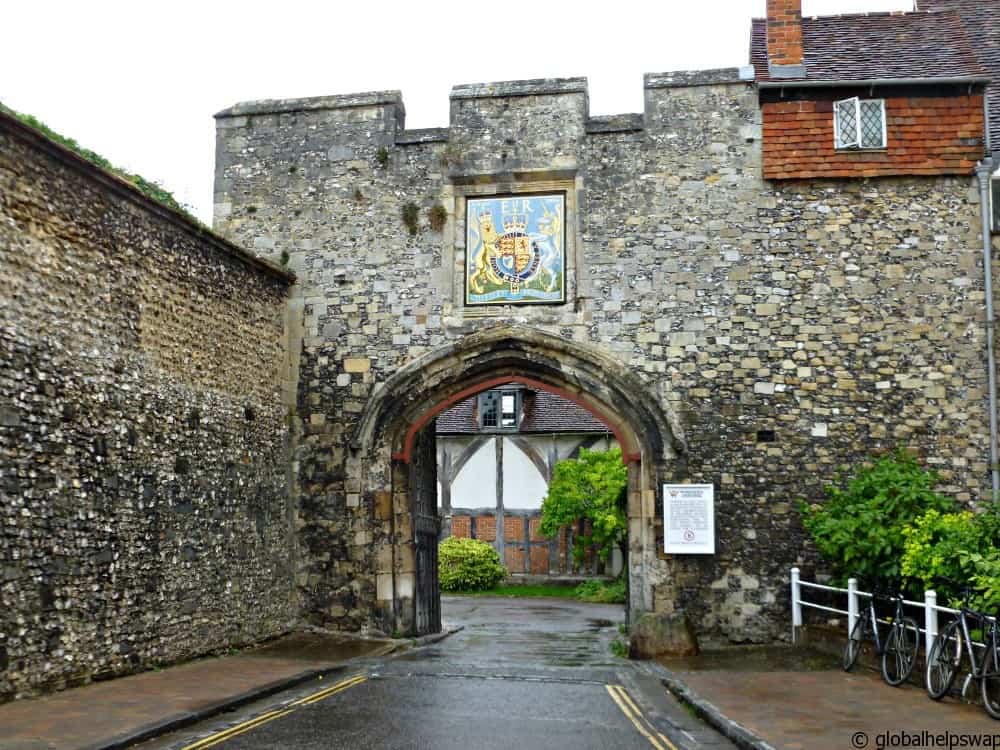 Travelling from London to Vietnam by train takes quite a while as you can imagine. Equally travelling anywhere around Australia normally means a big expedition. Only after doing these journeys did I realize how small Britain is and how easy it is to get anywhere. So with that in mind, one saturday morning we opened up our map and decided to pick a random destination to spend the day in. The only criteria we had, was that the destination had to be a maximum of a one hour train journey from London.
Welcome to Winchester.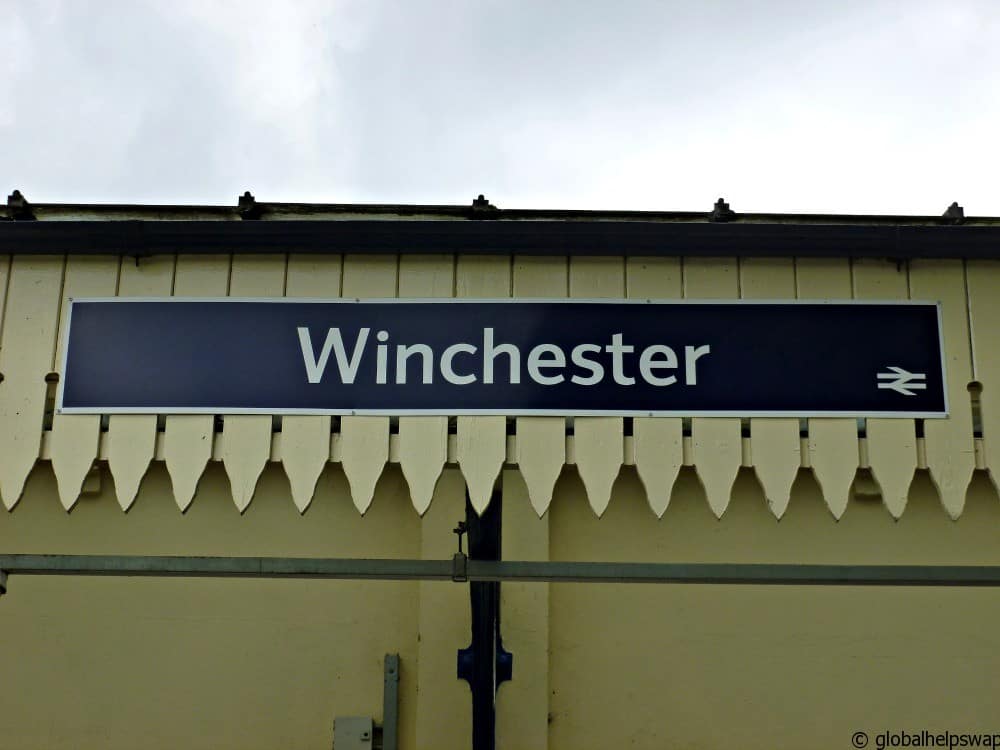 Winchester is in the county of Hampshire and is roughly around an hour's journey from London. It is an ancient city and was a former capital of England. Winchester remained the capital of Wessex, and then England, until some time after the Norman Conquest when the capital was moved to London.  Both Karen & I had never visited so we were eager to explore.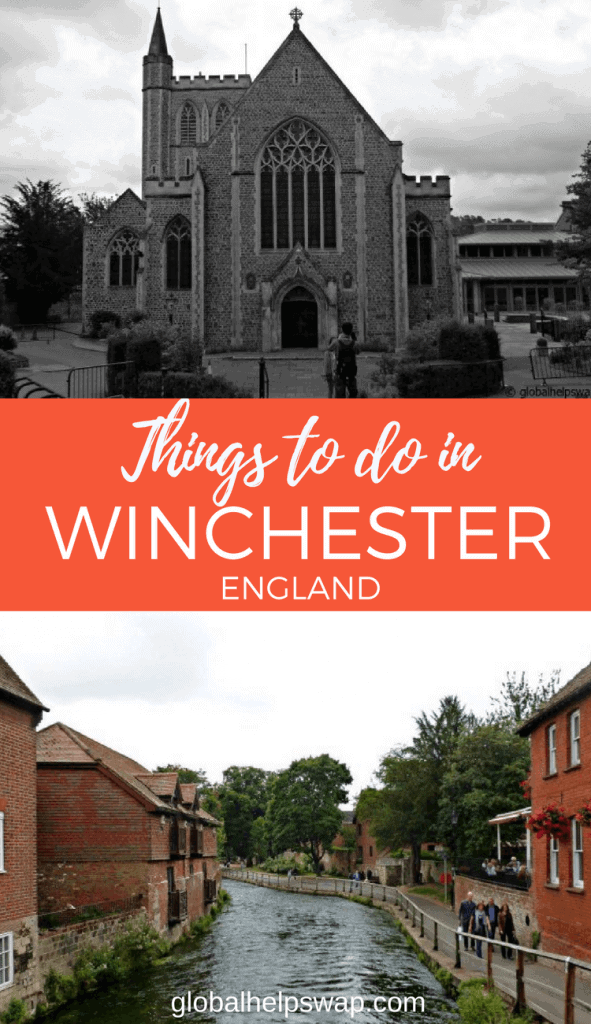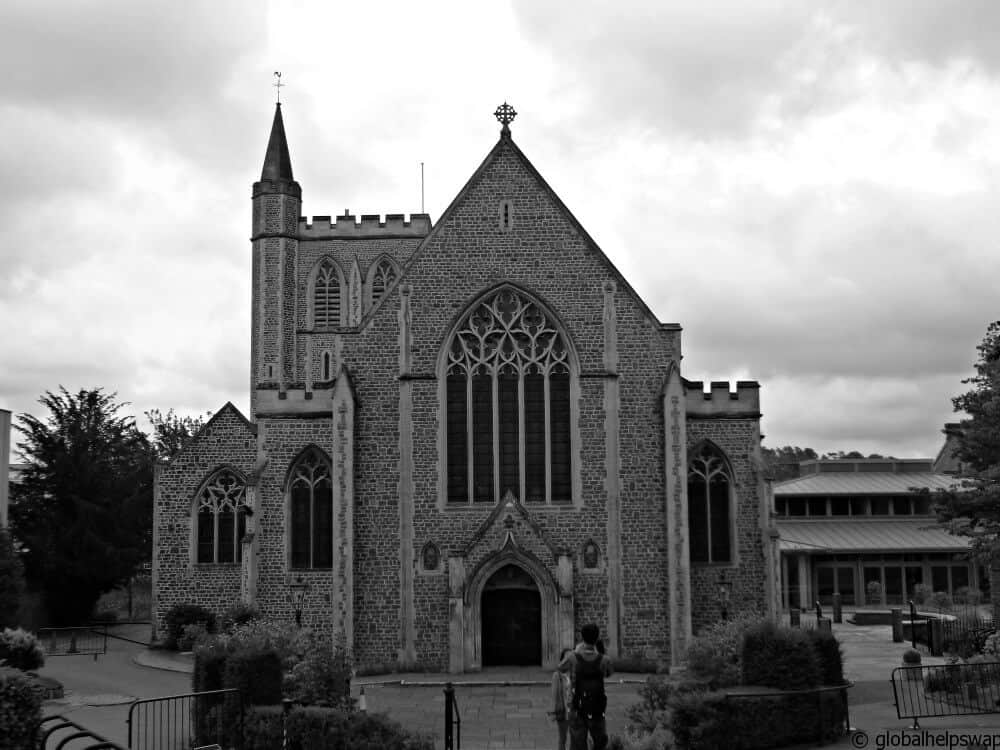 The first thing that struck us was how beautiful Winchester is. Every little side street had cute independent shops or some ancient statue. As we wandered down the main high street we came across a market and as you know from previous posts we LOVE markets. Each stall had really interesting products made by local craftsman. We ended up buying some ceramic hand painted door knobs for our kitchen cabinets. I never imagined that I would ever buy door knobs. It's a clear sign of creeping middle age!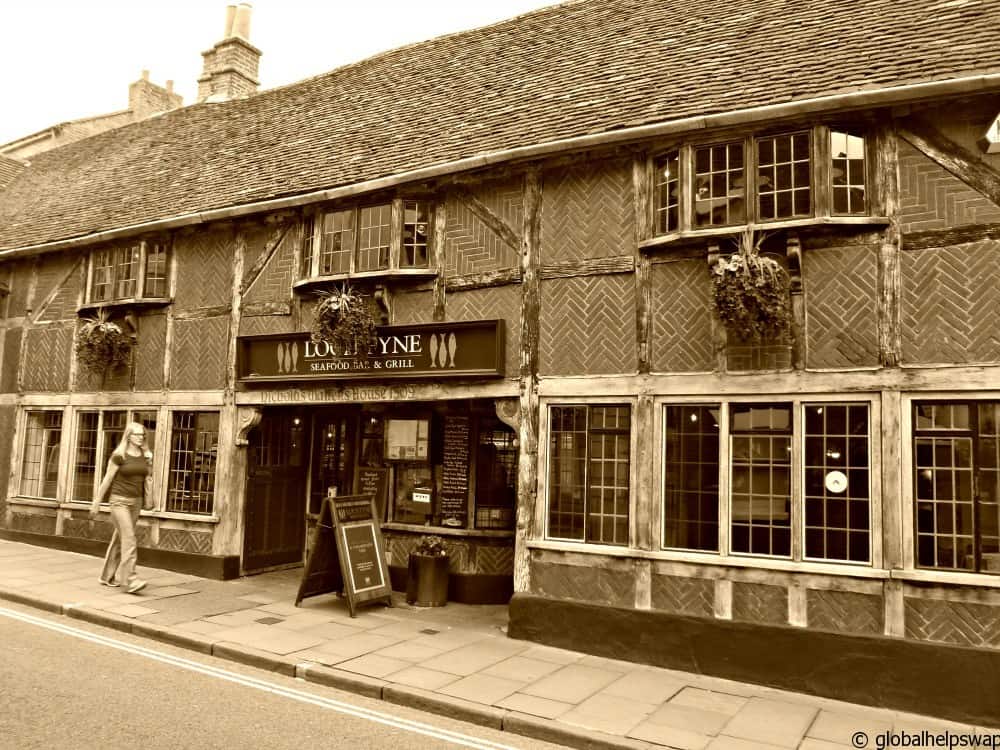 We really loved the architecture of Winchester. There are lots of Elizabethan and Regency buildings scattered off the high street and of course in the centre of the town is the grand dame of them all: the cathedral.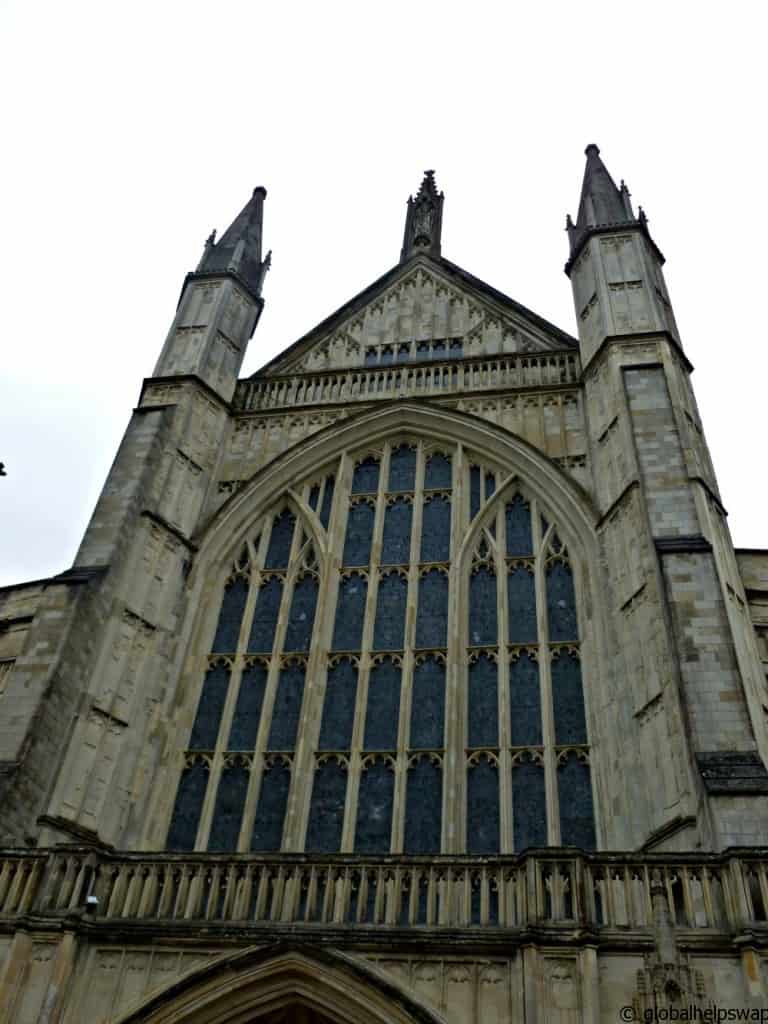 Winchester cathedral is almost 1,000 years old and has to be one of Southern England's most awe-inspiring buildings. It is Europe's longest cathedral and is the resting place for the author Jane Austen. It has lovely grounds all around it which is a good place to relax during your walk around the town.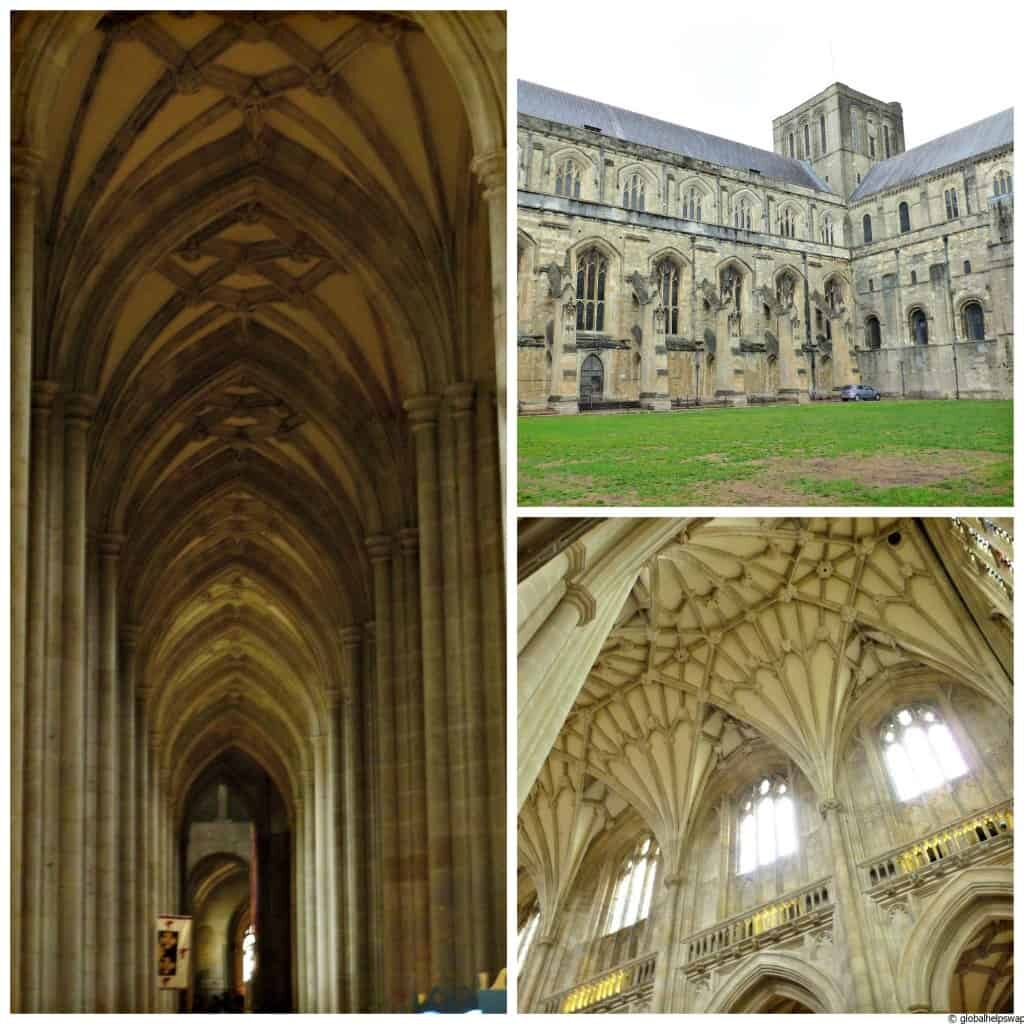 Talking of relaxing as we carried on our walk our stomachs were crying out to try the local fare. We came across a bustling restaurant in a very old building. It looked the perfect place but unfortunately, it was so bustling it was fully booked. Eventually we found a fantastic pub called The Wykeham Arms that had great food. I had the local pie which was delicious and hearty and Karen had the Ploughmans lunch where the toast was toasted over an open fire. We highly recommend you visit the Wykeham arms if you are in the area.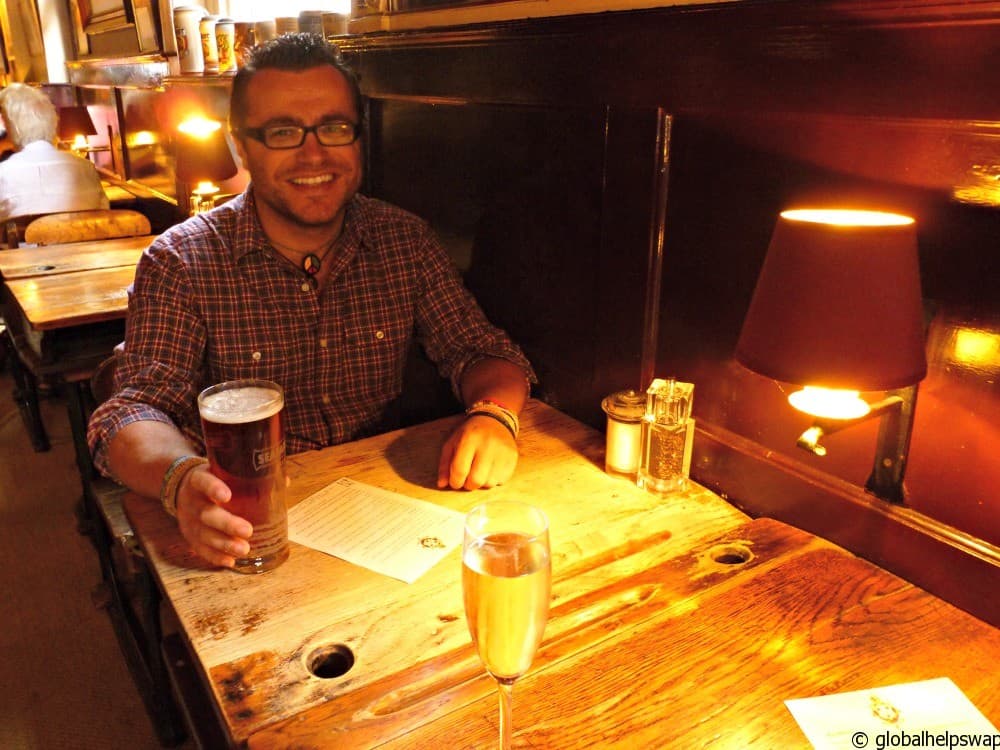 After our fabulous lunch we carried on our walk around town. We headed to the River Itchen where we looked on with envy at the houses with their beautiful gardens leading right down to the river. Whenever we travel we always seem to end up by water. Maybe in our subconscious we know that is where we originally came from. There is no denying the fact that we feel very calm looking at a body of water. It could be the Pacific Ocean or a local reservoir it still has the same effect (although I would rather swim in the Pacific!)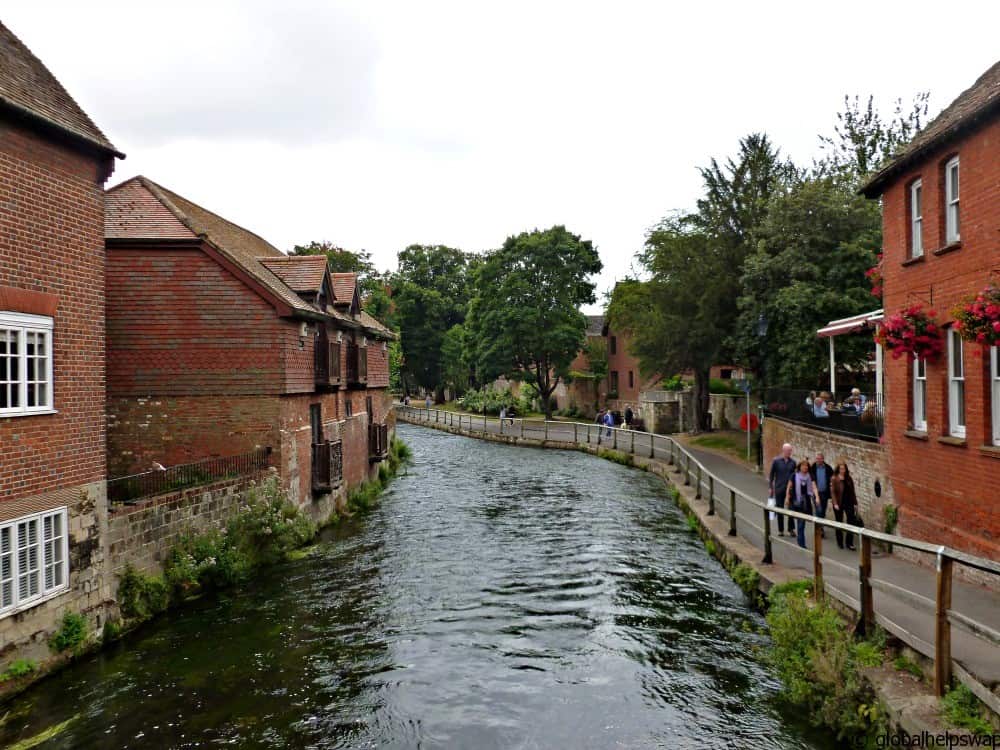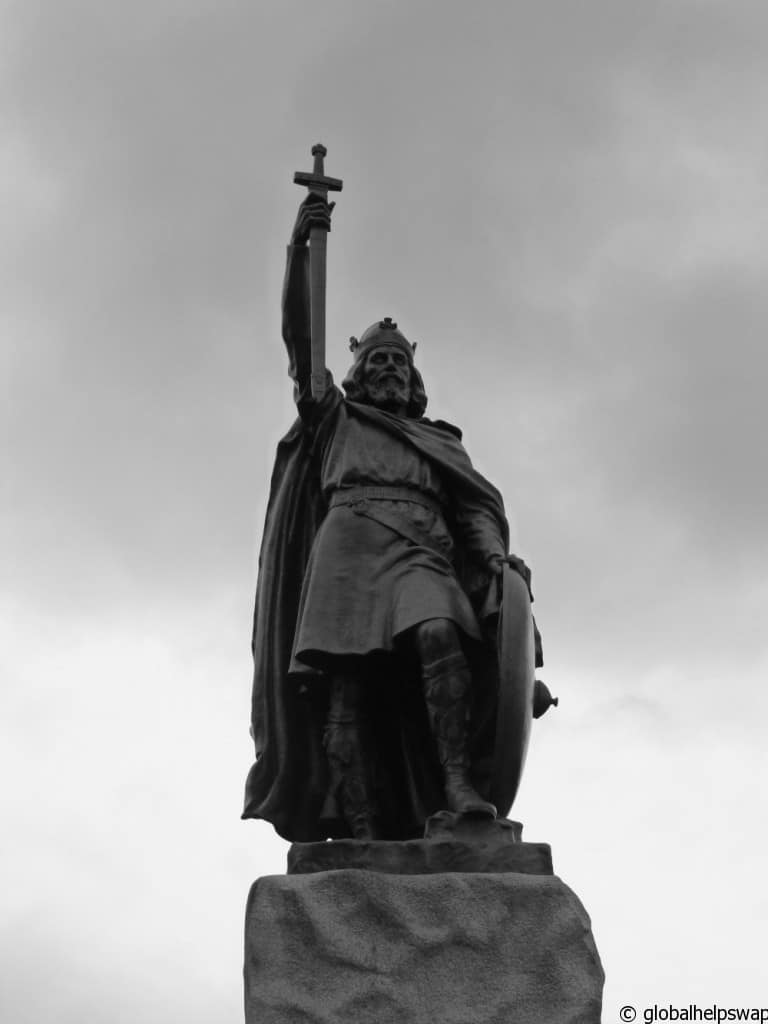 Apart from visit the cathedral and pub all we did in the town was walk but that was the whole point. We wanted to be budget travellers again even if it was just for one day. It also sated our wanderlust. By just doing a short trip to a new place near home you can satisfy your travel addiction, so we encourage you to discover new places near where you live.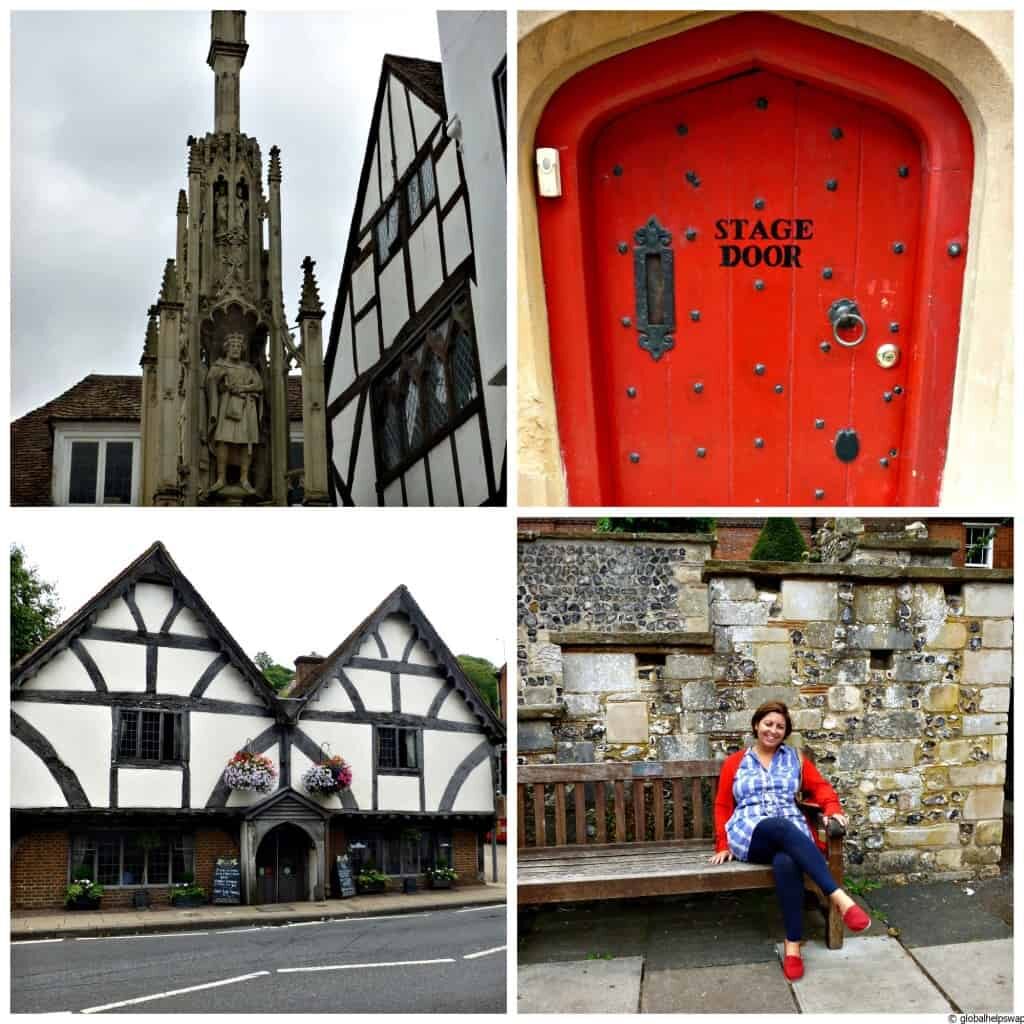 Do you travel to new destinations near where you live? We would love to hear your tales. Please leave us a comment below.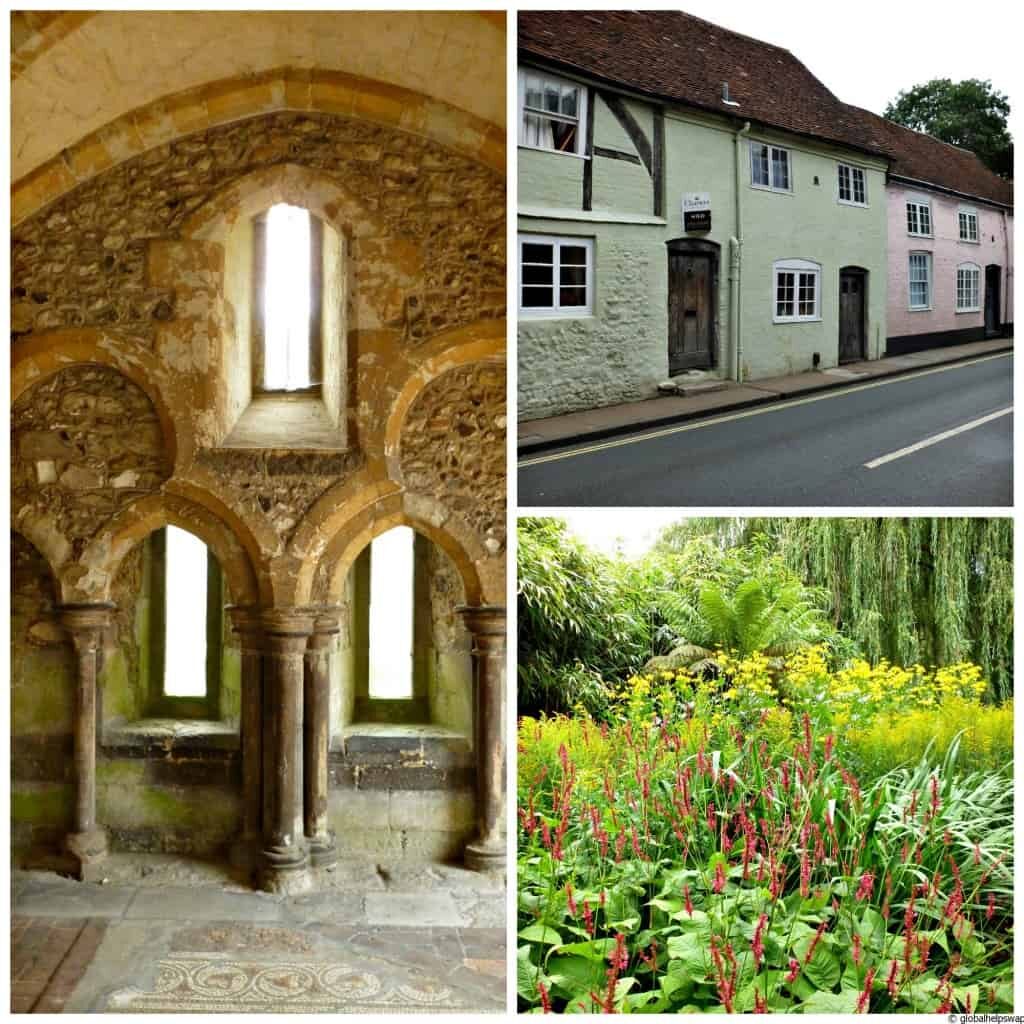 Have a great day everyone!
Peace & Love
Paul
globalhelpswap
help your way around the world
globalhelpswap helps travellers save thousands of dollars of volunteer agency fees by providing a free service for travellers & charities to connect. We rely on donations to keep the site running. Thank you for your support.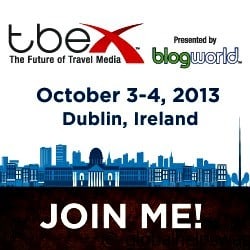 Related articles