Is Sri Lanka safe to visit? That is the question on everyone's lips after the terrible atrocities that happened on Easter Sunday (21st April 2019). Well the UK Foreign Office recommend only essential travel to the island of Sri Lanka, something we completely disagree on. A few years ago I wrote a post on why the world should stand together during dark times, in the post I mentioned the fact that within my lifetime there have been terrorist attacks in over 95 countries.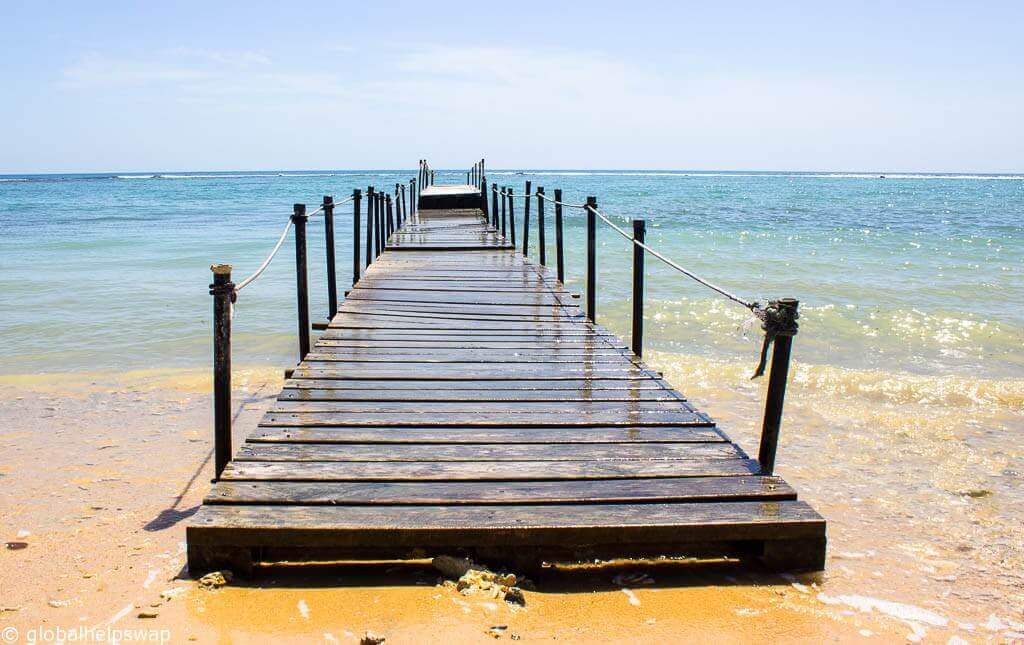 Is Sri Lanka Safe?
In 2017 in my hometown of London there were at least 5 terrorist attacks in one year. Do people ask if London safe to visit? Or how about the USA where there are mass shootings on a regular basis? In 2018 there were 323 mass shootings in the USA with 387 killed and 1274 injured. Three of those mass shootings happened in a school. Would you consider the USA a safe place to visit after reading those stats?
My point is, where is safe? Or unsafe for that matter? We get in cars on a regular basis but more people die around the world from car accidents than terrorist attacks. In fact, I was shocked to discover that 1.25 MILLION people die a year on the world's roads. Yet, we still get in cars. The chances of you being caught up in a terrorist attack around the world are still very low and that includes in Sri Lanka.
Why You Should Visit Sri Lanka Now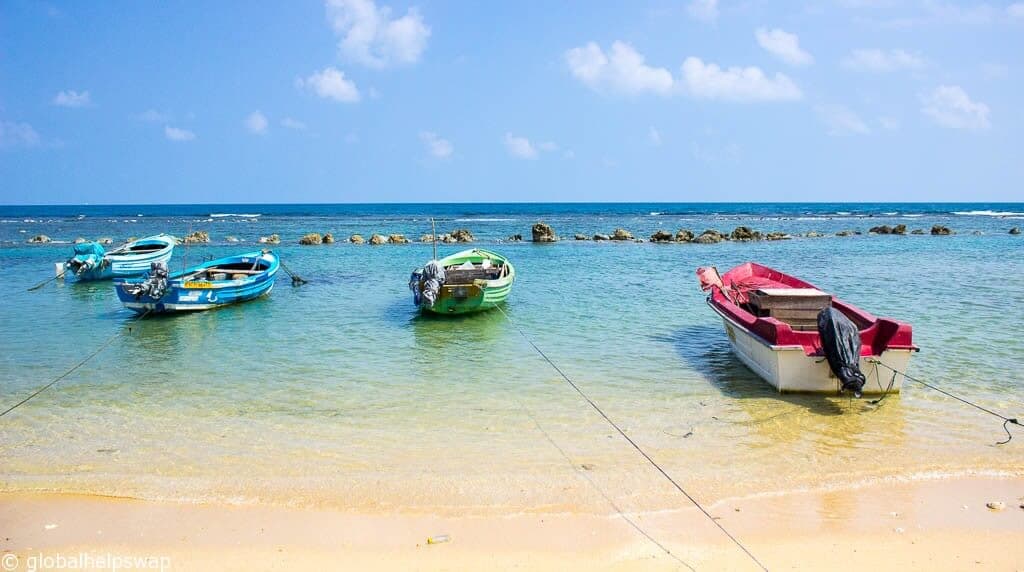 We have visited Sri Lanka 4 times and on each visit, we have fallen more and more in love with the country and its people. After 25 years of civil war, the Sri Lankan people were crying out for stability and normality. From 2009 to 2015 tourism numbers rose from 448,000 in 2009 to 1,798,380 in 2015, showing over 300 per cent growth in six years. With all those extra tourists the economy grew and more jobs were created benefitting the local people. We love Sri Lanka, here are 8 reasons why we think you will love it too.
Sri Lankan Wildlife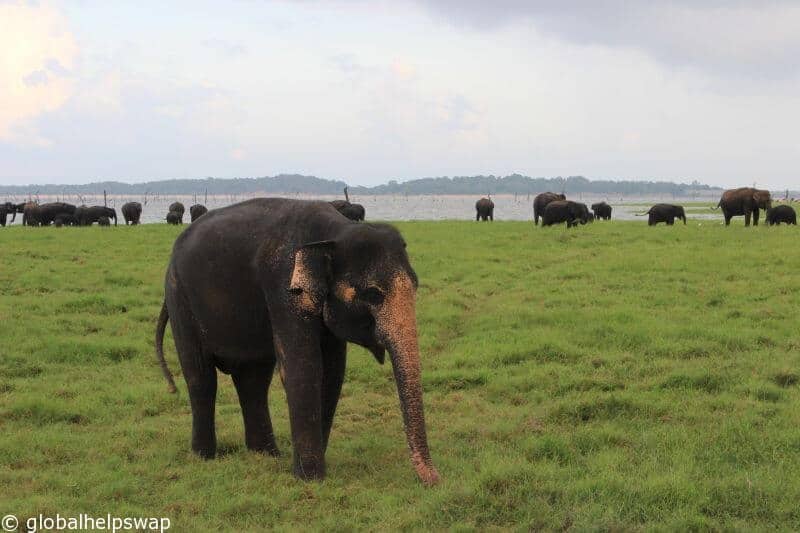 For such a small island the wildlife in Sri Lanka is incredible. If you want to see wild elephants, blue whales, monkeys, leopards, and countless other species then Sri Lanka is the island for you. As it is so close to India most people think of Sri Lanka as a mini India, I think the island is more like a mini Africa with all the wildlife encounters you can experience.
Sri Lankan Food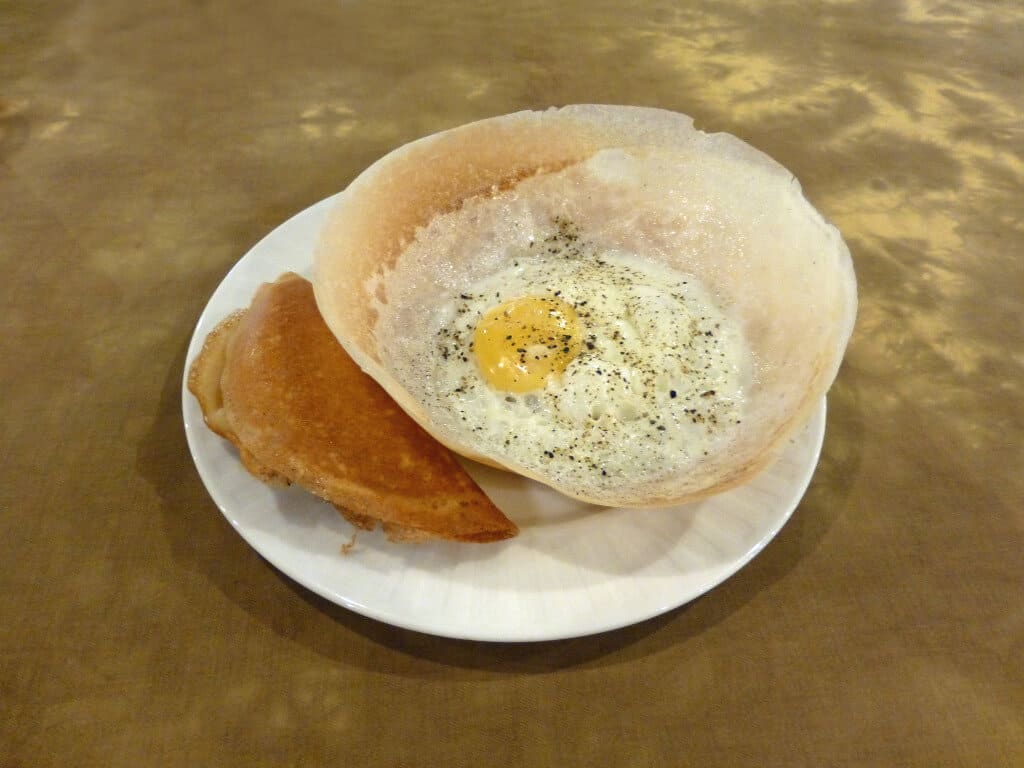 Finally, Sri Lankan cuisine is starting to get the international recognition it deserves. In London alone, around 5 Sri Lankan restaurants have opened up over the last few years. We once spent 3 months in Sri Lanka and not once did we crave another cuisine. From delicious coconut based curries to the ubiquitous Sri Lankan hoppers, Sri Lankan food is packed full of flavour and depth.
Sri Lankan People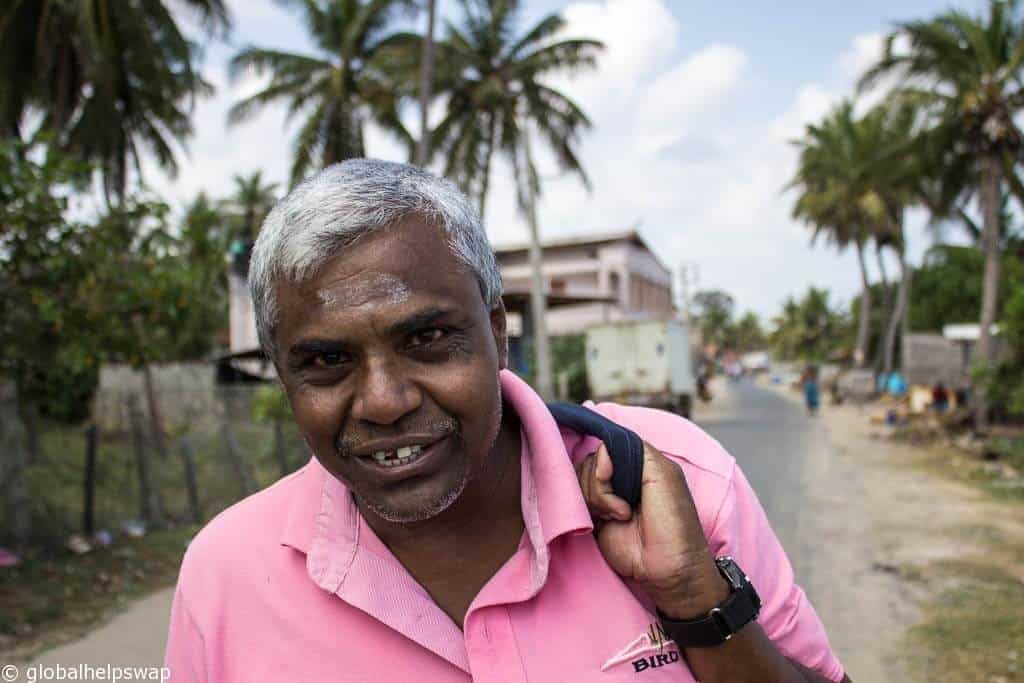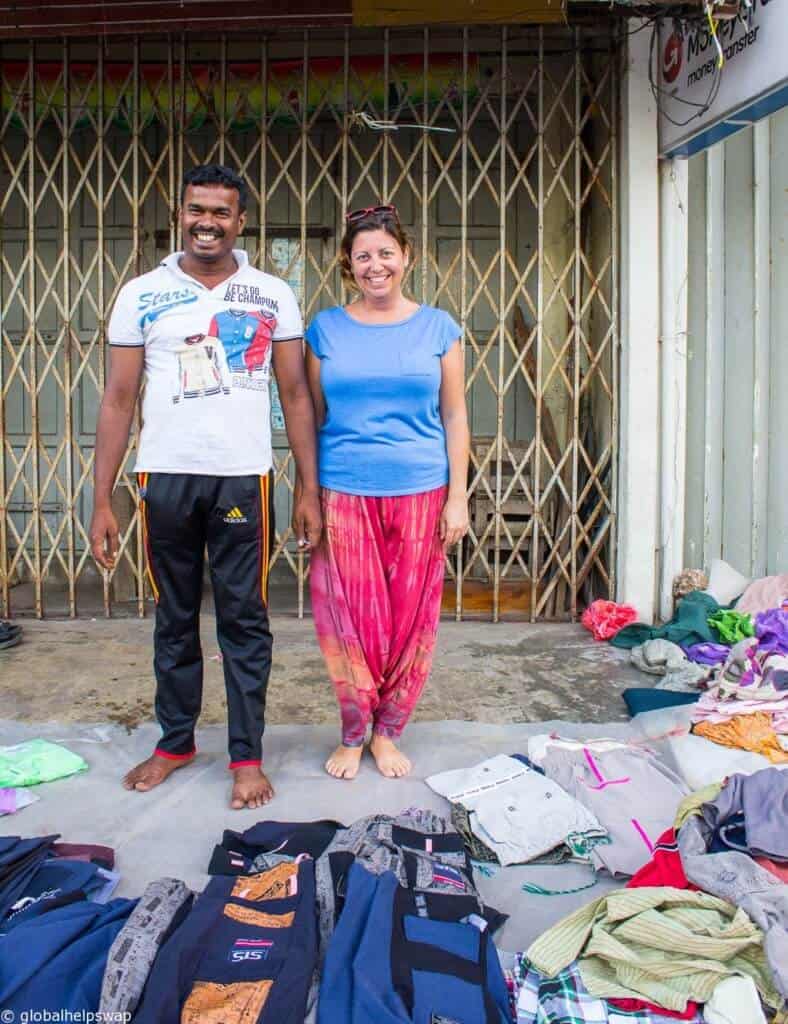 As professional travel bloggers, we are fortunate to travel a lot so it is telling that we have visited Sri Lanka 4 times over the last 7 years. One of the main reasons is the Sri Lankan people. We have travelled all over this beautiful island and have been made welcome wherever we have visited. From the Muslim east to the Hindu north and on to the Sinhalese (the majority) south, all Sri Lankans welcome tourists with open arms. Sri Lankans are naturally hospitable.
Sri Lankan Culture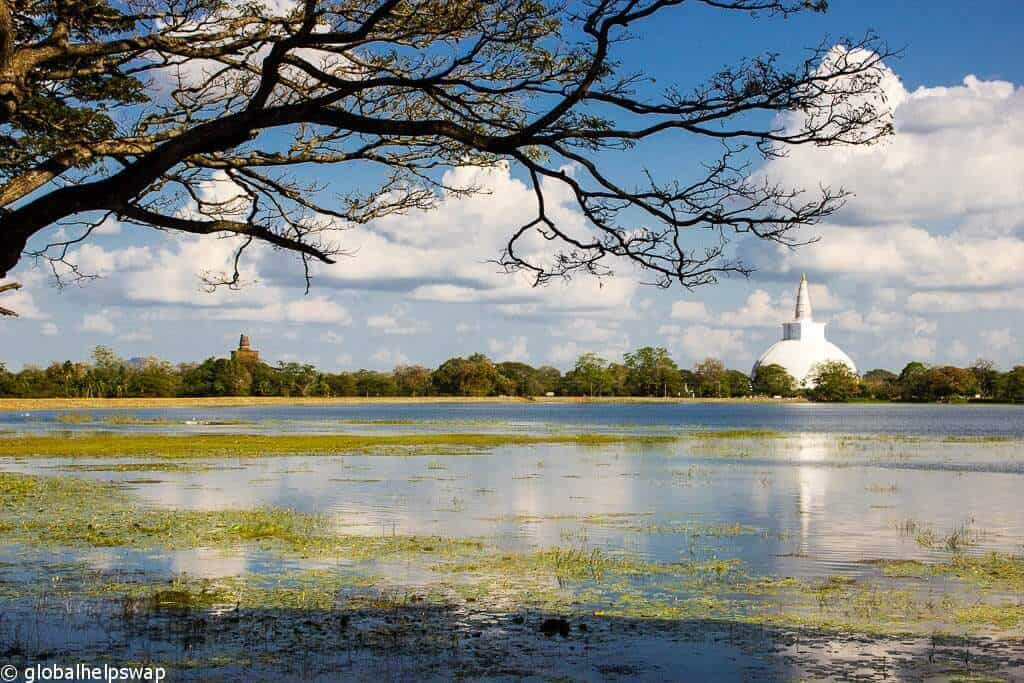 Sri Lanka has a rich history. From the early settlers from 35,000 years ago to the modern state it is today, Sri Lanka has always been a big place that people fought over (it is not hard to see why), then add in Buddhism, the Colonial period and the various wars the island has witnessed and you can see why historians and culture buffs love visiting Sri Lanka. Sigiriya Rock Fortress is a perfect example of the rich history I am talking about as is Anuradpuhra, a place I am ashamed to admit I had never heard of until visiting Sri Lanka.
Sri Lankan Beaches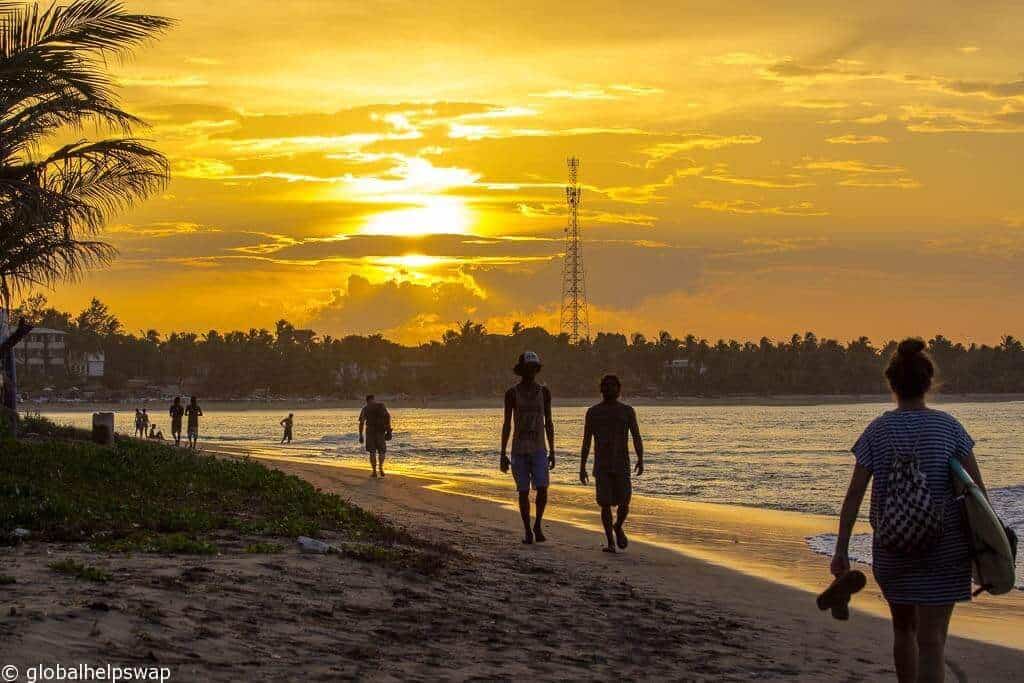 If just chilling out on a sun-kissed beach with a cocktail in your hand is your thing (isn't that everyone's) then Sri Lanka is the island for you. With a coastline that is 1,340 km (830 mi) long, I am sure you can find your beach. We loved the beaches of the south and east coast of Sri Lanka. The west coast has the most popular beaches but amazingly we still haven't visited them.
Adventure Travel In Sri Lanka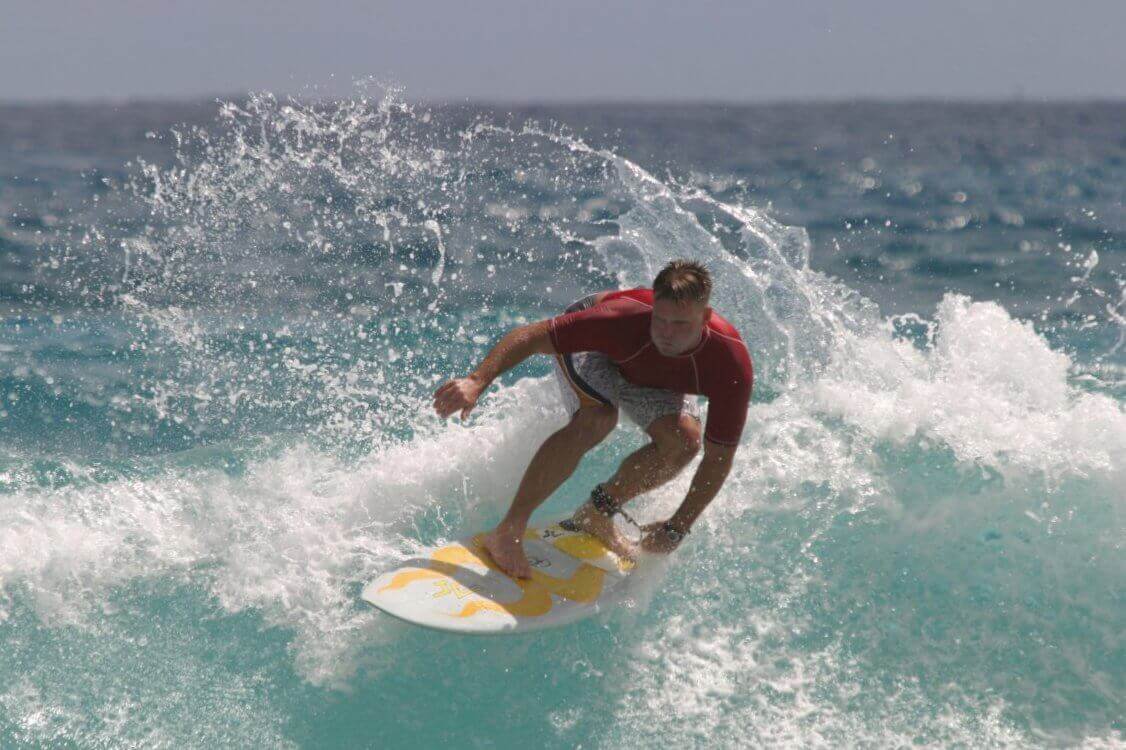 If you are into surfing, scuba diving or any other type of adventure sports then you will love Sri Lanka. We know many people who have visited Sri Lanka to learn to surf (we are yet to try it) and they have all raved about the conditions and surf instructors. There are also lots of great dive spots around the island, we did a few dives in the far North East of Sri Lanka at Pigeon Island a few years ago. From November to April you can also go white water rafting on the Kelani Ganga.
The Diversity of Sri Lanka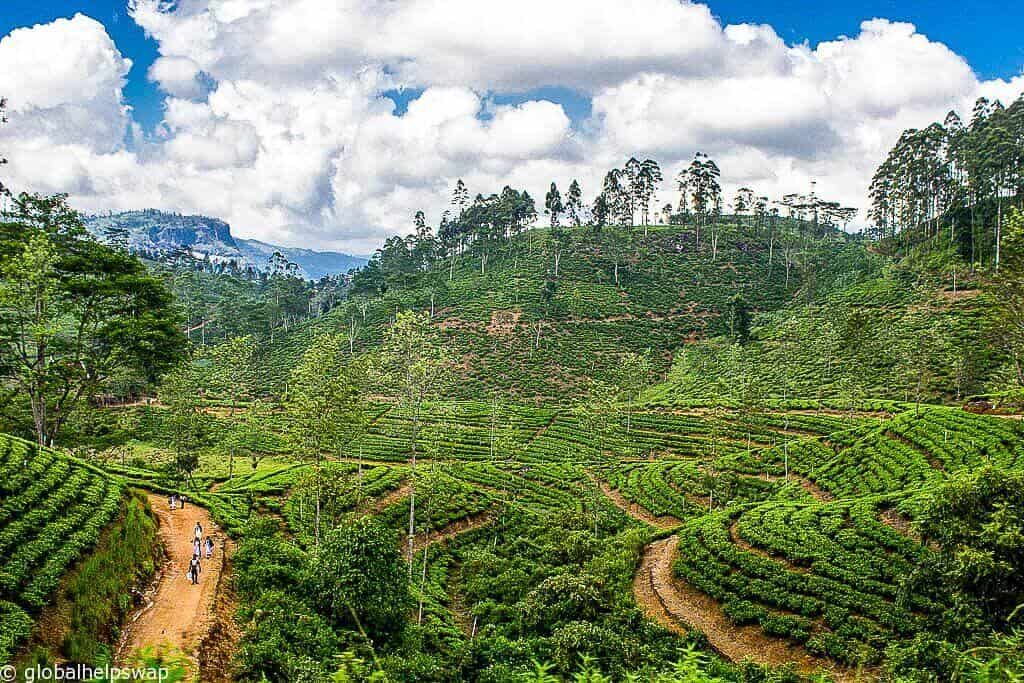 For such a small island, Sri Lanka is incredibly diverse. You can go from palm-fringed beaches to cool lush highlands in one day. There are over seven different types of forest too in Sri Lanka and the hot and dusty plains feel and mimic desert-like conditions. Don't forget to visit the jungle too if you want to spot the famous wildlife of the island or one of the many amazing national parks that Sri Lanka has around the island.
Sri Lanka needs tourists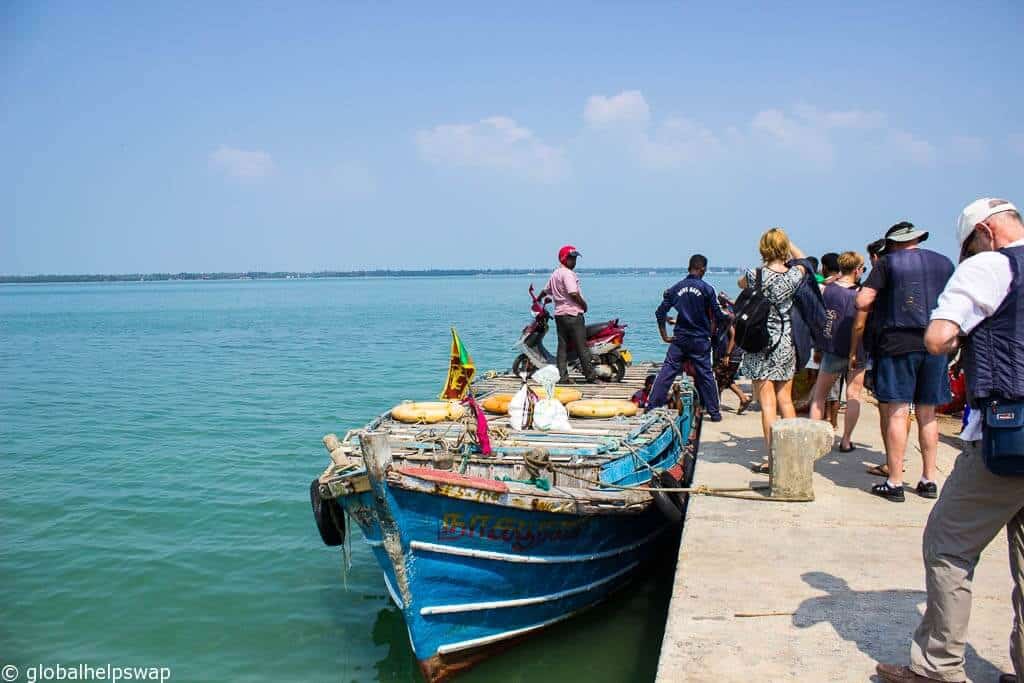 Unlike London where the economy doesn't just rely on tourism, Sri Lanka's economy relies heavily on tourism. Tourism brings more than $3 billion to the Sri Lankan economy and if tourist numbers start to drop then the impact will be felt all over the island.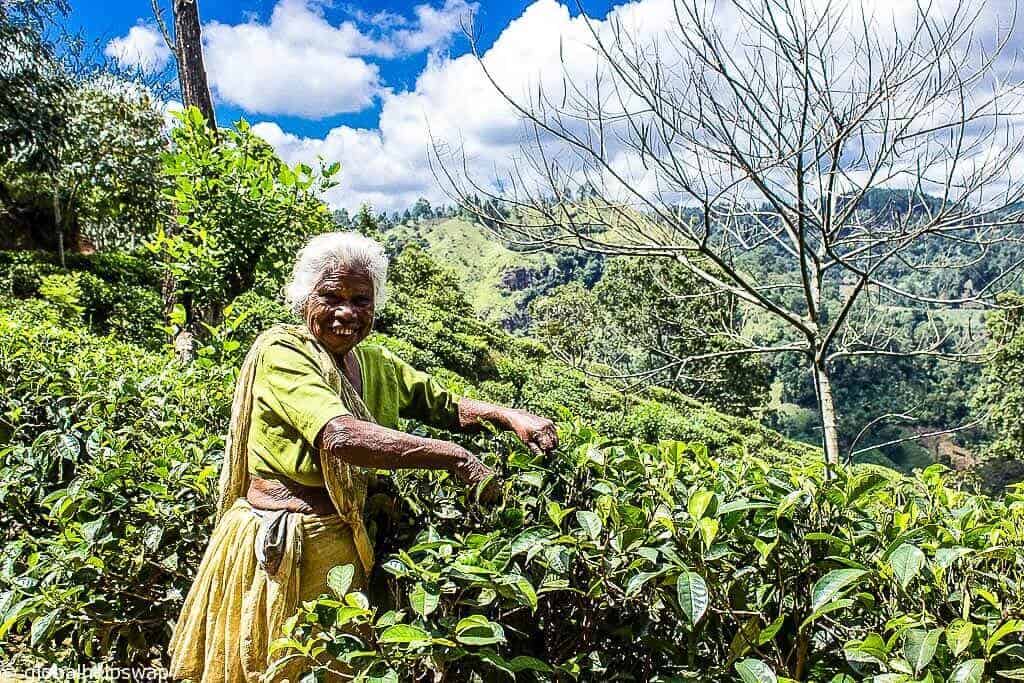 Those are some of the reasons why you should visit Sri Lanka. We guarantee you that if you do go to Sri Lanka you will have an amazing time and come back with happy memories.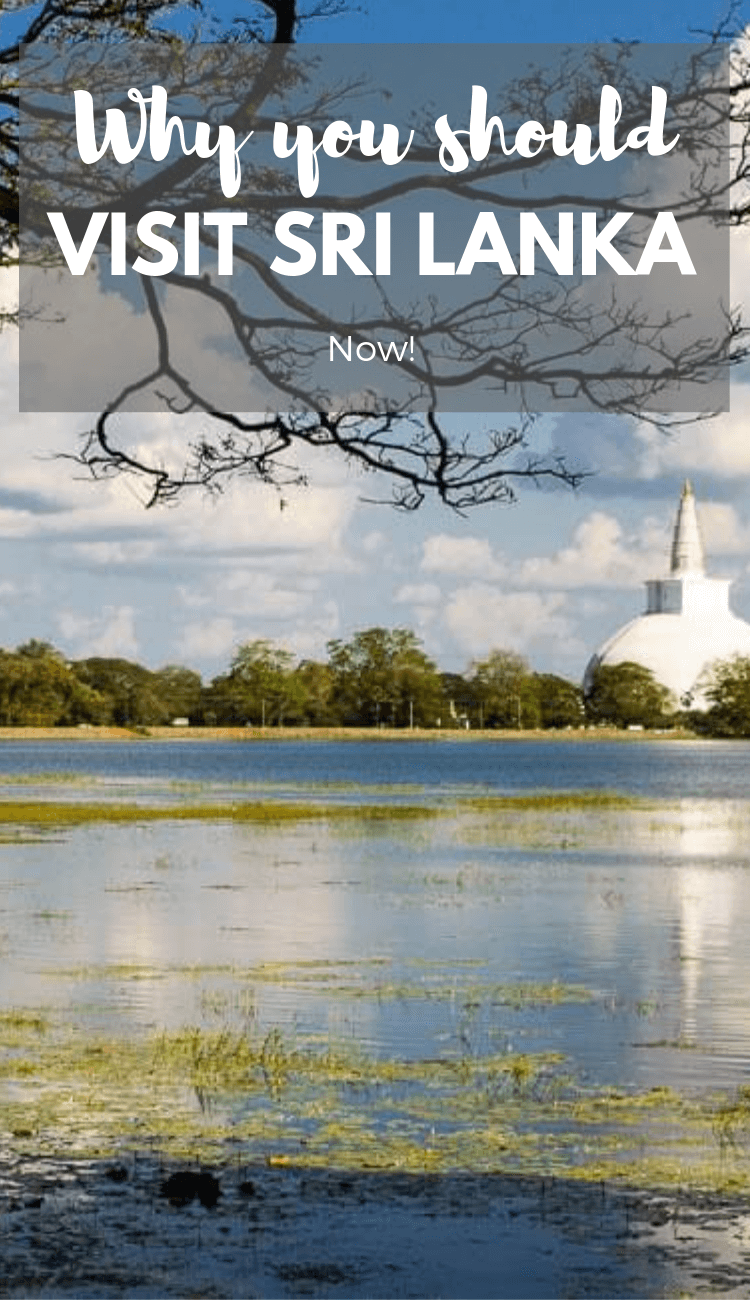 Are you heading to Sri Lanka? Then check out our other posts on Sri Lanka: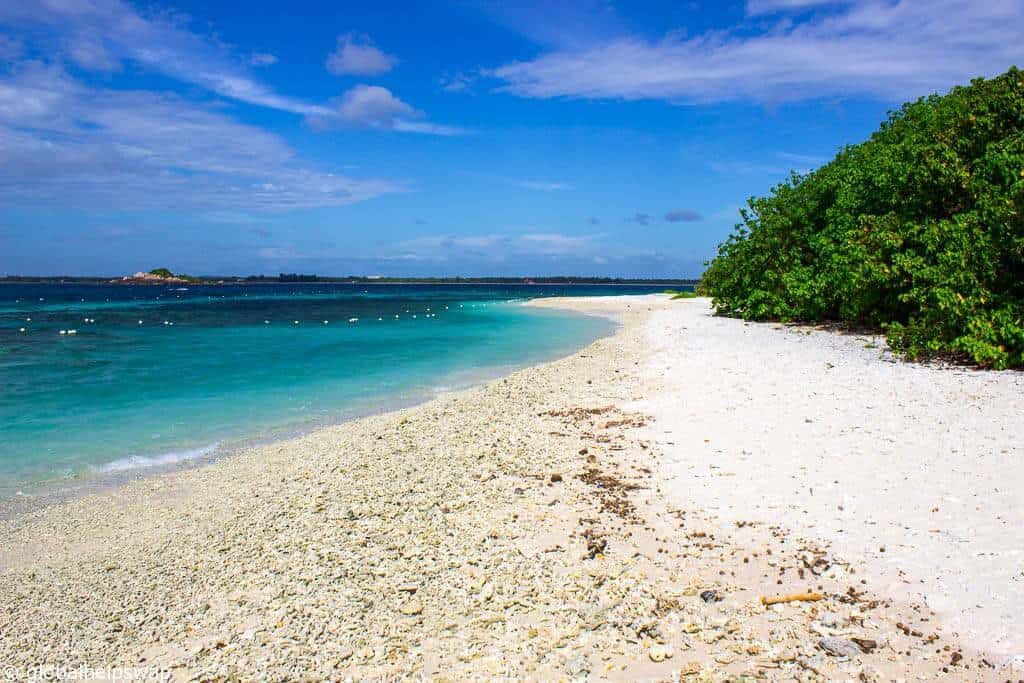 The best places to visit in Sri Lanka – Discover the best places to visit in Sri Lanka. Read our blog to make your trip to Sri Lanka a memorable one. From Galle to Jaffna we cover all the major tourist spots in Sri Lanka, plus we head out to the little-visited east coast for a more authentic experience.
Where to stay in Negombo – Where To Stay In Negombo Sri Lanka | The 10 Best Hotels In Negombo Sri Lanka. Check out our favourite hotels in Negombo before booking your stay.
How To Get From Negombo to Colombo By Train, Bus Or Taxi – How To Get From Negombo to Colombo By Train, Bus Or Taxi. If you are heading to Sri Lanka and was wondering how to get from Negombo or the airport to Colombo please read our post for all the travel information you need.
How to travel from Colombo to Kandy – Read about all the options to travel from Colombo to Kandy. Should you take a taxi, a bus or a train. Click here for the pros and cons of each option.
The Best Honeymoon Hotels in Sri Lanka – Have you just got married and are looking for a honeymoon hotel? Check out The Best Honeymoon Hotels In Sri Lanka before you book. These 9 hotels are perfect for honeymooning couples.
The Best Of Sri Lanka's East Coast – Are you heading to East Coast Sri Lanka? Then read our post first. You will find empty beaches, friendly locals, good surf and stunning wildlife.
When is the best time to visit Sri Lanka? – Sri Lanka weather varies on different parts of the island. Read this breakdown to help you find the best time to visit Sri Lanka by month and activity.
Places to visit in Anuradhapura – Are you heading to Anuradhapura? Then read our best Places To Visit In Anuradhapura post before you go to find out what sites to visit.
The Kandy to Galle Train – If you're thinking of taking the Kandy to Galle train read our post for some top tips on how to make the most of this journey. Click to find out more.
Why Ella is our favourite place in Sri Lanka – Are you heading to Ella Sri Lanka? Read about our top 8 things to do in Ella Sri Lanka before you go and find out why it's our favourite place in Sri Lanka.
The 10 best Mirissa Hotels – Are you heading to Mirissa Beach? Then find out what we think are the 10 best Mirissa Hotels before you book your accommodation in Mirissa, Sri Lanka.
#LoveYourTravels #LoveSriLanka #CinnamonHotels #InspiringMoments