Why the world must stand together during these dark times
Today I was going to post my usual Friday Photo blog but I simply can't ignore what has been happening in Paris over the last 48 hours and not say anything. The French capital is the latest place to be hit by the worst humanity has to offer. This battle has been going on for time immemorial. In fact since I was born 40 years ago there have been terrorist attacks in at least 95 countries. This is not an isolated incident or a modern phenomena.
My fear is that the more these fanatics commit atrocities the more the people of the world will start to divide. From our extensive travel experiences, we know that the world is full of good people. No matter what colour, religion, political beliefs or sexual orientation you are, we all generally want the same things. A place to call home, food and water at hand, and freedom to live with the people we love. We have been to every continent on Earth and the people from each one have helped us and touched us in some way.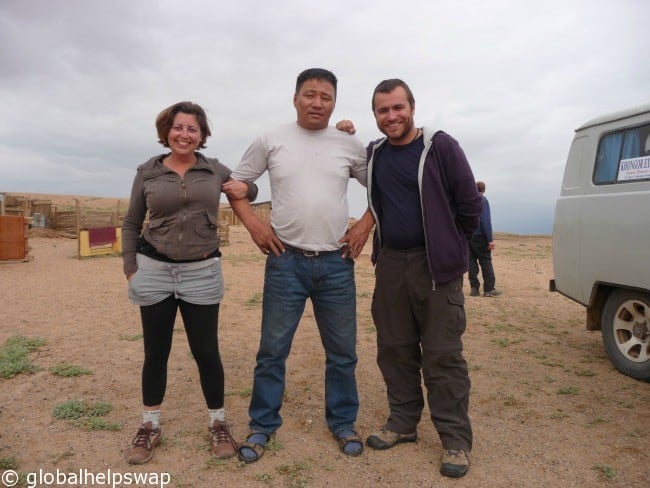 It is very easy to start to believe that the planet is an evil place full of evil people. The media generally cover the darker sides of human activity. Now, I am not some naive person who believes that evil is not out there and the world is full of rainbows and free hugs. I know how evil human beings can be. From walking around The Killing Fields in Cambodia to seeing the effects of Agent Orange in Vietnam, my lifetime has been full of dark episodes of human activity.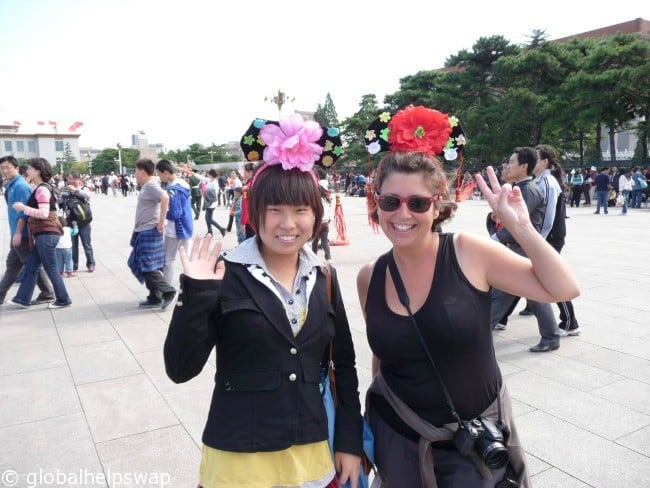 Yet, I truly believe in my heart the world is still an amazing place full of beautiful people. That is why I know travel is so important. By travelling to different countries and experiencing different cultures we expose ourselves to new experiences and people. We learn so much about each other from these trips. We see the similarities between us all and we celebrate the diversity that makes our home such an interesting place. What these fanatics want, is to end this diversity and bring about the divide that I fear the most. In fact I fear the divide much more than a bomb or a nutter with a gun. If the divide becomes too big, there will be a lot more atrocities occurring.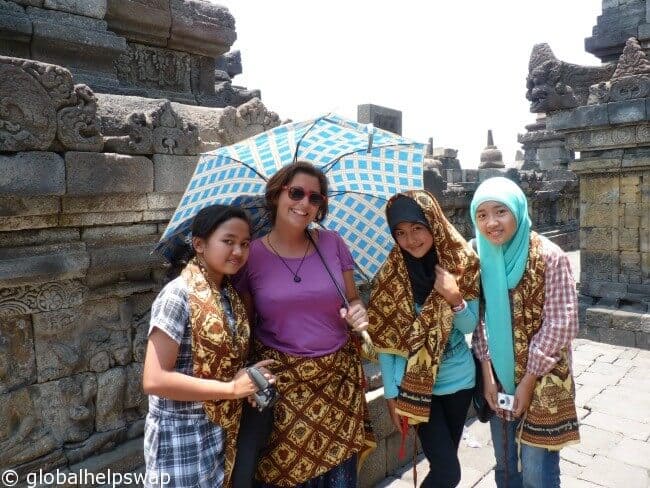 All of us who value our freedom and way of life must stand together and bring about hope not hate. There is a line in a George Michael song that goes: It's hard to love, there is so much to hate, hanging on to hope when there is no hope to speak of. It is all our duty to bring about that hope for all our sakes.
Wherever you are on this rock of ours, we send peace and love.