Unmissable things to in Lleida Spain.
Everybody thinks they know Spain. From big cities like Barcelona and Madrid to islands like Ibiza to Tenerife, we all have our own version of Spain in our minds. The more I visit this wonderful country the more I realise how diverse it is.
I recently visited the Pyrenees for the first time and I discovered yet another version of Spain. Here is an area of mountains, valleys, unique architecture and beautiful national parks. Spanish is the 3rd language people speak after a local language and Catalan. This is a region that is fiercely independent which comes across in its food, culture and lifestyle. The area has a rich history with popular tourist attractions that cater for everyone.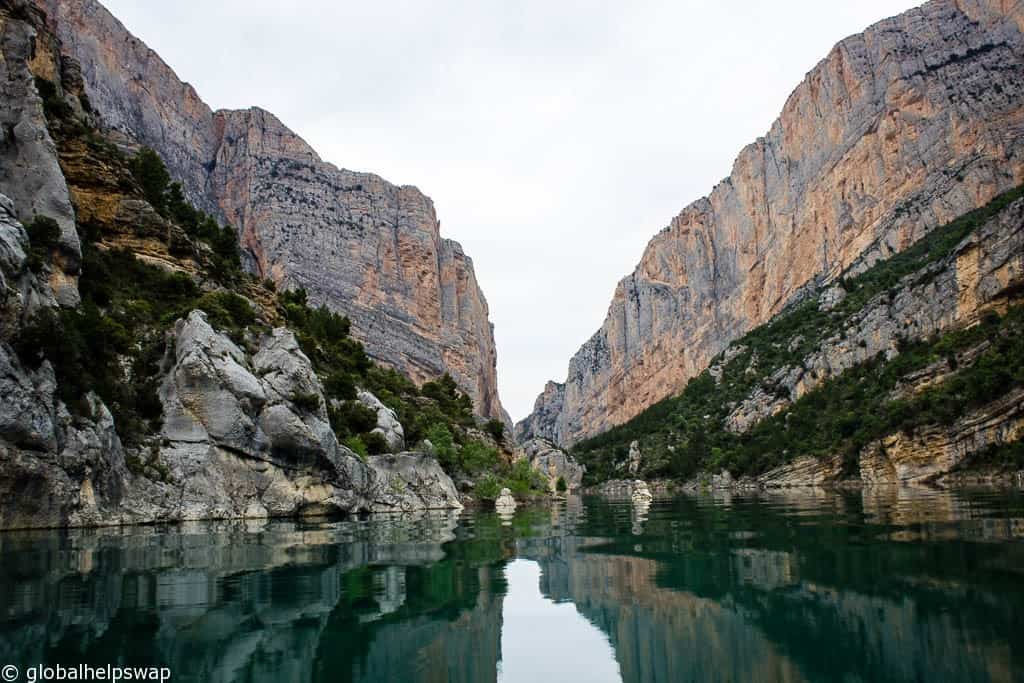 Best things to do in Lleida 
I visited the province of Lleida in the Pyrenees. There is a town and a province with the same name just to confuse matters! Even though I just visited the mountains, Lleida also has a long coastline that reaches all the way to the border of France so you will not be short of things to do. Below is what I think you should do if you visit Lleida.
Food In Lleida


Now there is one thing that is common all over Spain and that is the amazing food each area produces. Lleida is no different. In all the restaurants we ate in, most of the produce came from within a 30 mile radius of the restaurant. Including the wine. Each proprietor would proudly show off their produce and rightly so. The food was amazing. Michelin star quality but in a more relaxed fashion. Places to look out for are:
Star Gazing in Lleida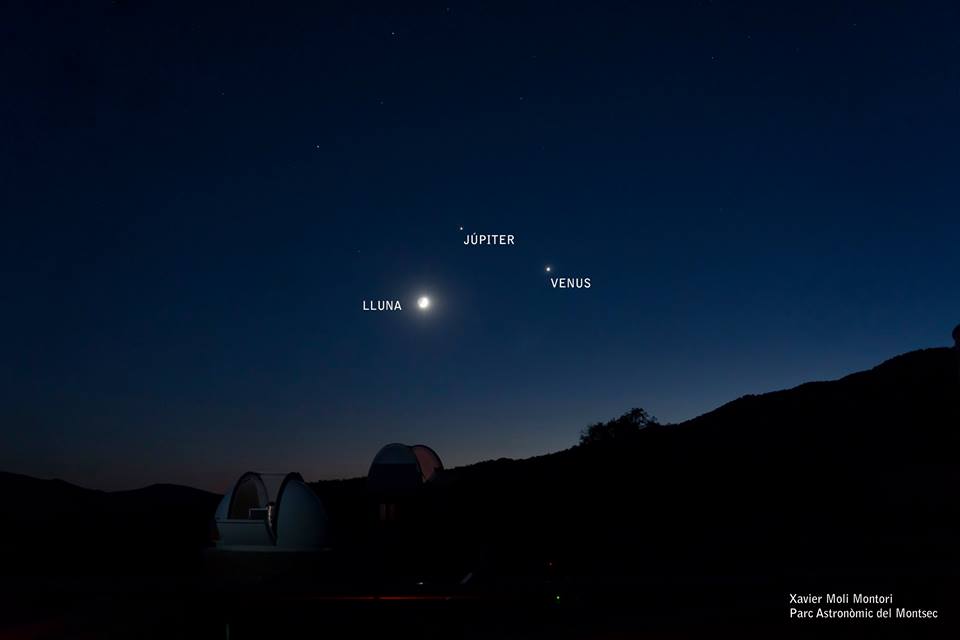 Image by: Parc Astronomic Montsec
Anyone who reads this blog regularly will know that I am obsessed with space. So when I saw that our group would be visiting an observatory, I got very excited. This could be the best place in Europe to see the night sky. The first thing I did was buy a tripod to capture the night sky in all its glory. Unfortunately, the night we visited the sky was overcast so my dreams of capturing the Milky Way evaporated. It was still an amazing experience though.
Our guide's passion for the stars was infectious. As he span the telescope around to point at unfathomable distant stars the computer would bring up images from previous nights. It was so cool to see images of these distant stars. If it was not so cloudy we would have seen Jupiter and Saturn that night. We were gutted.
There is a brilliant 3d planetarium at the Parc Astronomic Montsec observatory too which really shows how the cosmos works. If you are in Ager, Lleida, then a visit to the observatory is not to be missed.
Churches in Lleida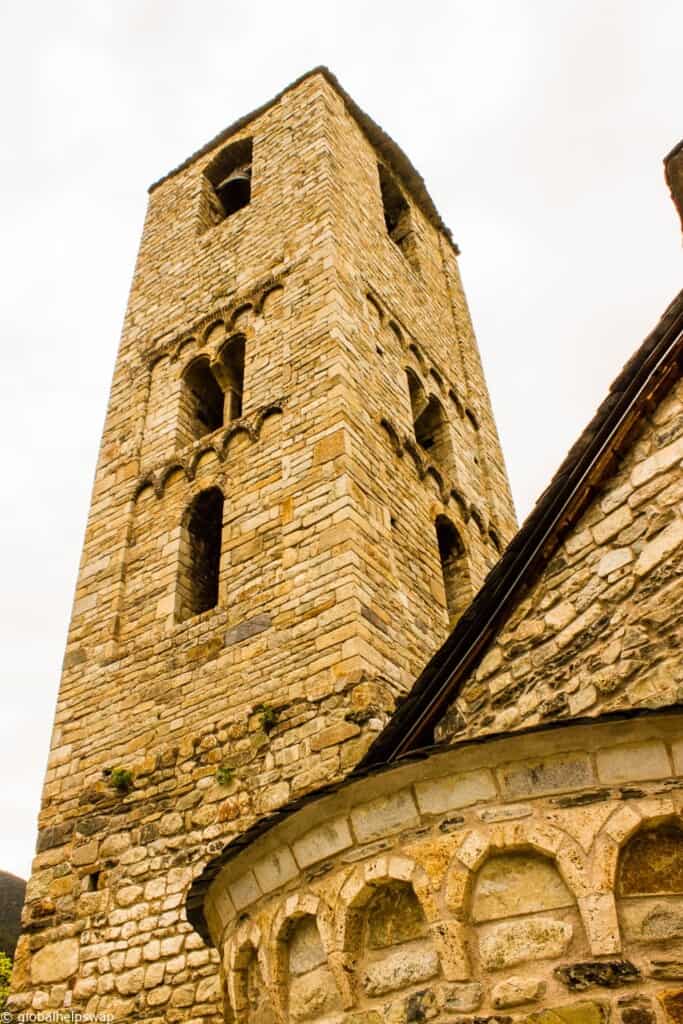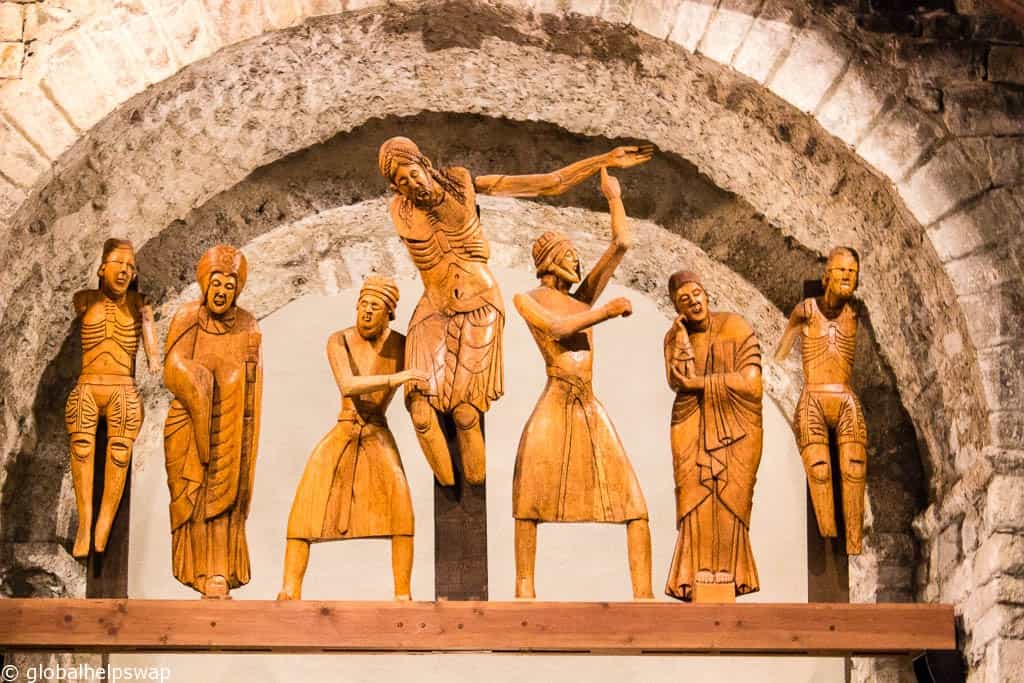 Lleida has a history dating back to pre-roman times. So if you are a culture junky you have no shortage of sites to sate your fix. We visited the UNESCO world heritage site in the Val d'Aran. The old cathedral (La Seu Vella) and churches we visited were very unique. The architecture is built in the romanesque style is only found in this area, hence the world heritage status. Some of the churches date to the late 12th century. In the last church we visited, there is a faint peeling frescos behind the altar. Our guide told us to sit down and watch. We were slightly perplexed at what we were meant to be watching. Then this fantastic laser show started which recreated the fresco as it would have looked in its heyday. It was a brilliant idea, one that I think other churches should follow.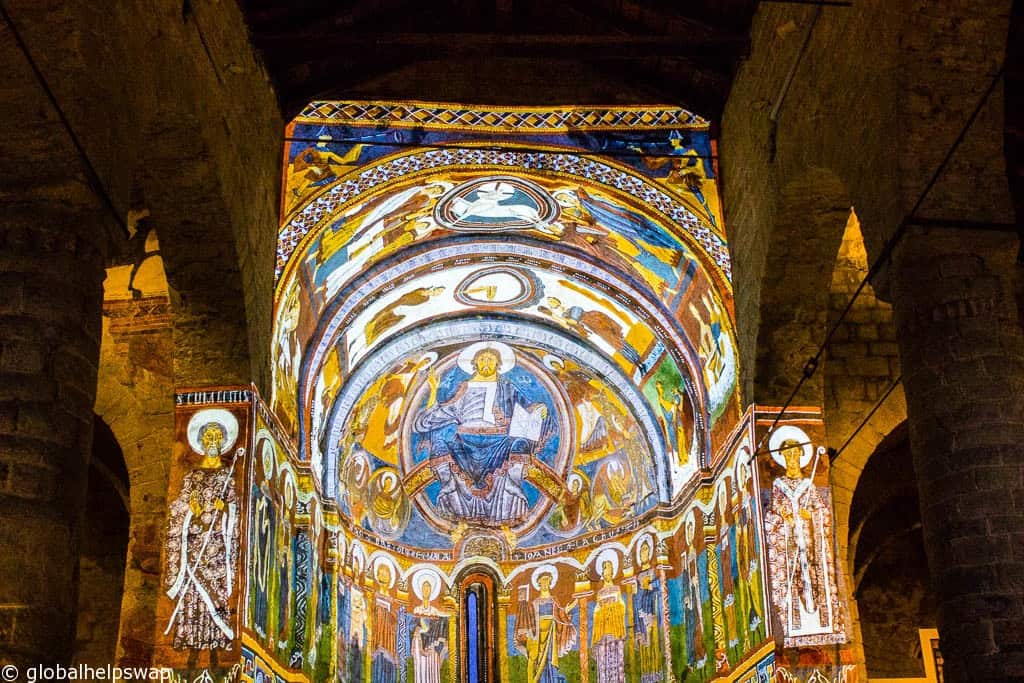 Visit the Aigüestortes and Estany de Sant Maurici National Park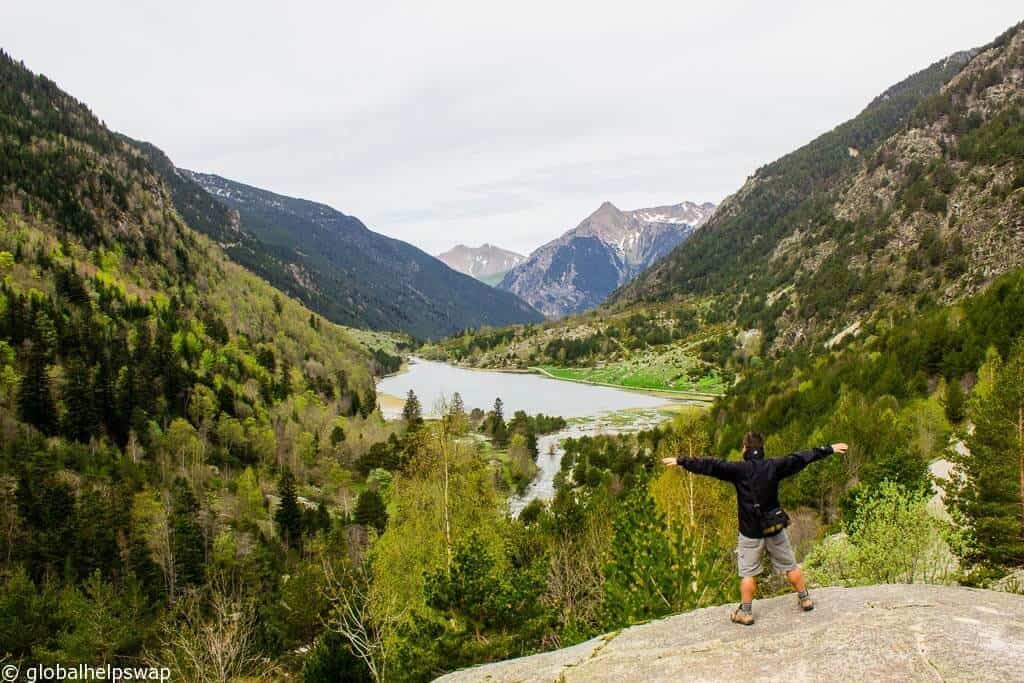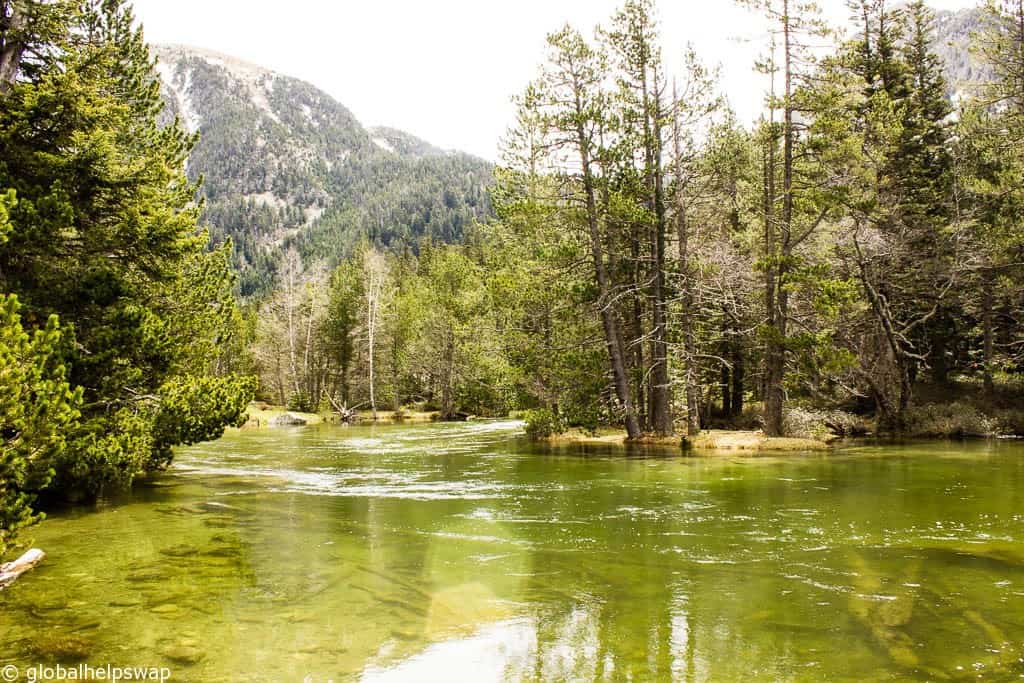 This is the only National Park in Catalonia is located in the heart of the Pyrenees. The park was created in 1955 and is a haven for Marmots, Deer and numerous birds. The highest peak in the park reaches 3,017 meters. As you can see from the photos, the park is stunning. We only had a few hours here which was a shame as we could have easily spent all day wandering around because it was such a beautiful place. 
You can trek here for days as it is such a large area with ten official refuges you can stay in overnight. During the winter, every refuge has its own opening calendar (usually around Christmas and Easter). It's necessary to book them in advance.
Lleida Adventure Park

I must admit, when I saw the adventure park on the itinerary, I was a bit sceptical. How wrong was I! I loved every minute of it. We ziplined and rope climbed, two things I had never done before. What I really loved about it was that the guides just let us be. We had basic training before tackling the course but that was it. Adventure sports as you go!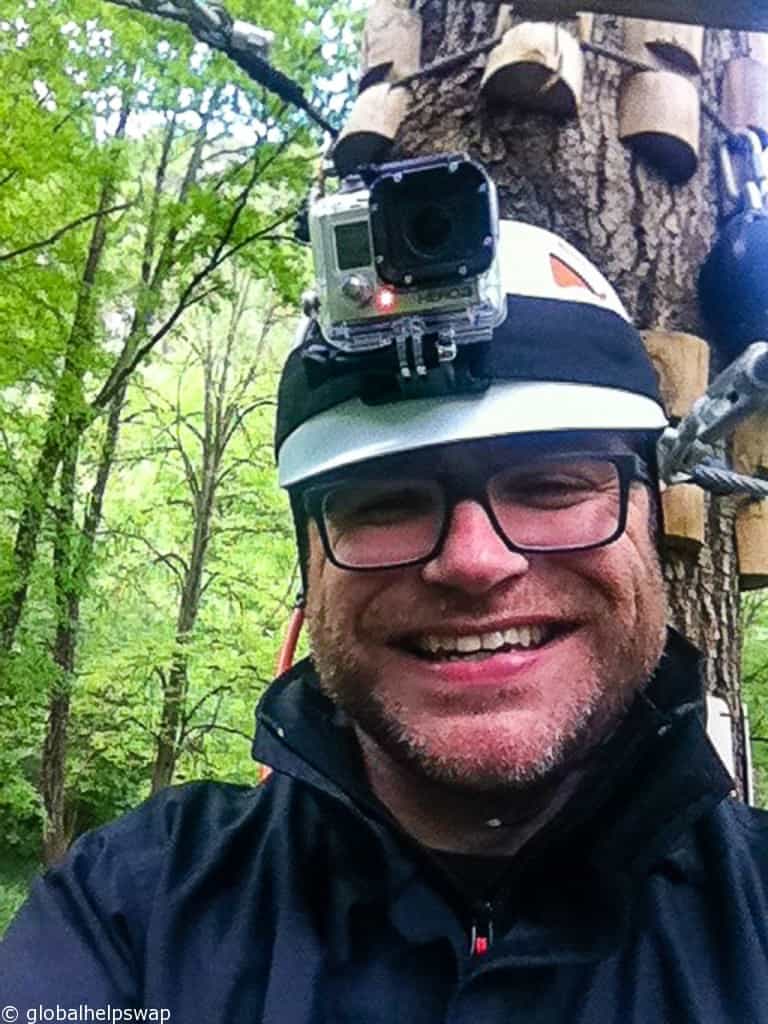 We all spread out and tried to work our way around the course. Some obstacles were easy, whilst others took some working out. That was the bit I liked the most. I really had to use my brain (no jokes please!) to work out how to get to the other side. The zip-lining was the reward once you had completed the tricky parts. Flying through the air with huge trees passing by me was a real buzz. What an unexpected highlight.
Boat ride in the gorge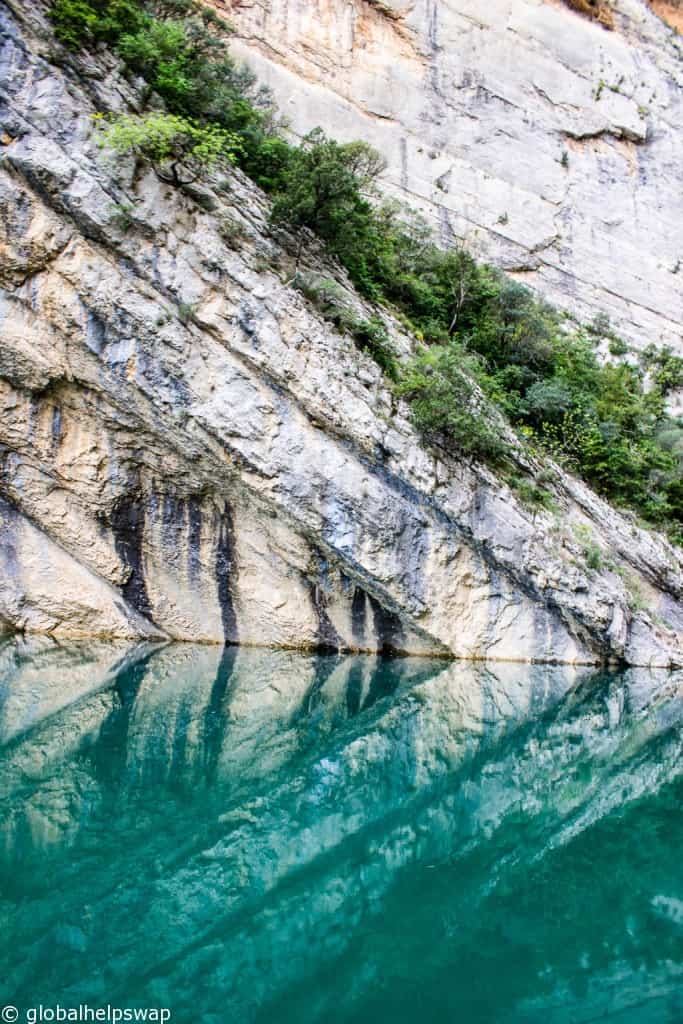 This was the most beautiful part of the trip. Even though I am from Europe this continent still surprises me with its natural beauty. We tend to think of Europe's famous cities when choosing trips and overlook its stunning nature. If nature is what you want then Lleida is an ideal destination.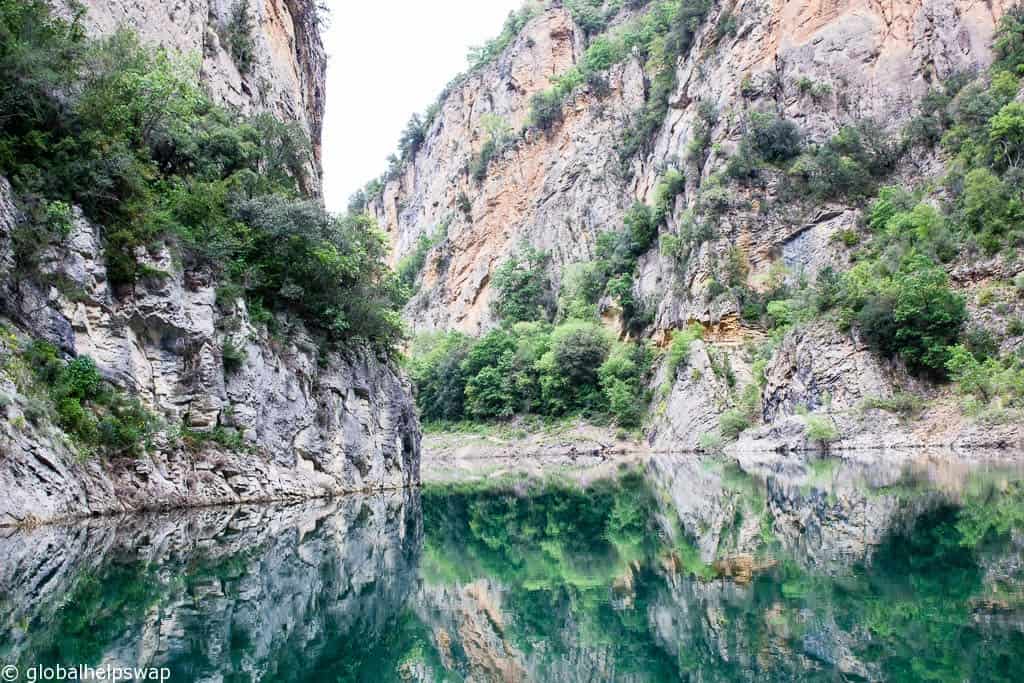 The Mont-rebei gorge is a perfect example. With towering cliffs on either side and shimmering reflections in the water this was a photographer's dream boat trip. It was so tranquil and serene and such an interesting place. It's hard to believe that we were only 2 hours away from London. You can also trek in this area with various routes for you to choose from.
Sit in a cafe in Vielha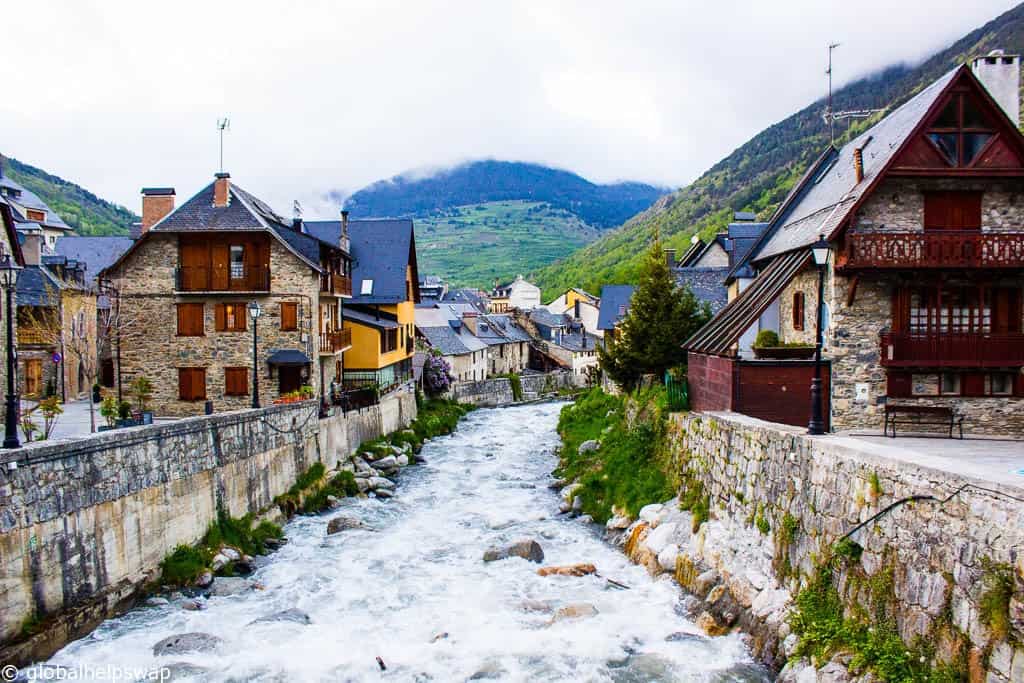 As a big lover of slow travel, I highly recommend you sometimes just sit and be. What better place than a cafe with wonderful food and drink? Find your spot, get some food and watch the world go by. It's a great way to relax and be cultural at the same time!I guarantee that you will learn more about the place you are visiting in that cafe than anywhere else. Vielha old town is a great place to do this in. Salud!
Lleida is a great destination for culture and adventure. I can't wait to get back.
Are you heading to the Pyrenees? You can book your hotel in the box below.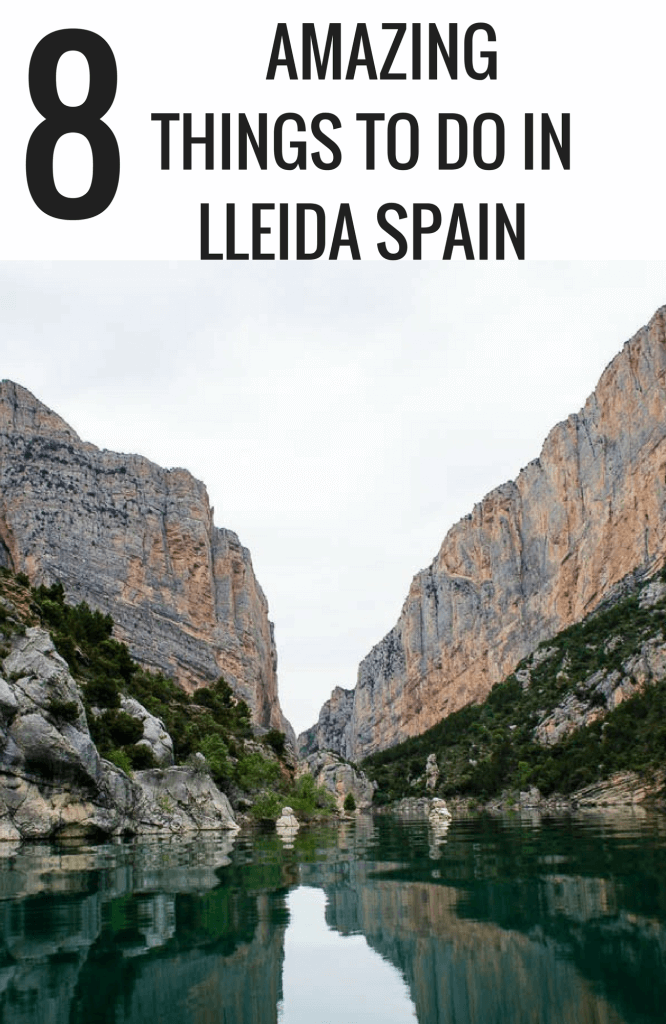 I was kindly invited to Lleida by the Lleida tourism board. As always, opinions are my own.
#LoveYourTravels