Things to do in Playa del Carmen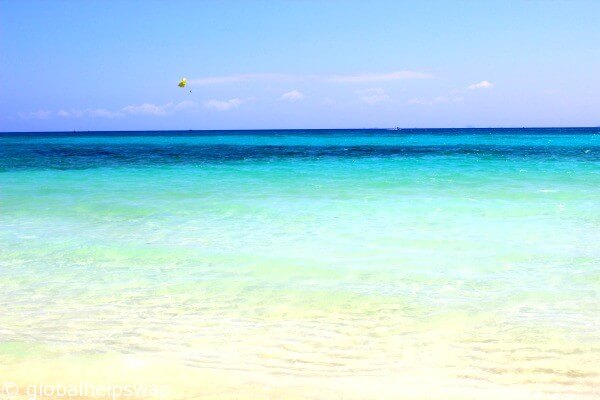 Playa Del Carmen is the place to be seen in the Yucatan Peninsula. Sitting right on the Caribbean sea with miles of white sands, Playa (as the locals call it) grows and grows.  Mainly frequented by European holiday makers it has much more of a European resort vibe compared to neighbouring Cancun. Even though it is packed with cruise-ship visitors we really enjoyed our short stay here.
Even travel bloggers like to be tourists sometimes and Playa del Carmen is just the right place to be one. With its fantastic restaurants, beach clubs and shops, Playa is the town to recharge your batteries before you head off to the more remote parts of Mexico.
Things to do in Playa del Carmen.
Hit the beach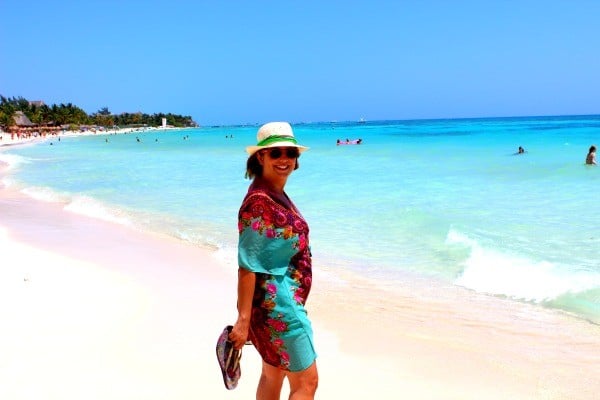 Let's be honest, no matter how many nice shops and restaurants Playa has, the main reason you are in Playa is to be on the beach. The beaches are clean and the water is crystal clear. There are beach clubs all along where you can hire sunbeds and umbrellas and order the countless exotic cocktails that you deserve. The beaches are busy so don't expect Asian style emptiness.
A place to lay your head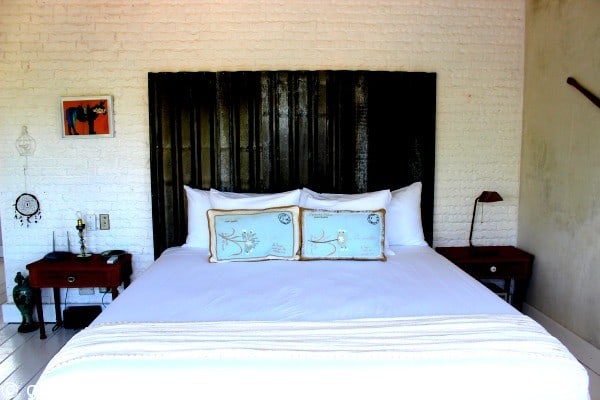 What made our stay in Playa del Carmen so memorable was the wonderful hotel we stayed in. Read our blog on Hotel La Semilla to understand why we rate this hotel as the number 1 hotel we have ever visited.
Eat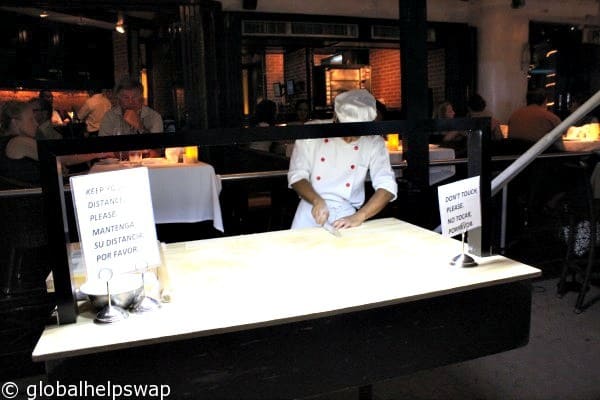 Playa del Carmen is full of wonderful restaurants to suit all budgets. The more you go off the beaten track the more authentic (and cheap) the Mexican cuisine becomes. There are restaurants all along 5th Avenue (the main walking street) that cover all types of cuisine. These are mostly busy at night because most people eat lunch on the beach. We had the best Ceviche ever at the Mahekal beach resort.
Drink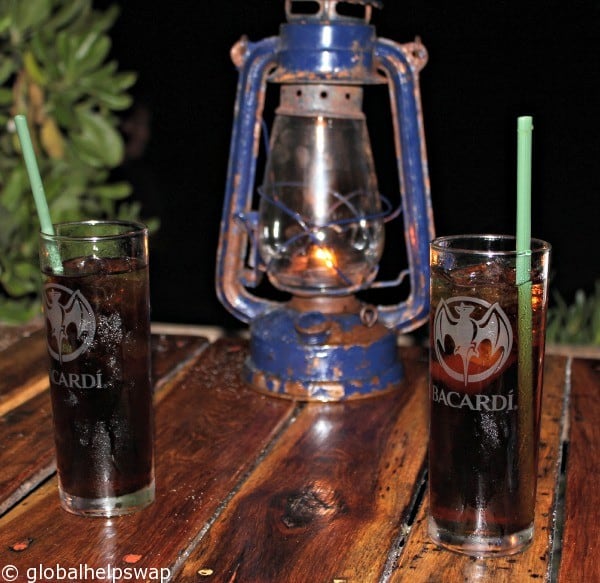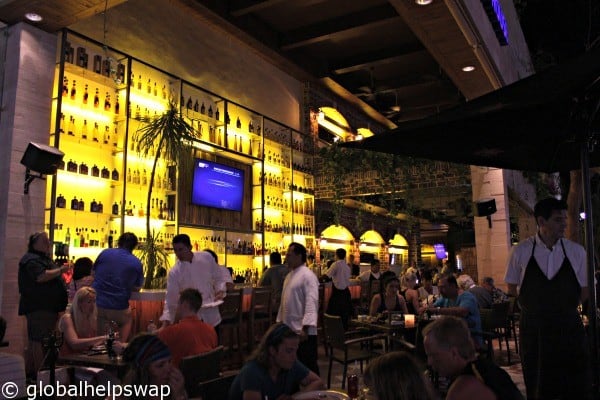 Playa is not short of places to drink. All along the beach there are beach clubs to quench your thirst during the day and in the evening you can head to 5th Avenue and the surrounding streets to have a drink or 3. From heavy techno bars to laid back jazz joints, Playa covers all tastes. Salut!
Take a walk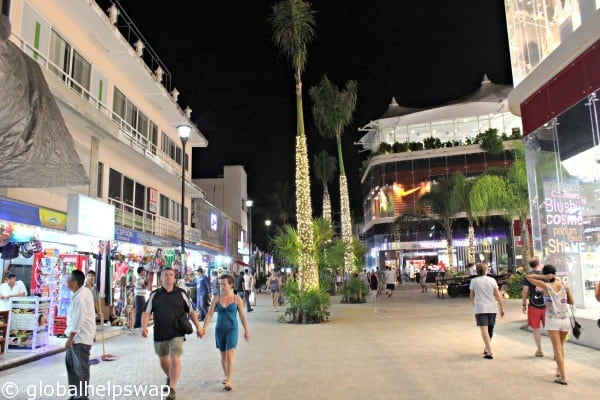 5th avenue (Quinta Avenida) is a great street to take a stroll as it's pedestrianized. You will be coming here to eat and drink most nights so it's pretty hard to avoid. We always recommend going down side streets as you never know what you will find. We did on our first night and discovered a great fire shown right on the beach.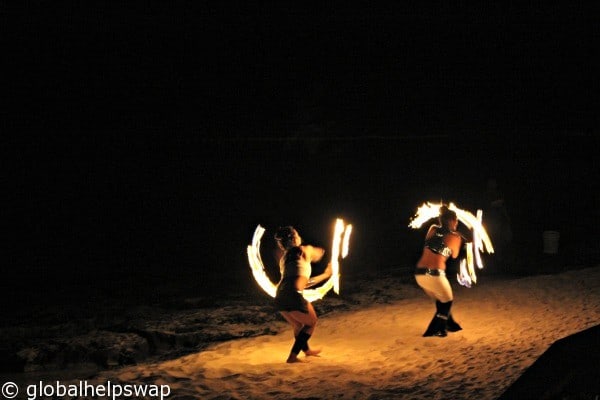 Take a tour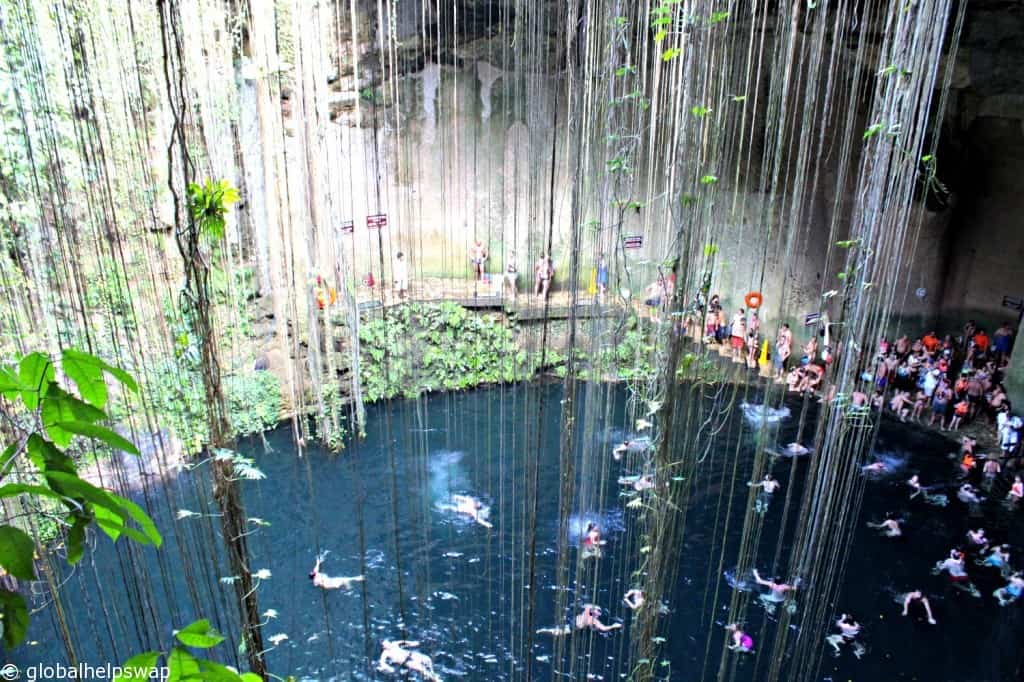 We know you just want to lie on that beach all day soaking up the rays but you would be missing out if you do not take at least one tour during your stay in Playa del Carmen. If you do just take the one tour we highly recommend visiting the cenotes. These natural wonders are a joy to behold and you won't stop talking about them once you get home.
#LoveYourTravels