Travel is all about the senses. From smelling the street food of Bangkok to touching the fabrics of a souk in Marrakech. You generally need to be there to truly know what a place is like. I will never forget the first time I heard the chanting of Tibetan monks in Kathmandu or the time I saw Elephants in the wild in Sri Lanka, and we all remember the first time we tasted a local delicacy. With most of the world in lockdown, we will have to put our travels on hold for a little while and bring travel to us. So why not take a trip around the world in 14 films with us? I can't promise it will be the same as being there but it will highlight what an amazing planet we live on.
Lost In Translation – Japan
Spot the

difference
I loved this film from the moment it came out in 2003. By that point, I had never visited Japan but after watching the film I vowed not only would I try to see as much as Japan as possible but for at least for one night in my life I would stay in THAT hotel. I am happy to say that I managed both. On our 18-month backpacking trip, I surprised Karen for her birthday and booked a night at The Park Hyatt Hotel Tokyo. So we went from a dorm in a hostel to a luxury 5-star hotel back to a dorm in a hostel. They say variety is the spice of life.
Before Sunrise – Vienna, Austria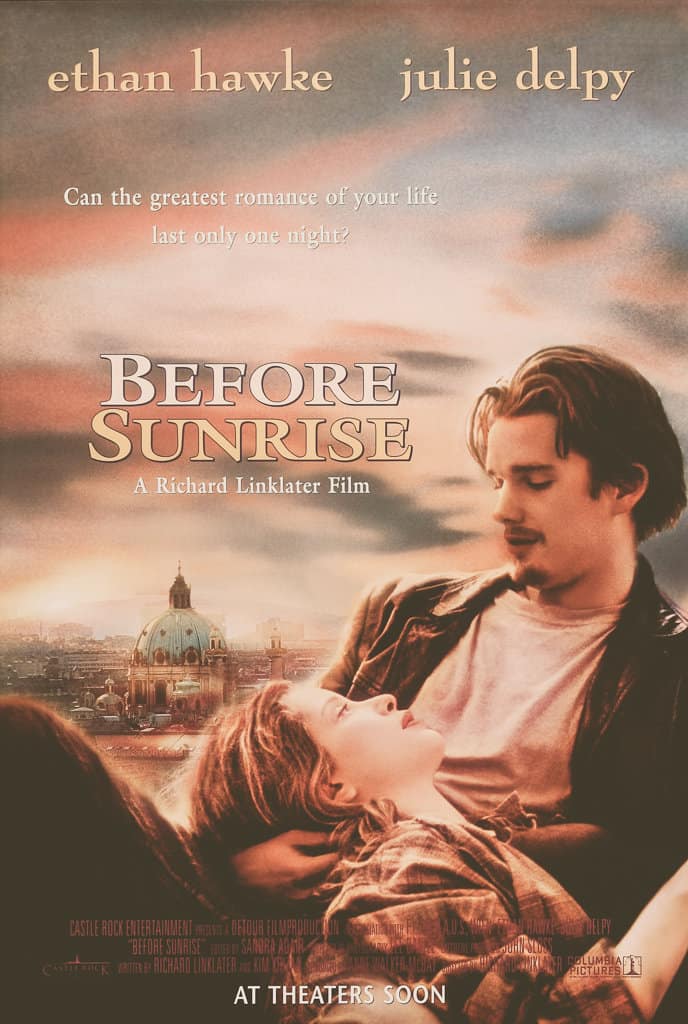 This is the film that made me fall in love with the idea of travelling the world by train. Jesse and Celine meet on the Budapest to Paris train and decide to spend the night in Vienna before Jesse catches a flight back to the States. The film captures the 90's from a twenty something's perspective perfectly. The follow-up films are equally brilliant, so make sure you also watch Before Sunset, which is set in Paris and Before Midnight which is set in Greece.
The Way – Camino de Santiago, France & Spain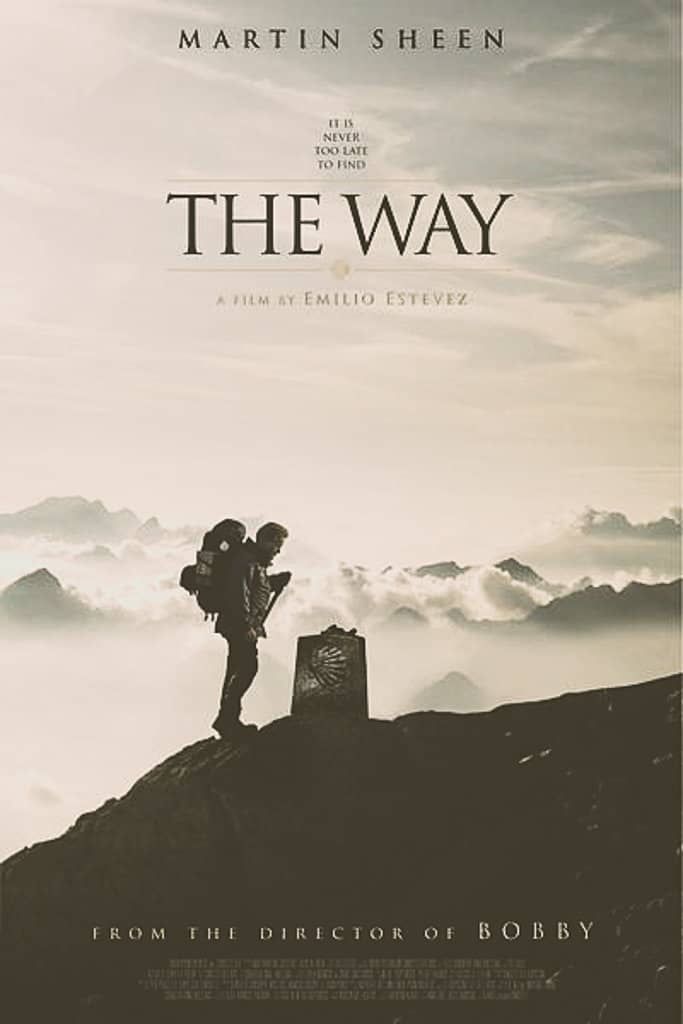 I wasn't sure I was going to like this film when I first saw it advertised but I decided to give it a go and I am so glad that I did. I won't give much of the story away but it is about a man walking The Way of St James. Not only does it capture the randomness of travel perfectly but according to friends of mine who have actually walked the Camino de Santiago, it also captures the walk perfectly. After watching the film, I wanted to walk it too so job done!
The Beach – Thailand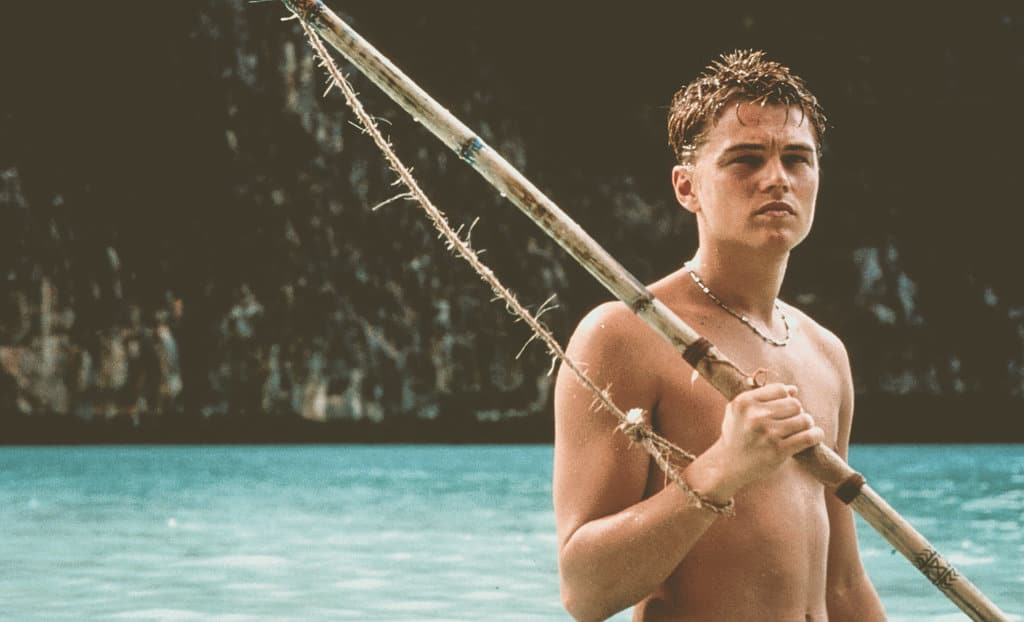 Even though I preferred the book by Alex Garland, there is no denying that the movie version of The Beach captured the hedonistic backpacking scene of Thailand in the early noughties. Even though the film has a lot to answer for with hordes of tourists heading to Maya Bay where the film was shot (which is now thankfully closed), there are still parts of Thailand where you can find your hidden piece of paradise.
Into The Wild – Alaska, USA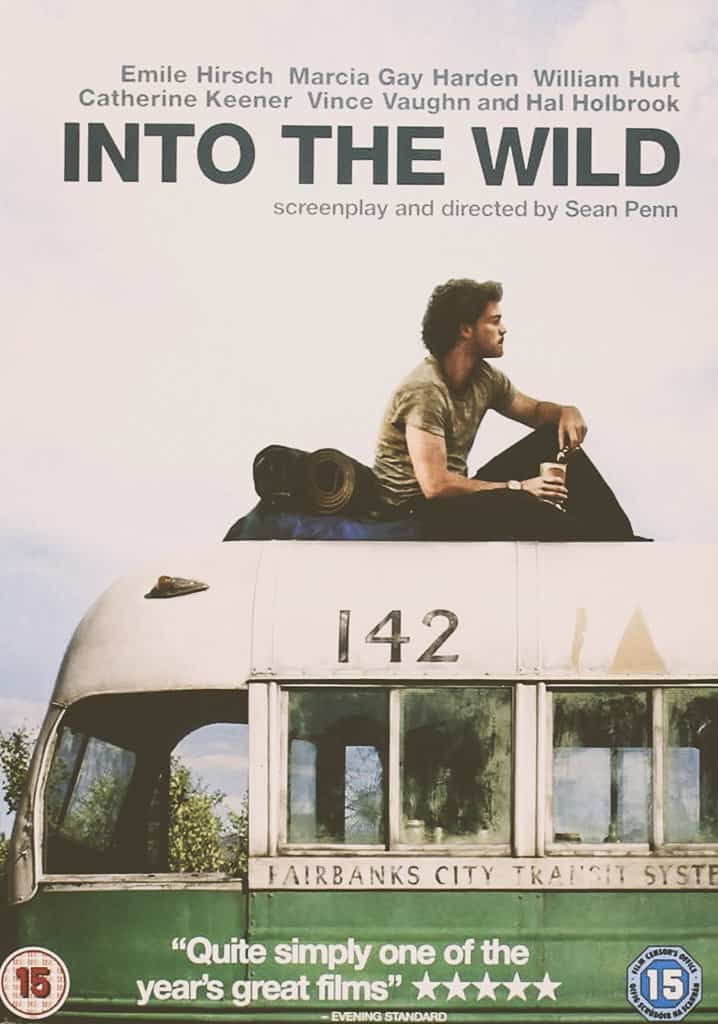 Warning, don't try this at home! This real-life tale is about Graduate Christopher McCandless who gave away all his possessions and hitchhiked across America to Alaska where he attempted to live in the wild. Be warned, this ain't no feel-good movie, but it is stunningly shot by director Sean Penn.
Ferris Bueller's Day Off – Chicago, USA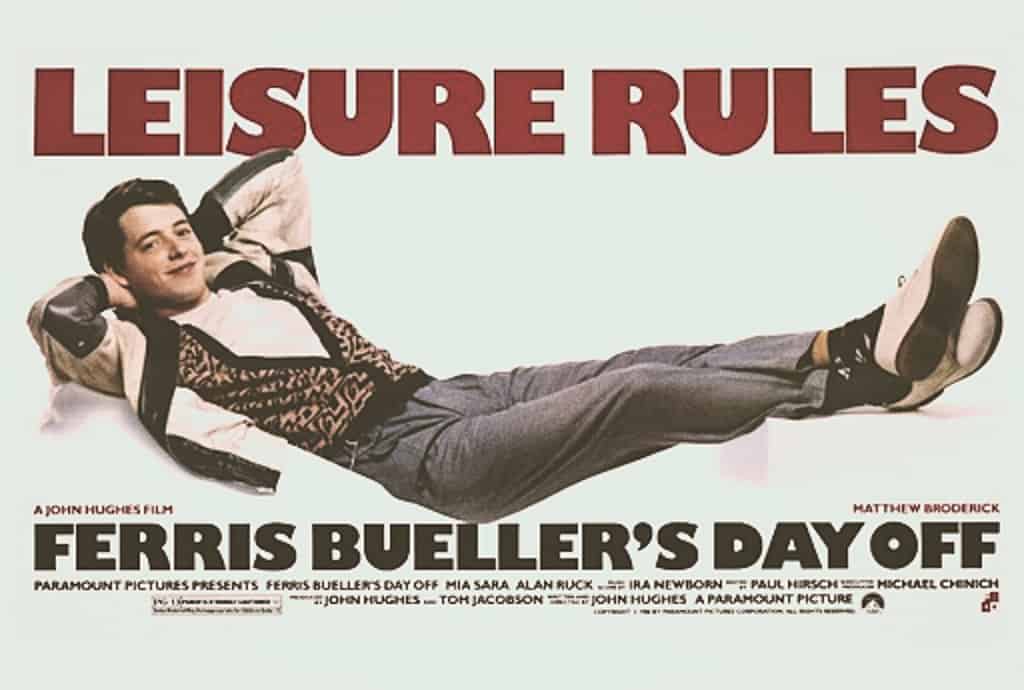 This was one of my favourite movies growing up as a kid. Who didn't want to bunk off school like Ferris and have a day as he did around Chicag0? One of my favourite quotes from all time is in this film: "Life moves pretty fast. If you don't stop and look around once in a while, you could miss it." Pretty apt with what we are going through right now. Chicago looks great in it too.
The Talented Mr Ripley – Italy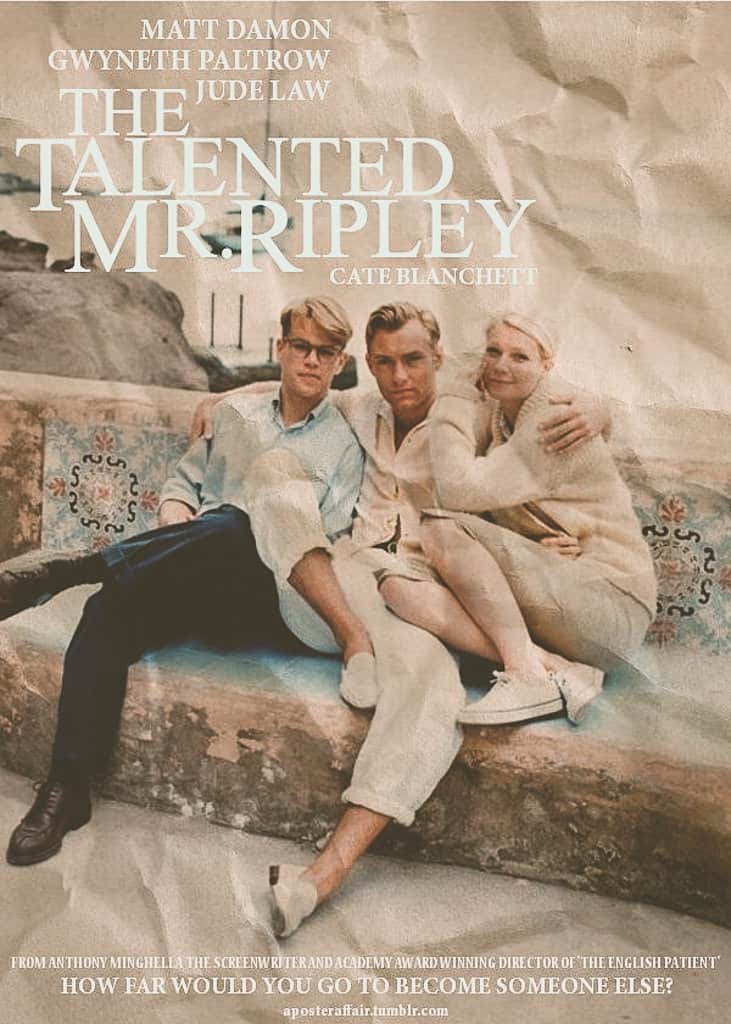 This film often gets overlooked when it comes to travel film lists and I don't why as it shows Italy in all its glory. From beaches just off the Roman coast to plush hotels in Venice this film is all about Italian style. It makes you want to go into a time machine and go back to 1950's Italy.
Y Tu Mamá También – Mexico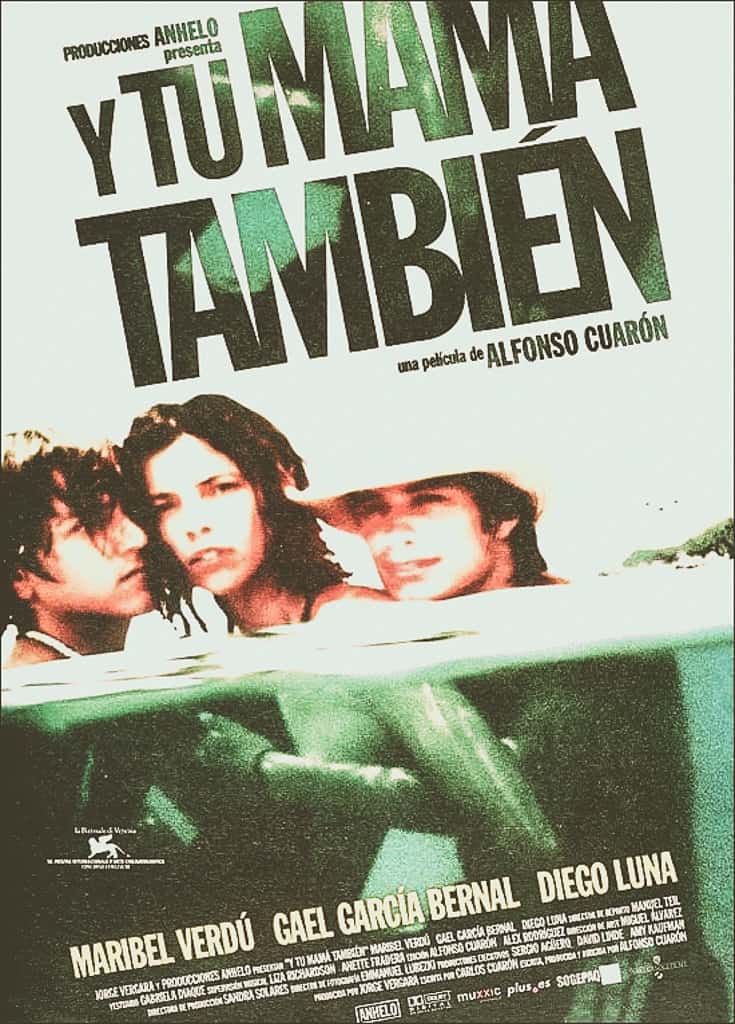 Y Tu Mama Tambien is a road trip set mainly in Oaxaca, Mexico. We loved Oaxaca, it is one of those places where you instantly know that you could live there. Director Alfonso Cuarón doesn't hide the poverty that exists in Mexico though so this isn't just a glossy makeover of this wonderful country.
Amelie – Paris, France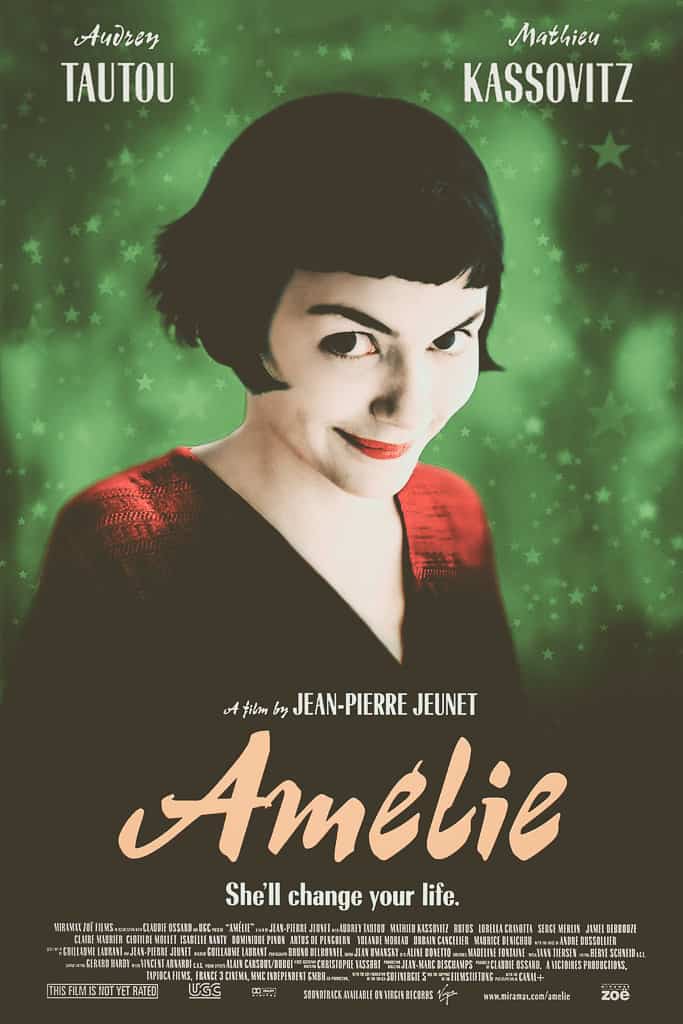 Has Montmartre ever looked so good? This is the Paris we all dream about. Every shot is like a feelgood fairytale and let's be honest, who doesn't need a bit of that right now? I have only ever watched this film once so it might need a re-watch just to let me dream for a while.
Under the Tuscan Sun – Tuscany, Italy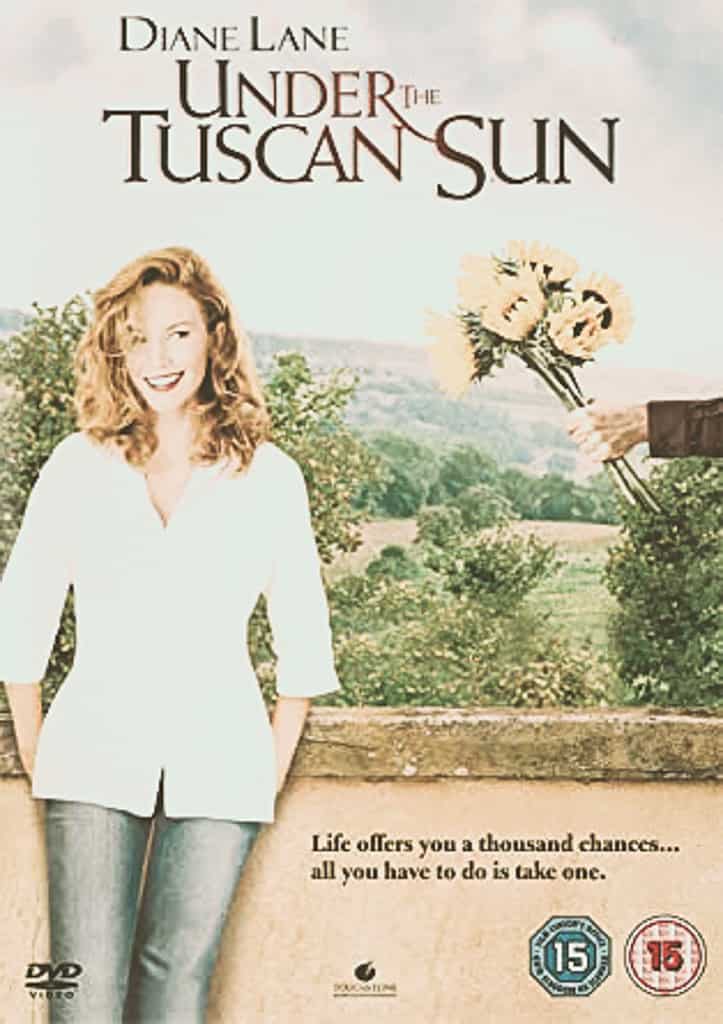 We have a soft spot for Tuscany, after all, we did get married there. It is not hard to see why Tuscany was one of the first destinations for an organised holiday. The romantic poets of the 18th century all made the trip there for inspiration. Under The Tuscan Sun is the story of a woman who buys a villa in Italy after her marriage falls apart. After watching this film you will be tempted to do the same.
The Motorcycle Diaries – Argentina, Chile, Peru, Colombia, Venezuela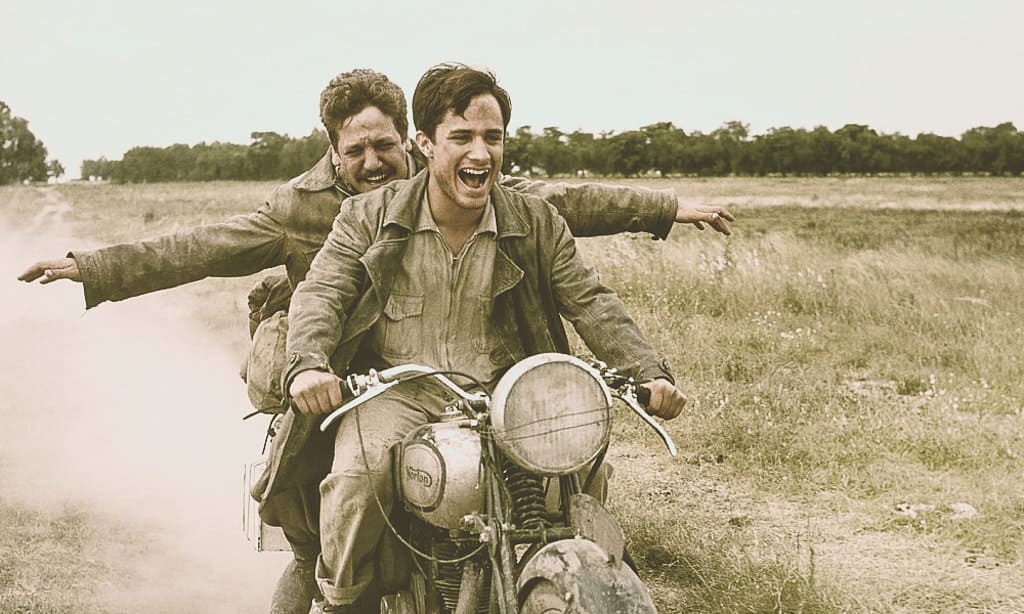 We all know Che Guevara right? The dude with the beret on every student's bedroom wall. Well, this is the story of Che before becoming that dude. Che and his friend go on a road trip around South America which opened the young Che's eyes to the political injustices of South America. They say travel can change you, well this is the perfect example of that in action. Viva La Revolution!
The Descendants – Hawaii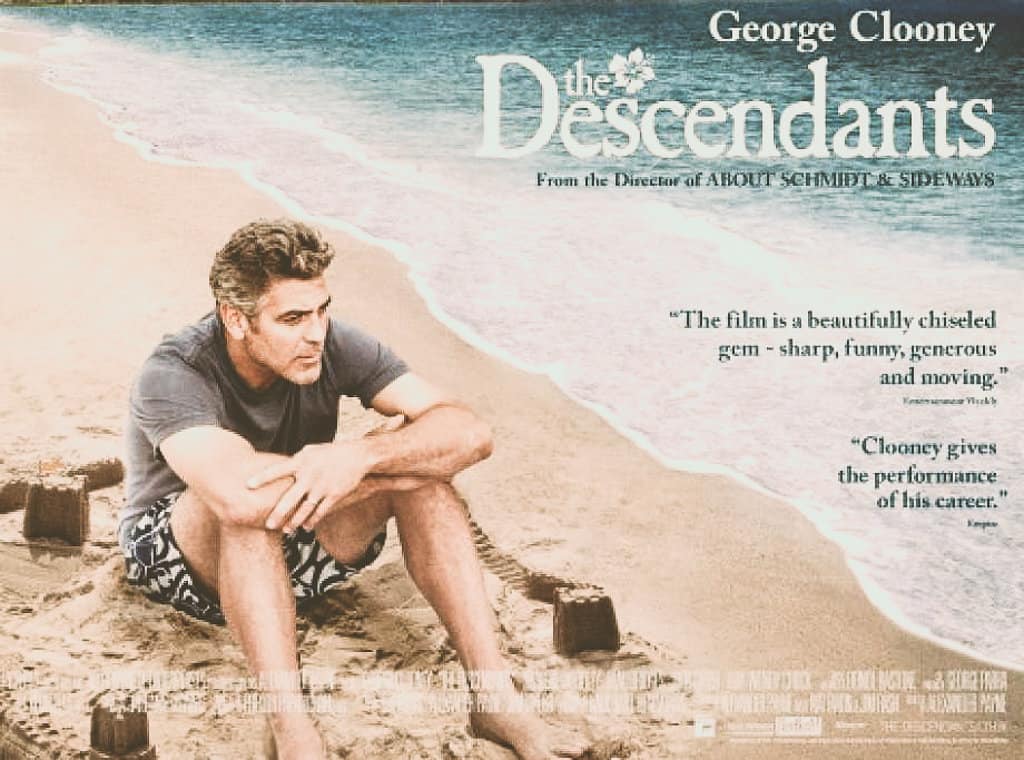 This is what a film can do for a destination. Hawaii was never really on my radar which is kind of weird because I love destinations with natural beauty. Anyway, after watching The Descendants, Hawaii soon shot up my bucket list. Anyone who knows me will identify the laid back vibes of Hawaii with my own way of thinking. I know Woody Harrelson lives on some kind of commune out there so if Covid-19 goes on for a long time, you know where to find Karen and me!
Out of Africa – Kenya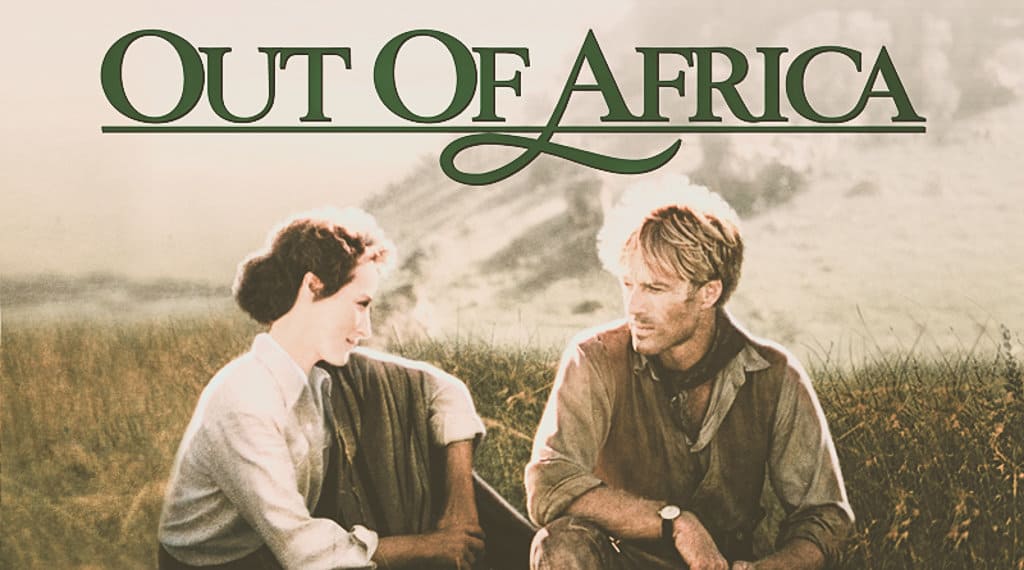 Streep and Redford, two giants of the movie screen team up in this classic film based on the autobiographical book Out of Africa written by Isak Dinesen. Even though it features two of the biggest names in Hollywood, the true star of Out of Africa is the Kenyan landscapes. After watching this, you will be ordering binoculars and safari gear.
The Lord of the Rings – New Zealand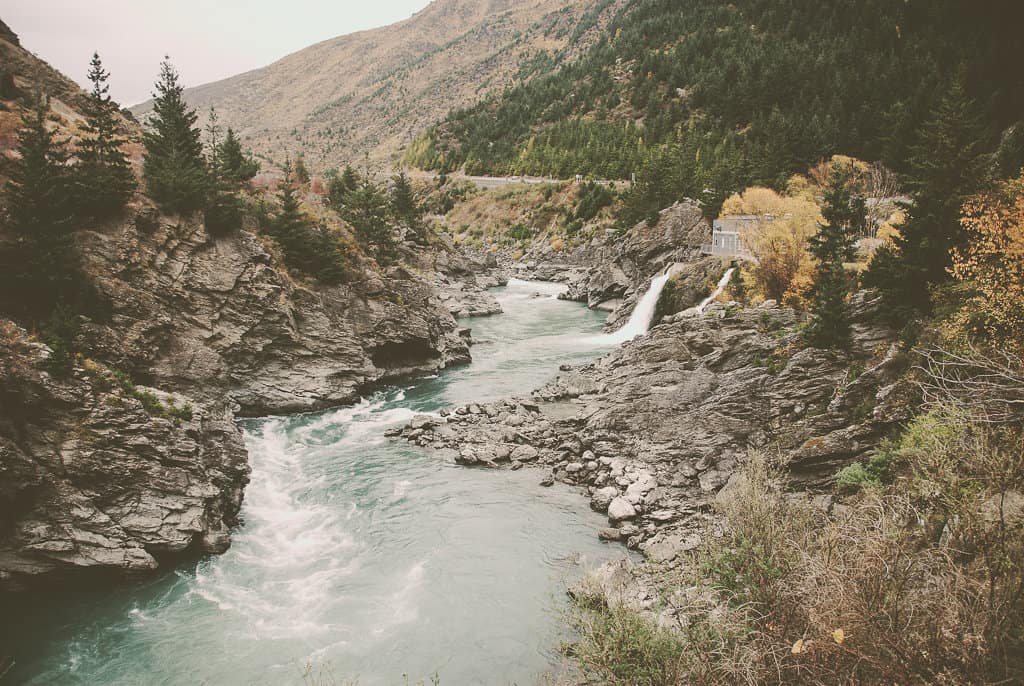 Have any films showed off a destination as well as The Lord of the Rings trilogy? New Zealand bursts out the screen and is the perfect backdrop for JRR Tolkien's epic fantasy. Even though the books and films are fantasy, when you think about it they are the perfect road movie. 9 hours of a mammoth journey where the New Zealand landscape looks stunning. After the last film was released, tourism numbers increased to New Zealand by 50%. 80% of visitors cited Lord of the Rings as one of the reasons why they decided to visit New Zealand. A fantasy that became a reality.
---
This list could be a lot bigger. I have only included films that I have watched so hence why Walkabout which features Australia and The Best Exotic Marigold Hotel (filmed in India) aren't included. You never know, I might do a part 2 if the lockdown lasts for months. On that note, if there are films that you would recommend we watch please let us know in our facebook group and we will add them to our list. Happy viewing!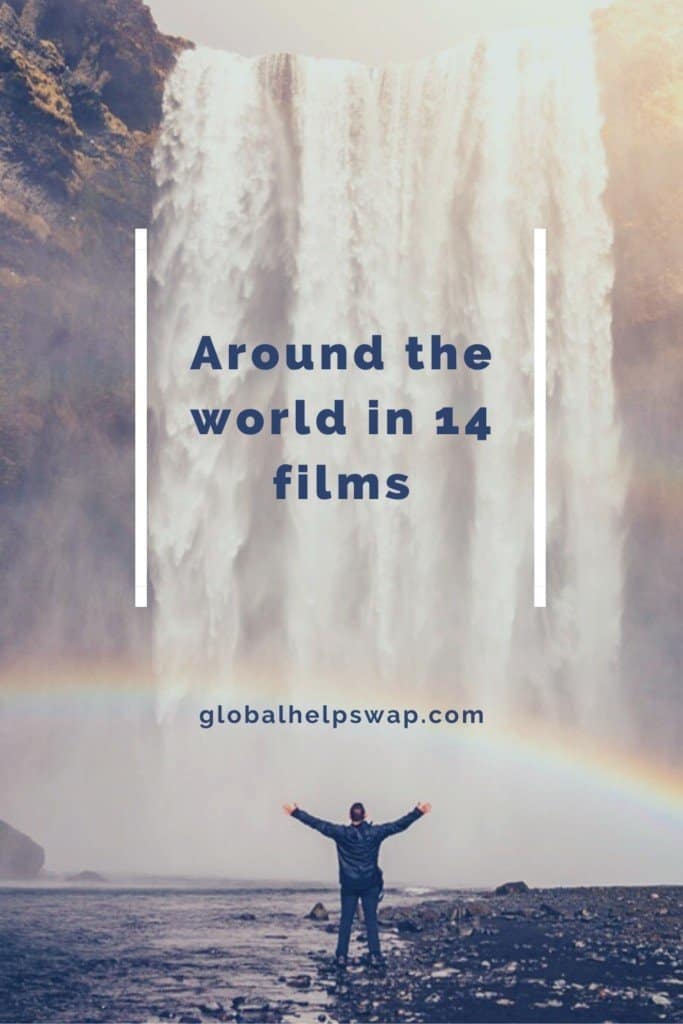 #LoveYourTravels