Taking a safari is a dream experience for many people. But, if you're someone that wants to make sure your travel choices are not only meaningful but environmentally friendly you'll want to do a little homework before selecting the safari camp you stay with. When you decide to take a safari you have two choices; a day safari to a national park or animal preserve or spending the night in or near the park/preserve. There's no right choice but I'll be sharing best practices for choosing a safari camp where you spend the night.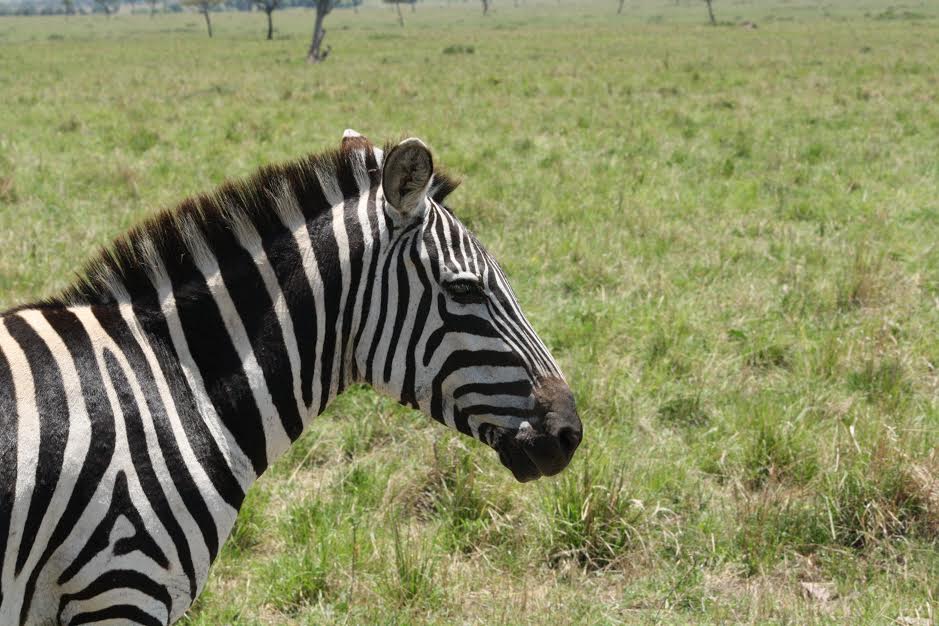 I had the chance to spend my safari experience with Angama Camp in the Masai Mara region of Kenya. Every country and camp will be a bit different so make sure to do your homework on the locations you're going. I chose this area because the camp is built on the edge of the Great Rift Valley at a higher elevation (meaning few to no mosquitos) and because it offers a luxury experience while actively employing the local community and supporting environmental programs.
When you start to consider camps keep these points in mind.
Water
Water is life, and this is very true in areas that see periods of drought and heavy rainfall. You won't be drinking ground water. Ask what the camps policies are for water usage. Do they have a filtration system in place or do they rely on plastic bottled water? What type of waste water treatment do they have in place? How is grey water handled? Ideally a camp will have a filtration system in place, won't use plastic bottles, and will have a system in place to clean and reuse water for irrigation or another use.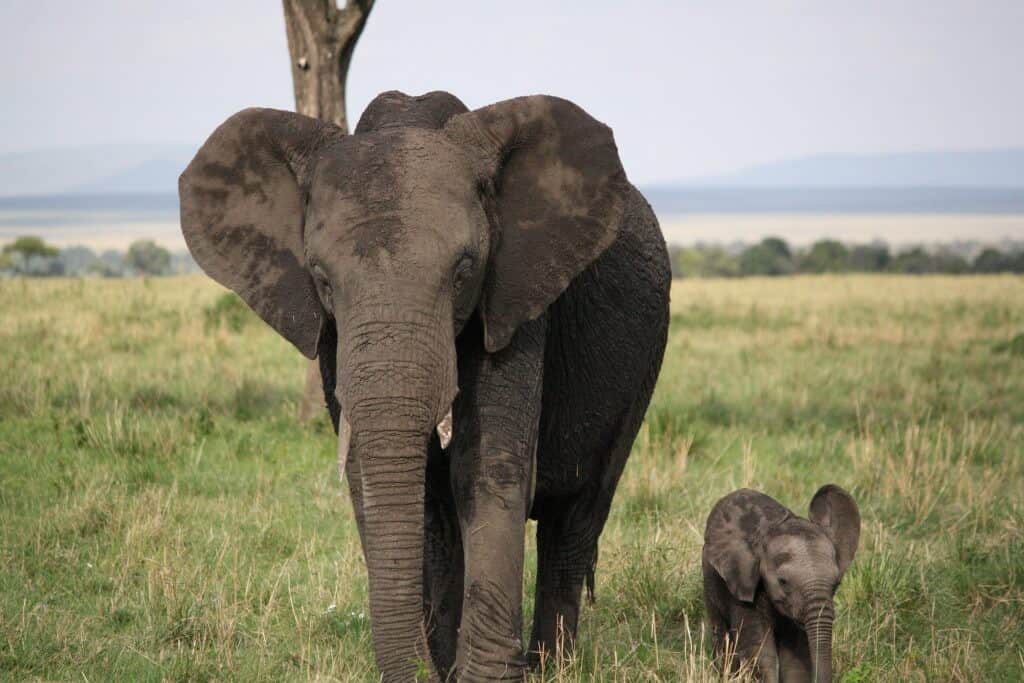 Interaction with Animals
You're on a safari for the animals, am I right? This is obviously one of the most important parts of your experience. Remember you are there as an observer only. They are wild animals! You'll want to know what kind of training the guides who you will be with have. Do they carry protection? Are they locals who are familiar with the behavior and habits of local wildlife? What procedures does the camp have in place should you be in need of help.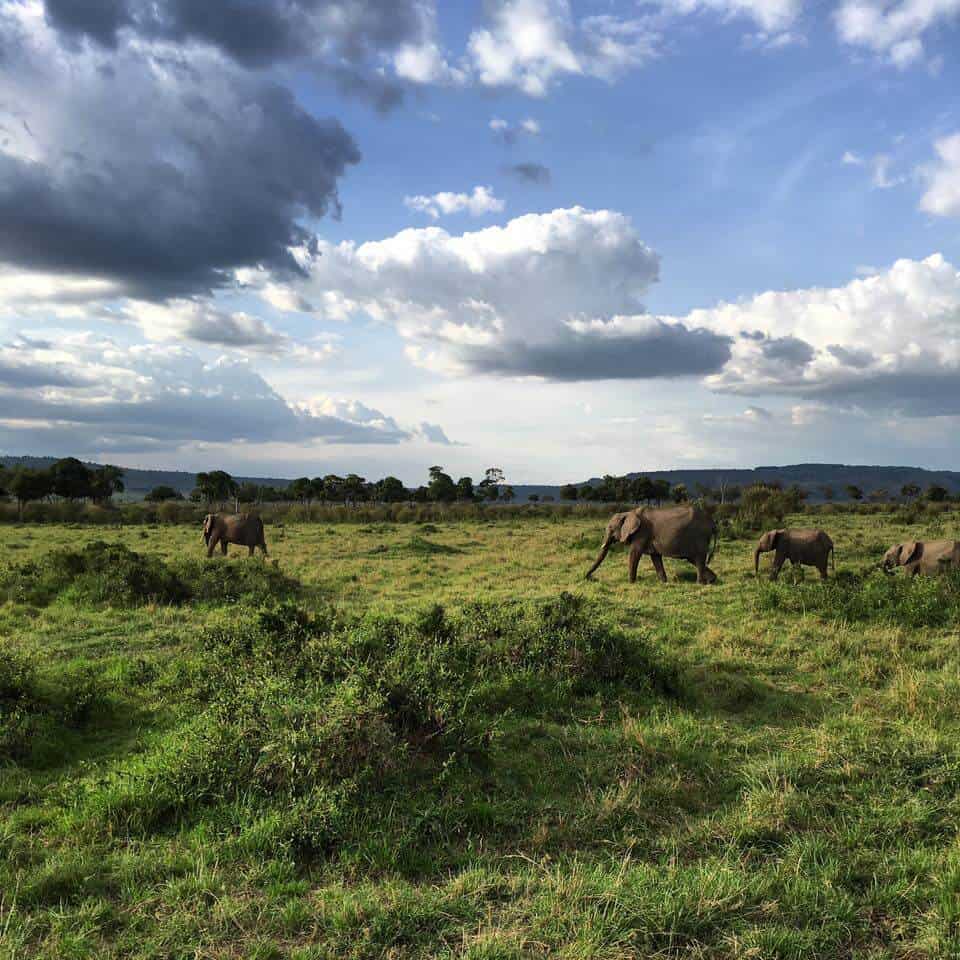 Environmental Practices in the Park
Most parks and preserves have strict regulations around environmental practices in the park. But it's also on the safari provider to follow these rules and not cut corners. Things like not leaving anything behind in the park and driving responsibly on only approved trails are just a few important factors.
Transportation and Energy Efficiency
Because safaris happen in remote locations, providers need to use vehicles that can navigate difficult terrain. Often times these vehicles are not what we might consider energy-efficient. While in an ideal world all camps would use energy-efficient vehicles, the reality is technology is not yet to this point. In Africa, limited fuel options mean relying on what is safe and available. However, some camps also offer things like walking safaris to experience the area. Within the camp there are many things that can be done to cut down on energy consumption. Solar panels are becoming quite common. A ceiling fan instead of air conditioning can do the trick. Some camps opt to barbeque instead of using bottled gas. These are just a few small things that some camps use to be more sustainable.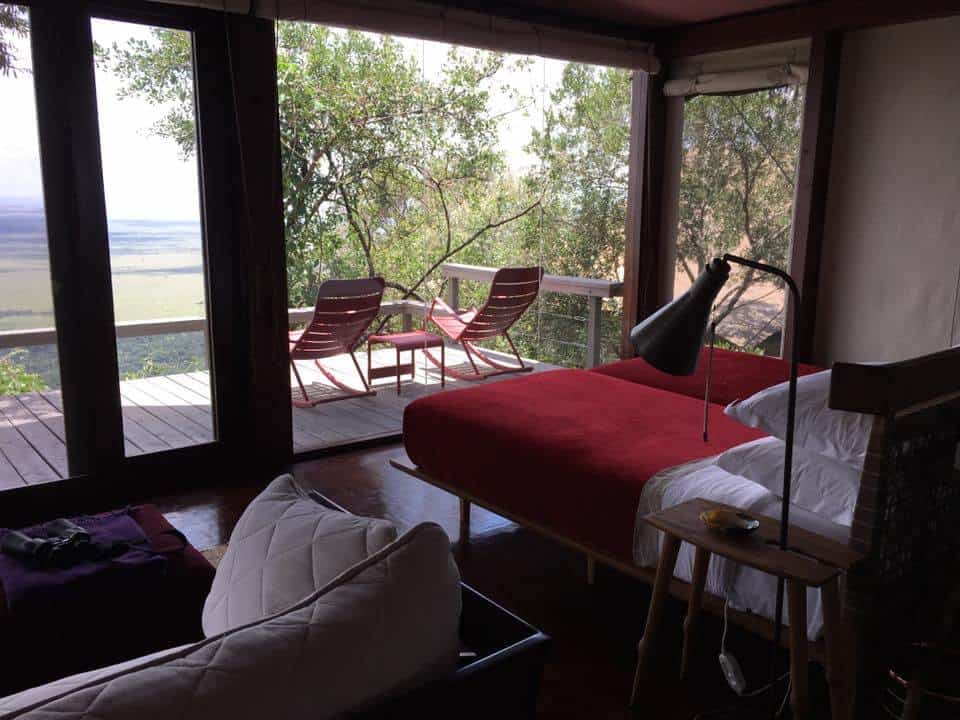 An African safari is an experience that will never be forgotten. Choosing a camp that works to preserve the experience is of the utmost importance so future generations can have the same memories.
Author Bio: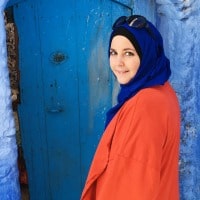 Amanda is the blogger behind the website MarocMama, a fearless guide to food and travel. She lives in Marrakech, Morocco with her family and loves to share culinary experiences and unique destinations around the world with her readers. She also runs the brilliant Marrakech Food Tours, so if you are visiting Marrakech and want to try real local cuisine, book a tour now. She visited Kenya this October on a mother-son trip.