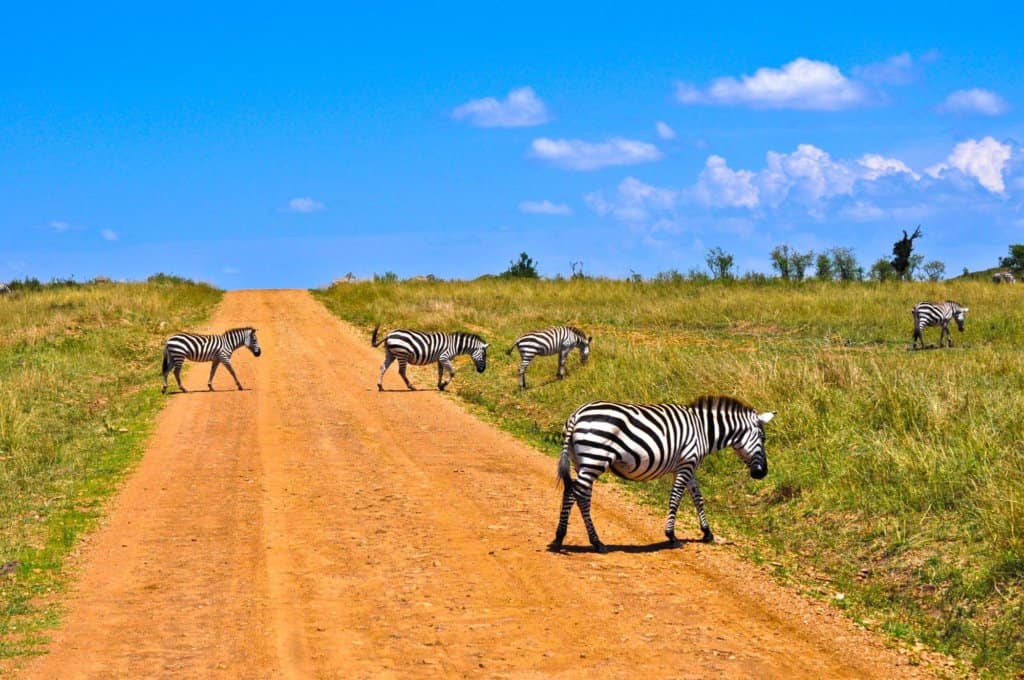 Responsible Travel
This weeks responsible tourism interview is with a company and man who matches our philosophies on life and travel completely. Adventure Alternative is a responsible travel company started in 1991 by mountaineer and adventurer Gavin Bate. They create wonderful adventure travel trips from trekking in Borneo to Yoga retreats in the Himalayas. They take responsible travel very seriously, so much so that they have won Responsible Tourism awards not once but twice!

1. Congratulations on winning a World Responsible Tourism Award. What was your reaction when you won?
Happiness that the judges recognised small companies which have spent a looong time practising responsible business practises in tourism, and that they mentioned this in their comments about my company. I won five years ago too, and they wanted to reward me for perseverance. Very encouraging, because responsible business is not a quick fix to the problems of tourism, it takes a long time to change attitudes.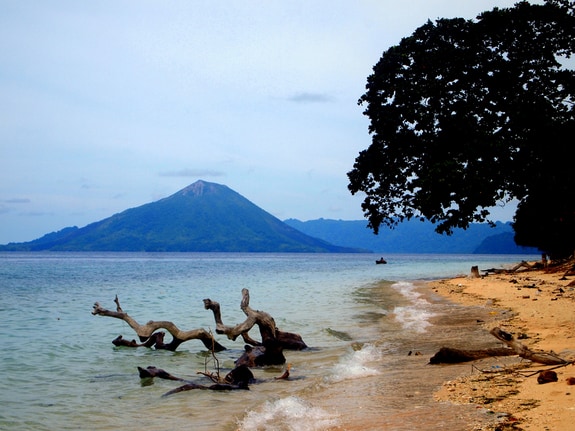 2. What inspired you to start your business?
I am mountaineer and I wanted a business that would allow me to indulge my hobby of climbing and travelling. I didn't want a conventional career and I'm very opportunistic, and I liked the idea of managing my own affairs. I remember saying to myself that nobody would ever tell me what time to get up in the morning  (the irony is that having my own business has meant working longer hours than ever!) I felt I had the skills to run a business and was inspired by the challenge of pushing my business idea forward (except during seven years of recession!) I was inspired to apply my own ethics and principles, based on life experiences, to my own business and I like the feeling of responsibility that being a company owner means.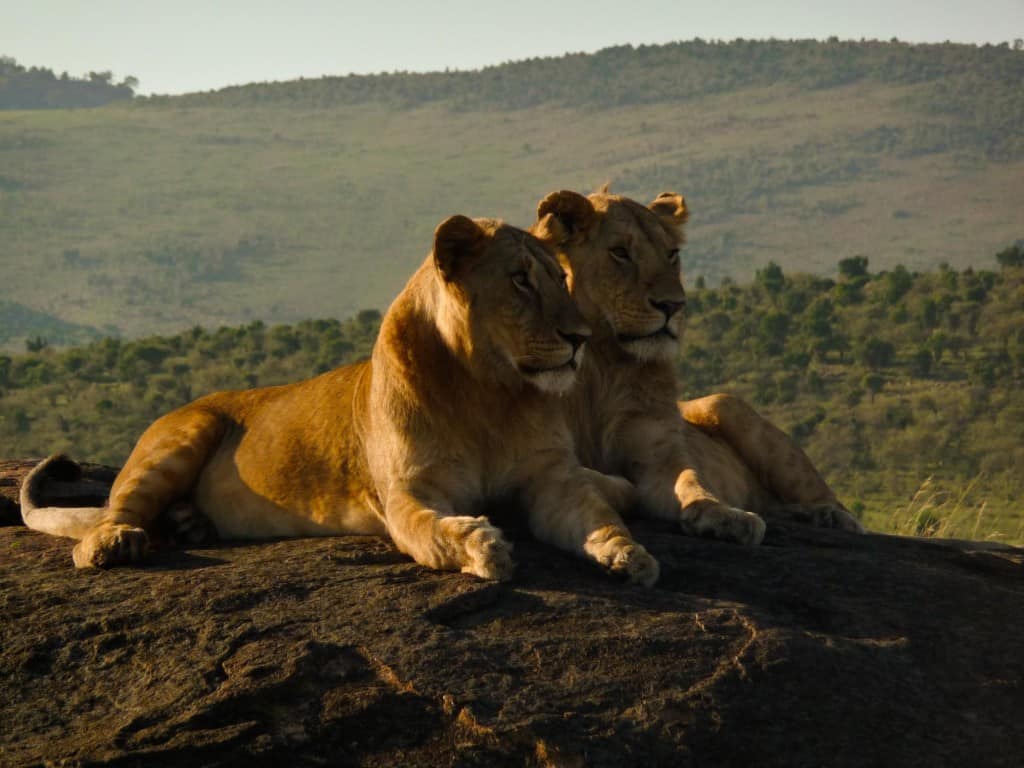 3. Why did you choose to go down the responsible travel route?
I travelled extensively for about ten years after university, most of it in developing countries, volunteering in the aid industry in east Africa, driving trucks full of clients across that continent and also working on scrap oil tankers and beaching them in India, Pakistan, Bangladesh and China. I travelled mostly overland, on trains and buses and on foot. I walked across the Sahara Desert on my own when I was 21, and climbed in all the great mountain ranges. Most of my friends came from Nepal, Kenya, Tanzania, Russia and elsewhere. I wanted the money from my business to give them a decent income and I wanted my business to create prosperity and social mobility in the areas where I took tourists. This was all many years before 'responsible tourism' became a phrase, but I was there at the start of pro-poor tourism, and I really identified with that cause. Basically I didn't want my business to be exploitative because I'd spent so long seeing the effects of commercial monopoly and inequality. I just wanted my business to have some integrity and to reflect my values.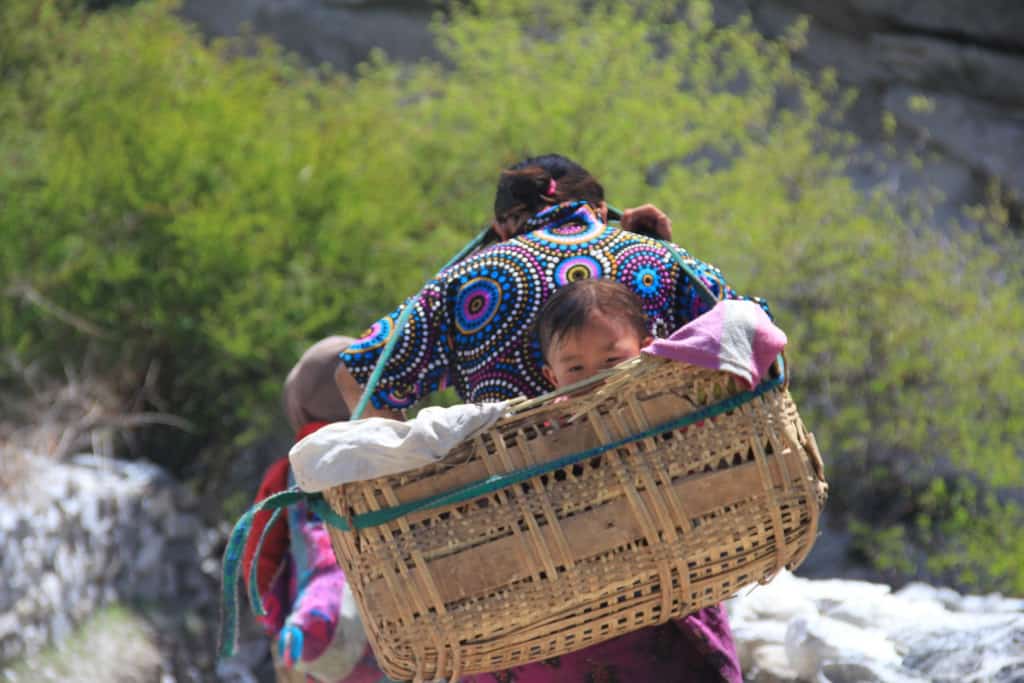 4. What is your one tip for someone who wants to travel more responsibly?
Don't travel so fast, take your time travelling and you'll find that the very act of travelling is in itself transformative. Travel overland and meet people, talk to people, empathise with people and be curious about people. Don't just say "I want to go there" and expect to be delivered an experience just because you paid for an air ticket. Take the slow train and accept every experience and meeting along the way as a privilege, not a right.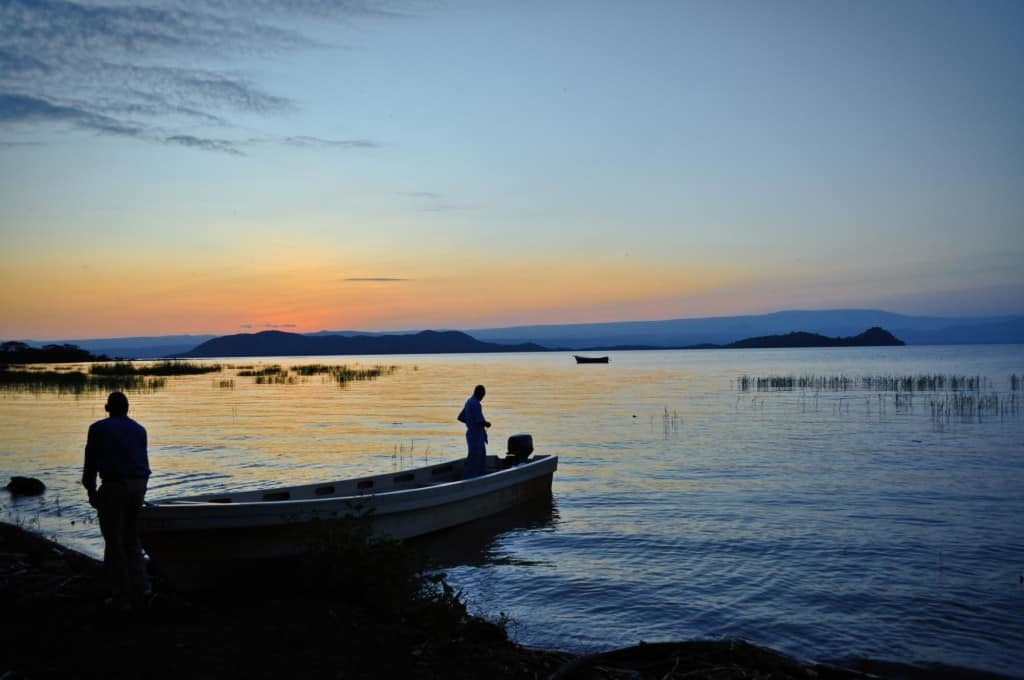 5. What has been your most rewarding outcome from choosing to practice responsible travel?
It's been much more fun trying to develop a business model that is more than just about making money. Making a profit is a mechanical process achieved through the manipulation of figures, and selling something for more than it costs. But seeing your philosophy of travel change communities and improve their quality of life is very rewarding. I like the friendships that the business has given me, the privilege of sharing a life with all these people who have helped make it work.
What an inspiring man and company! if you would like to book any of Adventure Alternative's trips just click this link:
Take me on an Adventure
Do you know of a responsible tourism business or charity that deserves be highlighted on our 5 minute series? Let us know by sending an e-mail to paul@globalhelpswap.com
P.S. Most responsible travellers who read our blog sign up for regular updates. You can join them by filling in the orange box below.
#LoveYourTravels
All photos by Adventure Alternative