Today's Responsible Tourism interview is with the amazing East African Safari Company. EASTCO (as it's known) has been operating safaris in Tanzania, and throughout Uganda and Kenya since 1993. It is a small family owned company that takes pride on how it runs its tours with the wildlife and local communities always at the forefront of any decision they make. I had a chat with Simon about their company below.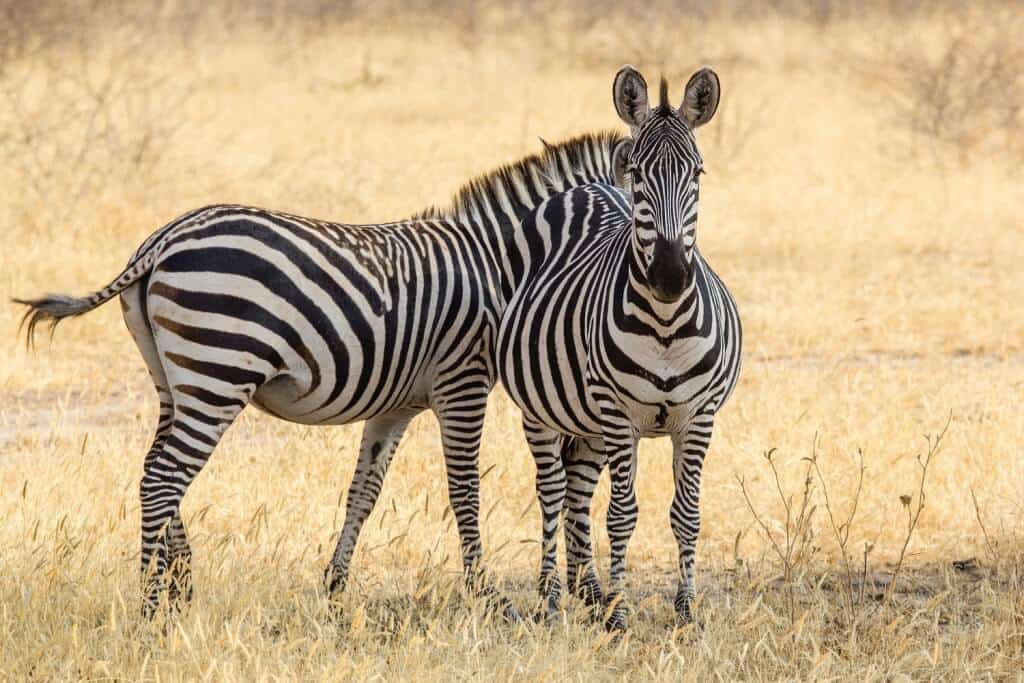 1. Congratulations on being nominated for the World Responsible Tourism Awards. What was your reaction when you found out?
Initially very surprised and then excited! It is hard for a small company like ours to be noticed world wide but the projects we have here and what we have achieved are making an enormous difference and deserve the recognition.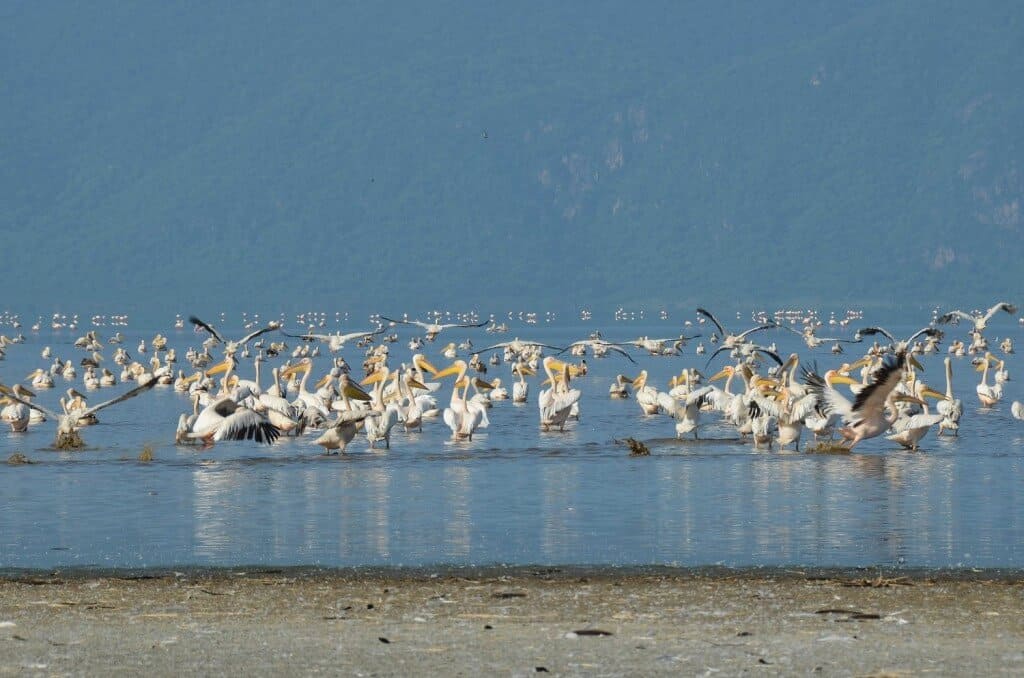 2. What inspired you to start your business?
I had been visiting my brother in Tanzania for a number of years and each visit only increase my love for Tanzania, it's people and wildlife. So I started to have this dream of a safari operation and when the opportunity arose, and the time felt right, I left my job in the Australian Mining industry to start the  business. I was very lucky!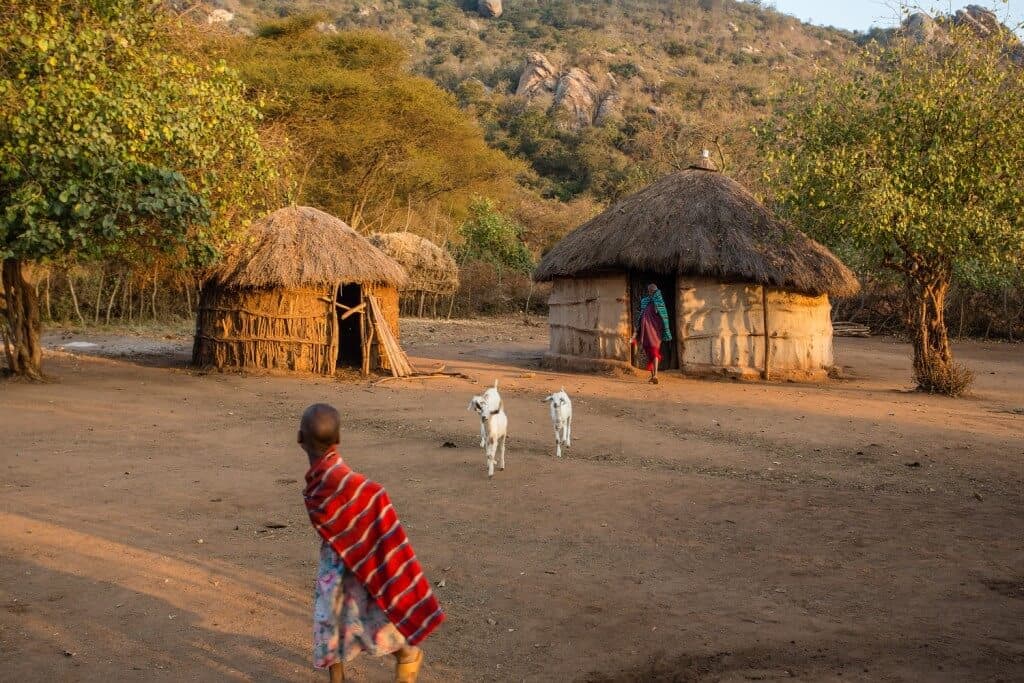 3. Why did you choose to go down the responsible travel route? 
On think back, I think this was really the only choice I had. It was at a time, 24 years ago, when no one actually thought about responsible travel. I am not even sure I had even a word for what I wanted to achieve. I felt that there was an opportunity to create an operation that was able to help the local communities, especially the Masai, continue their pastoralist lifestyle,  with the enormous pressure there was on their land tenure and demand for land for large-scale farming. If I could also combine this with conserving African habitat and wildlife, then I felt that we would have achieve something, and still run a successful business.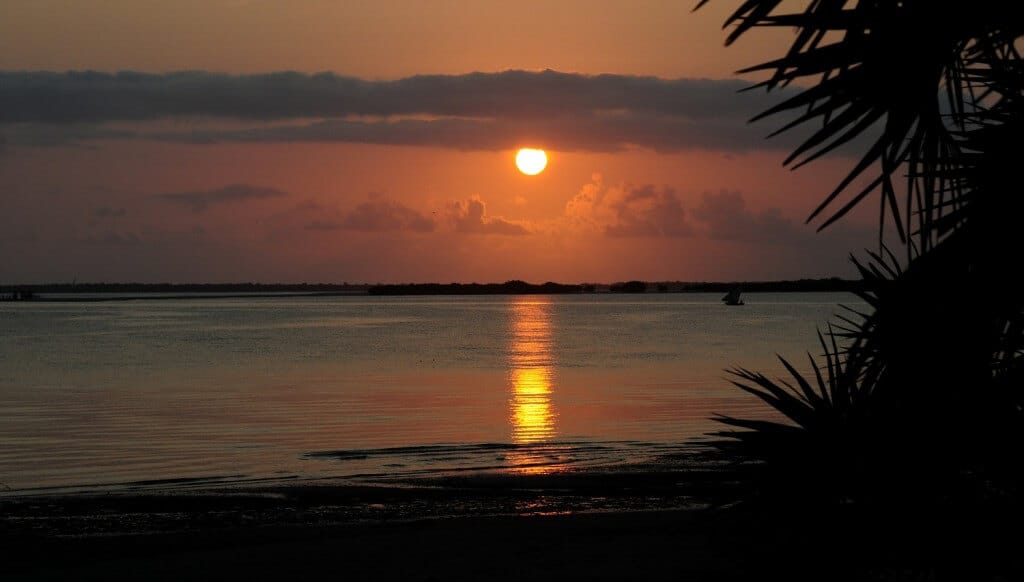 4. What is your one tip for someone who wants to travel more responsibly? 
I think it is to look past the fancy marketing and hype that accompanies every business now, and look at the operation on a more personal level, their achievements over a long period and what they have achieved. To stay away from the large groups and big lodge and hotels and leave a small imprint of your visit when you leave.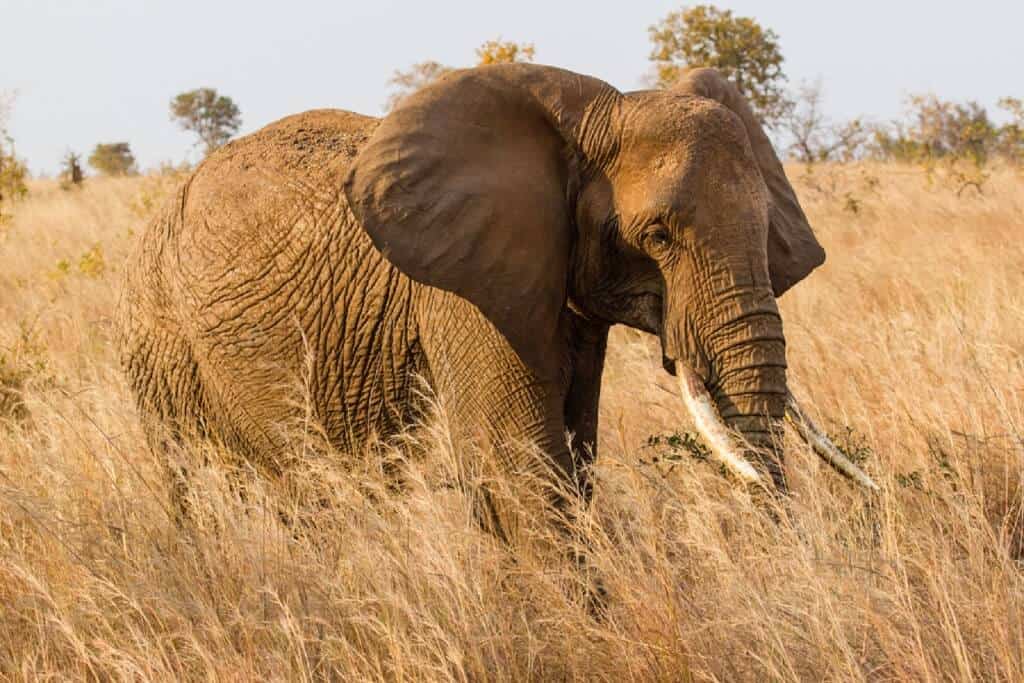 5. What has been your most rewarding outcome from choosing to practice responsible travel?
I think with so much pressure on elephant populations over the last ten years, the most rewarding outcome is knowing that the land we helped save and set aside as a community conservation area 20 years ago, is now recognized as having the fastest growing population of elephants in all of Africa. This is the northern population of the Tarangire ecosystem.
Thank you Simon. Keep up the amazing work you are doing at Eastco and good luck with the awards!
To book a safari or tour with the East African Safari and Touring Company please click the link below:
Do you know of a responsible tourism business or charity that deserves be highlighted on our 5 minute series? Let us know by sending an e-mail to [email protected]
#LoveYourTravels
* All photos by Eastco