Planet Earth is home to more than 8 million species. Now I know us humans like to think we are the only ones on this ball of rock but like it or not we have to share our world with others. Sadly on our travels we have seen animals suffering in so many ways. From elephants forced to perform in Sri Lanka to people swimming with dolphins that are held in captivity in Malta.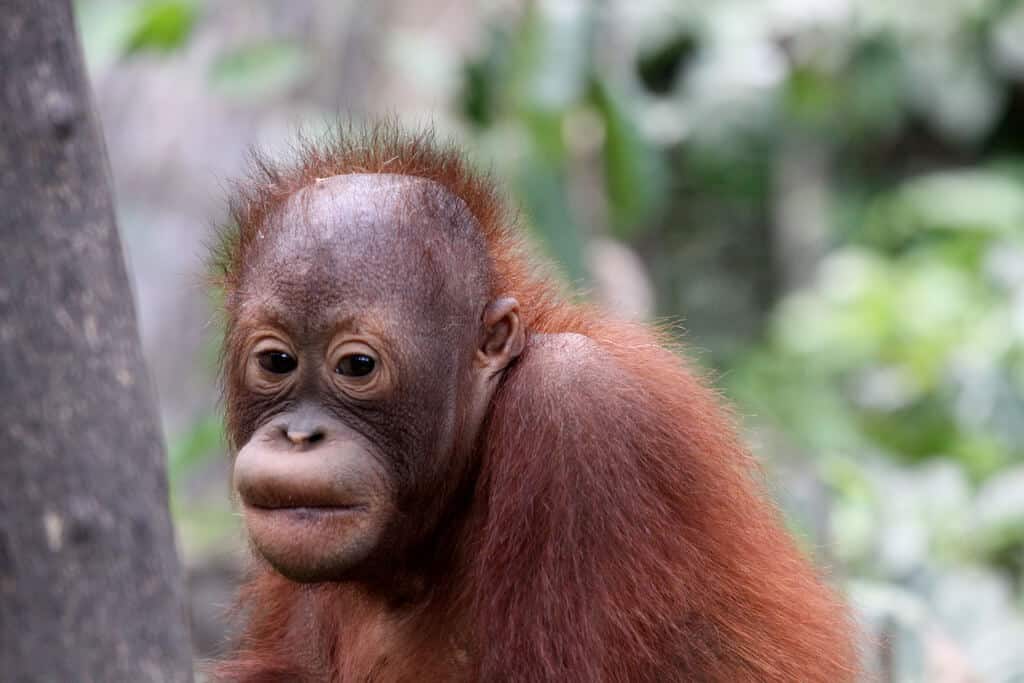 Thankfully there are people and organisations out there that want to help these animals. They do amazing work with very little resources and generally no help from local governments. They almost always rely on volunteers to help them and this is where you come in. What better way to spend a day/week/month or even year by helping animals that can't ask for help. Not only will you be doing something meaningful on your travels but you will also get to spend time with some amazing species. Below are some of our favourite organisations that are looking for volunteers.
Amazing Places To Volunteer With Animals Abroad
Elephant Nature Park, Chiang Mai, Thailand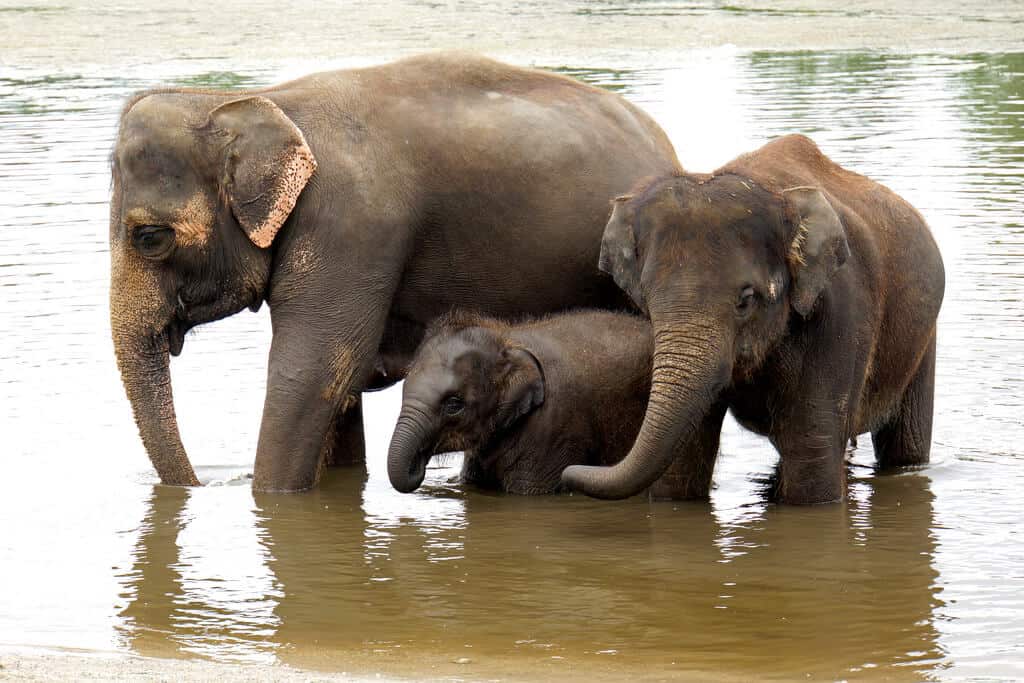 Elephant Nature Park is a unique project set in Chiang Mai province, Northern Thailand. Established in the 1990's our aim has always been to provide a sanctuary and rescue centre for elephants. The park is located some 60km from the city, and has provided a sanctuary for dozens of distressed elephants from all over Thailand.
We have single day and overnight visits as well as volunteer opportunities at our own park. You also have the chance to experience other locations to see our Saddle Off initiative in action. Your visit helps to improve the lives and conditions of elephants.
Elephant Nature Park, Chiang Mai Info:
Website: elephant nature park
Address: 1 Ratmakka Road, Phra Sing, Chiang Mai 50200, Thailand
Office Hours: 07:00-17:00 Mon-Sun. (GMT+7)
Tel: +66 (0) 53 272855, +66 (0) 53 818932
The Orangutan Foundation, Borneo, Indonesia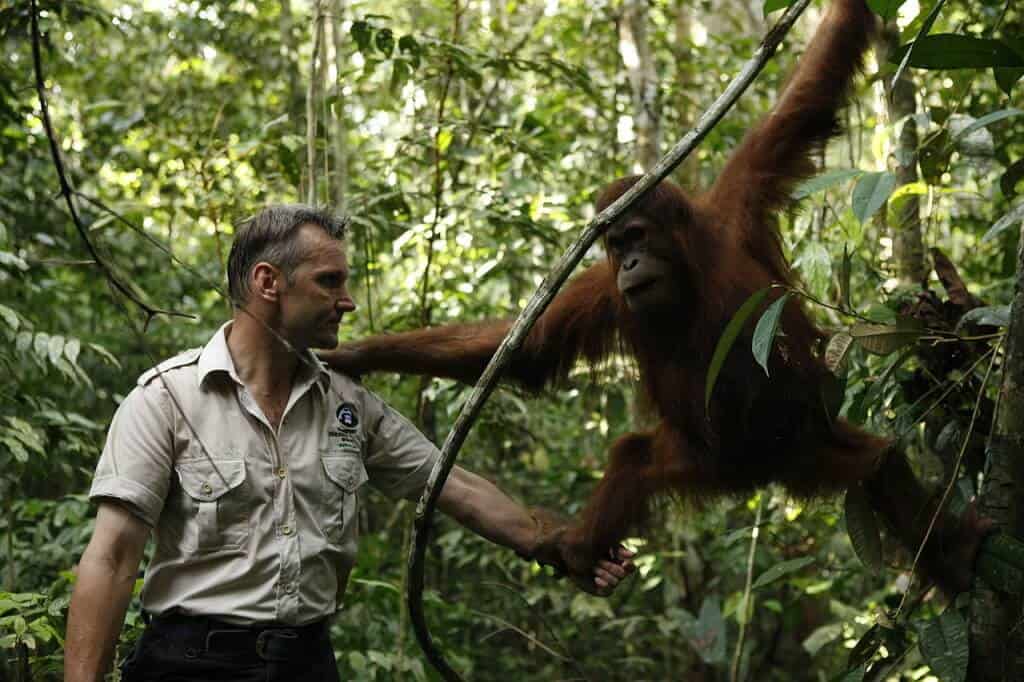 The Orangutan Foundation is a UK registered charity working to conserve the threatened orangutan and its globally important habitat, the tropical forests of Borneo and Sumatra.
Since its foundation in 1990, the Orangutan Foundation has developed a diverse range of programmes. Key stakeholders who include local communities, grassroot NGO's, local business and regional government are at the heart of the Foundation's work. With their inclusion comes conservation success and sustainability.
Now in its 17th year the Orangutan Foundation Volunteer Programme is like no other. Not only will you carry out essential hands-on conservation work but you will also see the critically endangered orangutan in its natural habitat.
A conservation-based project in critical orangutan habitat. Volunteers participate in conservation fieldwork that makes a difference while also getting a chance to see ex-captive (and often wild) orangutans in their natural habitat.
The Orangutan Foundation Info:
Website: The Orangutan Foundation 
Orangutan Foundation, 7 Kent Terrace, London, NW1 4RP, England.
Telephone: +44 (0)20 7724 2912
International Primate Rescue, South Africa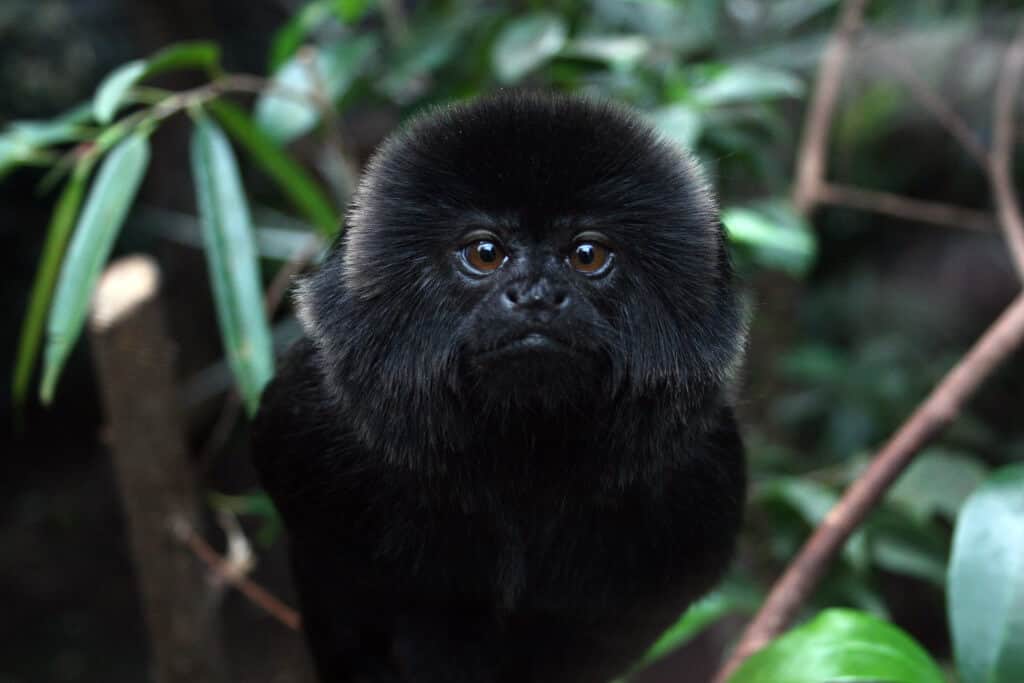 International Primate Rescue started life as the Marmoset Welfare Foundation in March 1996 in Polokwane, South Africa, where founder Sue Mousley had been caring for primates since 1990. Fascinated by the strange and unstable behaviour patterns of a Common Marmoset monkey named "Meggie", she was prompted to study behavioural problems and other disorders in captive and/or orphaned nonhuman primates.
Our mission at IPR is to relieve the suffering of unwanted primates and to provide the best possible standard of care at our sanctuary. At IPR, we also strive to discourage, provide help, awareness and educate people who wish to, or already own a primate. Our target is to develop a near wild experience for our primates and eventually make the facilities available to help any apes in need within the future.
If you are passionate about animals, especially monkeys and want to make a difference in their lives, then volunteering at International Primate Rescue is for you. The rewards and benefits are two-fold, we give you an experience of a lifetime and you assist us with the daily care of the animals. Volunteer at IPR and help us to help them!!
International Primate Rescue Info:
Website: International Primate Rescue
International Primate Rescue
PO Box 295
Pyramid 0120
Pretoria
Gauteng
South Africa
Telephone:+ 27 (0)79 479 3712
E-mail: volunteer@iprescue.org
BirdLife, Malta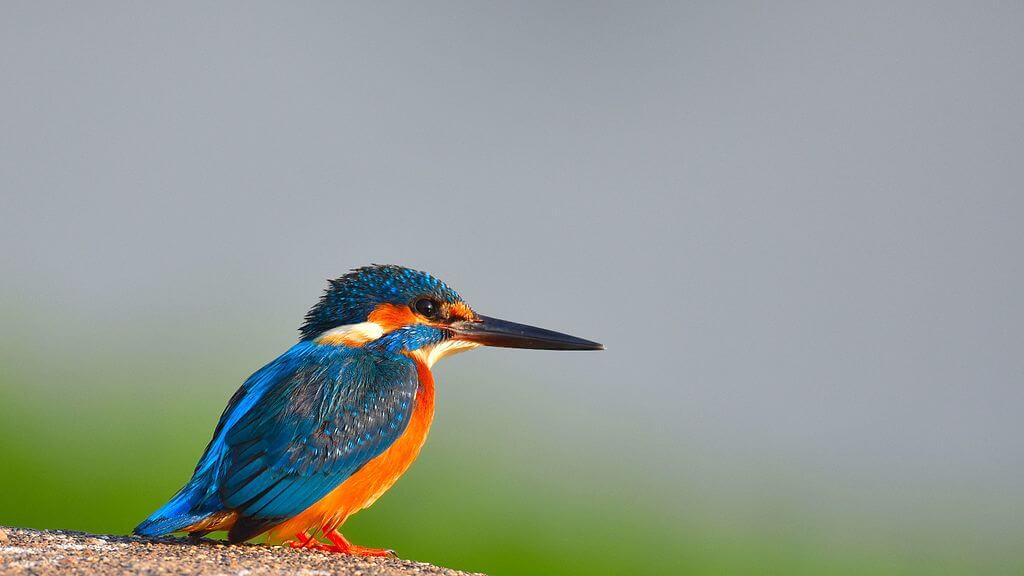 BirdLife Malta is the oldest environmental organisation in Malta. What started as a small ornithological society for the study and the protection of birds and their habitats in 1962 has today grown to be the largest eNGO in the Maltese Islands. Today we manage 4 nature reserves, have succeeded in our efforts to limit illegal hunting in Malta, run an annual nationwide school education programme, and manage several EU LIFE-funded scientific studies about Malta's seabirds.
There are many ways you can get involved with our work, and help birds and nature in Malta. Volunteering is a great way to help nature and wildlife, while meeting like-minded people and having some fun!
BirdLife Malta Info:
Website: Birdlife Malta
Xemxija Waterfront Apartments
Flat 1/2
Triq Is-Simar
Xemxija
SPB 9025
(+356) 2134764 5/6
Goldfields Wildlife Rehabilitators, Coolgardie, Australia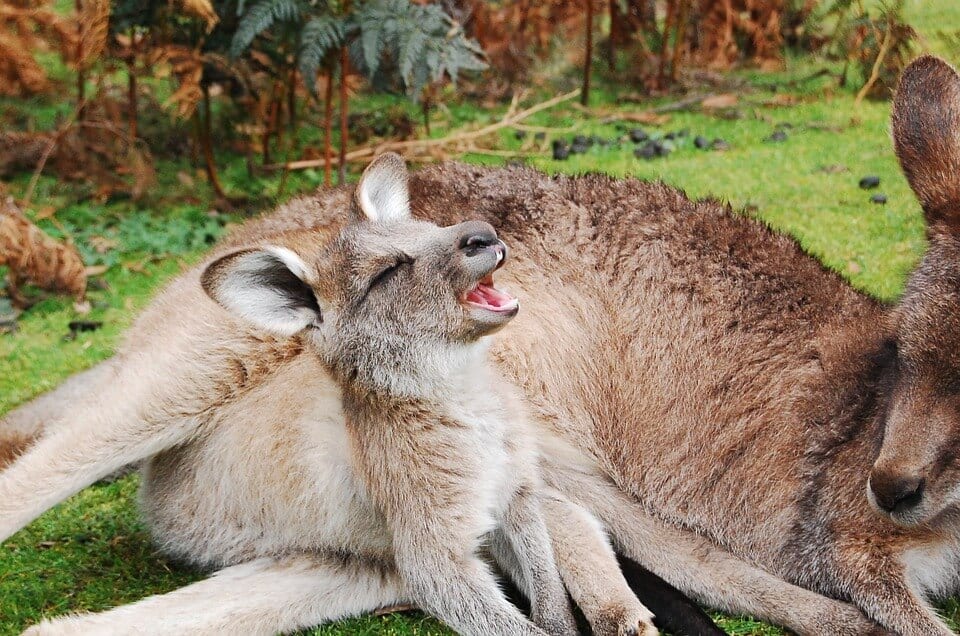 We are a group dedicated to rescuing, rehabilitating and releasing wildlife in the Goldfields region of Australia. Our goal is to have orphaned and injured native animals returned to their native habitat.
As we currently receive no government funding, we rely on donations to provide our "babies" with the specialty feed and care that they require.
Goldfields Wildlife Rehabilitators are looking for volunteers to help out in our busy kangaroo sanctuary. We rescue and raise orphaned baby joeys and need your help. We can provide a camping spot, parking spot for your campervan or maybe even an apartment (if you have your own car).
Goldfields Wildlife Rehabilitators Info:
Facebook Page: https://www.facebook.com/Goldfieldswildliferehabilitatorsinc/
La Tortuga Feliz, Costa Rica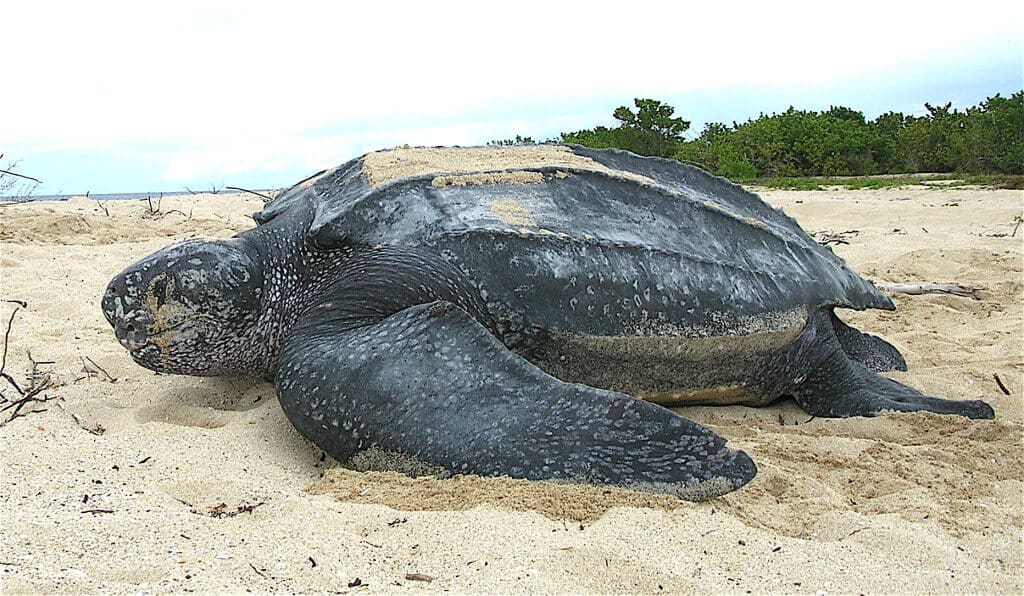 La tortuga feliz is a non-profit organisation, based in Costa Rica, whose aims are the protection of sea turtles with the help of volunteers. The participation of volunteers contributes to the improvement of the living conditions and education of the local inhabitants. These local inhabitants guard/patrol the beach (Caribbean coast of Costa Rica) together with volunteers, collect the turtle eggs and bring these eggs to a hatchery which is manned by volunteers on a 24 hours basis. Volunteers also participate in the care for and study of recuperating adult turtles in the turtle rescue and rehabilitation centre.
La Tortuga Feliz is a non-profit organization and can only stay successful if volunteers participate in the project. With your contribution you help with the protection of the sea turtles and the improvement of the living conditions of the local inhabitants. Maybe even more importantly you will have the best time of your life!
La Tortuga Feliz Info:
Website: Volunteer to help turtles
Macaw Project, Peru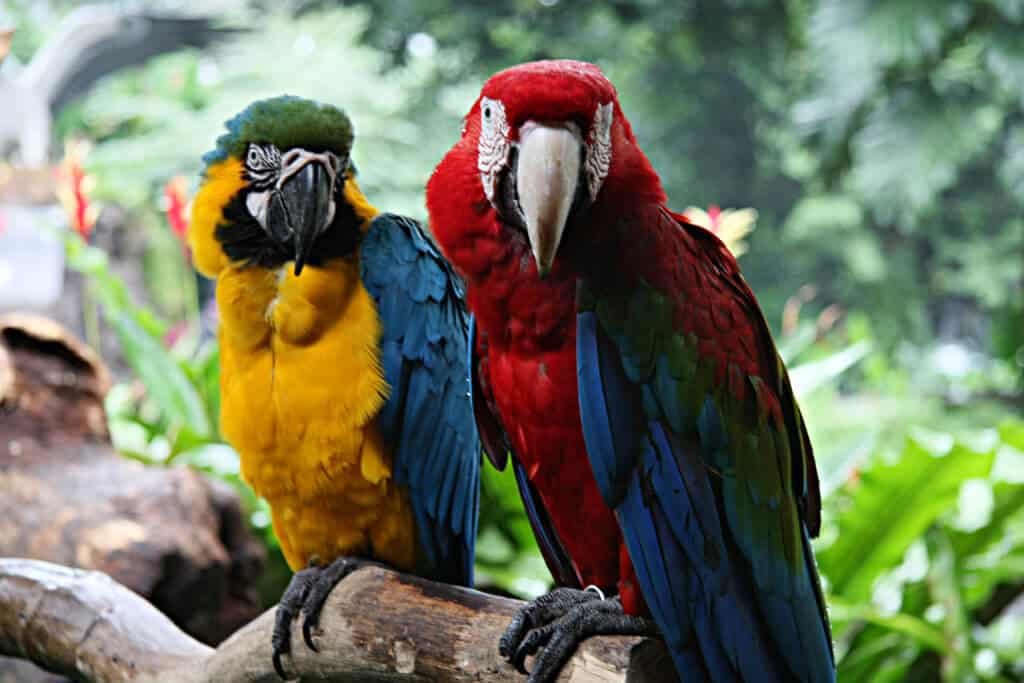 The Tambopata Macaw Project is a long-term research project on the ecology and conservation of macaws and parrots in the lowlands of southeastern Peru. Through this page we hope to communicate parrot field research to a wider audience.
The Tambopata Macaw Project has been working with wildlife and local communities since 1989 with the goal of studying the ecology and natural history of large m
acaws so that this information could be used to help protect them throughout the tropics.  A long history of dedicated research and monitoring has provided many insights into various aspects of parrot and wildlife of south eastern Peru.
We are always in need for hard-working dedicated volunteers to help us run the various programs. Imagine waking up in the Peruvian Amazon everyday!
Animal SOS, Sri Lanka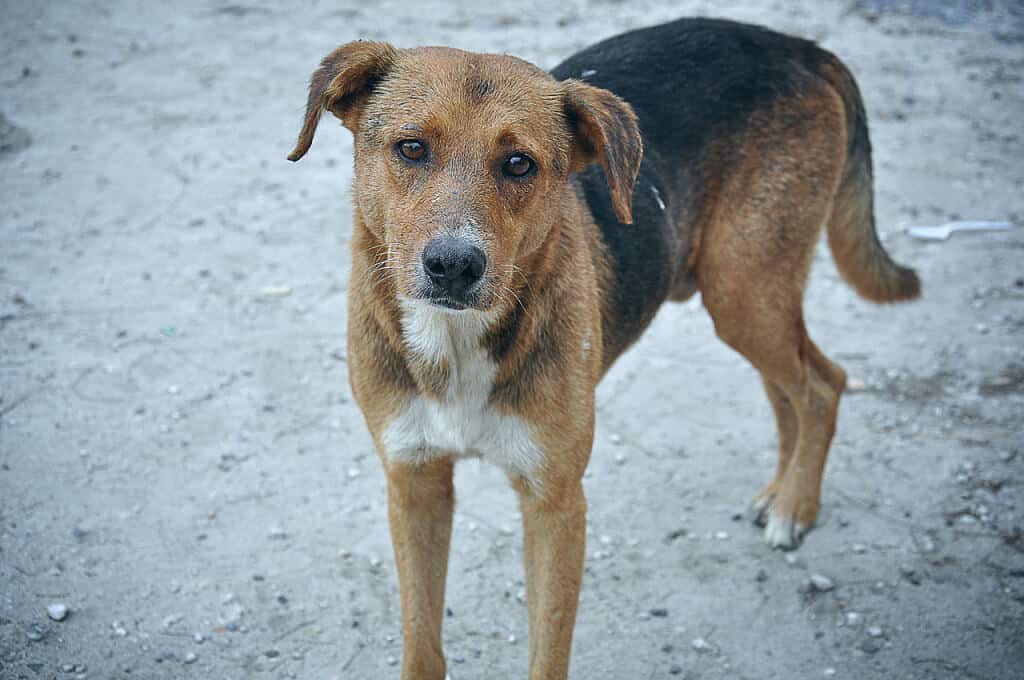 We provide quality veterinary care to stray animals as well as refuge and rehabilitation. We have a beautiful free roaming animal sanctuary in the south of Sri Lanka which provides a safe haven for sick, disabled and vulnerable stray dogs. We also give refuge to rescued cats.
We have an on-site veterinary clinic with a resident local vet and are operational every day of the week providing lifesaving treatment and care to sick and injured animals. We also operate weekly neutering/ rabies vaccination programs in the local area, adoption schemes and animal welfare education.
We are always looking for volunteers to help us out in our sanctuary. We particularly need Vets and vet nurses to help us out in our busy clinic.
Animal SOS Info:
Website: Animal SOS
E-Mail – info@animalsos-sl.com
Lanta Animal Welfare, Thailand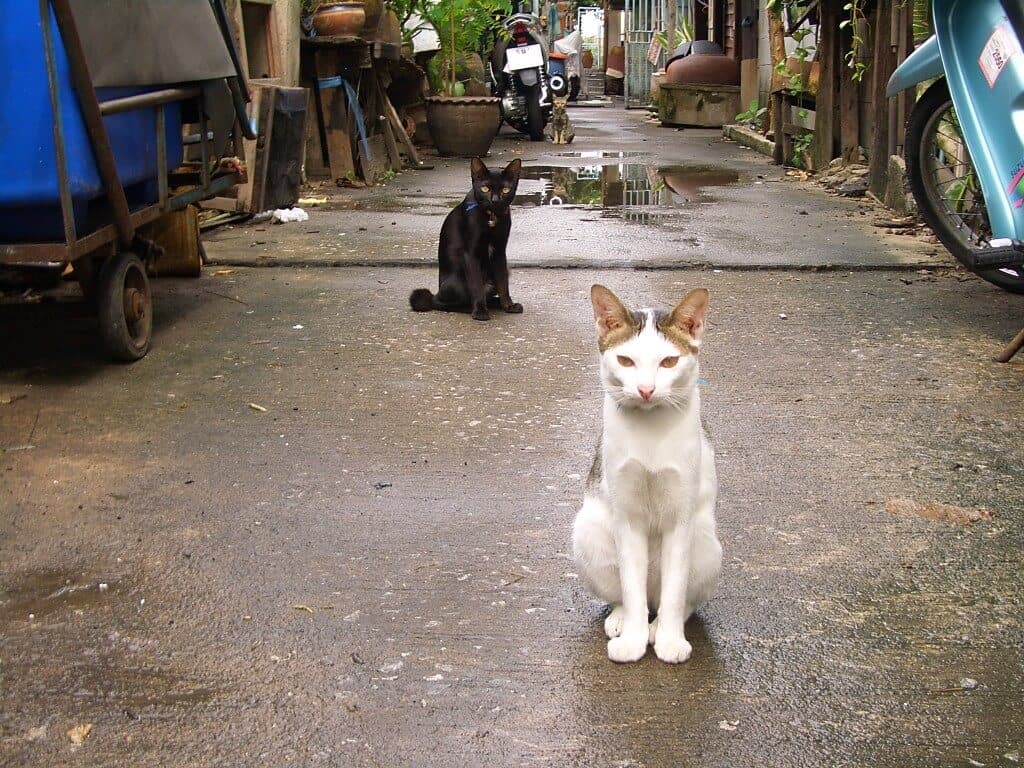 Lanta Animal Welfare was founded by Junie Kovaks in 2005. Her mission was to end the suffering of the hundreds of homeless, abused and injured animals on Koh Lanta. To date, we have sterilised and treated over 15,000 animals, and with your support we continue to grow helping more and more animals each year.
"One day I'll do something good, one day I'll volunteer, one day I'll go far away and experience something that will change my life." Why wait? Whatever your job is back home, and whether you have experience with animals or not, we need you.
Lanta Animal Welfare Info:
Website: Lanta Animal Welfare
629 Moo.2, Koh Lanta, Krabi, Thailand, 81150
+66 (0)843 044 331
volunteer@lantaanimalwelfare.com
Langkawi Animal Shelter & Sanctuary Foundation, Malaysia

The Langkawi Animal Shelter and Sanctuary Foundation is set-up to receive, rehabilitate and care for neglected, abused and needy animals. The organization also runs the Langkawi Island Animal Clinic – a charity project aimed at the sterilization of the stray cat & dog population. Both are non-profit ventures, staffed partly by volunteers and aimed at improving the lives of unwanted animals.
Throughout the years, the LASSie clinic & shelter have seen numbers of passionate volunteer vets and volunteer helpers coming to Langkawi and dedicating their stay on the island to the welfare of our furry residents. As the shelter is expanding and the number of animals to be treated and cared for is constantly increasing, we are more than ever in need of generous hands and feet to help us take care of the shelter and walk our friendly dogs.
Langkawi Animal Shelter & Sanctuary Foundation Info:
Website: Lassie
C/O Bon Ton Resort,
Jalan Pantai Cenang,
07000 Langkawi,
Kedah, Malaysia
Tel: 604 955 1688 / 6787 / 3643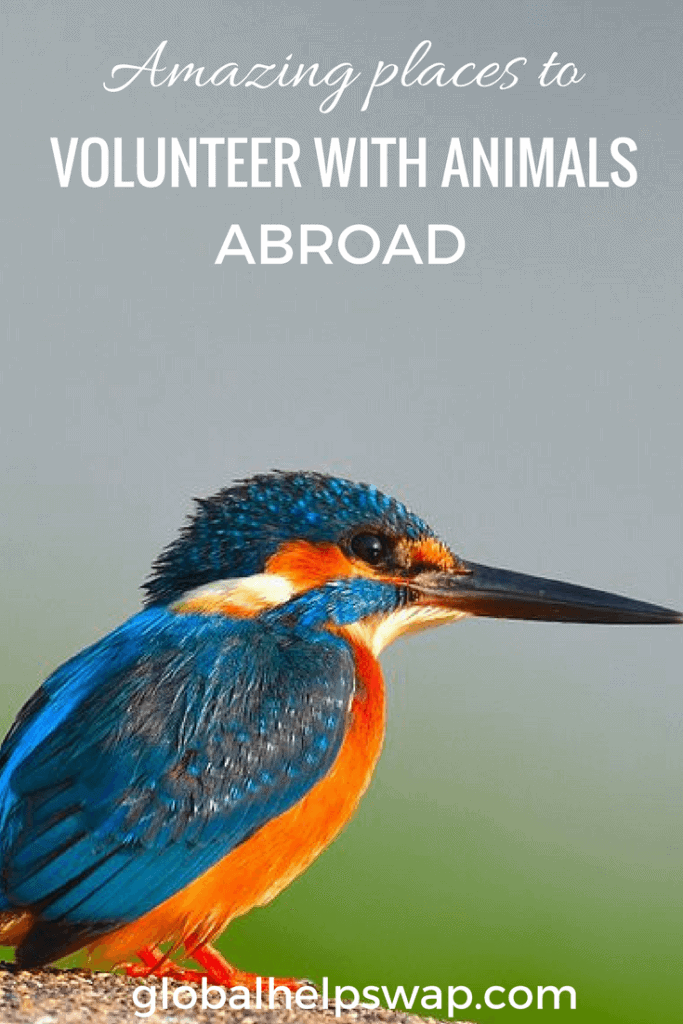 If you are looking for more volunteering opportunities then please check our volunteering abroad page:
Responsible Volunteering Abroad
If you know of any other amazing places to volunteer with animals abroad please let us know. 
#loveyourtravels