Pai has been a "secret" in traveller circles for the last 10 years. 4 hours drive away from Chiang Mai along a mountain pass with 762 hairpin turns it is not the easiest place to get to and yet this quiet little village in North West Thailand has grown and grown. Thankfully (so far) the growth seems to be in the right way. There are no high rise buildings and no multi-nationals. I hope it will remain this way but just in case you should try to come here sooner rather than later. With ultra friendly locals, beautiful scenery, and the most laid back vibe you could imagine there are many reasons why you should put Pai on your bucket list. Here are 5 of them.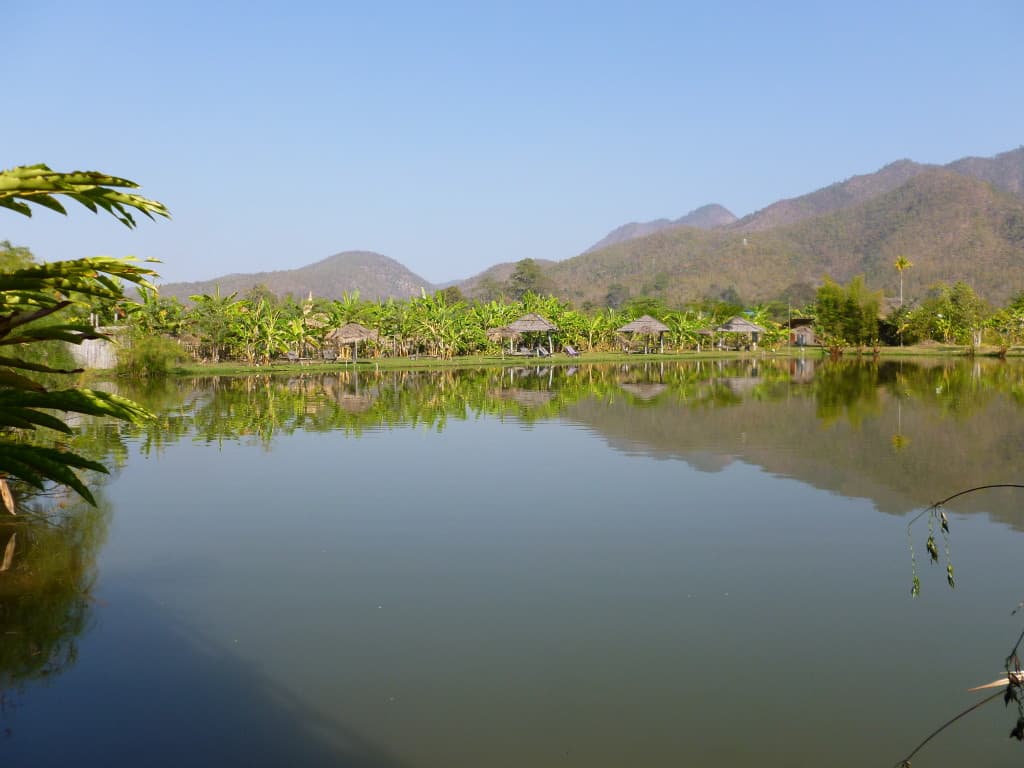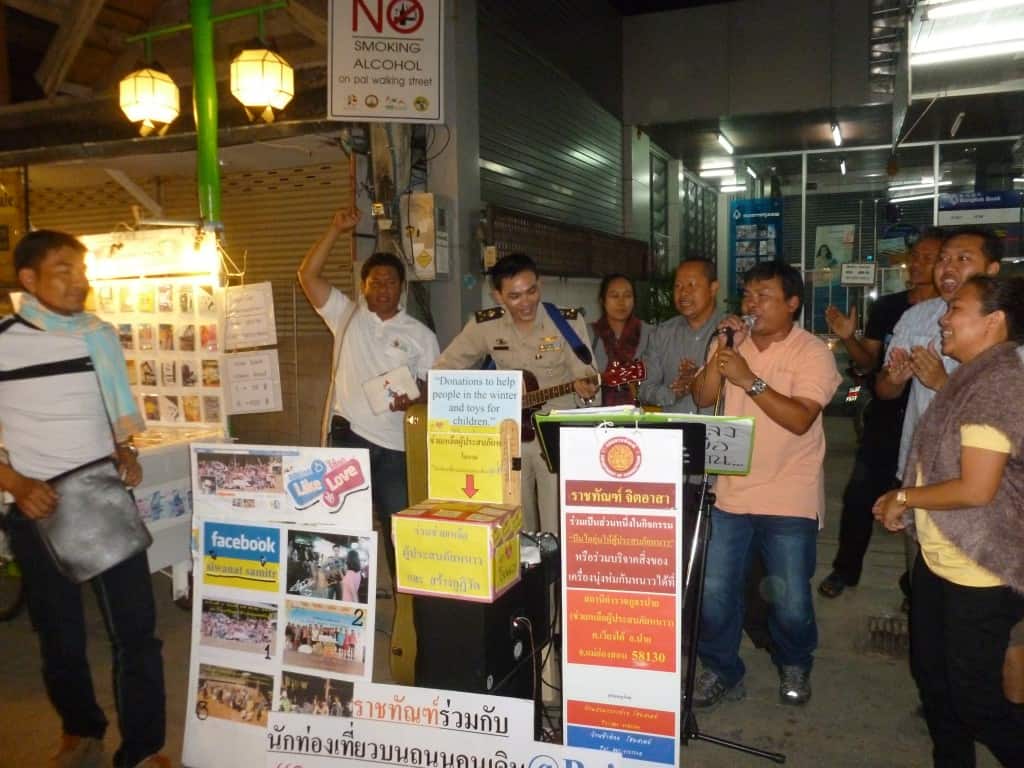 The Locals
Come and see why Thailand is still the land of smiles! From the moment you arrive until the day you leave (if you ever will) the locals of Pai will make you feel like one of them. Free food offers, having meaningful conversations in chai bars, invites to birthday parties, help starting your bike, the list could go on and on. Locals and expats of Pai have a shared goal it seems, and that is to make everybody feel welcome in their little paradise.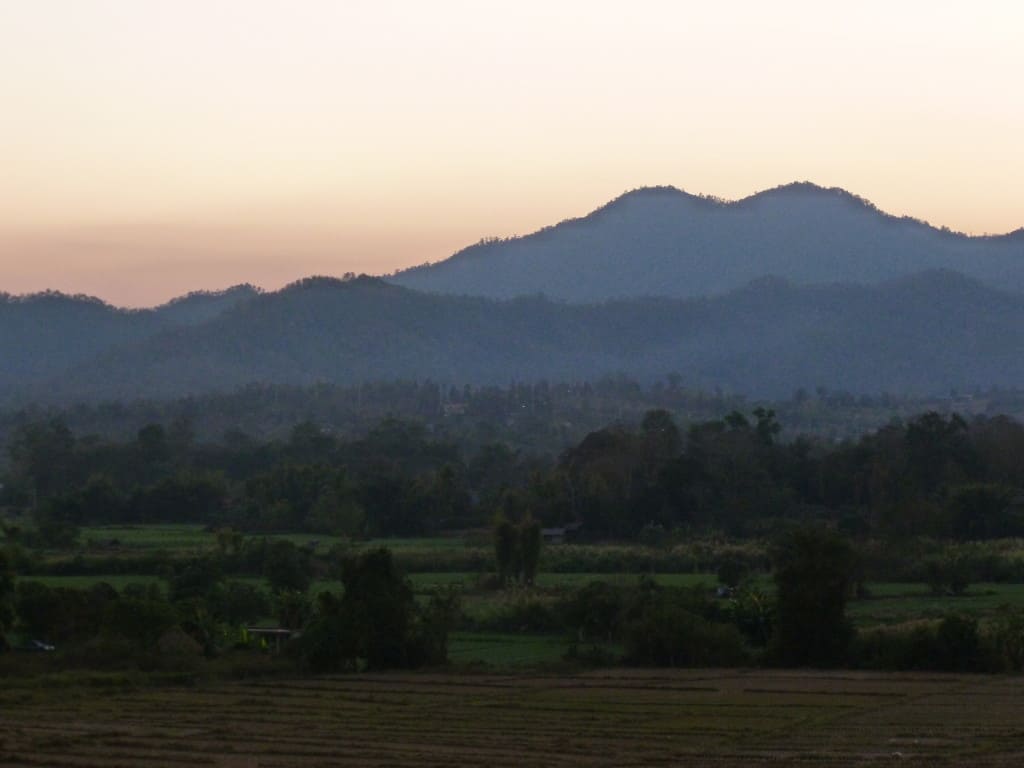 The Landscape
Pai is in a valley surrounded by green and fertile rolling hills. The village itself is on the river Pai. It only takes a few minutes to be out in the countryside where you will find natural hot springs, waterfalls and go on treks to visit the hill tribes of the Hmong, Lisu, Karen and Lahu. It is also a great place to hire a moped and go for a relaxing ride (most people drive at the same beat as their heart: slow!) You can also go tubing on the river Pai and  whitewater rafting between Pai & Mae Hong Song.
Shopping
Normally I would never mention the S word but it is a pleasure to do in Pai. As there are no chain shops or malls you are buying direct from locals where often you will see them making their products right in front of you. Each little shop or stall has individual and original gifts for foreigners and locals alike. Most refreshing of all is that you pay the same price as a local and you don't get harassed.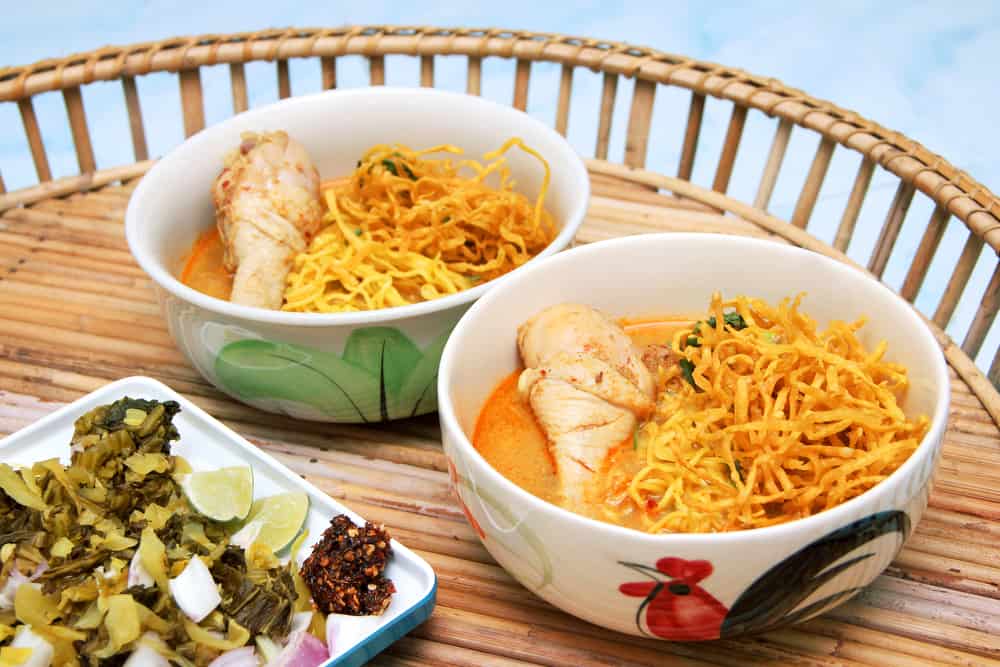 The Food
For a village with a population of around 2,500, Pai has an amazing variety of restaurants. From cafes that cater for travellers to local places that have some amazing regional dishes. Here are some of our favourites:
Nong Beer – This place does the most incredible Kow Soi Kai. So much so that when I am eating it, I never want it to end! It's cheap, authentic and VERY delicious.
Witching Well – This is a great cafe for pasta, salads and cakes. Every little bit of the place has great touches and the staff are lovely.
Art in Chai – Otto, the owner of the cafe is just lovely. He is a local artist who has created the ultimate chill out zone with the best Chai I have ever tasted, great cakes and jamming sessions. This is a place where you start great conversations with other travellers or Otto himself.
Amido's Pizza Garden – If you are missing western food, this place does amazing pizzas. Why is it that in Pai we get better pizzas than our local place in London?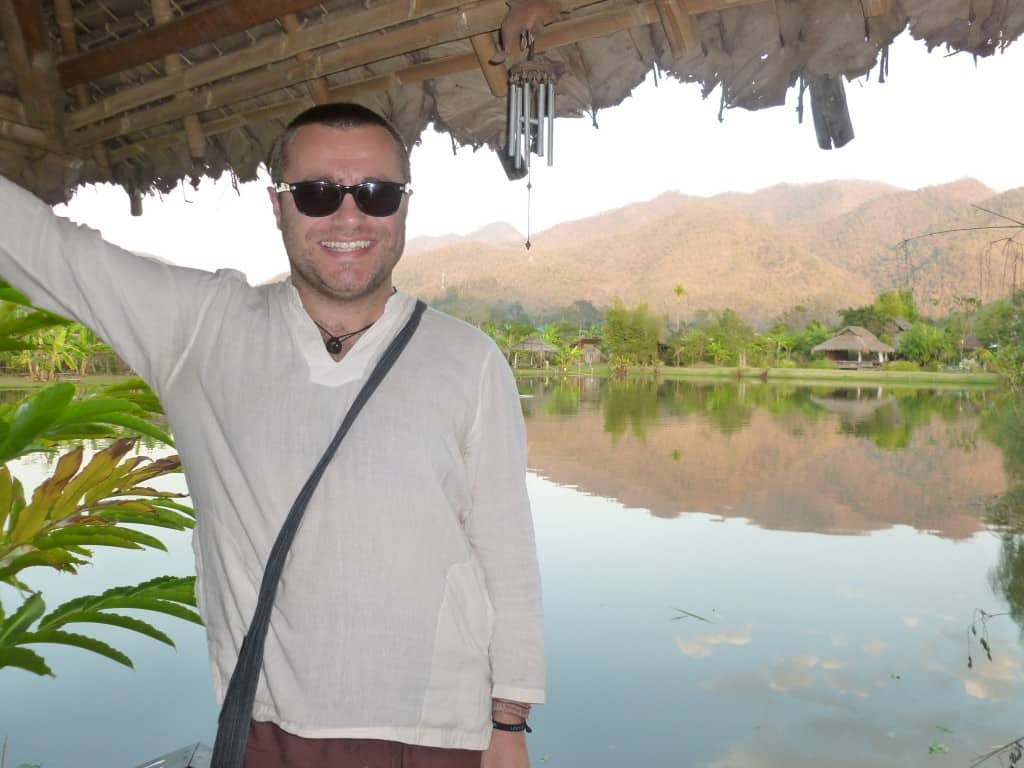 The Vibe
There are some places in the world where you turn up and within the first hour you know that you will like it. Pai is one of those places. There is something in the air in this little place that makes you want stay longer and longer. If you have only booked a few days in Pai, change your plans as this is a place that will draw you in. I must make a special mention to the place where we lay our heads for 2 weeks. Bueng Pai Farm is one of the best places we have ever stayed on our travels. It's so good in fact it was hard to leave here and go see the rest of Pai!
Pai is a unique place to travel in Thailand. It still has the right balance between locals and travellers. I am sure some people who came here 10 years ago would say it has changed beyond recognition but from what I have witnessed the change has been positive for locals and travellers alike.
Have you been to Pai? Do you agree or disagree? Let us know either way!