Happy World Tourism Day! Although many people around the world won't be celebrating world tourism day today, in fact, they most probably will be protesting about the state of tourism in their cities. In 2017 there have been protests about mass tourism in Barcelona, Venice, Amsterdam, Mallorca, and San Sebastian.
There are many reasons why these residents are protesting about tourism in their cities. airbnb rentals in Barcelona are pricing local residents out of their own city because of the inflated cost to rent an apartment. Thousands of people getting off cruise ships in Dubrovnik make it almost impossible to walk around the beautiful old town. The overcrowding has become so serious in Dubrovnik that the mayor has installed CCTV cameras around the old town to control congestion.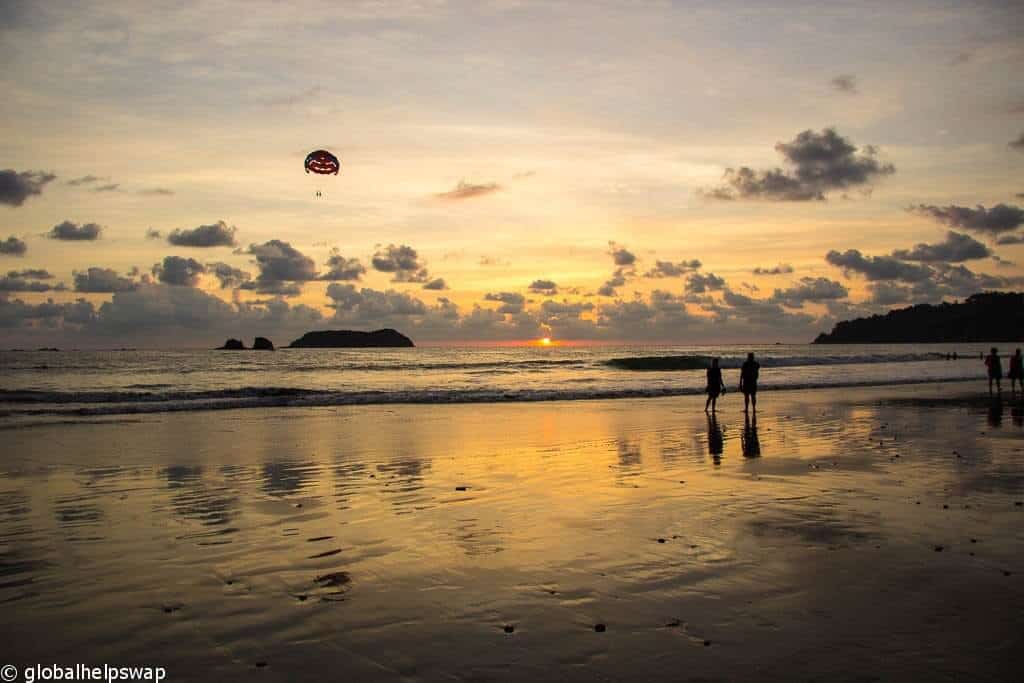 No matter what the reasons are there is one simple fact that is almost impossible to control. There are too many people on planet earth and it is only going to get more crowded. With travel costs getting cheaper all the time more people will travel in 2018 than ever before. And so they should. This post is not about stopping people from travelling, on the contrary, I want more people to travel. I have said time and time again that travel was the best education I have ever received and I believe it is the same for everyone.
However, we don't have to be sheep (no disrespect to sheep if any are reading) when we travel. Instead of going to destinations where everybody else is travelling to maybe we can be the shepherd and lead a small flock to a less visited place. Don't worry I am not talking extremes here. I am not expecting a family of four to traipse up the mountains of Bhutan instead of visiting Rome but there are similar alternatives to the popular destinations, some of which you can see below. Wherever we go in 2018 remember that the places we visit have residents going about their daily lives. Let's all try to interact with them more to show our appreciation for their village, town or city.
10 Alternative Holiday Destinations To Avoid The Crowds
Treviso instead of Venice, Italy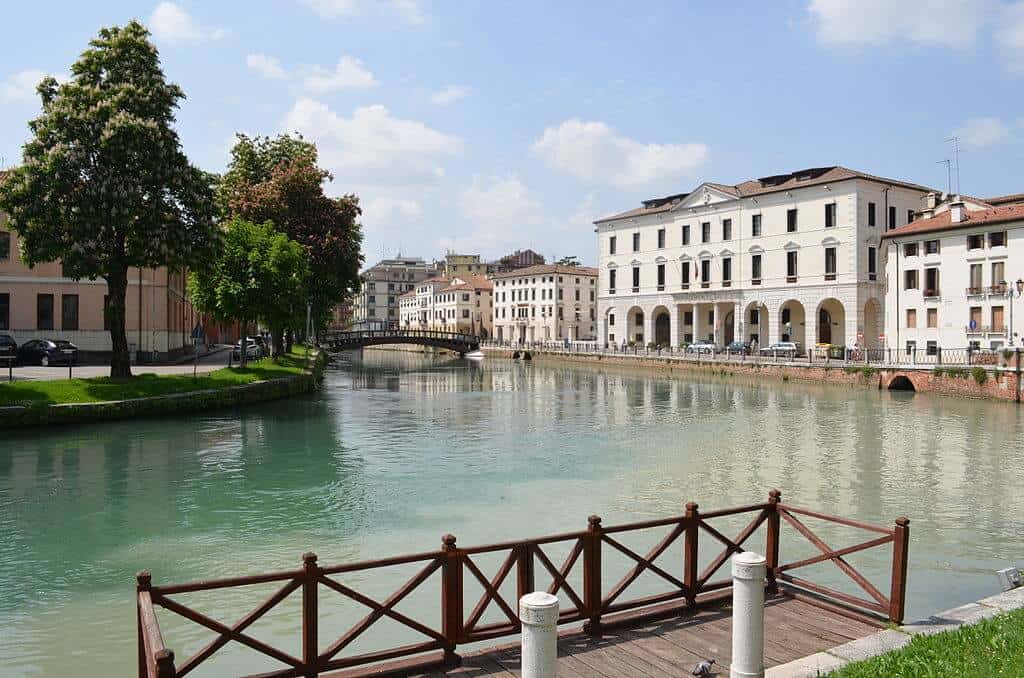 We all know how unique Venice is, this world-renowned city has been visited by traders and travellers for centuries but it won't be around much longer if the current rate of tourist visitors keeps on increasing. This city of just 55,000 people receives 28 million visitors each year. 28 million! No wonder the locals are up in arms about the number of people visiting their city. They don't want to stop tourists from visiting their city but they want it managed in a more sustainable way.
If the thought of sharing the streets of Venice with thousands of other people fills you with dread then why not visit Treviso instead? This is where most people land before heading to the crowded streets of Venice but this little-visited town has a lot of charms. If renaissance squares,  old palaces, richly frescoed churches, and streets threaded with ancient waterways gets you excited then this is the place for you. You still get your canal fix but without the crowds.
Valencia instead of Barcelona, Spain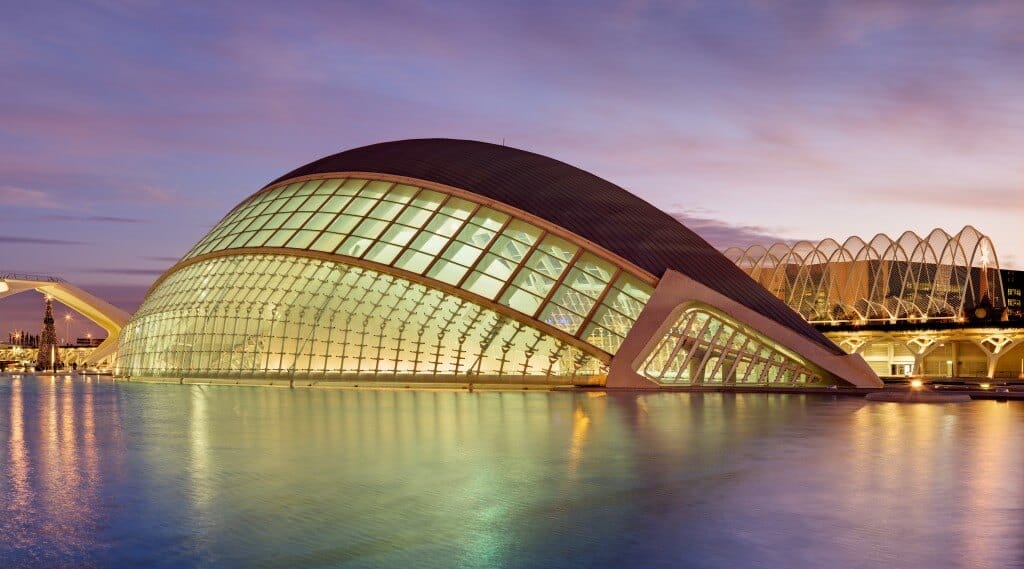 Just like Venice, Barcelona's visitor numbers have exploded in recent years. Walking around the Latin Quarter can take hours as some of the narrow streets end up in a total gridlock with the number of tour groups walking around. If you want a city vibe with Mediterranean beach access then just down the coast from Barcelona is Valencia. It's a city of great food, culture, history, and music and it has a beach. Just like Barcelona really but with a lot fewer tourists.
Rovinj instead of Dubrovnik, Croatia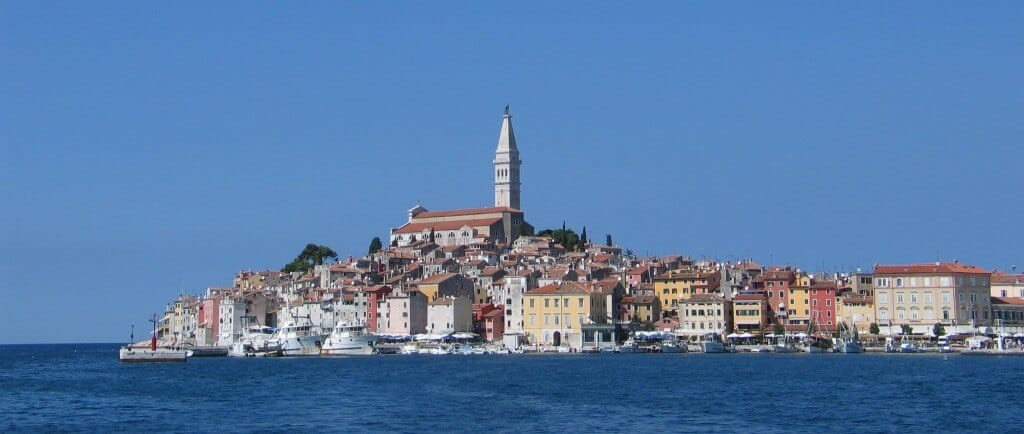 Sometimes a city is too pretty for its own good. That is certainly the case with Dubrovnik in Croatia. A dream set for T.V. and film locations, Dubrovnik has been the backdrop for Game of Thrones and Captain America. In the next few years, the city will be seen in Star Wars: The Last Jedi, the new James Bond film and Leonardo DiCaprio's Robin Hood meaning more devoted film nerds will be descending on the city.
When we visited Dubrovnik in August the city was heaving. It felt like we were on the way to a rock concert and we were in a giant queue. Another gorgeous place (it got voted the prettiest village in the whole country) in Croatia is Rovinj up the Istrian coast but with a lot fewer people. Woods surround the old town and the streets are all cobbled just like in Dubrovnik. Just off the coast is 14 islands to explore which you can do on a day trip away from the town.
Hamburg, Germany instead of Amsterdam, Holland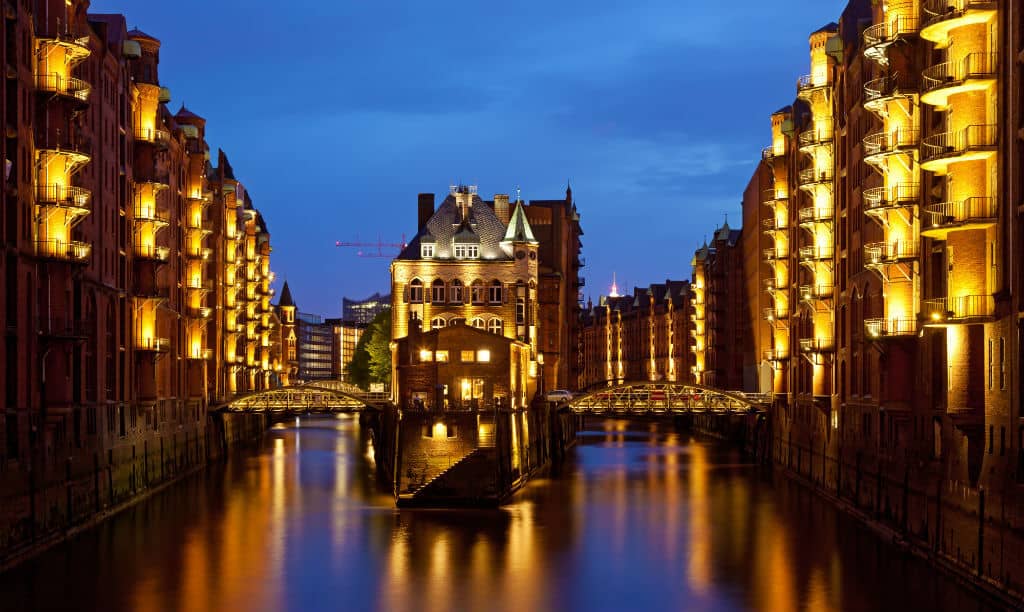 As a major Beatles fan, I will always choose a destination where the greatest band in history learnt their craft and lost their minds and Hamburg is that place. Amsterdam locals used to call their city the Venice of the North and how right they are. Every year tourist numbers go up, clogging (no pun intended) up the narrow streets that lead off from the famous canals.
Hamburg is also a city of canals but with a lot fewer cloggers. The city is also going through a renaissance at the moment with the old industrial area of HafenCity becoming a real focal point, especially with the opening of the new Elbphilharmonie performing arts complex, a multi-million Euro project that opened this year.
Nusa Lembongan instead of Bali, Indonesia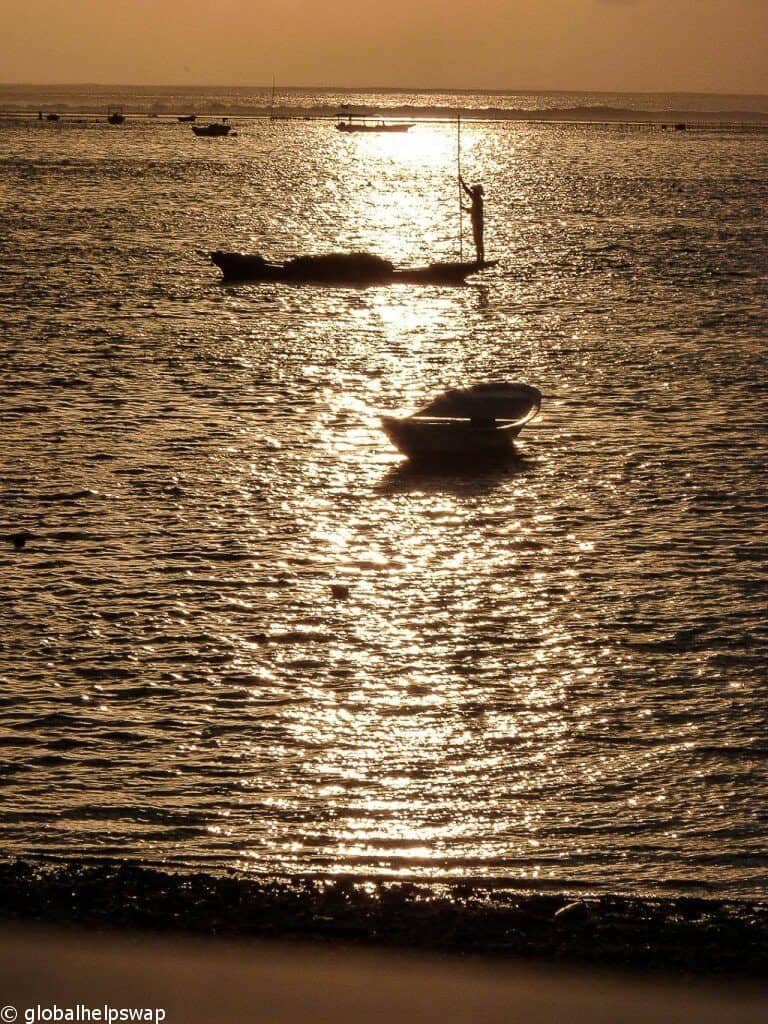 We love Bali and will always have a soft spot for it. I am not talking about the overcrowded Kuta area of Bali. For us, that isn't Bali at all. I am talking about places like Sideman in Bali where the school children run away from you laughing because they hardly ever see foreigners. We loved Ubud too but there is no denying that this little village is getting busier and busier filling the streets with exhaust fumes when there used to be only the scent of the nearby fields.
Just south of Bali is the wonderful island of Nusa Lembongan, one of our favourite places. Most of the islanders make their living from seaweed farming and every day you can watch the farmers bring in the seaweed just as the sun is going down. Bliss. There is great diving from this island too, when we went we had loads of Manta Rays around us. So if you want a more authentic experience then Nusa Lembongan is for you.
Ella instead of Kandy, Sri Lanka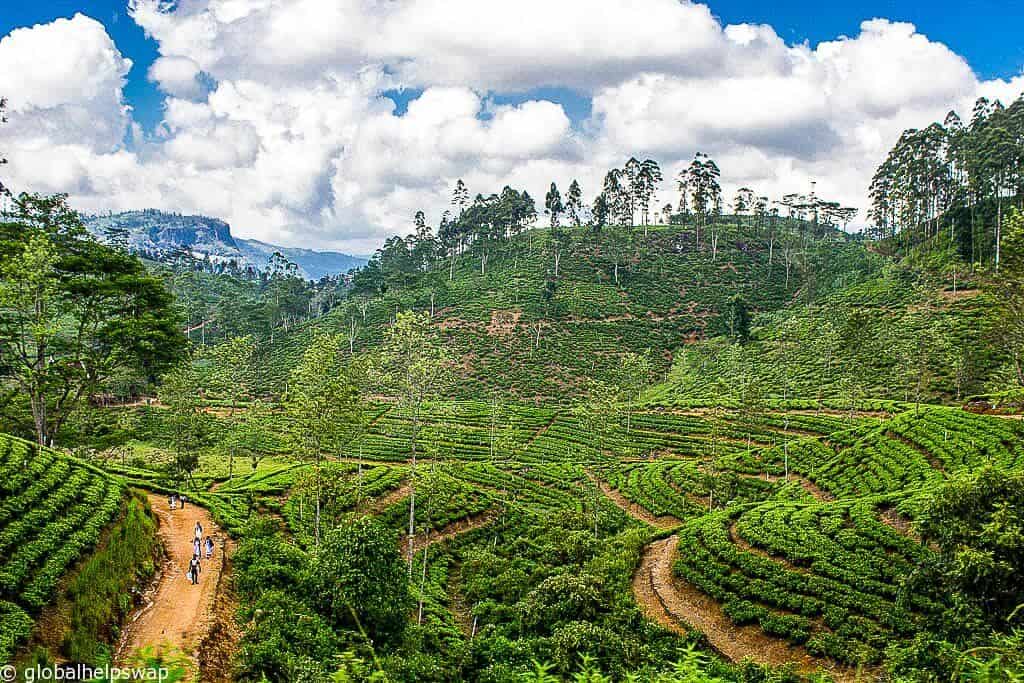 I have visited Kandy in Sri Lanka 3 times now and I just don't get it. I know it's popular because of its temples like the Temple of the tooth and the giant Buddha, but I find it polluted, busy and not very pretty. If you are looking for a place in Sri Lanka's central highlands that is pretty and less busy then head to Ella, our favourite town on the whole island. This is a town where your heartbeat will automatically slow down. The views here are spectacular no matter what guesthouse you stay in and it is easy to get to know the locals as the place is so small.
Pai instead of Chiang Mai, Thailand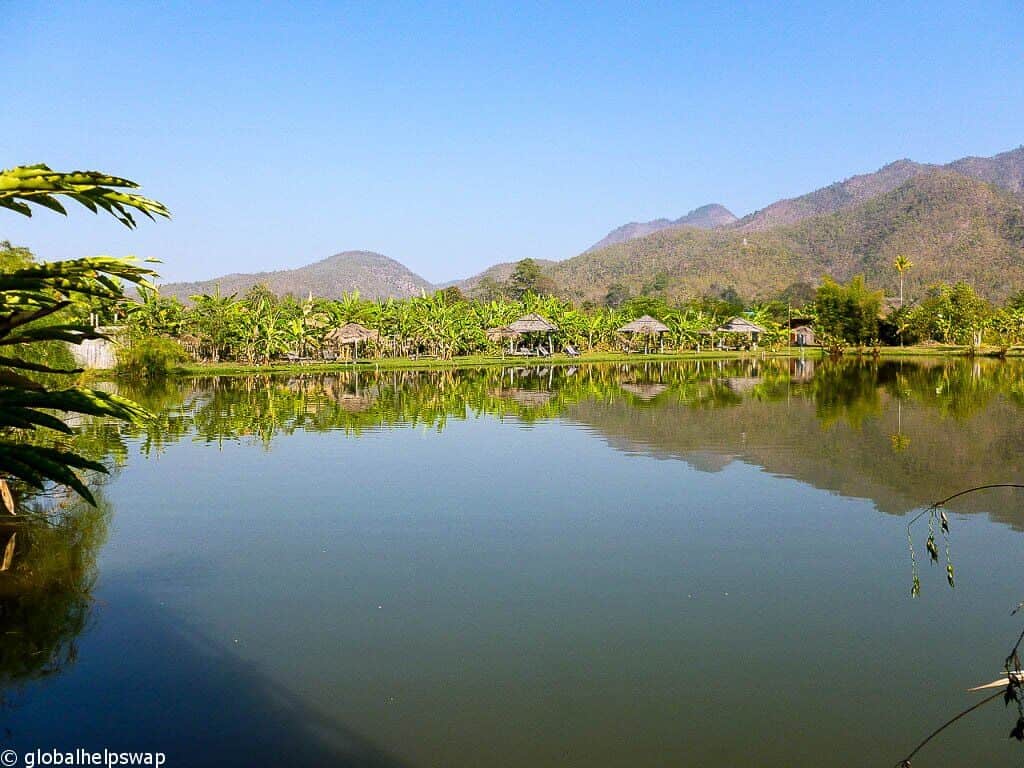 This one is a hard one as I love both places but Pai has to win in the end because of the surrounding area and its ultra laid-back vibe. To get to Pai you generally have to go from Chiang Mai anyhow so you get the best of both worlds. Pai is a small town with incredibly friendly locals, great food and chilled-out bars. It is the type of town where you book for 3 days and end up staying for 3 weeks. The countryside around the town is gorgeous and if you have transport you can visit the nearby hillside tribes. Because of the infamous 762 hairpin turns you have to go through to get to the town, the place isn't overrun with tour groups.
Isla Holbox instead of Cancun, Mexico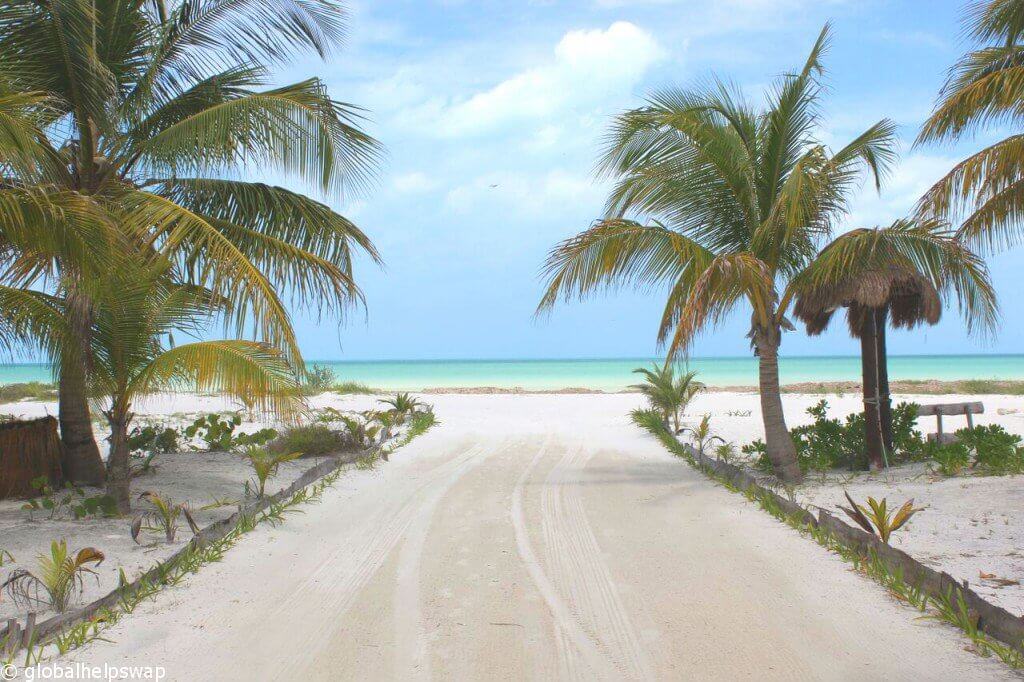 We were forced to spend one night in Cancun before our flight back to London and one night was one night too many. For us, Cancun is not Mexico. After spending 3 months in this wonderful country it pained us to think that tourists only visit Cancun and think all of Mexico is like it. Just up the coast from Cancun is the Caribbean island of Isla Holbox and a different world entirely. Instead of mega-hotels, you have eco-lodges, instead of highways, you have sandbanks in the sea to walk on and instead of chain restaurants you have family-run taqueria serving delicious authentic Mexican food. Isla Holbox is the real side of Mexico.
Olomouc instead of Prague, Czech Republic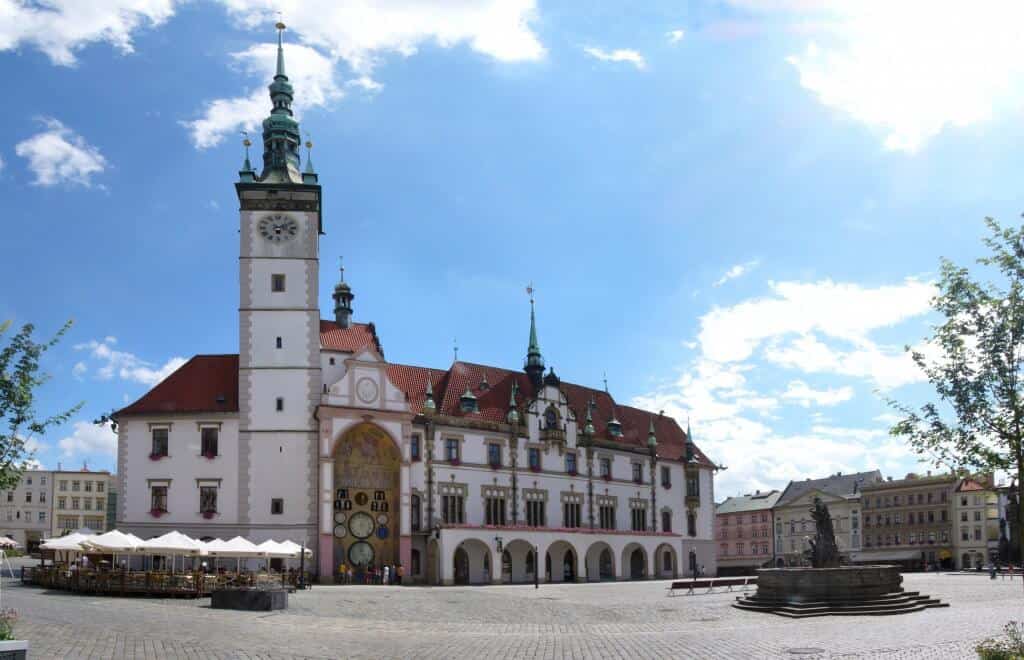 For a less crowded Czech experience why not head to Olomouc instead of Prague? You will still get the pretty town squares, the rich history and the brewery tours but without the masses. Olomouc has a rich history, it is thought that the city was founded by Julius Caesar. There are no historical records but archaeological finds have found evidence of a Roman settlement here during the same period. The city is best explored on foot, especially in the historic centre.
Tioman Island instead of the Perhentian Islands, Malaysia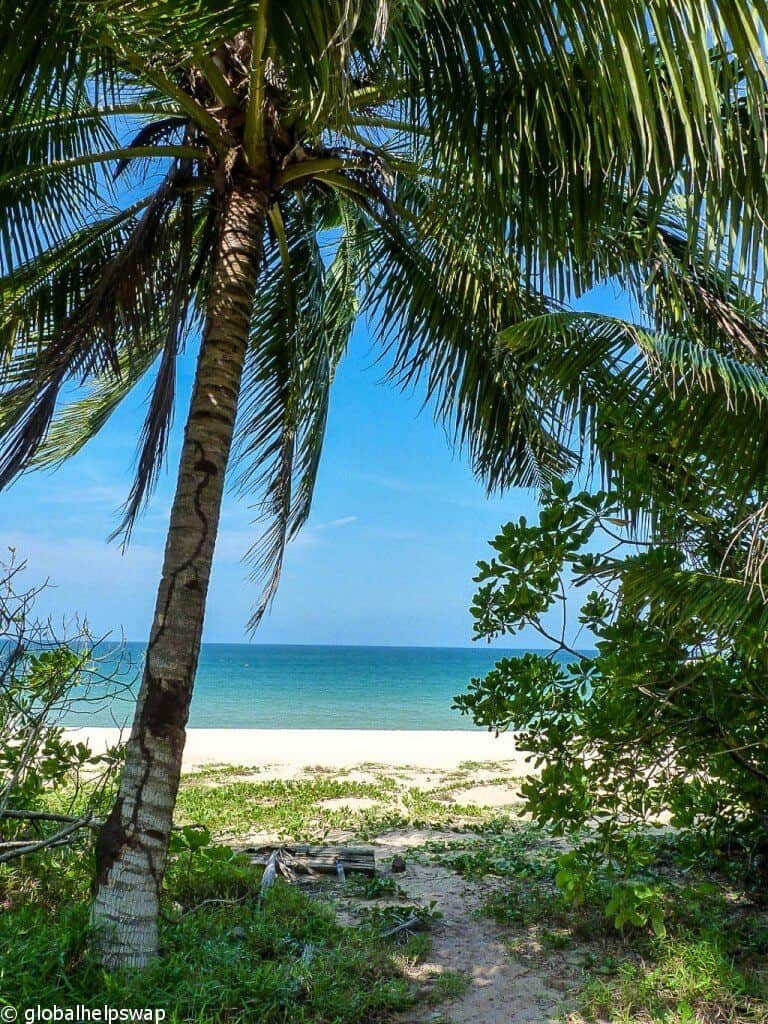 We were so disappointed with the Perhentian Islands. When we visited it was overcrowded, the ocean was polluted and the speed boat taxis were downright dangerous coming onto the beaches at high speed. For a much gentler and relaxed island holiday, we prefered Tioman Island. The beaches are less busy, the seas are clean and you won't get killed by a speed boat propeller.
Do you know of any alternative holiday destinations that you would like to share with us? Please leave a comment below.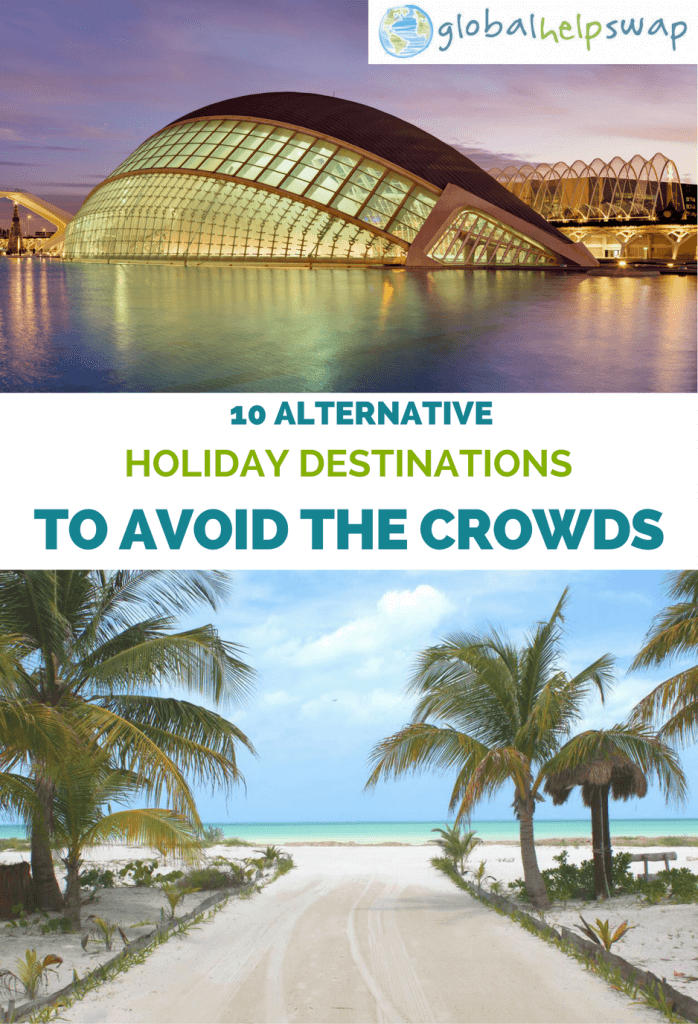 If you liked this post you may also like these:
Why 2017 will be the most important year in travel – Good riddance 2016, and hello 2017. Read why 2017 will be the most important year in travel and how you can help bring the world closer.
Why the tourism industry has to change and how you can help it do so – Why the tourism industry has to change and how you can help it do so. For travel to have a sustainable future we all need to look at how we travel & who we do it with.
#LoveYourTravels