When it comes to travel we often think about the places we will see at a destination but rarely think about the other senses like smell, taste, touch and hearing. Yet, they also play a huge part of what travel is about. The first time I smelt Durian fruit will always live with me. As will the first time I fed a rescued Elephant, I can still feel her trunk grab the bananas out of my hand. So with that in mind, sit down, turn off your phone and travel around the world in 11 albums.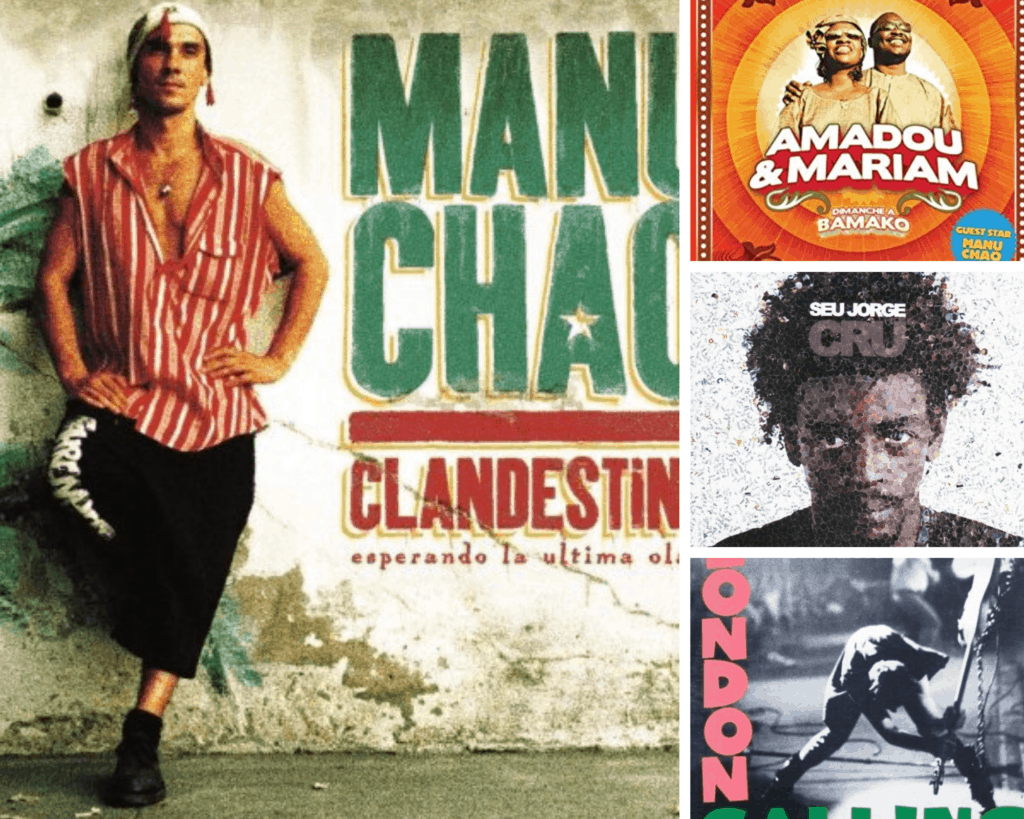 Dimanche a Bamako – Amadou and Mariam – Africa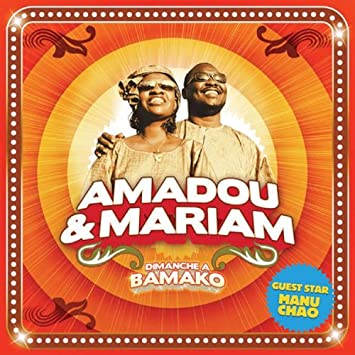 I first heard Amadou and Mariam on Later with Jools Holland. This blind Malian couple radiated warmth and sunshine with their performance and I was instantly hooked. So if you are looking for some sunny beats that send you to West Africa listen to the album Dimanche a Bamako which incidentally was produced by Manu Chao.
Clandestino – Manu Chao – Europe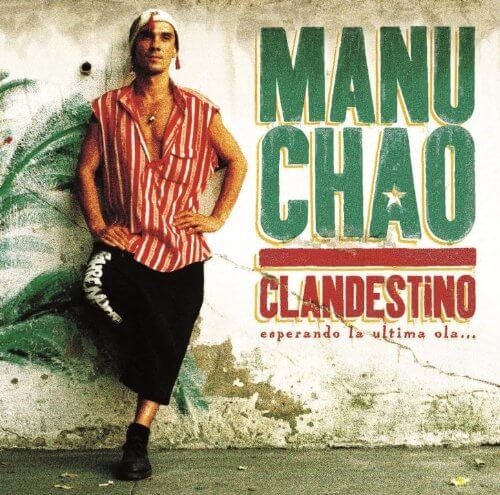 Which leads me on to one of my favourites; Manu Chao. If you want to hear musical influences from all over the world then Manu Chao (who is French/Spanish) is your man as he sings in French, Spanish, English, Italian, Arabic, Catalan, Galician, Portuguese, Greek and occasionally in other languages. Clandestino is Manu Chao's first full-length album which he recorded all over the world on his laptop. It is a firm favourite of backpackers and you will often hear it on in hostels all over the world. I got to see him play at my very first Glastonbury Festival and he was brilliant.
Buena Vista Social Club – Buena Vista Social Club – The Caribbean

Buena Vista Social Club is an ensemble of Cuban musicians established in 1996 to revive the music of pre-revolutionary Cuba. They named the group after a members club in Buenavista an area of Havana which was popular in the 1940s. After the film director Wim Wenders filmed them for the documentary of the same name the bands aim to revive pre-revolutionary music succeeded as the album topped the charts all over the world.
Exodus – Bob Marley & The Wailers – The Caribbean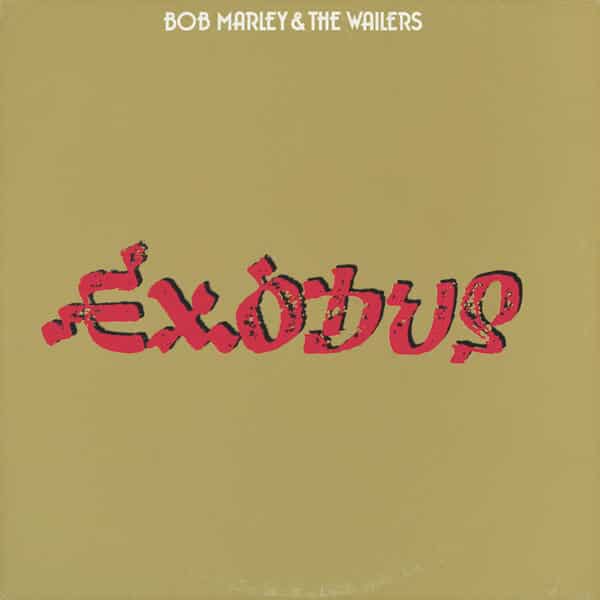 One of the rules of travel is whenever you are on a beach around the world you will most definitely hear Bob Marley & The Wailers come on at some point. Mention the name Bob Marley and the words reggae or Jamaica naturally pop into your head. Funny enough though, Exodus was recorded in London after an assassination attempt on Bob Marley's life. The album covers subjects like change, sex, and religious politics.
The Essential Ravi Shankar – Ravi Shankar – Asia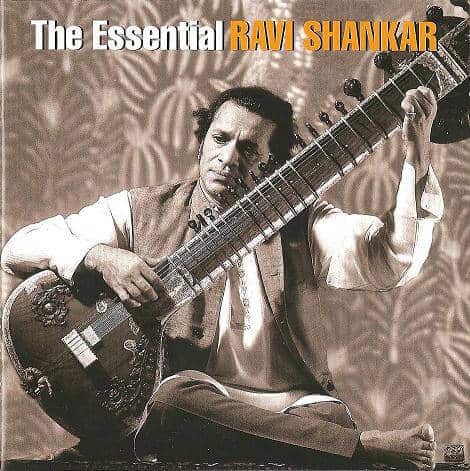 If you are a Beatles fan then this man will need no introduction. He massively influenced the band, especially George Harrison who he taught how to play the sitar. As Ravi Shankar produced over 70 albums I recommend listening to the best of albums. You will no doubt be transported to the steaming streets of India.
London Calling – The Clash – Europe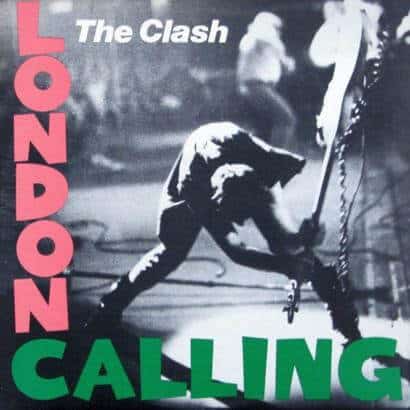 If you associate reggae with Jamaica then the natural home for punk is London and The Clash are the band to listen to to get a sense of what London was like in the late 1970s. This is more than a punk album, it also includes reggae, rockabilly, ska, New Orleans R&B, pop, lounge jazz, and hard rock. With one of the most iconic album covers of all time, London Calling is the album that put The Clash on another level.
Gurrumul – Geoffrey Gurrumul Yunupingu – Australia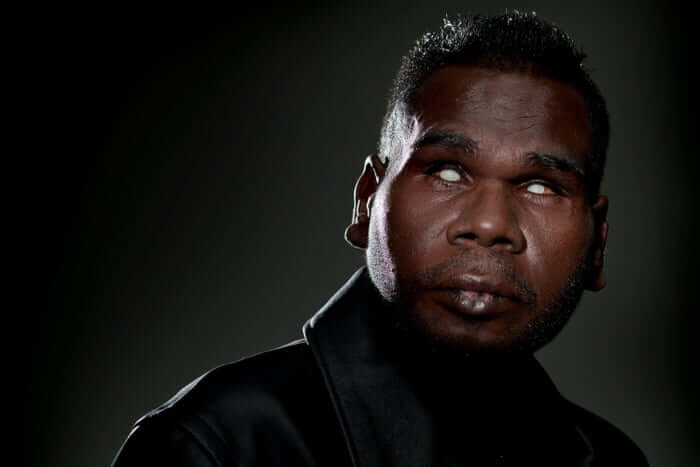 Geoffrey Gurrumul Yunupingu is another artist I discovered from Jools Holland's Later program and was lucky enough to see him live just before he died. If you want to hear the sounds of Aboriginal Australia then this is the album to listen to. His voice is amazing (he sings in English and different Aboriginal languages) and he could play most instruments.
Cru – Seu Jorge – South America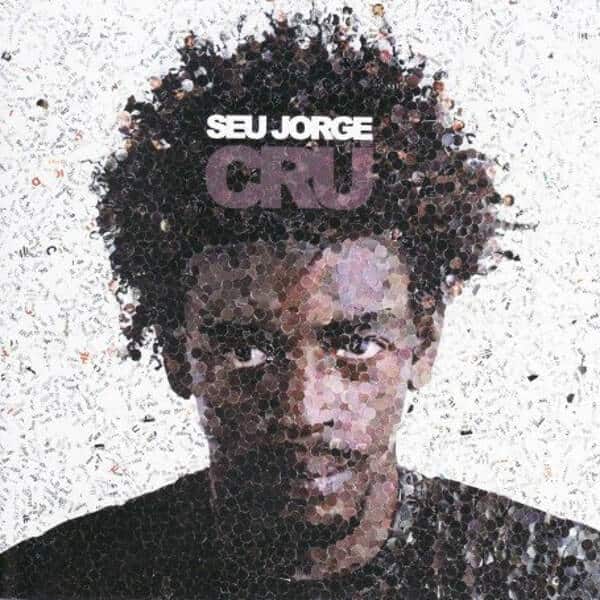 As soon as you press play you are transported to Brazil. I love music for that. If I hear a song on the radio that I saw live at some festival I am instantly transported back to that moment, it is like time travel. Seu Jorge is played everywhere in Brazil. He mixes classic Brazilian sounds with a modern twist but it is still unmistakably Brazilian.
Balinese Sounds – Various Artists – Asia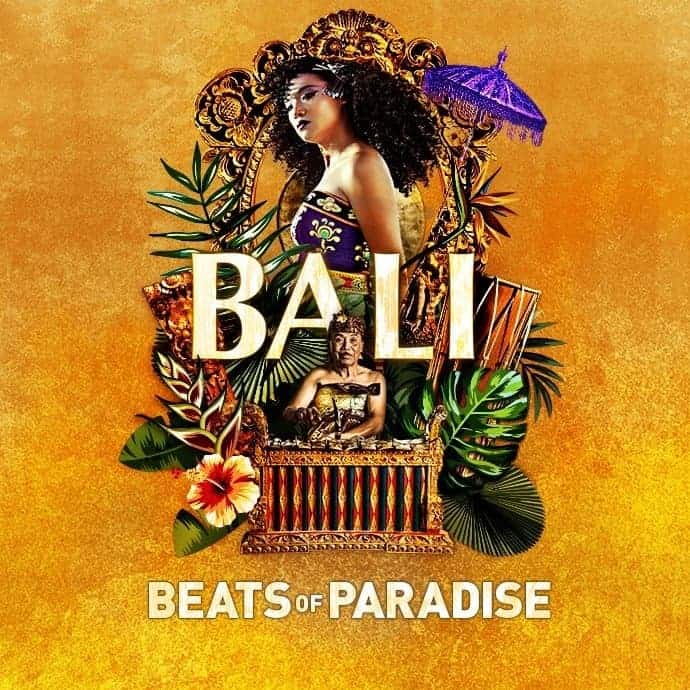 Like the rest of the world, Asia has a diverse musical sound. From K-Pop in South Korea to Mongolian throat singers. The sounds of Bali are also unique. There is a soothing yet upbeat quality to Balinese music. Try to listen to it outside as nature plays a big part in Balinese sounds.
Anthology – Salif Keita – Africa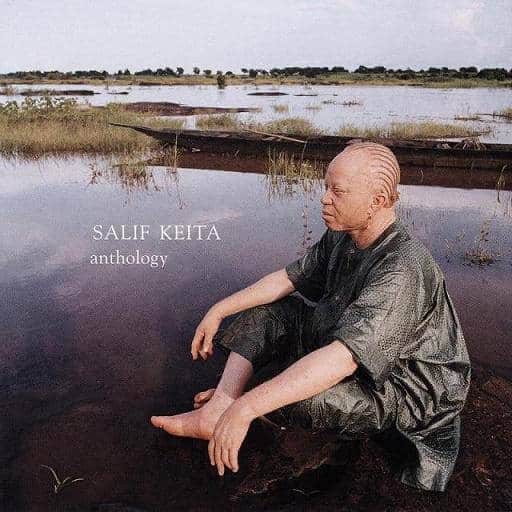 Often referred to as the voice of Africa, Salif Keita is a Malian musician that released his first international album in the early 1980s. He is now 70 and still going strong. Salif Keita was born a traditional prince in the village of Djoliba. He was cast out by his family and ostracized by the community because of his albinism, a sign of bad luck in Mandinka culture. What they lost the music world gained. His music combines traditional West African music styles with influences from both Europe and the Americas.
Zero Hour – Astor Piazzolla – South America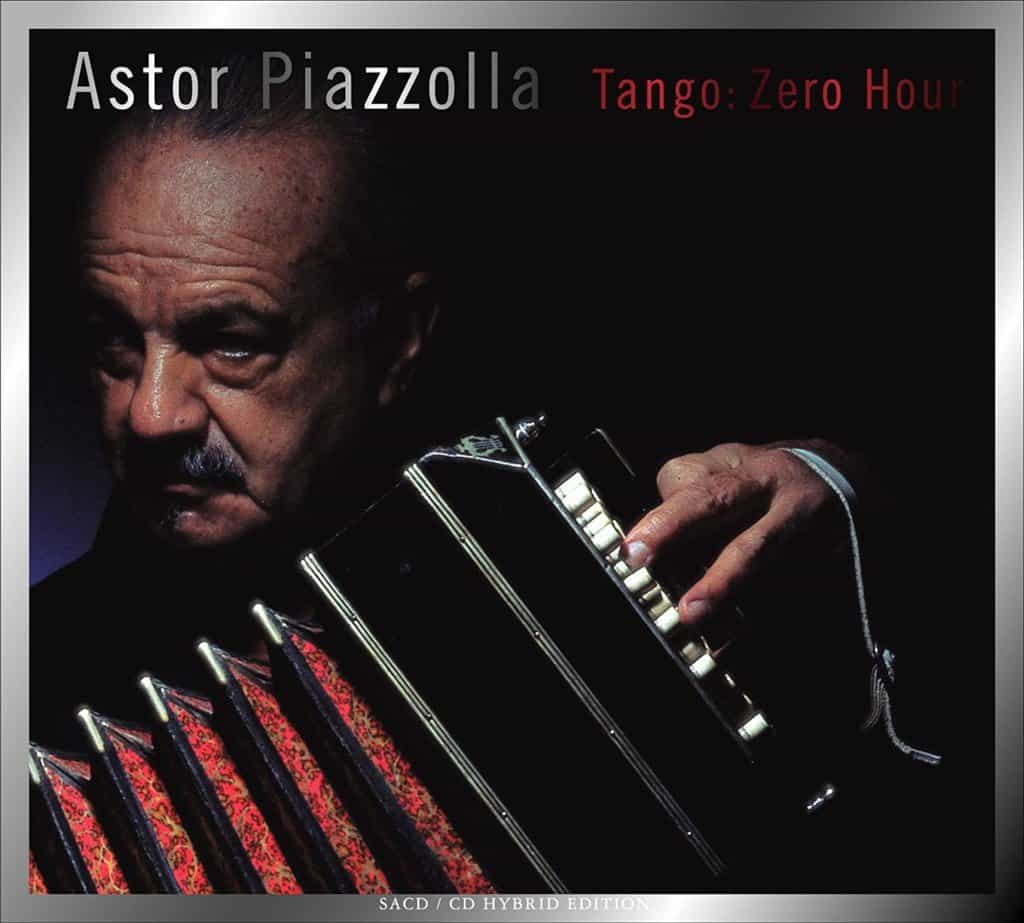 Argentina the home and birthplace of Tango the sexiest dance there is. Astor Piazzolla whisks you to the backstreets of Buenos Aries with his nuevo tango style which incorporates jazz and classical music. We have never visited Argentina (it has been on our radar for years) but when we do one of the first things we will do is watch Tango professionals in its home town.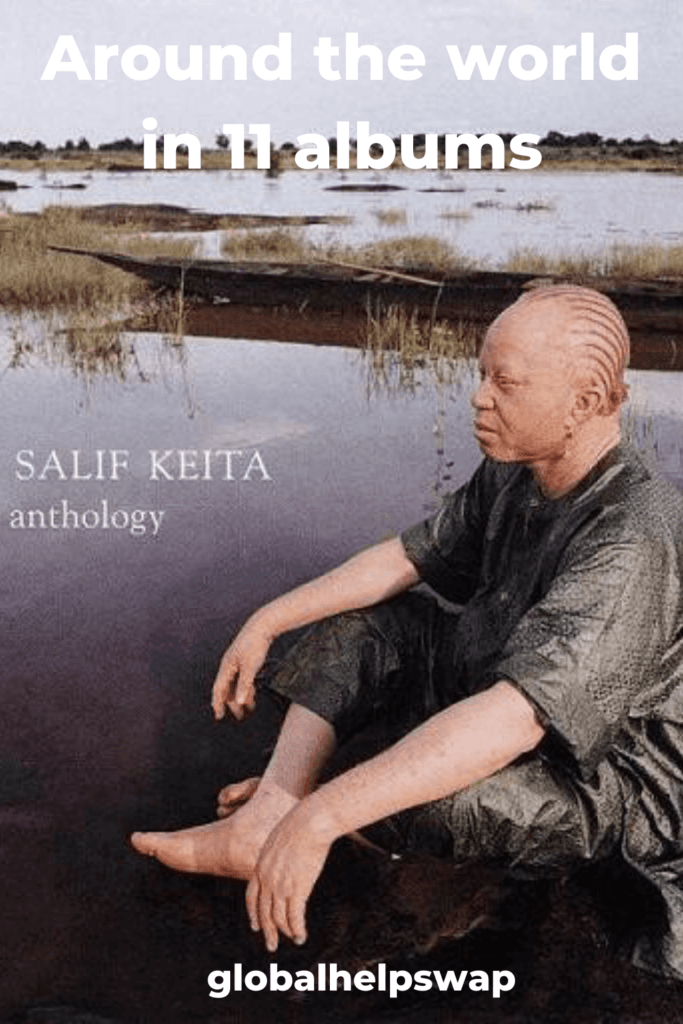 Like most albums, we are going to have just 11 track listings as our choice. We could have easily added way more artists like Youssou N'Dour, Mariza and Fela Kuti but they will have to wait until volume 2 is released. We hope the sounds transport you to distant shores and help you relax during these unprecedented times. I suggest listening to them without distraction, ie. no internet! Go back to the days where you listened to an album in its entirety. This series follows on from our around the world in 14 films post. Both of them should keep you entertained for a little while.
#LoveYourTravels