Volunteer:
If you are looking for a place to volunteer with elephants in Thailand then there is no better place than the Elephant Nature Park near Chiang Mai. A few years ago we visited this wonderful place with my parents and we were blown away at the amazing work they do there. You can read what our day was like at Elephant Nature Park here: Elephant Rides in Thailand – A better alternative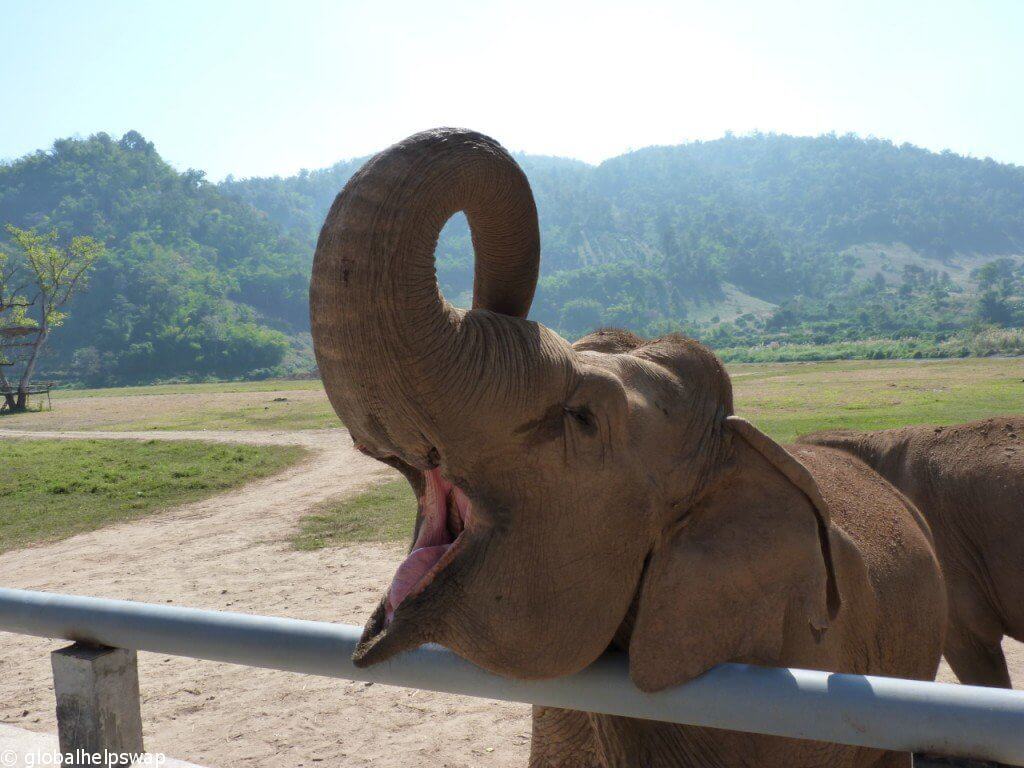 Elephant Nature Park started in 1990's with the aim of providing a home for rescue elephants. Since then it has saved scores of Elephants, so much so it had to move to a bigger area to accommodate all the elephants in their care.
The team at Elephant Nature Park are always looking for hardworking and dedicated volunteers to help out at the park near Chiang Mai. If you want to join the team and volunteer with elephants on a world-renowned conservation program then contact Elephant Nature Park here: Elephant Nature Park Volunteering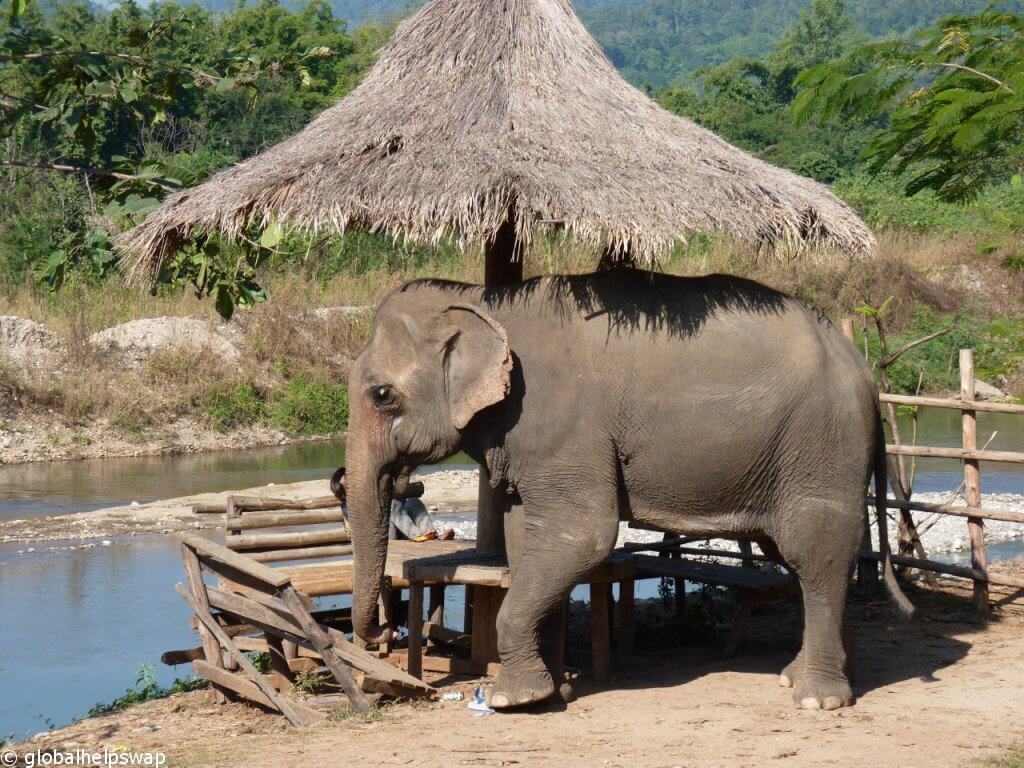 We asked Adam who works at Elephant Nature Park a few questions about the challenges they face and their hopes for the future.
1) What inspired you to start Elephant Nature Park?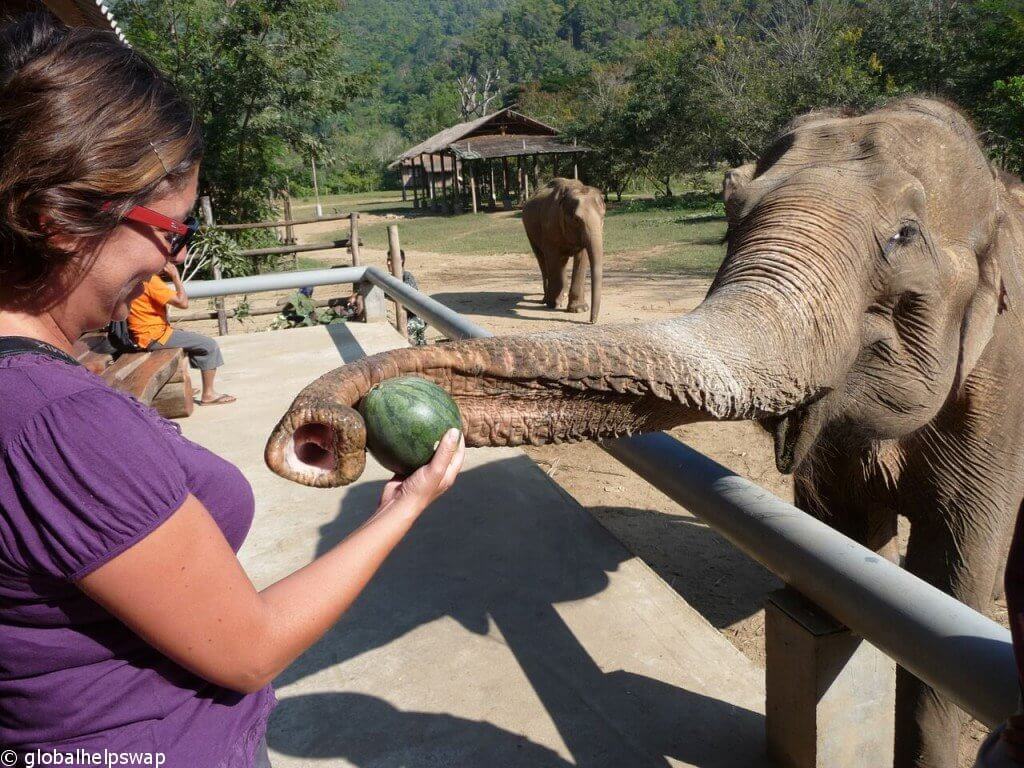 Our Founder Lek Chailert has always had a love of animals and especially elephants. The park was founded as a place for rest and recuperation for rescued elephants that otherwise had no future.
2) What are the challenges you face?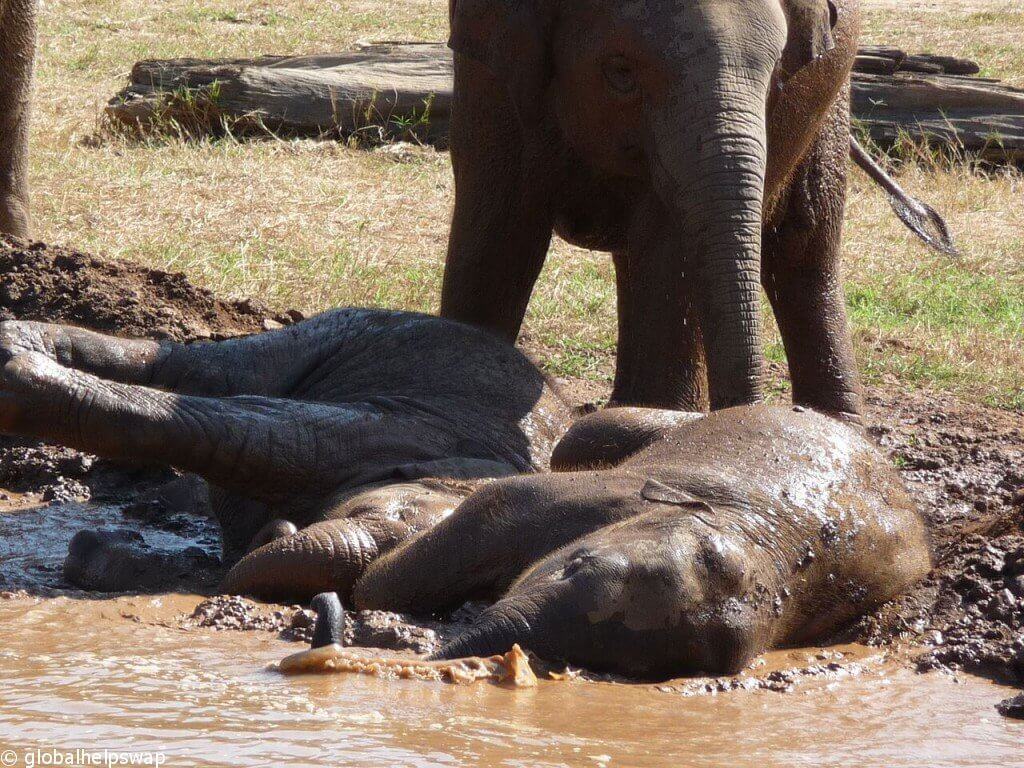 Land, space and a place to provide sanctuary for the many elephants that need help.
3) What does a typical day look like for visitors and volunteers?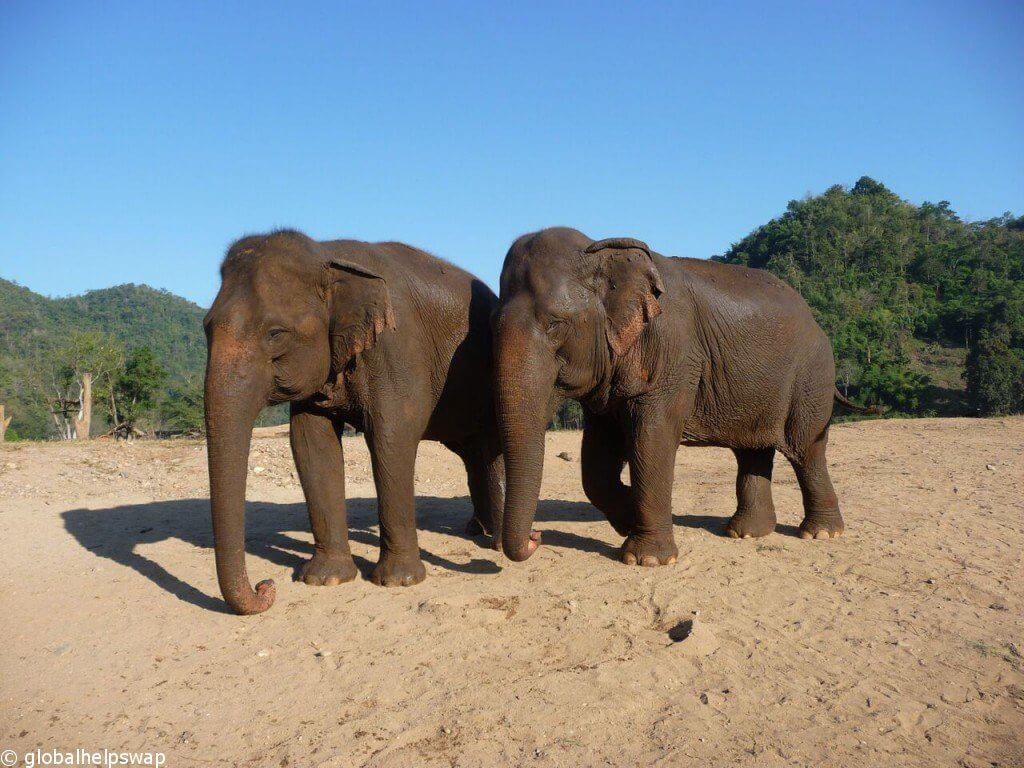 We have a number of different options. Most of the park visits include time observing the elephants, watching them in the river, feeding them and walks to see the various elephant groups that form through friendships.
4) What animals are you caring for right now?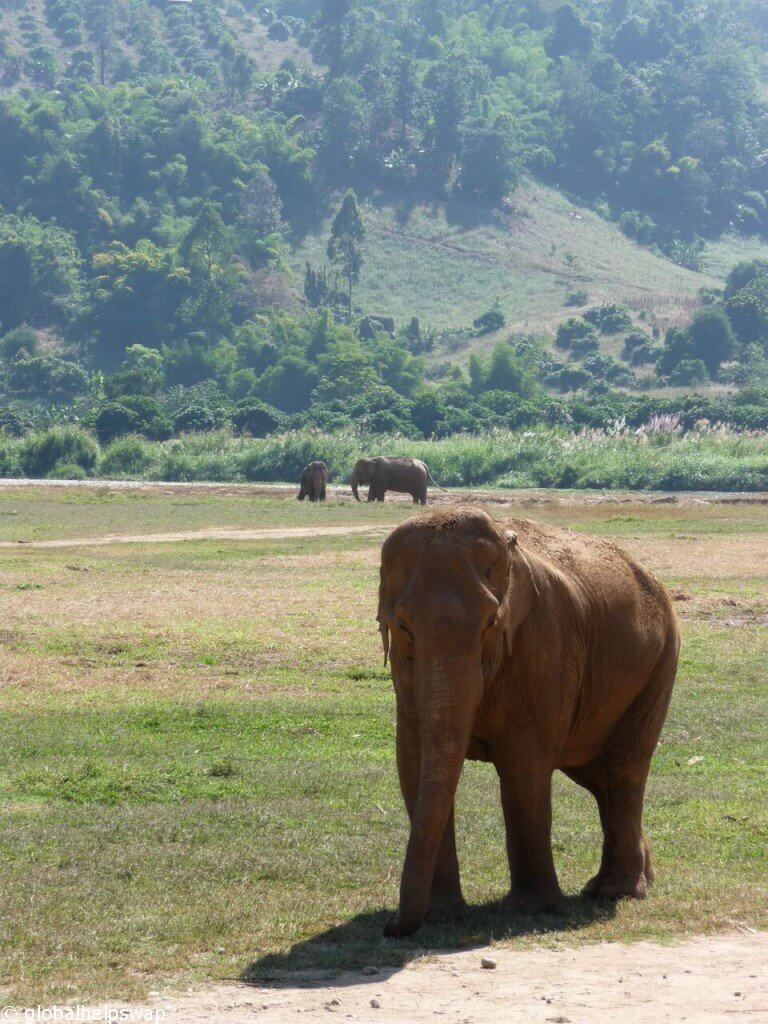 We have a lot of different animals under our care from elephants to rabbits. Horses, buffalo, cats, dogs are among the many species that call our projects home.
5) In what state would you like Elephant Nature Park to be in, in 10 years time?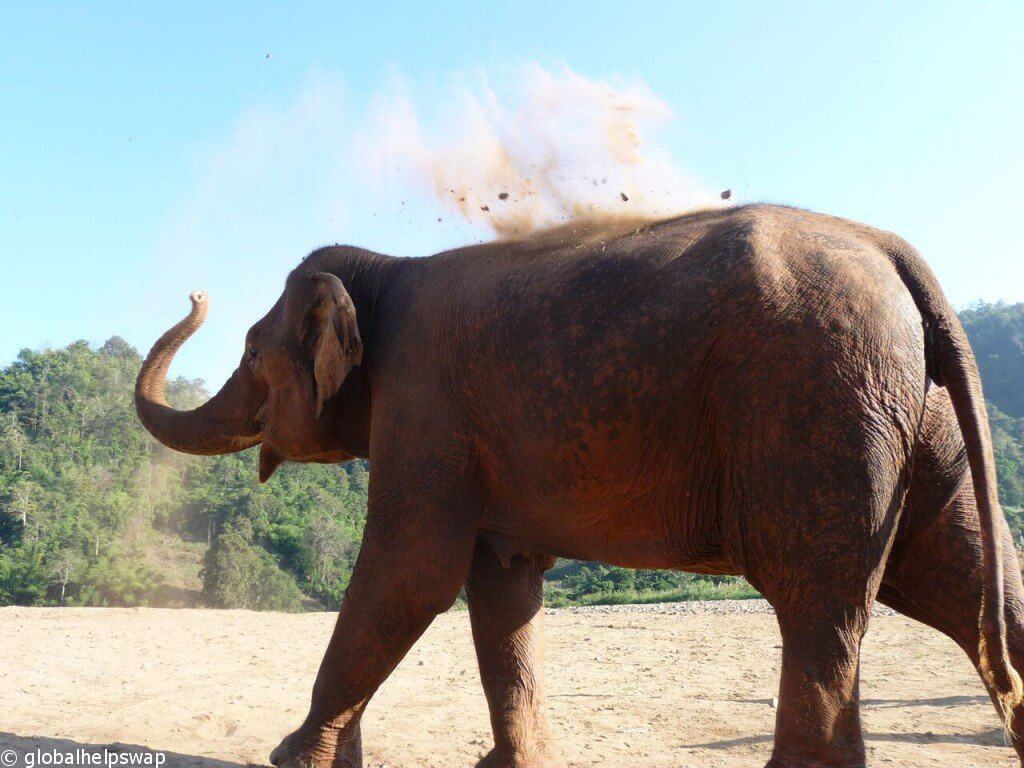 To have a huge space where we can provide as natural home for animals to live in dignity and safety.
6) What has been your most rewarding outcome since starting?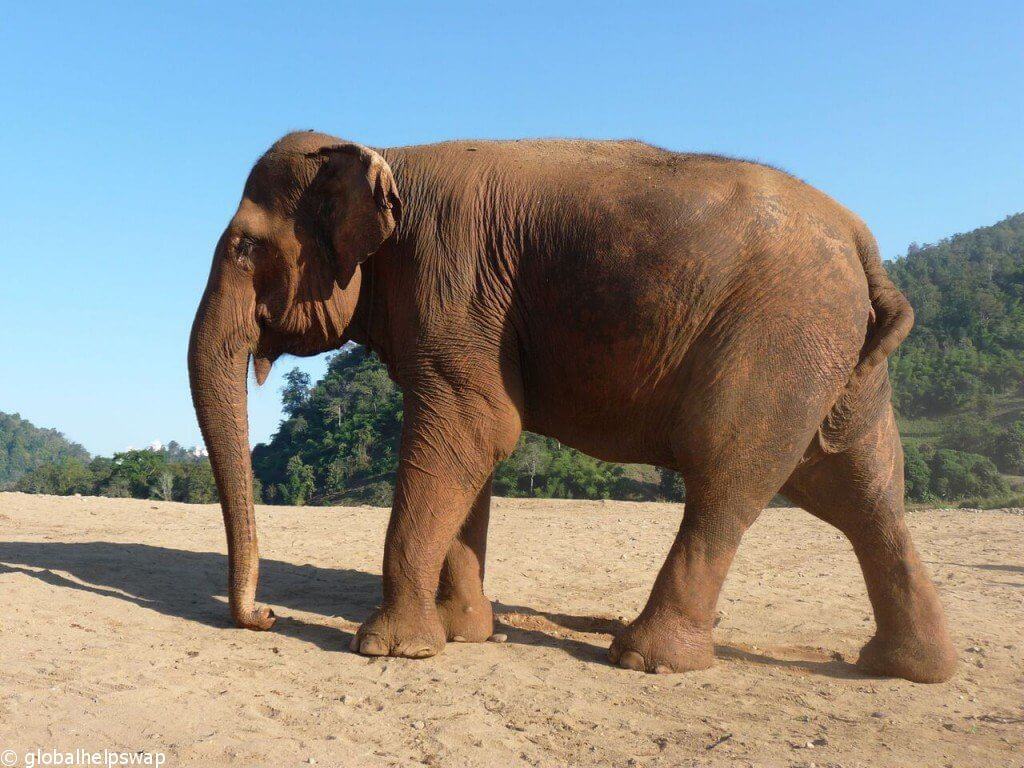 There are so many stories that it is very hard to judge. When an elephant joins the herd they find new friends and groups to socialise with and spend their time together. The love elephants show to each
other has never failed to amaze us.
That is the best reward we can imagine.
Thanks Adam and keep up the great work.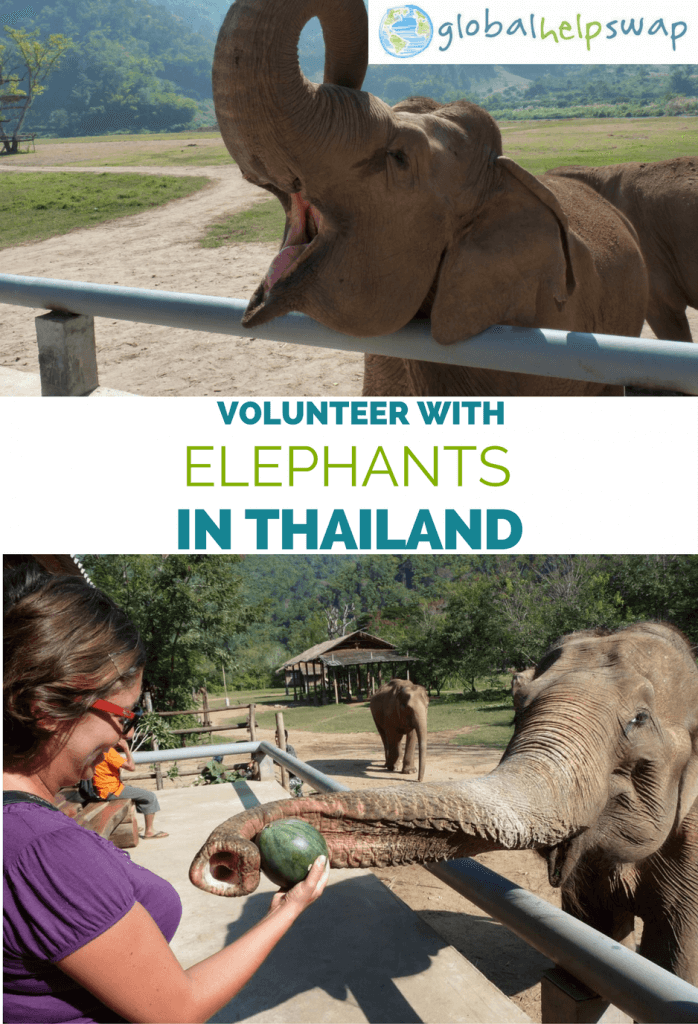 As you can see Elephant Nature Park is a very special place, it has people from all over the world working together to make a better life for working elephants. In these cynical times, places like this need all the help they can get.
To find out more about Elephant Nature Park and how you can volunteer with Elephants there please visit their website: Elephant Nature Park
#LoveYourTravels