We have missed travel. We are not talking about airport queues, terrible plane food or tacky souvenir shops. We are talking about Asian street food, amazing wildlife encounters and chatting with locals on a hot bumpy train.

If money was no object and Covid disappeared overnight these are the 11 countries we would love to visit in 2022.
New Zealand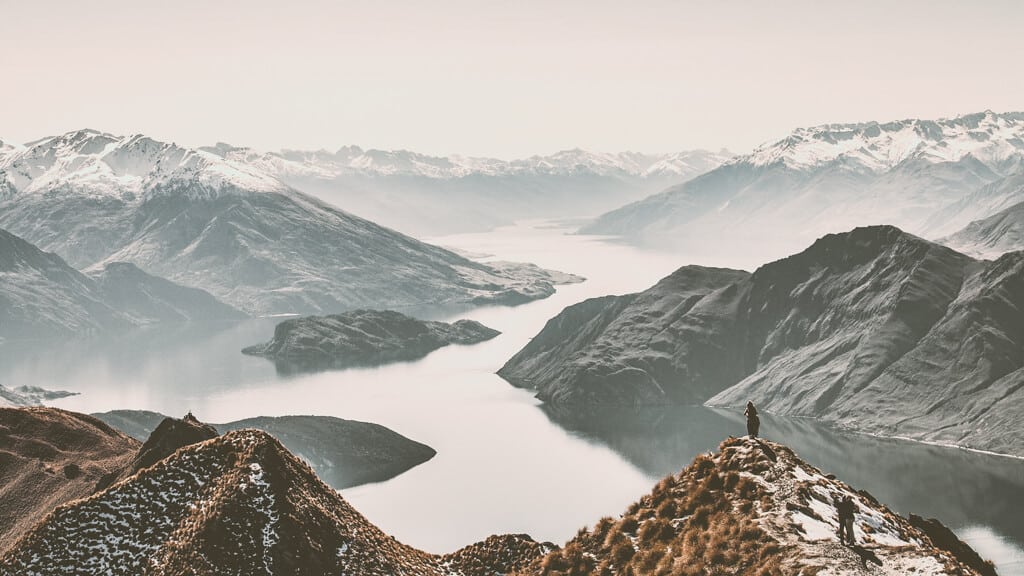 One of the lessons Covid has taught us is to do things now. Who knows what is around the corner. New Zealand has been on our bucket list for over 10 years and yet we still have not visited. We would love to hire a camper van and tour this beautiful country. We have realised over the past year how important nature is to us. New Zealand has some stunning natural sites to visit. The country is blessed with mountains, lakes and empty beaches. It will be the perfect country to unwind and reflect.
Taiwan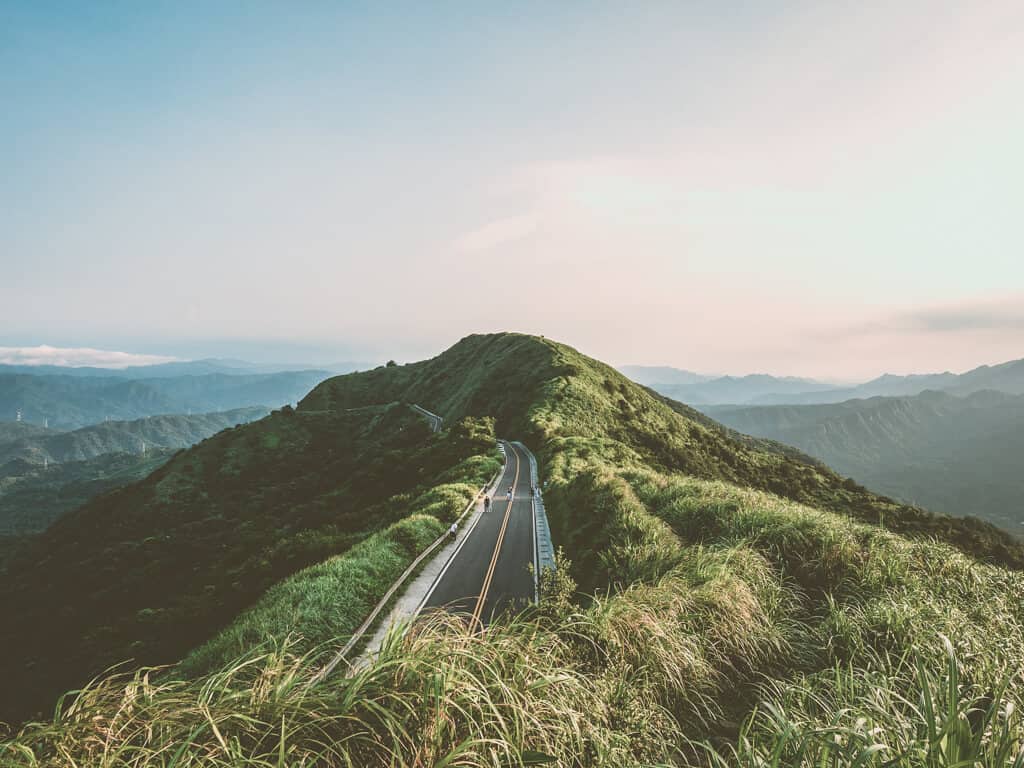 Taiwan is another country that has been on our hit list for a while. It is one of the few countries in Asia we haven't visited. We have no idea why as it ticks all the boxes for us. Great cuisine, friendly locals, and stunning scenery. Friends have told us that Taiwan is a great place to cycle so at least we would lose some calories from all the food we would try.
Jordan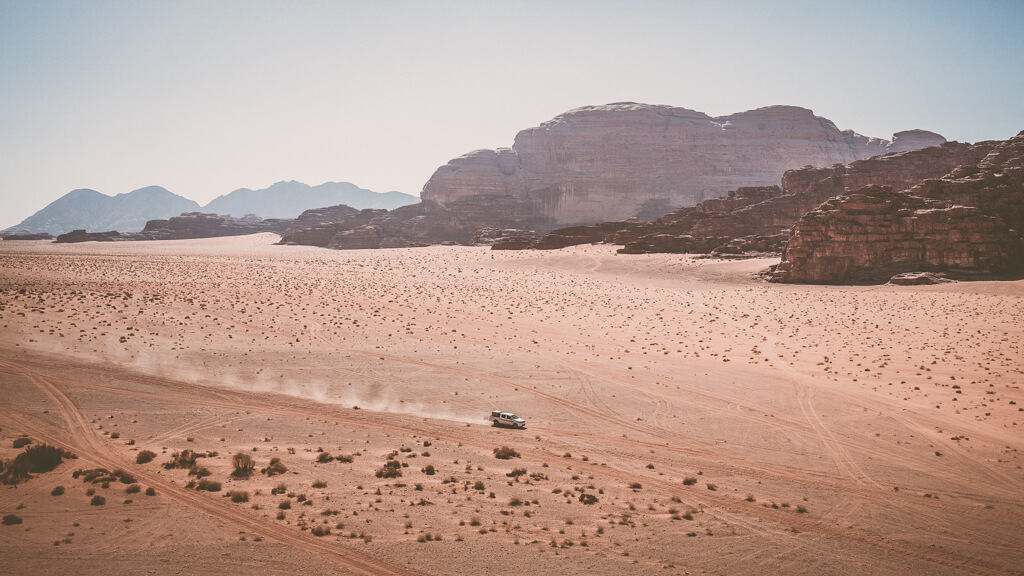 Camping in the desert with ancient monuments all around us sounds like the perfect activity to do right now. For such a small country Jordan certainly punches above its weight when it comes to places to visit. Which is great as we will get to see a lot of the country in a short space of time. I have wanted to visit Jordan since watching Indiana Jones back in the '80s. Visiting the lowest point on Earth (The Dead Sea) would also be on our itinerary.
Tanzania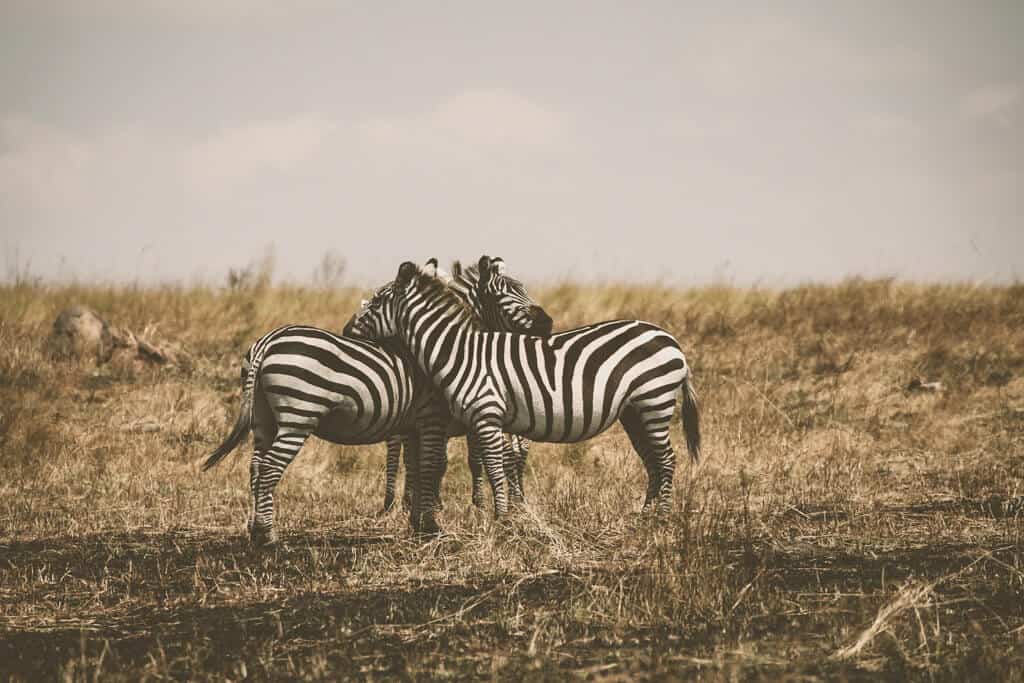 We have always wanted to go on a safari and what better place to see wildlife than Tanzania? Tanzania is home to the Serengeti National Park, one of the best places in the world to see wildlife. This is where 1.5 million wildebeests migrate, along with their predators like Lions, Leopards and Hyenas. It is one of the natural world's most awesome spectacles and we would love to see it.
Switzerland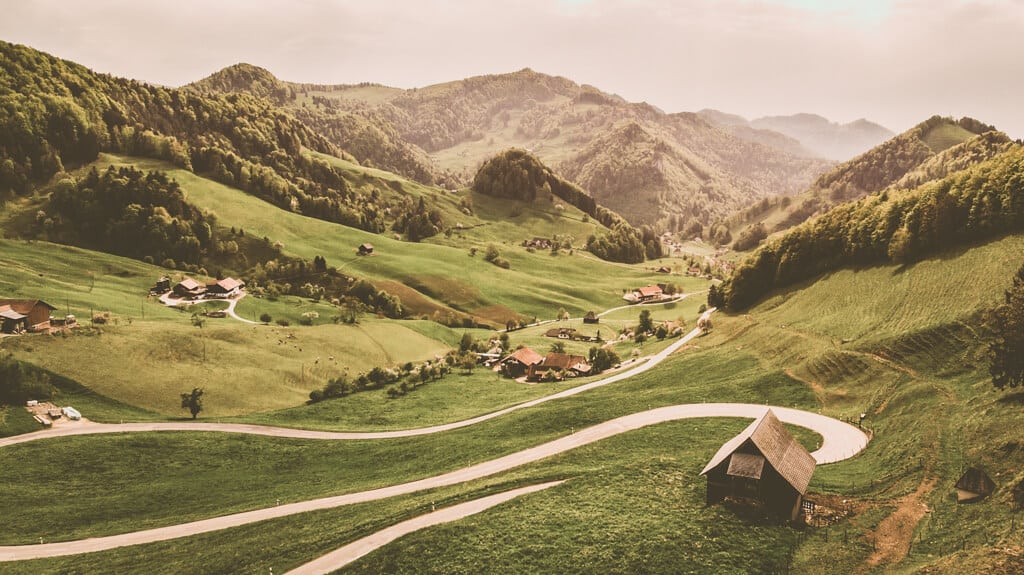 We miss the mountains. Every year we start the year by visiting The Alps. We honestly can't think of a better place to escape from the world than being in a chalet with majestic peaks all around us. Switzerland is ridiculously pretty. Almost every village should be on a postcard. We have both visited Switzerland but never together so 2021 would be the perfect year to rectify that.

Portugal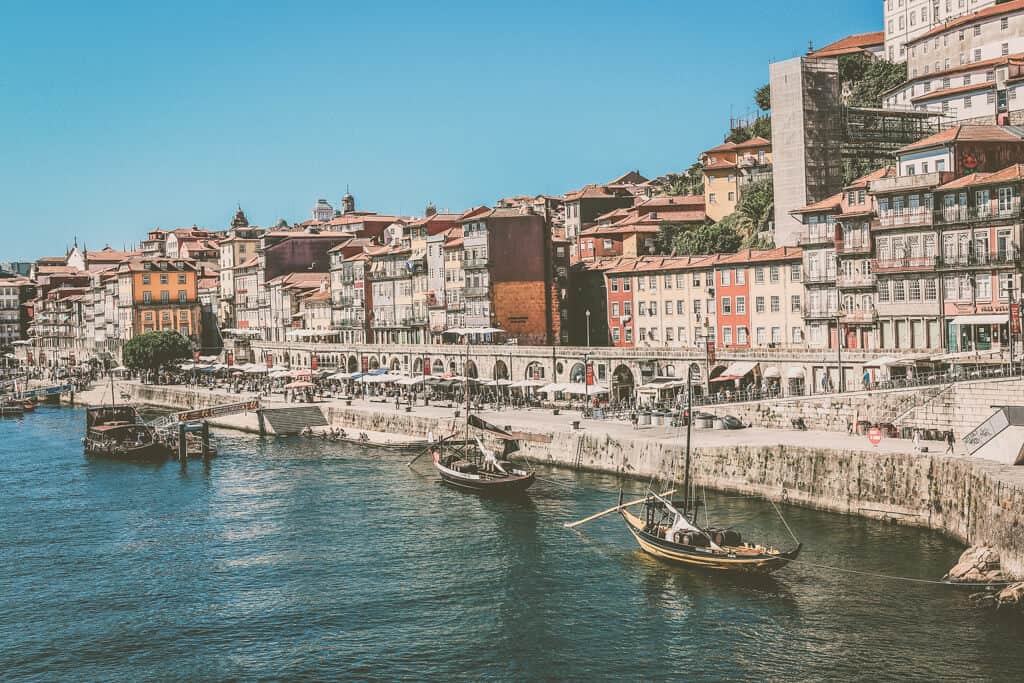 Karen has never visited Portugal. Every year we keep meaning to go but somehow never do. She is dying to visit to sample all the amazing food I keep harping on about. Throw in amazing cities, chilled locals and a rich culture and what you get is the perfect European trip.
The Azores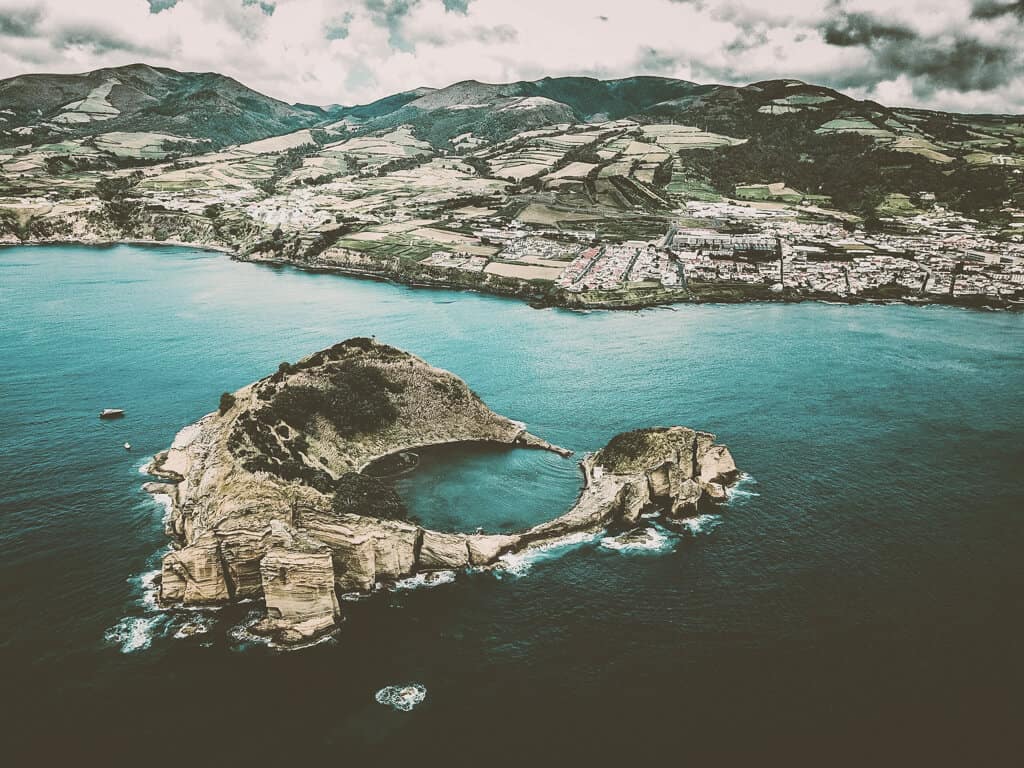 We know that The Azores are part of Portugal but we are including them as a separate destination. These mid-Atlantic islands are a nature lovers paradise and we would love to explore them in 2021. Trekking, diving and whale watching would be on our agenda as would ordering a meal cooked in volcanic soil!
Canada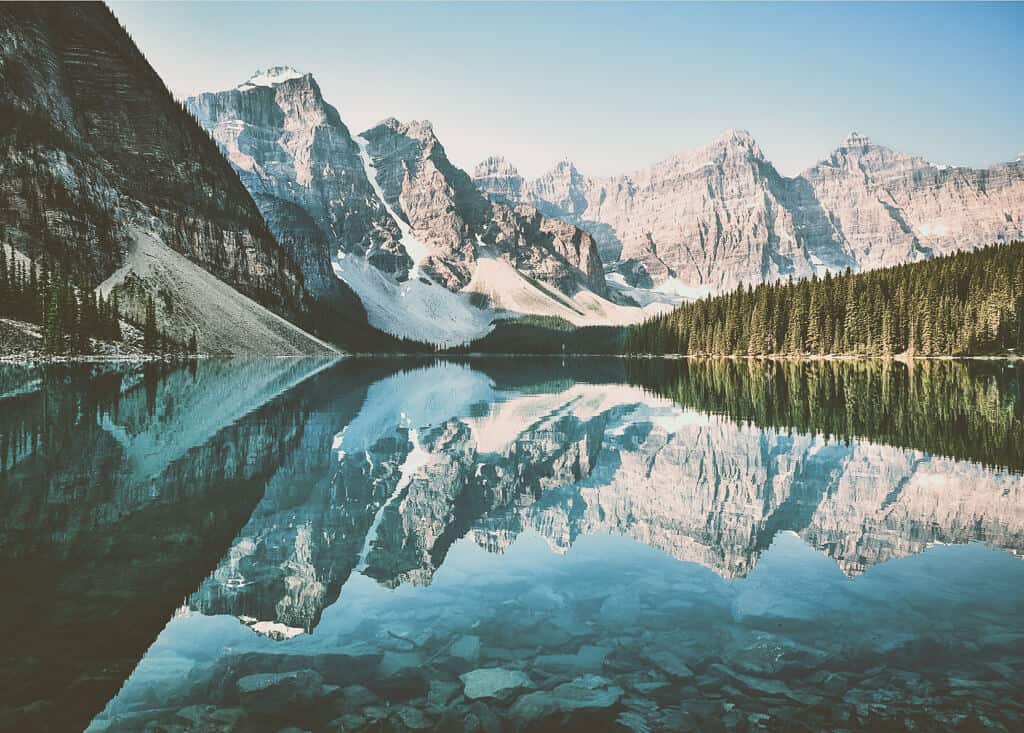 Like New Zealand, Canada has been hovering around the top of our bucket list for years. The sheer beauty of the country blows us away. Whenever we watch a nature documentary there always seems to be a segment filmed in Canada. We would love to take a long train journey that crosses the whole country and stop to admire those same scenes.
Belize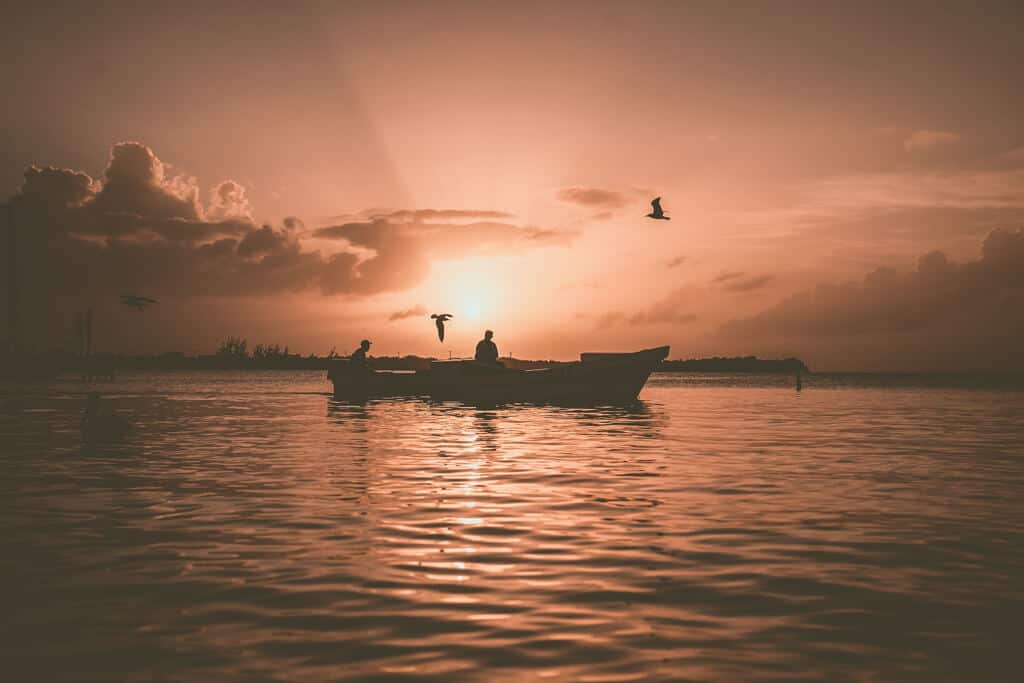 We miss the ocean. We don't mean lying on beaches we mean the proper ocean. Scuba Diving in the Blue Hole in Belize has to be done. Scuba Diving is the perfect activity to switch off from the world. God knows we all need to that at the moment. Belize isn't just about the Ocean though. There are Mayan ruins and tropical jungle to admire too.
Argentina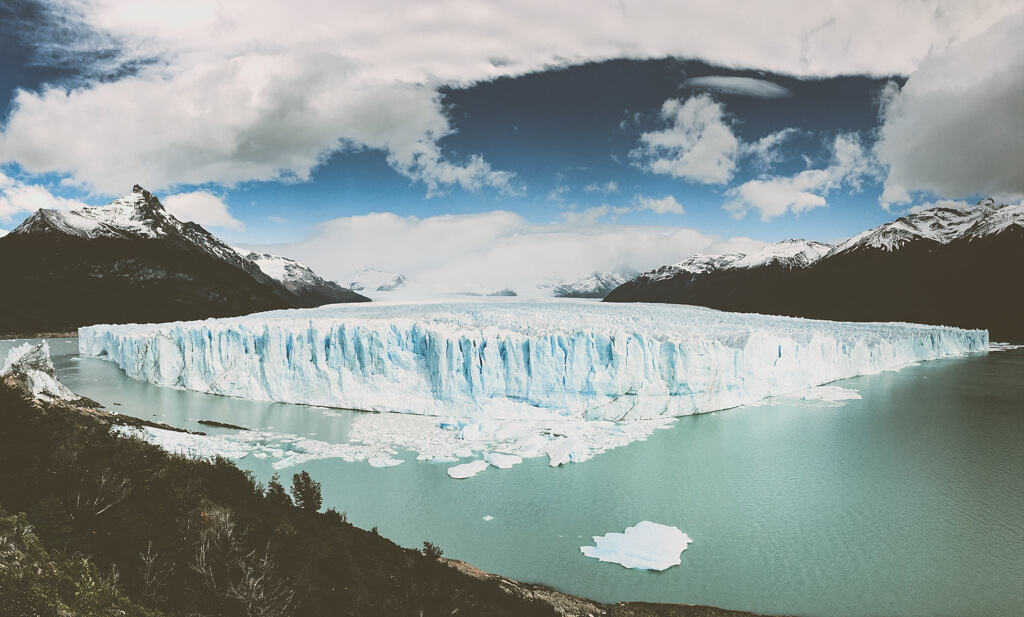 We were meant to be visiting Argentina this year but the pandemic stopped that from happening. When we do visit we can't wait to see Patagonia, Iguazu Falls and Valle de la Luna. Then there is Buenos Aires, a city that has always appealed to us. Throw in Tango, Red Wine and great steak you can see why we were going.
England (Home)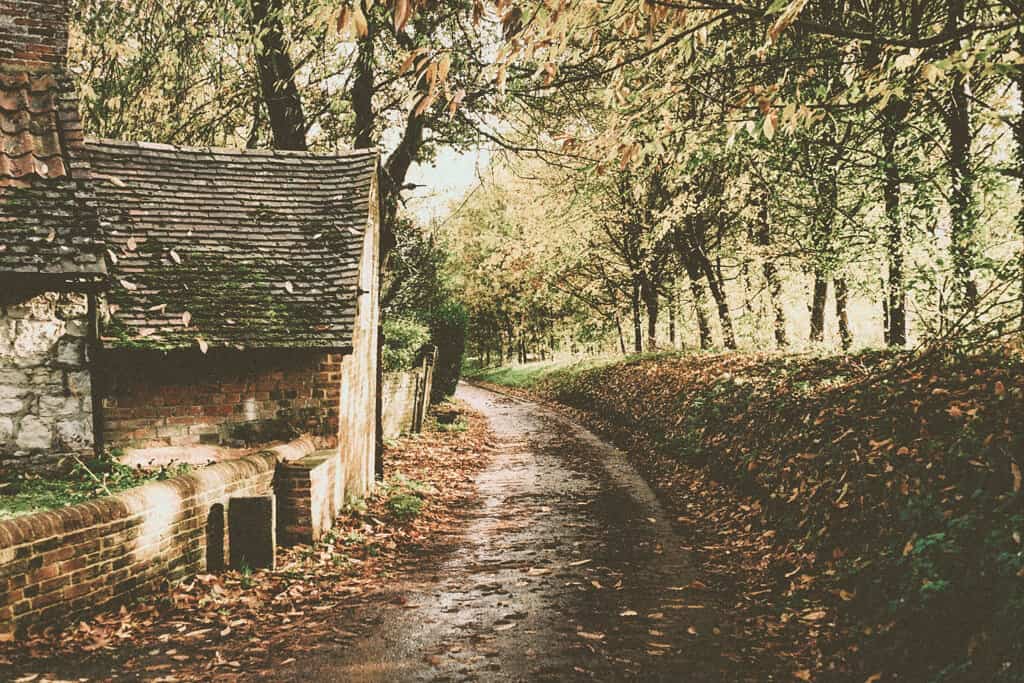 One of the lessons 2020 and 2021 has taught us is to never take anything for granted. If 2022 follows in the same vain as 2021 most of the countries above will be out of bounds. We always encourage our readers to travel more locally so that is what we will do. There are so many places we have yet to visit in England. The Yorkshire Moors, Cambridge and The Norfolk Broads come to mind. We also want to see some red squirrels so a return to The Lake District will be on the cards too.
Whatever 2022 has in store for us we hope you have a happy and helpful New Year.