Welcome to our new travel series. Snapshots from the future is a series where we will focus on our dream trip to a country we haven't visited before. If like us you are yearning to hit the road again, hopefully, this series will give you some ideas on where to go next after the Covid-19 lockdown. We start off with a country that has been on our hit list for ages: Jordan. This is our Jordan Bucket List.
Petra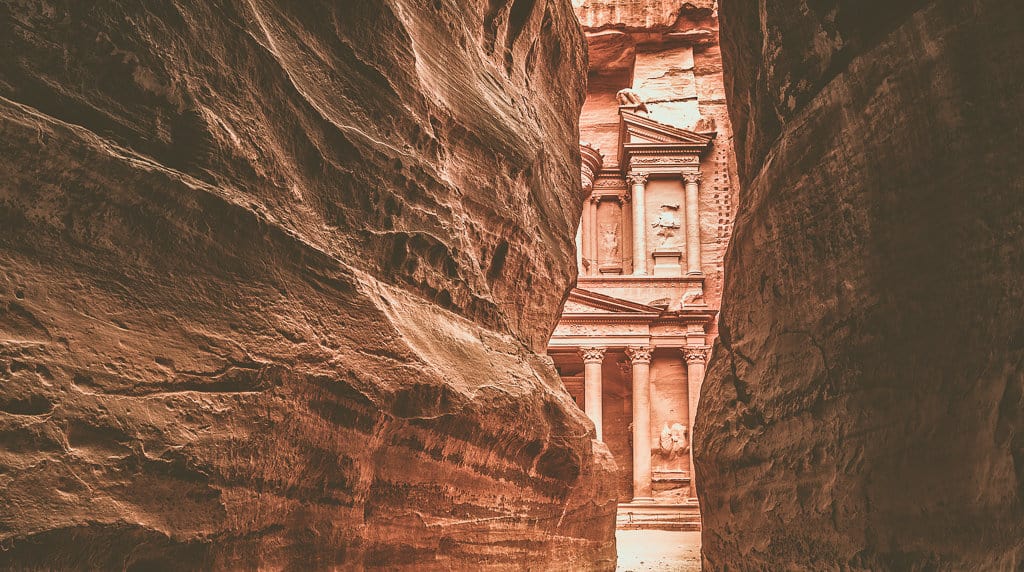 We have to start with Petra. Ever since I watched Indiana Jones and The Last Crusade I vowed that I would visit Petra and get a photo outside The Treasury. Petra is a Unesco World Heritage site that was built in the 3rd century BC by the Nabataeans. There is more than The Treasury to see here, the soft sandstone made it ideal to carve buildings into. There are also temples, theatres and a monastery to marvel at. Friends that have visited Petra recommend at least two days here so when we visit we will take 3 because we like to take things slow.
Dana Biosphere Reserve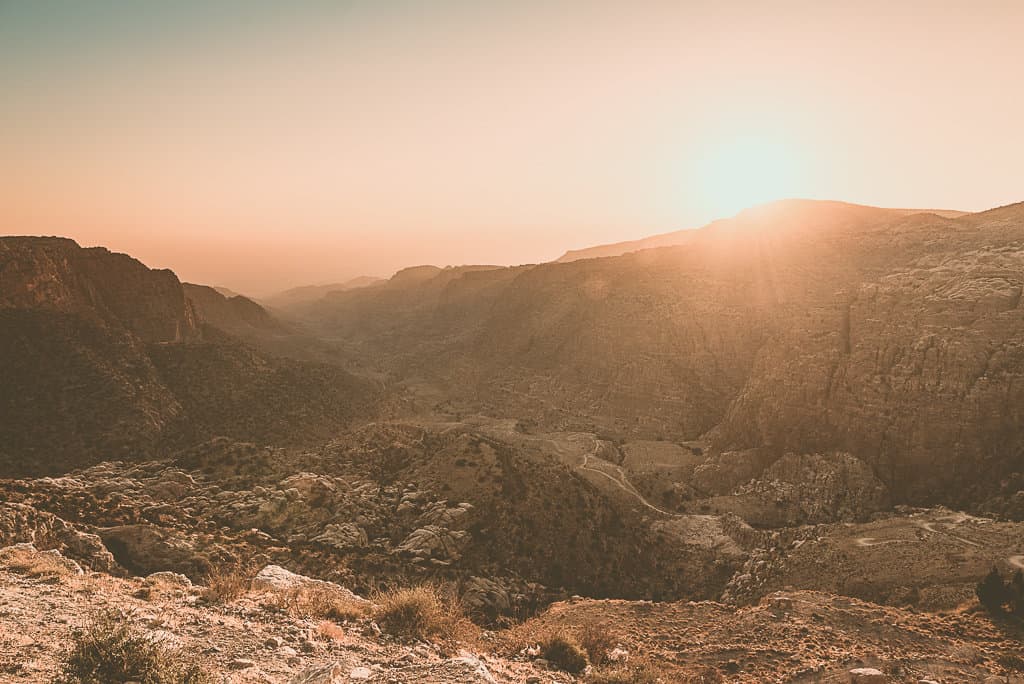 The Dana Biosphere Reserve is the largest in Jordan that is home to a thriving ecosystem which includes 600 species of plant, 180 species of bird, and 45 species of mammal (25 of which are endangered). The best time to visit is in Spring and Autumn when the spring and autumn foliage is in bloom. Summer temperatures are high and apparently it gets very cold in winter. We believe visiting some kind of nature reserve should be added to any itinerary no matter where you visit. If more tourists visit these places it will show the tourism board and ultimately the government that they should invest and expand natural habitats making it a win-win for wildlife and the environment.
The Jordan Museum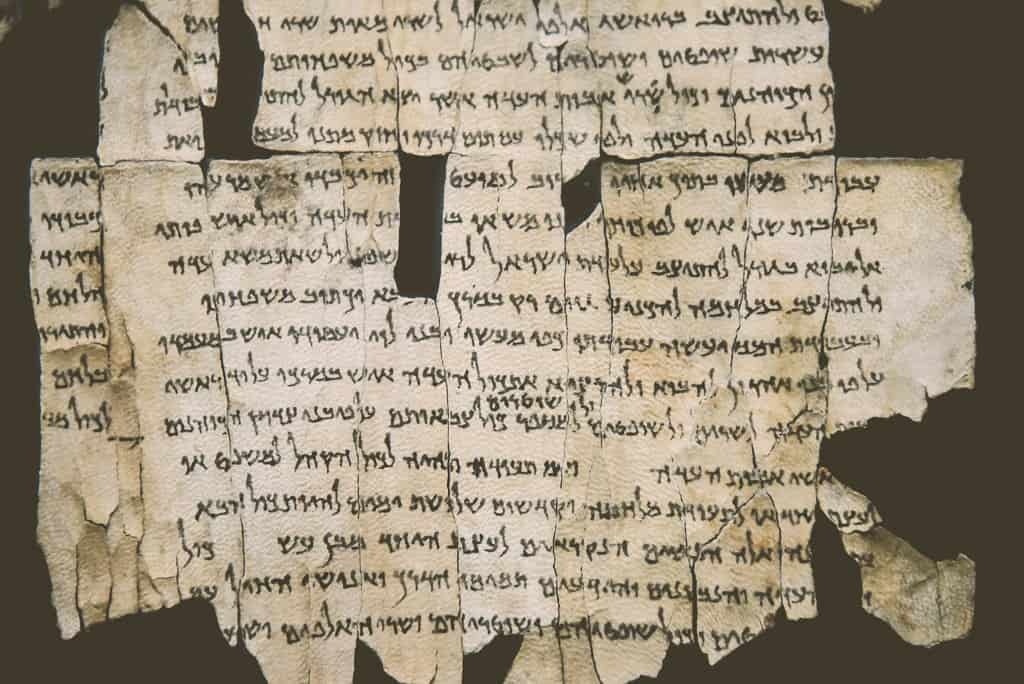 Apparently, The Jordan Museum is one of the best museums in The Middle East which is pretty impressive when you consider the history of the area. Located in Amman the thriving Jordanian capital, the Jordan Museum has informative displays that explain Jordan's historical epic history from the first people through the Nabataean civilisation to the modern era. It also has The Dead Sea Scrolls one of the most historical finds in archaeological history.
The Citadel

Staying in Amman, The Citadel is located on the highest hill in Amman, Jebel Al Qala'a. Occupied since The Bronze Age these ancient ruins show that this area has been used for commerce and politics for thousands of years. The main highlights of the Citadel are the Temple of Hercules and the Ummayad Palace. The Temple of Hercules is two giant pillars that were once connected to a Roman temple. The Ummayad Palace. Believed to be the work of Umayyad Arabs and dating from about AD 720, the palace was an extensive complex of royal and residential buildings and was once home to the governor of Amman. Unfortunately, it didn't last long (around 25 years) because of an earthquake that hit the area and devastated the Palace and other nearby buildings.
Visit The Cave Bar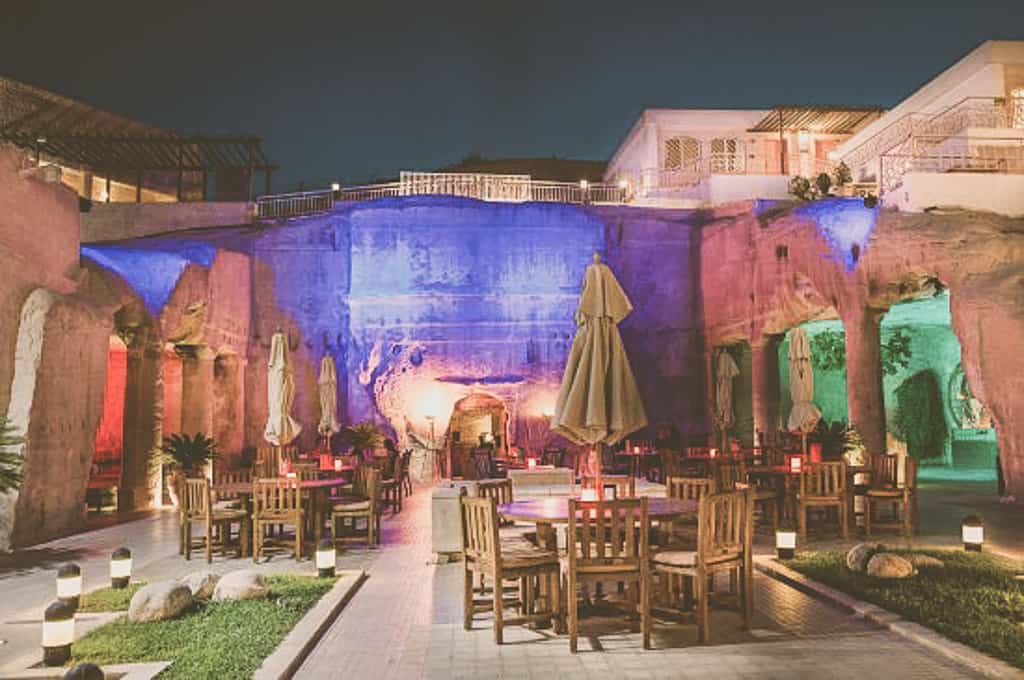 Now, we all know that Petra is the site of beautiful ancient architecture but the real reason why I want to go is to visit The Cave Bar which apparently is the oldest bar in the world at 2,000 years old. It serves food and has a small cocktail list and closes at 04:00. Sounds perfect!
Wadi Rum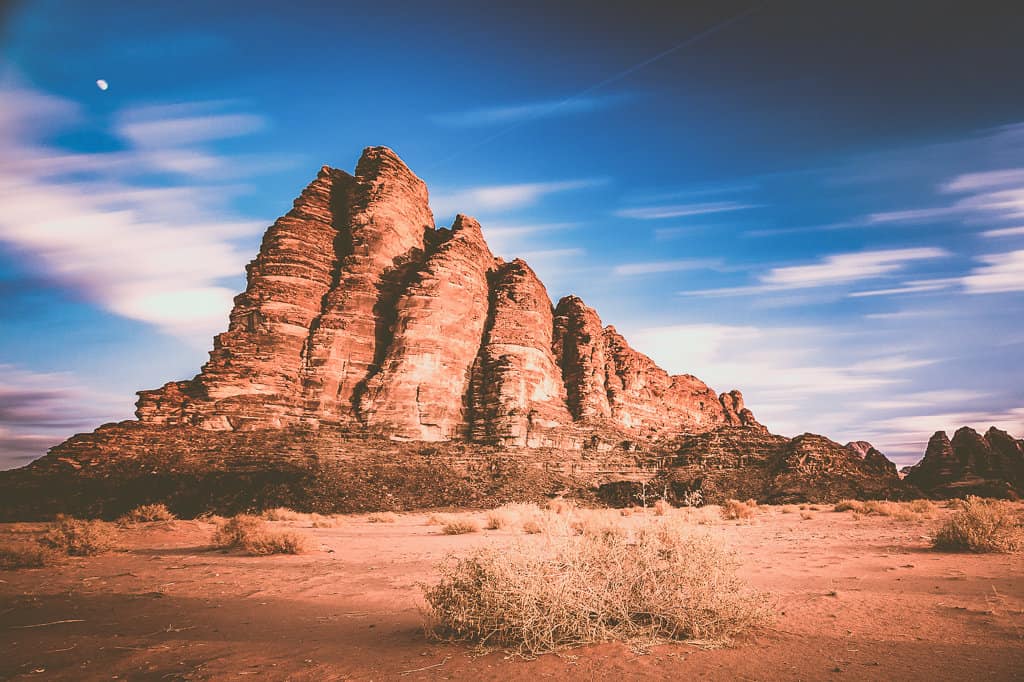 Wadi Rum is a valley cut into the sandstone in Southern Jordan. It has been inhabited by various groups over the years who left their mark by rock paintings, graffiti and temples. T.E. Lawrence of Lawrence of Arabia fame passed through here and wrote about it in his diaries. In fact, Lawrence of Arabia was filmed here (amongst many other films) which kickstarted tourism to Jordan. It might be a while before we take a trip to Mars so Wadi Rum will be the next best choice to experience a stunning barren landscape. There are some amazing places to stay too. Check out some of the best Wadi Rum hotels
The Dead Sea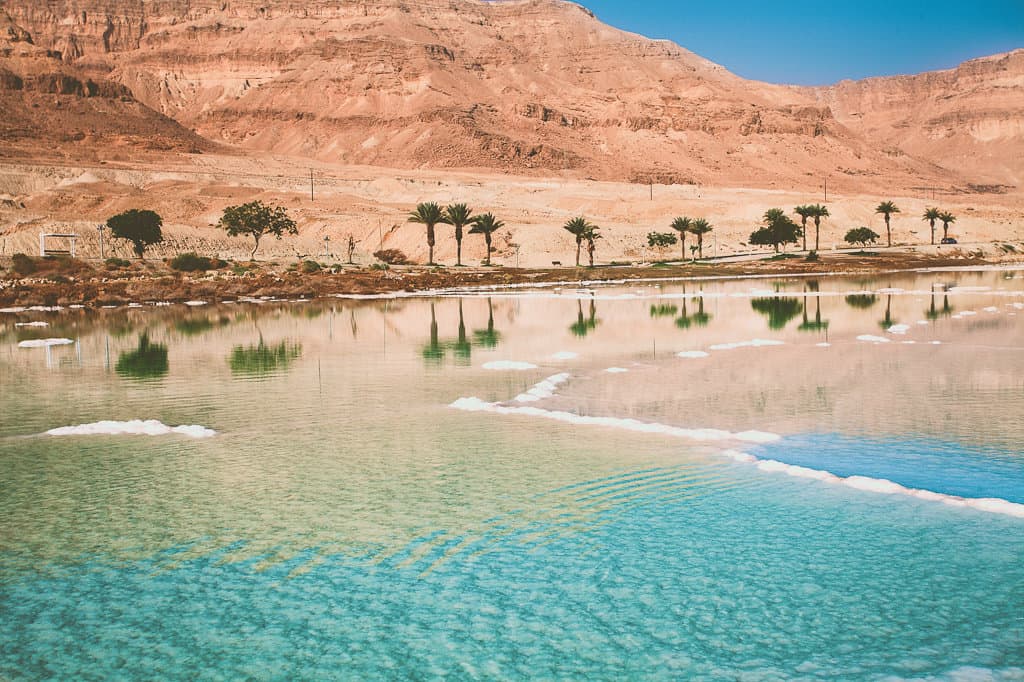 Floating on a salt sea that does wonders for the skin? After lockdown, this seems the perfect activity to do to ease my way back into "normal" society. The name the Dead Sea comes from the fact that the sea is so salty no marine life can survive in it. We have all seen photos of people floating in The Dead Sea reading a newspaper and a book. Well, I want that photo, maybe reading T.E. Lawrence's diaries to show how cultural I am.
Amman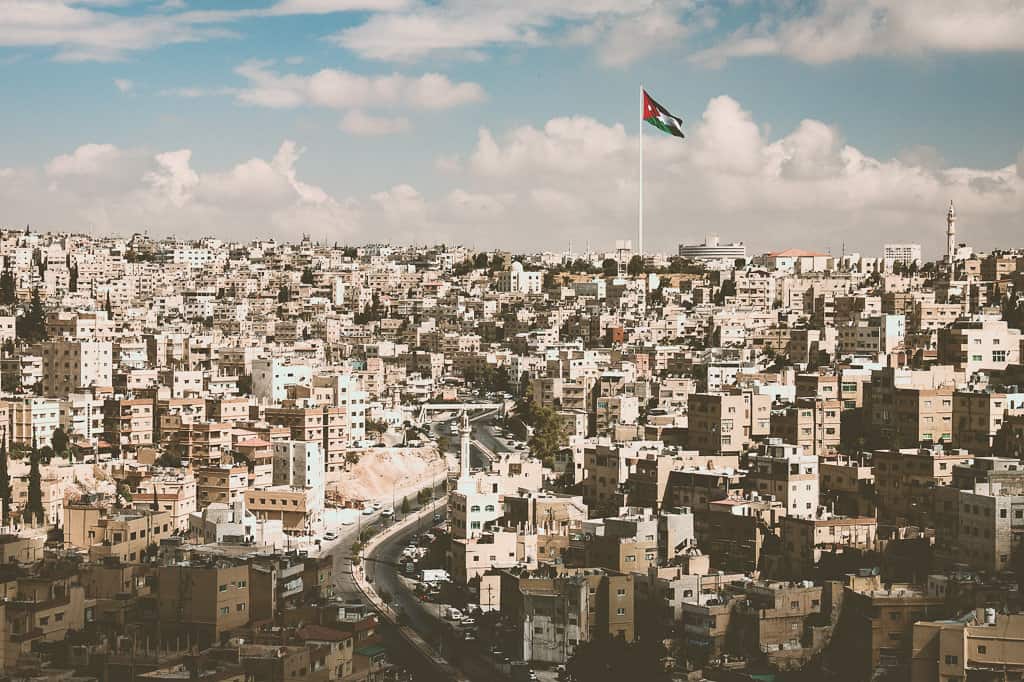 Jordan's capital city is a thriving melting pot of the old and new. In one day you can visit ancient monuments, bustling souks and hip restaurants. People are surprised when I say I love cities. They see that I write a lot about wildlife and off the beaten track destinations and presume that I would hate cities. I find that in a city you can quickly learn about a destination by immersing yourself in what locals do and where they hang out. So my first port of call in Amman would be the souks and nearby restaurants.
Mujib Nature Reserve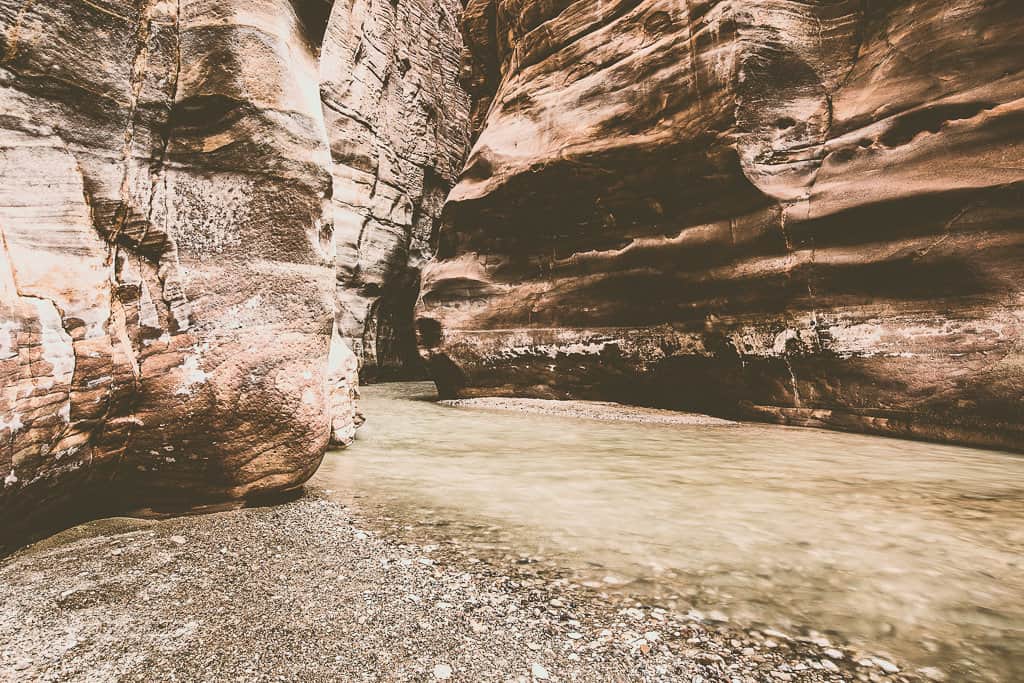 At 410 meters below sea level, the Mujib Biosphere Reserve is the lowest nature reserve on Earth and a UNESCO World Heritage Site. This is the place where I want to do some hiking as it is considered one of the best places in Jordan to trek. It is also known for Rock Climbing, Canyoning and Zip Lines so I am sure my adrenaline fix will be sated here.
Al-Maghtas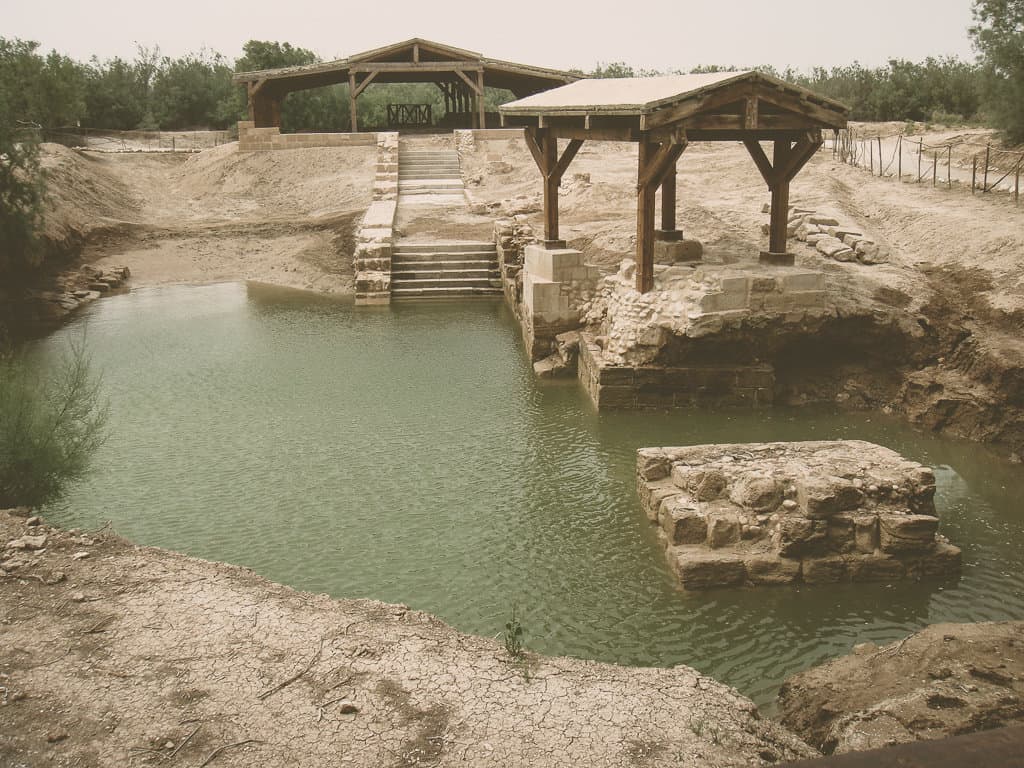 Al – Maghtas is another UNESCO World Heritage site in Jordan, which is not surprising as it is supposedly the site where Jesus was baptised. Located on The Kings Highway which led to Jerusalem this area is mentioned in the Book of Joshua as the area where the Israelites crossed the river Jordan here. Just writing these words gives me a sense of the history of the area and I can't wait to experience it for myself.
Hashem Restaurant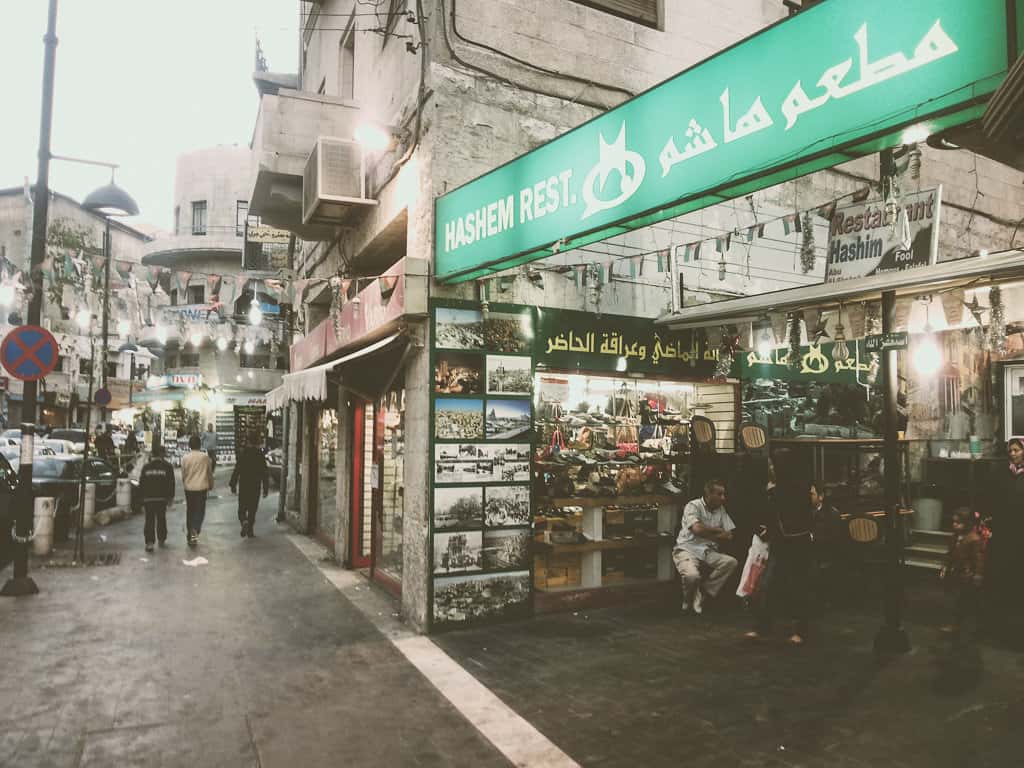 Food is an important part of travel, some would say it is the most important part and what better way to meet locals than in a popular restaurant? Hashem has been open in Amman for over 50 years serving some would say the best falafel in the world. It is super popular with locals and tourists so much so many tables are placed in the nearby alleyway.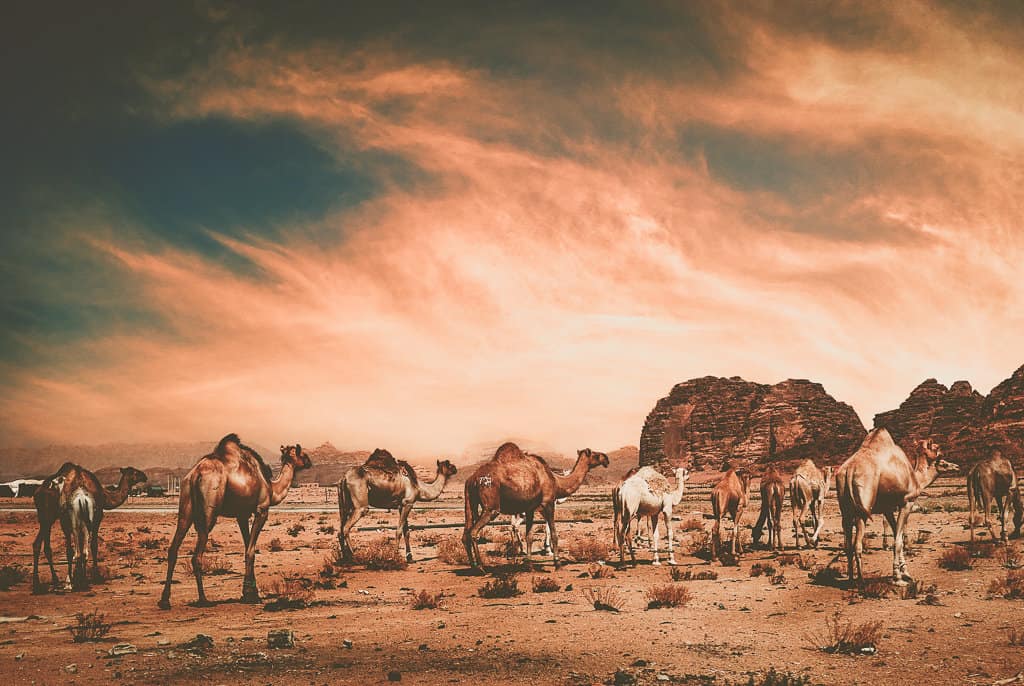 For such a small country, Jordan has a lot to offer. In our dream trip, we have visited deserts, cities, ancient ruins, a dead sea, nature reserves, restaurants and bars. There is a lot more to see in Jordan (including a coastline) but we will have to do that on our second visit.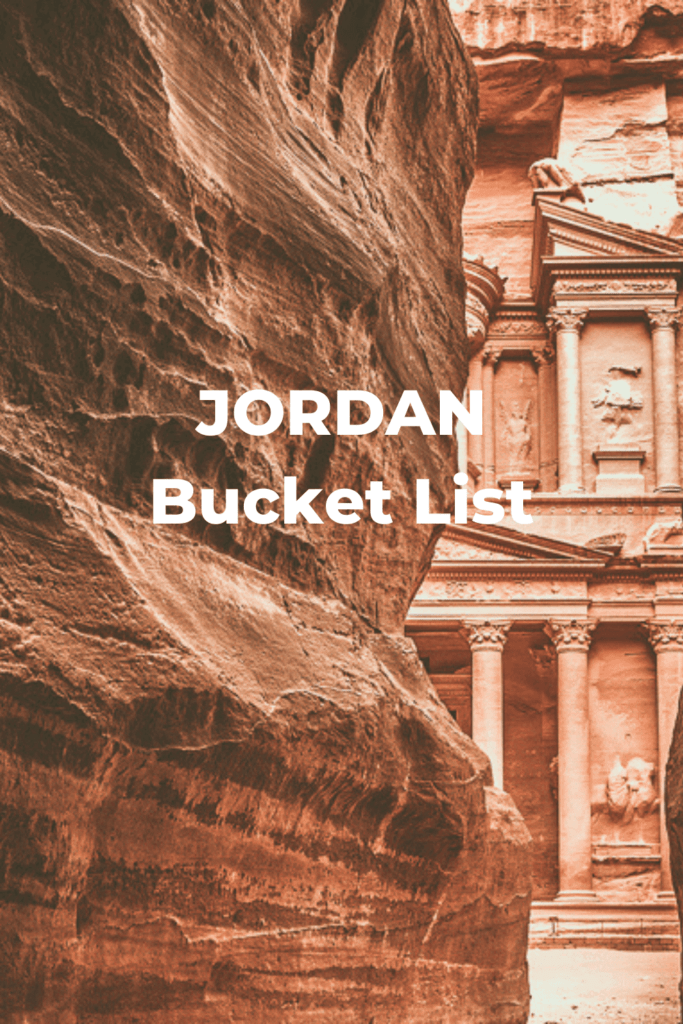 #LoveYourTravels