The 2nd leg (read the 1st leg here) of our magnificent Mongolia tour saw us leave the sand dunes of the Gobi and took us to the alpine like surroundings of Tsenkhe hot springs and Ogii Lake. Prior to arriving in Mongolia, I presumed that most of the country would either be grassy steppe or sandy desert. I was pleasantly surprised to discover that the country has a lot more diversity. It just shows you that even with ever increasing travel information at our fingertips there are still places to discover naturally.
Magnificent Mongolia

Our journey from The Gobi Desert to Ogii Lake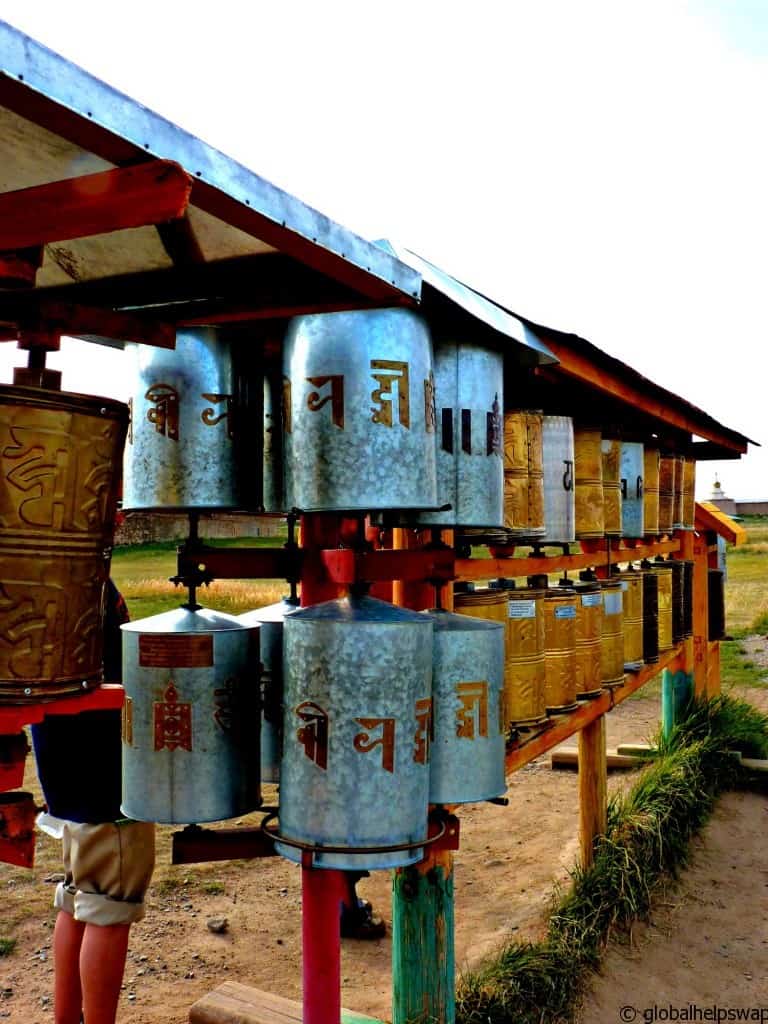 Most of the two week tours cover the same areas. Ulaanbaatar – Gobi – Kharkorin – The White Lake – Ogii Lake – Ulaanbaatar. There are overnight stops in between some of the mentioned destinations as the journeys between them are long and tiring. Kharkorin is Mongolia's old capital which was established by Chinggis Khaan's son around the 13th century. Unfortunately, the Stalinist purges destroyed most of what was left of the old town so there is not much to see apart from a few phallic monuments and a temple.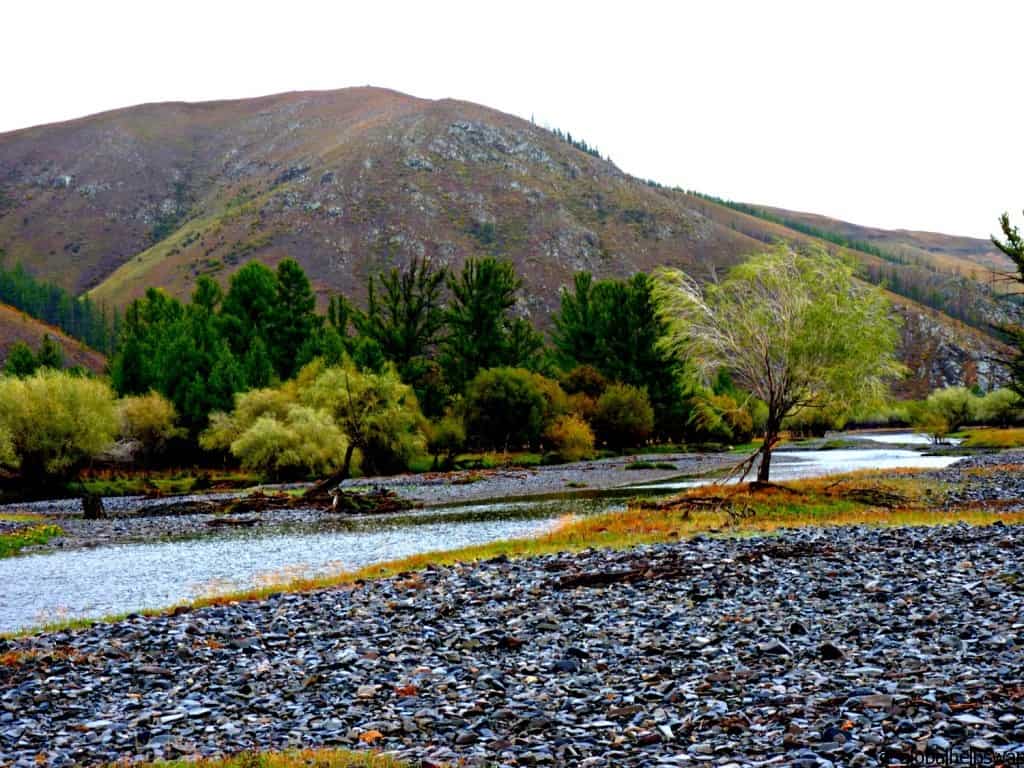 The scenery in between destinations is nothing short of spectacular. Whenever we stopped for a break we were surrounded by incredible vistas which meant hundreds of photos on to the memory stick!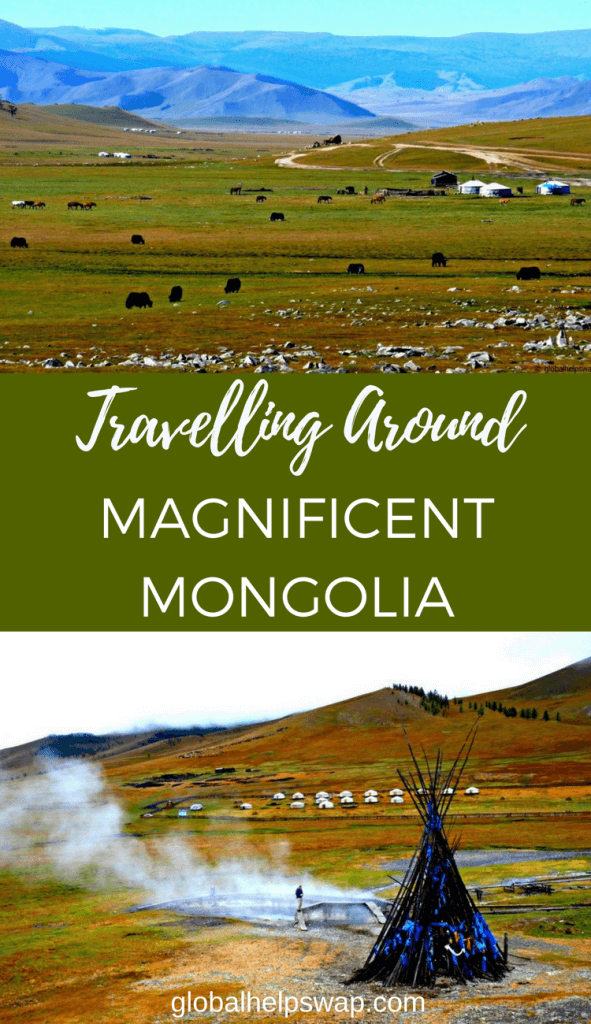 There are some drawbacks to living in such remote areas though as the next tale will demonstrate. One day we stopped in this tiny dingy town that was smack bang in the middle of nowhere. As we stopped to refuel we were greeted by a girl who spoke in an American accent. We all looked out of the van in surprise and sure enough we found an American by the petrol pump. It turns out that this poor girl had joined the Peace Corps (an American organisation which sends volunteers to teach English abroad amongst other things) and naively put 'anywhere' as destination of choice.
The Peace Corps took her to her word and this luckless girl was about to spend the next 2 years of her life in a town with no restaurants, no Internet, no running water, no electricity. No wonder she'd already taken to hanging out by the petrol pump. As we left the petrol station the quips started…would we find her hanging on the back door of our van when we next stopped? Would she start inhaling petrol for entertainment? Would she set up camp by the petrol pump in the next few weeks? American girl you have our full admiration!
Tsenkher Hot Springs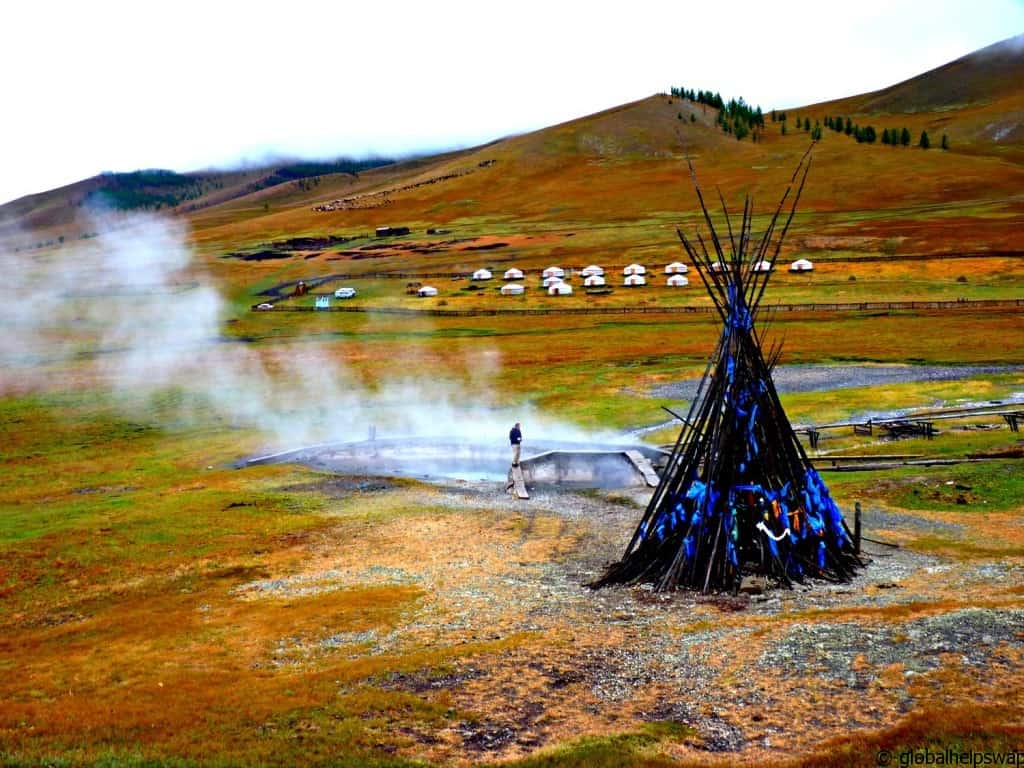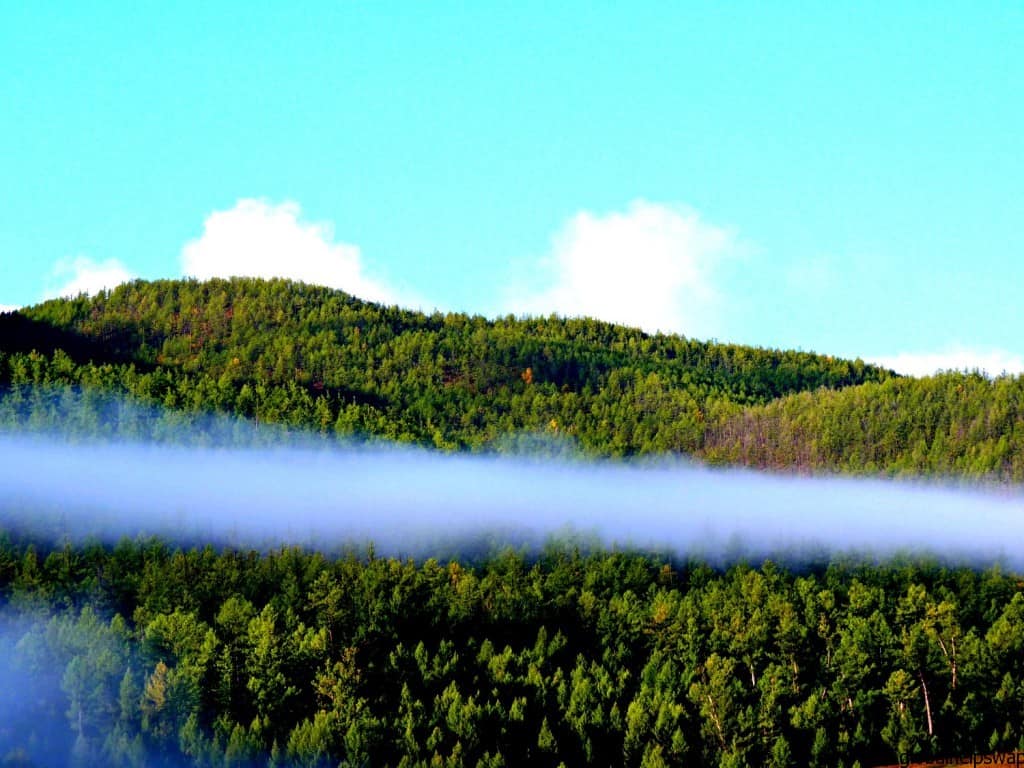 The Tsenkher hot springs were a complete surprise. As we got nearer to them the scenery started to change dramatically. It looked like we were driving through the Swiss alps not North East Asia. The weather had turned quite chilly as we arrived and we were so glad to find a warm ger being heated by burning wood instead of dung (The more traditional method in the south). The hot springs were great – a gorgeous natural looking pool with hot water out in the chilly air surrounded by mountains and trees.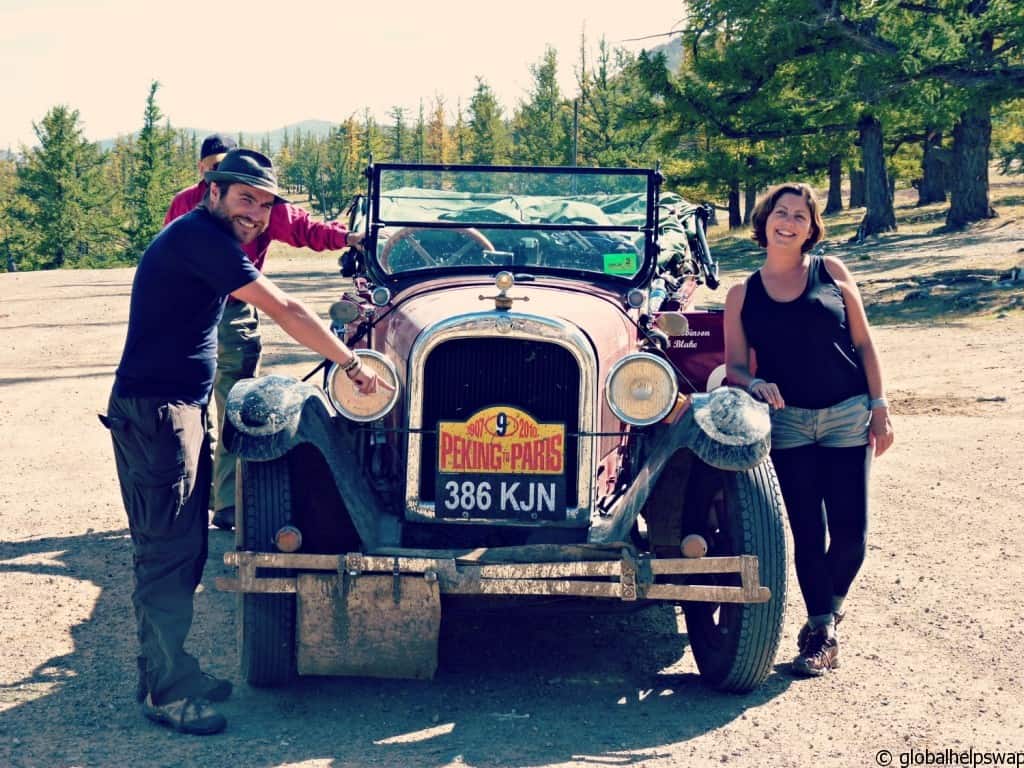 Horse Riding in Mongolia
The horse riding in Mongolia is probably the best in the world. Mongolian horses are smaller than the horses we ride in the west. The breed is largely unchanged since the the middle ages and despite their small size, they are horses, not ponies.
We did our first ride around Terkhiin Tsagaan Lake (great white lake) which was amazing. After the Gobi Desert, Terkhiin Tsagaan Lake was my 2nd favourite destination. The lake is in a protected national park and is perfect for swimming (best in the afternoon). The surrounding area is full of volcanic craters, pine clad lava fields and loads of grazing animals. Just writing about it makes me want to go back.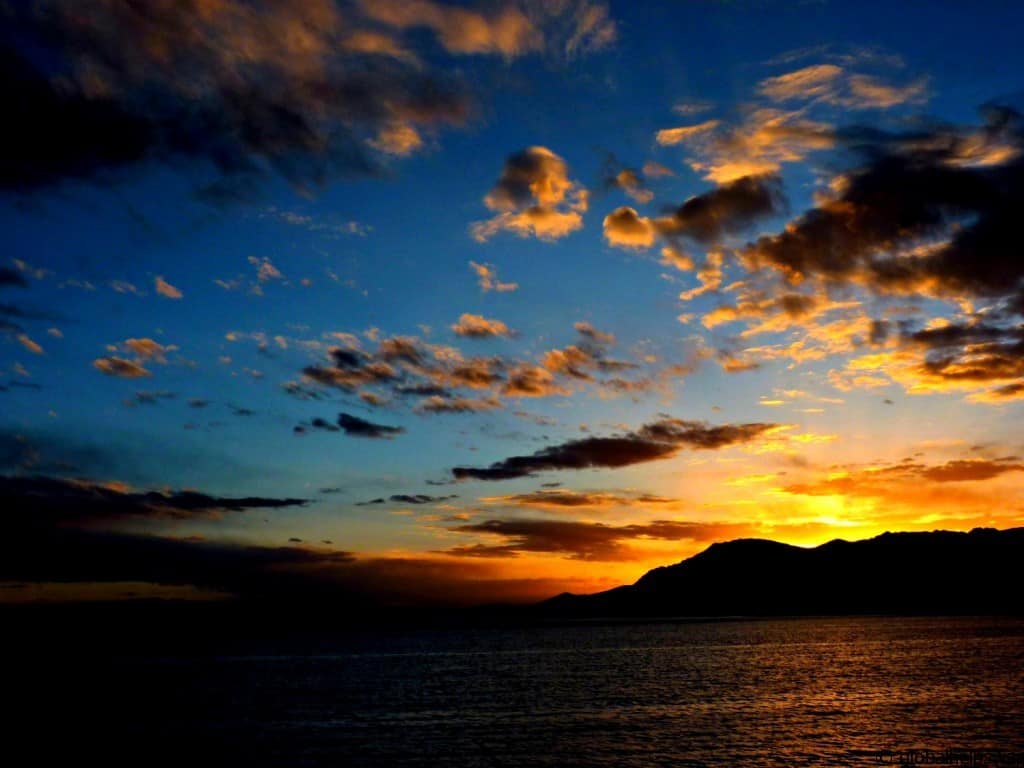 Ogii Lake
The last stop on most tours is at another lake called Ogii Nuur. It's a real haven for birdlife and fishing. Though not as awe inspiring as The great white lake, Ogii Nuur is still a pretty impressive site. We came across loads of wild horses cooling off in the lake on one of our treks.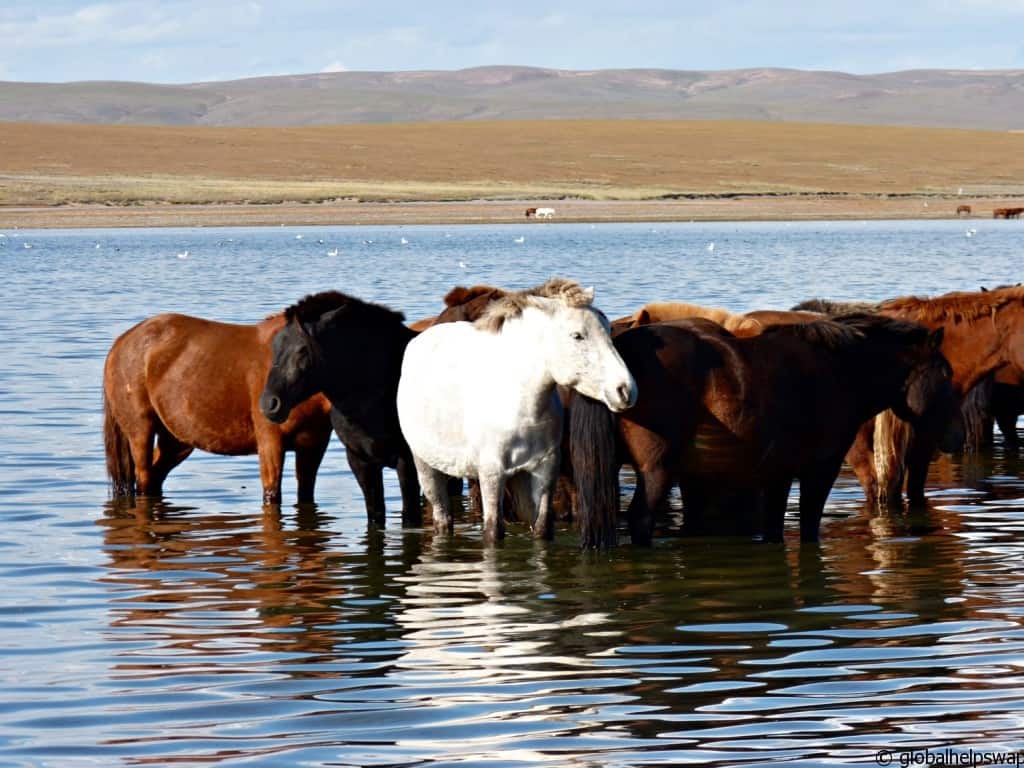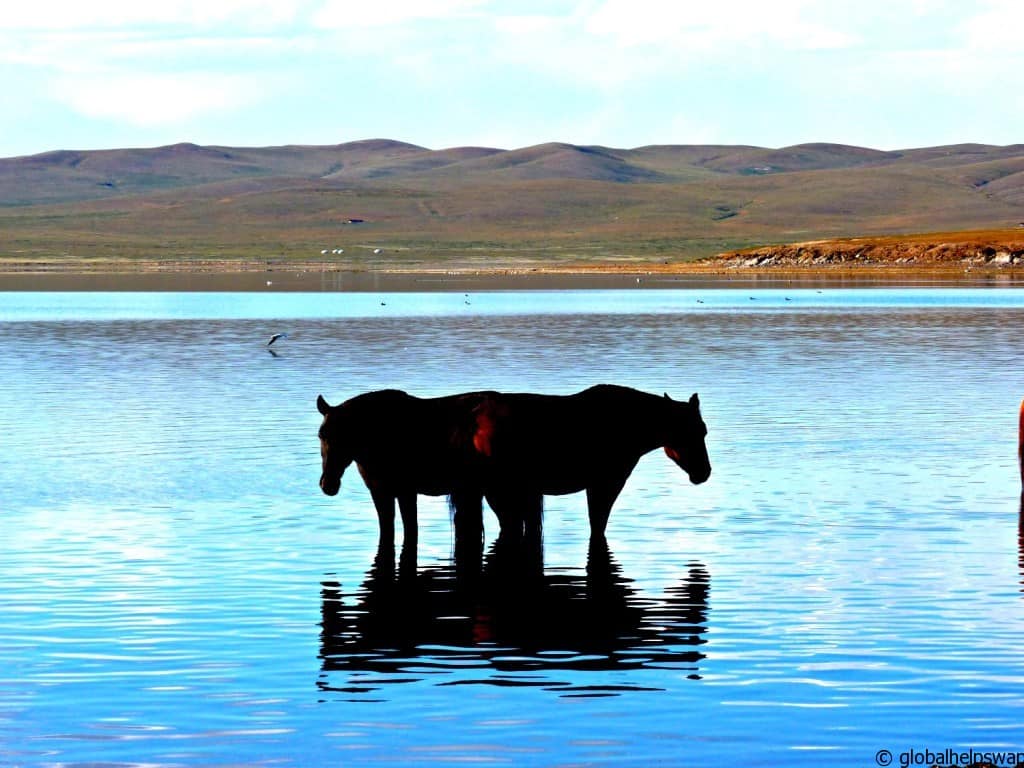 Mongolia is an amazing country to visit for any intrepid traveller. The landscape just screams out adventure. The people are some of the most hospitable you will ever meet (even when you have random wrestling bouts, it's all good natured!) and the fellow travellers you will come across are so like minded you will probably make lifelong friends (we did).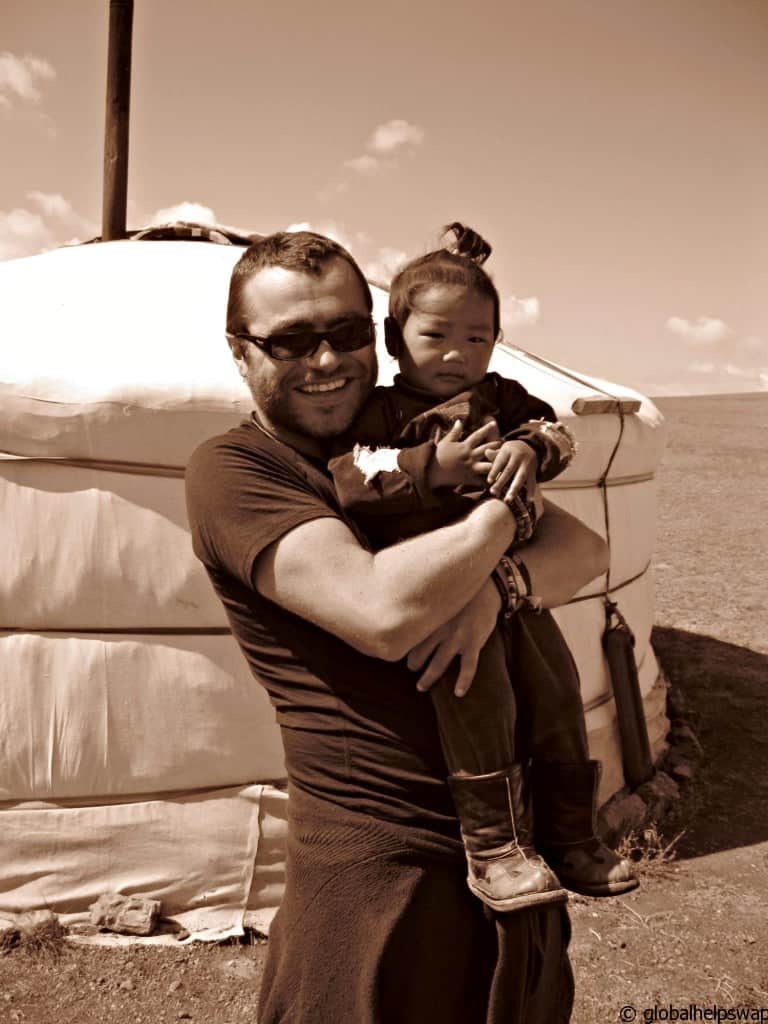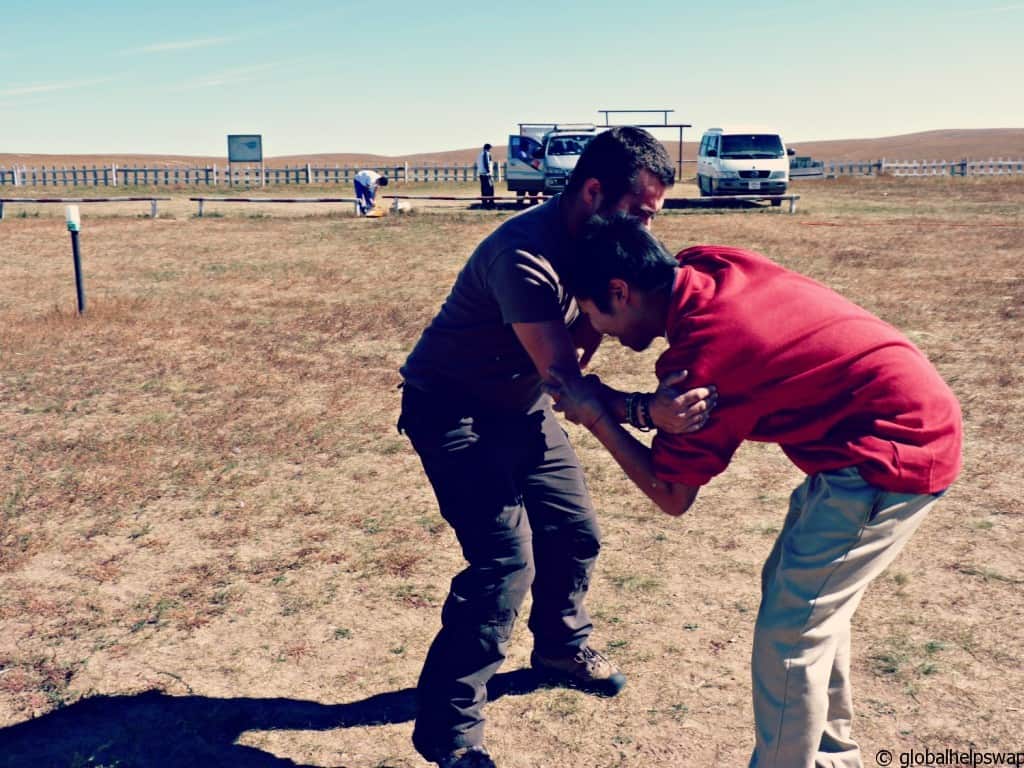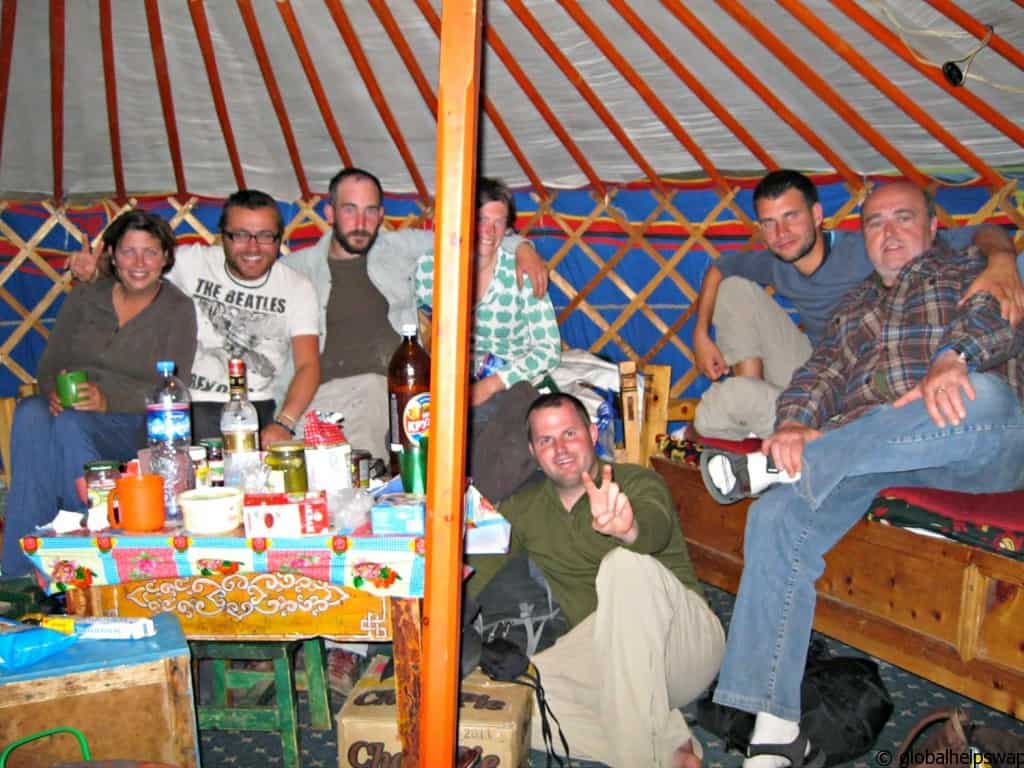 Trip Tips
1) Even if you have booked a two week trip you can actually just pay for 8, 10 days etc and make your own way back to Ulaanbaatar.
2) DEMAND to go to Fairfield guesthouse during your trip as it's a British run cafe that has English Breakfasts, Lasagnes, Burgers and Steaks. You will thank me for it!
3) Whenever you stop for lunch, charge your camera, mobile etc as electricity is infrequent out in the countryside.
4) Learn how to wrestle 🙂
5) Mobile reception was very infrequent when we were in Mongolia (it's getting better) so let your loved ones know that you will be out of contact for a while.
#LoveYourTravels
Read more about Mongolia here: