First impressions of Mexico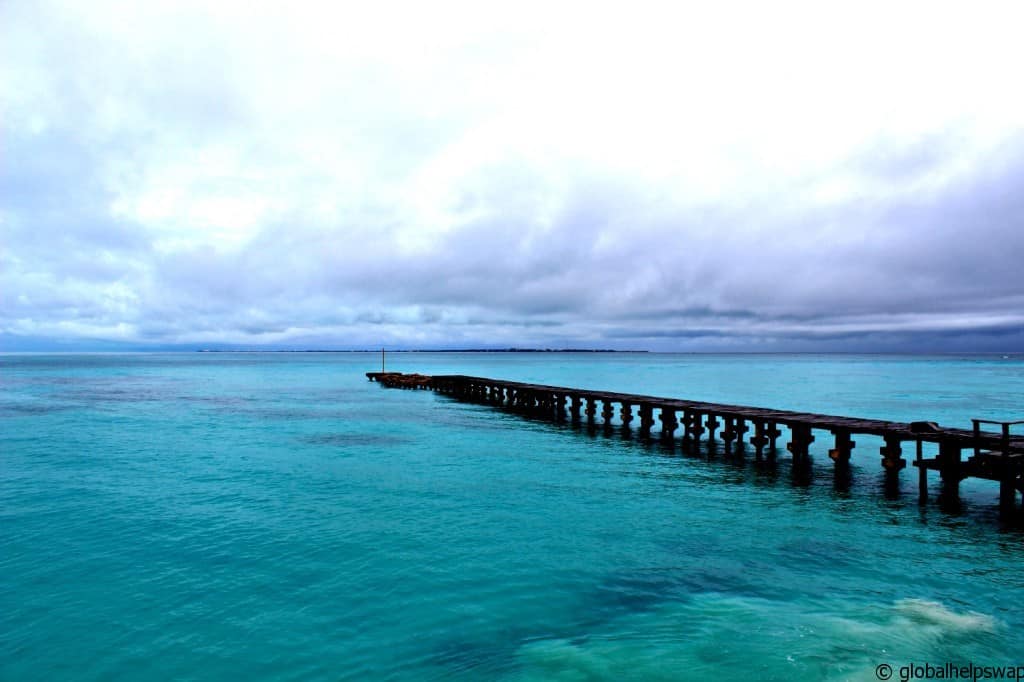 We have been in Mexico exactly 24 hours and here are our first impressions.
Cancun airport was chaotic but friendly.
Many times we have walked out of airports to be pounced on by taxi drivers, tour operators, etc. Now I know they are just trying to make a living like all of us but when you are jet-lagged, tired and hungry it sometimes can be intimidating. The Mexican approach was a lot more relaxed. There were loads of people milling about but they approached you in a friendly manner and if you declined their offer, they moved on. We liked that.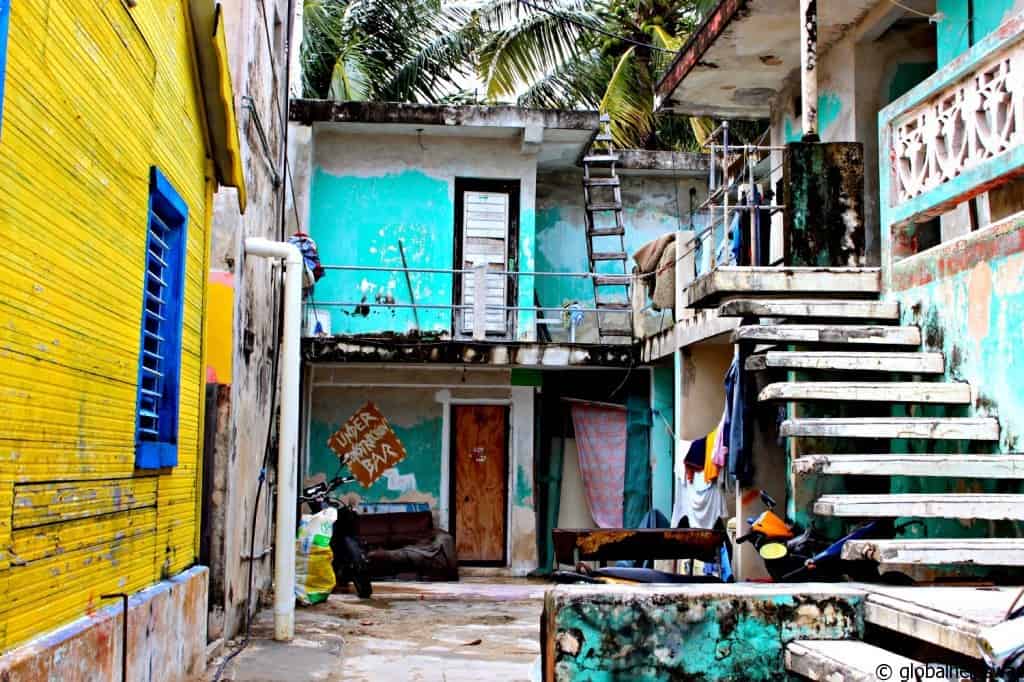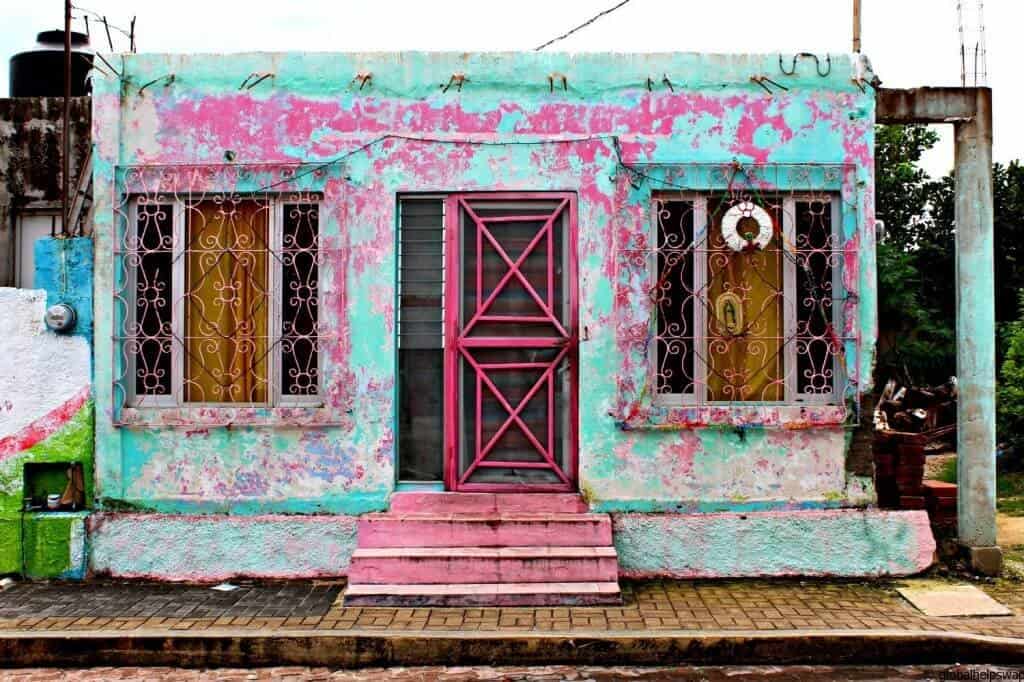 Mexicans love colour.
Check out the house above. We love the use of colour here. Everywhere is so bright and cheerful even if the building needs a bit of work on it! The use of colours have inspired me so much, I am going to by a dayglo t-shirt and relive my Miami Vice 80's days!
Mexican chilli is amazing.
We have only had a few meals so far but all have been very tasty and the chilli they use in the condiments and dips is out of this world. One of the things we were looking forward to most was discovering Mexican food. So far we have not been disappointed.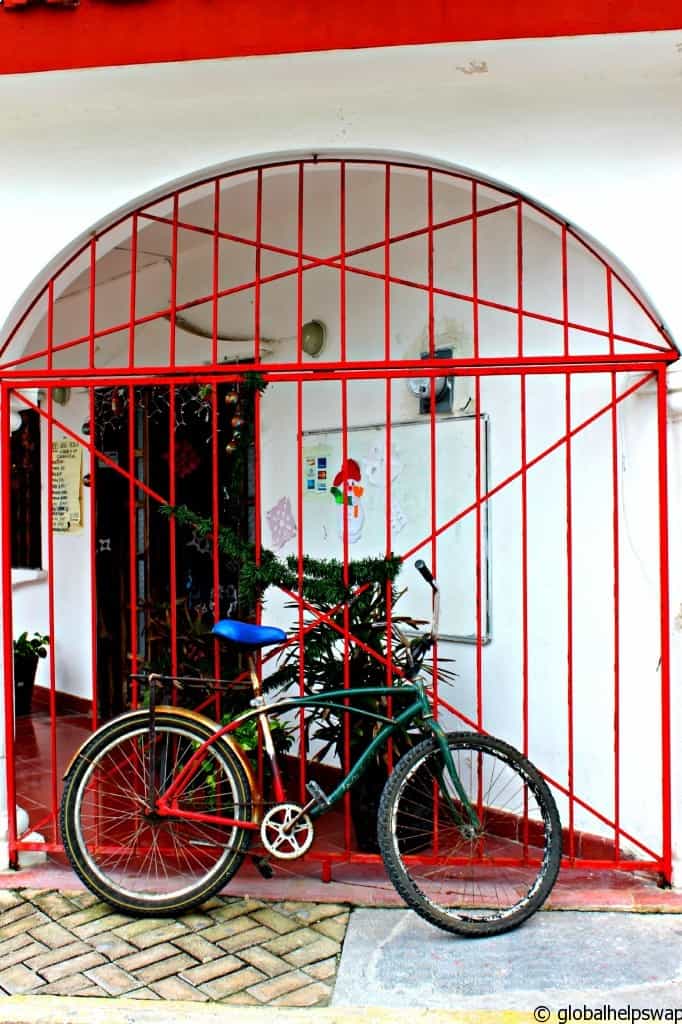 We already love Isla Mujeres.
We have been on the island for less than half a day and we already love the place. The vibe you pick up as soon as you disembark from the ferry is one of relaxation and slowness. So different from the brashness of Cancun over the water.  We are scheduled to stay here for 3 days but that may change. Watch this space!
Music plays an important part in Mexican culture. 
In the short time that we have been here, we have already seen two different times of music being played. Any culture that encourages live music get the thumbs up from us. We are looking forward to seeking out some more as we travel around the country.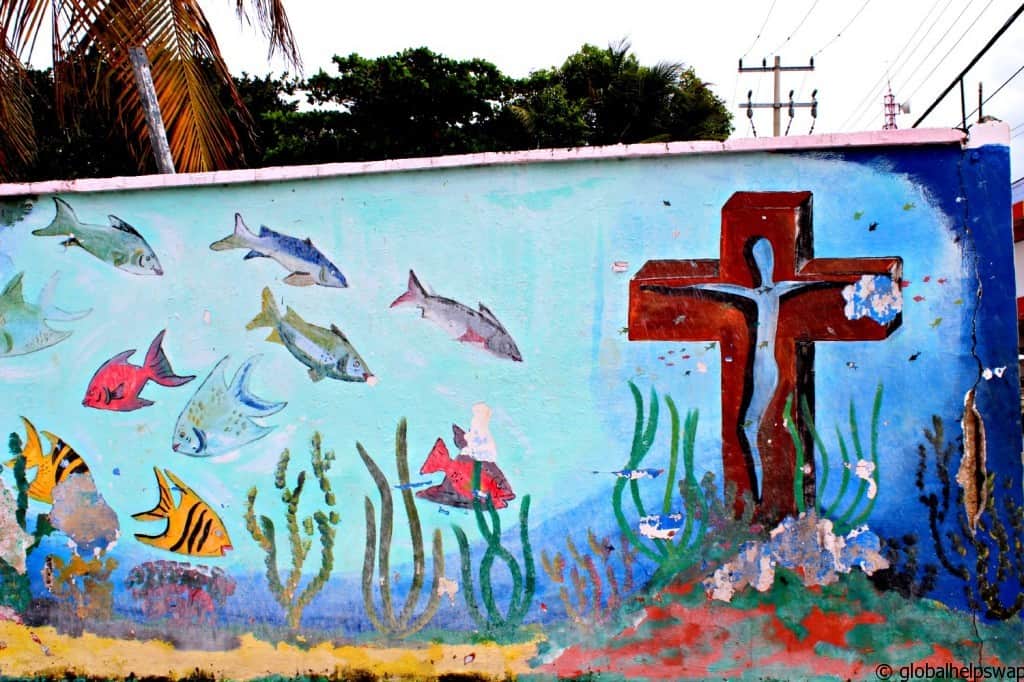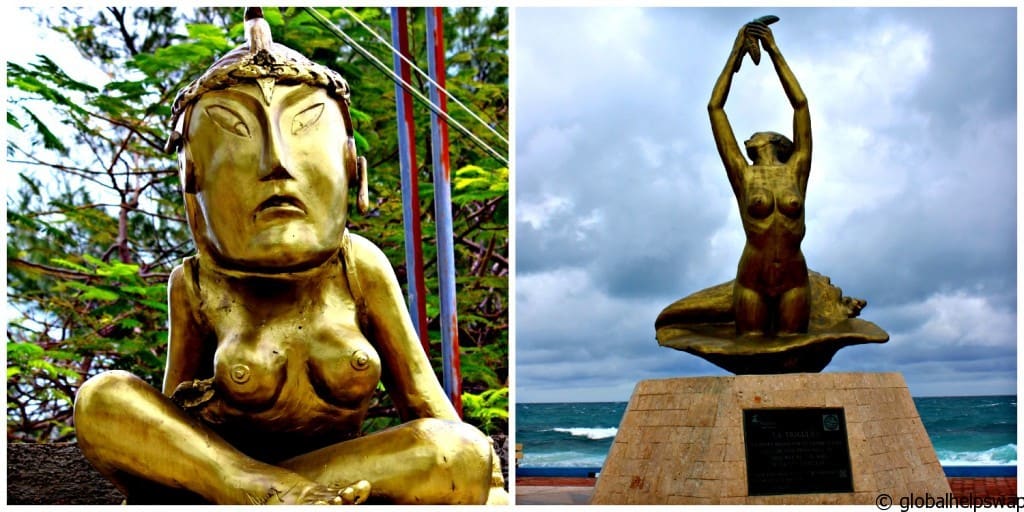 Art is everywhere. 
Even on a little island like Isla Mujeres there are murals and sculptures on every block. Another thing that gets our thumbs up.
Mexicans are warm and helpful. 
If our dealings with Mexicans in our first 24hrs are anything to go by we are going to love the next 3 months. Everyone we have dealt with have been extremely helpful, warm and are always happy to share a smile. It makes such a difference for a traveller.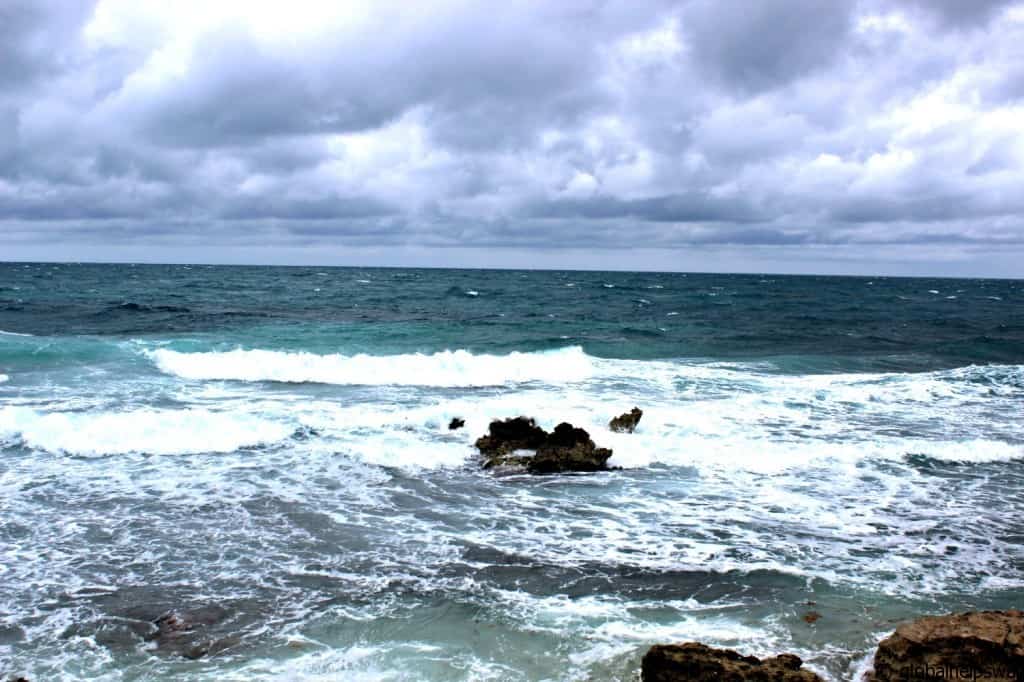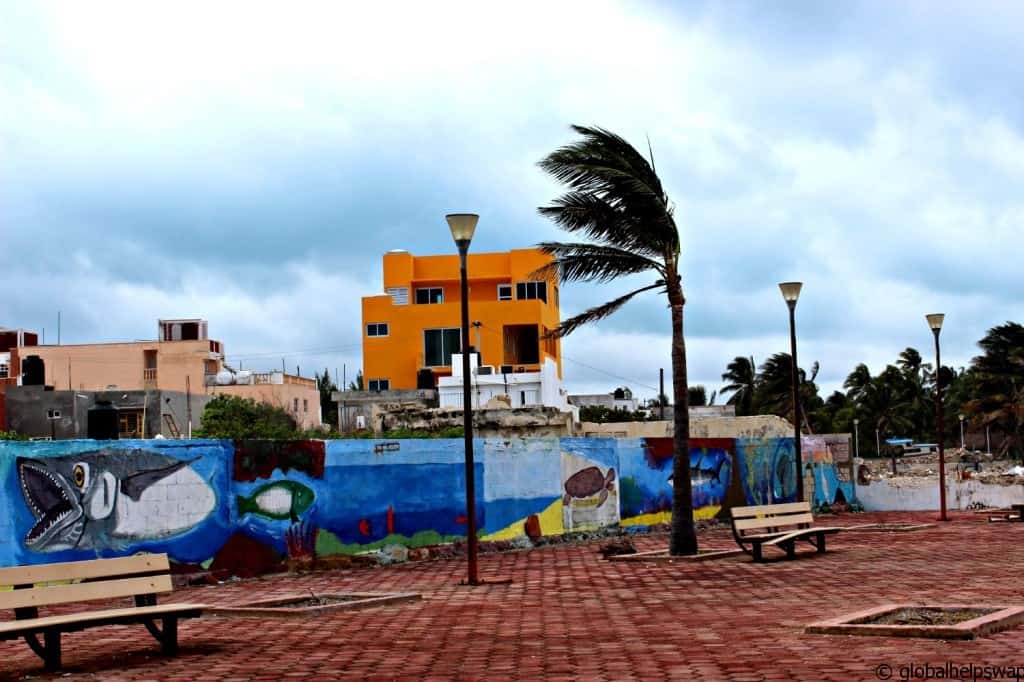 The weather can change at any moment. 
In 24hrs we have had scorching sun, rain, and now strong winds. Weather does not bother me so I am happy with any type of weather. Karen on the other hand is demanding her money back at the slight hint of rain in any warm country!
That's it for now folks. If you have been to the Yucatan area of Mexico please send us some tips and advice. I will leave you with a glorious shot we took of the London sky before we left.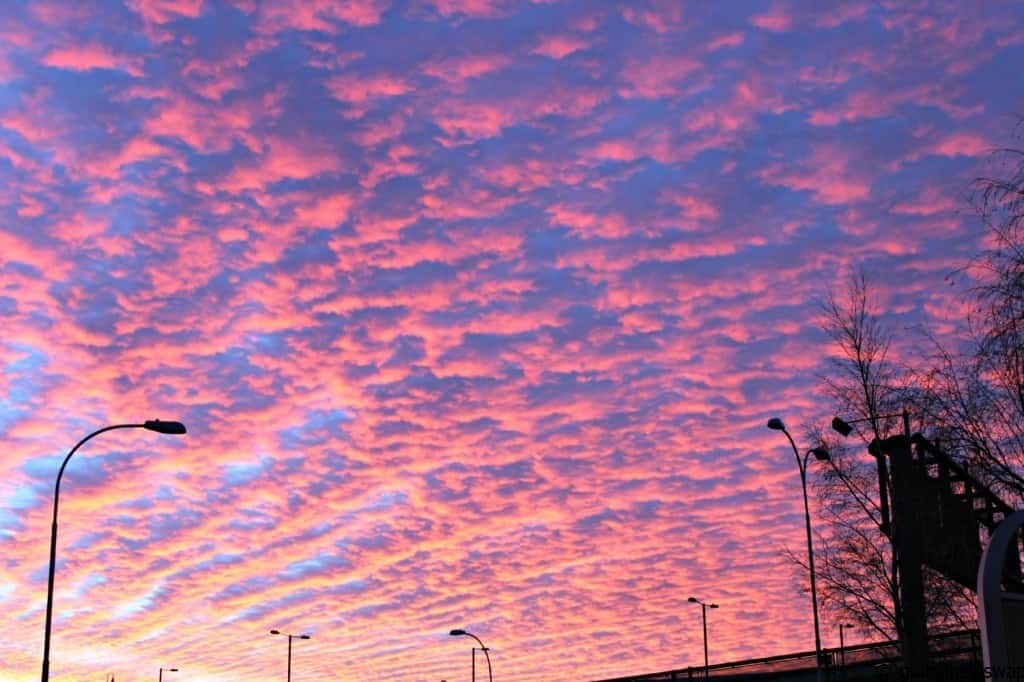 Trip Tips
1) At the airport, take the shuttle bus from the company called Greenline to your hotel. It takes 5 or 10 mins longer than a taxi but it's half the price for a couple (we paid $32 instead of $64).
2) If you are planning to visit Isla Mujeres you can purchase your tickets directly with the boat companies at the pier and skip paying extra with the tour companies.
Peace & Love,
Paul & Karen
globalhelpswap
tips for memorable and meaningful travel
Voted as a top travel website by:
http://www.theguardian.com/travel/2013/sep/18/top-travel-websites-globalhelpswap
Related articles