Nuwara Eliya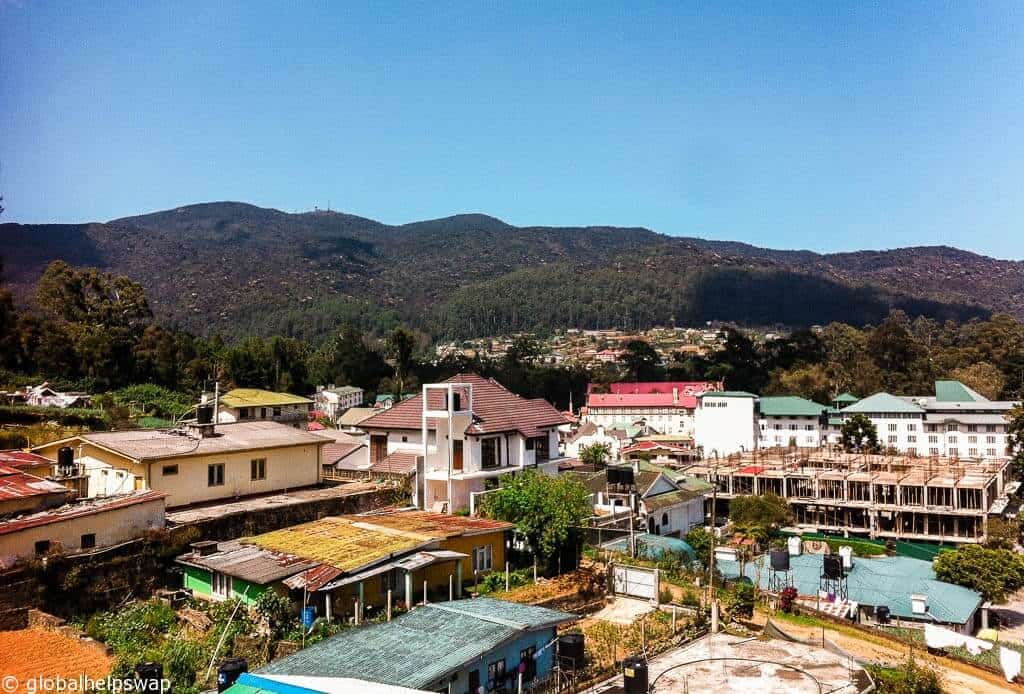 Discovering a home from home in Nuwara Eliya
I must admit that I had never heard of Nuwara Eliya before visiting Sri Lanka. Colombo, Galle and Jaffna were the places I had heard of. After discussing our itinerary for our trip around Sri Lanka with locals, Nuwara Eliya soon went high up our list.
Nuwara Eliya is in the hill country of Sri Lanka. The name translated means "City on the plain". Sri Lankans often call it "little England" and it does feel like that with its green hills, quaint houses and large park. The weather is similar too because of the altitude. The surrounding areas are considered the most important locations for tea production in all of Sri Lanka and the city is overlooked by Pidurutalagala, the tallest mountain in Sri Lanka.
We only had a few days to explore this beautiful place so we packed in as much as possible. Below are our highlights of our visit.
What to do in Nuwara Eliya:
Trekking in Nuwara Eliya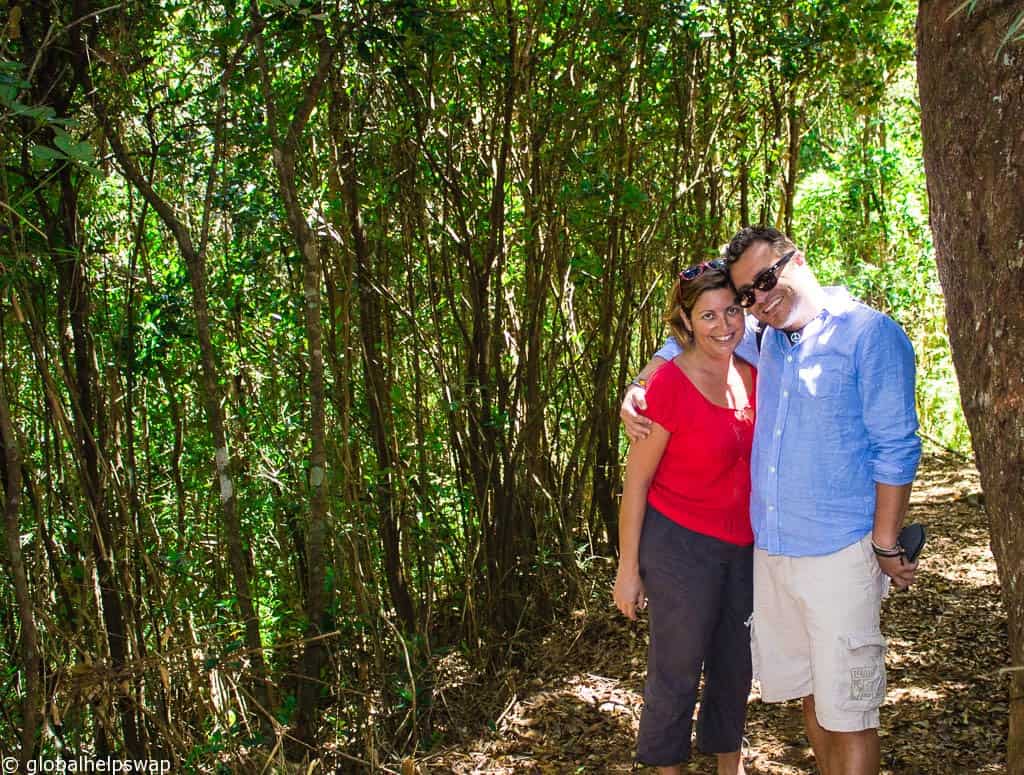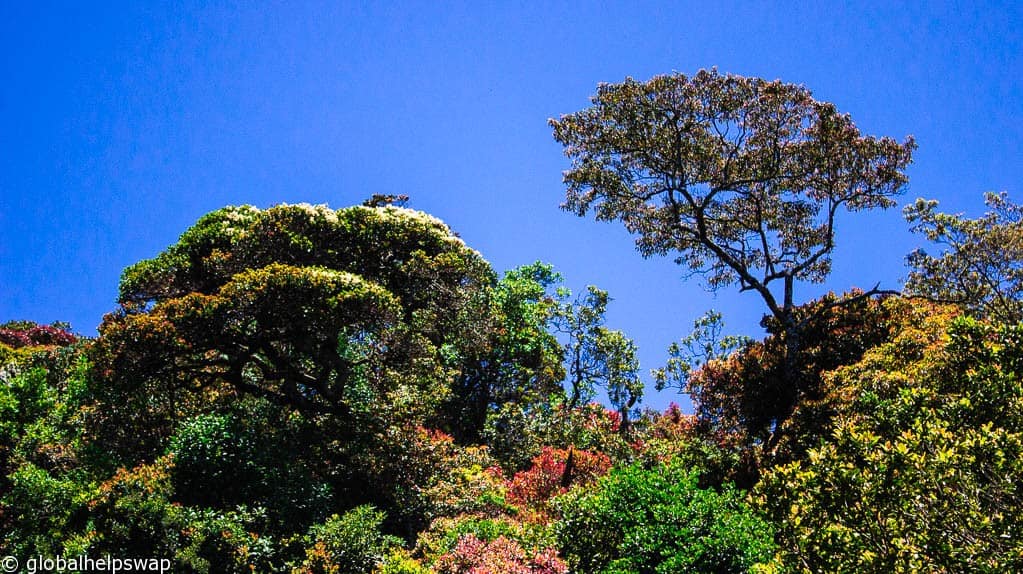 If you want a great vantage point over the whole city, then trek up Single Tree Hill. It takes around 90 mins to trek up to the 2100m mark. You can also see Lake Gregory, Pidurutalagala Mountain and even a section of Horton Plains National Park from up there. Even though the temperature is cooler in the hill country don't forget to take water.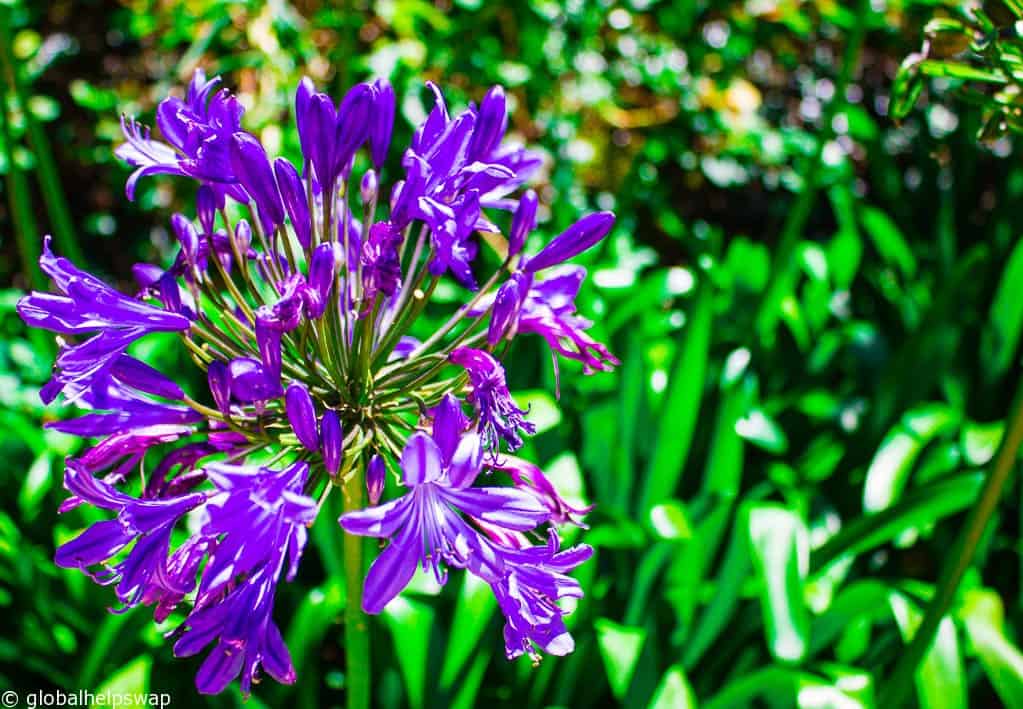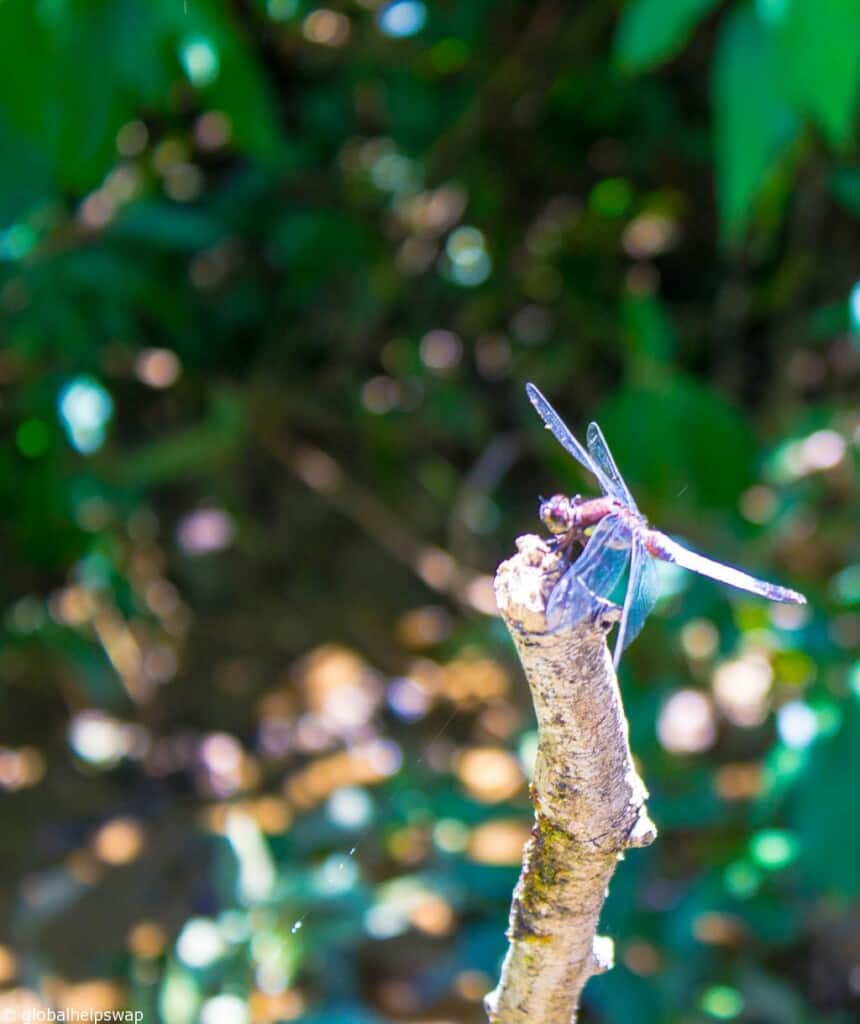 Cycling in Nuwara Eliya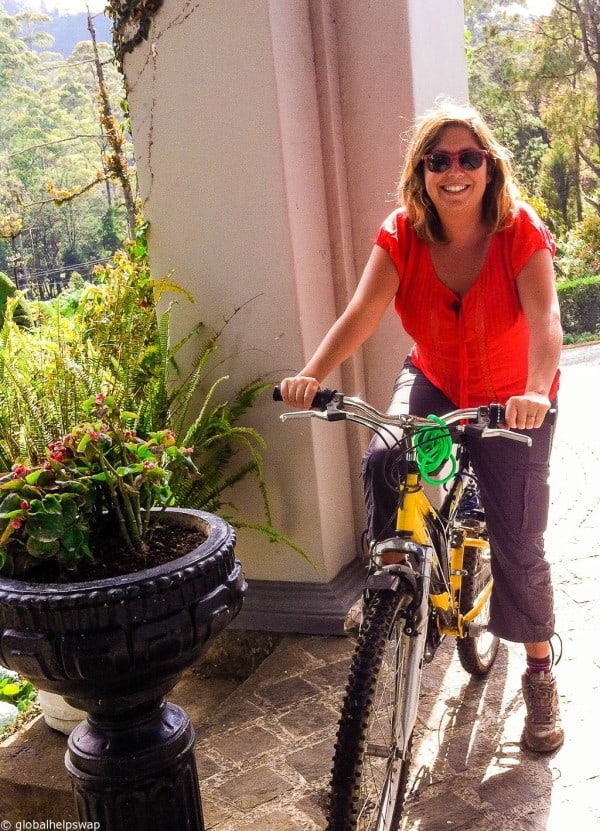 Cycling around Nuwara Eliya was the highlight of our stay. Once you leave the busy downtown area the ride becomes a joy. Our route took us around Gregory Lake (you can't cycle next to the lake but you can still see it from the road) and the surrounding villages. We often had to stop just to soak it all in. So many people waved at us along the route that we practically cycled with one hand for most of the journey!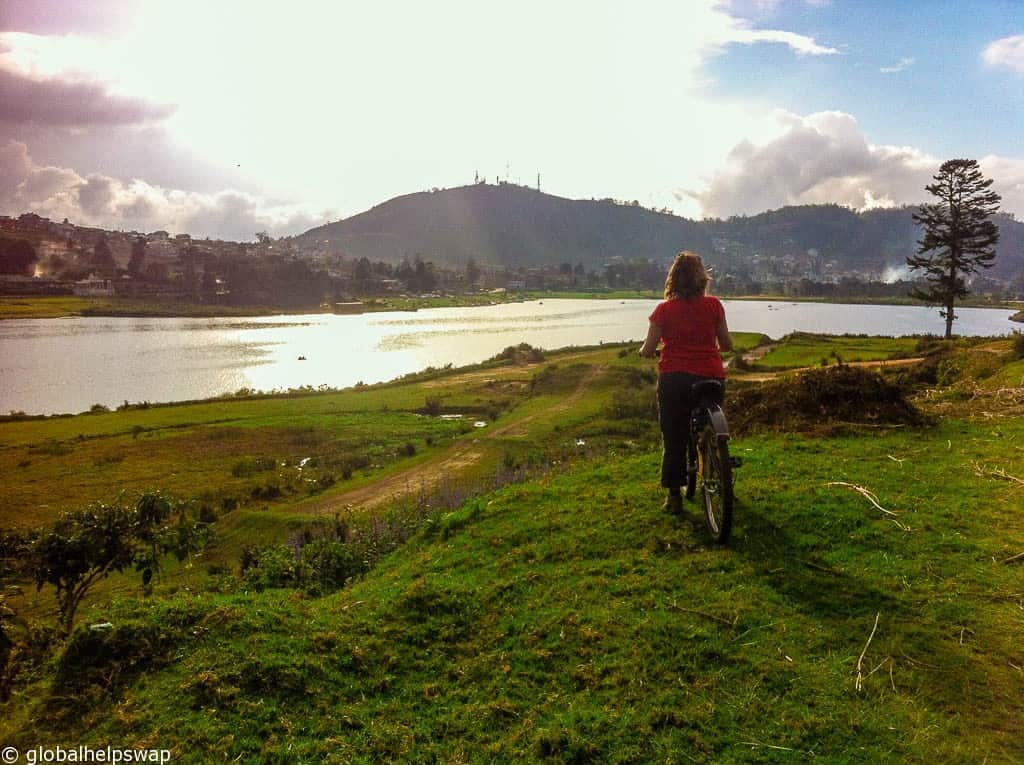 Visit Gregory Lake in Nuwara Eliya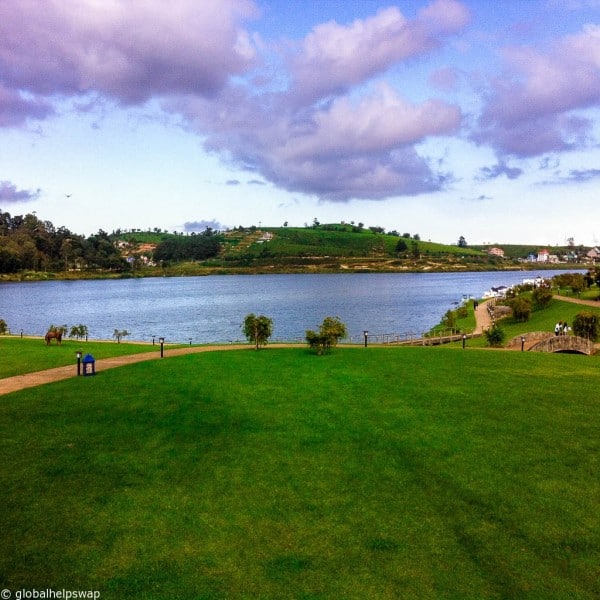 Gregory Lake is a great place to spend a few hours. The entry fee is RS 200 for an adult and RS 20 for a child (at the time of writing.) You can hire paddle boats, eat at the small restaurant or take a picnic whilst you are there.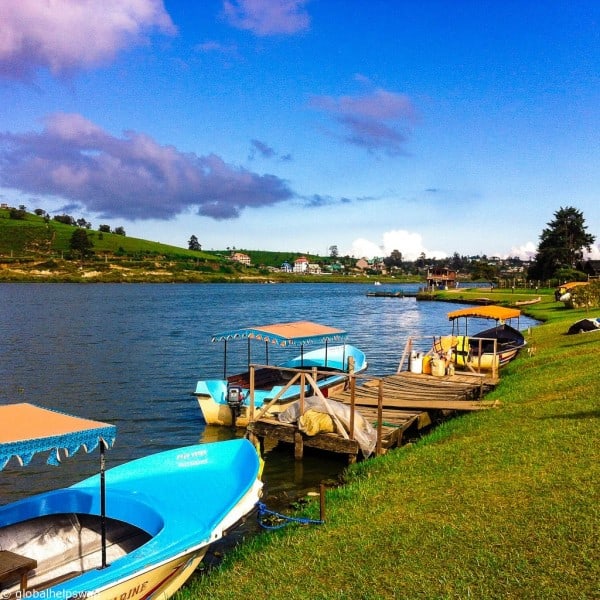 Nuwara Eliya Restaurants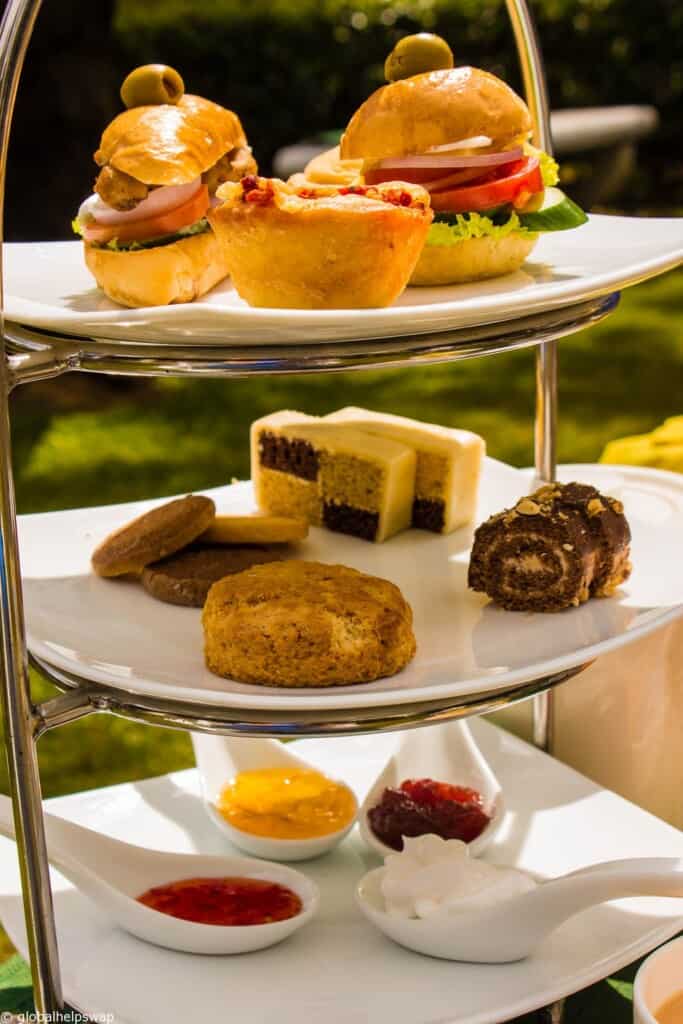 No "things to do list" is complete without food. Our favourite restaurant in Nuwara Eliya was the Grand Indian on Grand Hotel road. They serve delicious Northern Indian food at reasonable prices. For cheap eats head to Milano restaurant. No it's not an Italian, they serve Chinese and Sri Lankan fare. We have no idea why it's called Milano! If you really want to stick to the English vibe, head to the Jetwing St Andrews Hotel for high tea. Yum.
Visit Victoria Park in Nuwara Eliya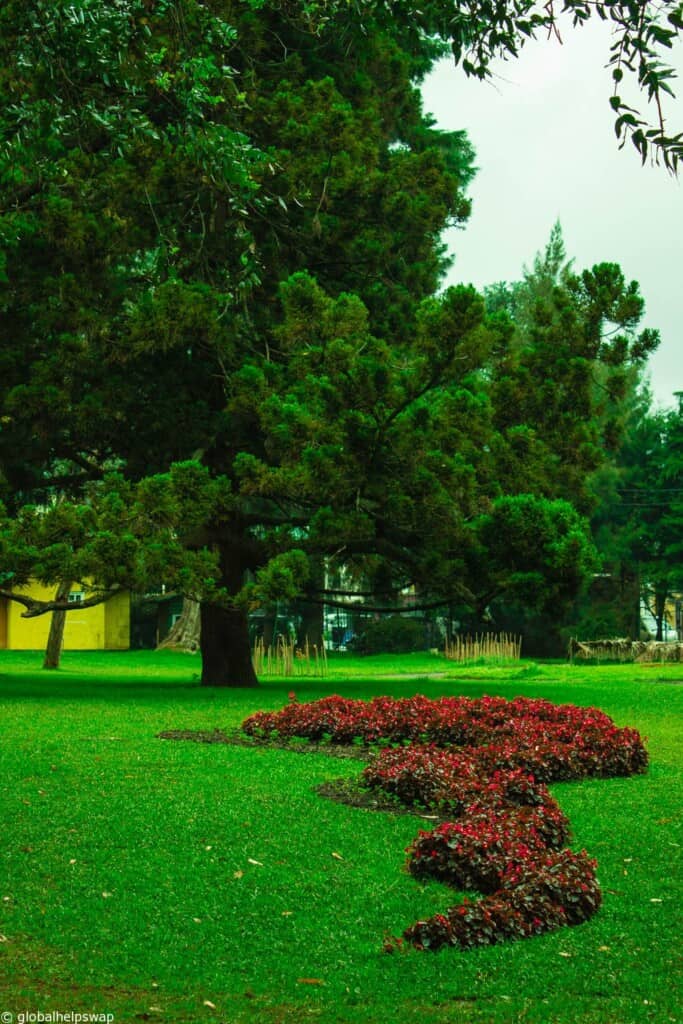 Rated as one of the nicest parks in South Asia, Victoria park is a must see whilst staying in Nuwara Eliya. In spring and autumn the park comes alive with stunning flowers. The park is home to many hill country birds so keep your eyes peeled when you take a stroll. The entry fee is Rs 300 (at the time of writing.)
Go frog watching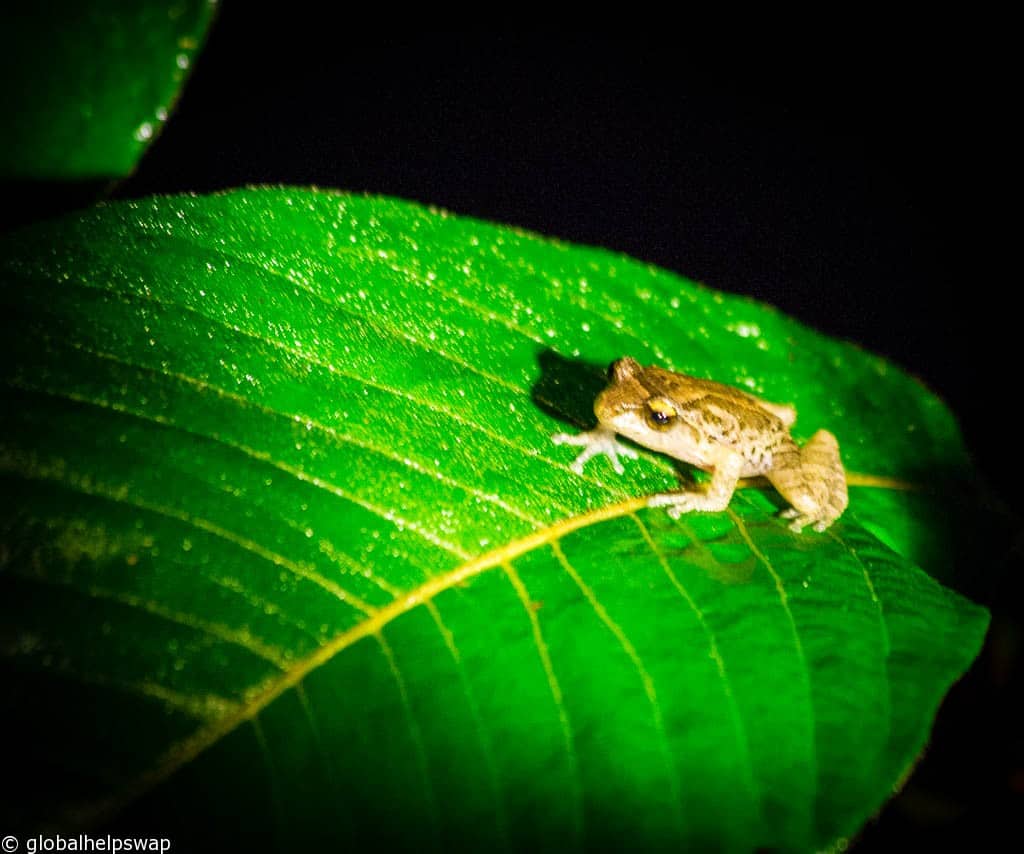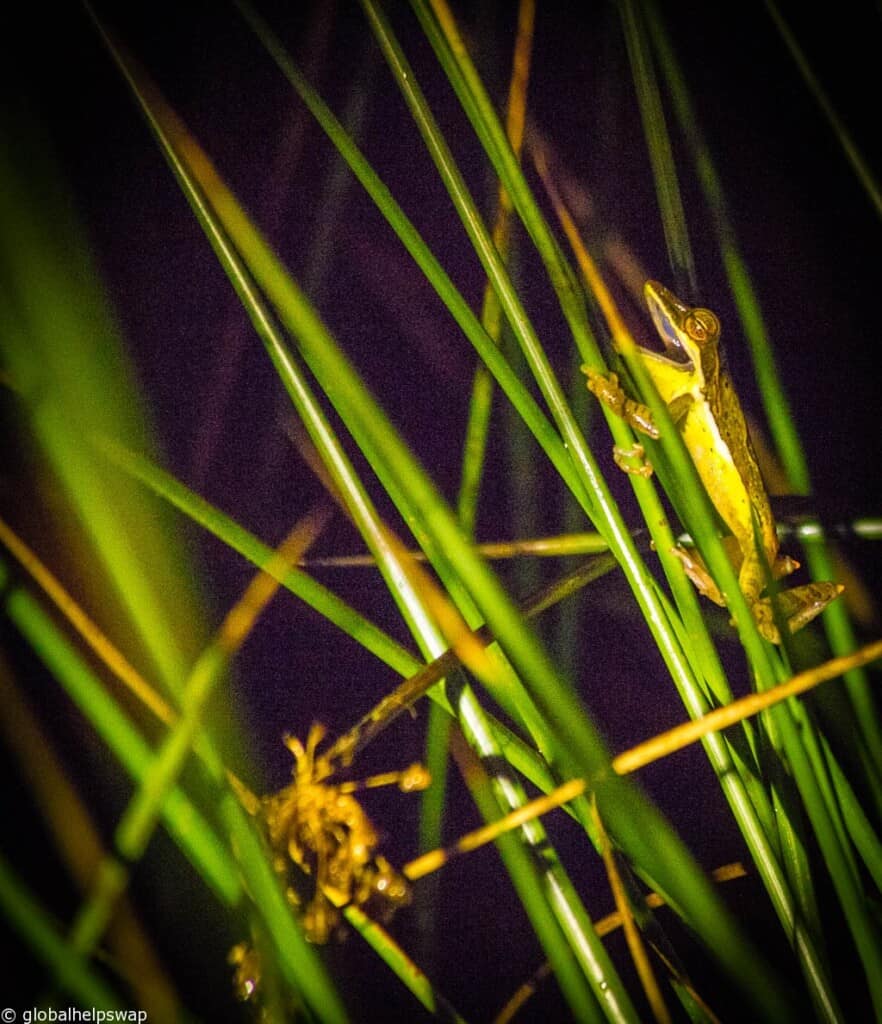 Did you know you could go frog watching? Neither did we until we met Jetwing St. Andrews in-house naturalist. Set up by the wonderful Ishanda, the frog watching tour was a lovely surprise during our stay in Nuwara Eliya. We imagined that frog watching was an easy pastime. How wrong we were. These frogs are so small they could easily sit on your finger and still have room to move about. If we did not have Ishanda with us we would never have spotted them. They were so cute and looked so vulnerable whenever I went in close to take a photo. We highly recommend this tour.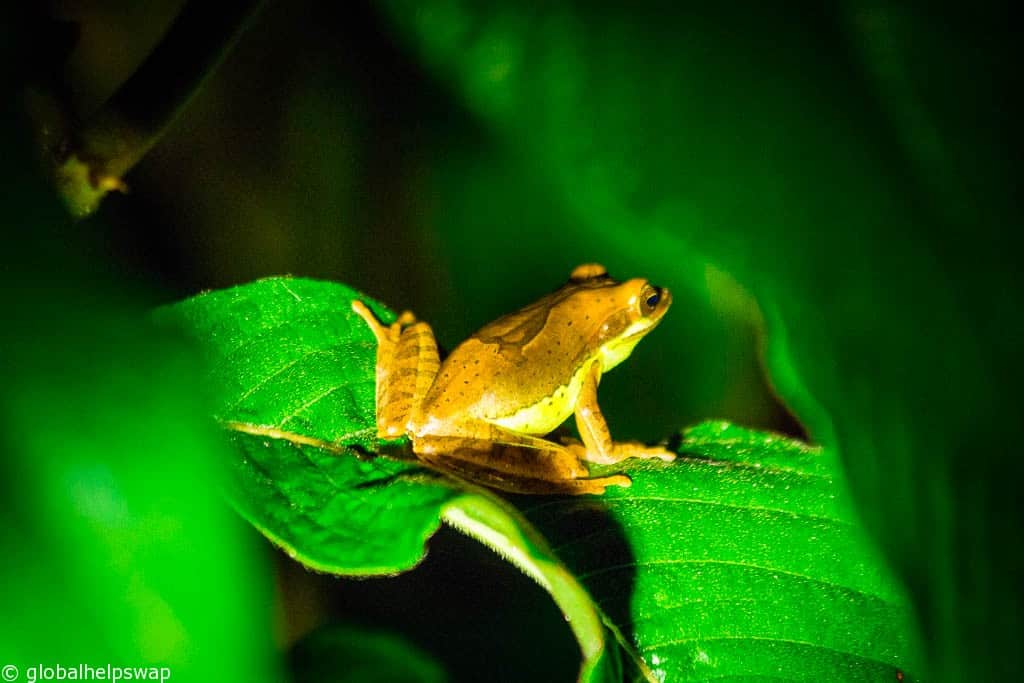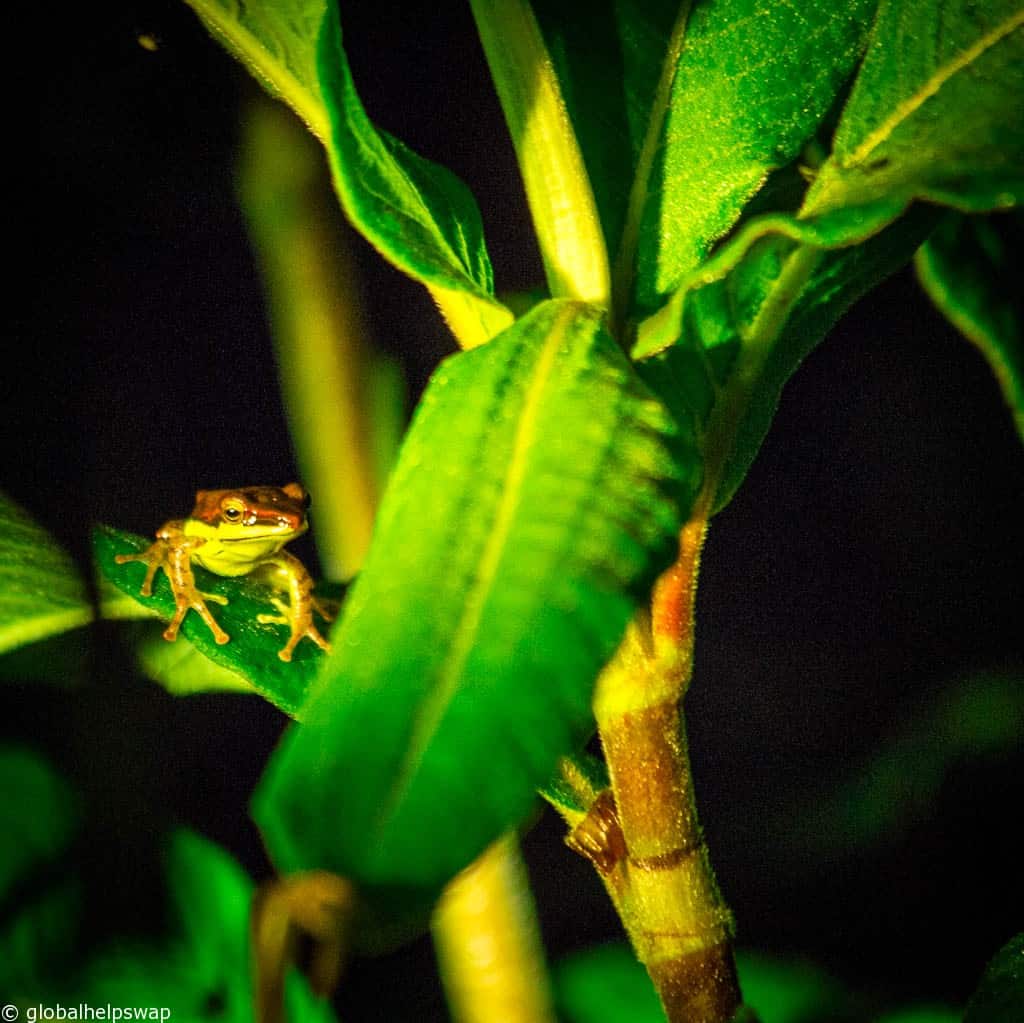 Accommodation in Nuwara Eliya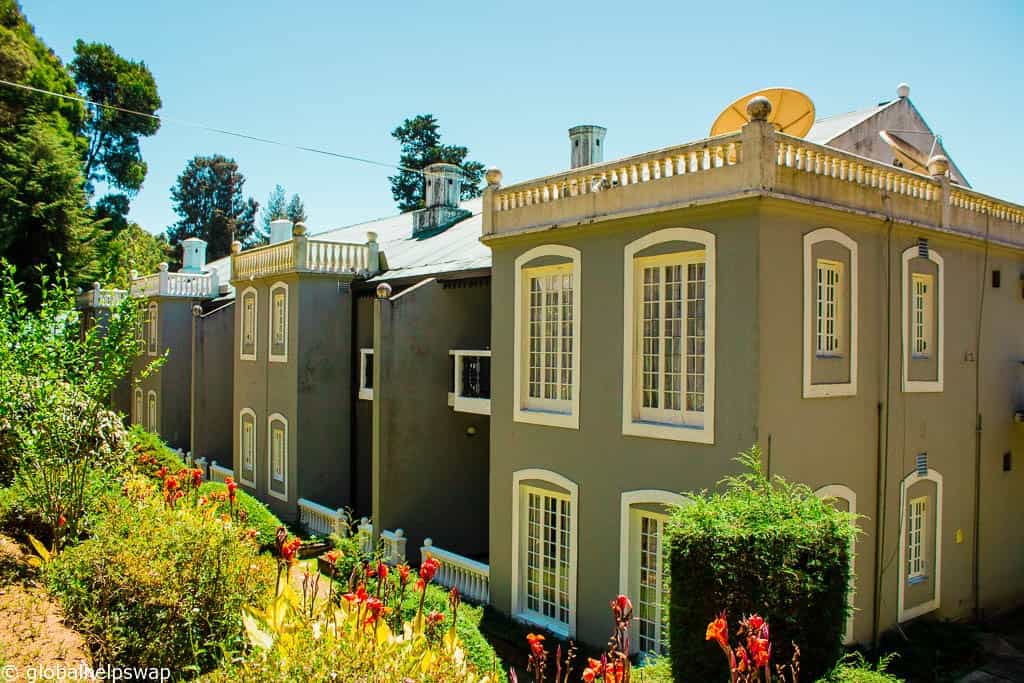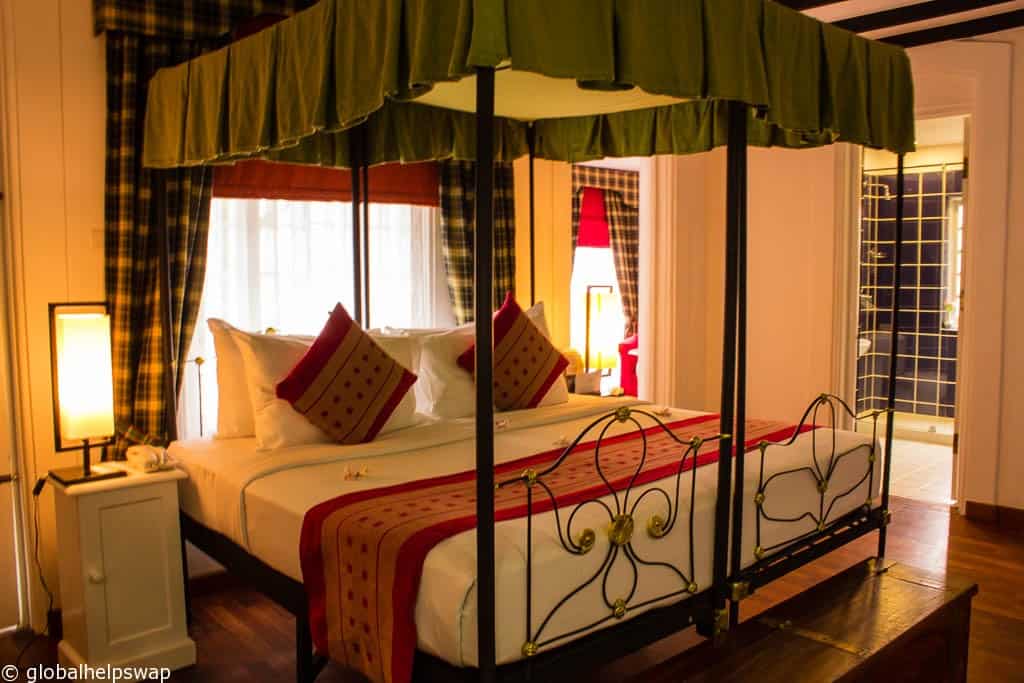 We stayed at the beautiful Jetwing St. Andrews hotel during our stay. This old colonial mansion sends you back to the days of the old British Rulers. It has beautiful sun lit rooms and an interesting quirky garden. However, this hotel does not just celebrate the old days. This is a hotel looking to the future. From water conservation to recycling, from growing their own food to creating a wetland area to encourage wildlife, the Jetwing St. Andrews Hotel can truly call itself an Eco Hotel. The hotel is practising so many sustainable initiatives I would need another blog post to list them all. If you would like to read what they are, just click the link: Jetwing Green Directory for Jetwing St. Andrews.
Most of the tours we mentioned above can be arranged by Jetwing St. Andrews.
Nuwara Eliya Weather
As Nuwara Eliya is in the hill country the weather is notably cooler which can come as a welcome relief if you have been on the coast or in the centre of Sri Lanka. If you are visiting for a few days a few drops of rain won't harm you. However, when we visited it was sunny every day.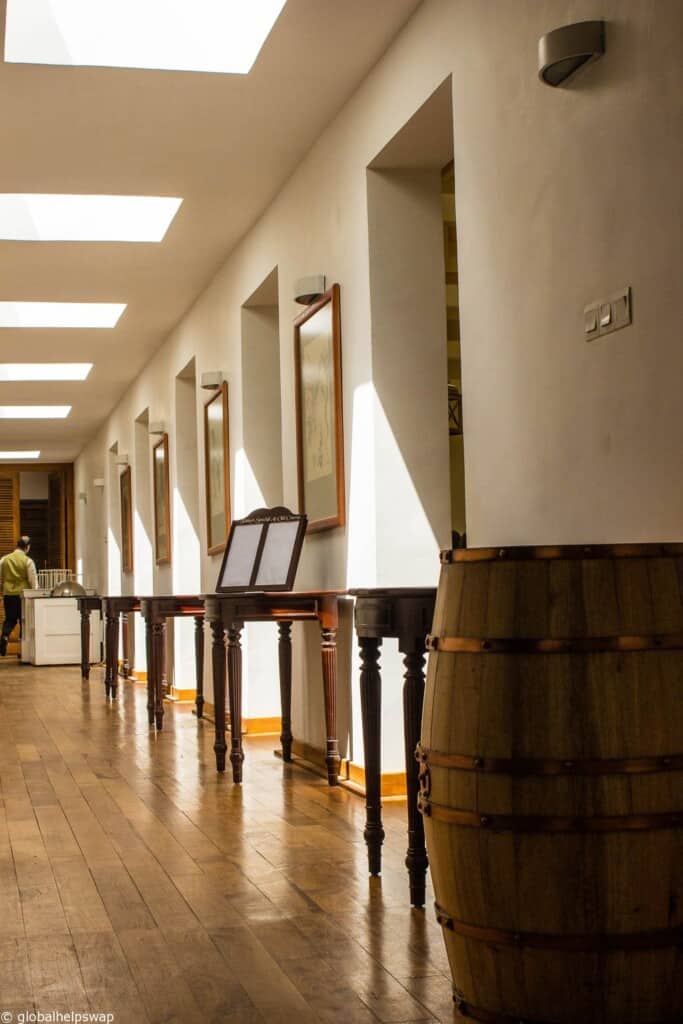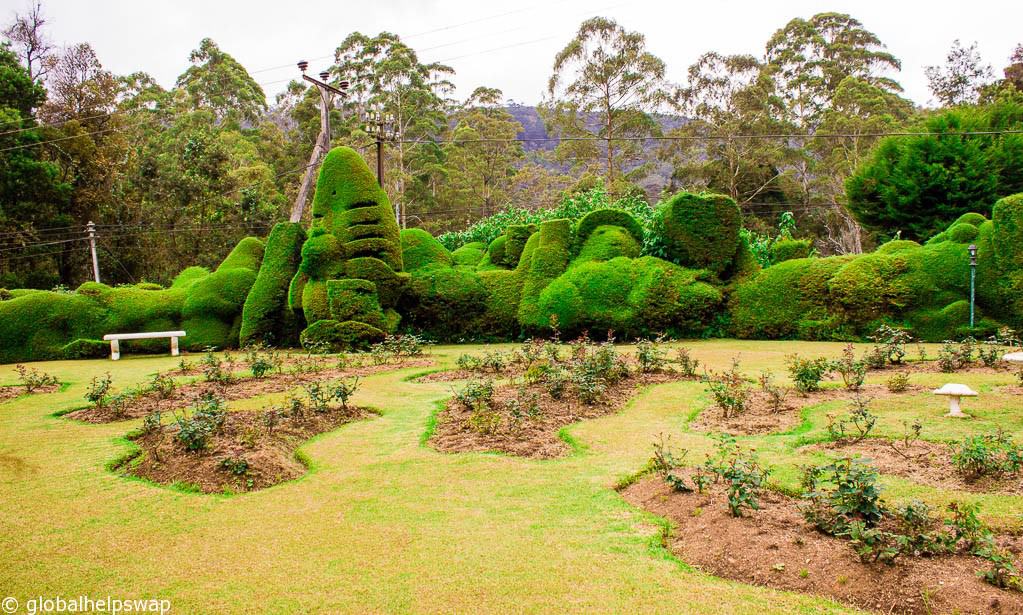 If you are heading to Sri Lanka then check out our Best Places To Visit In Sri Lanka post to get some ideas on where to go.
Are you heading to Sri Lanka? Get the guidebook now! (By clicking the image below)



Our next stop after Nuwara Eliya was the wonderful town of Ella. The train journey to Ella from Nuwara Eliya has to be the most spectacular journey we have ever taken. Read why we think Ella is the best place in all of Sri Lanka.
We were kindly invited to Nuwara Eliya by Jetwing St. Andrews. As always, opinions are our own, especially about the wonderful eco practices the hotel is involved in.
#LoveYourTravels
P.S. Most responsible travellers who read our blog sign up for regular updates. You can join them by filling in the orange box below.