As Lennon and McCartney said all you need is love and as this is the month of love we thought we would share 10 places to make you fall in love with the earth. Now, this is no scientific experiment and we can't say we have seen all of the planet either but these 10 places made us love the earth more and inspired us to try to protect is as much as we can. All together now: Love, Love, Love.
The Gobi Desert, Mongolia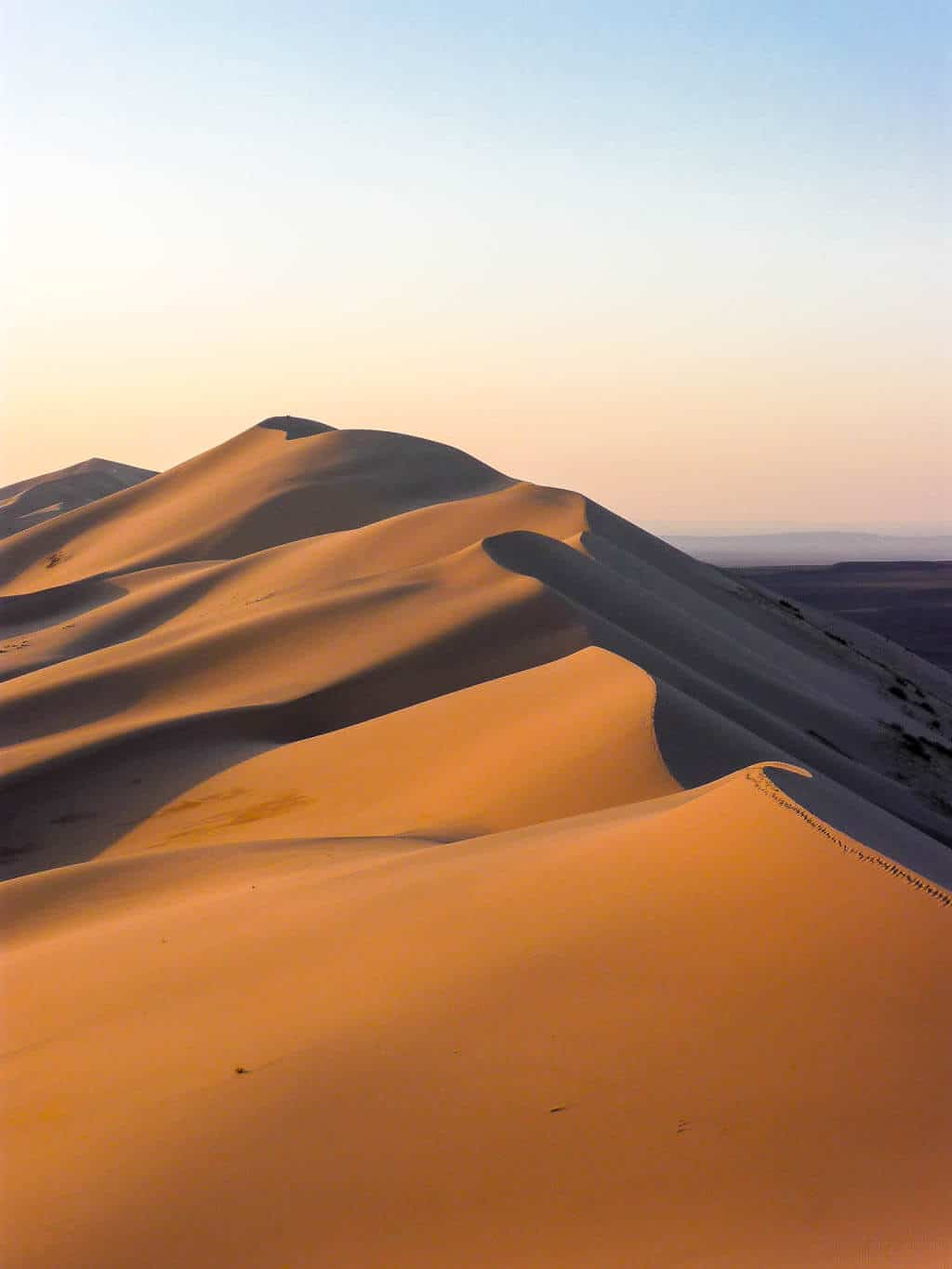 We had been in Mongolia for about a week, slowly working our way down to the sand dunes of the Gobi Desert. Our guide managed to find some Gers right under the largest of dunes and a few of us decided to climb them one sunny afternoon. It was tough going, think of when you walk on a soft sand beach but then add height to it. By the time we reached the top there was only 3 of us left. Then it was just Karen and I. We will never forget that moment. The sun was slowly setting and all was quiet. We could see our ger camp below us, tiny pin pricks on the horizon. As the sun set we felt as if we were a small part of an infinite universe. These moments are fleeting occurrences. As we descended we both knew we had experienced something special.
The Great Barrier Reef, Australia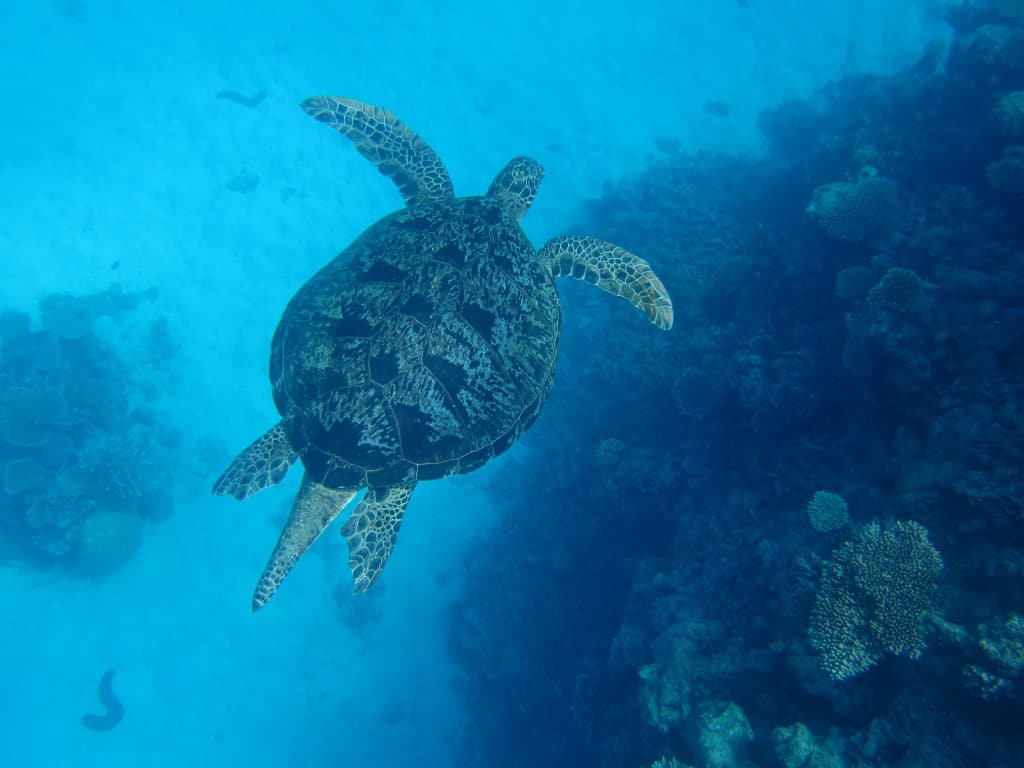 We are both avid divers and we couldn't wait to dive the Great Barrier Reef. We were on a dive boat that had exclusive access to some of the outer reefs meaning we were the only boat on the dive sites, a luxury in those busy waters. During the 4 days we were diving we saw sharks, turtles, countless fish and loads of crustaceans, but it was the reef itself that blew us away. Knowing that we were diving above the world's biggest living organism was mind-blowing. Seeing how fragile it is made us sad. If the ocean keeps warming at the rate it is, there will be no barrier reef for future generations to enjoy.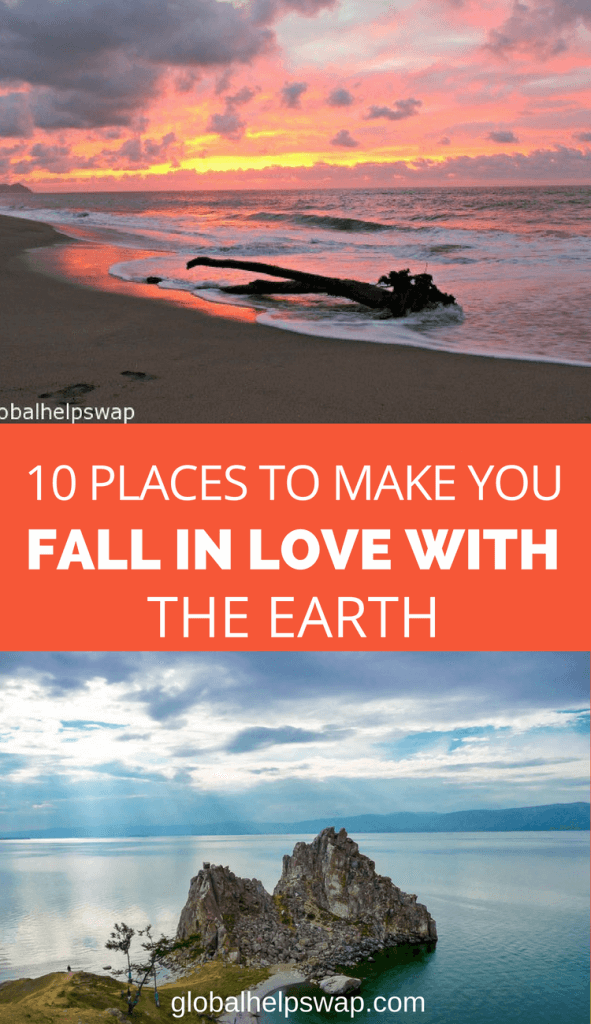 San Pancho, Mexico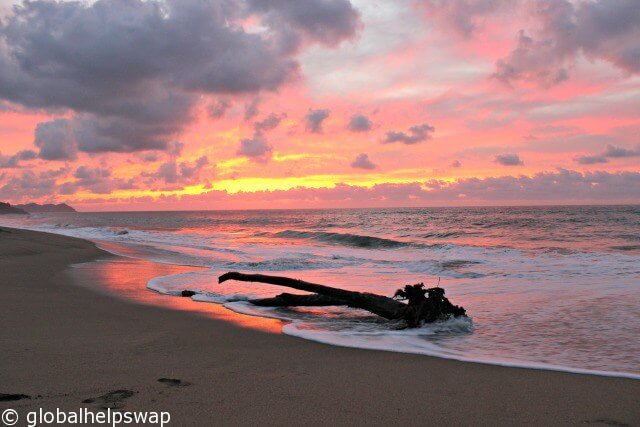 San Pancho is the town where all the creative and interesting people go to retire. Honestly, the amount of travel bloggers that have told us that one day they will retire to San Pancho is comical. There are loads of reasons why this is the case. Sitting on the pacific and with jungle all around it, San Pancho is the town where we have stayed the longest. During our two months there we witnessed whales breaching right from the beach, the most spectacular sunsets and friendly dogs that came with us to meditate every morning, but it is the community that makes San Pancho special. With a perfect mixture of locals, expats and intrepid travellers, this town has a special buzz in the air that we haven't found anywhere else.
Sumatra, Indonesia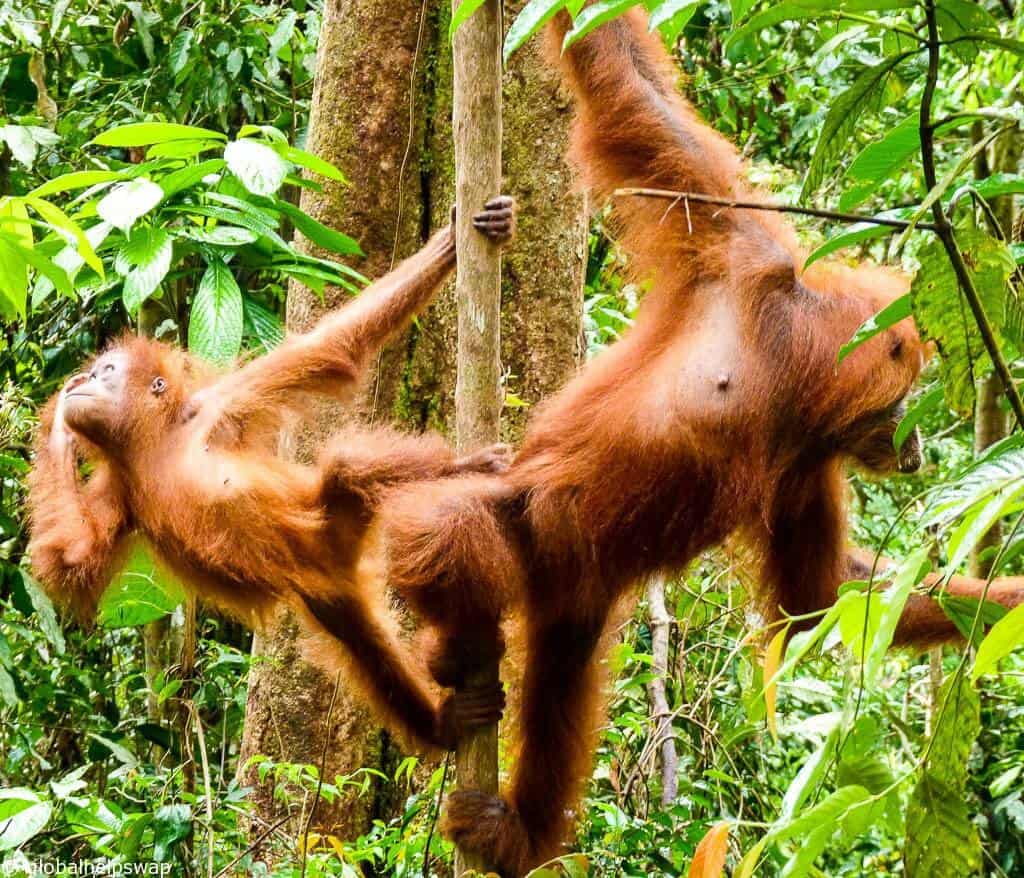 Sitting with Orangutans while in Sumatra will stay with us forever. Looking into the eyes of a mother and telling her that we will not harm her baby still sends shivers down my spine. Getting to Bukit Lawang was not easy. The bus was hot, cramped and full of people smoking, but once we got to this magical village all of that discomfort evaporated. Orangutans in this part of the world are in grave danger of being extinct. With more and more rainforest being chopped down for Palm Oil plantations soon the Orangutans will have nowhere to live. After spending two days with our close cousins we know how devastating that will be. To sit and watch Orangutans in their natural environment was an honor. They put their trust in us even after all we have put them through. Frankly we don't deserve that.
Lake Baikal, Siberia, Russia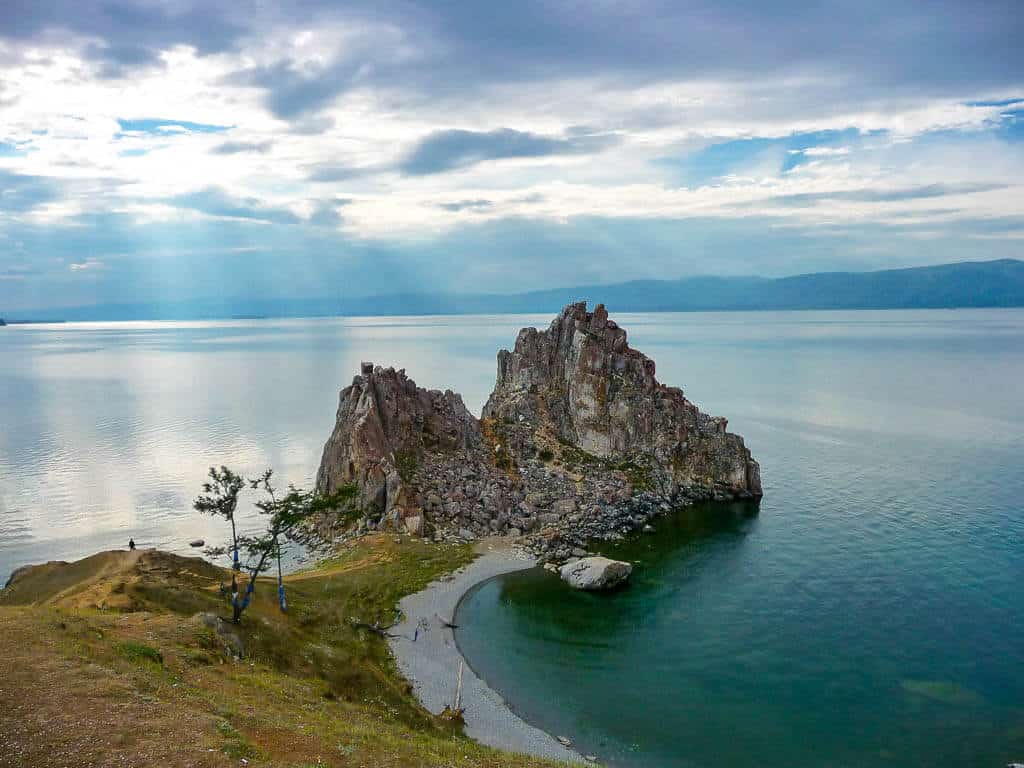 Mention Siberia to most people and images of Gulags and bitter temperatures come to mind. What most people forget is that this vast area of eastern Russia is full of forests, rivers, wildlife and lakes. When we first set eyes on Lake Baikal it literally took our breath away. It is so big that it looks like an ocean. We stayed on an island in the lake called Olkhon. Our bungalow was right next to the lake shore and every morning, before breakfast we would head down to the water's edge and just stand and stare. Sometimes Planet Earth does all the talking we need.
Tortuguero, Costa Rica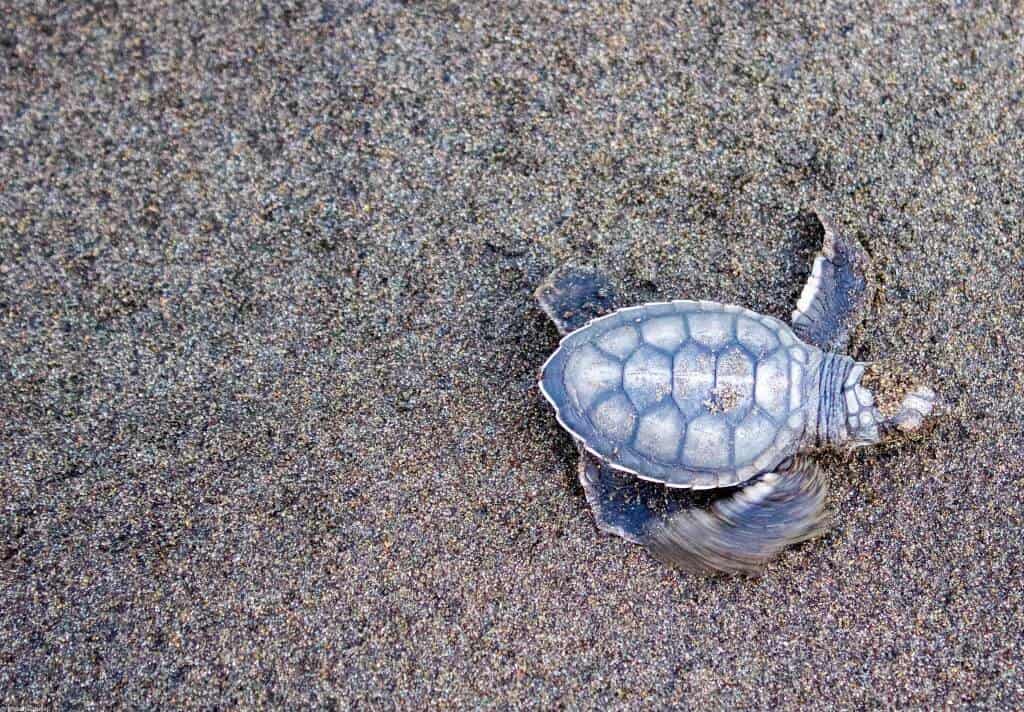 I was in Tortuguero, Costa Rica last October (2016) and instantly fell in love with the place. We landed on a thin strip of runway between the Caribbean Sea and a river. It has to be the best plane landing I have ever experienced. Within minutes of getting off the plane we saw Toucans, Sloths, and Monkeys but the big draw here is to witness Turtles laying eggs and watching the baby turtles make the hard slog down to the sea. Over a night and day we managed to see both, an experience that will live with me forever.
Yangshuo, China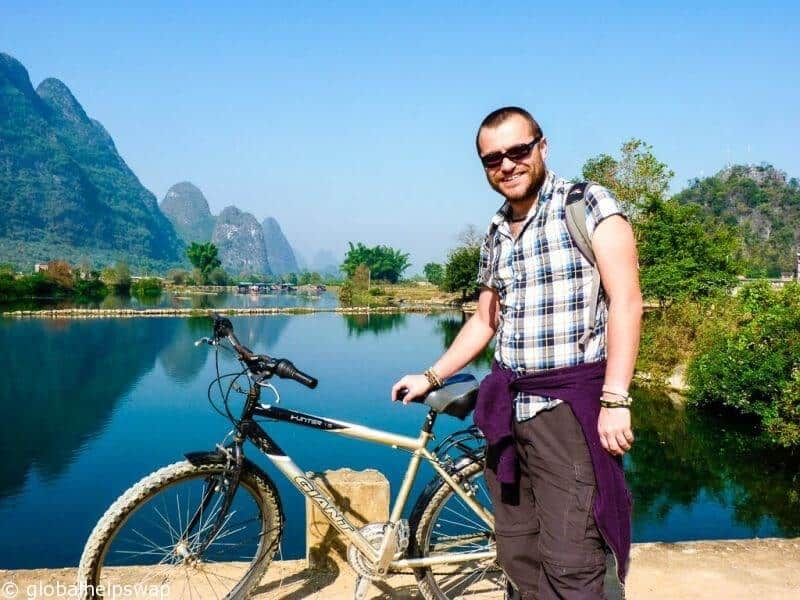 Yangshuo was our favourite place in China by a country mile. We travelled there from Guilin by bamboo raft along the River Li. All along the route were karst formations going off into the distance. Their peculiar shape gave the impression a child had drawn them. Once in Yangshuo our love for the place grew and grew. The people were ultra friendly, the food was delicious and the scenery was spectacular. We hired bikes and cycled around the countryside shouting Nî hâo (hello) to everyone we passed.
Bagan, Myanmar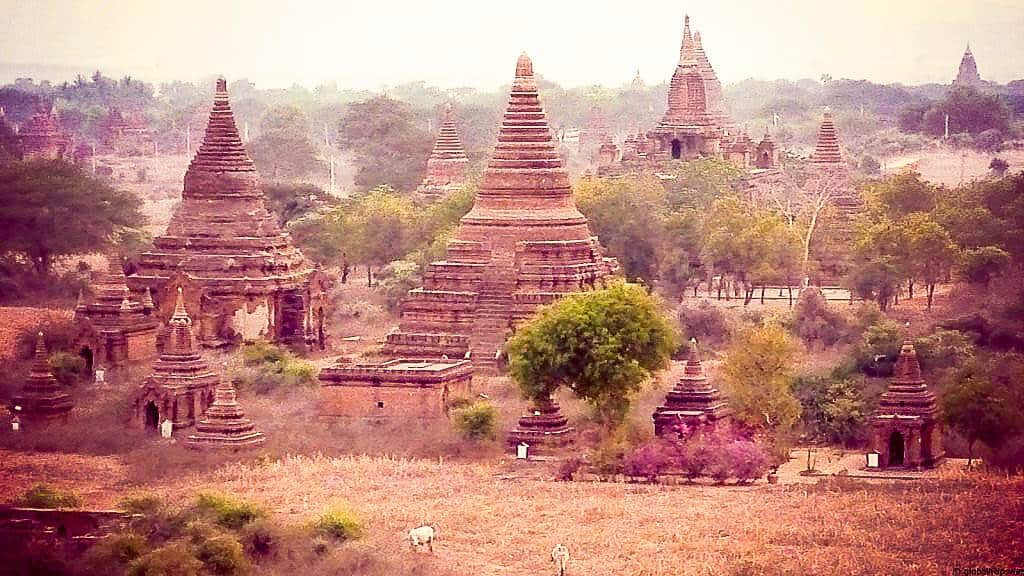 The first time I saw images of Bagan, Myanmar in a travel magazine, I thought the image had been photoshopped. Think of Angkor Wat on steroids and you get the picture. Bagan is an ancient city in the Mandalay region of Myanmar. At its height in the 12th century there were 10,000 buddhist temples, pagodas and monasteries built. That's right, 10,000! Today there are roughly 2,200 left. We hired bikes to explore some of them. Once you leave the main temples you are mainly alone in these ancient structures. We felt like intrepid explorers discovering these monuments for the first time. As we wandered around this living museum we met a local who invited us to his parents house for lunch, an invite we couldn't refuse. It was just another reason why we fell in love with Bagan.
Donsol, The Philippines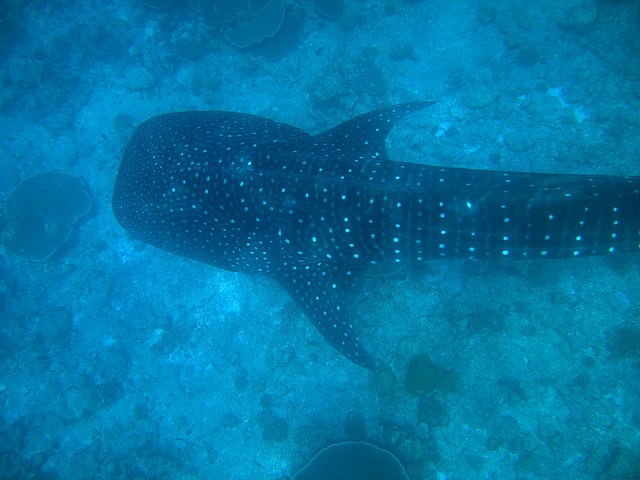 $10, that's all it cost us to have one of the most magical experiences of our lives. When we heard that you could swim with Whale Sharks in their natural environment in a responsible way, we literally headed straight to Donsol to see if it was true. No words can convey the feeling I felt when I saw my first whale shark heading towards me from the murky depths. It was as if a living submarine was making a beeline towards me. To swim with these huge but harmless animals for 3 hours was an honour and very humbling.
Sigiriya, Sri Lanka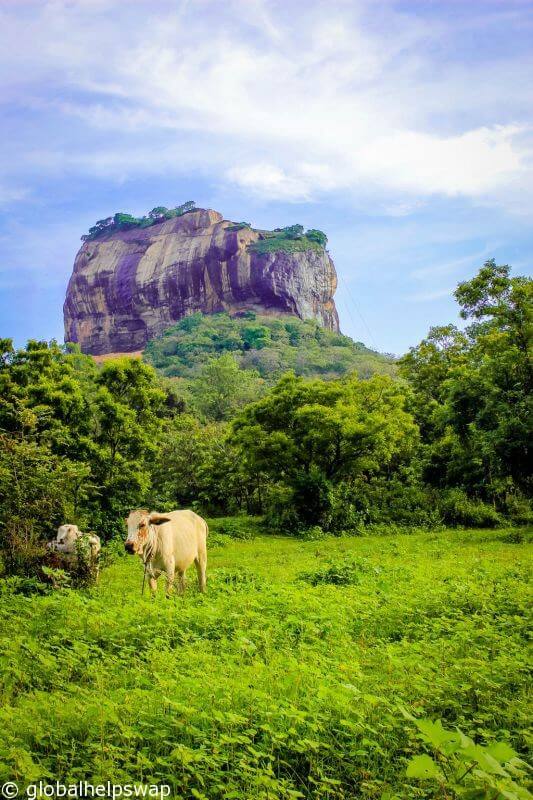 We could have chosen so many reasons why we love Sri Lanka, the people, the food, the amazing wildlife but in the end it was Sigiriya that bowled us over. Sigiriya is an ancient rock fortress that used to be a city and buddhist monastery. As I climbed the many, many steps I marveled at how they managed to create a bustling city on top of a giant rock boulder. Once I reached the summit it started to make sense. With 360 degree views all around, any approaching army would have been spotted from miles away. The views are nice too.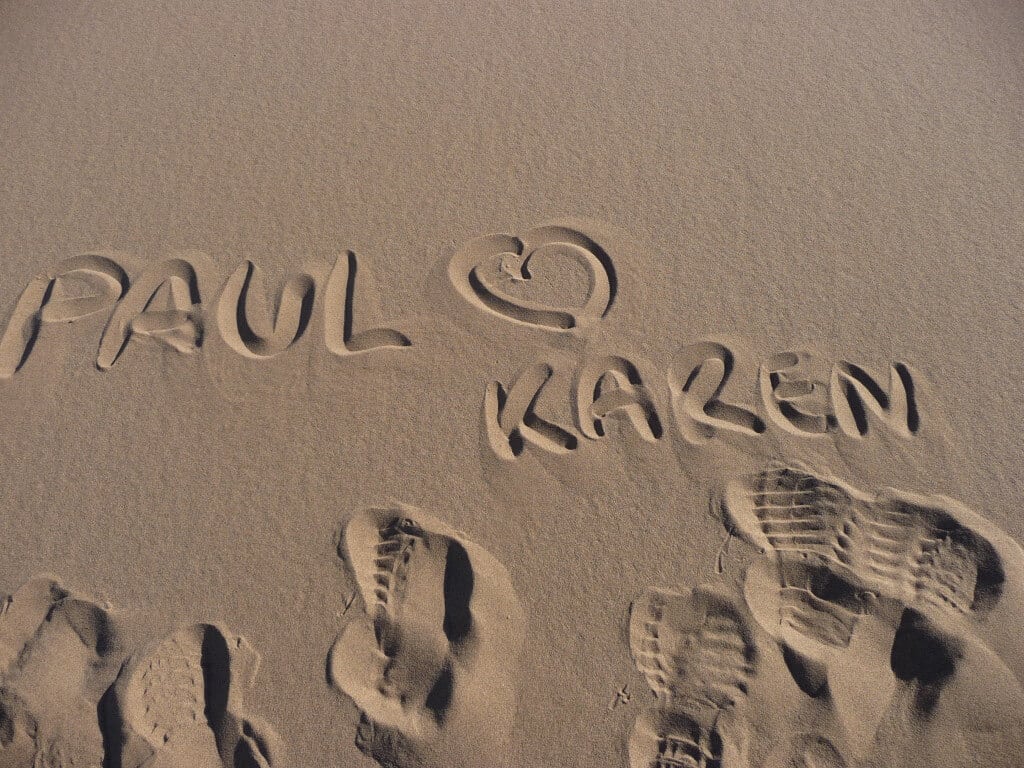 The more we travel the more we fall in love with this giant rock we call home. As I write this, I am on an island in the middle of Lake Nicaragua called Ometepe. It is beautiful here, and yet, just a few weeks ago, I had never heard of the place and I travel for a living! So, get out there and find your reasons to love the earth.
Happy Valentines Day.