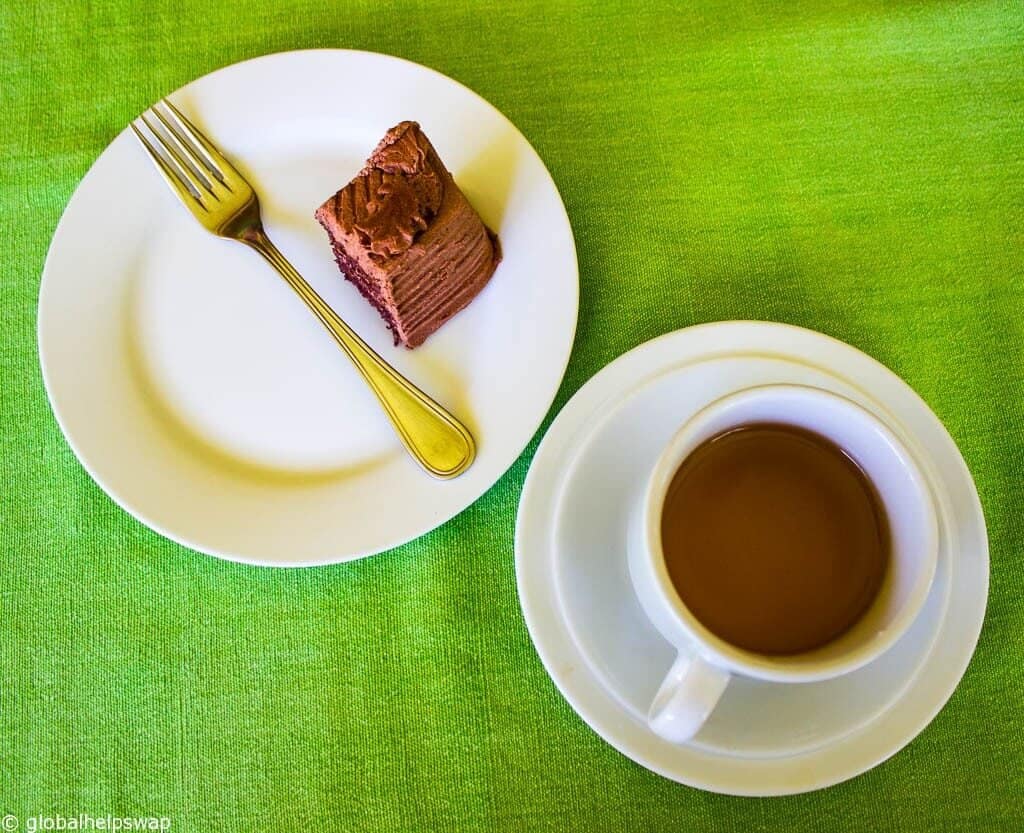 Sri Lanka Tea Plantation: General Information
Sri Lanka is famous the world over for its fine white sand beaches, delicious food, love for cricket and of course tea. Ceylon, Sri Lanka's former colonial name is still synonymous with tea production. To this day, tea production is an important source of income in Sri Lanka and makes up 2% of overall GDP at U.S. $1.5 billion a year. It provides employment for tens of thousands of Sri Lankan Families.
Incidentally, while the climate of the highlands is perfect for tea production, tea is not native to Sri Lanka. The first tea plant was smuggled by the British from China in 1824! The first tea plantation was started by James Taylor in 1867.
When we were on the south coast of Sri Lanka earlier this year, we discovered that near to where we were staying was a tea plantation, Handunugoda Tea estate that specialised in the production of Virgin White Tea, one of the rarest teas in the world.
Virgin White Tea originates from China where, according to legend, emperors only allowed virgins wearing silk gloves to cut the youngest tea buds with gold scissors and collect the buds in golden bowls. Today Virgin White Tea is the rarest and the most expensive tea in the world at $1500 a kg, which is no surprise given that production is limited to 15kg a month
Being an Englishman, I was not going to miss the opportunity of having a fine cup of tea was I?
Visiting Handunugoda tea plantation in Sri Lanka
Our trip to the Handunugoda tea estate started in Mirissa where we took a short rickshaw ride to this tea plantation.
Our day started with a short tour of the tea plantation where rubber, coconut, cinnamon and pepper are also produced. We then went into the factory where the machines have been salvaged from other factories that had closed down and had a great vintage feel to them. Some machines are over 145 years old.
This tea plantation produces a number of different teas including another rare tea called the Saphire Oolong Tea which is only produced in Sri Lanka. While we had the opportunity to try a number of teas at the gift shop we chose to have a whole pot of Oolong Tea as it was so delicious.
We had such a wonderful day trying all the different teas and learning all about tea production. The guides and pickers were so passionate about their jobs I will never look at the humble tea bag in the same way. In fact, since our visit to the plantation, I have started using a lot more loose tea as there is much more flavour.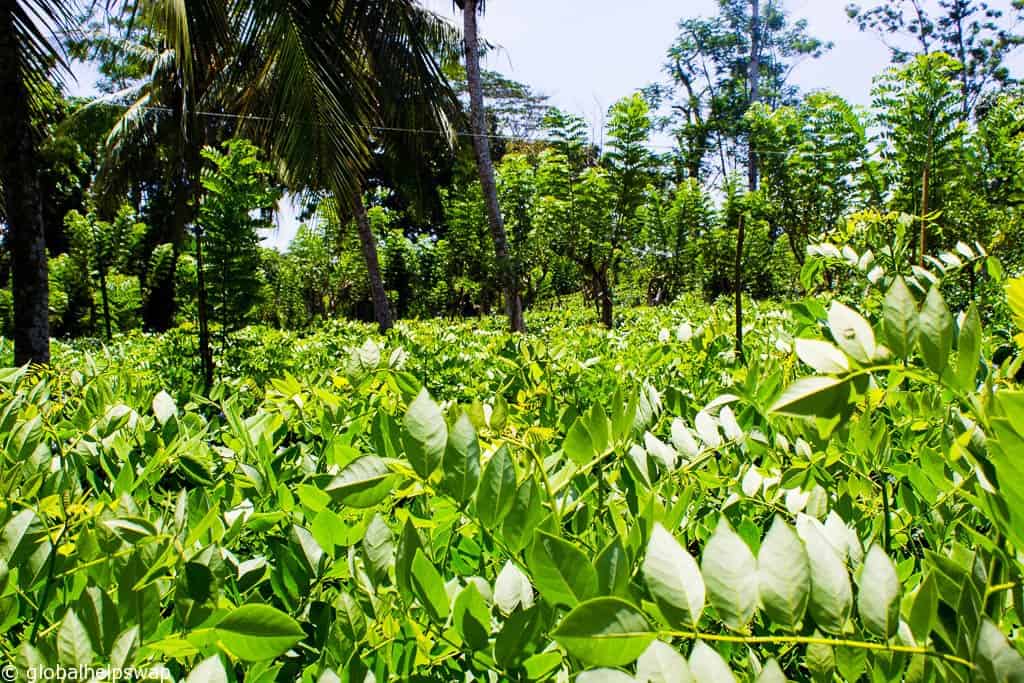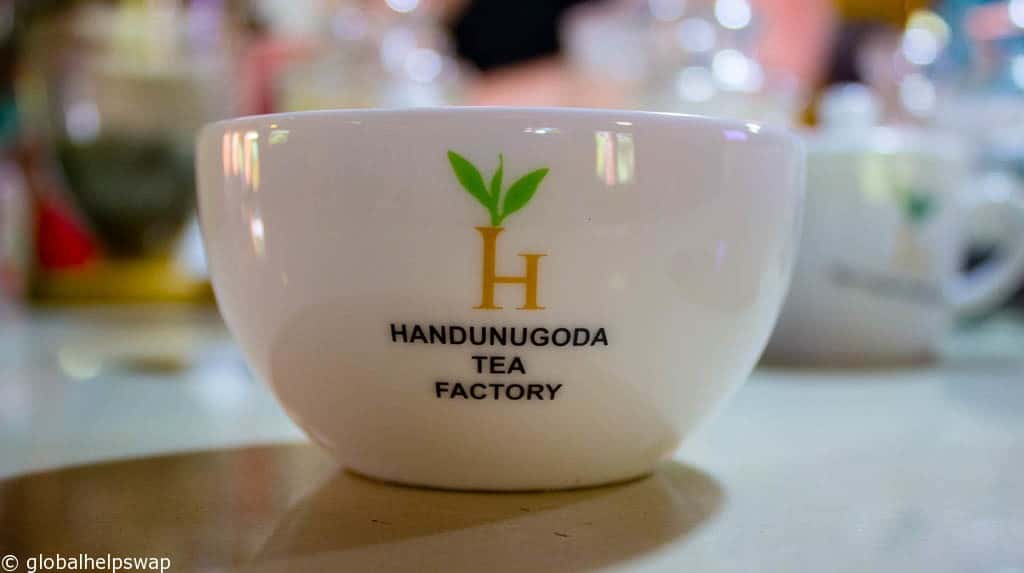 If you are visiting Sri Lanka, we highly recommend you visit a tea plantation. You can find lots in the Hill Country or if you are on the South Coast you can visit the Handunugoda Tea estate like we did.
Cheers!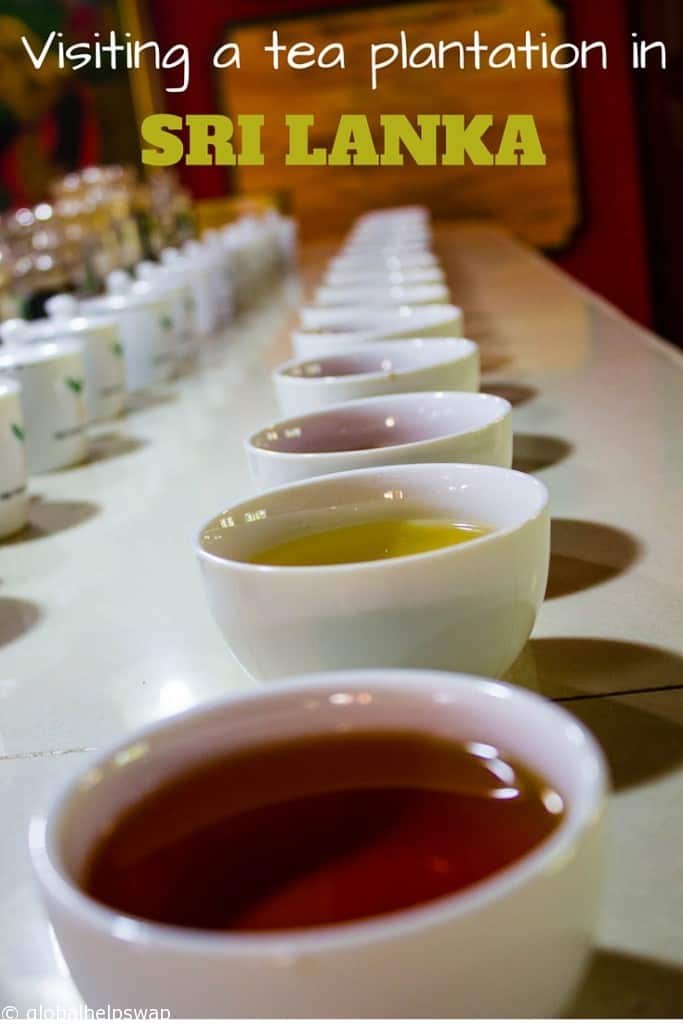 Please Pin Me!
If you liked this post you may also like:
If you are heading to Sri Lanka then check out our Best Places To Visit In Sri Lanka post to get some ideas on where to go.
The Perfect Day in Galle – Galle is Sri Lanka's most picturesque city. Read how to spend the perfect day there.
Jungle Beach, Unawatuna – Are you looking for a special beach near Unawatuna? We have found it!
Volunteering in Sri Lanka – Why not volunteer in Sri Lanka during your stay? We only feature responsible volunteering opportunities.
#LoveYourTravels