The first time Karen & I volunteered was not a good experience!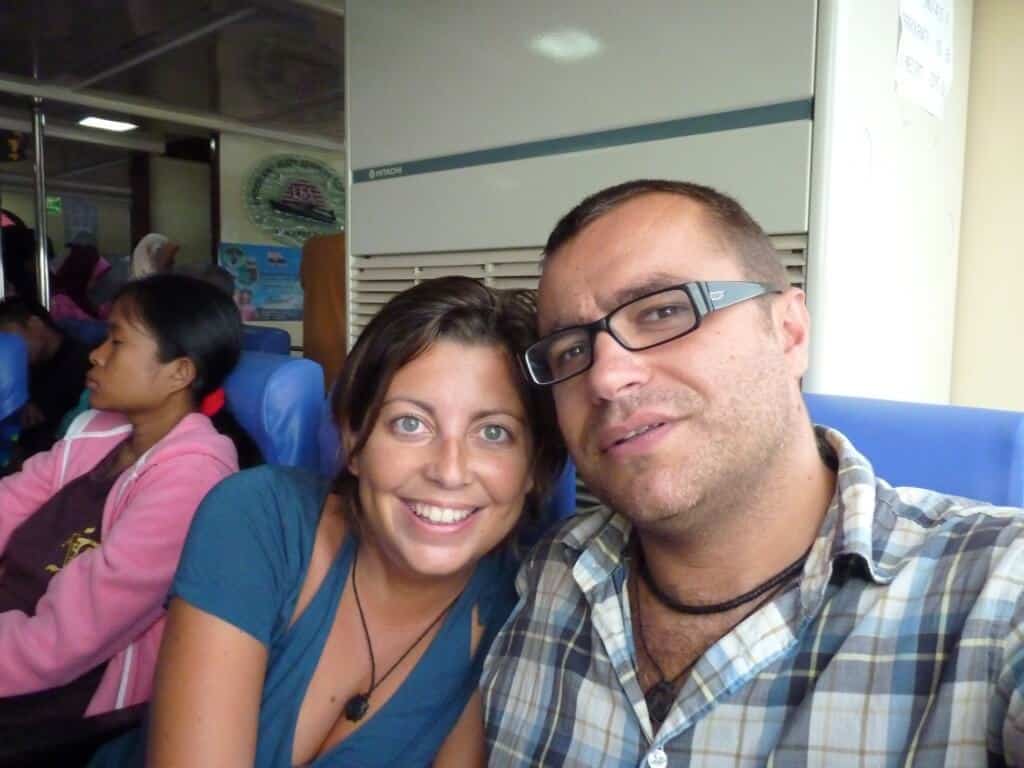 Now I bet you are wondering why to say such a thing on a website that is dedicated to volunteering. Well, let's just say that we hope you learn from your mistakes. On our 18-month trip, we were really desperate to volunteer. It took us 9 months in the end to find something that did not cost us a fortune. The websites we found were charging quite a lot for the volunteering experiences on offer and we could tell that most of the money was going to them as opposed to the actual projects we would be working on. So I suppose that was when the first seeds were sown for this site.
We volunteered to work on a boat in South East Asia as we were keen to learn some sailing skills. It seemed like the perfect opportunity as the boat was going to sail for 10 days around Malaysia. As there were only the 3 of us we would have picked up a lot of skills in a short space of time. I must point out that we had zero experience in sailing even though we both lived on an island (Malta) in the Mediterranean for quite a long time! We had agreed with the skipper of the boat that as we had no sailing experience we would share food costs but would get our cabin for free.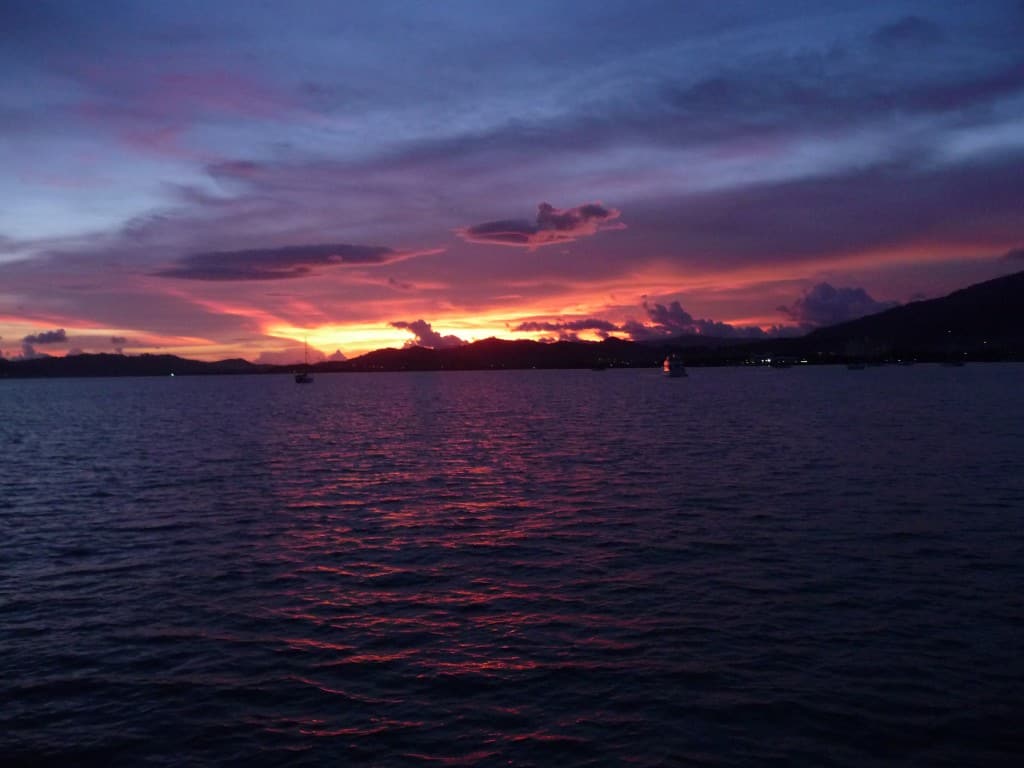 We turned up on our first day really excited and slightly nervous. After all, we had never volunteered before. That first day was okay. All we did really was get familiarised with the boat and what to do in an emergency. We were slightly shocked to find that the boat was in the middle of the bay which meant that if we wanted to go for a walk around the town we would need the skipper to drop us off with the dinghy!
On day 2, we began the real work. One of the first tasks we had, was to varnish the entire upper deck of the boat. Now that does not seem like too much hard work but when you are doing it in 40 degrees heat it becomes slightly harder. The trouble was we had not asked the skipper how long he expected us to work each day. We presumed (very wrong to do so!) that it would be roughly 4 / 5 hours. It turned out to be more like 8 / 9 hours! He also expected us to cook and even had the cheek to criticize us when the meal was lacking a salad.
Needless to say, we did not stay very long! The boat never left that bay in the end so we would never have gained the sailing experience we wanted. It turned out that all the skipper wanted was free hired help to do the jobs he hated doing! There were many other issues that made us leave not least when he stole our rum!.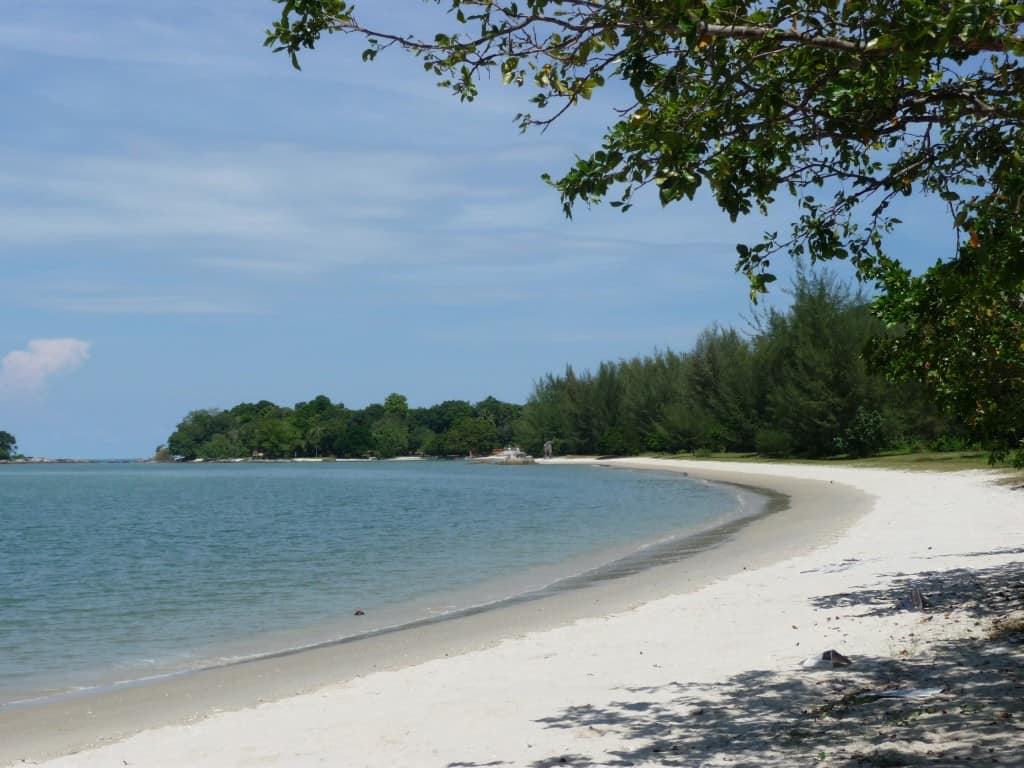 So it was a very strange and less than ideal start to our volunteering adventures. It did not put us off though and all of our other experiences have been amazing. So our words of advice to all you budding volunteers out there is to ask as many questions as possible. Ask about the type of work you will be doing and for how many hours a day. Ask if food & board is included. Ask what type of food. Ask about the area you will be volunteering in (very important when you have days off.) In short, ask, ask and ask again! The more you know the fewer problems you will have. Volunteering was the best experience we had on our trip. If you go with as much information as possible and an open mind it will change your lives forever. It did ours! Happy helping everyone! Paul