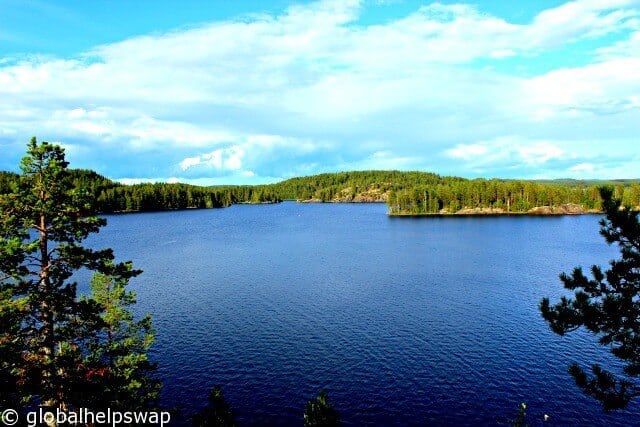 Getting back to nature in Finland's wilderness
If you are considering getting away from it all this autumn, Lake Saimaa in Finland could be the place for you. Being Europe's 4th largest lake there are plenty of places to find peace and inspiration with stupendous views around every corner. With friendly locals, great food and miles of endless forest, Lake Saimaa is a nature lovers paradise.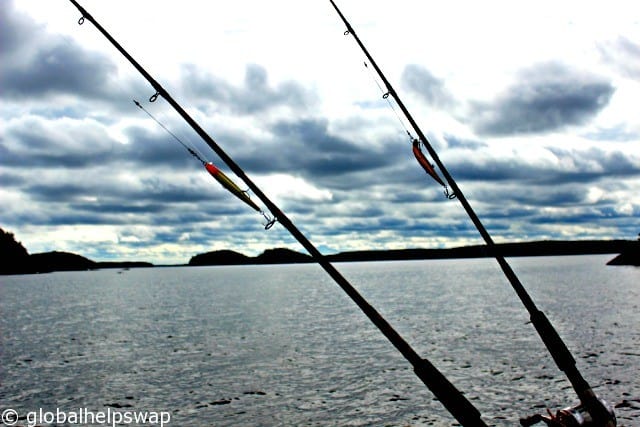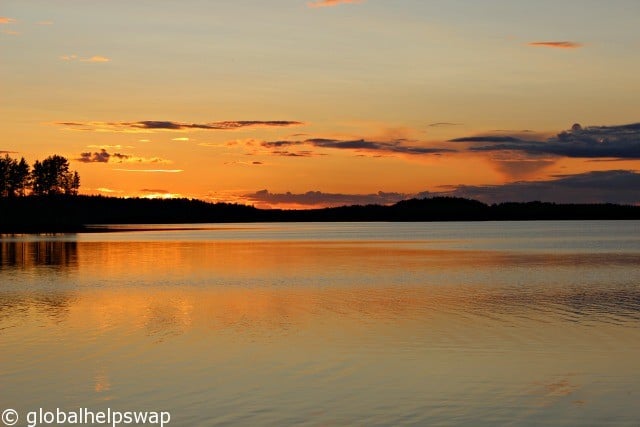 Why Go?
With more and more of us living in cities we sometimes forget how important it is to be around nature. There are countless studies out there that prove that when we are around nature we become more relaxed, get more creative and are generally happier. With thousands of lakes, acres of forests and clean country air, the area around Lake Saimaa is the perfect place to retune yourself.
Food
The Finns eat often and well. Most of the food they eat is either grown, caught, foraged or farmed very close to where you will be eating it. With delicious fresh fish, unusual meats like moose and addictive arctic berries, you will definitely be going on a culinary adventure when you get here. Some restaurants that I recommend are Anttolanhovi, Niinipuu and Bistro Vilee. The first two also have lovely cottages that are right on the lake and all of them have delicious local food.  One thing you should definitely try is the Liquorice Ice-Cream. Believe me it works!
What To Do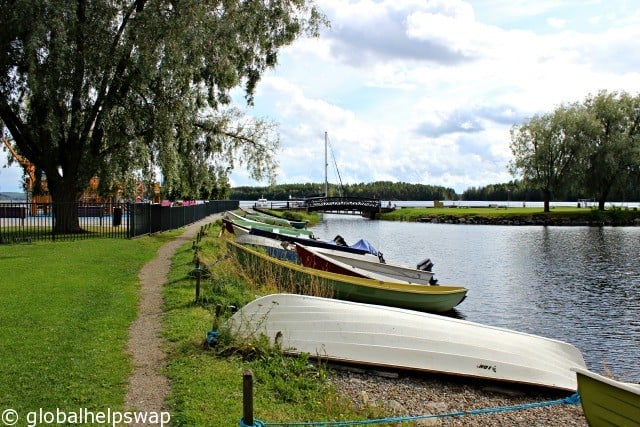 I wrote a post recently on what to do in Finland in the summer. To summarise (no pun intended), many of the activities around this area are going to be water based. From fishing to kayaking, to cruises and swimming, the lake is your playground. A lot of the cottages that you can rent come with their own canoe so you can pop out on the lake at any time.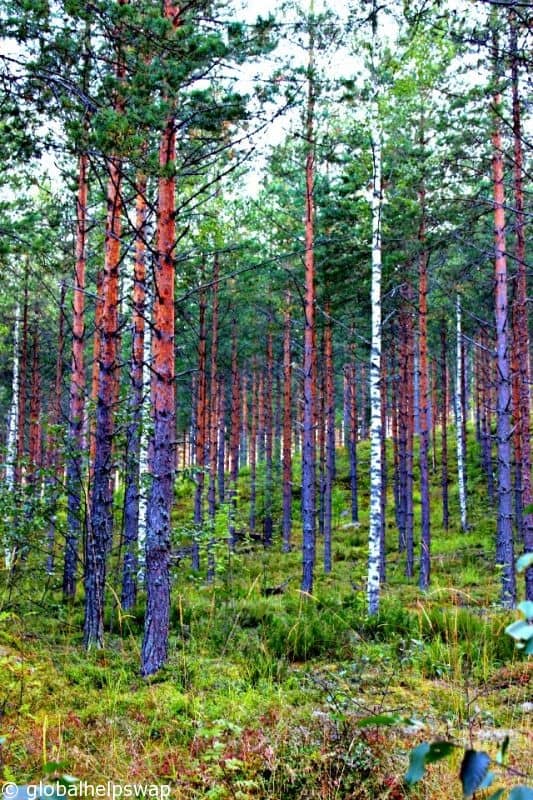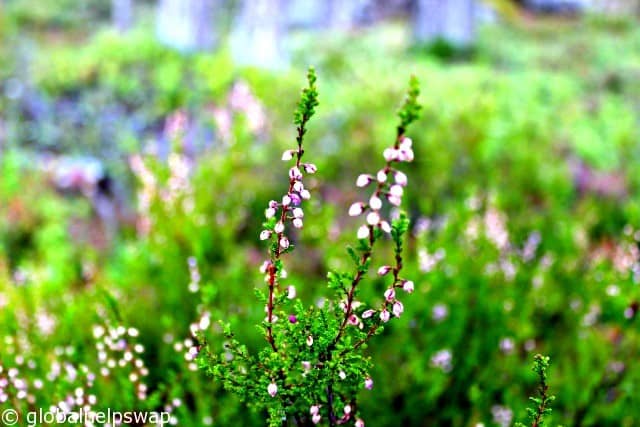 Don't forget the forests though. Finland's forests are actually growing which I find amazing. With all the news about deforestation in places like Brazil, Malaysia and Indonesia it warms the heart to see a country and it's people look after their environment. The forests are great for trekking, foraging or nordic walking. I loved looking at the wildflowers that grow in abundance in them. As we walked through the forest our guide pointed out this type of moss that only grows if the surrounding air is very pure. A perfect endorsement of Finland's forests from mother nature herself.
If you do need a city buzz however, then a trip to Savonlinna is a must. It's one of the prettiest towns in Finland with a world-famous opera festival that is held in the historic castle that sits right on the lake. If opera is a bit too highbrow for you (which I hope dear readers, it is not!), you could always take part in the Mobile Phone Throwing World Championships which is also held here.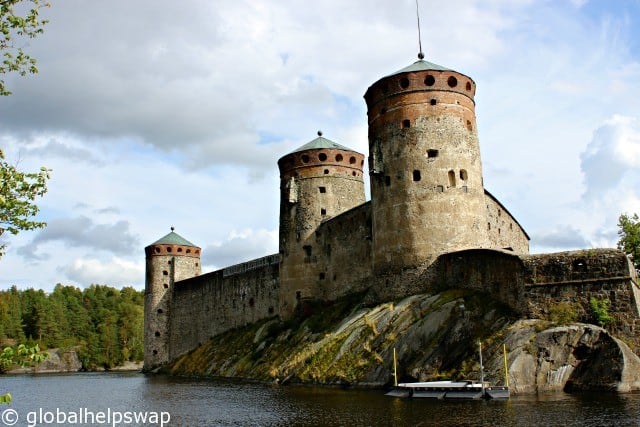 Sleep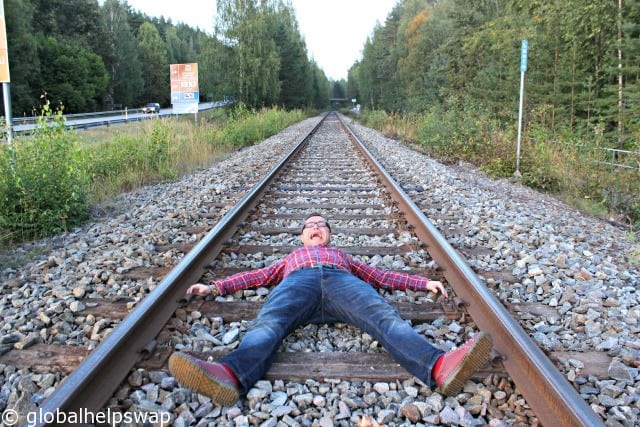 Most Finns own summer cottages and that's what many visitors rent out when they arrive in the area. All of the places I stayed in were of a high standard, and are in great locations. They also served delicious breakfasts and dinners. The highlight though was at Sahanlahti Resort which was right on the lake and next to a large forest. It has recently been taken over by the wonderful hosts Janne and Jaana who really looked after us during our stay. If you book with them, please mention us.
Conclusions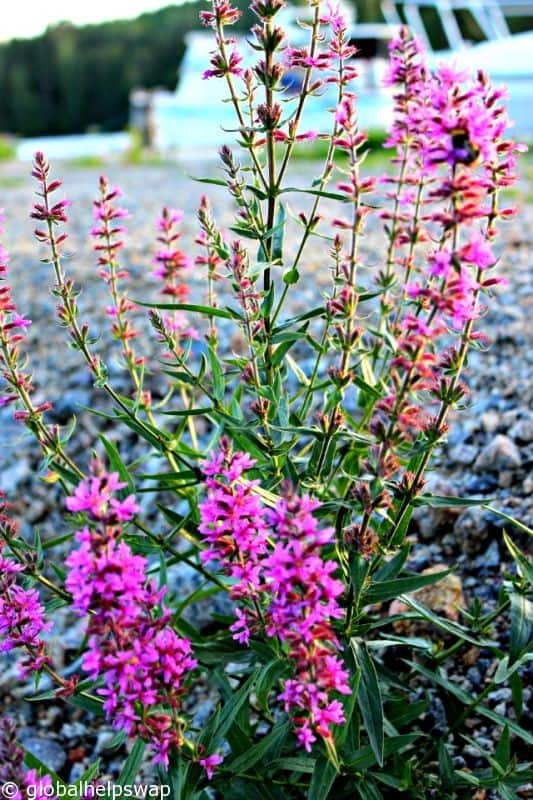 When we think of booking a short break away we tend to book city breaks or beach holidays. Well why not book a trip where you will be surrounded by a beautiful lake and have endless forests to roam? Lake Saimaa was a perfect 4 day break for me. I relaxed, I ate wonderful healthy food and I met fun locals. What more do you want?
#LoveYourTravels
I was kindly invited on this trip by Visit Finland & Outdoors Finland. All opinions as always are my own.