5 minutes with: Casa De Las Olas
This weeks responsible travel interview is with an award-winning eco-friendly b&b in Tulum, Mexico. From the architecture to the toiletries in their bathrooms, the team at Casa De Las Olas have made sure that every decision they make has as little impact on the environment as possible.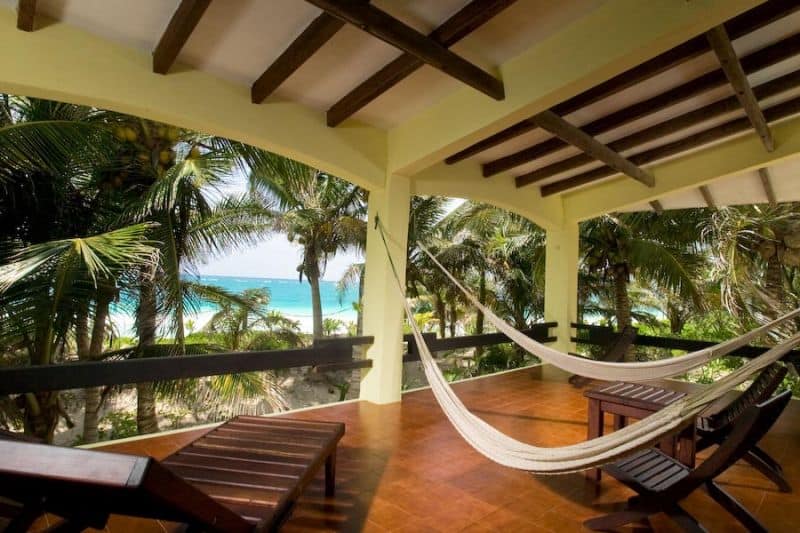 1. Congratulations on winning a World Responsible Tourism Award. What was your reaction when you won?
Disbelief, refreshed & proud as we are such a small place in the world of tourism & most of the other eco-awards we have applied for only went to large companies, with money & relationships trumping the environmental aspects of those businesses that won. We are also humbled by the fact that the combined winners of our class " sustainable beach tourism" have a total of 12 rooms and the 1st place winner was deserving of the gold with how pure he is with everything around him.. so RT truly choose winners on merit and merit alone so we are refreshed that there are organizations that truly care and proud that we were chosen.
2. What inspired you to start your business?
We fell in love with this magical place in the world back in 06′ and knew immediately we wanted to live here. Knowing what tourism has done to places like Tulum over time, we knew that our model was going to be environment 1st , lifestyle & guests 2nd and everything else a distant 3rd…So I would have to say living and working in harmony with such a beautiful place inspired us.

3. Why did you choose to go down the responsible travel route?
It's just the right thing to do and fortunately we are able to honor what is right.
4. What is your one tip for someone who wants to travel more responsibly?
Travel lightly and consume consciously.
5. What has been your most rewarding outcome from choosing to practice responsible travel?
How good we feel inside for the way we operate & the great people that we have hosted and created friendships with that support our beliefs.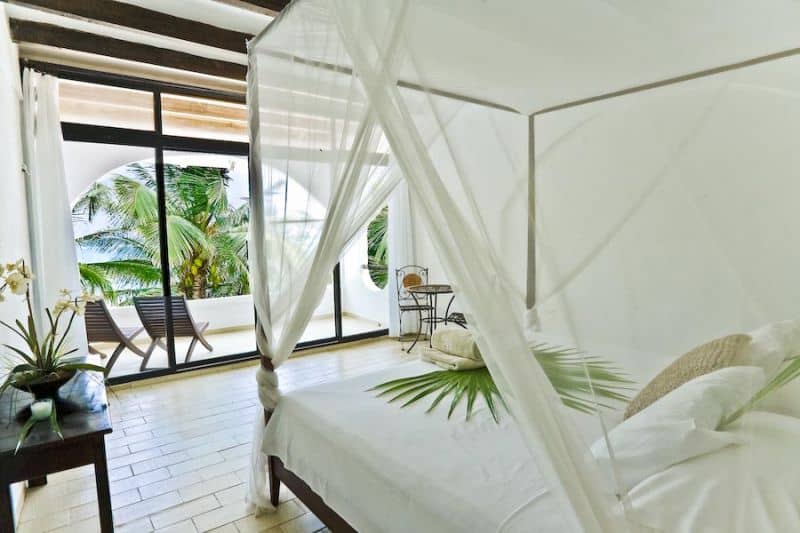 If you are heading to Tulum, Mexico you can book to stay at Casa De Las Olas here: Book my stay.
Tulum is our favourite place in the Yucatan area of Mexico and we highly recommend a visit. Please support places like Casa De Las Olas by staying with them during your visit.
Do you know of a responsible tourism business or charity that deserves be highlighted on our 5 minute series? Let us know by sending an e-mail to paul@globalhelpswap.com
P.S. Most responsible travellers who read our blog sign up for regular updates. You can join them by filling in the orange box below.
#LoveYourTravels
* All photos by Casa De Las Olas