South Africa is known all over the world for its abundant wildlife. From the ocean to the world-famous National Parks this is a country where nature and animals are right on your doorstep. Unfortunately, sometimes being that close to our fellow species can cause conflict with devastating results.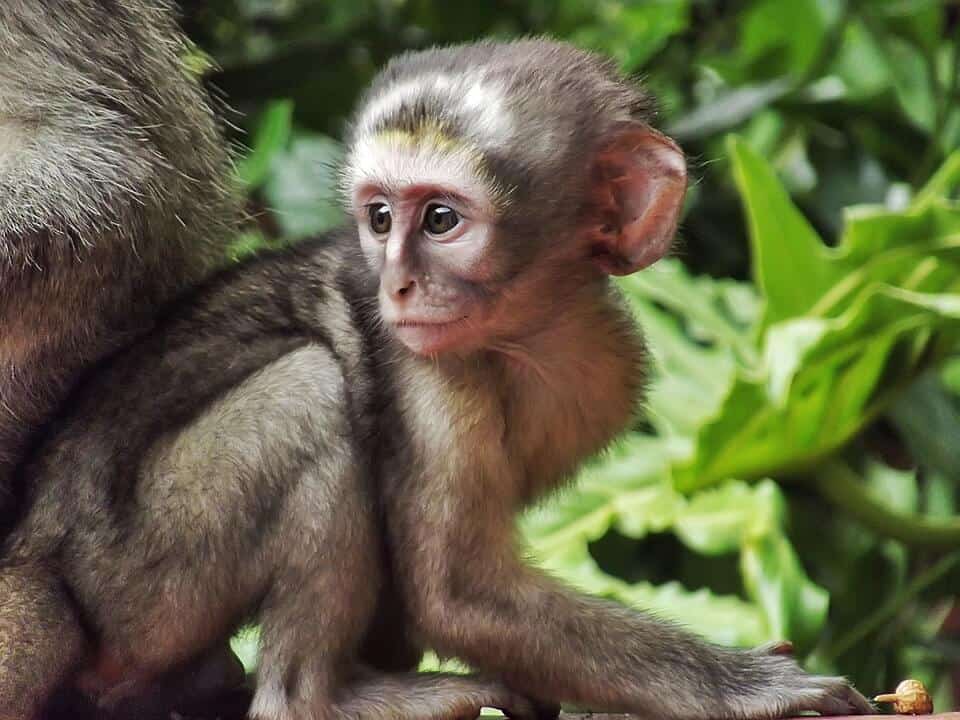 Thankfully, there are some amazing organisations out there doing all they can to help animals that can't ask for help themselves. One such organisation is The Vervet Monkey Foundation. The Vervet Monkey Foundation is a non-profit organization established in 1993. Their centre is based in Tzaneen in the Limpopo Province of South Africa. They rehabilitate and provide sanctuary to over 500 primates, orphaned, injured, abused, ex-laboratory or unwanted pets.
We asked David the founder of The Vervet Monkey Foundation a few questions about the challenges they face and their hopes for the future.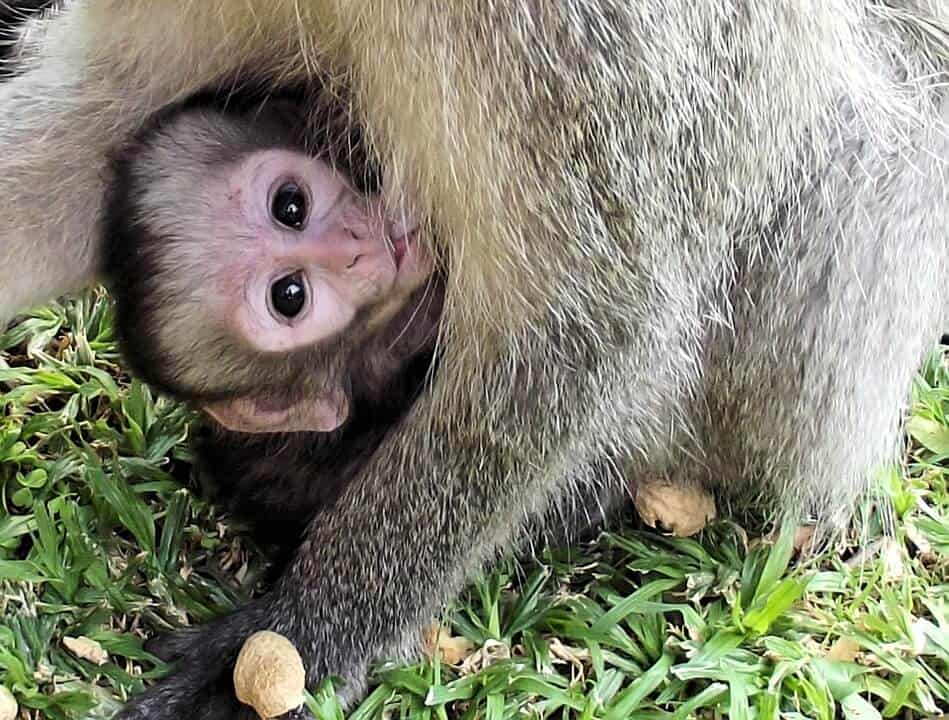 What inspired you to start your organisation?
Sometimes we have no choice in matters, you are placed in a situation that you have to make a decision that affects your conscious and one thing slowly leads to another and before you realise it your life has been planned for you
In my case it happened to be a tiny baby vervet monkey no older than a day or two, he had his umbilical cord attached and fitted into the palm of my hand, was brought to me by my local staff who had found him lying in a ravine crying for his mother that had been killed for eating food in a neighbouring orchard. I contacted the local nature conservation authorities to ask what to do and there reply was quiet shocking, they explained that it was a pest causing untold damages to crops and houses and the best thing for me to do was place it in a black plastic bag and hit it with a spade, well I never did do that and instead started to stand up for the injustice done to these poor creatures, so one thing lead to another and 24 years later and the Vervet Monkey Foundation has saved hundreds of monkeys and has a sanctuary that provides a home for over 500 of them that have been injured, orphaned or ex pets.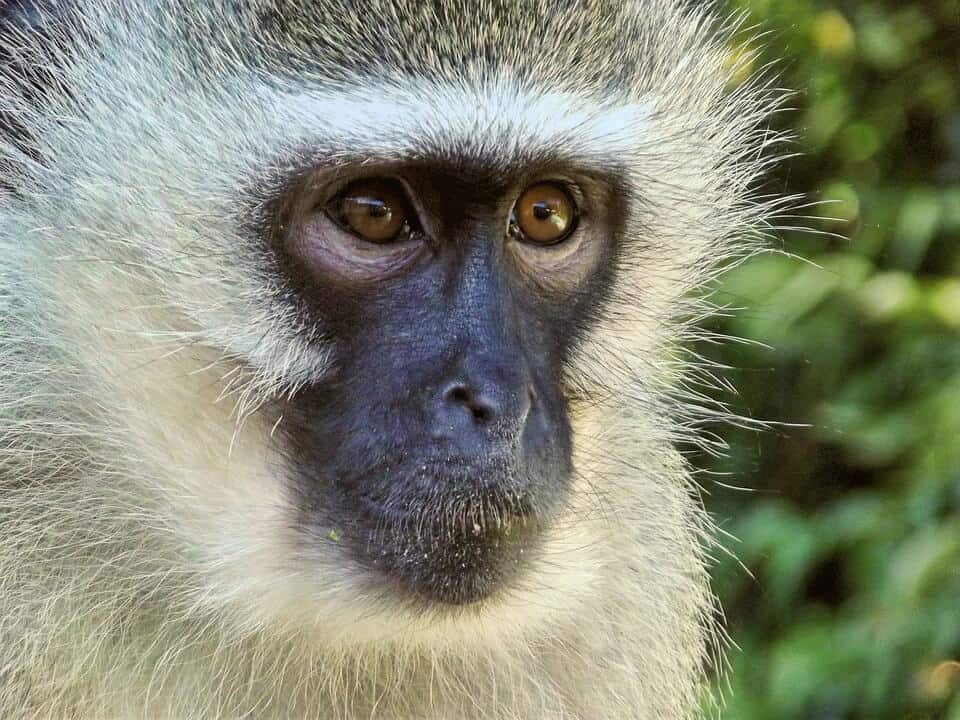 What are the challenges you face?
There are many challenges one faces every day from finding food to feed the monkeys which is around a ton a day, raising finance to employ local staff, keep the vehicles running, general maintenance, building enclosures, educating people on the necessity to look after our wildlife and their habitat, the list could go own but the rewards are great.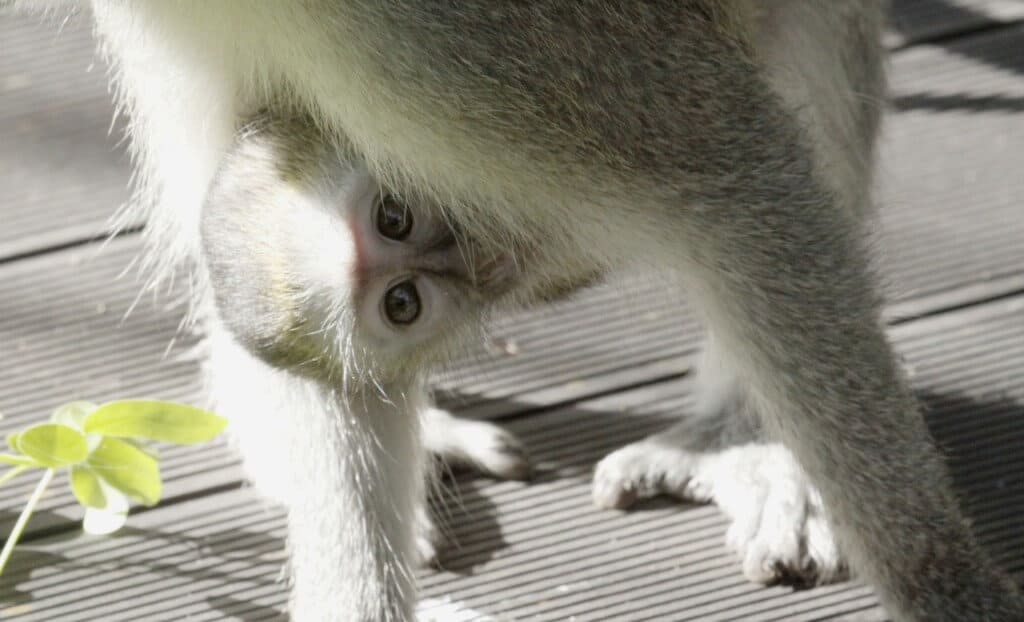 What does a typical day look like for visitors and volunteers?
Volunteers get involved in the running of the sanctuary and days can vary depending on the time of year and the season, looking after over 500 vervet monkeys is no easy task and volunteers are involved in monitoring the health of animals, checking and changing water, food preparation, and enrichment.
There could be situations where an injured monkey comes in and needs special care or in baby season which starts in October through to December, volunteers will be involved in rearing the orphans and teaching them to feed themselves from a specially designed feeding cage so that we can get them to monkey mothers as soon as possible, we are a hands off sanctuary so these are the only incidents where one will come in close contact with the animals, they will be involved in introducing orphans to their new mothers and getting them integrated back into troops which is very rewarding.
We are close to the Kruger National Park which makes it great for volunteers to go visit there for a day or two, we are also in a very scenic area so trips to waterfalls, rivers and canyons also play a part in time spent at the Foundation.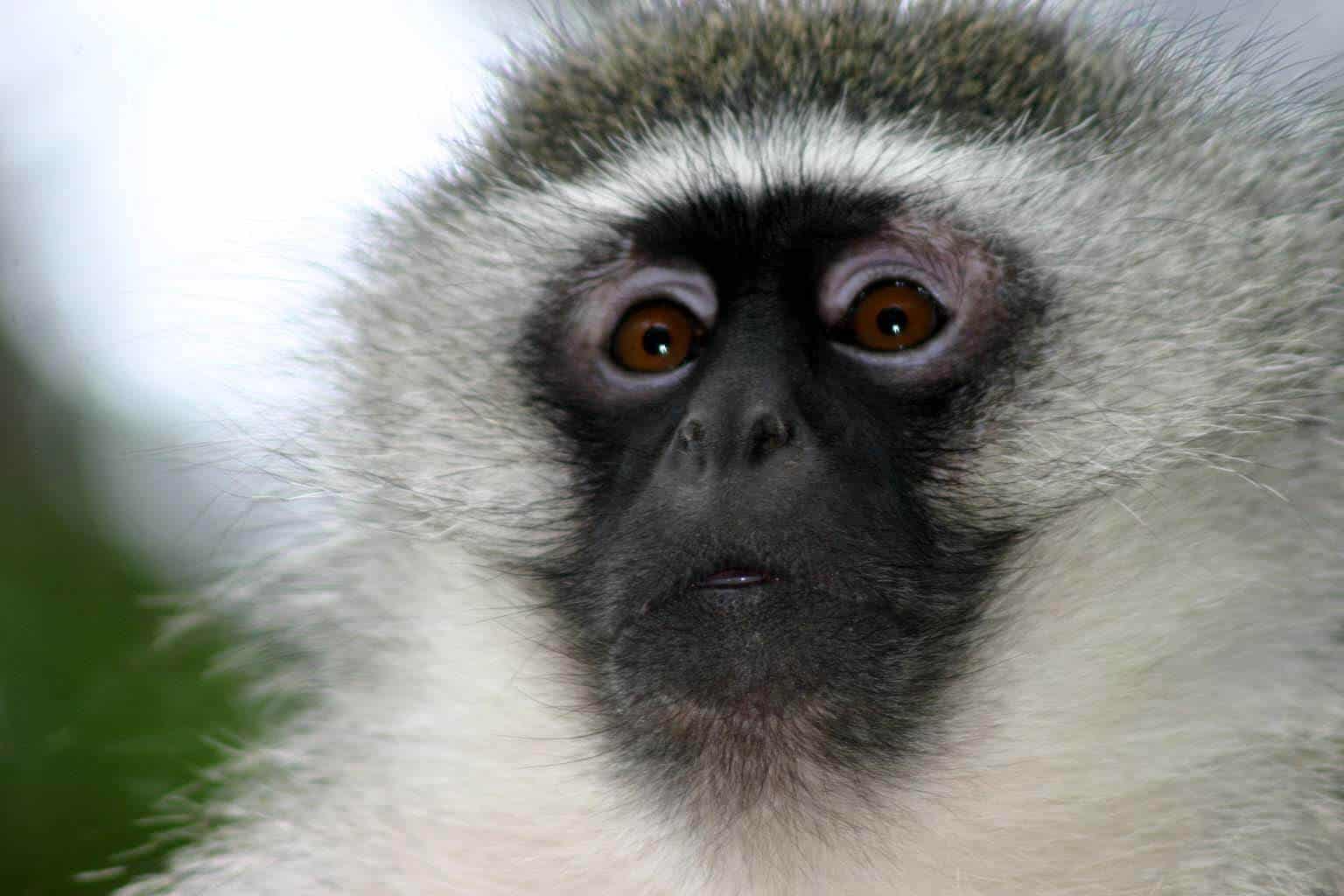 What animals are you caring for right now?
We predominantly look after vervet monkeys with the last count being around 587 individuals, we also have 3 Samango monkeys and a few bush babies, normally in baby season we take in anything up to 30 orphaned babies that we need to find moms for, throughout the year we rescue injured primates from road traffic incidents to shootings due to human wildlife conflict.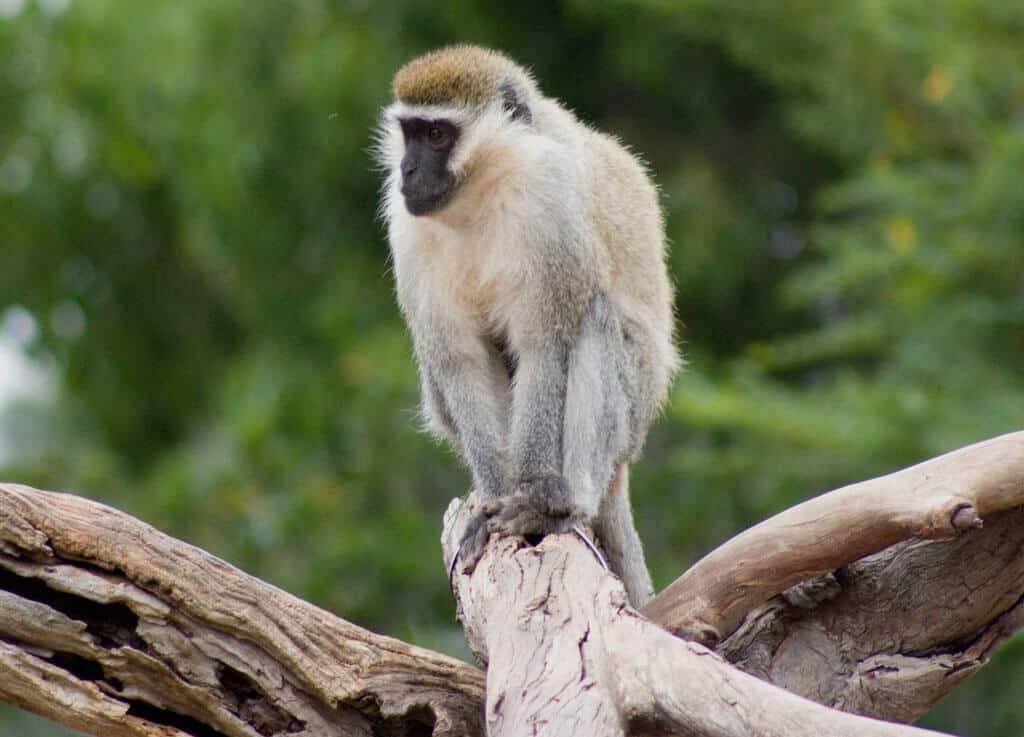 In what state would you like the organisation to be in, in 10 years time?
We would have completed the vervet forest by this time and possibly a second. The Vervet Forest is an area of around 500 hectares (1500 acres) that would  be dedicated to wildlife where they can live free without persecution, the monkeys in our care would have been released into this area enjoying the abundance of trees to make their homes and forage with other animals as they were intended to do, drinking from the river without a care.
The sustainable education courses will be in full swing with the possibility of being able to go out into some of the communities where this has been put into practice and celebrating the benefits with community members. The conference facilities would be playing their role hosting events and the kitchens would be teaching plant-based meals which will be in full production. So we really have some amazing times ahead and something to look forward to.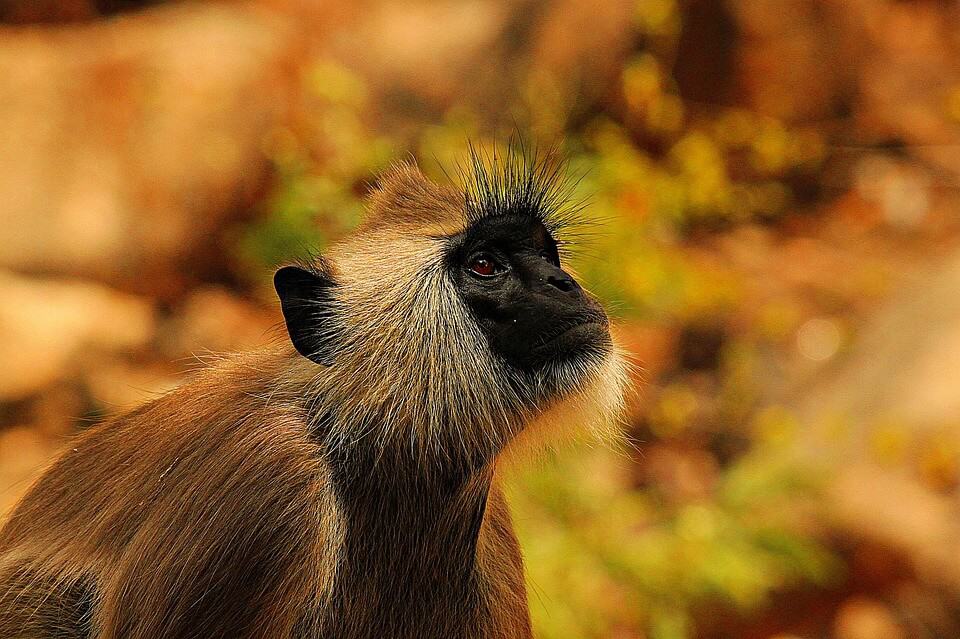 What has been your most rewarding outcome since starting?
Finding out that there are other people out there that care and want to get involved and make a difference, the foundation never started off 24 years ago knowing about volunteers and 14 years ago we were introduced to these amazing people who want to get involved and help where they can. It's due to these volunteers that the foundation has managed to help so many monkeys and give them a second chance at life. By far this has been our most rewarding experience being involved with others, seeing lives change and knowing what you all are doing is making the difference for these animals. We are really thankful for the help from these wonderful people and besides seeing monkeys get back to their families this is by far the most rewarding.
Thank you David, keep up the amazing work.
As you can see The Vervet Monkey Foundation is a very special place, it has people from all over the world working together to make a better life for the Vervet Monkeys of South Africa. In these cynical times, places like this need all the help they can get.
To find out more about The Vervet Monkey Foundation and how you can volunteer with them please visit their website: Vervet Monkey Foundation.
If you would like to see more volunteering opportunities in South Africa then please click here: Volunteering in South Africa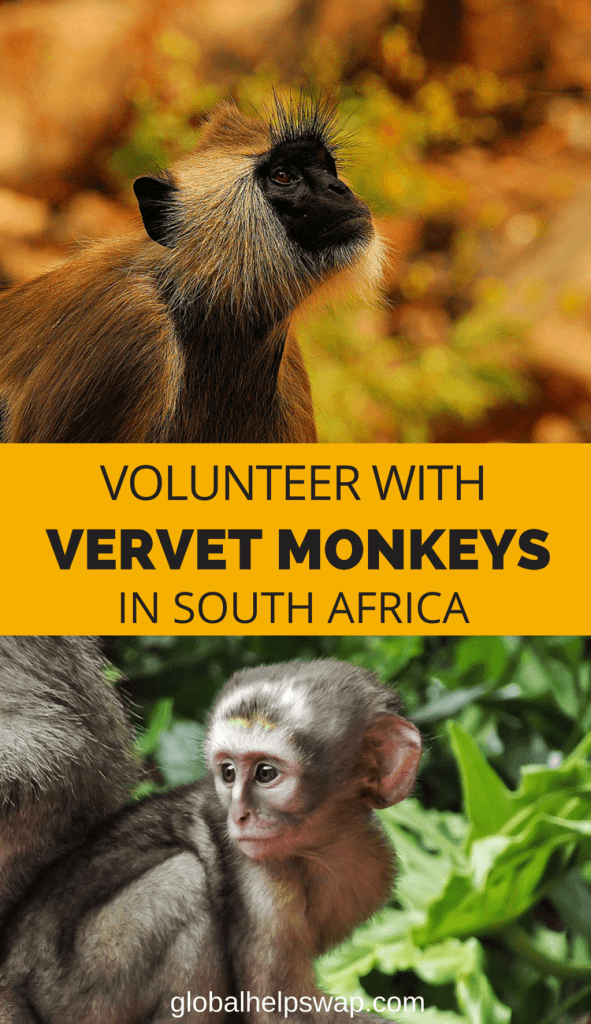 #LoveYourTravels