Welcome to our Volunteering in South Africa page. Search for free and low cost volunteering opportunities around South Africa below.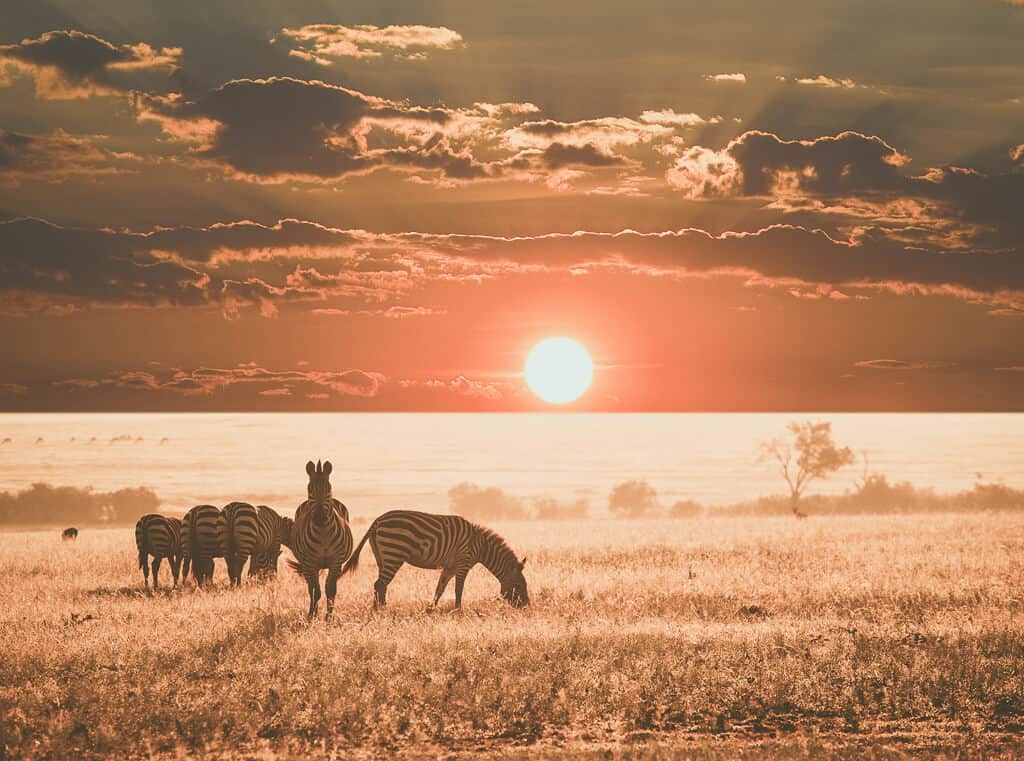 ---
How to find  volunteering opportunities in South Africa
You can access these opportunities in two ways.
Your first option is to buy our Directory of Volunteering opportunities which lists these opportunities in a PDF. This gives you a document that is easy to search, and which you can use even when you're not connected to the internet.
More importantly with the directory, you will also get a list of questions to ask to make sure you get the most out of your volunteering experience. We know how important it is to clarify expectations and to get a clear idea of what you're signing up for before you volunteer. I know that there are opportunities we signed up for that didn't end up being what we expected. A conversation with the hosts before we turned up would have helped us avoid a few uncomfortable situations. You can find our Directory of Volunteering opportunities abroad here.
The second option is to look for the opportunties below.
We consistently add new volunteering opportunities to each country so do check in regularly to find some great responsible volunteering opportunities abroad. We would also love your help in keeping this list up to date and useful. If you know of any other places that should be featured, or maybe you've visited a place and would like to share your story, please get in touch.
We really hope this information helps you volunteer abroad in a way that makes your travels feel meaningful and memorable.
---
Please read this article by the wonderful People and Places before volunteering: Key questions and answers before you volunteer
---
Organisation: International Primate Rescue
Location: Pretoria, South Africa
Website: http://iprescue.org/
If you are passionate about animals, especially monkeys and want to make a difference in their lives, then volunteering at IPR is for you. The rewards and benefits are two-fold, we give you an experience of a lifetime and you assist us with the daily care of the animals. Volunteer at IPR and help us to help them!!
As long as you are at least 18 years old you are welcome. It doesn't matter if you are looking for work experience, a student on a gap year, want a break from your office job, are retired, or you just want to get away from it all for a while. Join us and experience a unique once in a lifetime opportunity!
---
Organisation: FurKidz
Location: All over South Africa
Website: http://www.furkidz.org.za/
Help 1000's of Animals with us in South Africa!
Furkidz is a registered non-profit organisation with the mission to help South Africa's thousands of shelter animals. We are looking for animal loving volunteers to join us! Please click the link above to contact us for more information.
---
Organisation: Cape Ground Squirrel Project
Location: Kalahari Desert, South Africa
Website: Cape Ground Volunteering Opportunities 
The Cape ground squirrel project offers positions for research volunteers. During their time at the project volunteers learn a range of valuable skills and field techniques including observational data collection, research design, and some data handling and analysis. They also have the opportunity to carry out a supervised project of their own.
A volunteer is needed for a period of 12 months to help undertake a long-term research project on Cape ground squirrels in the Kalahari Desert, South Africa. Volunteers are paid a monthly allowance to cover their basic food, and accommodation will be provided for free. Flights to South Africa (and home) will have to be organised by the applicant, but we will contribute up to £250 for this.
---
Organisation: Simonskloof
Location: Langeberg, South Africa
Website: WWOOF in South Africa
Simonskloof being more of an Eco-conscious Mountain Retreat than a productive organic farm – for over 35 years there has been no use of chemicals on this farm – here people to get a different outlook on life and valley offers the perfect place to reconnect with their true self.
Interested in WWOOF?
WWOOF activities ranges from hard stuff like fieldwork, building & renovation, hiking trail maintenance, chopping wood, fixing roads, as well as light things as cleaning of guest cottages, helping in the kitchen and gardening etc.
Where possible we all together in a team, however, WWOOFers have to be able to be on their own and be comfortable with the remoteness of the farm. We've had the pleasure to host WWOOFers since 1999 and look forward meeting you soon!
---
Organisation: Vervet Monkey Foundation
Location: Tzaneen, South Africa
Website: Volunteer at a monkey foundation in South Africa
At the VMF, you will get to participate in a variety of tasks depending on the time of year to help the monkeys from feeding orphaned babies to constructing new enclosures. This is an ideal project for anyone who has ever dreamed of working with primates.
To find out more please contact us on our website above.
---
Organisation: Happy Toes
Location: Groot Marico in the North West Province of South Africa
Website: Volunteer on a permaculture project in South Africa
We are a dynamic farm project, comprising a research and training Centre and an organic farm retreat.
We are dedicated to researching, implementing and teaching Permaculture, sustainable agriculture and related "earth first" techniques combining Organic Gardening, Animal Rotation Systems, Natural Building and Community Development.
Our focus is on integrated and "whole systems" designs with the intention of inspiring others to design and live happy, healthy and fulfilling lives… for ourselves.. our communities.. and our beautiful planet.
Volunteer or Wwoof :
There's no better way to learn than to be actively involved in the processes so come help out on the farm and learn at the same time.
---