Sri Lanka Trekking
Sri Lanka is rightly known for its diverse wildlife, stunning beaches and its delicious spicy cuisine. Another thing Sri Lanka should be known for is its trekking. With a variety of treks from world heritage sites like Adam's Peak to beautiful national parks where you will get to see that fabled wildlife, Sri Lanka has everything a keen trekker desires.
A few months ago, I was lucky enough to go on a trek with Cinnamon Nature Trails, an award-winning wildlife and adventure group from Cinnamon Hotels. It was a beautiful day in stunning countryside. It was also a photographers dream with the stunning vistas and interesting locals that we came across. Below are my favourite shots of the day.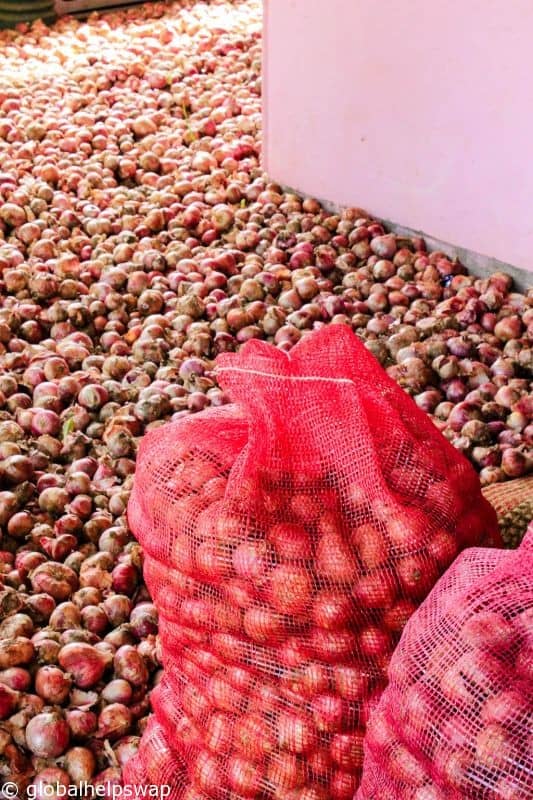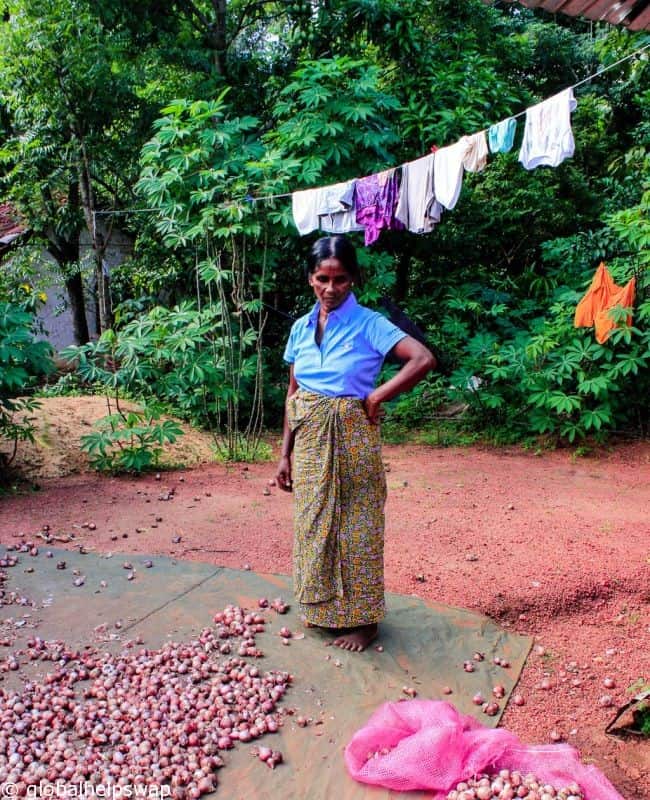 Would you like onions with that? The beginning of the trek started in a small village. Most of the villagers are farmers, like this onion and chill farmer above. Her cat was eating the onions out of the shot, which has to be a high endorsement of the quality of her onions.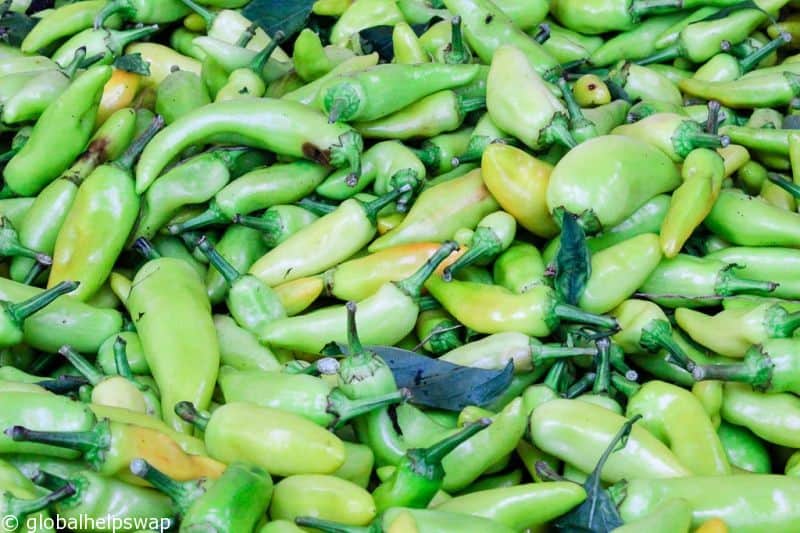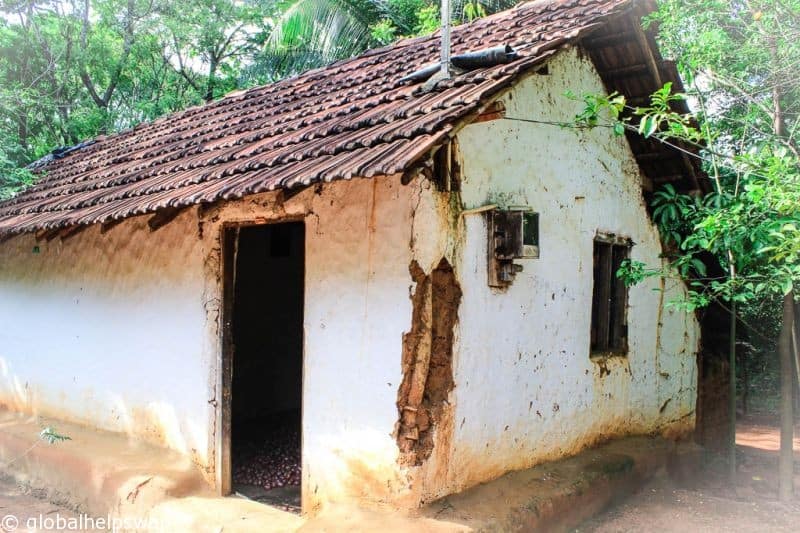 The village seldom has foreign visitors which added to the experience in my view. I love going off the beaten track. I also love old dilapidated buildings. They seem to have more soul than modern ones.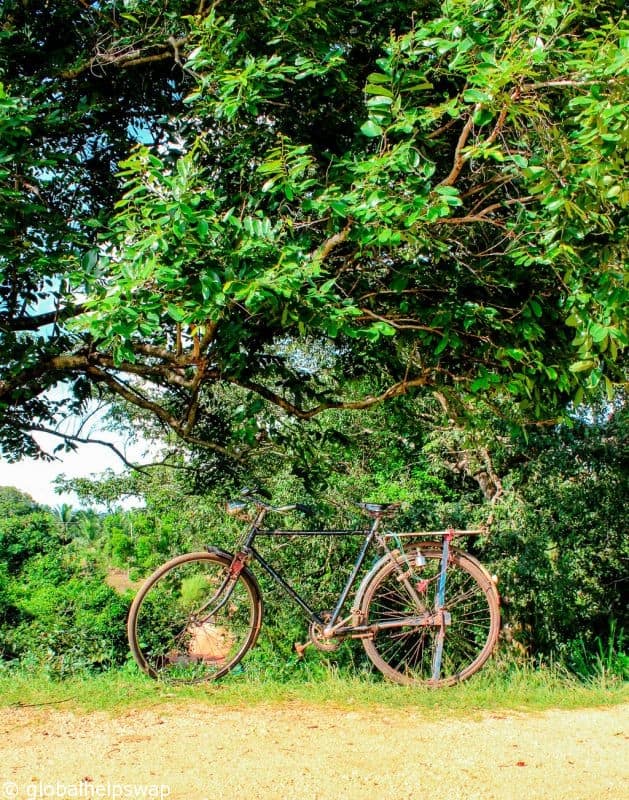 In this part of the world, there is no need to lock your bike. For some reason this image reminds me of Huckleberry Finn. It conjures up images of long, lazy summers where you go off to swim in the river and fall asleep reading a book.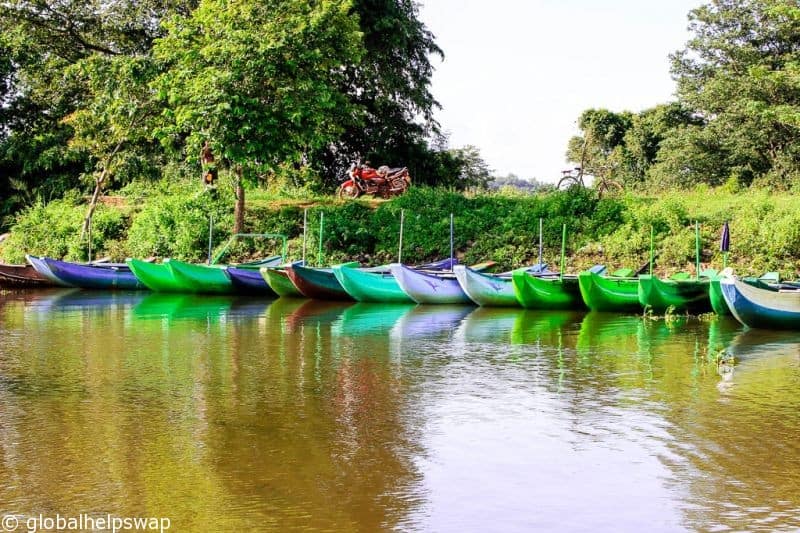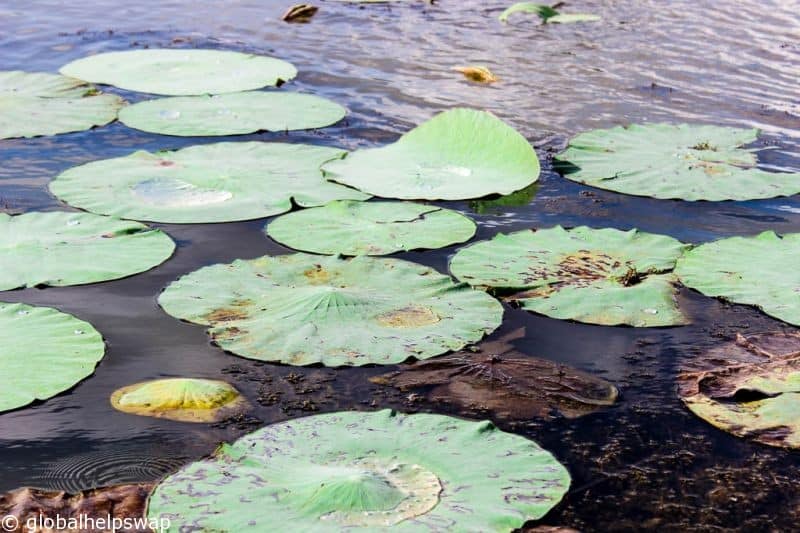 Part of the trek involved a river crossing. It was so serene on the lake (even with 20 travel bloggers!) Whenever I am around nature, a sense of calm envelops me. I can literally feel my heart slowing down and my mind begins to relax. Even if you live in a big city like we do, it's important to seek out those pockets of green every city has. I guarantee that you will feel so much better even if you only spend 30 mins next to nature.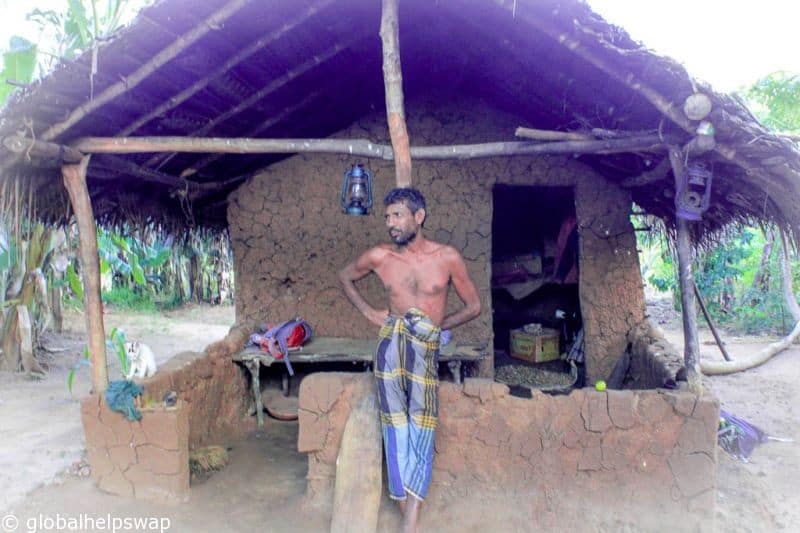 We came across this guy half way through the trek. He spends most of his time living in the jungle. He has to scare off wild elephants from destroying his crops on a daily basis. A side to nature us nature lovers often forget about. We asked him how he scared off a bunch of wild elephants and he let off a bunch of fire crackers. A few of the bloggers ran off so at least we know it works on them!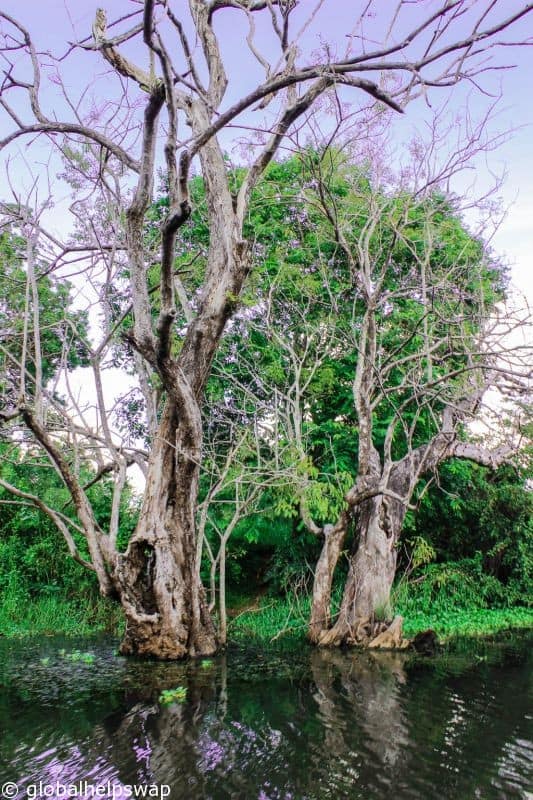 I loved these trees. I see them as two sisters having a gossip about the goings on in the village. I can just hear them now, tutting as we glide past on our raft. Bloody humans always disturbing the peace.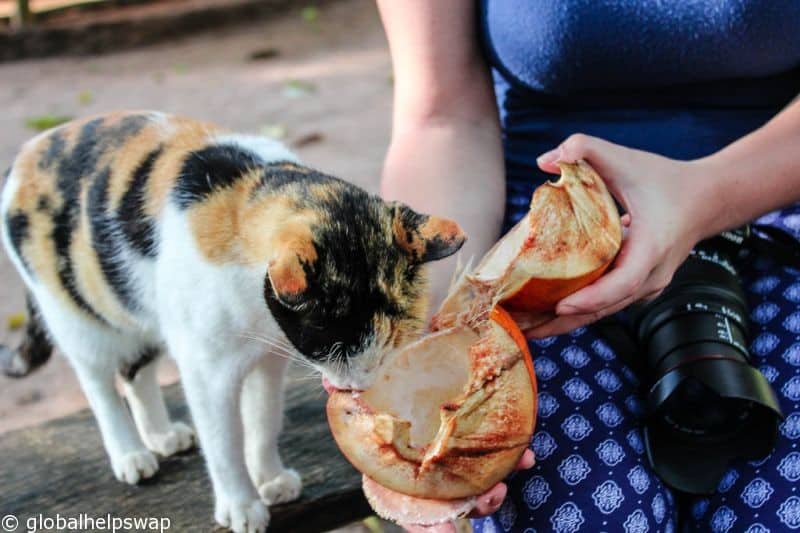 Near the end of our trek we stopped for a refreshing drink of coconut water. Drinking natural coconut water is one of my highlights of being in tropical climates. I can't get enough of the stuff. It's great for hangovers too, not that I would know.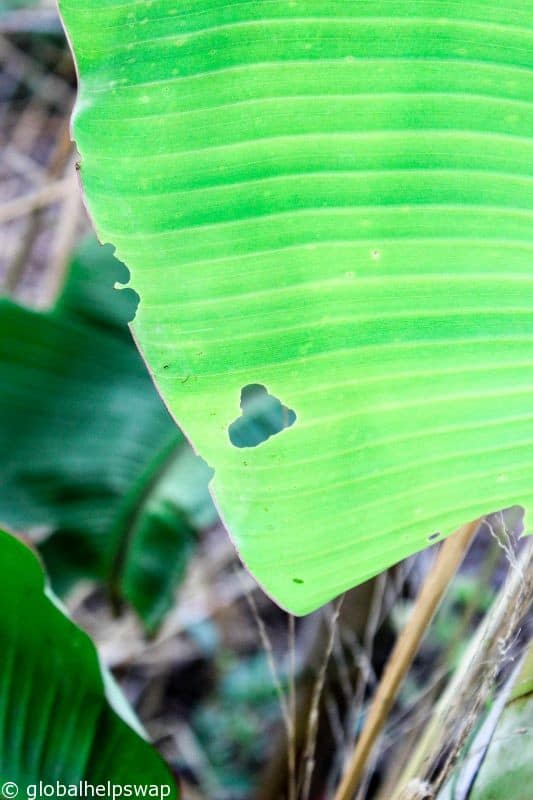 Even nature loves Sri Lanka trekking. As I did and I am sure you will.
At the end of the trek there is an option to ride on an Ox cart. I chose not to as I wanted to carry on trekking and I felt uncomfortable having an animal carry me when I was perfectly fine to walk.
If you are heading to Sri Lanka then check out our Best Places To Visit In Sri Lanka post to get some ideas on where to go.
This trek was organised by The Cinnamon Lodge Habarana. You can book this trek through the hotel.
Have you been trekking in Sri Lanka? Do you have any routes you would like to share with our readers? Please leave a comment below.
P.S. Most responsible travellers who read our blog sign up for regular updates. You can join them by filling in the orange box below.
#LoveYourTravels
I would like to thank Cinnamon Hotels and Sri Lankan Airlines for inviting me on the beautiful trek. As always, opinions are my own.