Photos of Muang Ngoi, Neua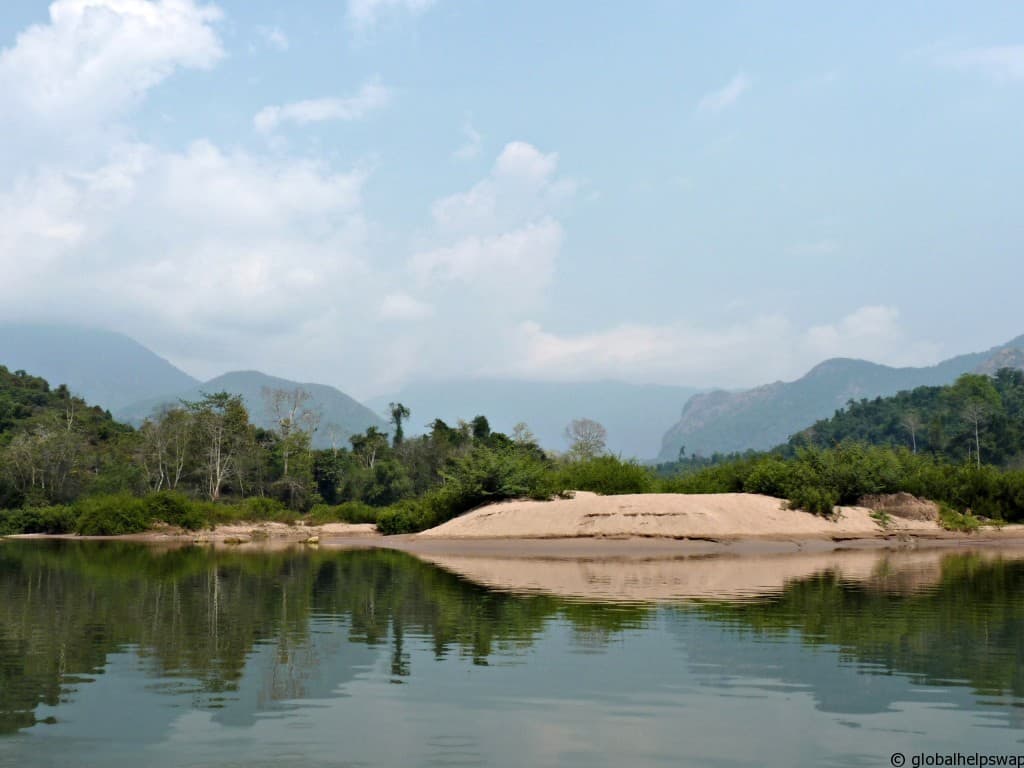 The only way to arrive to the village is by river boat.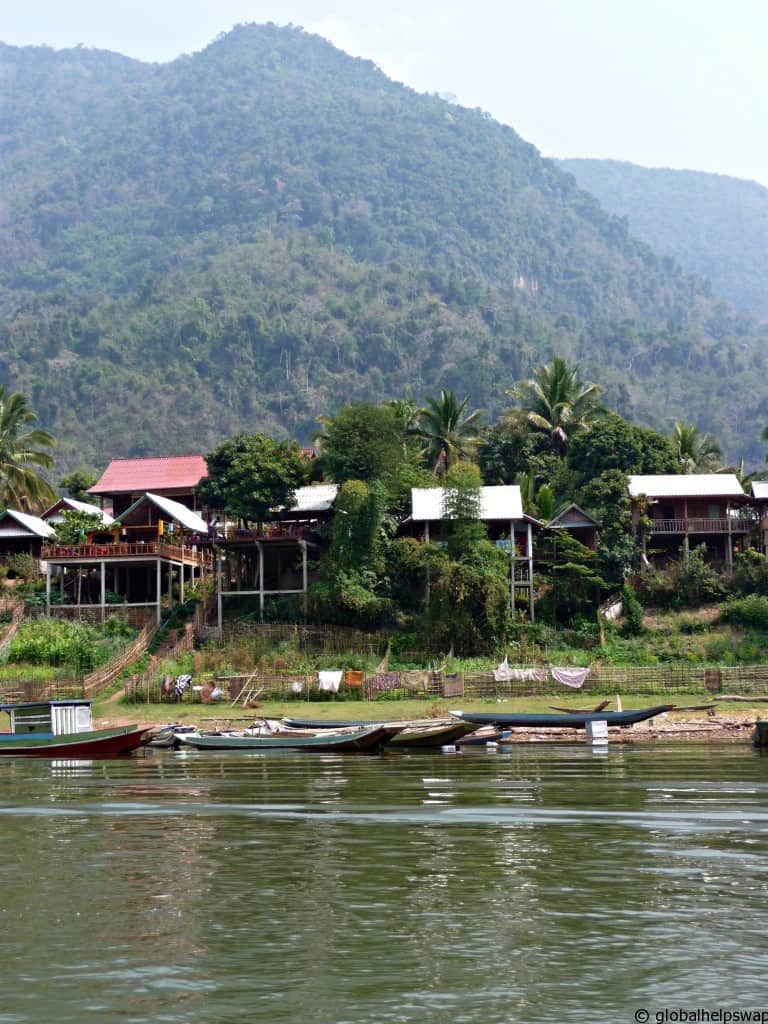 The gateway to the village. Our £5 a night bungalow is somewhere there.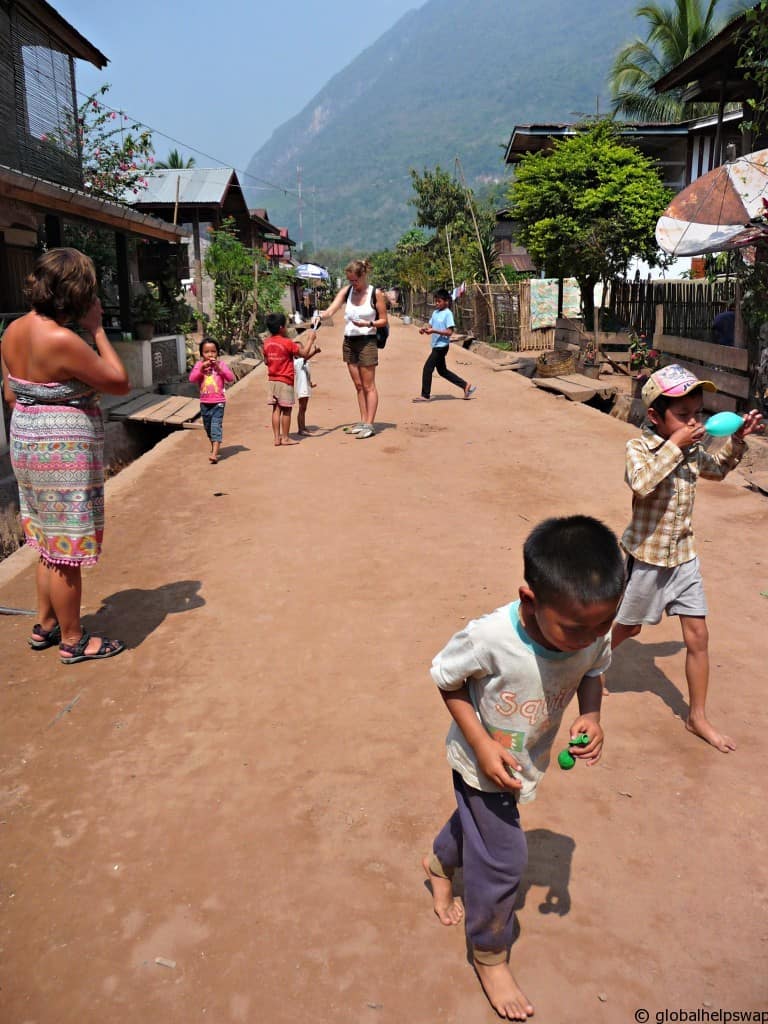 The high street (the only street!) with ecstatic children receiving balloons.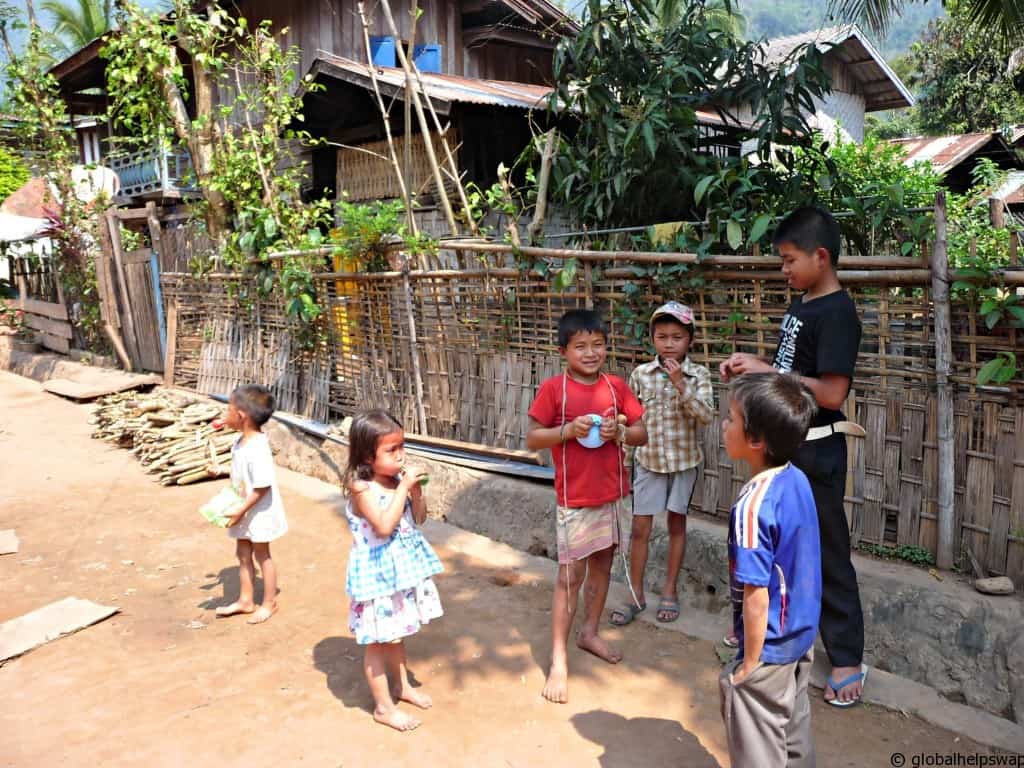 How do you blow up balloons?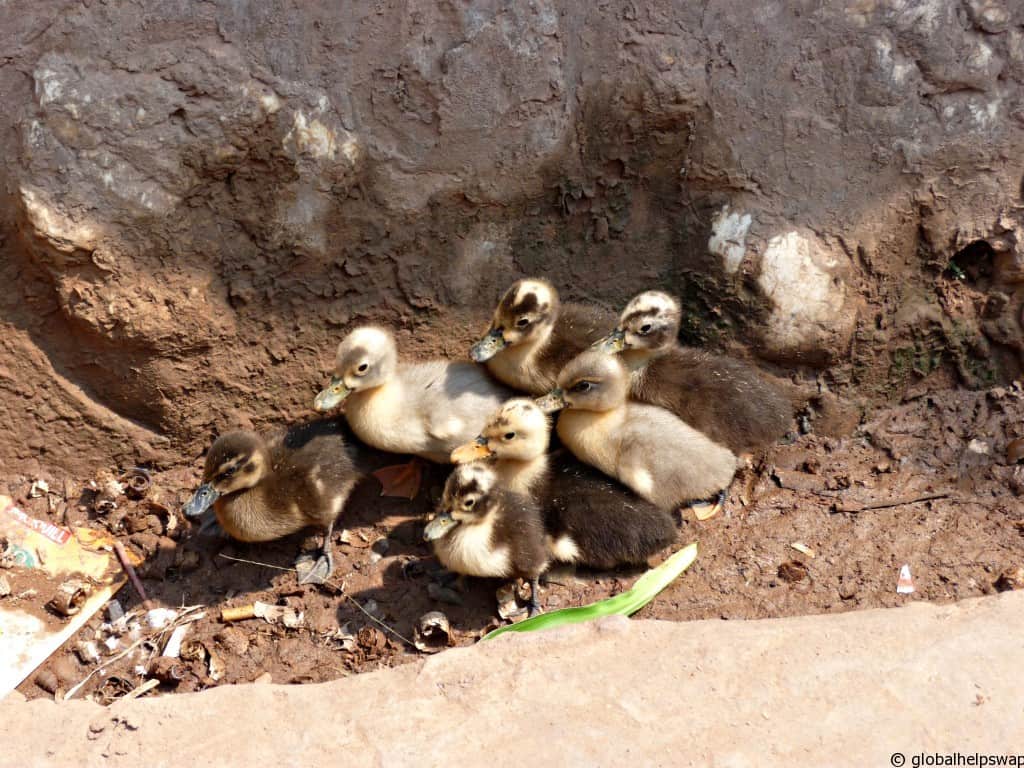 Cute photo alert!!!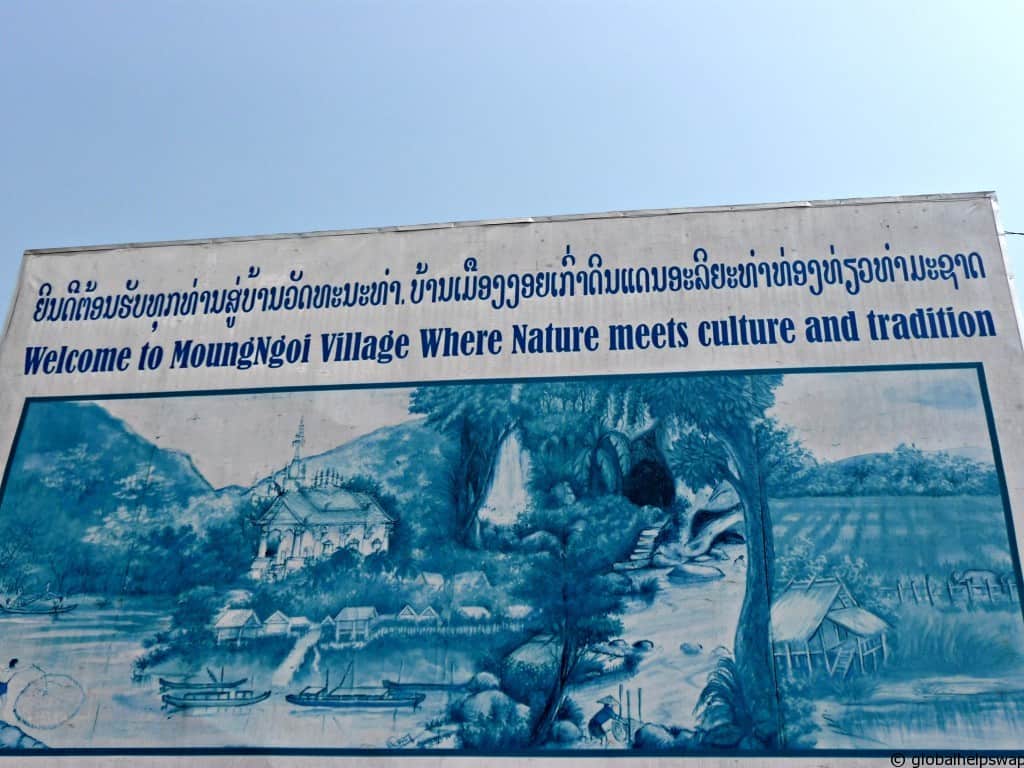 The touching sign that greets you at the entrance to the village.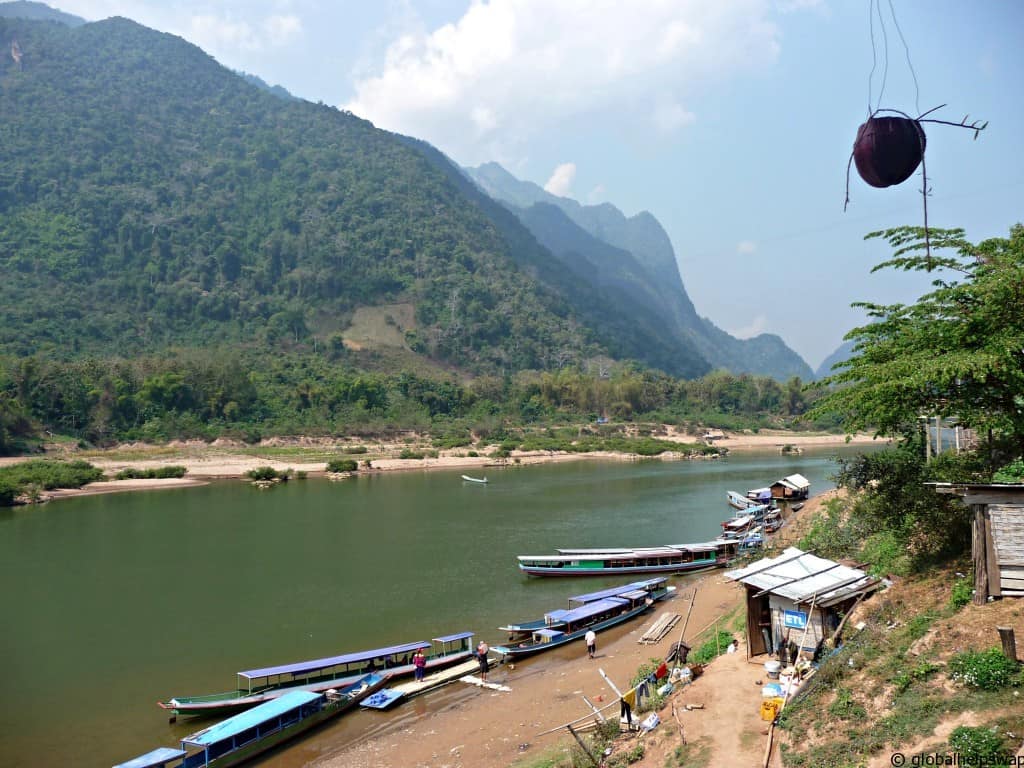 Rush hour in Muang Ngoi Neua.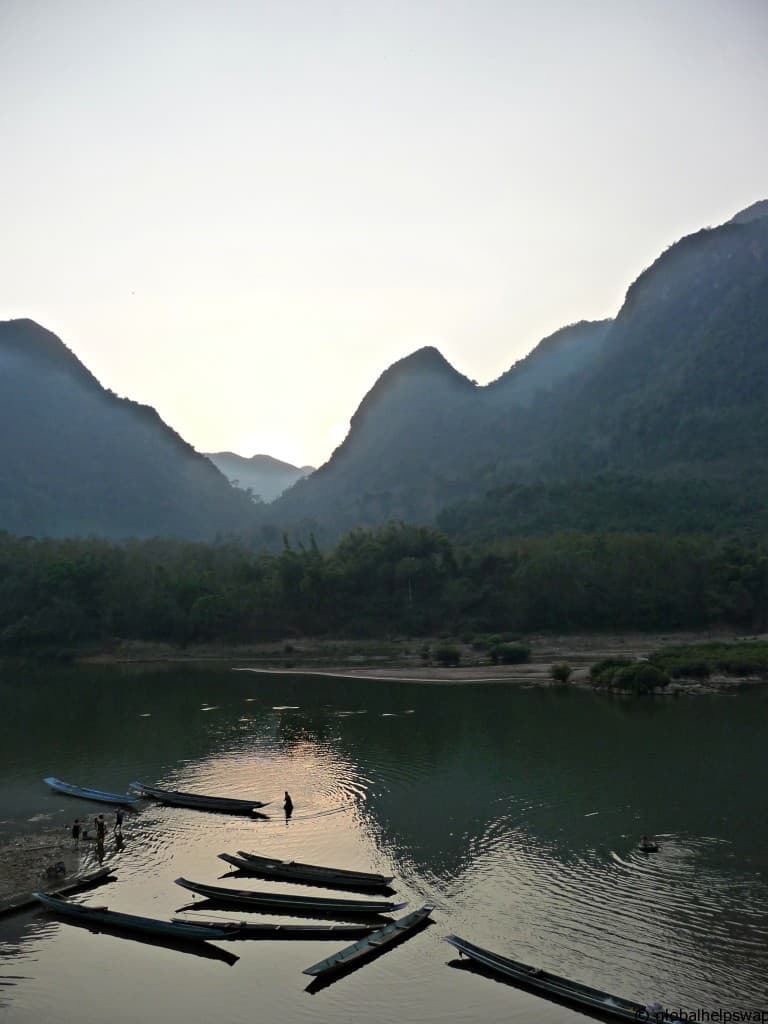 The view from our £5 a night bungalow.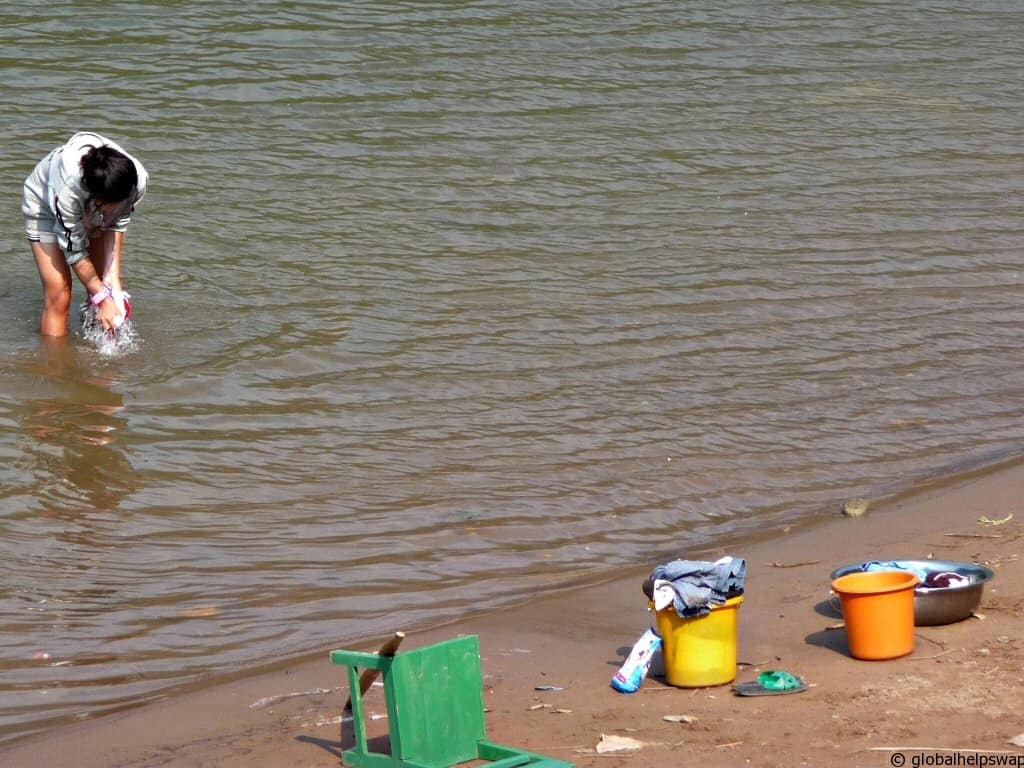 Never moan about putting the washing in the machine again!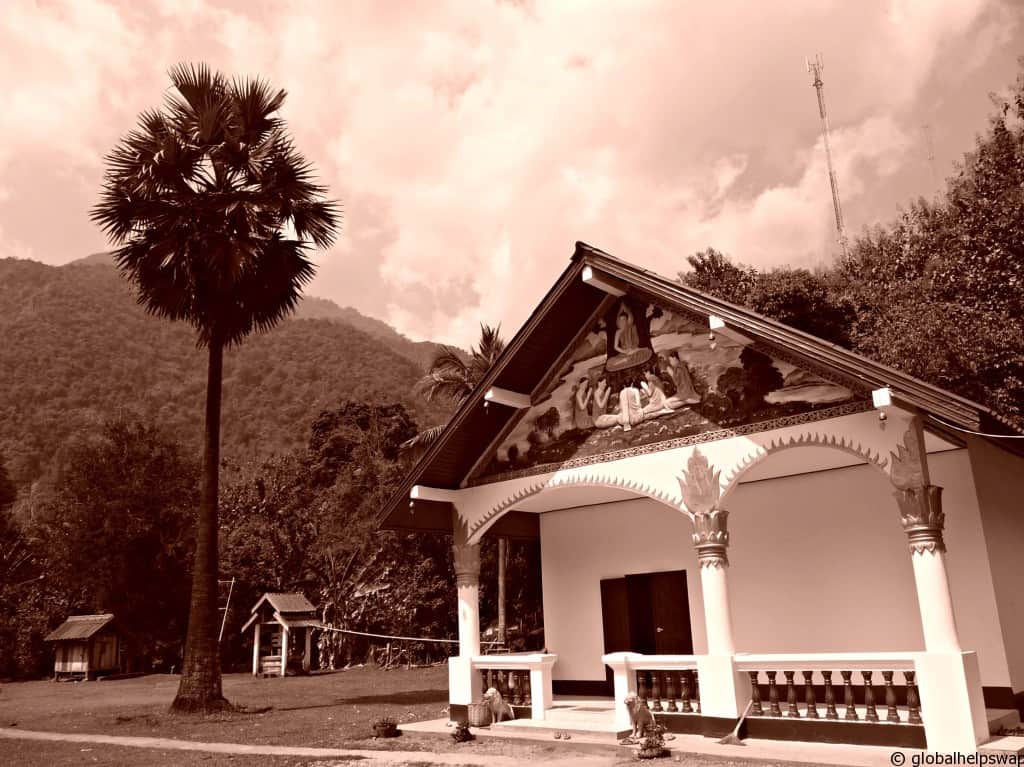 The village temple.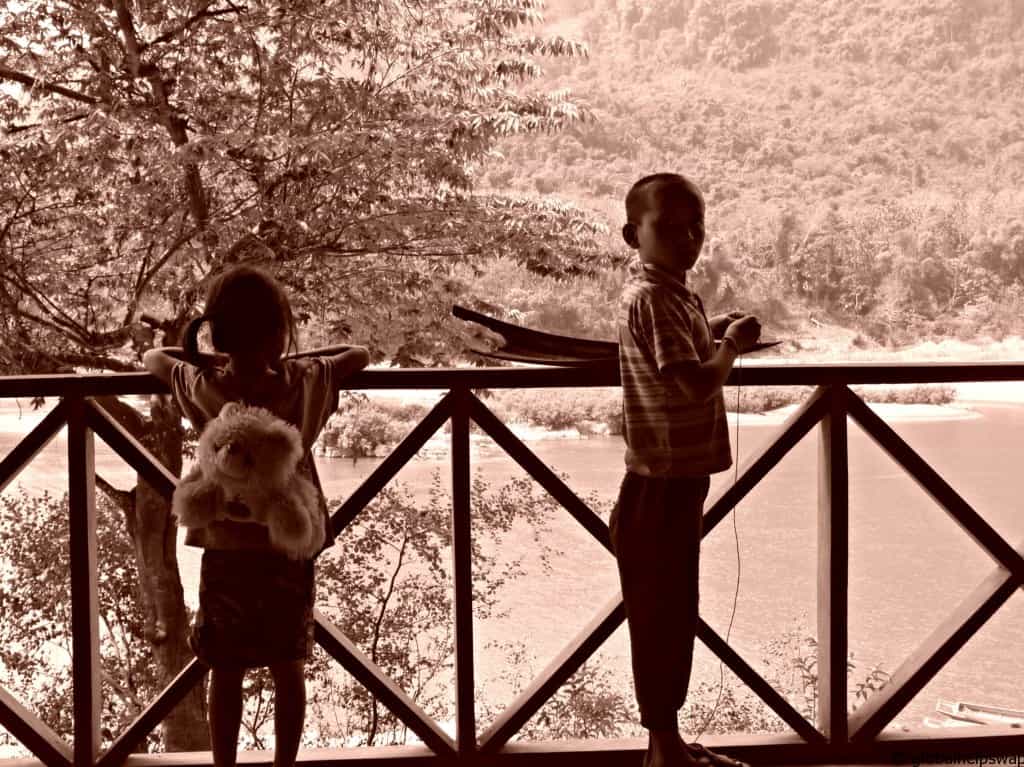 Local children playing.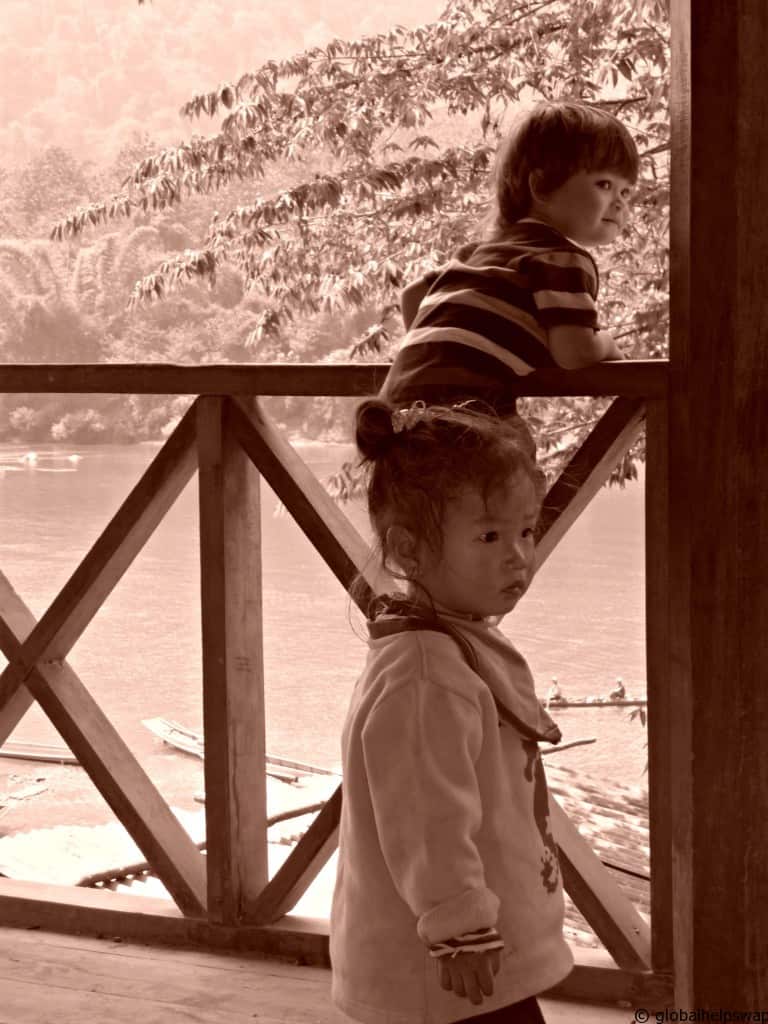 Cute alert 2!!

Adorable local children.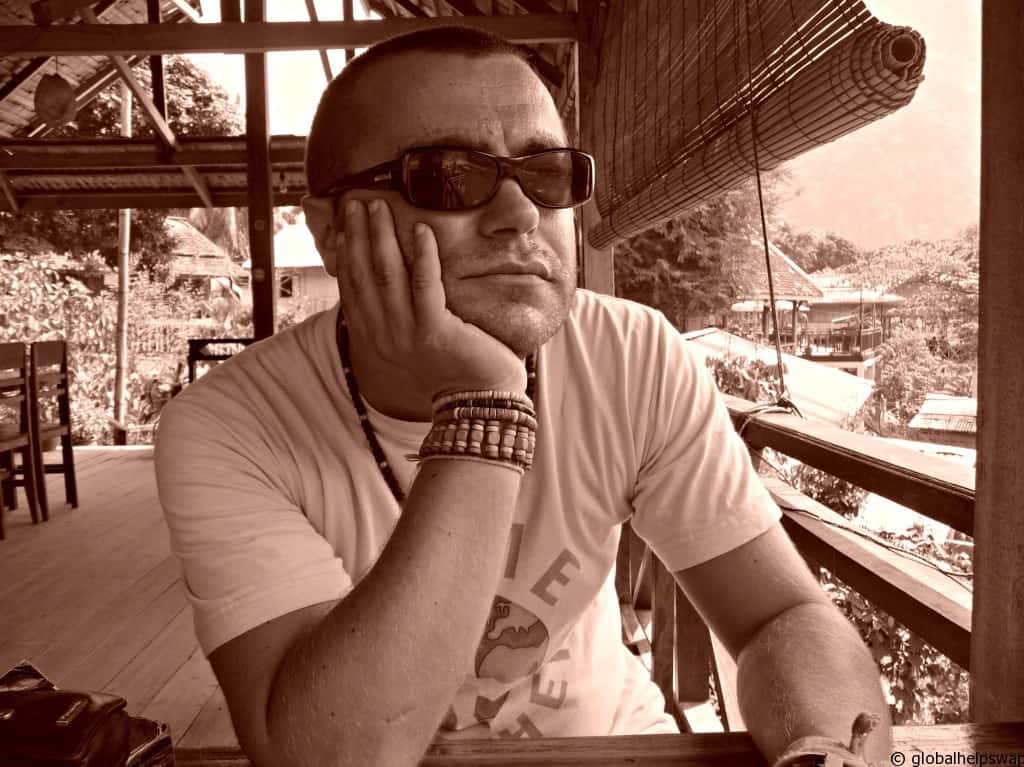 Paul watching the world go by.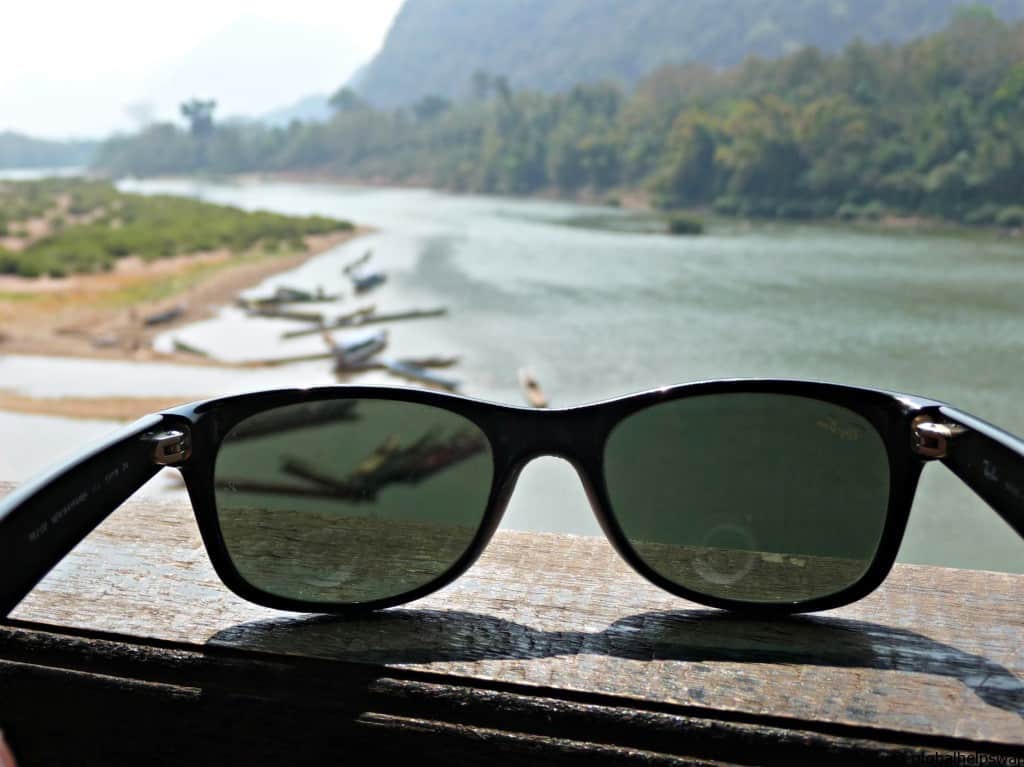 Seeing the world through somebody else's eyes.

Happy and free.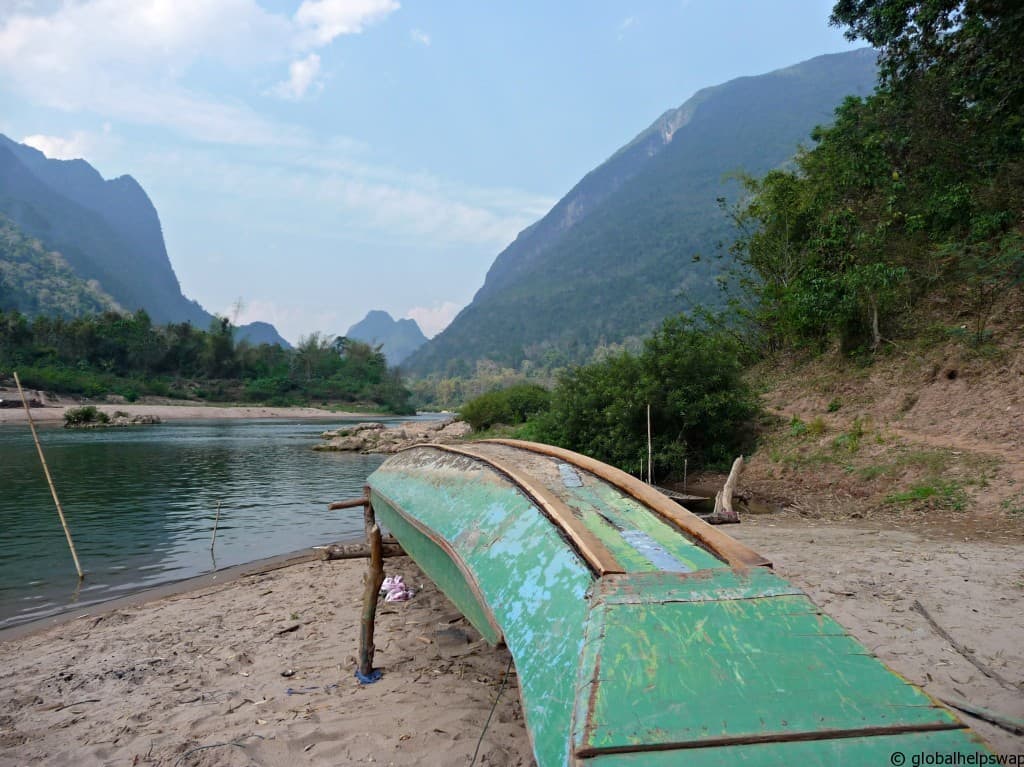 The local marina.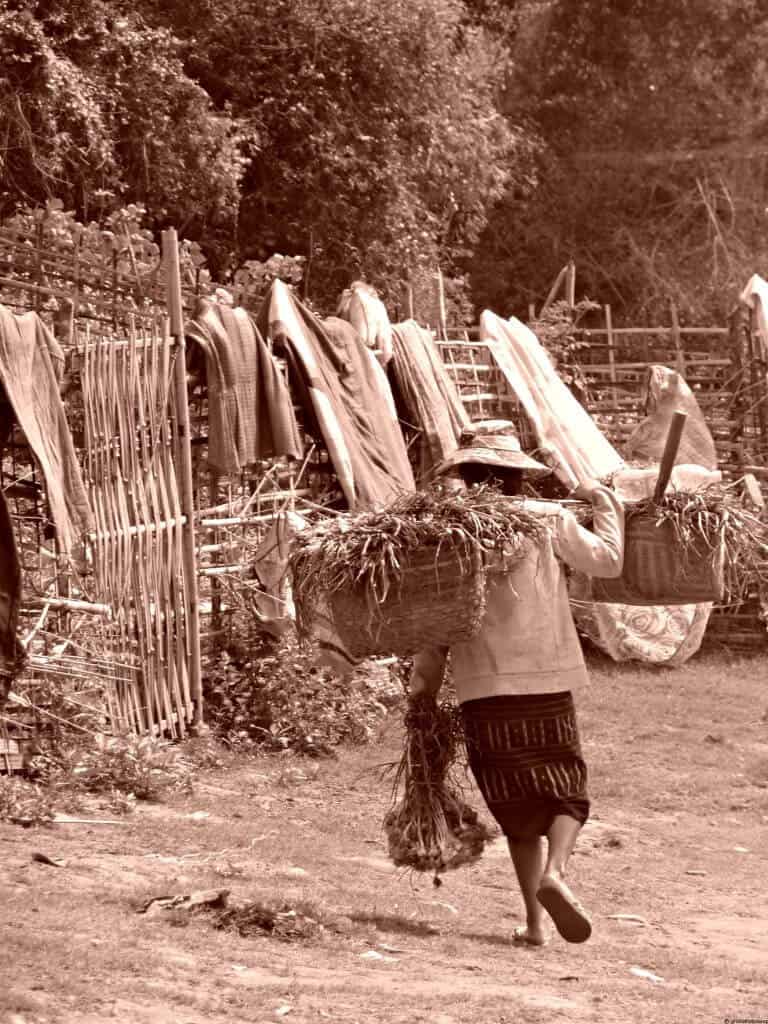 On the way home after a hard day's work.

I remember being this dirty when I was their age!
We hope you liked our photos from our time in Muang Ngoi Neua, Laos. Instead of writing about it, I decided to let the images do all the talking. We loved our time there and the locals were beautiful.
I love taking photos and I am really considering taking a course. Do you think it's a good idea? Please let me know on the comments section on or blog.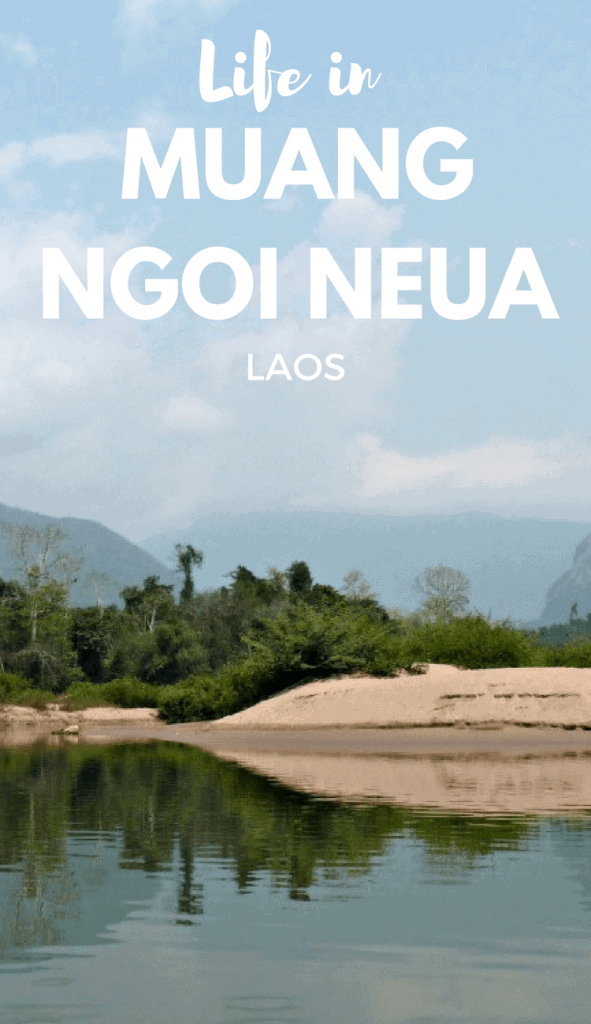 If you would like to receive updates of our blog you can do by clicking here
Have a great day!
Peace & Love,
Paul
globalhelpswap
help your way around the world
Related articles