Responsible Travel
Green Sri Lanka – Accommodation
Sri Lanka is a country blessed with natural beauty. From the palm fringed coastlines to the cool green hill country, this is an island designed for that killer instagram shot. Thankfully the hoteliers of Sri Lanka appreciate their island just as much as we do. We are not just talking about reusing your towels here, we are talking about clean energy, protecting species and growing organic food.
The Jetwing Yala Hotel is a perfect example of these practices. Situated on the edge of Yala National Park, The Jetwing Yala hotel is a luxury hotel with a green heart.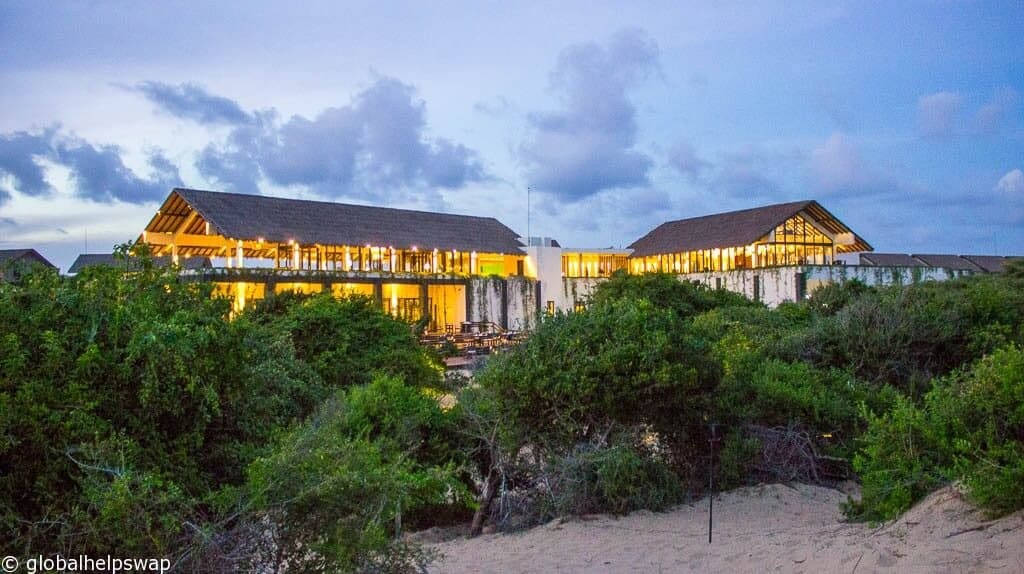 The Eco Part

When I say green heart, I truly mean green heart. Just check out the figures below:
74% of energy requirement generated from renewable resources.
100% illumination through LED lights
99% of fresh water supplied by desalinating sea water
100% wastewater generated is treated on site and 56% of it is used for the gardens
All wet waste composted and used for organic fertilizer
ZERO waste to landfill
All dry solid waste is sold for recycling
40% of total electricity demand is generated via solar panels
The hotel has the largest privately owned solar park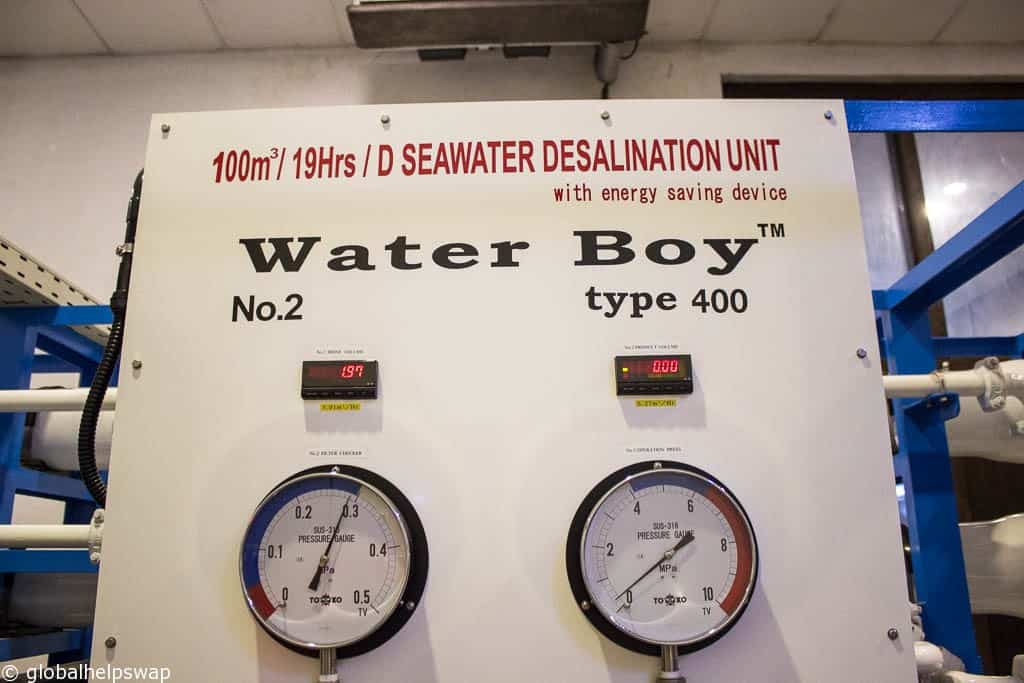 Impress stuff. It is so refreshing to see business's truly practice what they preach. There is no greenwashing here, just a solid commitment to protecting the environment. This is especially important when you consider where the hotel is situated.
The Yala National Park is home to all kinds of wonderful wildlife. There are at least 215 types of birds in the park so make sure you have your binoculars. Along the park's coast there are turtles, crocodiles and countless fish. The main draw to the park though is the Sri Lankan Leopard. It has one of the highest Leopard densities in the world and tourism plays a vital role in protecting these endangered cats. Due to poaching and human-leopard conflicts, the numbers of this beautiful animal are declining. By booking Leopard spotting tours with a responsible tour company we can show how valuable it is to protect the Leopard population for future generations.
Now that you know you are going to stay in a true eco hotel and your soul is happy what about your body and mind?
The Luxury Part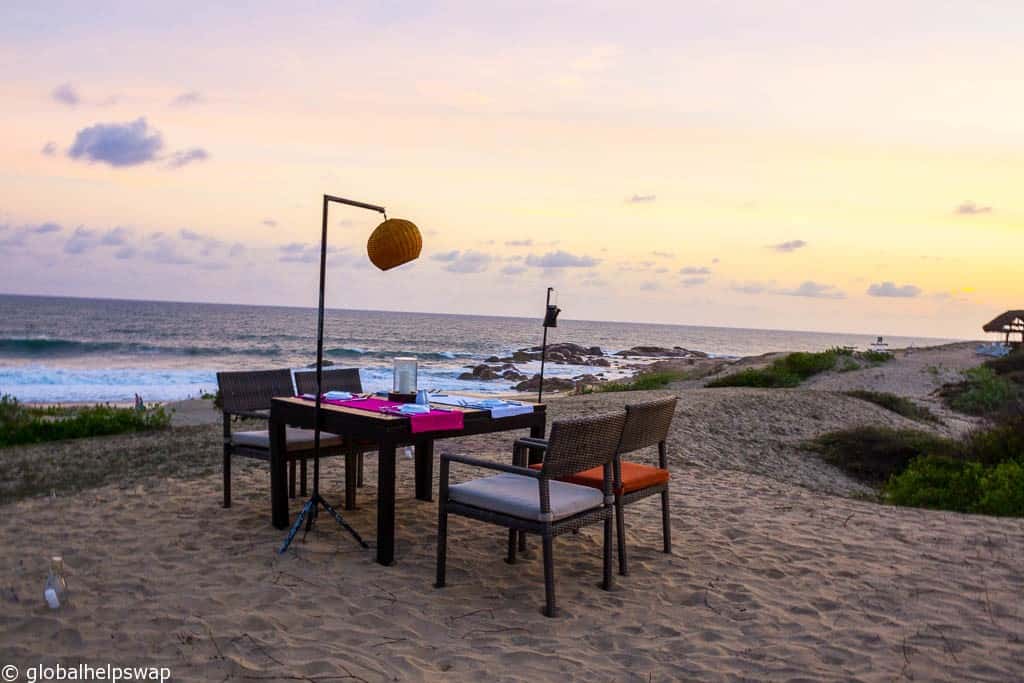 Well the hotel has that covered too.
The hotel has 90 beautifully designed rooms that give you the feel of being on safari. We loved our room so much we copied some of the design ideas in our apartment back in London! We had a view of the stunning beach and had our own balcony which all rooms in the hotel have.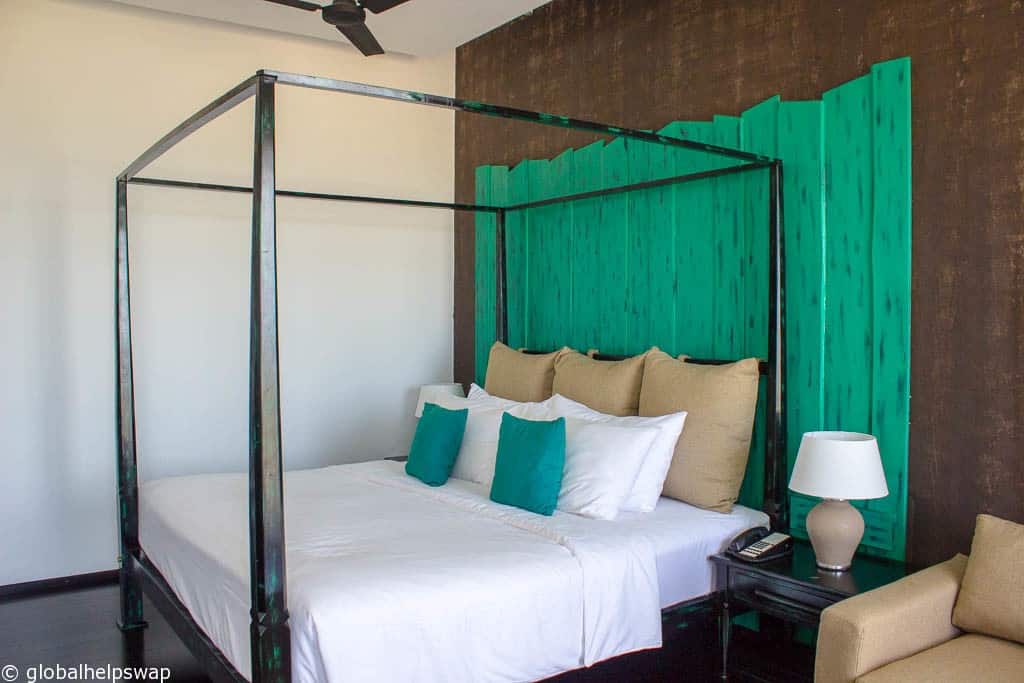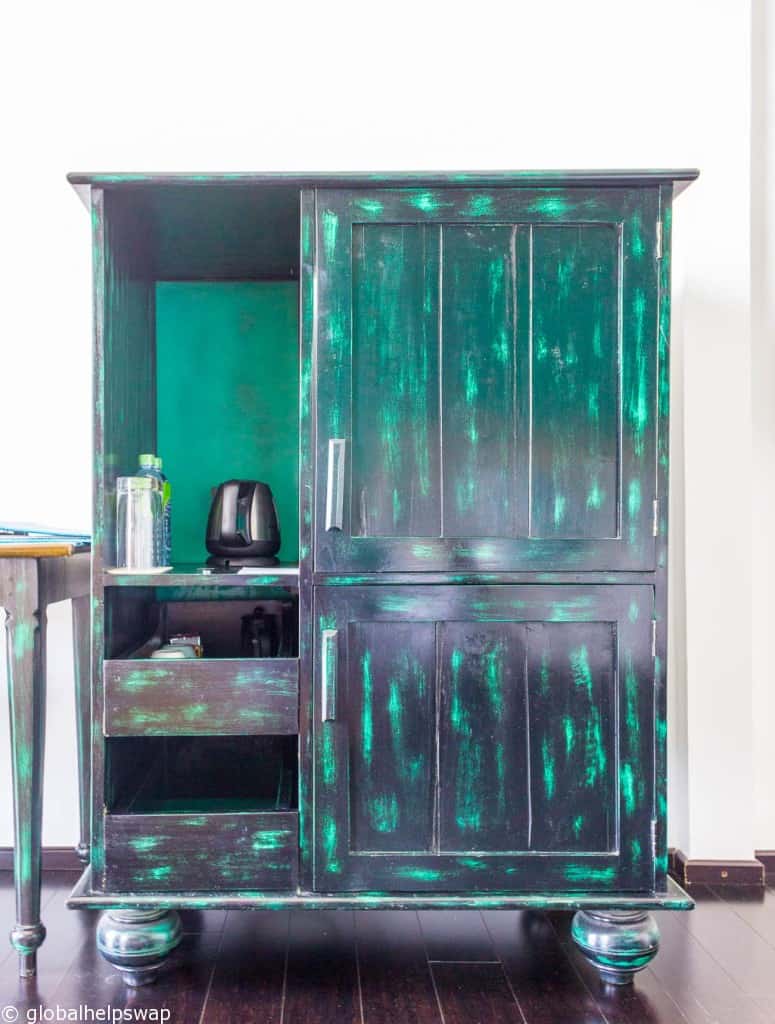 The huge pool has a swim up bar and plenty of sunbeds so you won't have to wake up extra early to grab yourself a spot. If you have the energy to leave your sunbed, there is a modern gym with all the latest equipment. Or if you are like me and prefer the horizontal form of relaxing then head over to the spa for an indulgent massage.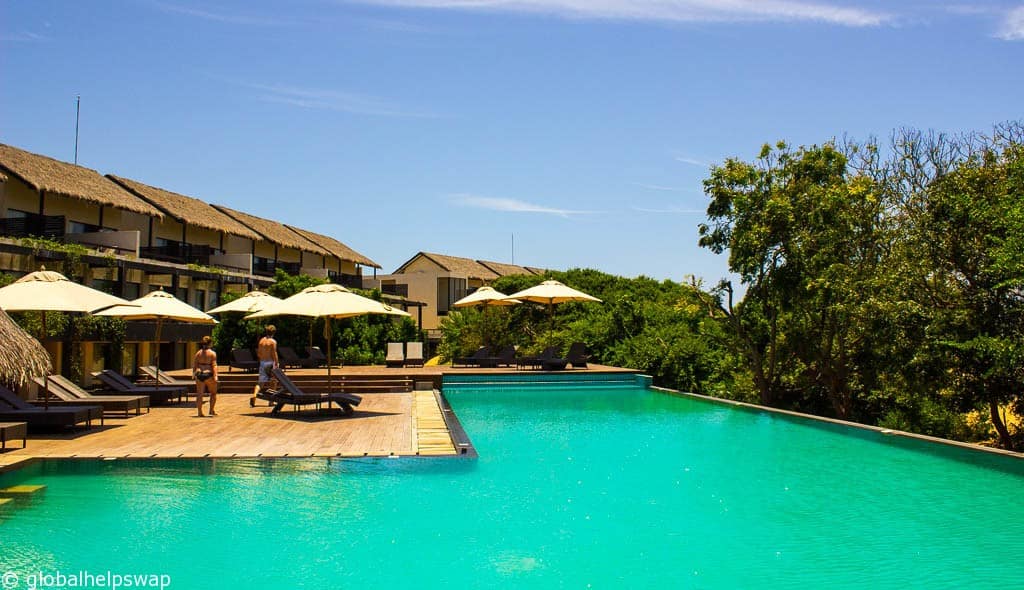 We particularly enjoyed the beach area at the hotel. It is wild and untouched and has stunning sunsets. There is a beach bar, more sunbeds and internationally trained lifeguards to give you peace of mind.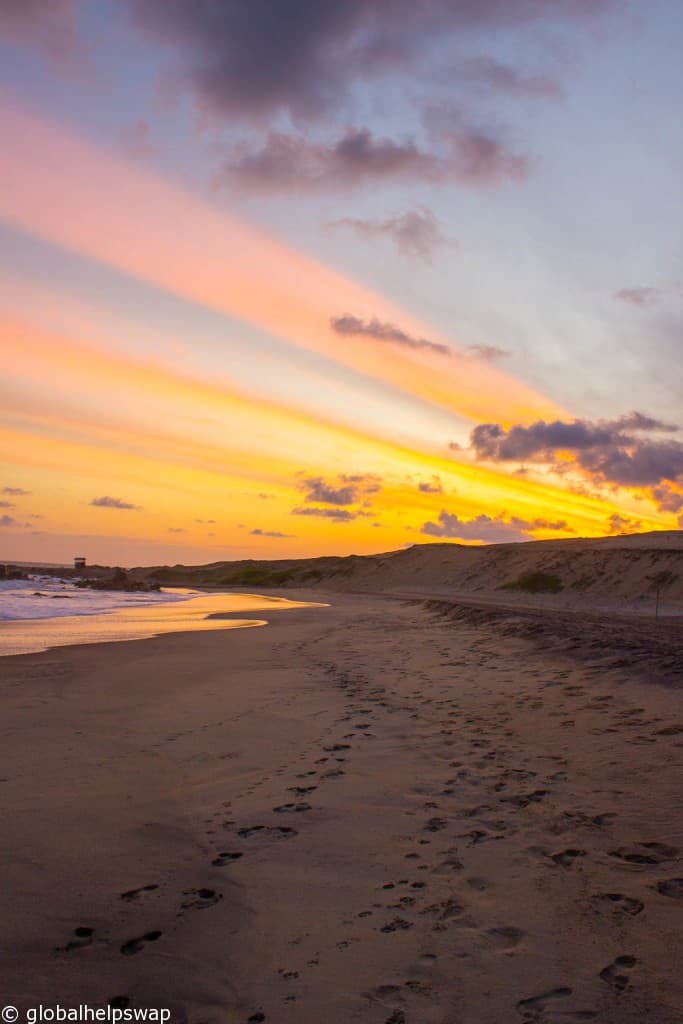 There are not many hotels that offer you a beach break AND a safari all in one go. The Jetwing Yala hotel is one of those few. Staying here is not only good for the mind and body but it's also good for the soul and the planet and you can't ask for more than that.
To book a stay at this wonderful hotel just click here: Book me now
If you are heading to Sri Lanka then check out our Best Places To Visit In Sri Lanka post to get some ideas on where to go.
We were kindly invited to stay at the Jetwing Yala by Jetwing Hotels. As always, opinions are our own, especially about the wonderful eco practices the hotel is involved in.
#LoveYourTravels