This week's responsible tourism interview is with the inspiring Sam Veasna Centre, a wildlife and conservation NGO based in Cambodia. They provide wildlife viewing trips in exclusive areas of Cambodia. Their goal is to provide an alternative sustainable livelihood from ecotourism for the local communities at the sites that they operate in (from reading their answers, it looks like what they are doing is working!)
If you want to see an example of how tourism done in the right way can change people's lives, then read on.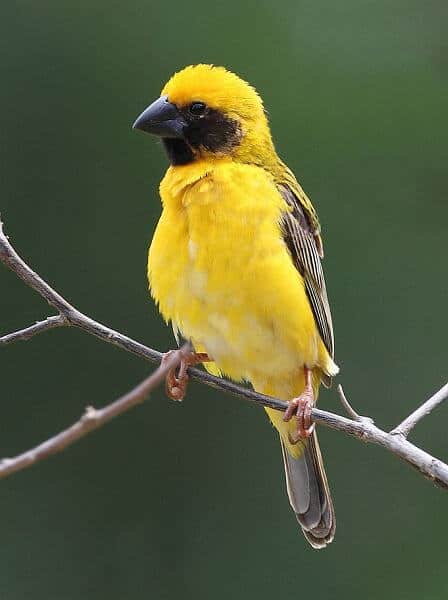 Congratulation on being nominated for the World Responsible Tourism Awards. What was your reaction when you found out? 
Well, I personally was in the UK at  the time for a big wildlife event, and I literally jumped out of my chair, shouted, jumped up and down and ran into my parent's garden shouting and punching the air with tears in my eyes! It's such a huge thing for a relatively small organization like us to get this far in the 'Oscars of Responsible Travel', for Cambodia to be put on the world stage for wildlife watching and to really be able to showcase to the  authorities and governments in the region the real importance and impact of ecotourism. I then immediately  forwarded the email to the SVC team back in Siem Reap, and the WCS Cambodia guys who had been waiting on tenterhooks for the announcement!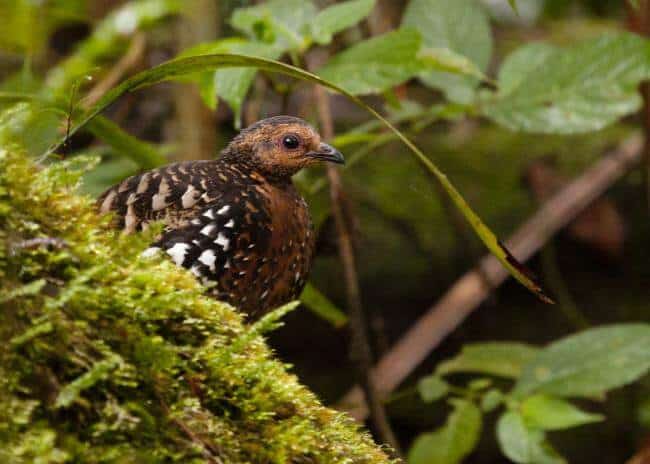 What inspired you to start your NGO? 
SVC was set up in 2003 by employees of WCS Cambodia as a memorial to Sam Veasna – a pioneering Cambodian conservationist who discovered many of the most important sites for conservation. The original mission was to promote wildlife conservation and awareness in Cambodia. By 2006 the organization was receiving so many requests from people wanting to see the wild places, birds and animals it became clear that there was a need for some kind of responsible tourism operation, and it was decided that a group of Khmer Guides would be trained to provide access to the protected areas (Wildlife Sanctuaries and Protected Forests) where WCS was working – and thus we began. We worked with WCS to develop a model for conservation through community based ecotourism which has now been replicated across 8 communities and areas around the country – all key conservation areas with vulnerable habitats and endangered species. SVC has exclusive access to these areas ensuring that the habitats and species are not disturbed, and that the communities flourish with alternative livelihoods away from hunting and deforestation.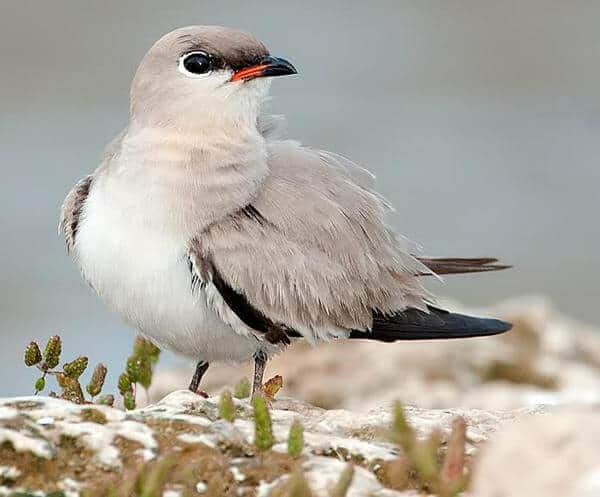 Why did you choose to go down the Responsible Travel route?
I guess I've kind of answered that above – there was a demand amongst particularly birders which needed a place to sit. As a conservation NGO working closely with WCS responsible was and will always be the ONLY way to go. These habitats and environments are so rare and  precious – many of them no longer exist outside Cambodia, and the species here critically endangered. It was also realized that there was no way conservation could be successful in these areas without empowering, supporting and providing income to the local and indigenous communities who live there. The model we have created invests communities in becoming conservationists themselves – through a Conservation Contribution that goes to the community which is based on sightings of the key species, as well as through the direct income for providing tourism services. As a Conservation NGO we also fund major programmes such as Nest Protection up in the northern plains… this is now entirely self funded, as all profits go back into projects like this, or for developing tourism infrastructure and training.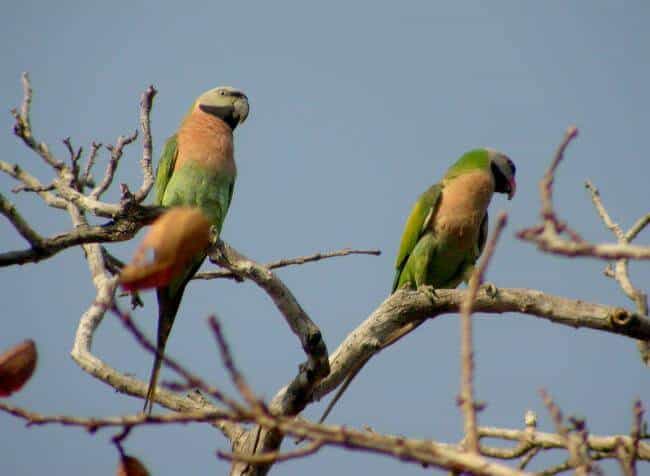 What is your one tip for someone who wants to travel more responsibly? 
Blimey, well, that's a little difficult! The absolute essential and obvious is – do your research! About the country, the issues, the culture etc – there are a ton of resources online (a great one is from granturismo for example on Cambodia)… look for responsible LOCAL operators, book with local agents where you can be assured that money is going into the hands of locals.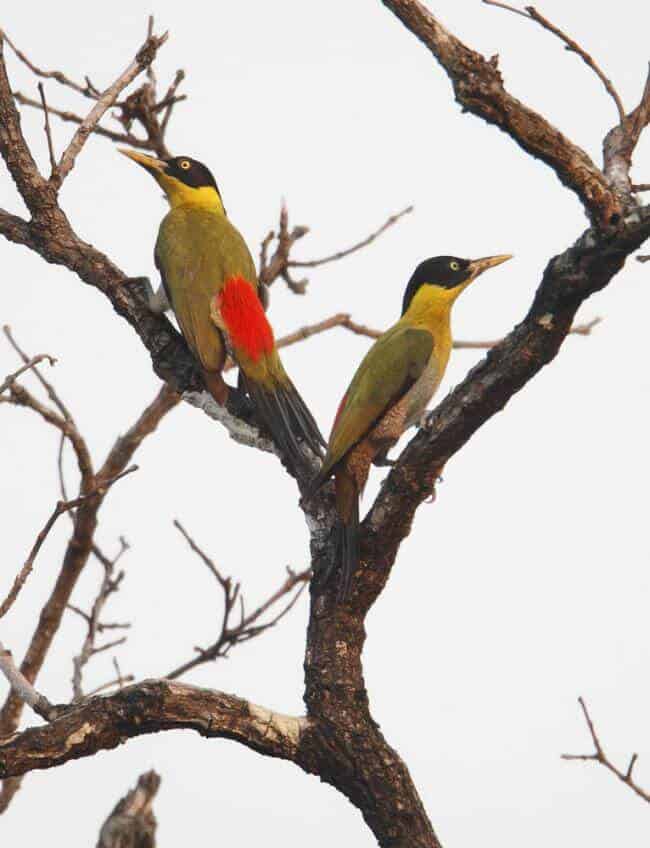 What has been your most rewarding outcome from choosing to practice responsible travel?
What we here at SVC is doing works… it really does, and we want to shout it from the rooftops and get others around the world to take this model and replicate it. We are heavily monitored and measured by the awesome conservation and science dudes at WCS Cambodia and we can actually measure a stability and even growth in some  of the world's most critically endangered species in the areas we work. We can show a reduction in the rates of deforestation. We can see the wells, schools, healthcare and wellbeing of our communities grow. We hear 'our' communities now talking like conservationists. It's all actually real. That's amazing.
Thank you Alison for your answers and keep up the amazing work.
If you are heading to Cambodia then we highly recommend you book a wildlife trip with the Sam Veasna Centre. You can book your trip here:
Wildlife Spotting with Sam Veasna
Do you know of a responsible tourism business or charity that deserves be highlighted on our 5 minute series? Let us know by sending an e-mail to paul@globalhelpswap.com
#LoveYourTravels
All photos by Sam Veasna Centre