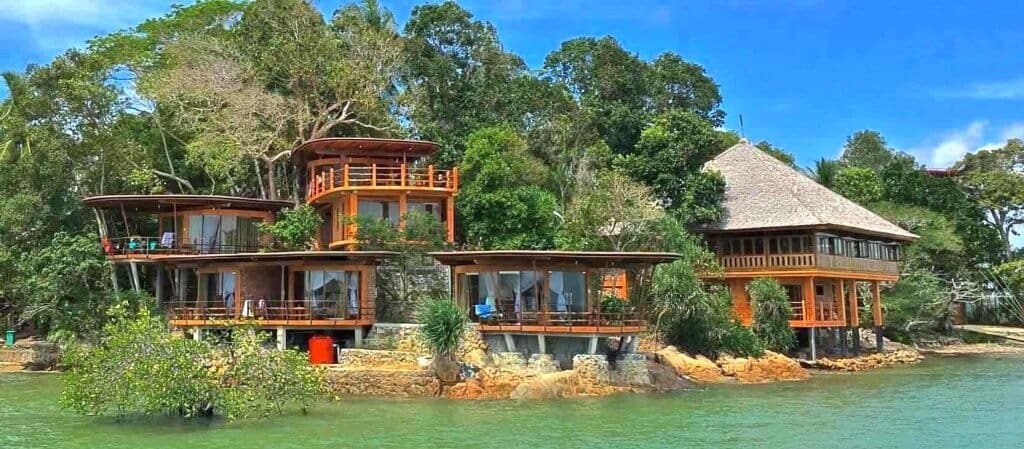 This week's responsible tourism interview destroys the myth that practicing responsible tourism is a boring activity.
The Loola Adventure Resort
is ranked as one of the world's top eco family resort's and they recently won the top prize at the World Responsible Tourism Awards, a prize well deserved. Here is a place that is all about fun but done in a responsible manner. From hiring local staff to generating power through solar energy, the Loola Adventure Resort proves that tourism can have a positive impact on the environment and local communities.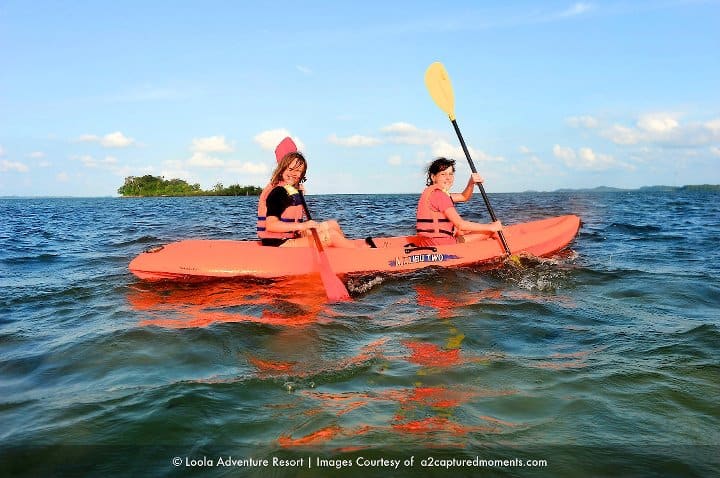 1. Congratulations on winning a World Responsible Tourism Award. What was your reaction when you won?
We were secretly hoping that we might have won the award for Best Beach Destination, and we did win that award indeed, but then, one hour later, our staff attending in London, WhatsApp'd me again: "Bro, we are the winner of the winners!"
That was an unbelievable experience, especially since soon after that, telephone calls from around the world started to come in.
For all of us, this award provides a huge motivational boost: we want to show to the world that we are a deserving winner, so we are all ready to go all out and continue to use LooLa as a testbed for eco solutions.
The document attached shows you one way in which we hope to capitalise on our new-found fame: we wish to use it to bring clean water to all of rural Indonesia.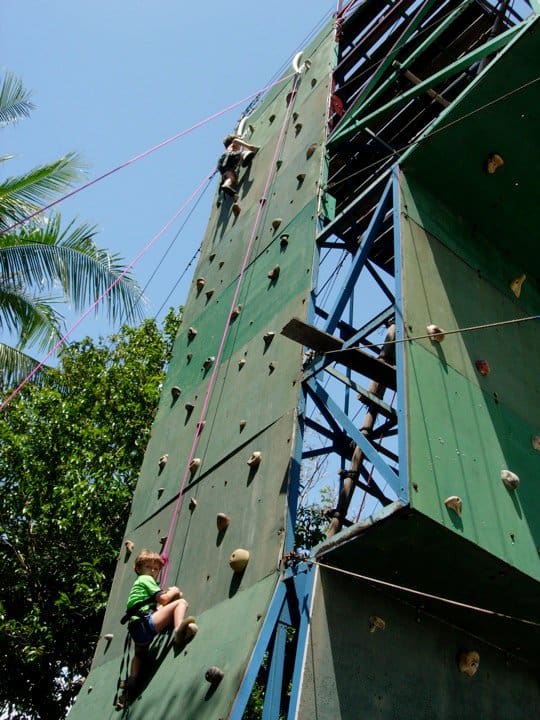 2. What inspired you to start your business?
I backpacked for a year in Asia after finishing my M.Sc in mathematics in 1989, and I was blown away especially by Sumatra in Indonesia.
So I resolved to come back to Asia and start a resort that would highlight the natural hospitality of the Indonesian people. I didn't want to create a "typical" hotel: I wanted my resort to give our customers the feeling that they were experiencing the real Indonesia.
This is how it started, with a fully local crew from our own village.
So I did come back in 1991, to finish my PhD in Singapore, and I ended up realising my dream in the year 2000, when we finished building LooLa (all with local labour) and we opened our doors!
Now, 15 years later, we are still with a fully local crew (none of whom has any formal further education), but they've taught themselves so much that they have achieved Tripadvisor Top 1% Family resort status!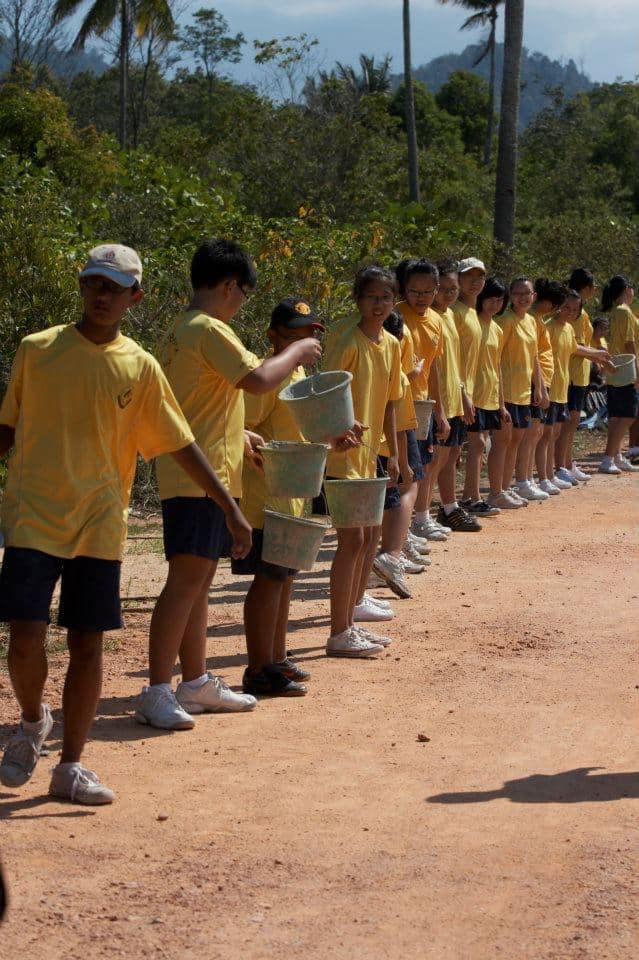 3. Why did you choose to go down the responsible travel route?
Coming from Holland, it's part of our genetic code to work together with all stakeholders – Holland is a highly typical stakeholder society – so it made sense to work, from day 1 onwards, exclusively with local people, and to make sure that the local community at large would benefit from our presence. So our local staff run the show, they can run their own support businesses on site, and we support the local community by inviting our guests to pay a bit extra to help support a local community project.
This local set-up earned us our first award (most Inspiring responsible Tourism Operator in Asia in the year 2012.
But the judges had some interesting remarks and suggestions for us, such as, could we look into rainwater collection and solar power?
Spurred on by the award, and inspired by their comments, we then went out to do exactly that, and to attempt to fulfil all the criteria associated with responsible travel.
So now "responsible travel" has become an interesting journey that is ongoing.
Improvements are always possible, and we try to achieve as much as we can, and always keep our eyes open for further improvements.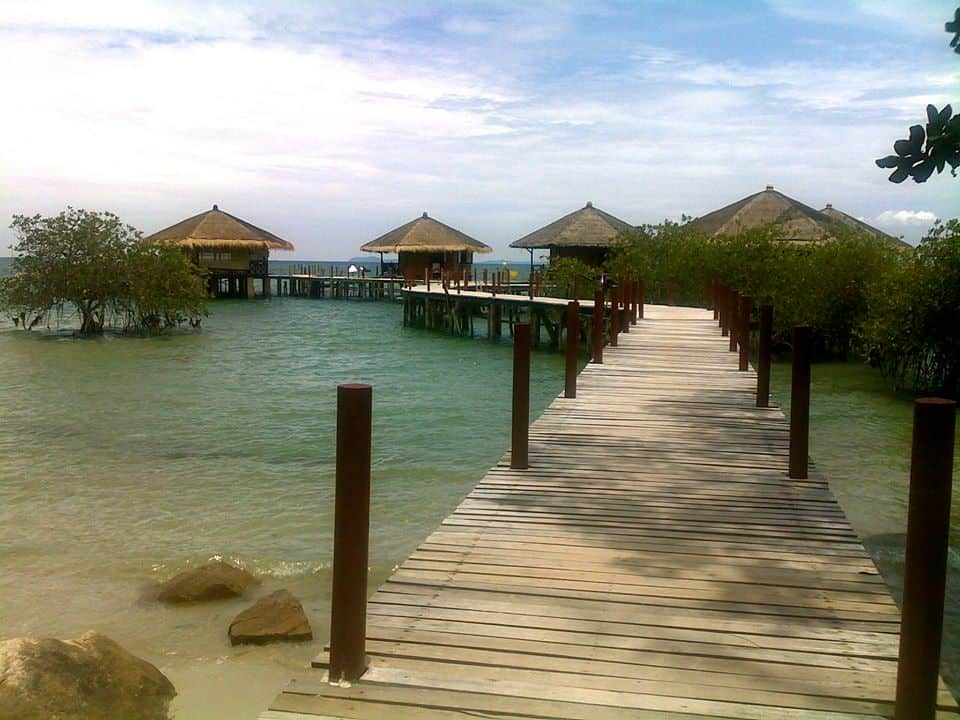 4. What is your one tip for someone who wants to travel more responsibly?
For me, the key is, still, to go local:
when I go somewhere with my own family, I am always looking for signs that the operators truly engage, respect, and empower the local people. Because if the locals are truly engaged and benefit from the tourism offered, that is when you have the fundamentals of sustainable tourism in place:
it is now in the local interest to look after the overall environment, and it becomes part of the local DNA, and as such, it sets a whole area up for sustainable tourism.
But cut the locals out, and it becomes just a tourist attraction that might disappear the moment the operator goes bust.
So go local!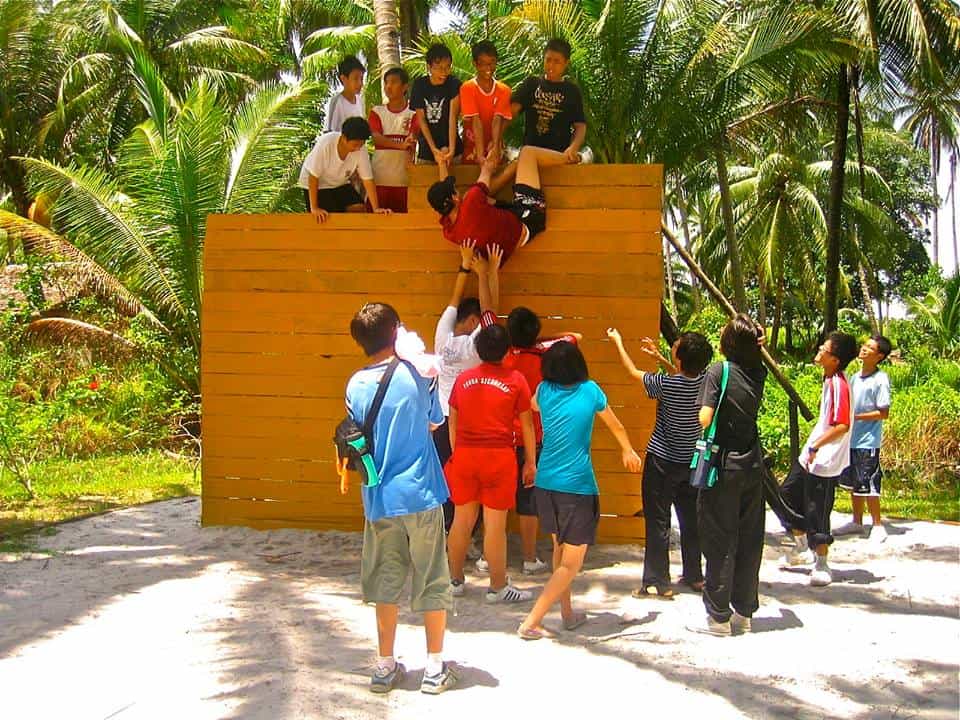 5. What has been your most rewarding outcome from choosing to practice responsible travel?
The energy and the team spirit it has given our whole team: everybody feels jointly proud, they know that they have all contributed, and they want to show that they deserve these accolades, so everybody is ready to try the next steps!
Thank you Marc for such inspiring words and actions. We can't wait to come and discover Loola Adventure Resort for ourselves.
If you are heading to Indonesia or Singapore, then we highly recommend you book a stay at Loola Adventure Resort to experience the amazing work they are doing for yourselves. To book you can Email their Singapore-based booking office info@loola.net, or Call +65-6764 6496.
Do you know of a responsible tourism business or charity that deserves be highlighted on our 5 minute series? Let us know by sending an e-mail to paul@globalhelpswap.com
#LoveYourTravels
All photos by Loola Adventure Resort