This week's Responsible Tourism interview is probably the most important one we have done. It is with the amazing charity Friends International. Their work is changing the lives of children and youth in South East Asia and the world.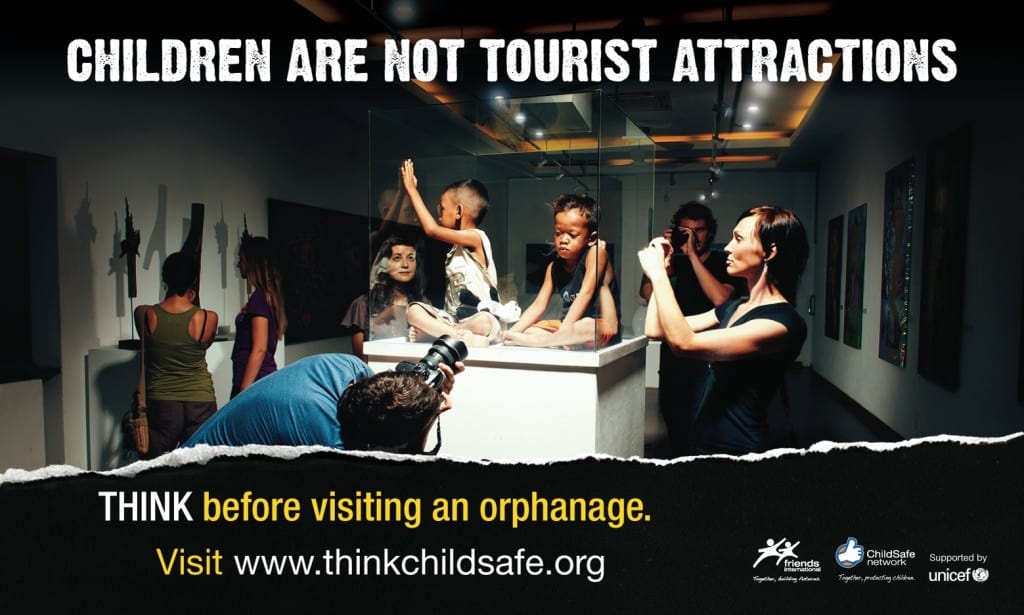 One of their campaigns is all about children's safety and how travellers can play an important role in helping them achieve this and raising awareness for future travellers. Did you know there is a thing called Orphanage Tourism? It's a controversial term for a reason, it grabs people's attention. However, it really is happening.

What is orphanage tourism?
When traveling in Cambodia, it has become the norm for tourists to be approached by children, requesting that they make a visit to their orphanage before leaving town. Generally, a visit would include a short performance or dance routine by the children, accompanied with a request for a small donation to assist with orphanage running costs. An entire industry has grown out of thousands of tourist visits. It is known as orphanage tourism.
Why end orphanage tourism?
A recent report into Cambodian residential institutions (orphanages) has revealed that tourist visits, despite tourists' best intentions, cause more harm than good. The report shows that orphanage tourism, often conducted by unscrupulous business operators, does more to harm, rather than help child protection, rights and education standards. Further, it is shown that this industry contributes to the separation of Cambodian families as most "orphans" in Cambodia actually have at least one parent.
So as you can see, Friends International are doing amazing work. Please visit their website and social media channels to help them spread the word.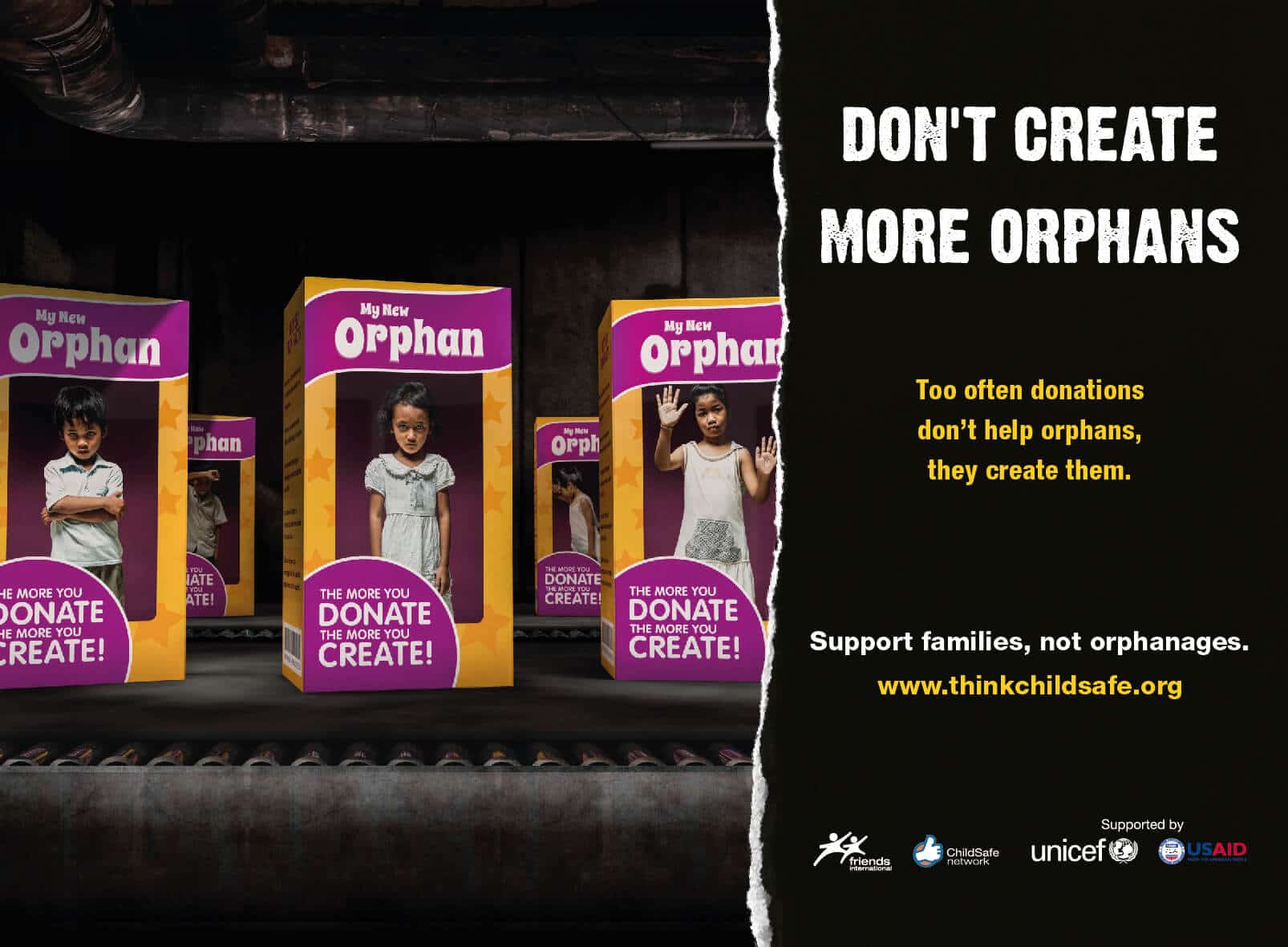 Congratulation on being nominated for the World Responsible Tourism Awards. What was your reaction when you found out? 
We were absolutely delighted, not simply for the recognition of our child protection work, but also as this is another opportunity to raise the importance of ensuring that the travel and tourism industries, and indeed tourists, are not involved in exploiting or harming children.
What inspired you to start your charity? 
The ChildSafe Movement grew out of the Friends-International social enterprise, which was founded in Cambodia in 1994 to work with Phnom Penh street children there to ensure their access to services, education and training. Friends now operates with partners in 18 countries across the world, ensuring that children who lack opportunities can get those opportunities to build their future… from 17 youth on the first night to almost 100,000 in 2015!
ChildSafe started in 2005, with a mission to ensure that we could create child protective environments in communities where we worked, it has subsequently expanded into a global child protection movement with over 7,000 trained individuals actively protecting children.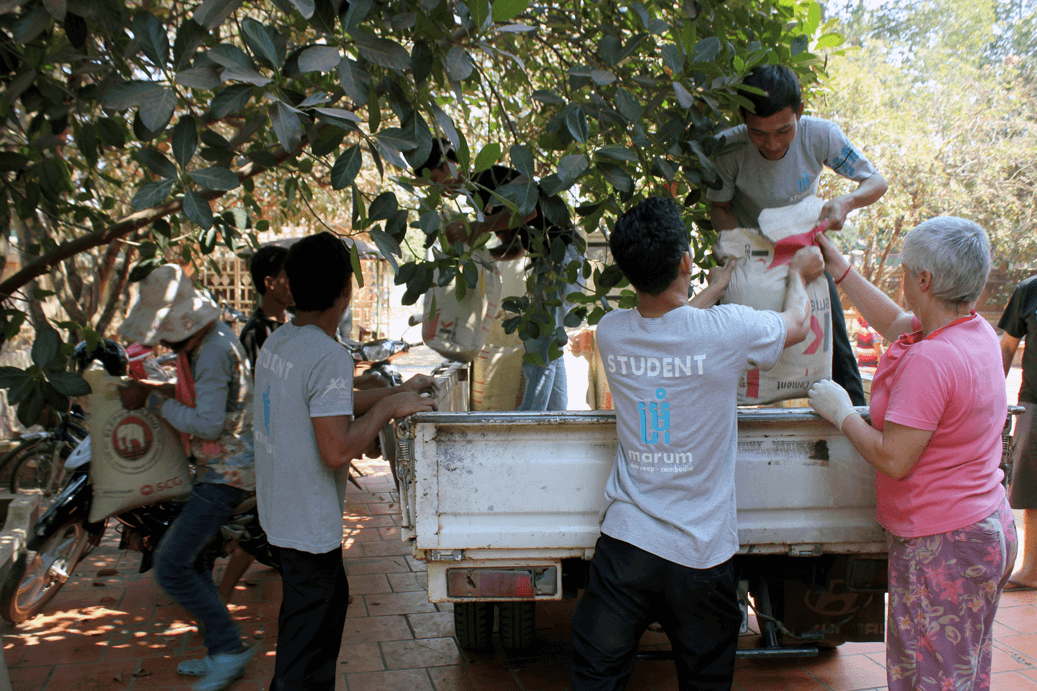 Why did you choose to go down the Responsible Travel route?
We had created programs which acknowledged the responsibility of families and communities to protect their children, then we recognised the impact that travelers and tourists also have – potentially that could be negative, if they were unaware of the real impact of their actions. For example, by giving to begging children, you are not helping them, you are keeping them in a high risk situation and preventing them from going to school (or from accessing organizations who will support them to get off the streets and into school). It made sense to create resources we could direct toward travelers and the tourism sector to raise awareness of these issues and to encourage positive behaviour change.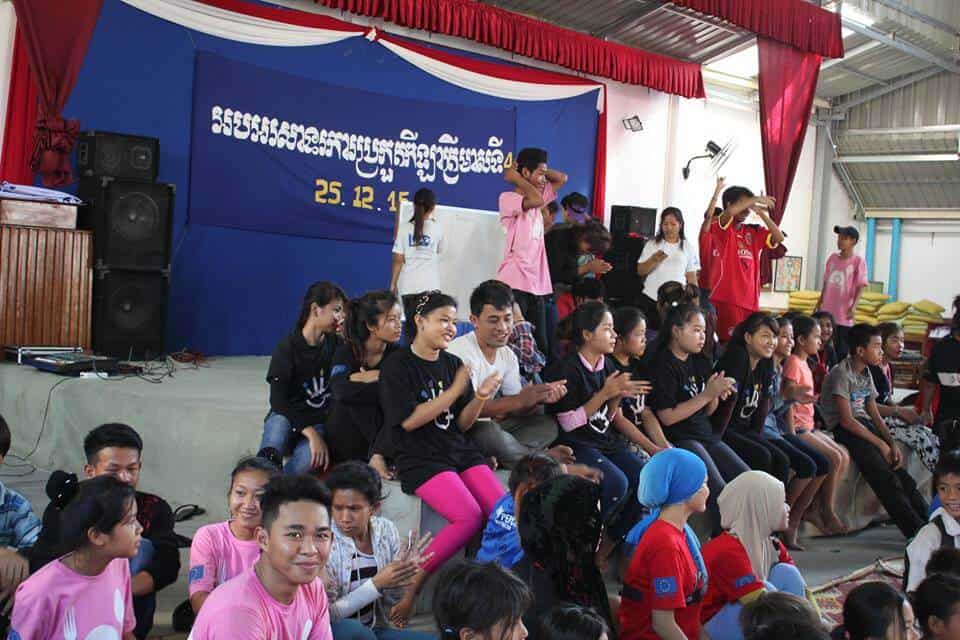 What is your one tip for someone who wants to travel more responsibly? 
It's cheating a little, but our one tip is to use  our 7 Tips! These are practical pieces of advice for travelers which can be found online at http://thinkchildsafe.org/when-i-travel/ and in airports, hotels and ChildSafe businesses in many countries. Essentially the message in the Tips boils down to THINK! before you act… is your action really responsible?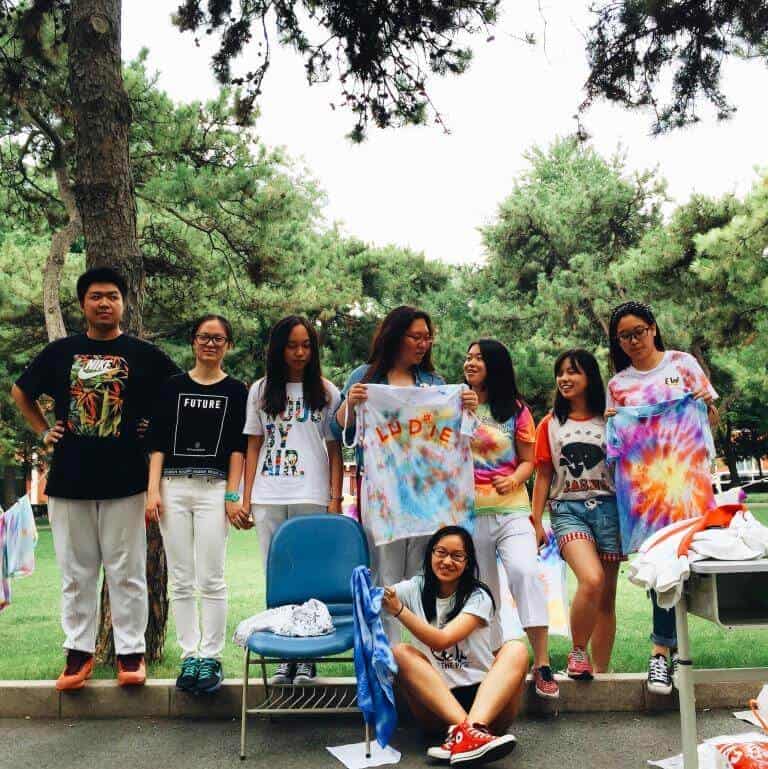 What has been your most rewarding outcome from choosing to practice responsible travel?
Over the ten years since our campaigns have been running it has been gratifying to see real change and to hear from individual travelers how they have modified their behaviour through reading our resources. The travellers are thinking about their actions, and behaving more responsibly. More recently the growing recognition by the tourism industry that creating child protective environments for the travel experience is not just desirable, it is actually essential!
Thank you so much James for your answers and keep up the great work.
Do you know of a responsible tourism business or charity that deserves be highlighted on our 5 minute series? Let us know by sending an e-mail to paul@globalhelpswap.com
#LoveYourTravels
* All photos by Friends International