11 ethical Christmas gifts for travellers
Do you have a traveller in your life and are struggling to find the perfect Christmas gift? Well look no further. Not only are some of these gifts practical some literally change lives too. From ethical walking boots, to a goat these Christmas gifts are certainly more off-beat than a pair of socks!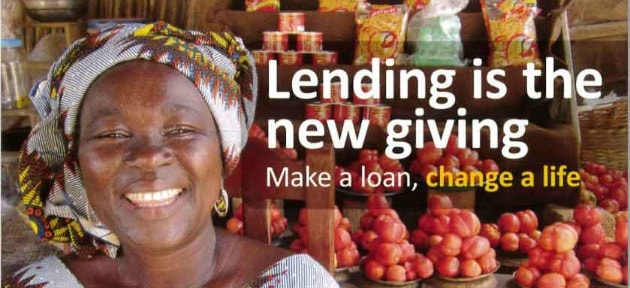 As soon as I read about LendwithCare I decided there and then this is the Christmas present for me. Basically you can buy someone vouchers that they then turn into a microloan for entrepreneurs in developing countries. The entrepreneur will eventually pay back the loan and then you can either reinvest (which most people do) with a new entrepreneur or take your money. With gift vouchers starting as little as £15, you have no excuse.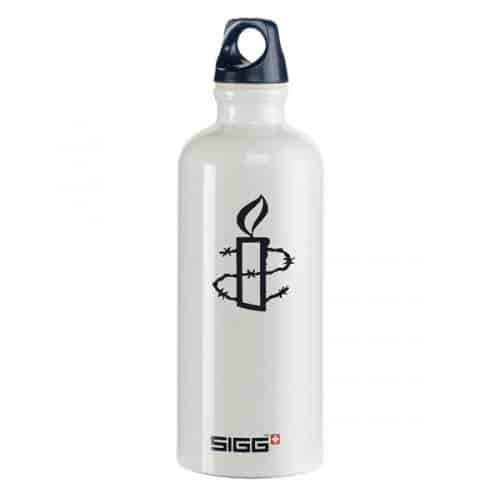 Every traveller needs a water flask. I still have mine that I bought 4 years ago. This is no ordinary water flask though. As part of their ongoing efforts to become 100% sustainable, SIGG Switzerland, the world leader in eco-friendly, reusable bottles, has introduced a new coating technology for the inside of their popular bottles coined the SIGG EcoCare Liner.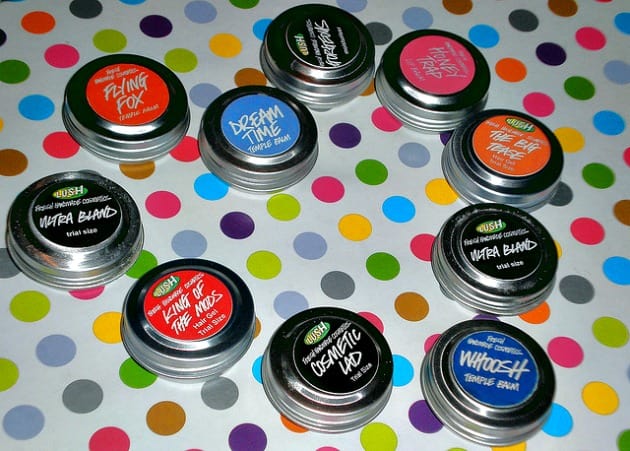 We love Lush Cosmetics. They are a company that we really admire. Not only are their products animal friendly they are also all natural. The founders of the company are a real inspiration too. They run a business with a moral conscience, something we are trying to do too. Every traveller needs to stay clean, even the hardcore backpacker! Why not buy them something from a company that cares about the planet that we all call home?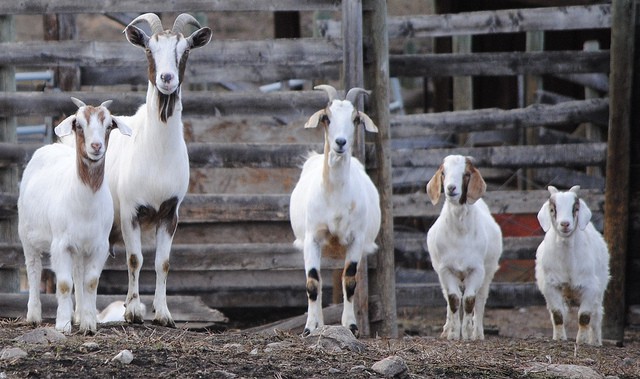 Everybody loves Goats. They are cute and mischievous animals. They are also very important to families in developing countries. They produce milk to drink and sell, fertiliser for crops, and kids to take to market. For £25 you can buy a family a goat from Oxfam and make their lives better. 
Deuter Backpacks have been rated the most ethical by Ethical Consumer magazine. If the traveller in your life needs a new backpack before they set off, why not buy one that is made in the right way?


Every 60 seconds a child dies from malaria, a preventable and treatable disease. By purchasing one $10 net you literally can save lives. This Christmas instead of buying a $10 dollar stocking filler buy a net instead.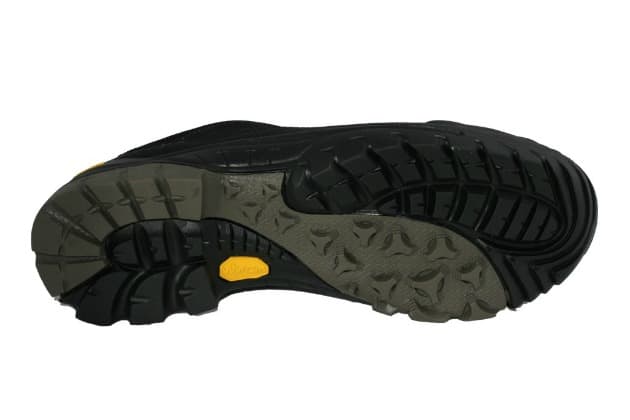 Does the traveller in your life love to trek? Why not buy them some walking boots that are cruelty free and ultra comfortable. Made in Italy these boots have been tested all over the world.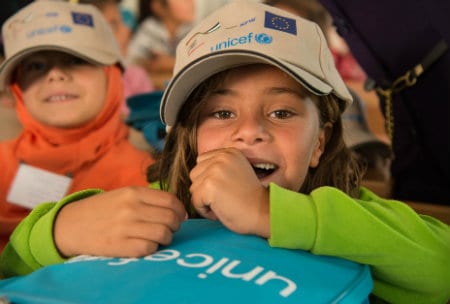 Help a Syrian child survive the cold by providing a set of warm winter clothing. For as little as £35 your gift will kit out a vulnerable child with jackets, trousers, fleeces, boots or strong shoes, scarf and a hat. £35! Most of us spend more than that on a night out. Open those wallets.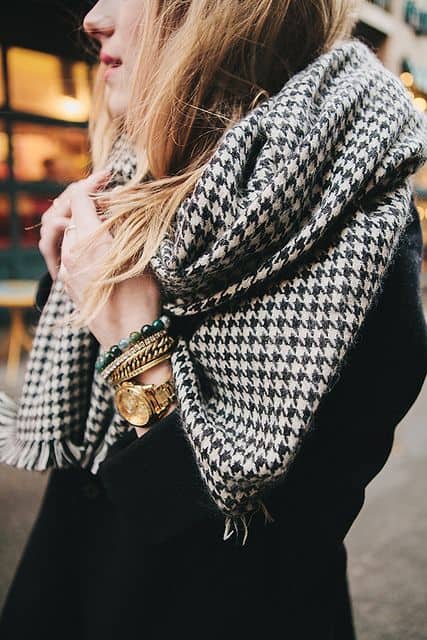 likemary began in 2009 at London's famous Portobello Market. Inspired by her travels founder Nicky believes in fair trade, natural fibres, recycling and the respect born from developing relationships with crafts people whose traditions bring their own story to the likemary treasures. Why not buy a piece of clothing for a fellow traveller from a fellow traveller!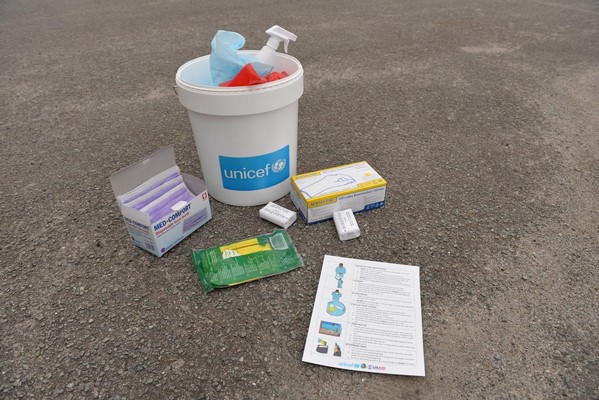 Ebola has dominated the news of 2014. This devastating disease is affecting thousands of family in West Africa. Why not help a family this Christmas by buying a £30 Ebola Emergency Kit. These kits, contain gloves, masks, protective gowns, bucket with lid, soap, chlorine, sprayer and other essential items to help stop the virus spreading.

Here at globalhelpswap we believe in education, education, education. Sadly many children around the world do not have the means or the opportunities to go to school. For just £71 you could send a child to school for a year. For the price of a new iphone you could send them for 6 years! Lets change the world today.
Merry Christmas Everybody!
We hope these ideas have helped you decide on what to buy the traveller in your life this Christmas. If you have anymore ideas feel free to leave a comment below.
P.S. Most responsible travellers who read our blog sign up for regular updates. You can join them by filling in the orange box below.
#LoveYourTravels