Happy International Women's Day! Today we celebrate women working in the tourism industry by interviewing Kelly Galaski the Director of Global Programmes for the Planeterra Foundation a non-profit social enterprise started by adventure travel company G Adventures.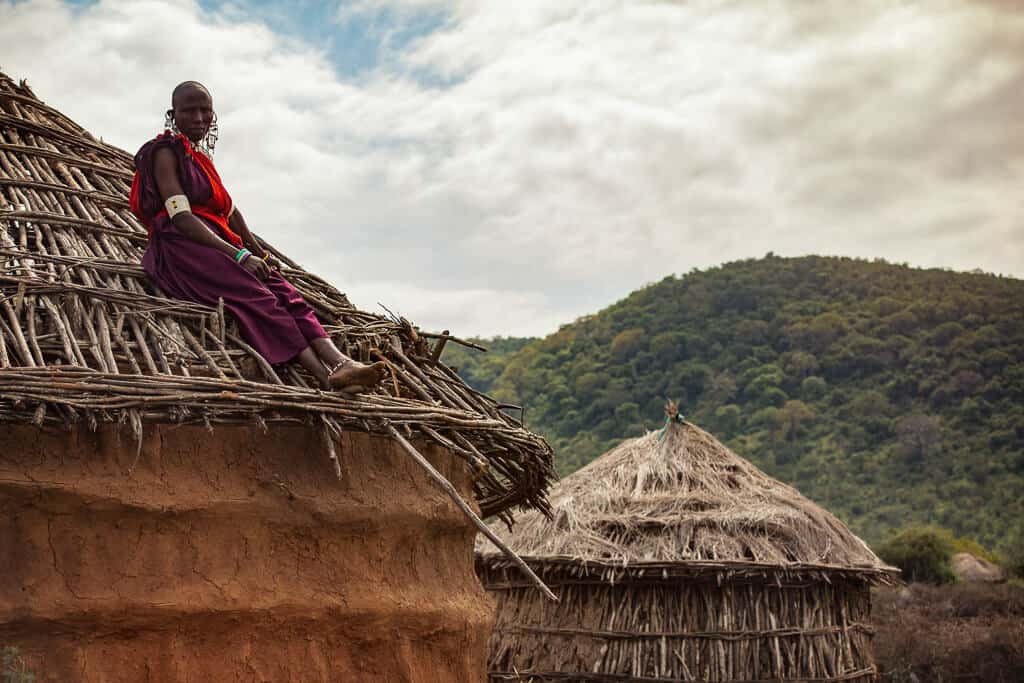 Like all industries, the tourism industry has come a long way in empowering women and giving women equal rights but there is still a lot more that can be done. Tourists spend $200 billion every year in emerging market countries. How can we ensure that the money stays with local communities? 55% of the tourism workforce is made up of women and in all other industries combined, that figure jumps up to 65%.
And yet, women only earn 10% of the world's income, own 1% of the world's property and manage 10% of the world's largest companies. In tourism, only 15% of women are board members.
The tourism industry continues to be one of the largest job creators in the world, with the ability to reach some of the most rural and underserved people across the globe many of them, women. But, despite 55% of the tourism workforce being made up of women, there is often a lack of women in leadership roles. And, in many countries, women are completely excluded from education and the formal economy because of their gender says Kelly"
I asked Kelly some questions on what Planeterra and G Adventures are doing to tackle these issues.
How did G For Good come about?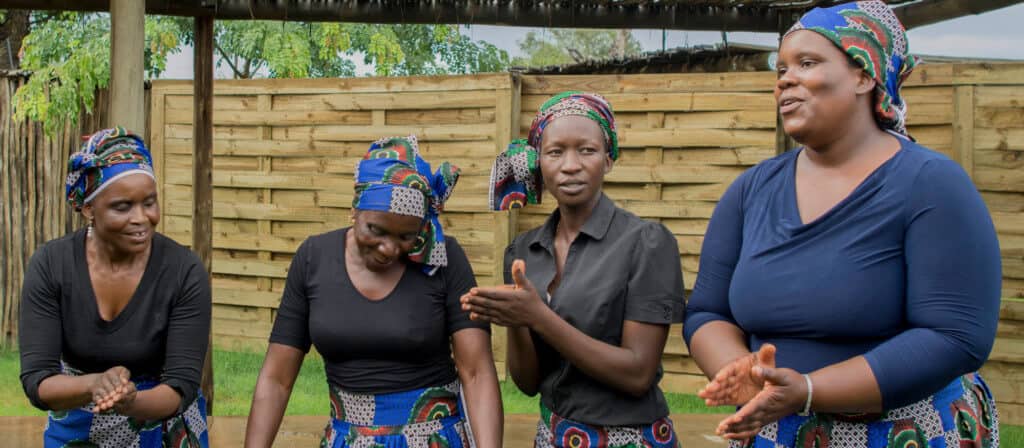 28 years ago, Bruce Poon Tip maxed out two college credit card to create a travel company that bridged the gap between backpacking and coach tours. Fast forward to today, G Adventures now offers over 700 adventures in more than 100 countries around the world. Remaining true to the belief that travel, when done in the right way, can change the lives not only of travellers but also of the local communities visited, G Adventures founded Planeterra in 2003, to support social enterprise projects in the destinations they visit. These G For Good projects developed by Planeterra focus on empowering women, creating new pathways for youth and conserving local culture and now more than 70% of G Adventures travellers will experience a G For Good project, allowing them to see first hand the power that travel has and how it can change lives.
G Adventures have been leaders in the responsible travel sector since they began back in 1990 and, under the G For Good umbrella, have also developed new responsible travel policies focused on Animal Welfare, Child Welfare and Responsible travel with Indigenous People.
What is the mission of G Adventures and the Planeterra Foundation?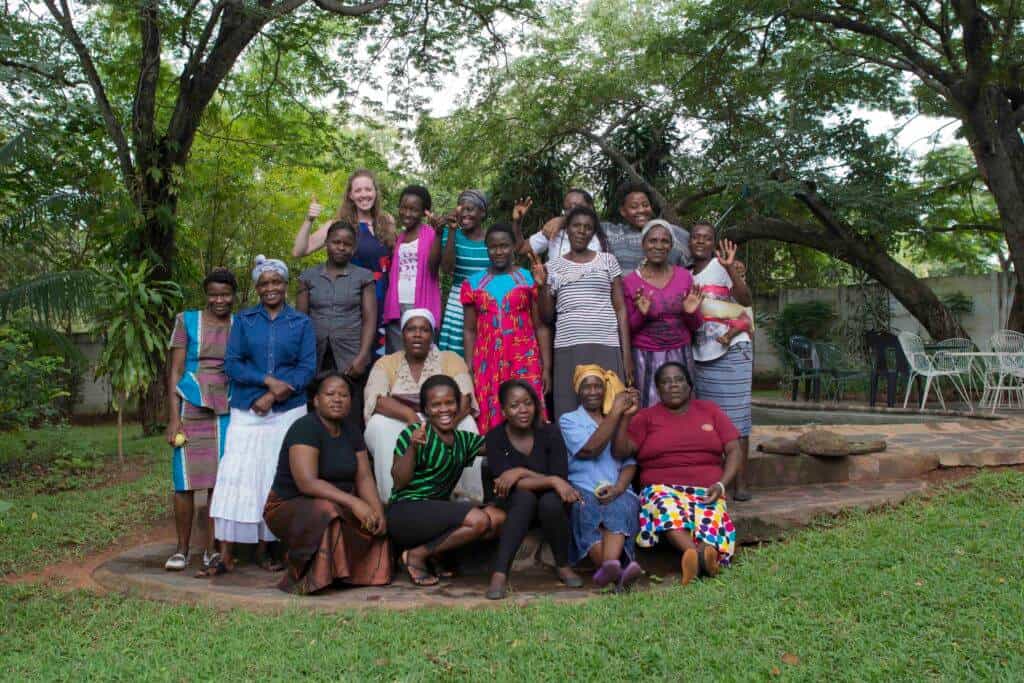 G Adventures and Planeterra work together to deliver amazing adventure experiences to travellers around the world while ensuring that local communities are benefitting from this tourism. By supporting and developing community-owned enterprises, which are then incorporated onto G Adventures itineraries, we are able to offer meaningful interaction and employment to local communities, while ensuring that as much traveller money as possible goes into the hands of the local people.
What are some of the key challenges women face in the developing world?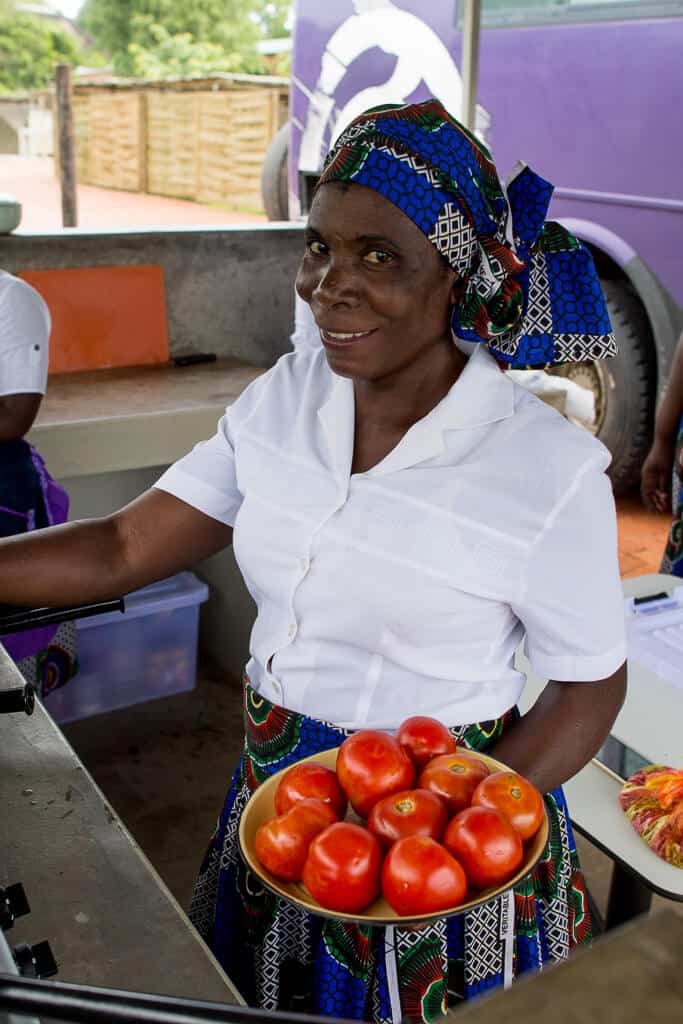 Across the world, women continue to struggle for equal access to employment opportunities, face cultural barriers inside and outside the home and have an unequal proportion of unpaid or informal work opportunities, that do not provide the same benefits as the formal sector. Many women do not receive full education as a child or young adult due to family responsibilities or male siblings being prioritised, making it much harder for them to find meaningful employment later in life.
What role does G Adventures and Planeterra play in empowering women?  

G Adventures and Planeterra work together to create opportunities for women to earn a living through tourism. Planeterra works with local organizations that have strong social goals to see women as equals in the workforce and in society. By providing training to our local partners, we can are able to provide high-quality experiences for travellers, where they can learn more about these local communities and can do their part to give back during their travels. Through these partnerships, women are earning a living for years to come, becoming financially independent, gaining confidence, and breaking down cultural barriers for the next generation.
How do you choose your projects?  

Planeterra works closely with the G Adventures Operations and Product teams to identify locations that have high volumes of travellers going through, as well as free time to visit a new experience. With these parameters in mind, Planeterra begins searching for nonprofits, communities and social enterprises that could benefit from tourism. We have set criteria to evaluate each potential partner to determine the potential success and long term impact of the programme. The projects often deliver a service that benefits G Adventures tours operationally, such as accommodation, transport, local guiding, food or handicraft experiences, meaning all travellers have to do is book a great adventure and they can have a positive impact.
One of your projects is Women on Wheels in India can you tell us a bit more about it?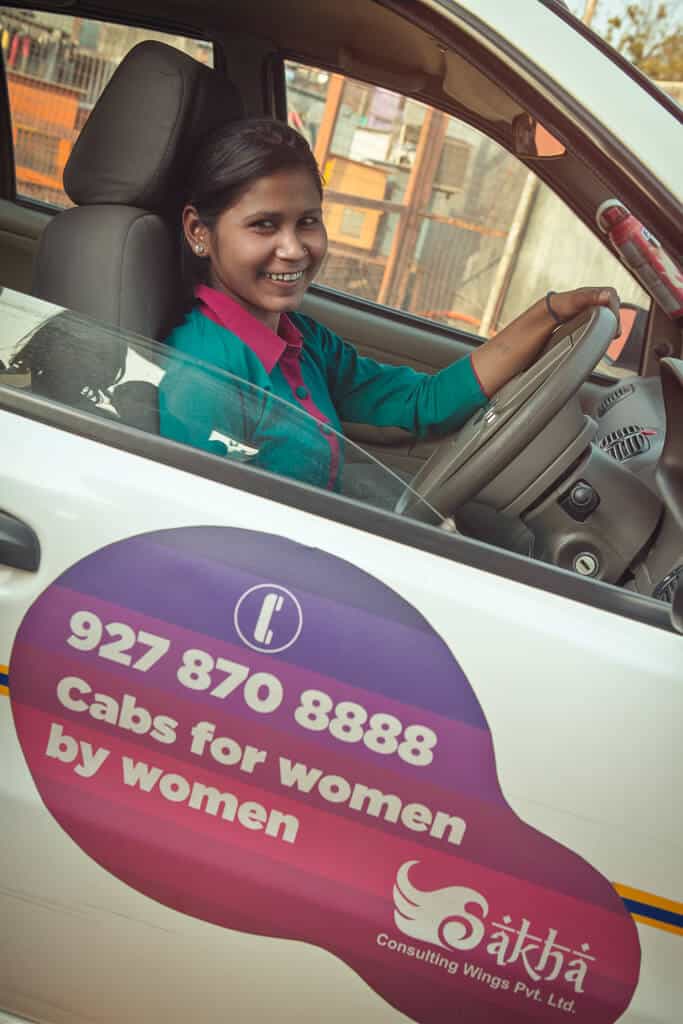 Women on Wheels is a project run by the Azad Foundation in India. This project aims to create livelihoods with dignity for women in a non-traditional space – as professional drivers! A year-long training module is conducted by the Azad Foundation which brings vulnerable women through a process of getting their driver's license, understanding their rights and building their confidence. This program has already trained over 650 women as drivers in India over the last 10 years. All of G Adventures travellers to India that arrive into Delhi are collected by a driver from Women on Wheels, which is a great way of ensuring the safety of our travellers while supporting a brilliant project that makes a huge difference to women's lives in India.
Azad Foundation recently launched a campaign to advocate for public restrooms for women across India – a barrier that has impacted many of Women on Wheels drivers and other women seeking work outside the home.
What has been the impact on women involved in this project?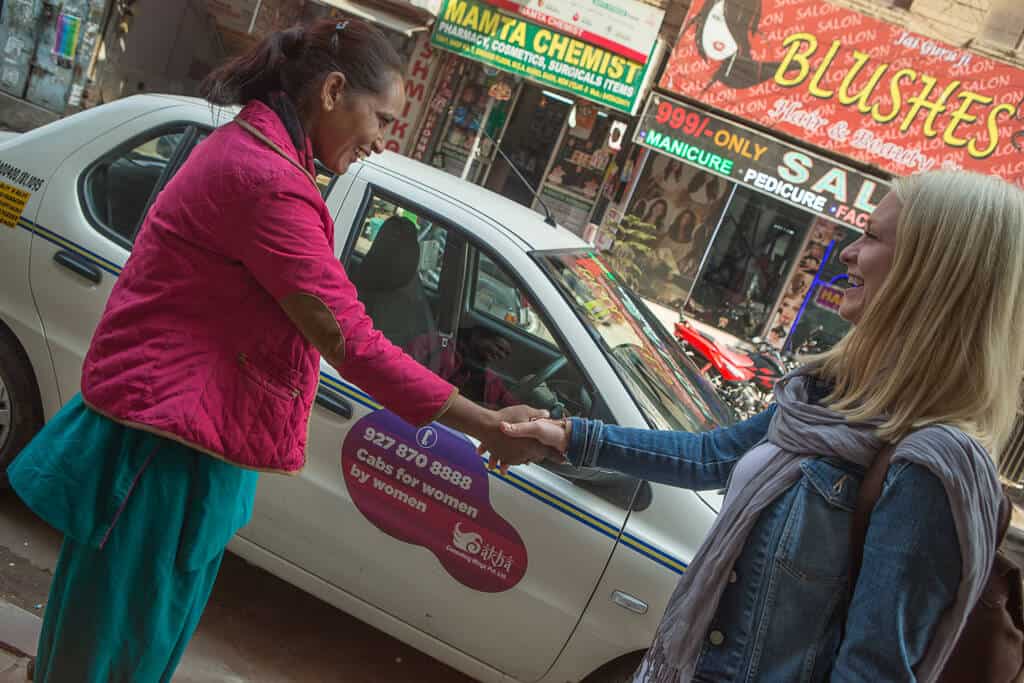 There is no doubt that this project absolutely changes people's lives. Women like Khushi who lived in a one bedroom home with her family became the main breadwinner and was able to eventually build them a new home with her savings. She also sends her younger brother and sister to school with her income. Many of the women in this program have come from difficult backgrounds, and eventually, are able to find their confidence as well as financial independence.
Another project focused on installing cookstoves and solar systems in the Maasai areas of the Serengeti. In what ways did you want to empower women through this project?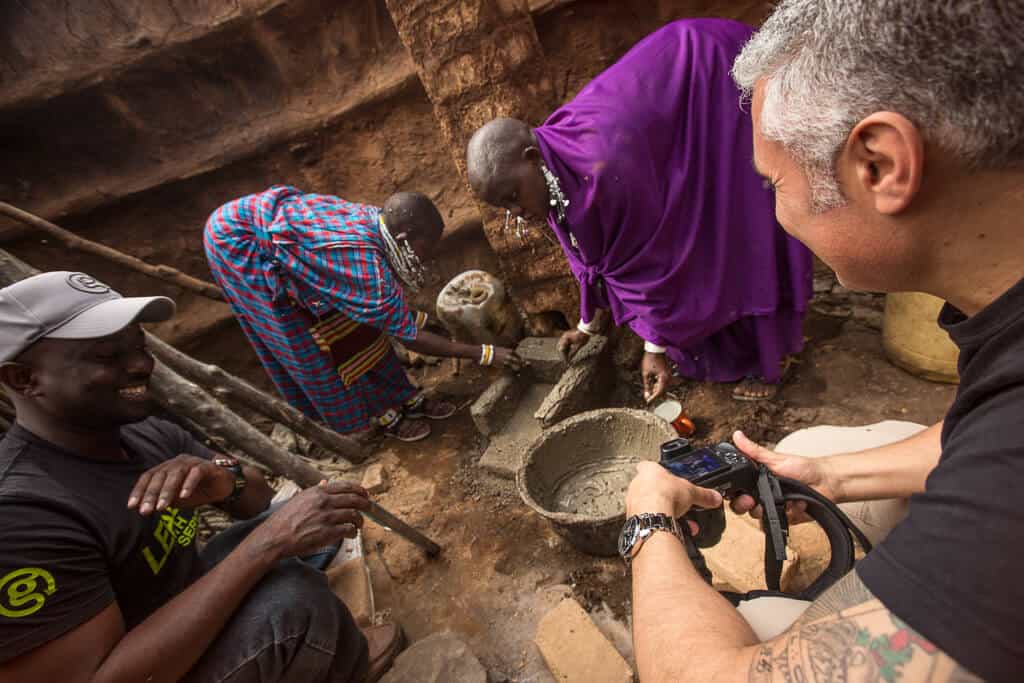 This project, started by the Maasai Stoves & Solar Project actually began by engaging men, who were the traditional labourers in the region. When the men became disinterested, women took the initiative to take over and start training in how to install the cookstoves.  Our project partner works closely with Maasai women to incorporate their ideas into the stove construction. Through a training course, women become experts of stove and solar panel installation in their villages and neighbouring villages. So far, the Maasai Stoves & Solar Project has trained 75 women and installed 750 stoves in over sixty Maasai areas across the Serengeti, and has expanded into neighbouring Uganda.
How has this affected the whole community?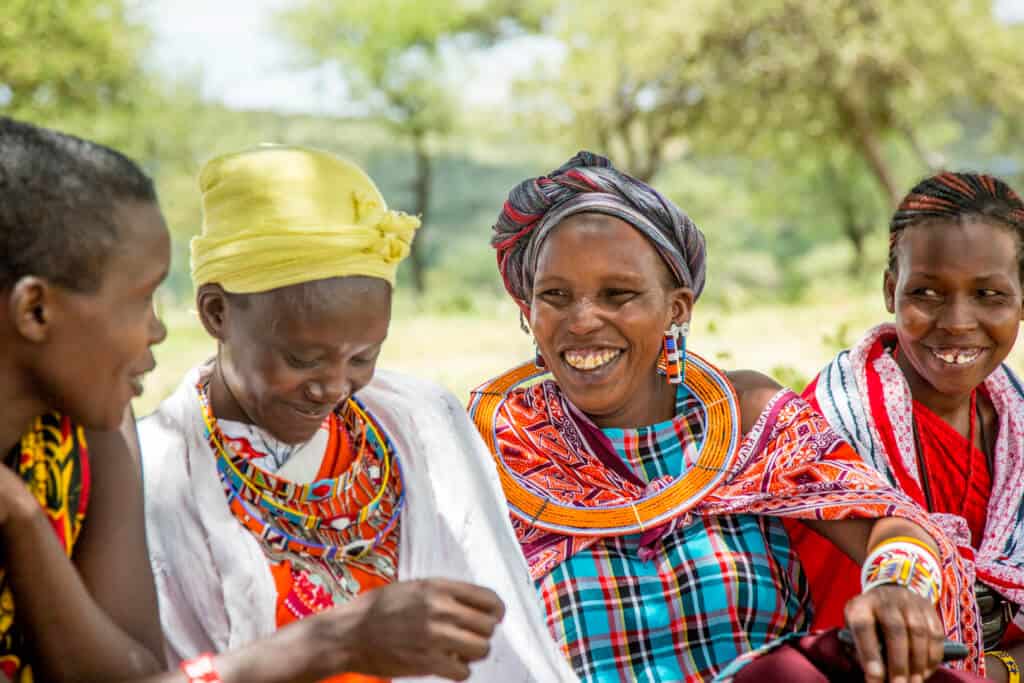 The effects here are far-reaching because they not only include life-changing empowerment and economic independence, they also stem respiratory problems associated with traditional open fires.  Healthy women can better achieve their goals, and healthy children learn better and are more likely to be successful themselves.
You support a number of women's cooperatives in Zimbabwe. How did these cooperatives start?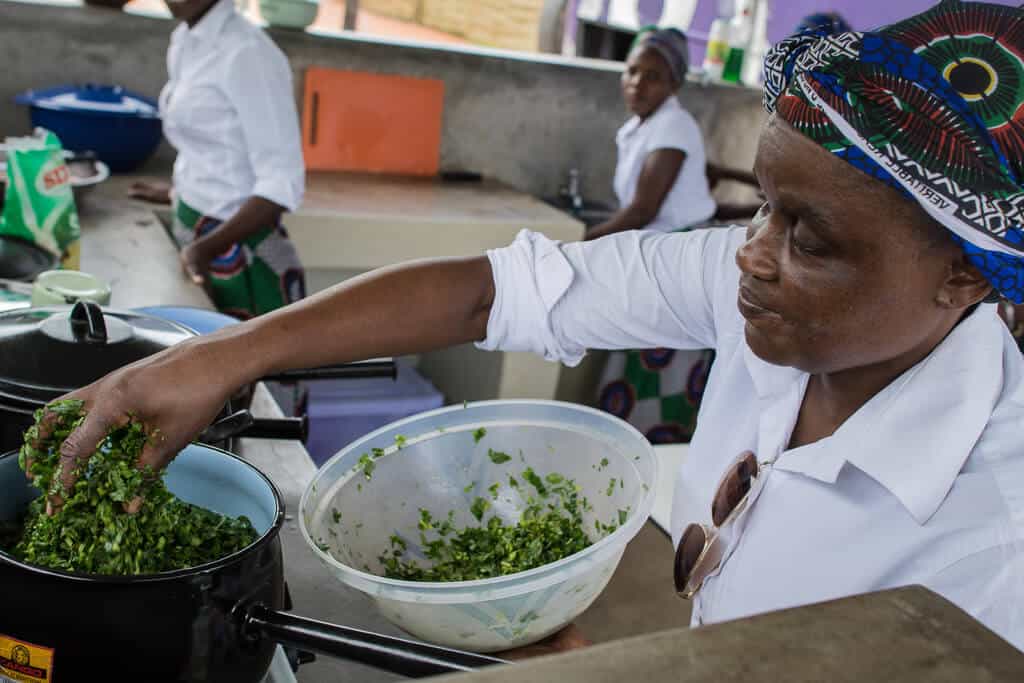 We support two women's cooperatives in Zimbabwe, the Lusumpuko Women's Club and the Princess Sewing & Laundry Co-op. Both cooperatives existed and were working on initiatives to support fellow women in their communities within Victoria Falls. Lusumpuko women had gathered to raise chickens to sell at markets and earn an income. Princess women had gathered to sew clothing to sell.  Our partnership with both began when the Planeterra programmes team was investigating cooperatives that could provide services for G Adventures' several thousand travellers visiting Victoria Falls annually. We sought out women's groups who were in need of economic opportunities and together developed the services now provided; meals and laundry services for travellers.
How do you support these cooperatives?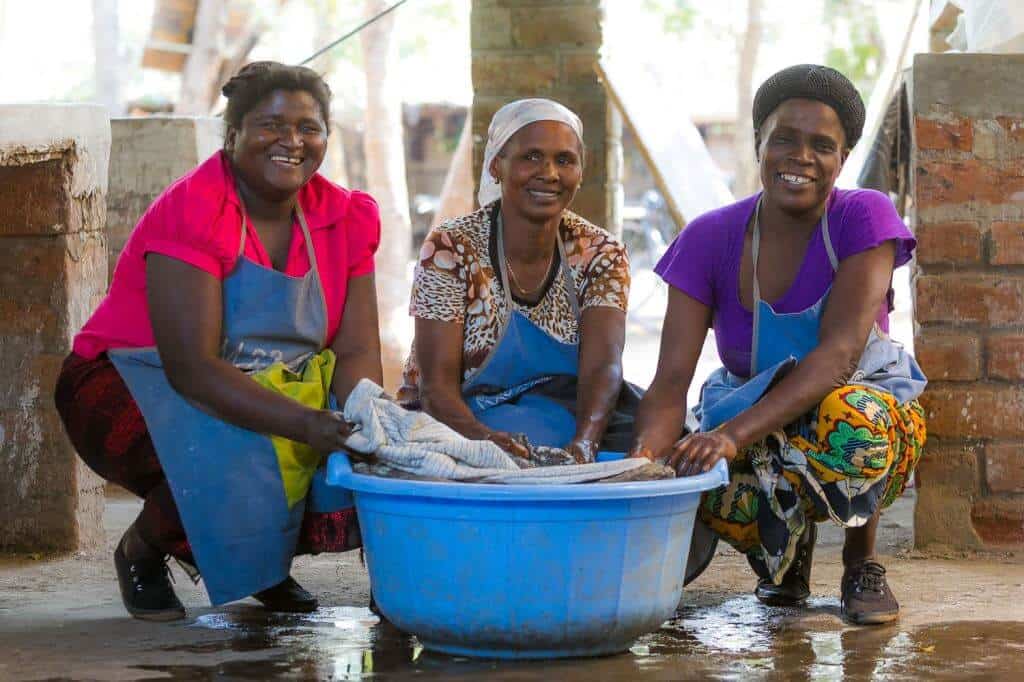 Planeterra supported both cooperatives with grants for training and equipment to build their businesses.  G Adventures utilizes the Lusumpuko Women's Club meal experience on all its camping adventures — the ladies provide a wonderful traditional meal, teaching the travellers how they make different dishes, and sharing their stories.  The Princess Co-op offers laundry to weary overland travellers, and a traditional chitenge bag can be purchased which provides extra income for the group.
What's next for G Adventures and Planeterra when it comes to empowering women?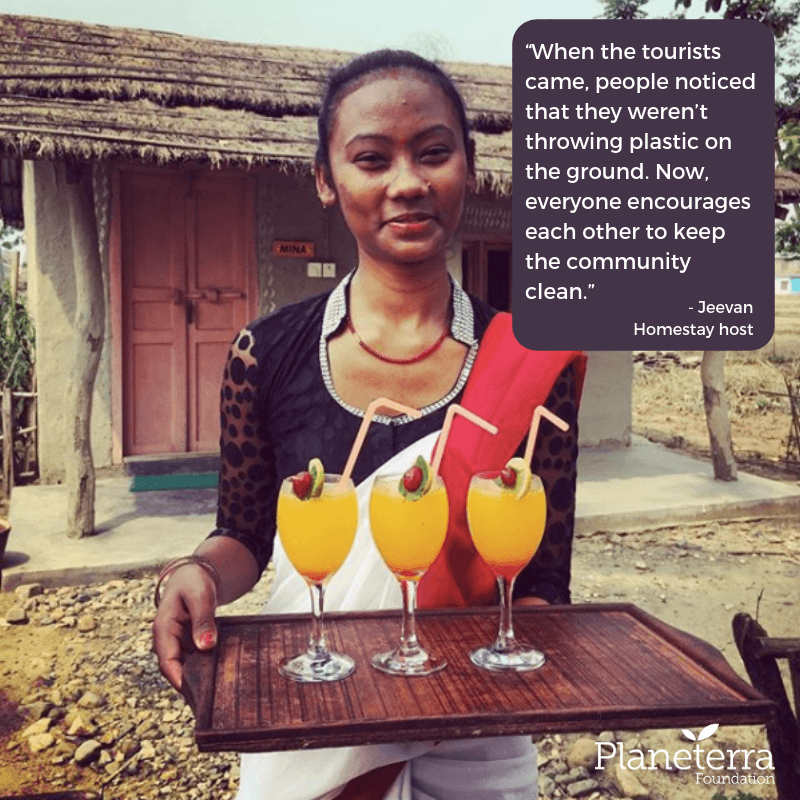 Empowering more women! We will continue creating more training and livelihood opportunities for women to earn a sustainable income and provide for their families long term. We're currently scoping out new women's projects in Cuba, Israel, Egypt, Colombia and Morocco.

What can our readers do to play a role in supporting and empowering women during their travels?  
When you are travelling you can seek out women-owned businesses, experiences hosted by women where they share their stories, accommodation or meals, and buy local handicrafts made by women artisans. Seek out social enterprise experiences that donate a portion of their profits to training women or providing necessary services.
Travelling with a company, like G Adventures which is passionate about empowering women and leaving money in the local communities is a great way to ensure your travel is done in a responsible manner. Last year G launched the Ripple Score, which shows on over 600 of the G Adventures trip pages the percentage of money spent in destination during the tours that are spent with locally-owned companies. This means travellers can see in a very transparent manner where their money is going.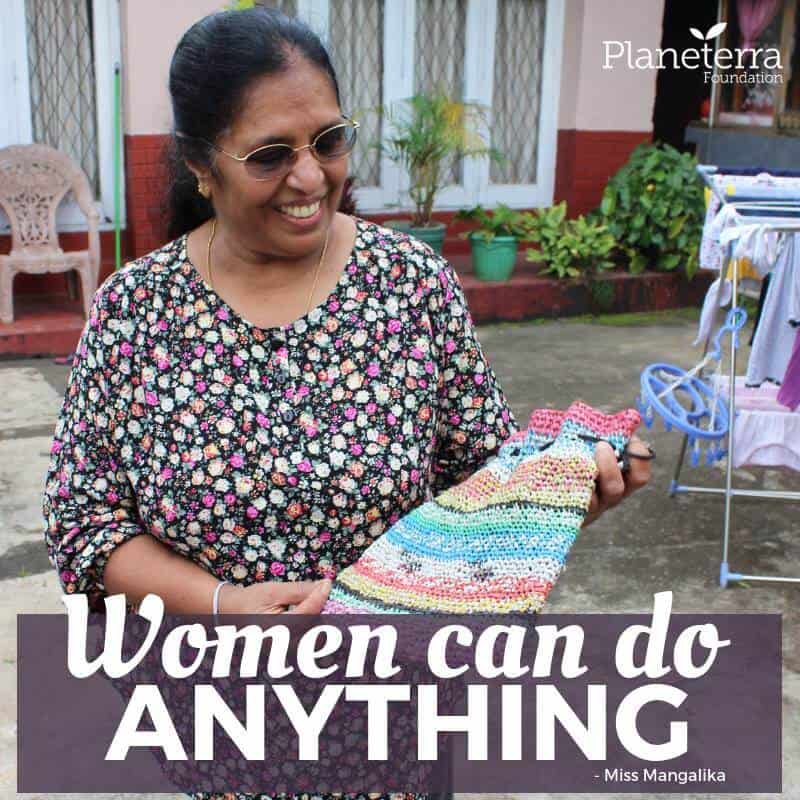 Thank you, Kelly, keep up the great work.
To find out more on the projects that G Adventures and Planeterra are doing and how you can get involved visit G Adventures or Planeterra.
#LoveYourTravels