Welcome to our Volunteering in Japan page. Search for free and low cost responsible volunteering in Japan below.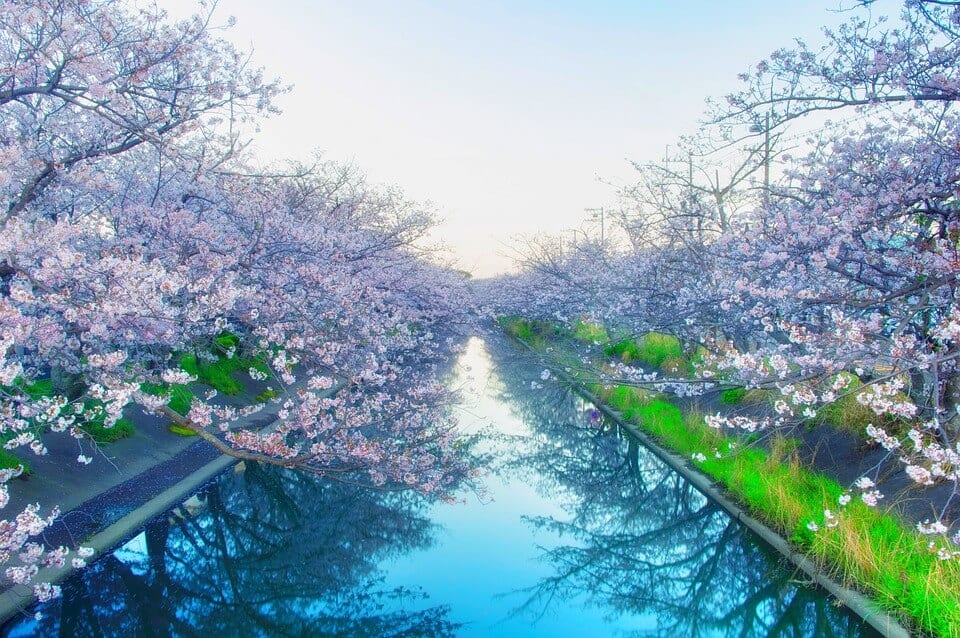 ---
How to find volunteering opportunities in Japan
You can access these opportunities in two ways.
Your first option is to buy our Directory of Volunteering opportunities which lists these opportunities in a PDF. This gives you a document that is easy to search, and which you can use even when you're not connected to the internet.
More importantly with the directory, you will also get a list of questions to ask to make sure you get the most out of your volunteering experience. We know how important it is to clarify expectations and to get a clear idea of what you're signing up for before you volunteer. I know that there are opportunities we signed up for that didn't end up being what we expected. A conversation with the hosts before we turned up would have helped us avoid a few uncomfortable situations. You can find our Directory of Volunteering opportunities abroad here.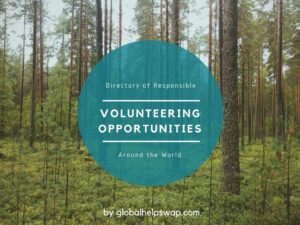 The second option is to look for the opportunities below.
We consistently add new volunteering opportunities to each country so do check in regularly to find some great responsible volunteering opportunities abroad. We would also love your help in keeping this list up to date and useful. If you know of any other places that should be featured, or maybe you've visited a place and would like to share your story, please get in touch.
We really hope this information helps you volunteer abroad in a way that makes your travels feel meaningful and memorable.
---
You can also read this article by the wonderful People and Places: Key questions and answers before you volunteer 
---
Organisation: Niseko Accommodation
Location: Abuta-gun, Hokkaido, Japan
Website: http://www.nisekoaccommodation.com/
We are seeking enthusiastic individuals to join our dynamic team. Helpers will be provided with free accommodation, meals & ski passes. If you're enthusiastic, love to ski, fancy living free for a time in Japan, we'd love to hear from you. We run two ski lodges in the heart of Niseko Hirafu ski resort, Japan. In exchange for your volunteer help, we'll provide you with free accommodation, meals & lots of skiing.
Responsibilities will vary from:
Cleaning, cooking, serving and clearing snow.
Performing house maintenance duties (e.g. carpentry, painting).
Computer work (e.g. updating homepage, designing fliers, and writing newsletters).
Hours & Roster
Volunteers will help for 36 hours a week. When off-duty, helpers are encouraged to explore and enjoy the magnificent landscapes of Niseko.
We run 2 lodges called 'Annupuri Oasis Lodge' and 'Australian House'. You may stay at the Australian house with guests or at our staff ski lodge located 200m away. Both accommodations are equipped with high-speed internet.
All meals are included.
---
Organisation: Okinawan American Animal Rescue Society
Location: Okinawa, Japan
Website: Volunteer with animals in Japan
Formally established in 2004, OAARS is the only animal rescue group in Okinawa, Japan to be officially registered as a non-profit 501 (c) (3) and private organization with both Marine Corps Community Services and Kadena Air Base.
OAARS works with the base and local community to rescue abandoned, mistreated, and lost animals in Okinawa, Japan. From a board member or coordinator to foster homes, OAARS is 100% volunteer based. Together, we have helped find loving homes for more than 3,000 animals on Okinawa.
We are always looking for volunteers and foster homes to join our team- the more foster homes we have, the more animals we can help.
Volunteer at the thrift shop and record volunteer hours for OAARS! The Marine Thrift Shop (located in bldg 5691 on Camp Foster) makes a grant to OAARS based on the total number of hours worked by volunteers.
---