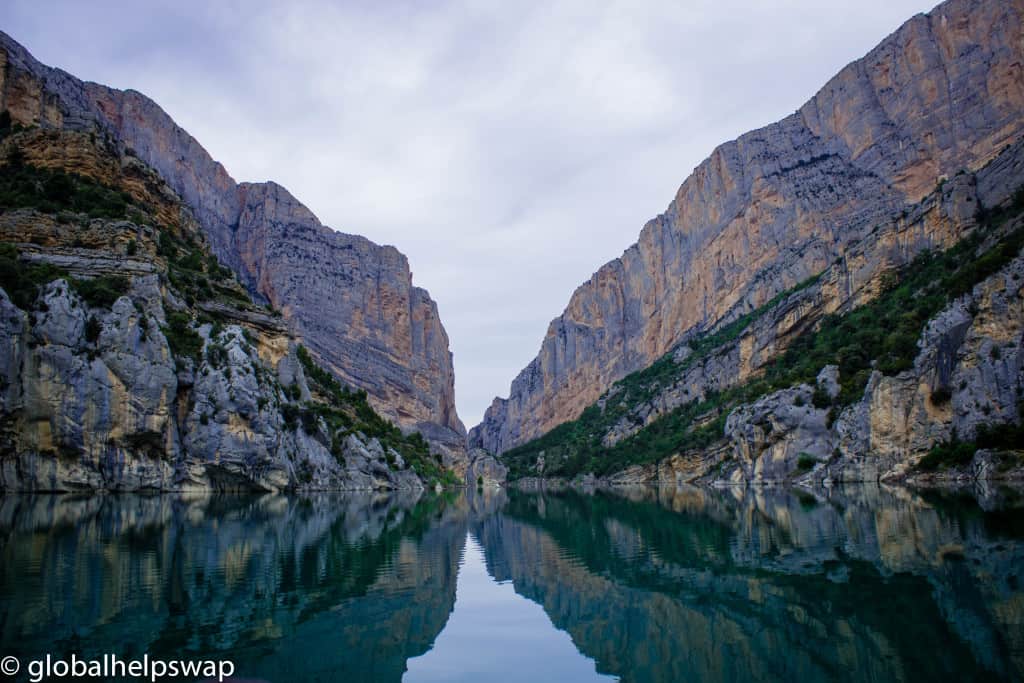 ---
You can also read this article by the wonderful People and Places: Key questions and answers before you volunteer
---
Organisation: Sunseed
Location: Andalusia, Spain
Website: http://www.sunseed.org.uk/
We offer unique educational programmes in green energy, permaculture, desertification and we are a hands-on practical centre for low-impact living and environmental education in Andalusia, Spain.
Situated in Los Molinos del Río Aguas, a beautiful valley in southern Spain, off-grid, a lively international community made of staff and volunteers work and learn together to develop, demonstrate, research and communicate alternative ways of having a smaller environmental footprint.
---
Organisation: Care 4 Cats Ibiza
Location: Ibiza, Spain
Website: http://www.care4catsibiza.com/
Our Ibiza based volunteers neuter throughout the year, dealing with emergencies as they arise. They might be saving cats from being poisoned or put to sleep, taking an injured or sick cat for treatment, or rescuing kittens dumped in rubbish bins. They vet potential forever homes, photograph cats for adoption or those with special stories, run our FB page and website and do whatever they can to help care for Ibiza's cats. To find out how you can volunteer with us, please click the link above.
---
Organisation: Therapy and Spirituality
Location: Alpujarra region of the Sierra Nevada Mountains, Spain
Website: http://www.therapyandspirituality.com/wwoofing-volunteering.php
Cortijo Llano de Manzano is a small holding set at 1200m. in the Alpujarra region of the Sierra Nevada Mountains in southern Spain. We have approximately 2 hectares of land where we cultivate vegetables and fruit and nut trees, using organic and eclectic agricultural farming methods. We keep goats, sheep and chickens. We lead an eco-friendly, low impact lifestyle, managing our own water supply and using compost toilets and solar energy.
We accept volunteers and wwoofer's to volunteer with us on our farm. Much of the work here requires physical strength and a certain level of endurance and stamina. If you have a physical weakness, like back pain or weak knees, please tell us in advance. We appreciate and get on best with people with initiative who are willing to muck in and participate in our daily routines…and sometimes go "the extra mile". To find out more please contact us.
---