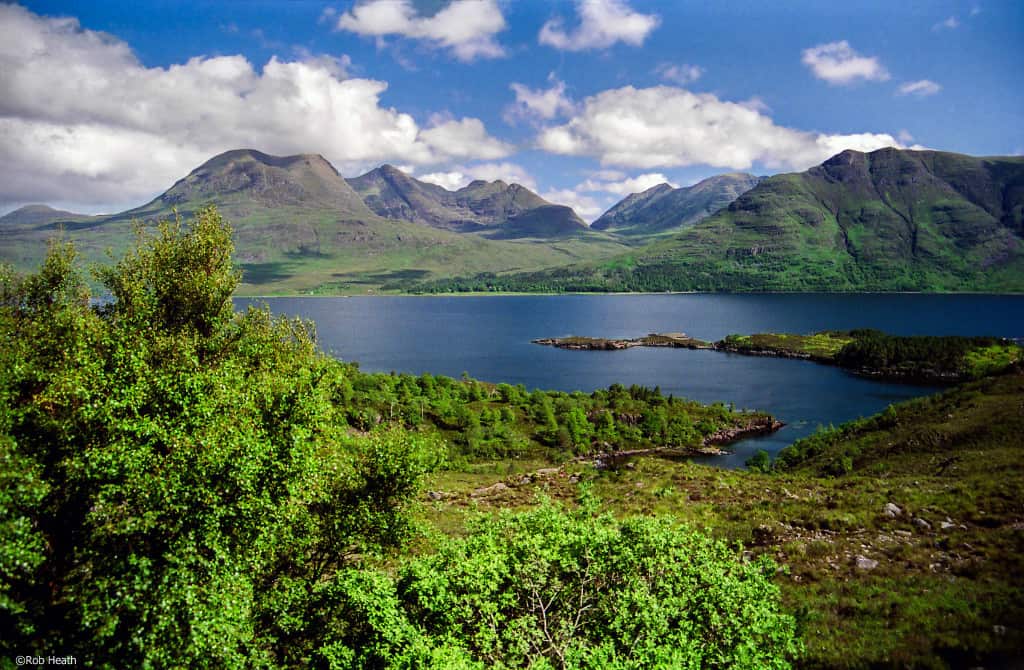 Image by: Robert J Heath
---
If you are considering volunteering abroad we highly recommend reading this fantastic book by award winning writer Shannon O'Donnell. It is full of practical tips that will help you get a deeper understanding of volunteering abroad. It asks the questions you never thought to ask about volunteering abroad and will help you make sure that your time spent volunteering will truly be of mutual benefit to both you and the organisation you are helping out.
---
You can also read this article by the wonderful People and Places: Key questions and answers before you volunteer
---
Organisation: Hidden Glen
Location: Nairn, Scotland
Website: Hiddenglen.co.uk
To the uninitiated WWOOF is a charity that links volunteers who want to learn and experience organic husbandry with host farms that need helpers. We are often short of help over the winter. The weather is usually fine, not the blizzards you might imagine and May is particularly beautiful with the fresh green leaves and yellow whins.
The jobs here are very varied, the animals have to be fed and seen every day, there is usually work with the vegetables and garden, weeding in the fields, property maintenance, building and woodland projects. To find out more please contact us on the link above.
---