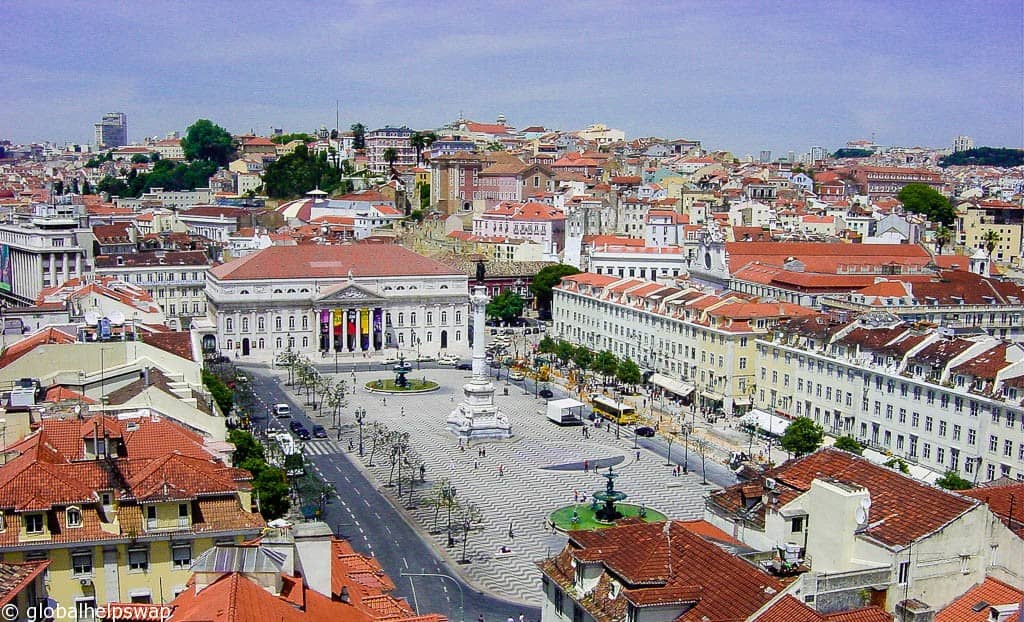 ---
If you are considering volunteering abroad we highly recommend reading this fantastic book by award winning writer Shannon O'Donnell. It is full of practical tips that will help you get a deeper understanding of volunteering abroad. It asks the questions you never thought to ask about volunteering abroad and will help you make sure that your time spent volunteering will truly be of mutual benefit to both you and the organisation you are helping out.



---
You can also read this article by the wonderful People and Places: Key questions and answers before you volunteer
---
Organisation: Casalinho
Location: Central Portugal
Website: http://www.casalinho.com/
Welcome to Casalinho e Escabelado, in the beautiful mountains of central Portugal. We are Andrea and Jeroen and, together with our boys, this is our home and our dream.
We welcome volunteers from all over the world. We offer basic accommodation and meals in exchange for working alongside us on our various projects. We have limited caravan accommodation and lots of camping space for the warmer months – please bring your own tent! We have limited space for live in vehicles and the quinta is approached via a fairly easy road.
There is always work to be done in the gardens and the animals need daily attention. We're slowly extending the area of cultivated land and there are normally various ad-hoc projects on the go. If you have some experience Jeroen is always pleased to have help with building work as he continues with the renovations and slowly improves our facilities. We don't expect our volunteers to do anything that we wouldn't do ourselves and we do try to offer you work that suits your preferences (within the boundaries of the work that's available, obviously).